How well do NDAs work? They must be somewhat effective, because most of the stories on this list of celebs who use NDAs for their hookups come from anonymous sources who either have no fear of the legal ramifications of their stories, or who have no idea how a non disclosure agreement works.
More than likely, the only kind of NDA you'll ever see is if you're interviewing for a job, or if you're seeing a new Kanye show, and most NDAs are all the same. They simply state that you can't talk about what you've seen/done (with slight variations) or you'll get sued. But thanks to some flagrant abusers of the law, there are some great stories on this list. Continue scrolling to find out about celebrities who make hookups sign an NDA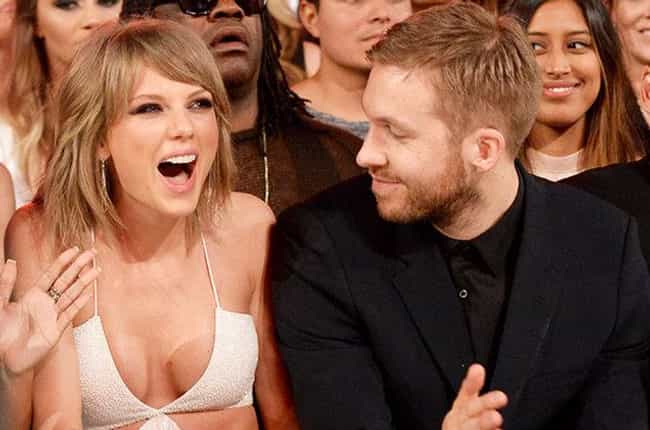 It turns out Taylor Swift really doesn't want to any dirt about her personal life to get. How much so? Well, at least so much that she reportedly made her famous boyfriend Calvin Harris sign a contract. It stated that he wouldn't chat about the goings on of their boudoir to the press.
Justin Bieber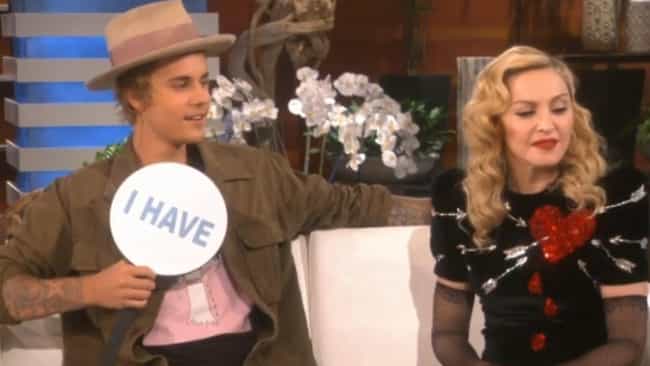 No duh Bieber is using NDAs to sleep with groupies. Although with the amount of stories out there about the Biebz's conquests, his people must own stock in Kinko's.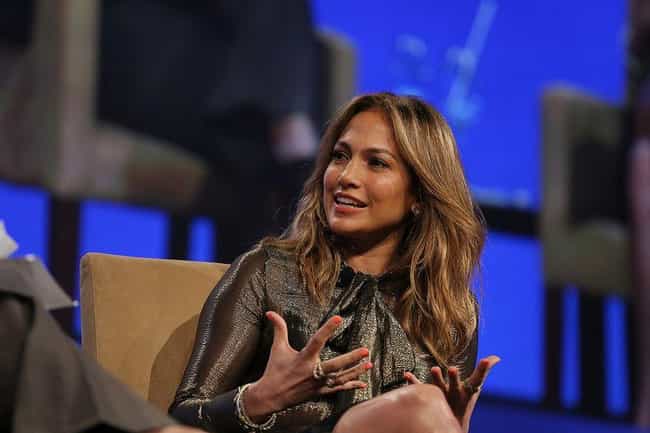 When J.Lo got back together with her on again off again dancer/boyfriend Casper Smart, she made him sign an NDA "within weeks" of their reunion. It sounds like he's really the one!
Charlie Sheen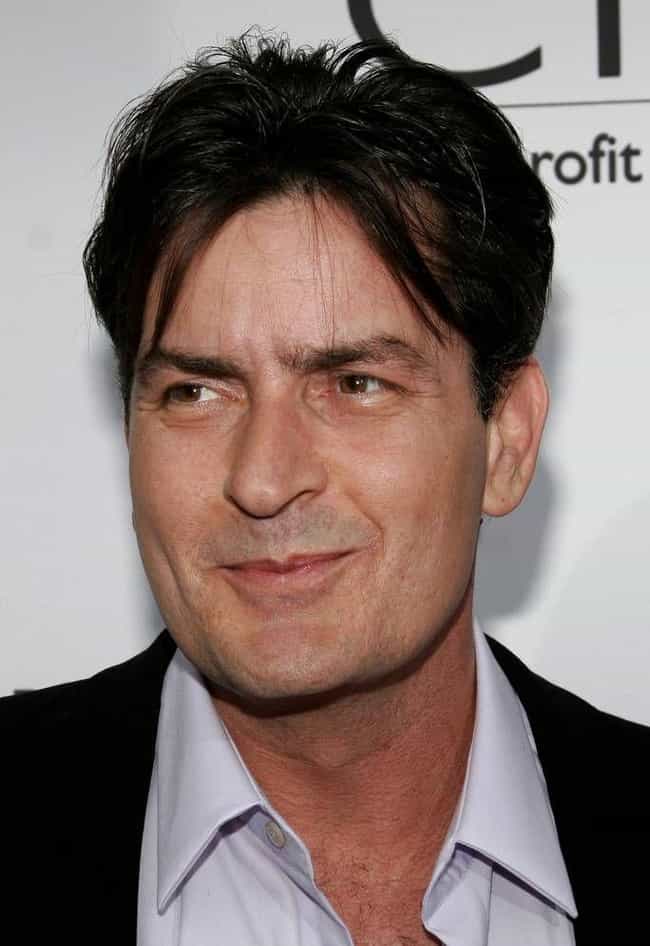 During Sheen's "tigerblood" phase, he was known to give out non disclosure agreements to all of the women that he slept with. If anyone broke the NDA, they'd be hit with a fine to the tune of $100,000.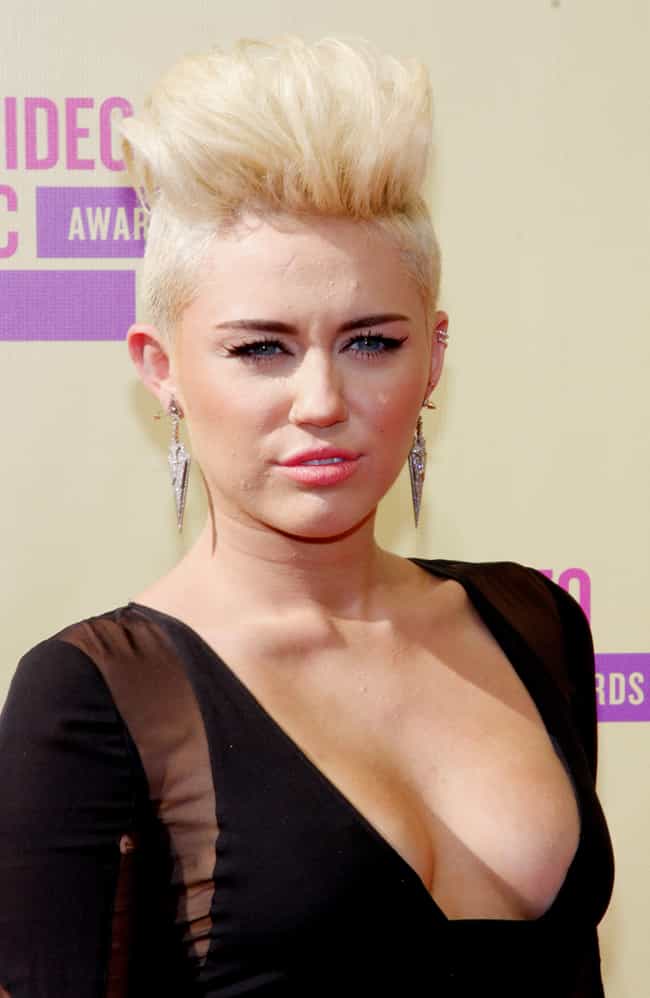 According to Noisey, if the "Wrecking Ball" singer wants to hook up with a hunky piece of man, she has one of her assistants interview him, then has him sign an NDA and hand over her phone. An interesting note: she apparently doesn't want to receive any gifts from her hookup.
Drake
According to an anonymous stripper who
ALLEGEDLY
slept with Drake back in 2014, the singer keeps his NSA sex stuff on lock. He not only has his security take potential partners' phones, but he also has his security take photos of their IDs. Drizzy is not messing around.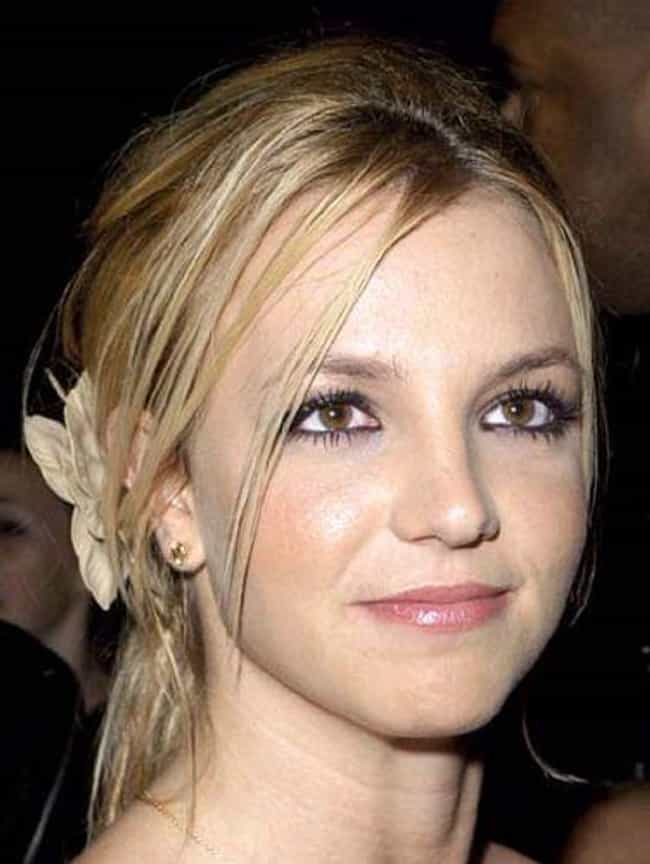 In 2014, in the middle of her Las Vegas comeback phase, Spears took on a new boyfriend and immediately had him sign an NDA. After all the stories that were sold about her in the early 2000s, can you really blame her?
According to a random Chris Brown groupie (a Brouwpie?), she went to a post Grammys party and was approached by one of Brown's security guards, who had an NDA at the ready. Talk about hubris.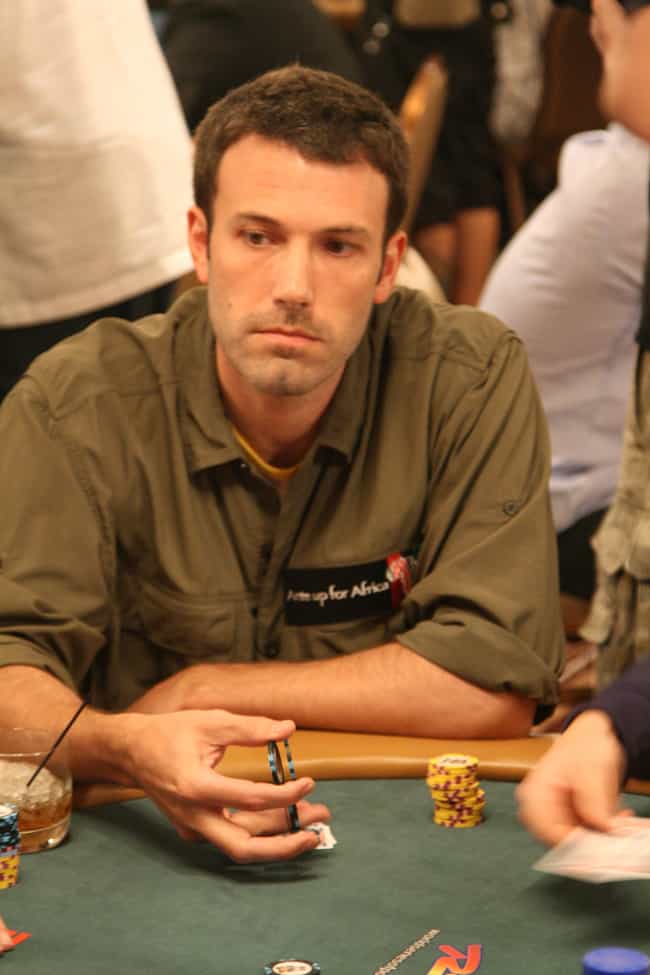 Not all NDAs work. Case in point: that time Ben Affleck's nanny/side piece was exposed by the tabloids, essentially undoing everything that the agreement was meant to protect.
Bill Cosby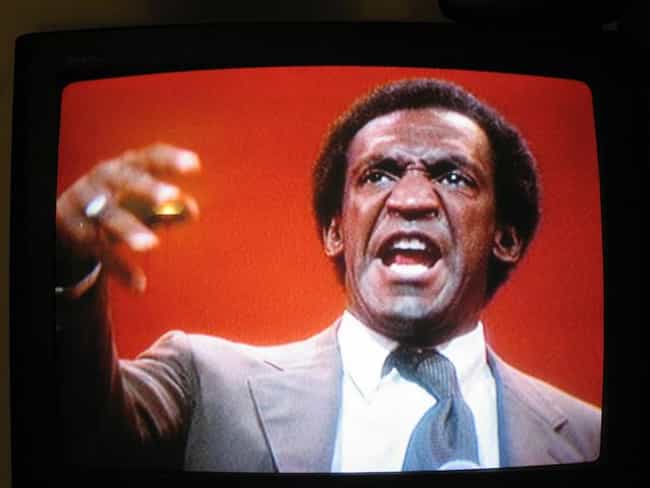 At a trial in 2015, it came out that Cosby had asked one of the women who claimed he sexually assaulted her to sign an NDA. Despite the NDA, she alleged that the comedian tricked her into doing drugs.
Lamar Odom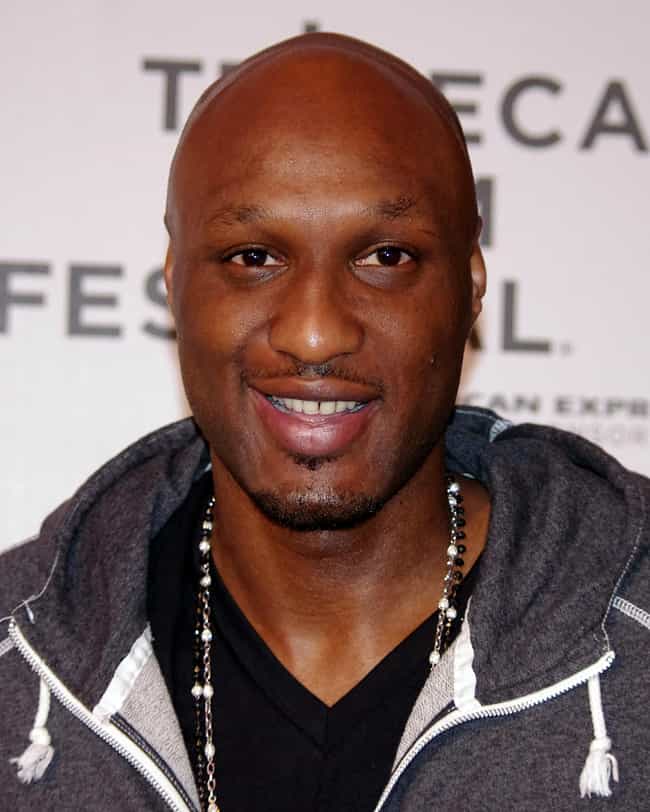 According to the owner of the Bunny Ranch where Lamar Odom suffered a severe drug overdose, before the basketball player visited their building he had EVERYBODY sign an NDA. And with good reason, as it turned out. After he was hospitalized, some of the workers were offered huge paydays to speak to tabloid journalists.
Bow Wow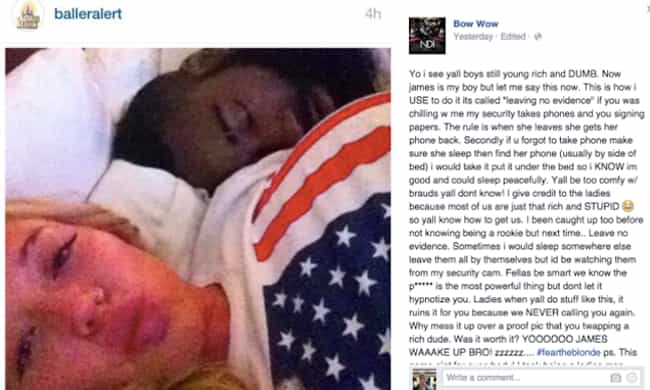 Leave it to Bow Wow to get real with his
Facebook
followers over the best way to sleep with a groupie. The rapper said, "
This is how i USE to do it its called 'leaving no evidence' if you was chilling w me my security takes phones and you signing papers. The rule is when she leaves she gets her phone back." Phew.
Scott Disick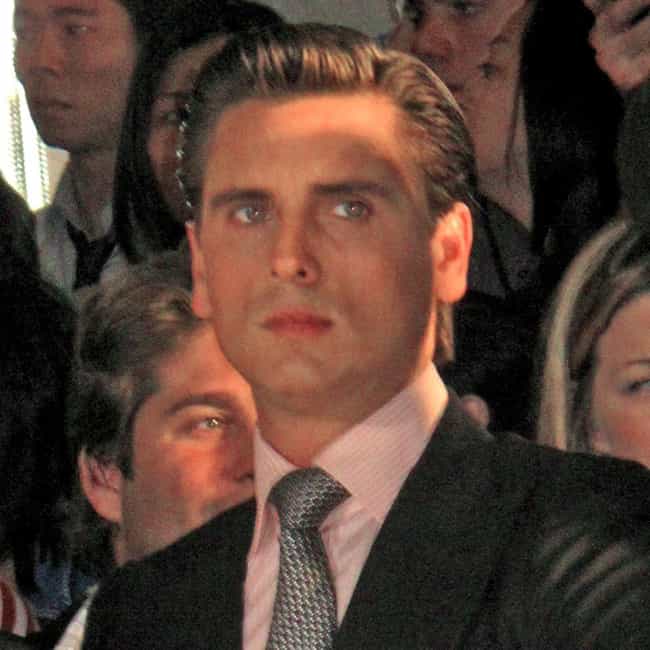 If you're into guys who look like extras from
American Psycho
, then all you have to do is sign Scott Disick's NDA and hop into bed! But sorry, no cellphones allowed.
INTERESTING FOR YOU