Have you ever imagined what older characters would look like as their younger selves? What was Yoda like before he was the Jedi master from The Empire Strikes Back? What was Rick Sanchez up to before Morty was born? Since these characters debuted at an older age, there's no evidence of what they looked like as their younger selves. Therefore, it becomes the internet's responsibility to use one of its primary mediums – fan art – to re-imagine these older characters as youngsters.
The characters below, appearing in film, TV, and even video games, all shed some years while still maintaining their distinctive personas. You may even find that you see many of your favorite older characters in a whole new light afterwards.
Yoda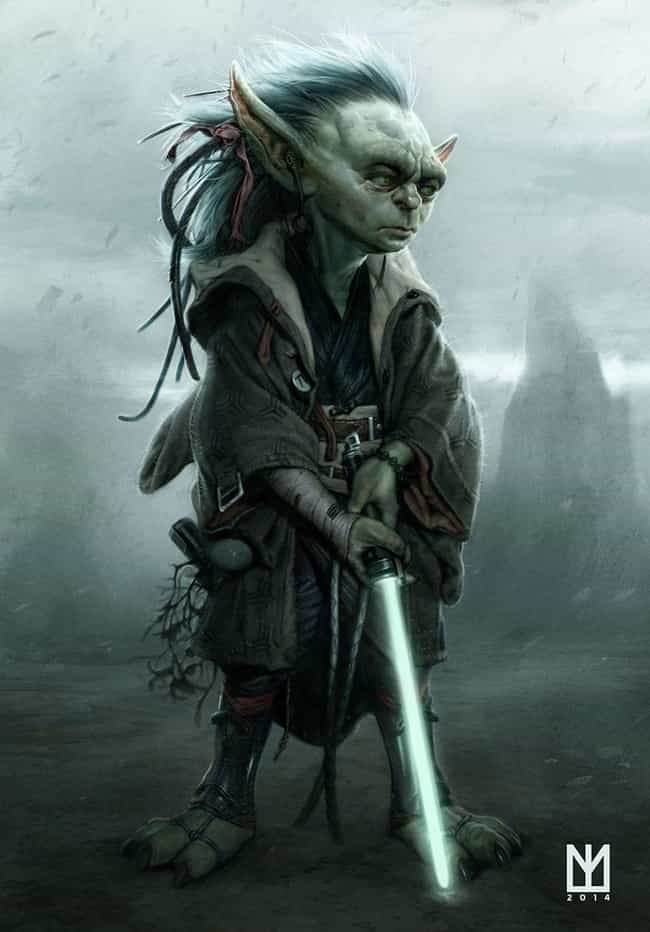 The truth of Yoda's past is much darker than one would assume from his ancient demeanor. This is the beginning of Yoda, according to Marco Teixeira.
Severus Snape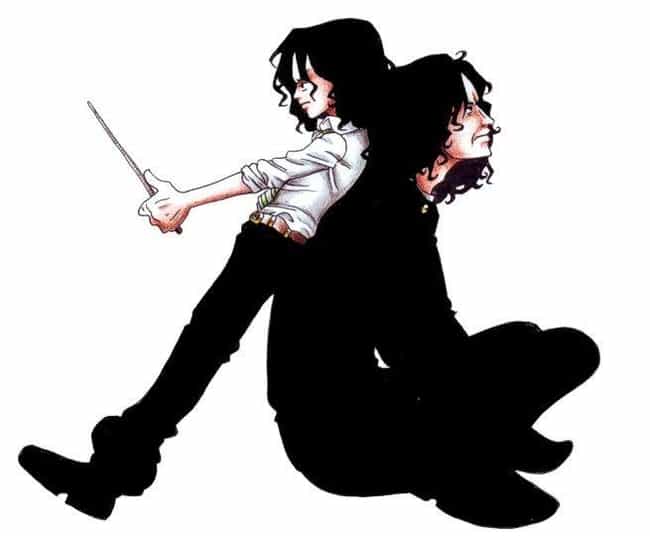 Young Snape is a pretty popular source of fan art on the internet, but this image from nami64 reall sums up the duality of his character.
Skywalker Family Picture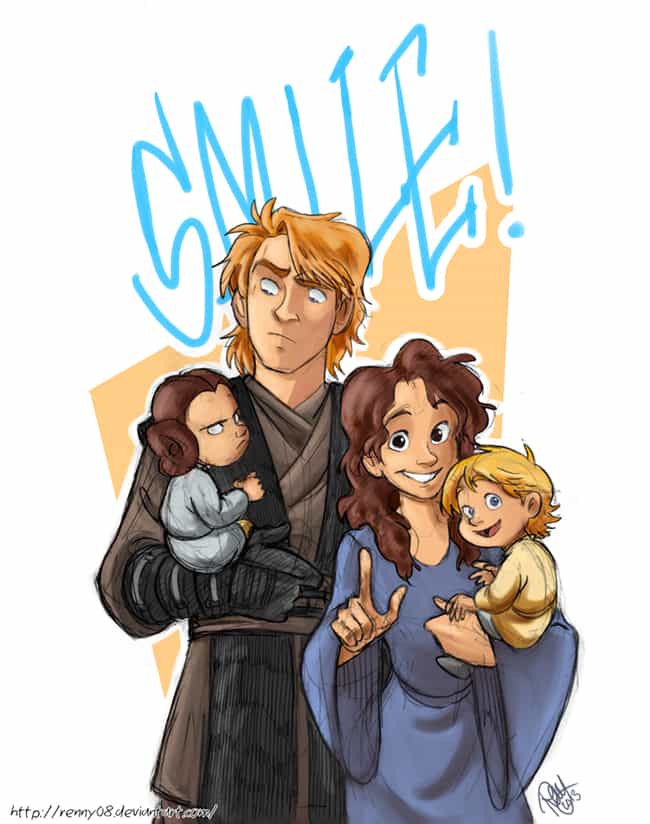 Smile! Renny08 snaps a family portrait of the Skywalkers.
Rick Sanchez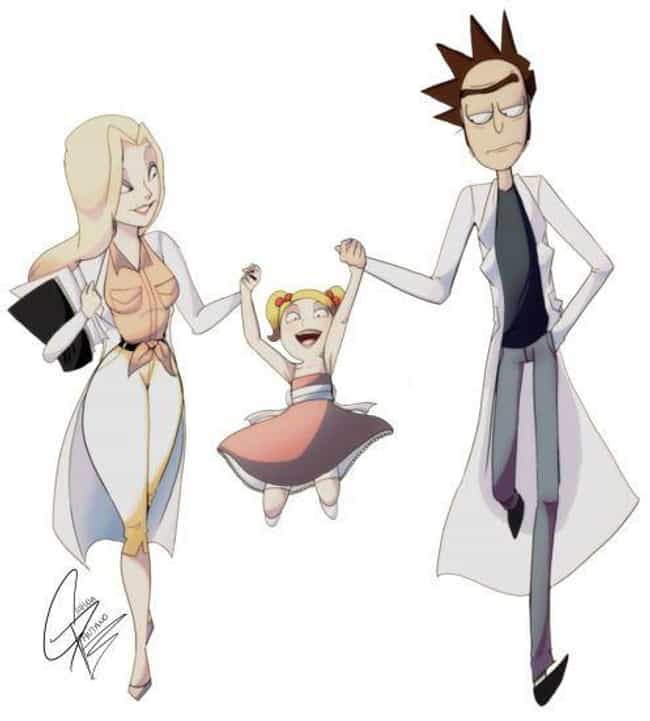 This awesome photo of Rick, Beth, and the mysterious Mrs. Sanchez from Rick and Morty by icecry shows Rick in rare form.
Young Gandalf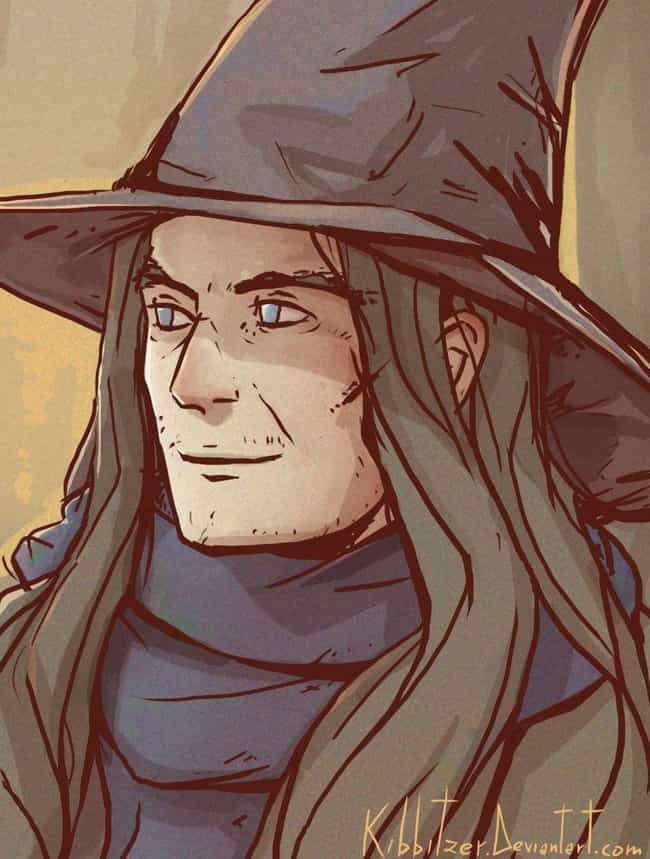 This image from kibbitzer shows us what Gandalf the Not-So-Gray might look like.
Baby Ben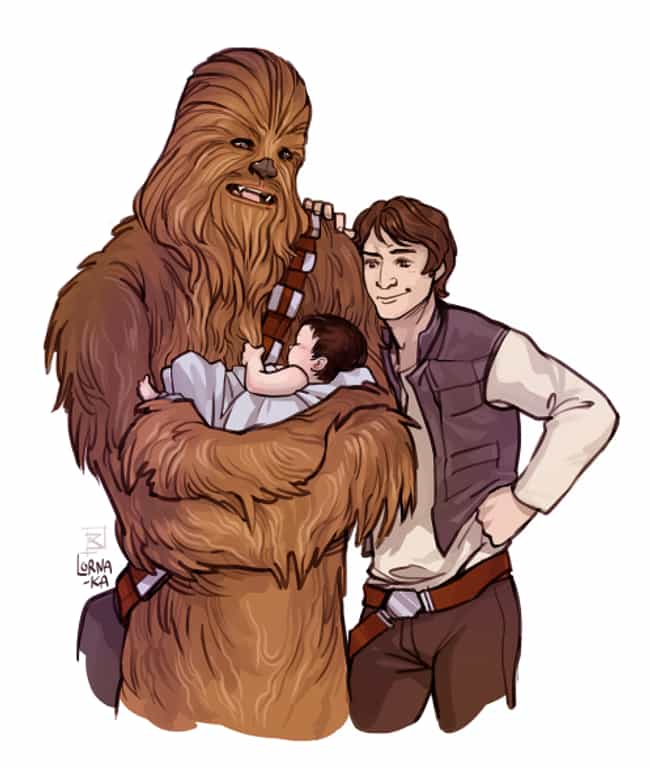 This adorable photo of Han Solo showing off baby Ben to his co-pilot from lorna-ka is absolutely heartwarming.
Doc Brown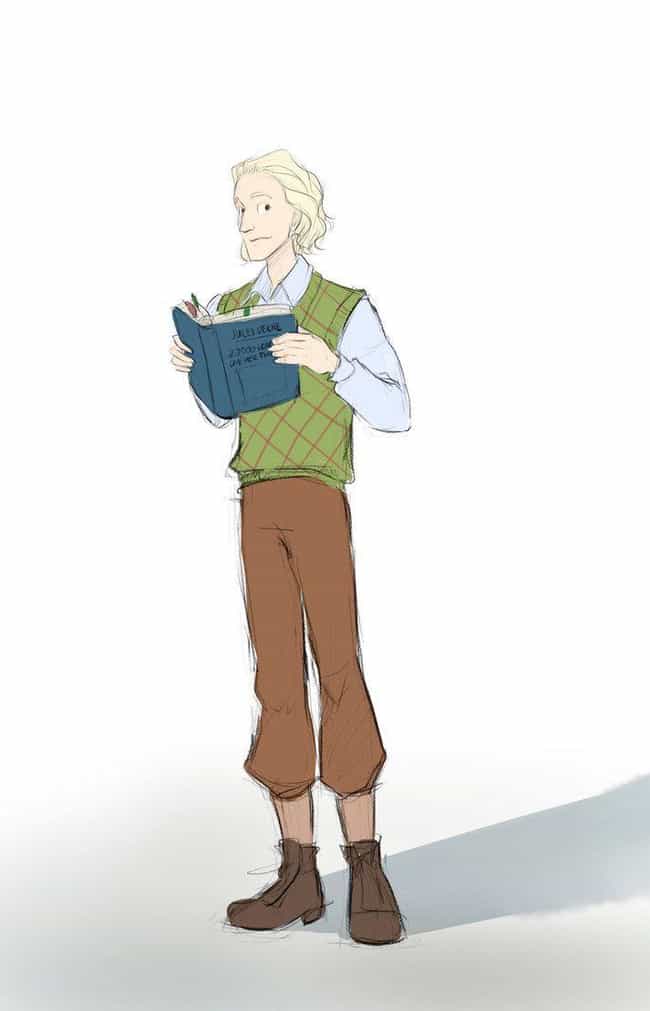 Great Scott! What year is it? Lordsiverius reimagines Emmett Brown from Back to the Future in this sleek image.
Rafiki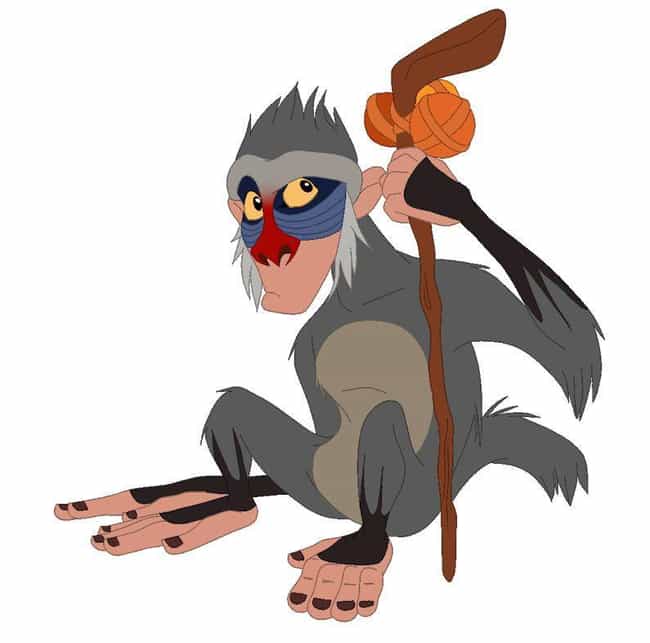 This image from Atarial shows us what a young Rafiki from The Lion King might look like.
Young Lannisters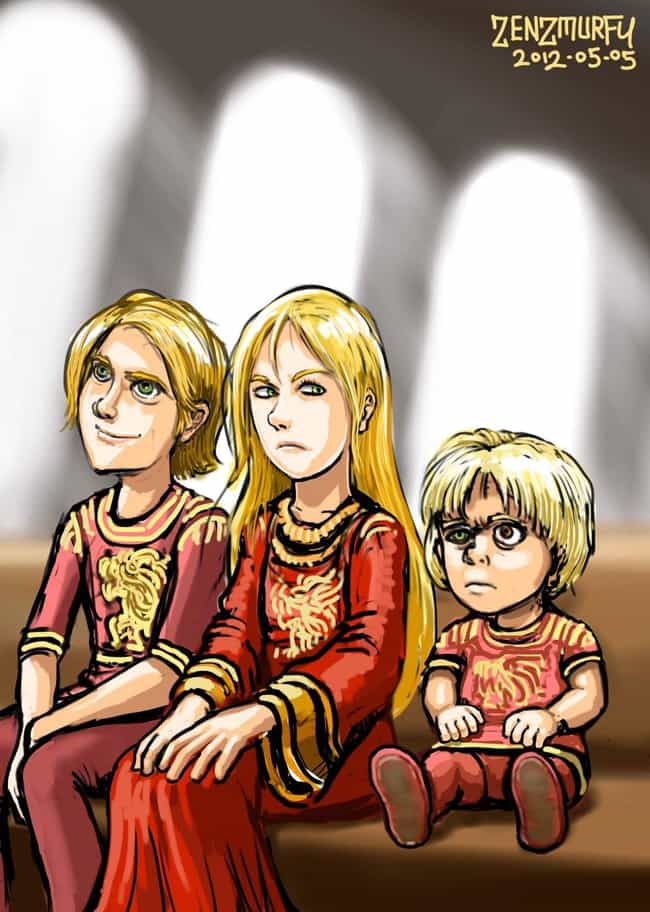 Apparently the Lannisters of Game of Thrones have been snooty [jerks] their whole lives, at least according to this image from zenzmurfy.
Young Rey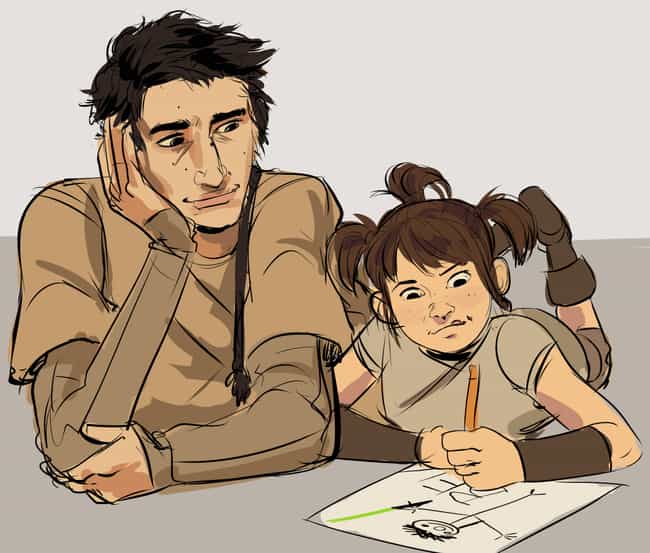 Leafpuppy feeds the fan theory fire with this adorable image of these potential Star Wars siblings.
Young Ana (Overwatch)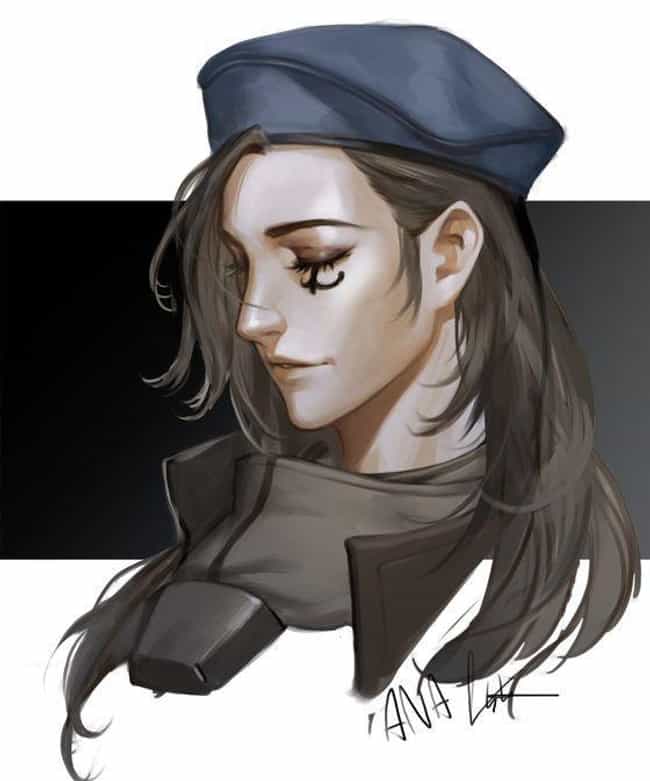 This drawing gives Overwatch players a new look at an Ana from another time.
Solas (Dragon Age)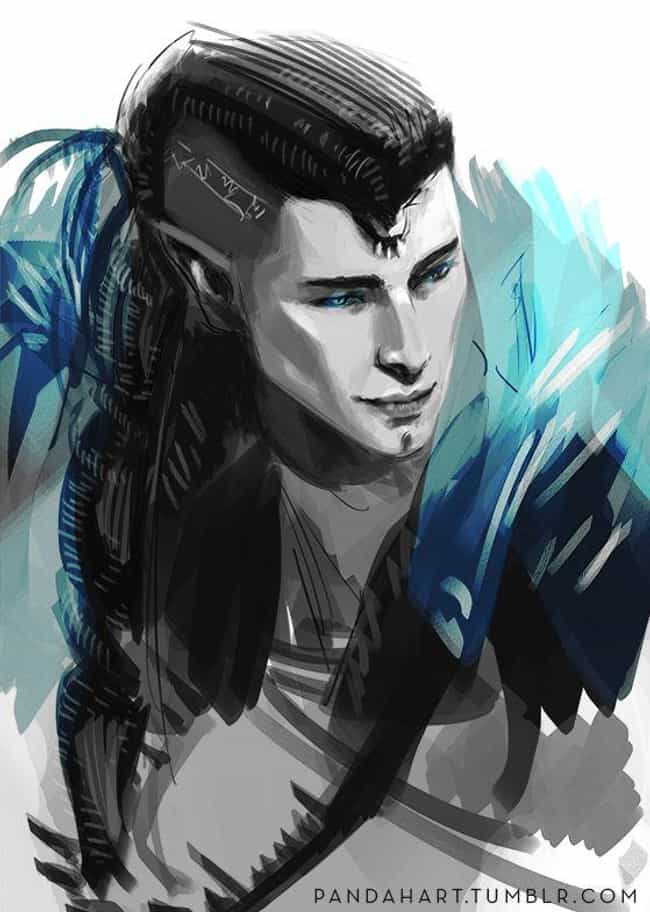 For some reason, the internet loves Young Solas, a fan art theme exploring what Solas from Dragon Age might have been like when he was young. The lore is rich and the images are gorgeous!
Hanzo + Genji (Overwatch)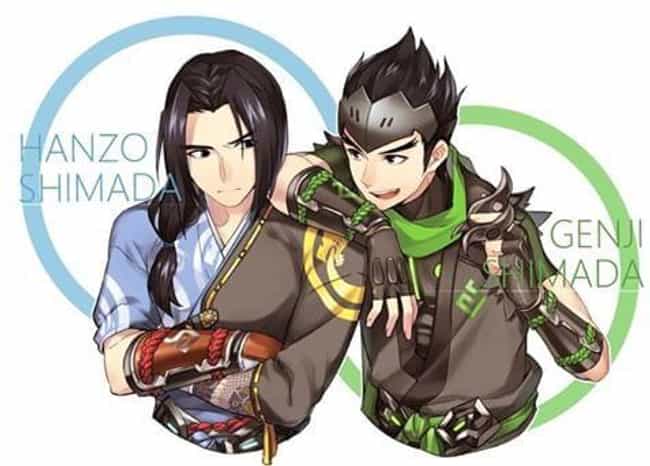 Ryū ga waga teki wo kurau! This image from captain.overwatch displays some young brother love between Hanzo and Genji. Ryūjin no ken wo kurae!
Young Soldier: 76 (Overwatch)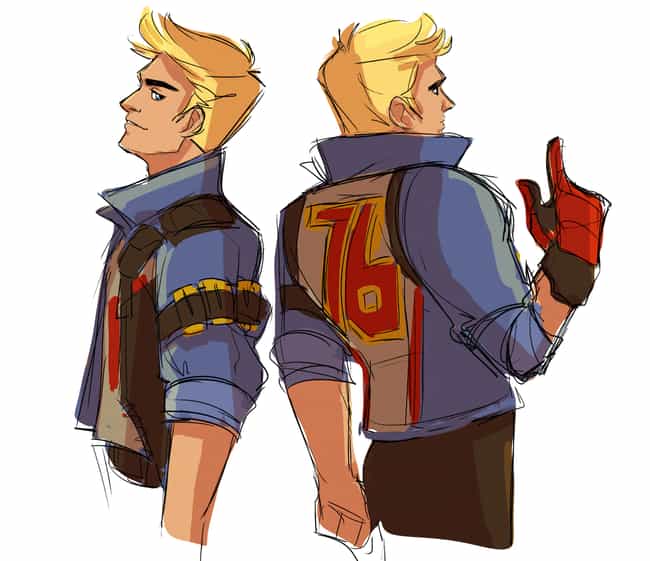 This image from kenaiskoda imagines a young Jack Morrison, before he became Soldier:76.
Young Dumbledore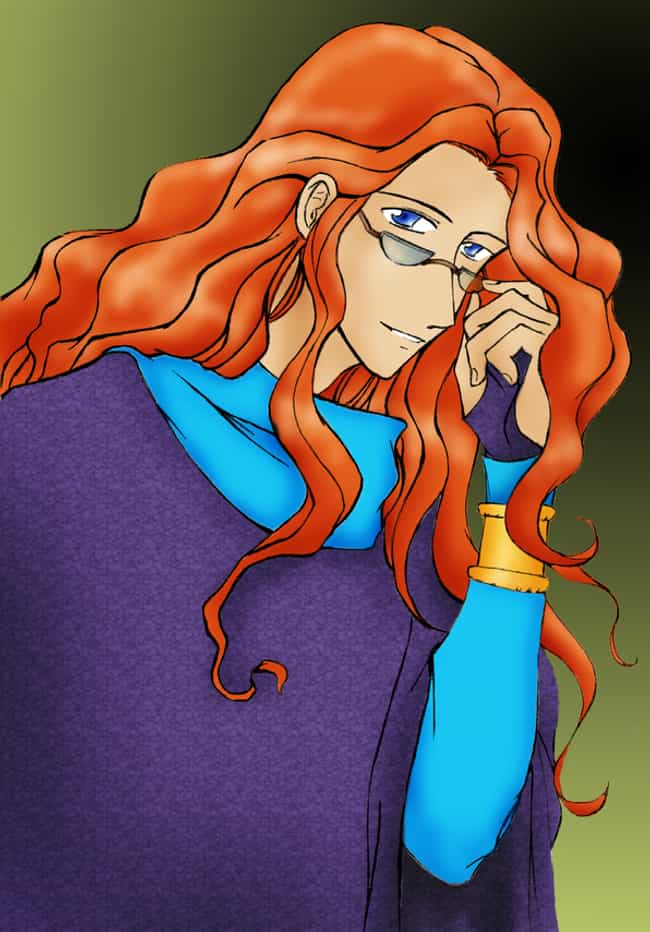 This image from SturbingAngel shows us what a young Dumbledore might look like with a full mane of red hair.
Baby Harry Potter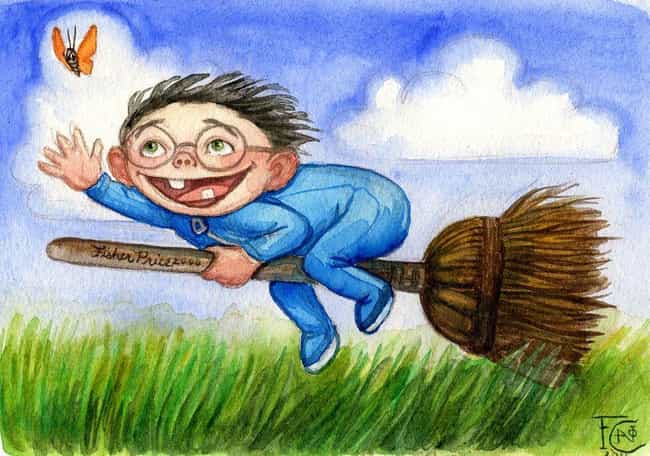 This adorable image of baby Harry Potter from momerath74 is basically the essence of happiness.
INTERESTING FOR YOU