When most people sign up for an online dating account, all they're looking for is someone to fall in love with. But it seems like an increasing amount of users these days aren't finding love so much as experiencing horrifying encounters with uncouth strangers. Horror stories of online dating are freckling the Internet now, with people speaking out about their experiences more than ever before.
Tinder, now one of the most popular online dating websites, is not exempt from these scary stories. From simple tales of strangers losing their temper in a message to situations so out of control that they warrant calling the police, Tinder users have plenty to say about why they should have swiped left.
Here are 14 horrific Tinder dates gone so very wrong. These stories will make you second-guess swiping right ever again.
Woman Falls Off a Balcony While on a Tinder Date and Dies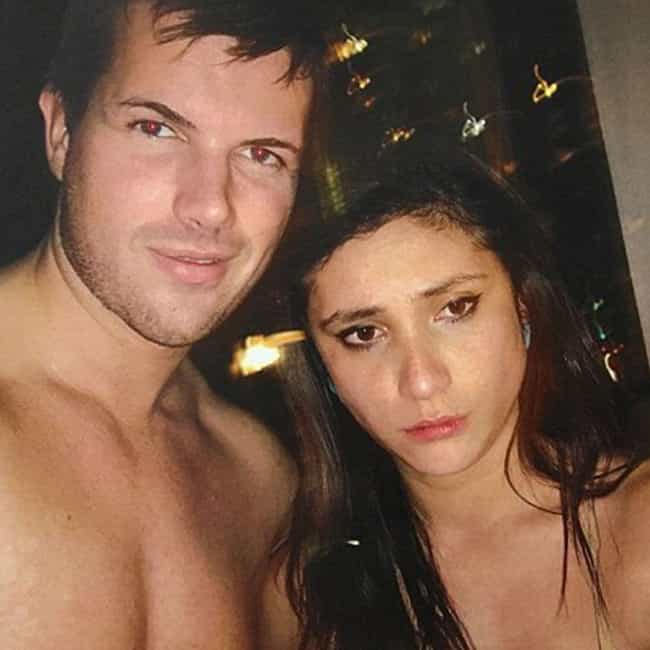 Warriena Wright, 26, was on a Tinder date in Australia in 2014 when she felt to her death off her date's balcony. Her date, Gable Tostee, was charged with murder and manslaughter after her death, but in October 2016 a jury found him not guilty.
The two met while Wright was visiting Australia's Gold Coast for a wedding. The two went to Tostee's apartment and had a few drinks before Tostee allegedly told Wright she couldn't leave his apartment. In an audio recording that Tostee made while Wright was in his apartment, she repeatedly asks to leave while he threatens to throw her off the balcony. At one point, prosecutors said Tostee strangled her.
Eventually, she went to the balcony in an attempt to climb down. Instead she fell 14 stories and was killed. His attorneys said Wright was attacking him, that Tostee put her on the balcony to create distance between the two, and she jumped off.
In December 2016, a medical examiner said they were reopening Wright's case.
Englishman in a Turkish Coup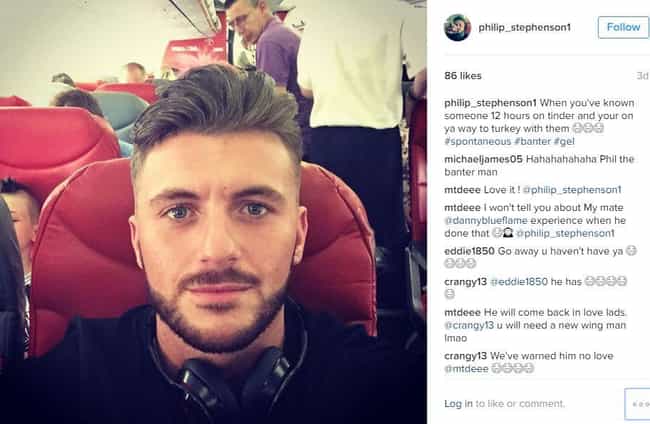 In July 2016, Englishman Phil Stephenson found himself in Turkey during the country's failed military coup, thanks to a Tinder date. A woman Stephenson matched with on Tinder asked him if he would travel to Turkey with her after her family dropped out of the trip at the last minute. Free trip to Turkey? Sure. Why not?
Unfortunately, for Stephenson, they landed in the country just as the coup was getting started. To make matters worse, the woman wanted a romantic getaway, while Stephenson was looking to go clubbing and enjoy a vacation. Speaking to The Northern Echo, Stephenson said:
"It's not just because of what's happening in Istanbul that I want to come home – I think the girl thought she was getting a romantic holiday with me, but I just wanted a bit of banter…We got here and there were two single beds but she pushed them together – I told her I was upset about everything that was happening in Turkey and slept on the sofa.
Now she's slagging me off to everyone 'round the pool for sitting with my headphones on….My mates are telling me to stick it out because it's so funny but it's not ISIS or terrorists I'm scared of, it's her."
Drug Dealers and a Nationwide Search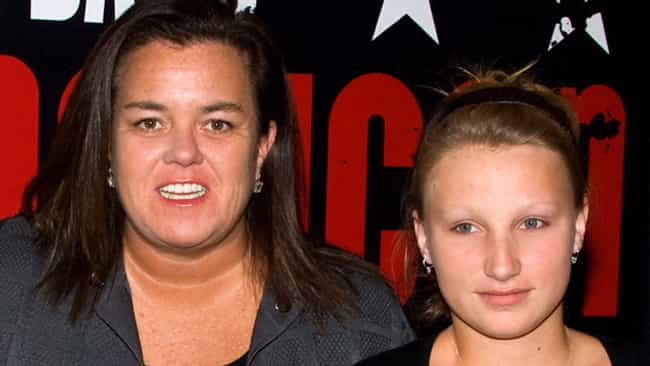 If you're going to hang out with sketchy guys you met on Tinder, it's probably best that you call your mom and let her know where you are. Especially if your mom is a famous comedian who can (and will) use the power of social media to track you down.
Chelsea O'Donnell, the 17-year-old daughter of comedian Rosie O'Donnell, went missing for nearly a week in the summer of 2015. Rosie first reported Chelsea missing to the police on Sunday, August 16. By Tuesday, there was still no sign of her, and Rosie turned to social media for help. She posted messages on Twitter and Instagram asking the public for any information they could provide.
By Wednesday, police had located Chelsea. Turns out she had been hiding out with a 25-year-old convicted drug deal named Steve Sheerer. Chelsea met Sheerer on Tinder, and was apparently with him of her own accord. She hid in his attic when police came by to question him. According to the authorities, Sheerer had been the subject of a two-month narcotics investigation. Rosie O'Donnell posted on Twitter that he had been convicted of third-degree possession of heroin with the intent to distribute in the past.
Source: Gawker, USA Today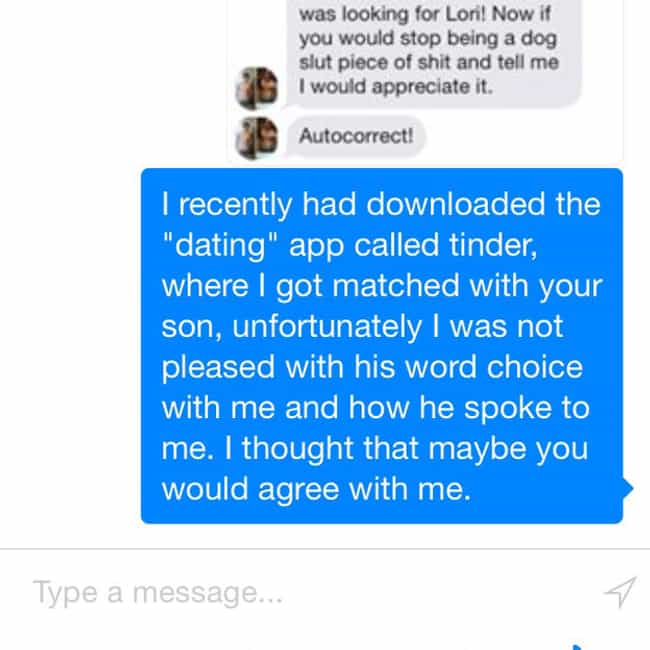 Most women are used to getting creepy messages on Tinder and usually ignore them. But when California's Lori Zalabak received an extremely aggressive, vulgar, and insulting response from a guy she refused to answer in regards to the size of her boobs, she did more than just ignore him. In fact, she didn't even just respond. She took her reaction to the one person the guy probably wouldn't want her to: his mom. She contacted his mother to let him know the kind of things his son was saying to people on Tinder – though she is yet to receive a response.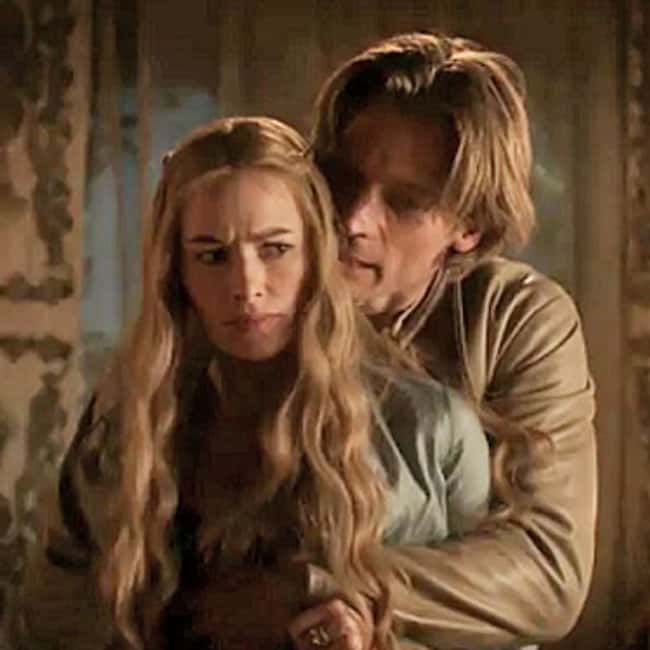 "I was on Tinder this weekend at my family's 4th of July party and got my only female cousin on my screen. I clicked yes as a joke… it was a match. We never talked about that." And you thought you felt awkward at your family parties? I guess if you both are disgusting, it makes the situation a little less uncomfortable, yes?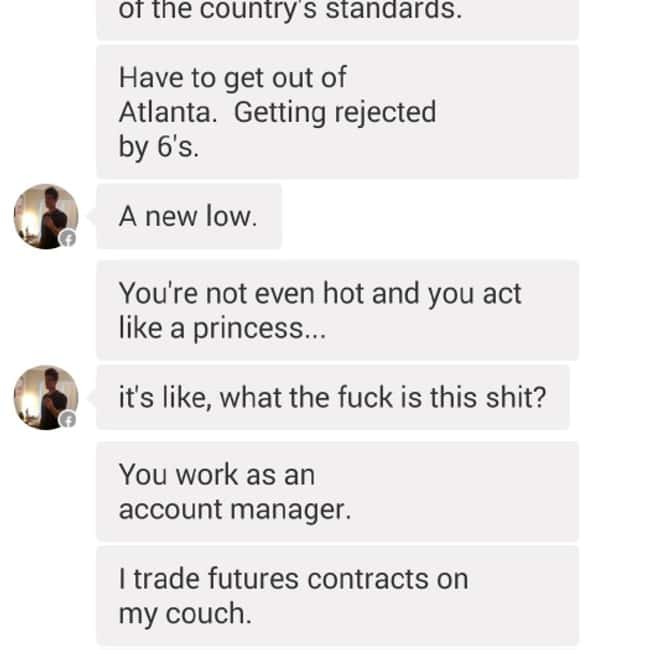 It can be hard to take a blow to your ego. But for some guys, especially those who work in finance and have made "32k since June," it can be damn near unbearable. After this woman refused to answer his aggressive string of texts, most of which were insulting her, Finance Guy went on to tell her that not only is she a "6," but he blamed her for the seeming fact that Sex & the City has "f*cked up the minds of our generation."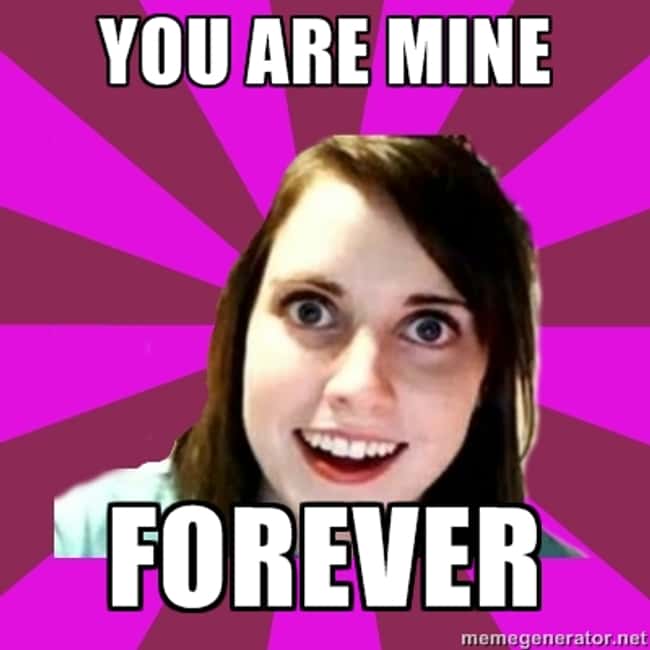 In the Tinder world, it is kind of a big deal when real phone numbers are exchanged. But not for this guy, who had a real life Tinder horror story. After giving a girl his number, they talked for a few weeks and everything was fine – until they met in person. After leaving one another, the girl began getting a tad out of hand. "Over the course of the next 2 hours, I received over 80 texts, about 10 calls and a couple VMs, all of her crying and saying I need to move in with her and her Dad because she's suicidal and I needed to take care of her. I deleted the app after that."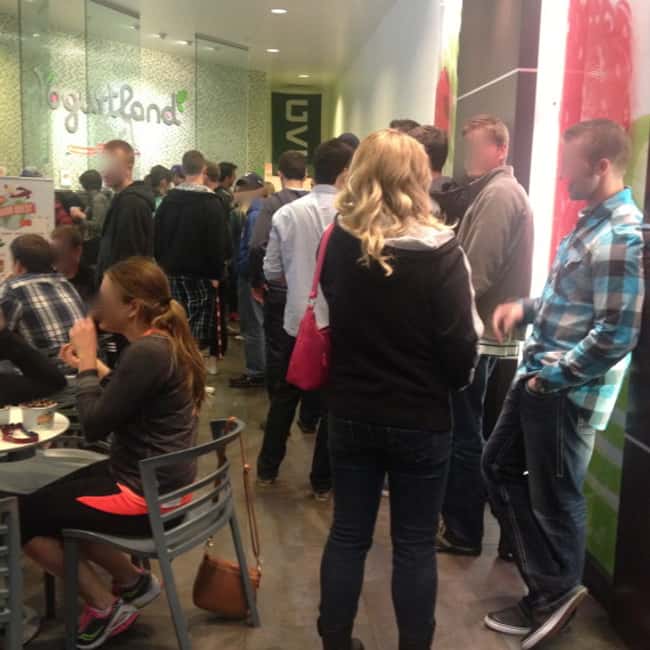 Out of curiosity, three Brigham Young University students decided to set up an experiment on Tinder to see how many men would be willing to go to a froyo shop to meet up with a Tinder match that was good looking, but provided no information about themselves. Using fake pictures, they accumulates about 250 matches, all inviting them to the same shop at the same date and time. The next day, over 70 males between the ages of 19 and 30 showed up. Hey, at least Yogurtland got some good business that day.
You Can Have Her for the Rest of the Night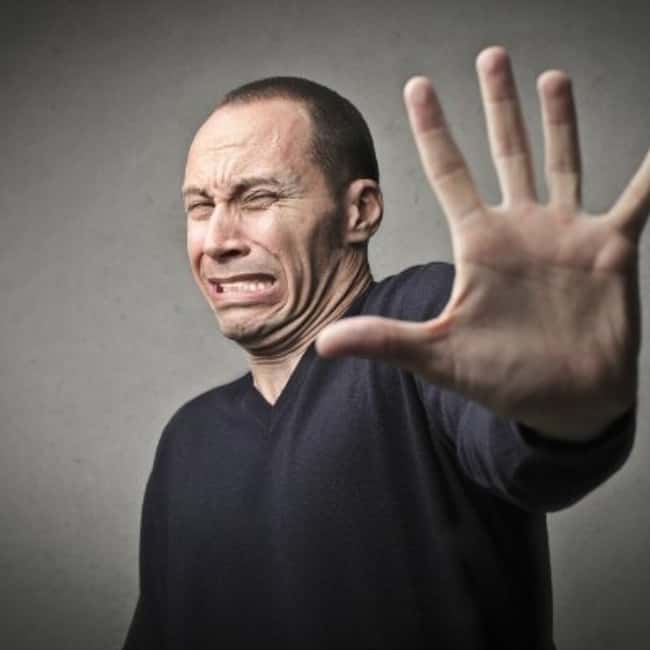 When this one guy decided to meet up with a Tinder match, he thought he was going to a Superbowl party at her house. Eventually, he realizes she is dragging him to a work party – one that had a lot of her exes. As if that weren't weird enough, she disappears for a long time, and when she finally comes back and they get ready to leave, one of the guy yells "Wait! She's already fucked Tim, Bill, and Mark, I figured me and Mike could get a go and you can have her the rest of the night!"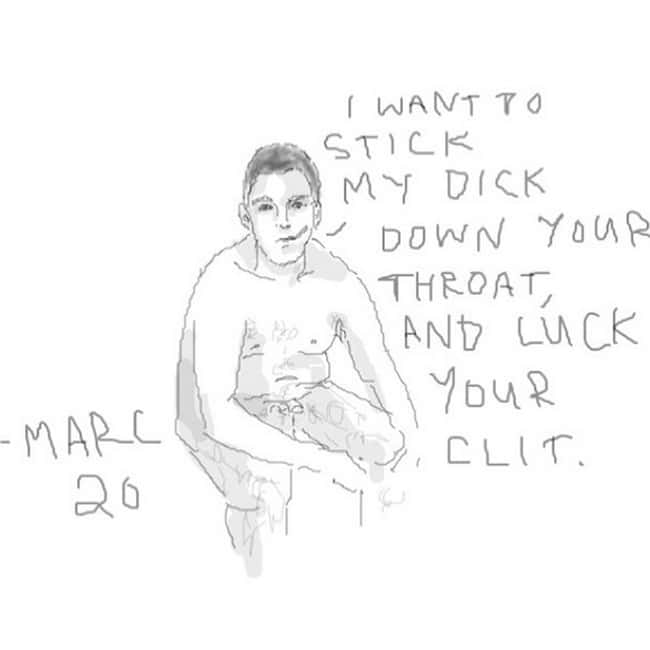 While most Tinder horror stories are about women being harassed or people having bad hookups, some of these bad experiences involve a creative twist. Artist Anna Gensler was sick of receiving objectifying messages from guys on Tinder, so she decided to take matters into her own hands. How? By drawing the men naked and sending them the portraits. "It was sort of the most basic, juvenile, immature thing I could possibly do," said Gensler. "Which was completely perfect. These guys are immature and their lines are incredibly juvenile, yet they are still offensive to the women they are aimed toward. The same can be said for these doodles."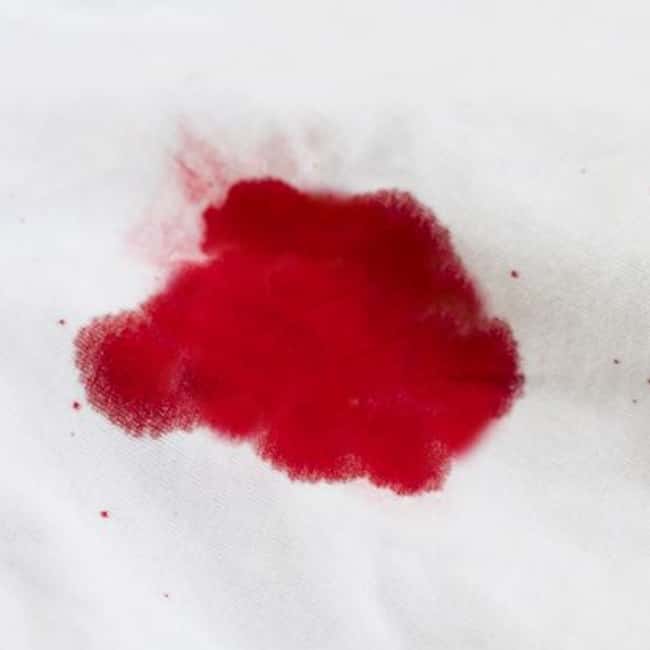 When one woman was matched with a guy named Bobby on Tinder, everything was going great – at first. So great, in fact, that after hanging out at his place, she decided to have sex with him and stay the night. However, the next morning, she realized she had gotten her period – all over his Egyptian cotton sheets and white comforter.
Coming on Too Strong… and Too Often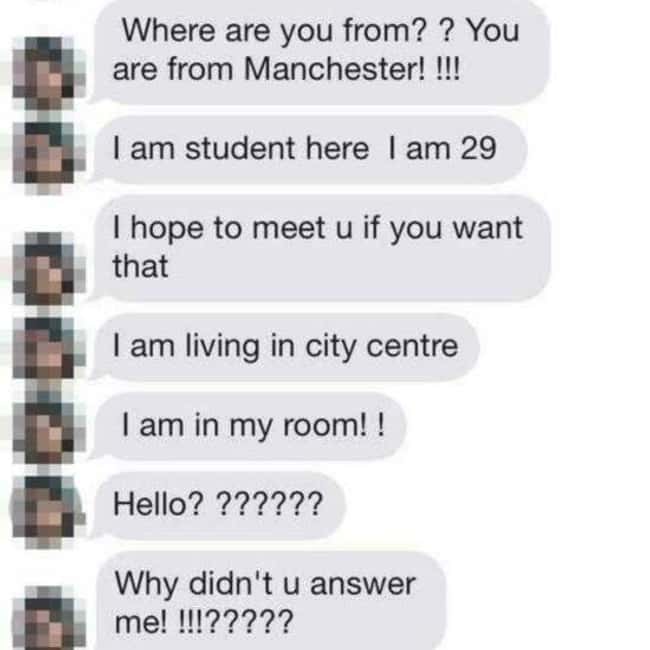 When courting a Tinder match, persistence can be key. But, if you're not careful, it can also be completely creepy. And someone needs to tell this to Carl, who asked a girl out within minutes of being matched. And while acting that quickly is not that disturbing, repeatedly messaging her to ask her if she would be interested in going to yoga, running errands, going to the grocery store, and go wine-tasting together all in one day, is.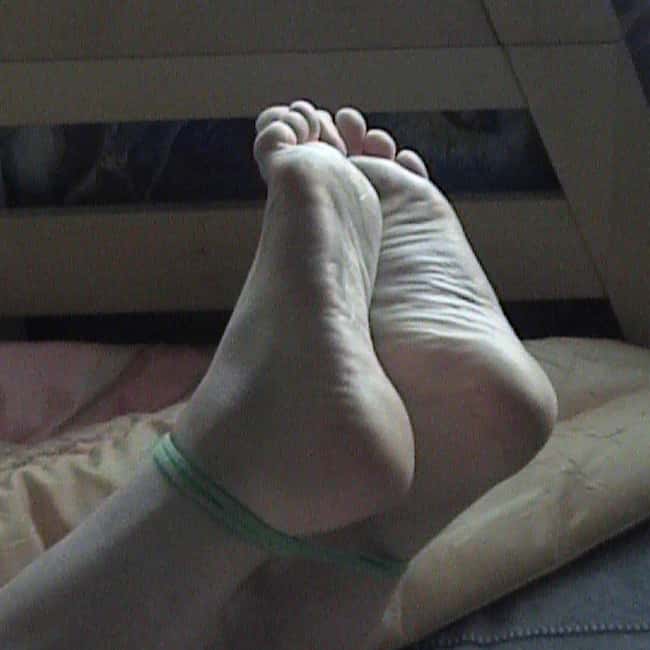 When one guy met up with an Indian girl on Tinder and they fooled around, he was probably pretty happy… until he woke up and found his ankles tied together with an elastic band. "She had hidden my clothes. She insisted on spending the day together, but to make sure I didn't run away, she didn't tell me where my clothes were."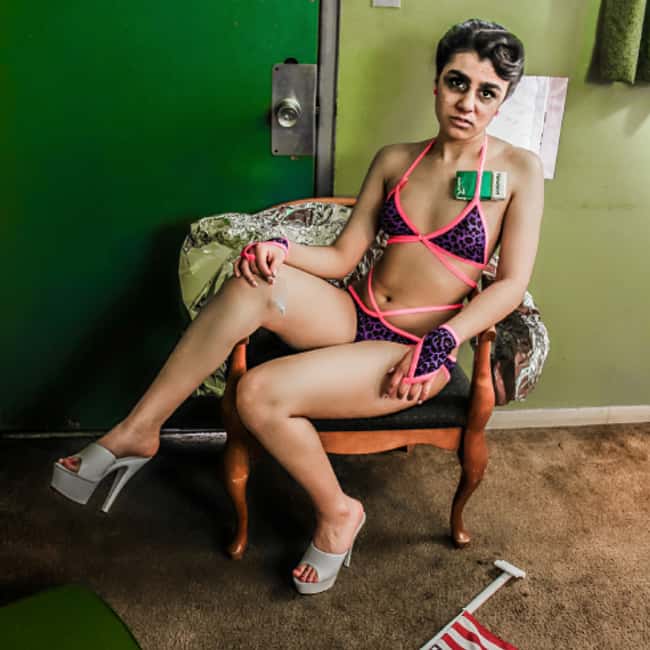 Not all Tinder matches are a match made in heaven. But for one guy, although it resulted in meeting with a stripper that had, "half a shaved head and facial tattoos. She told him that she had been smoking meth all morning and that she had a boyfriend. We later found out that she's also pregnant."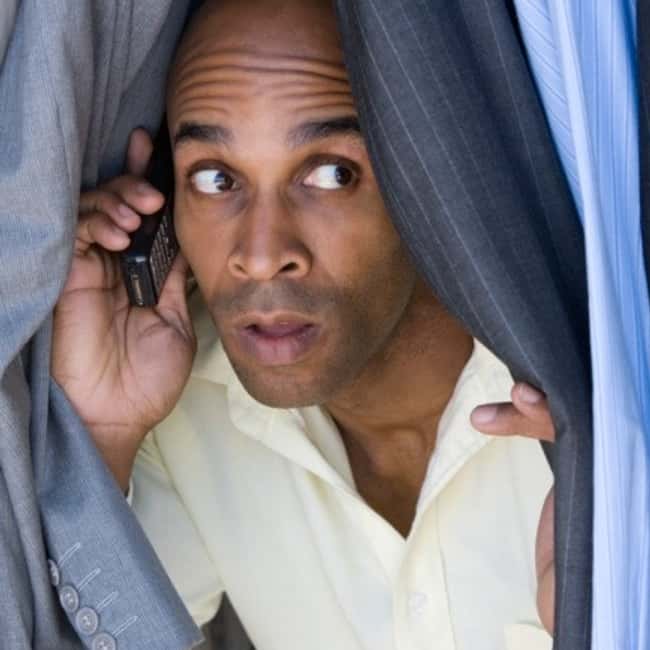 One guy decided to try out Tinder, even though he already had a girlfriend. A friend recognized his face on the app and told his girlfriend. Furious, the girlfriend created a fake account, got matched with her boyfriend, and set up a date to meet him. When he showed up, you can imagine his surprise.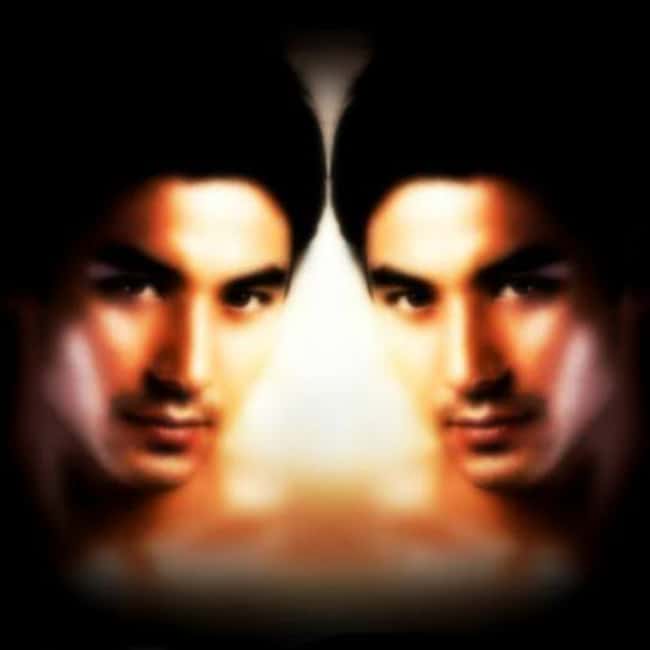 Being an identical twin can have its pitfalls; just ask one Tinder user who invited a girl over to hang out. Unfortunately, when she got there, she started hanging out with the brother, not being able to tell the difference. She ended up spending the entire night with him. Before leaving in the morning, she asked the twin a question he wasn't able to answer, revealing that he wasn't the same person she thought he was.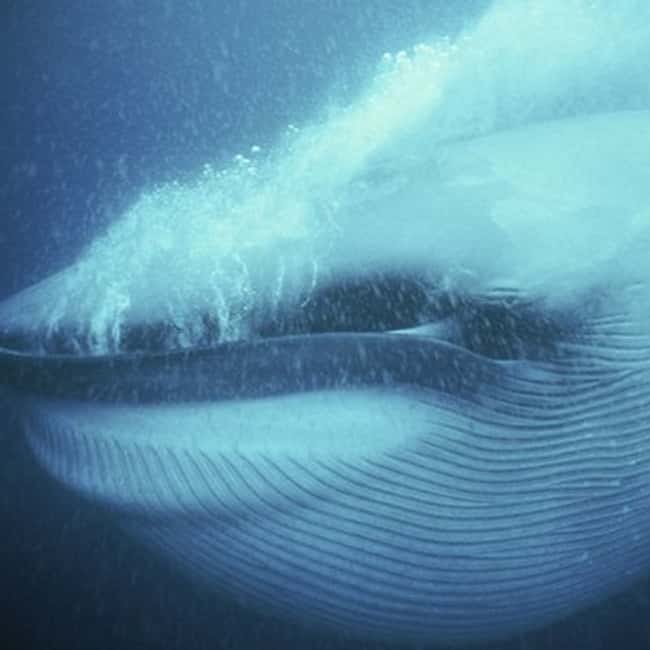 When one woman was first matched with Simon, she was excited because he was foreign, which was her type, and after messaging back and forth and deciding to drive 60 miles to his place (yes, you read that right), this woman was faced with all she needed to know within the first five minutes. He immediately, "handed me a glass of wine, took his clothes off, and was butt-naked while I was still clothed and sipping my wine." But instead of leaving, like she probably should have, she decided to stay – solely because he had an enormous penis. When he climbed on top of her and began having sex, he began to squeak. Unable to control herself, she burst out laughing before leaving.
INTERESTING FOR YOU