American beer ads follow a standard formula: Bros and babes have a killer time followed by slow motion shots of beers being poured and a reminder to drink responsibly. Foreign advertisers take a different approach to beer advertising with a special brew of equal parts random, bizarre, and WTF, and it doesn't always work. This collection of hilarious foreign beer ads might not be considered the funniest beer commercials ever, but they'll definitely get your attention. Cheers to these weird beer ads.

It Ain't Easy Being Green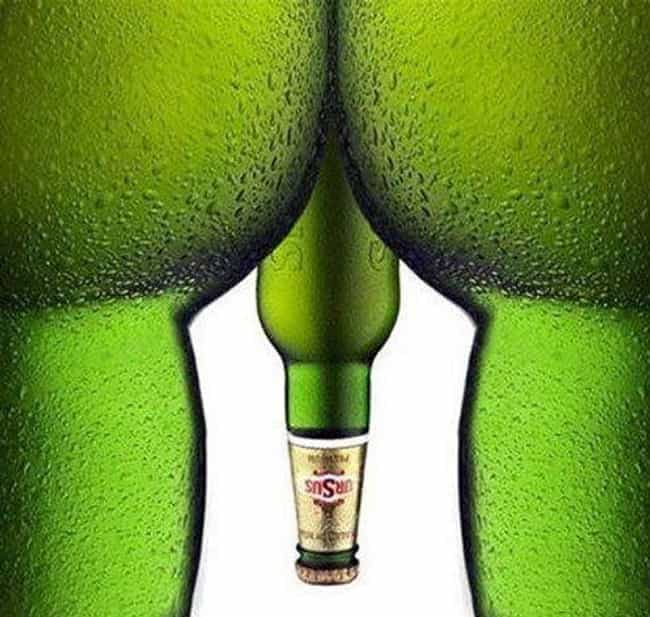 The No-Pants Beer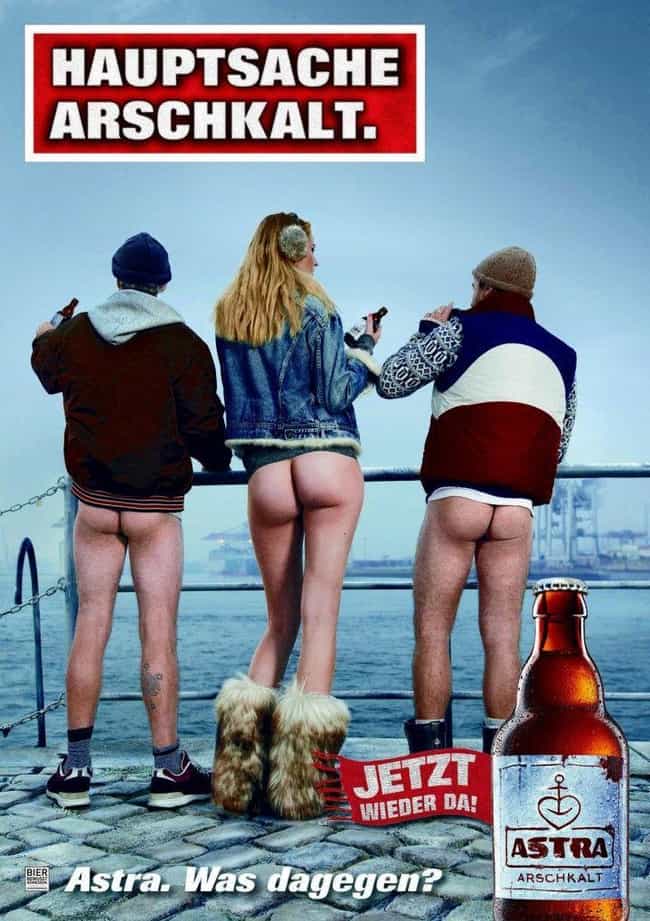 How To Get Belly Button Wasted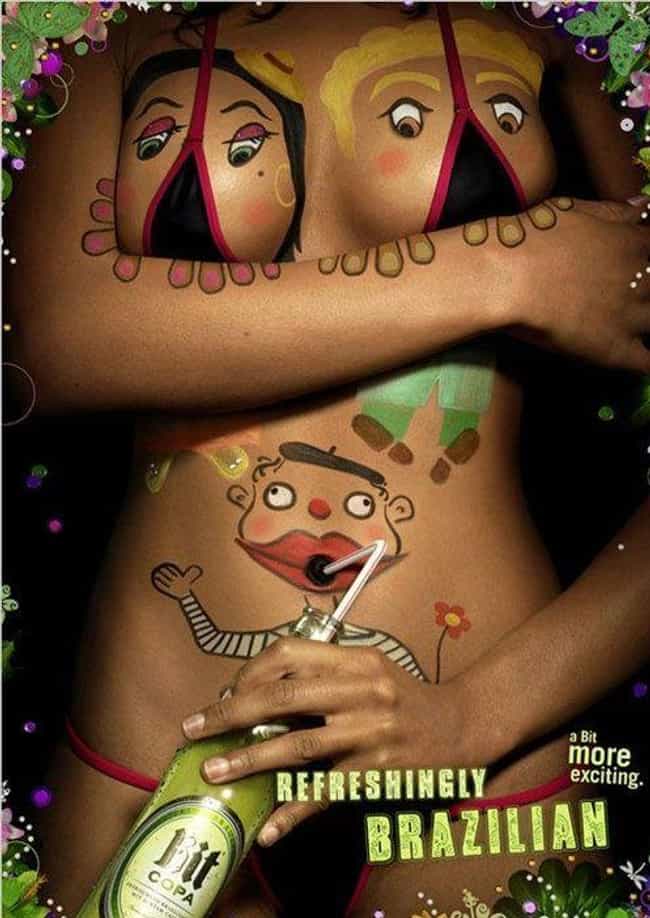 The Anti-Ginger Kid Beer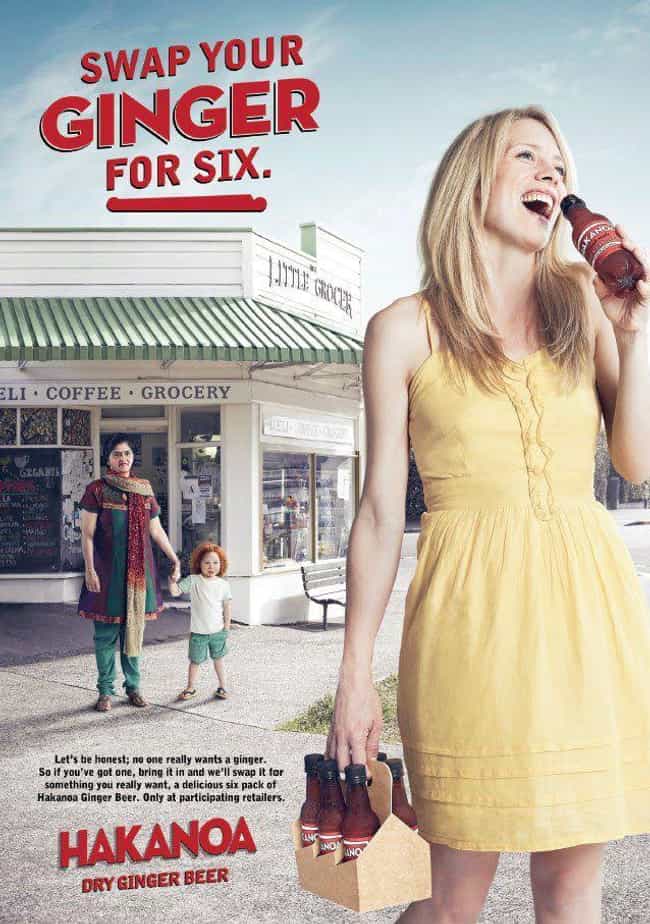 Huh?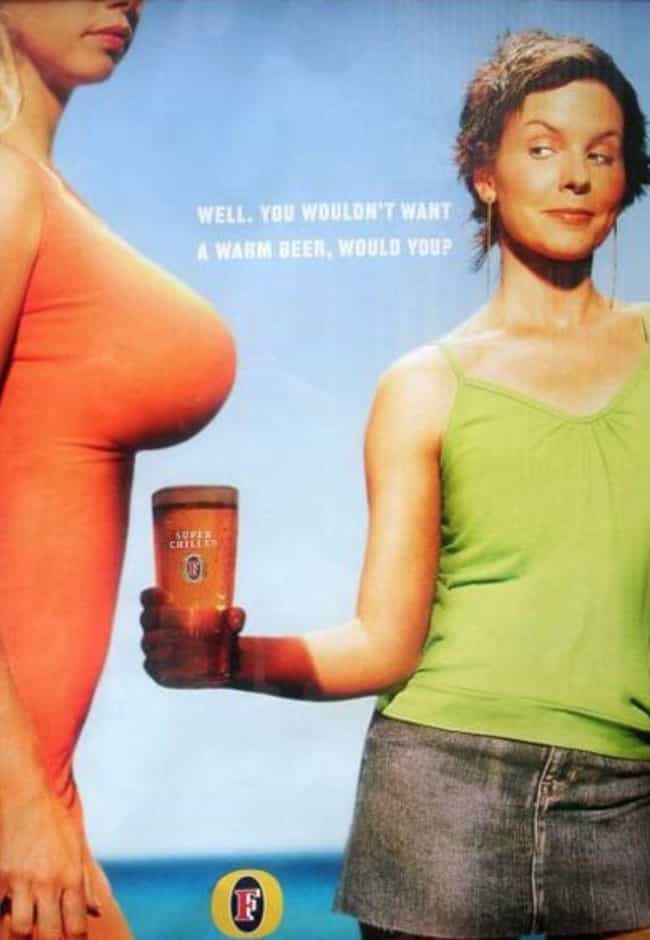 No Innuendo Whatsoever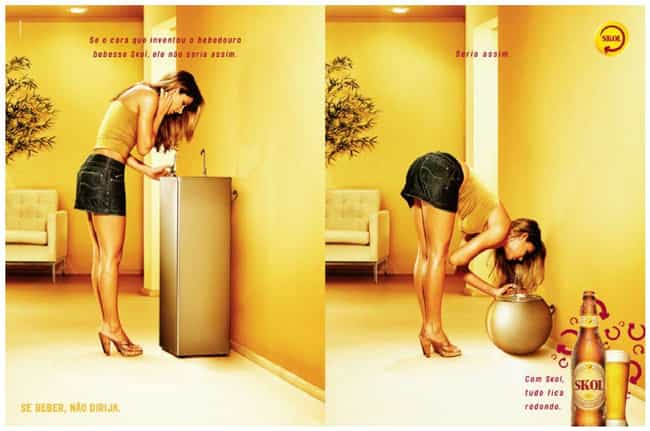 So Many Questions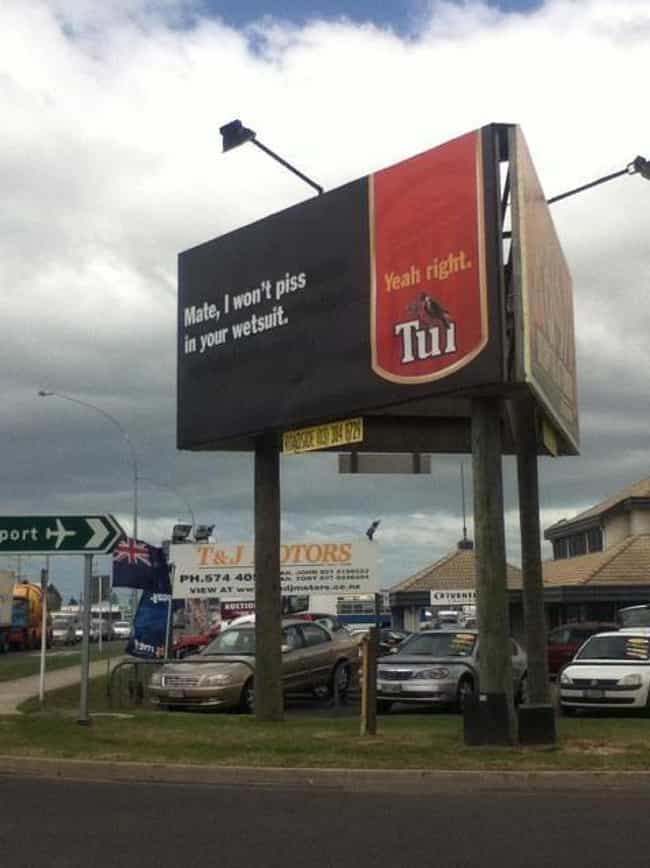 Toeing The Line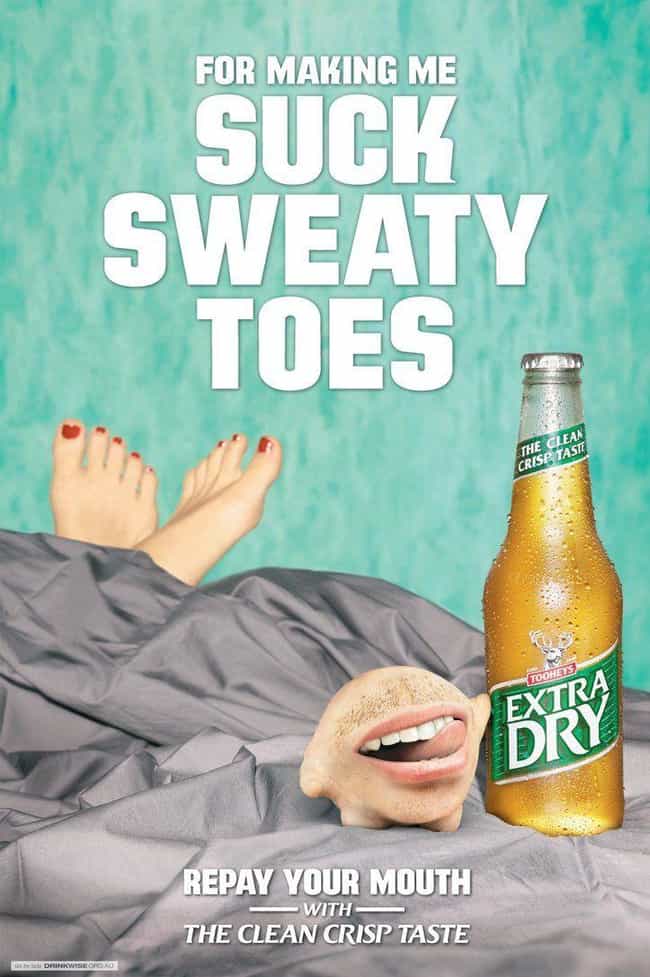 A Toast To Toast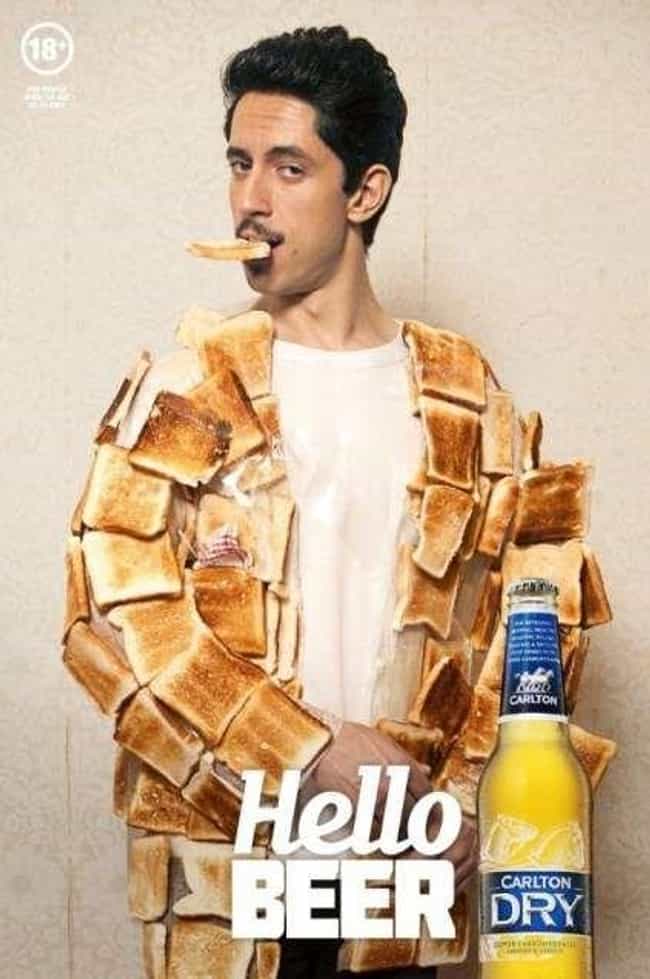 Because Beer Always Gets Mistaken for Boobs

What The Sh*t!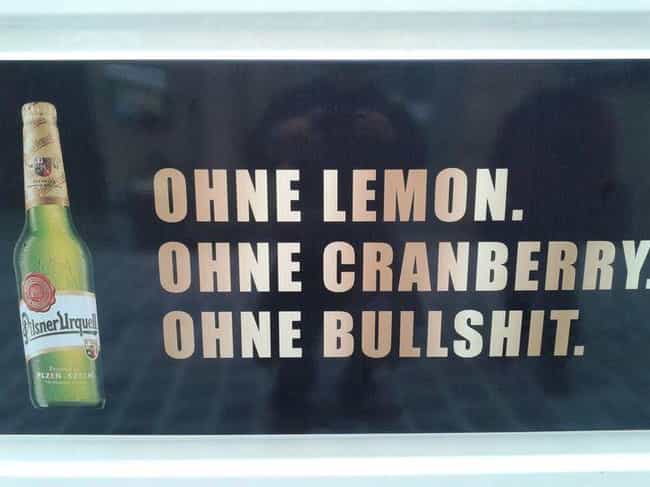 The King Of Sad Norweigan Beers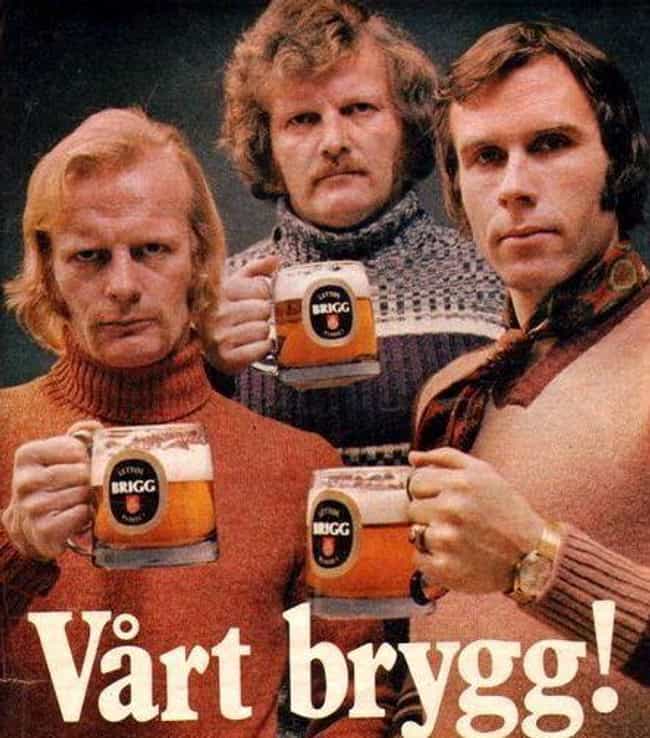 Sausage Party In Costa Rica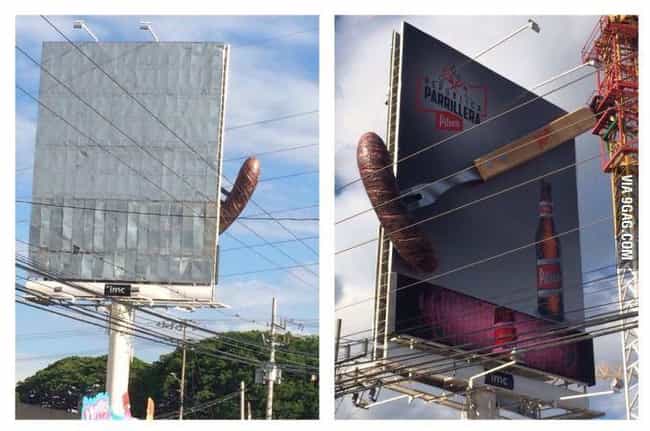 Anal-yze This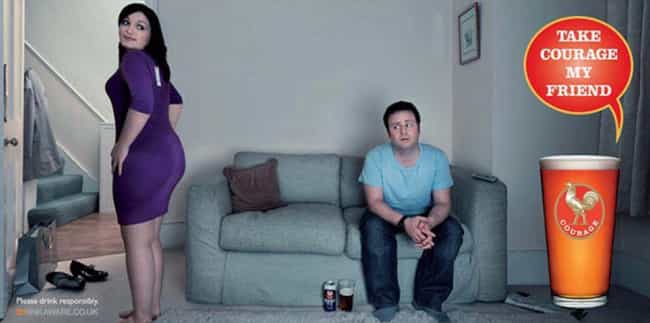 The Anti-Wife Beer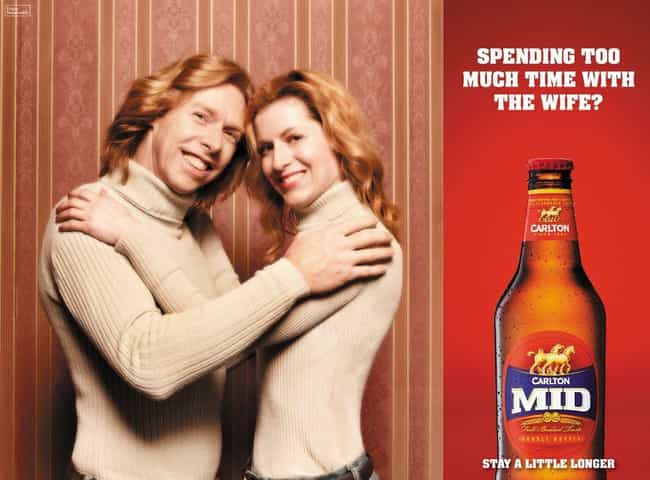 Heineken: The Official Beer Of Werewolves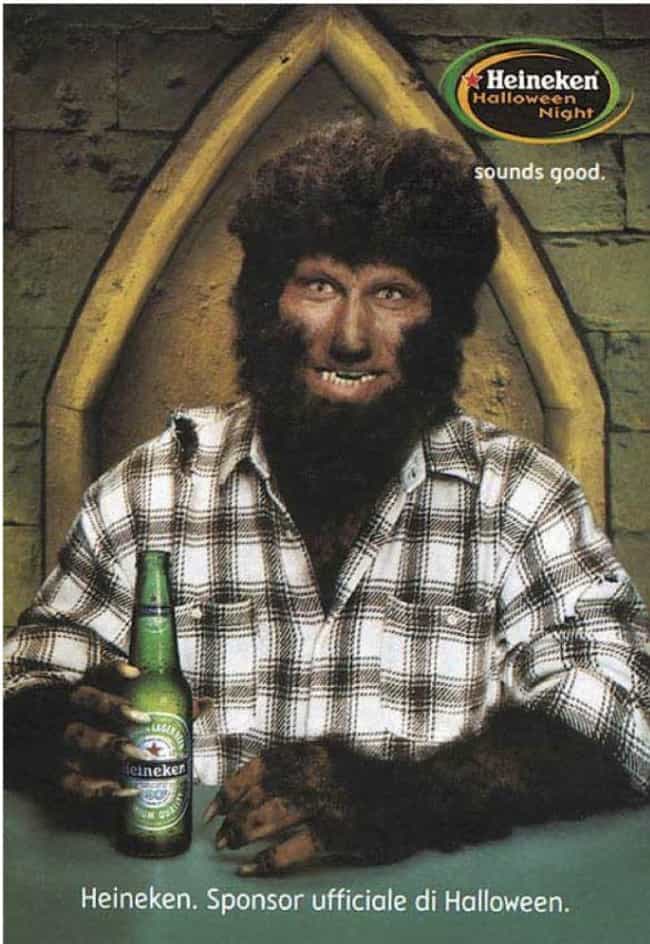 Pre-Prostate Party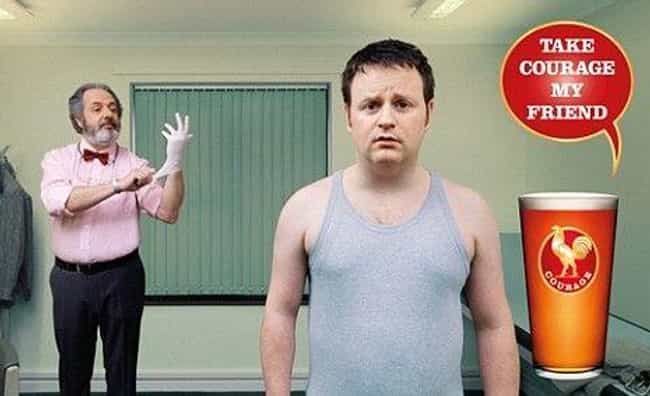 What The German Kids Are Into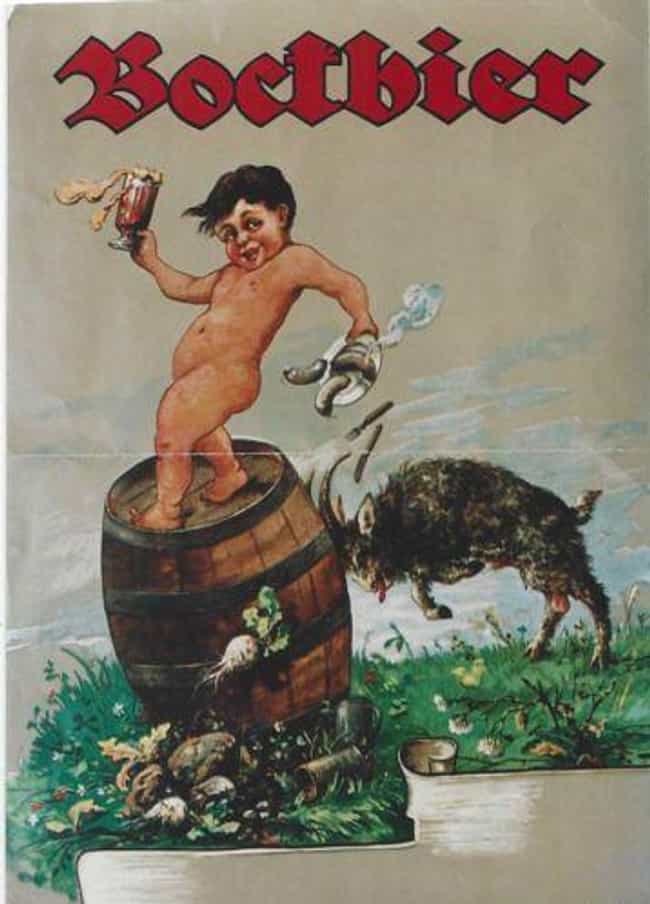 The Birth Of Beer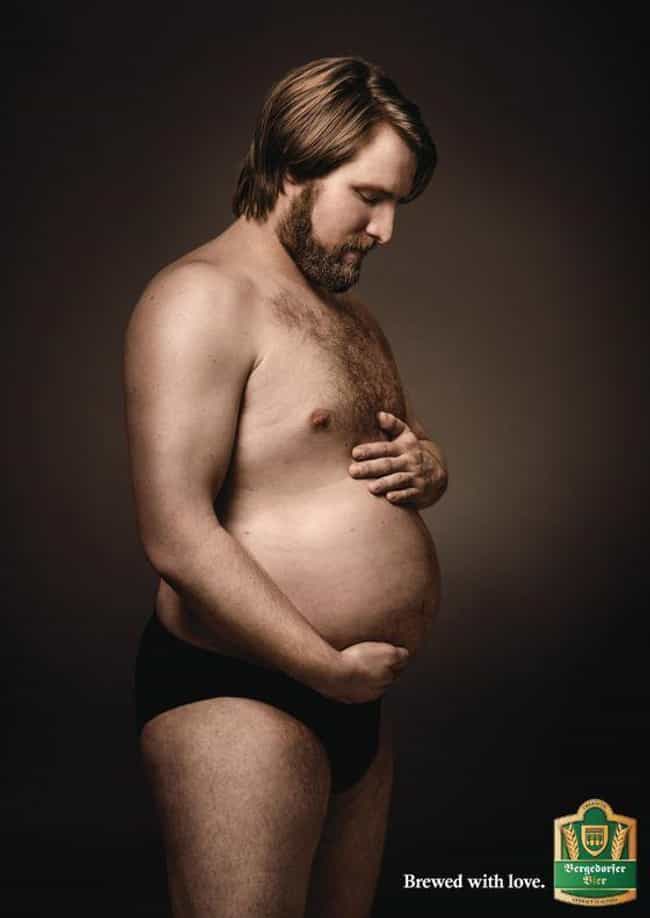 Wait… What?
Or Else?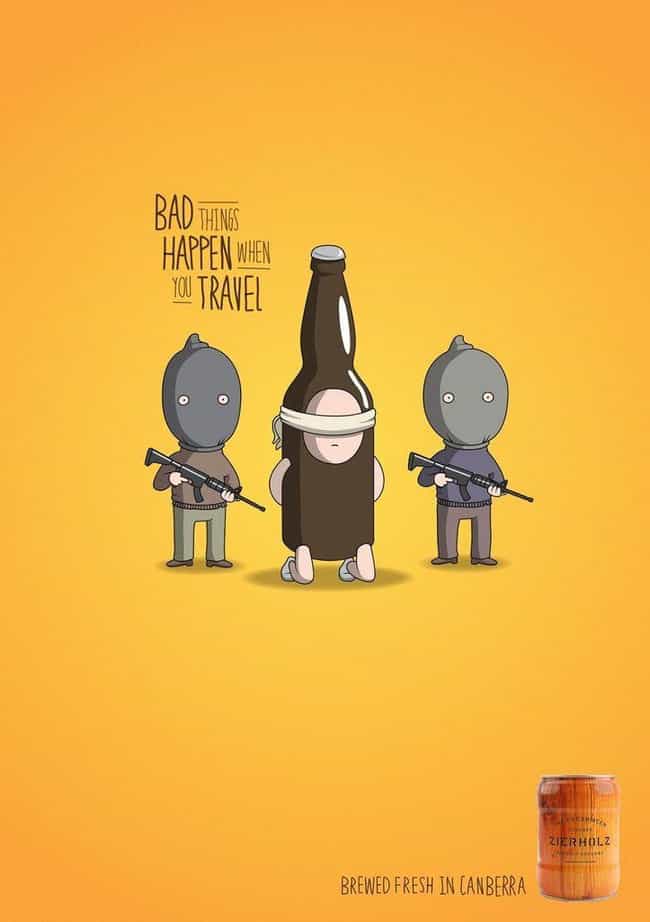 INTERESTING FOR YOU