The face people make when they lift weights is the exact same face people make when they're having issues in the butt department. Yeah. Butt issues. As you'll see in these pics of funny weightlifter faces, the struggle is very real. All you have to do is trick your brain into thinking these funny weightlifter pictures are actually photos of them pooping. If you do that… you're going to have a good time. Enjoy these photos of funny weightlifters! If you're sitting on the toilet while you're reading this, that's extra credit!
The Official Face of Constipation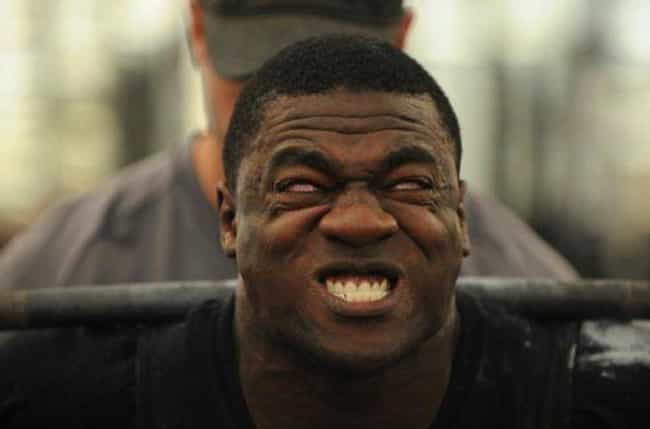 The Weight of the World on Her Shoulders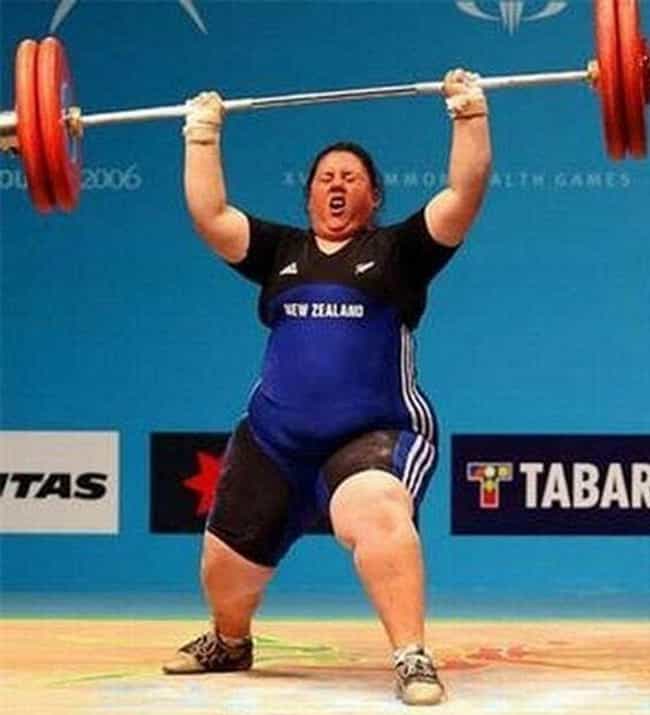 The Day After the Chili Cookout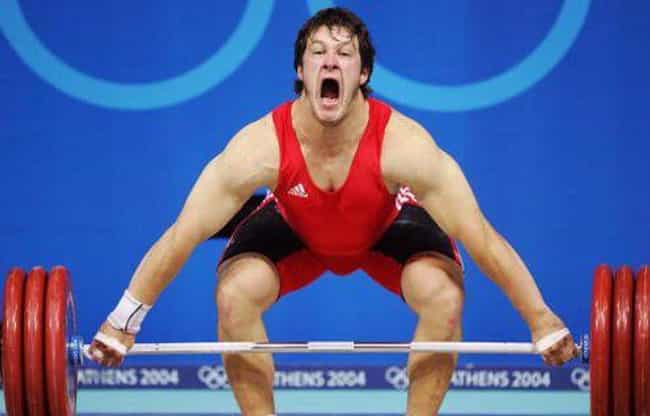 Hot Sauce Face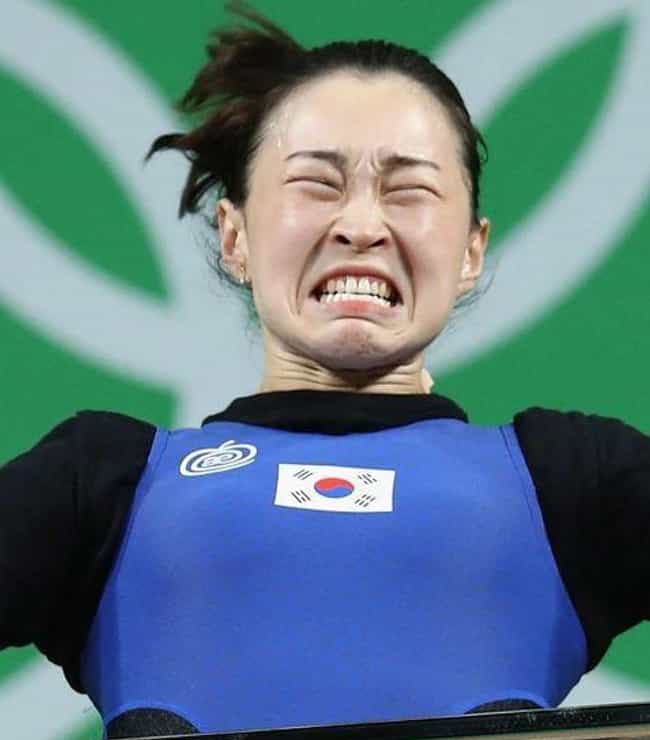 Release the Demons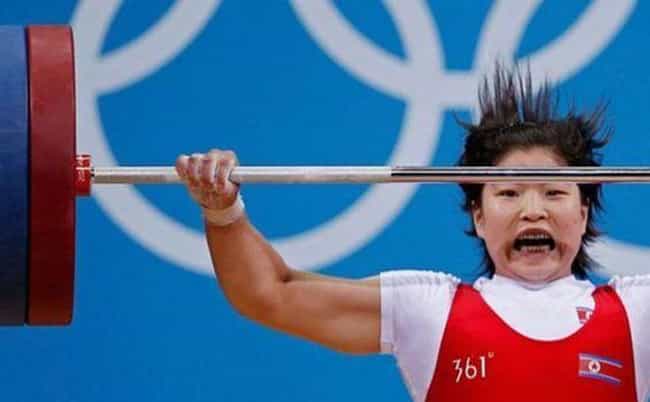 When the Turtle Head Is Poking Out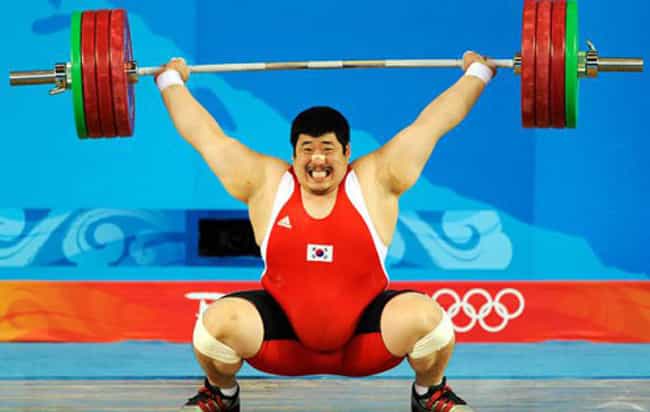 How to Make Your Neck Disappear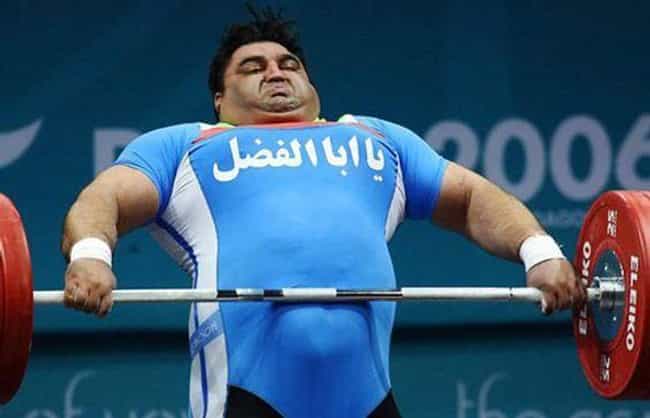 Taco Tuesday Face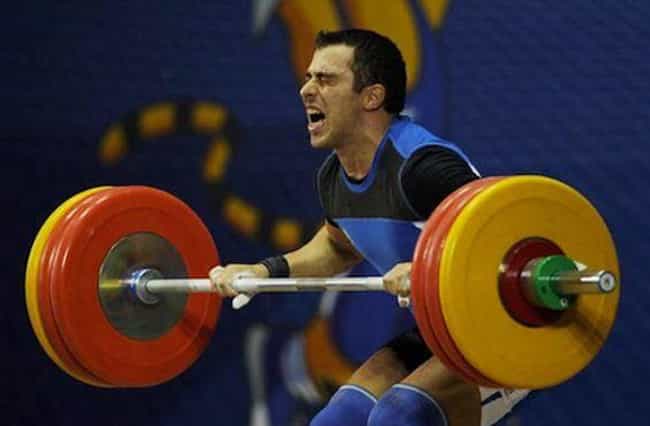 Total Poophoria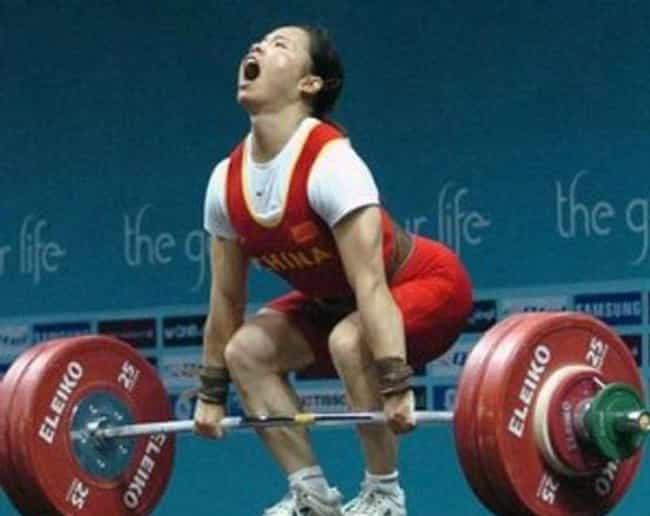 Post Beef and Cheese Face
Dead Weight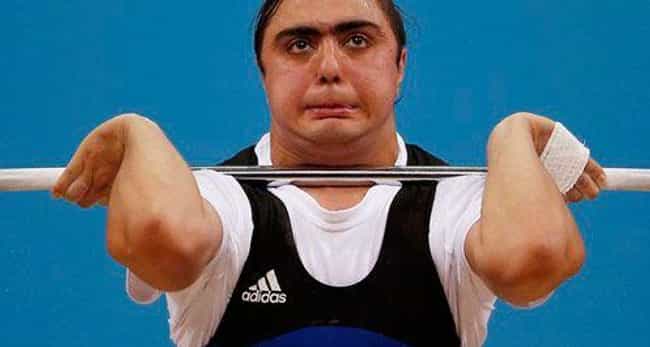 Damn You, Hot Wings!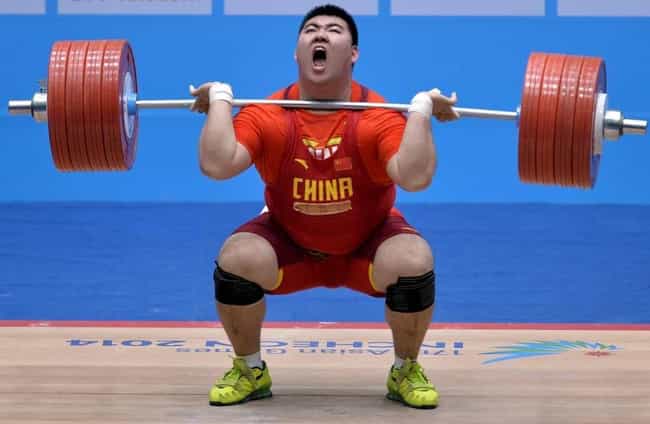 A Case of KFC Face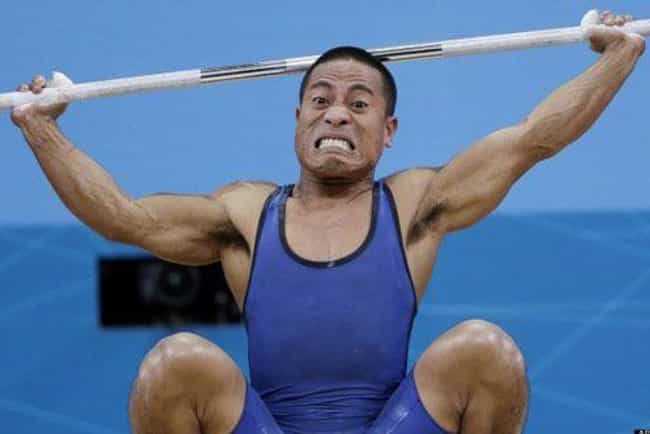 I Can't Believe It's Not Butter!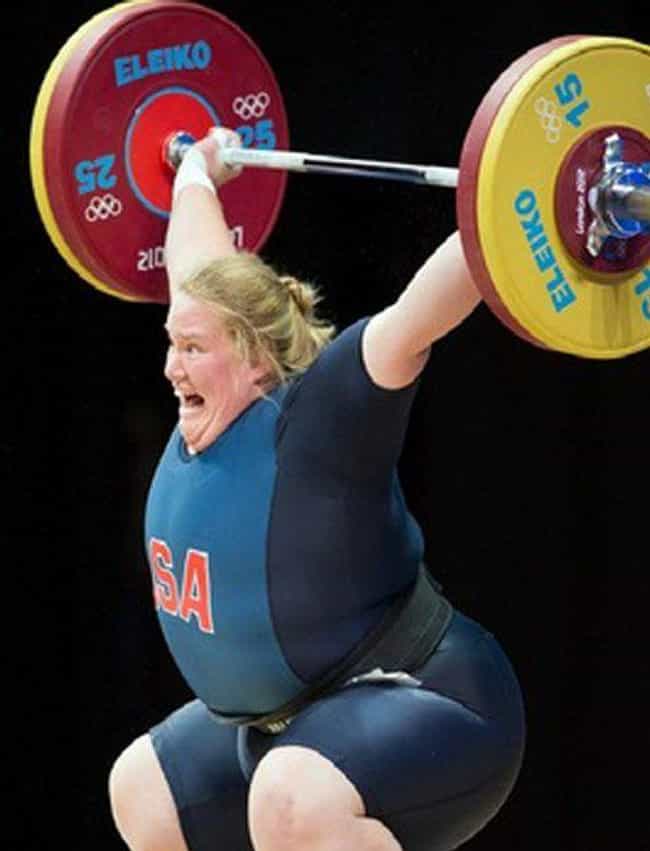 Exorcising the Booty Demons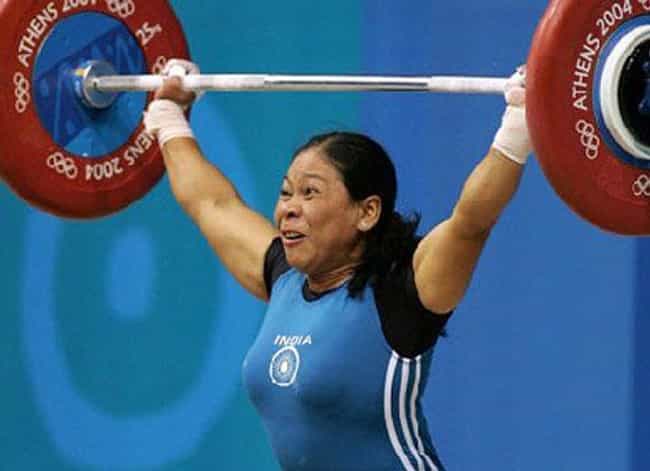 Spitting Red Fire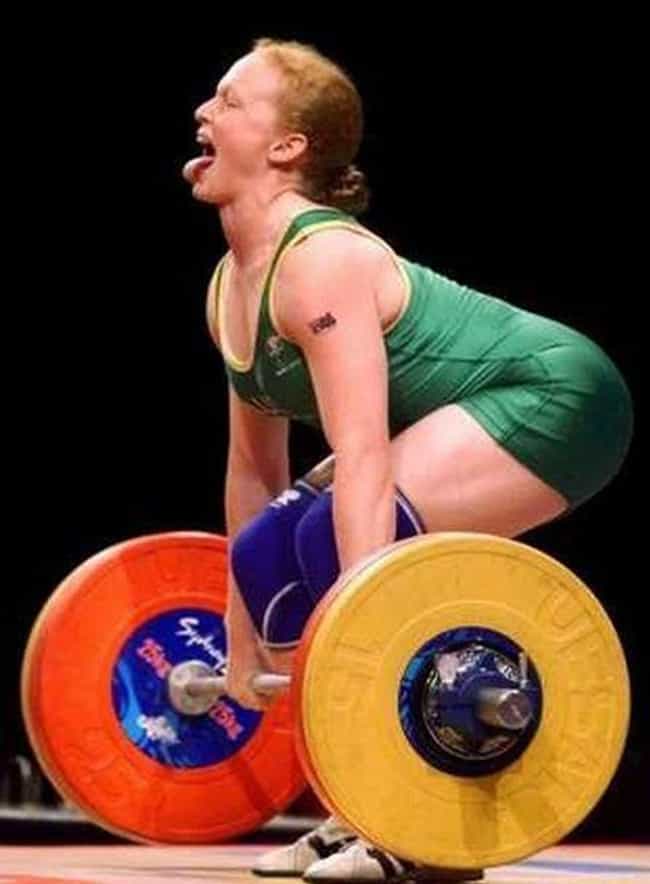 When It's an Emergency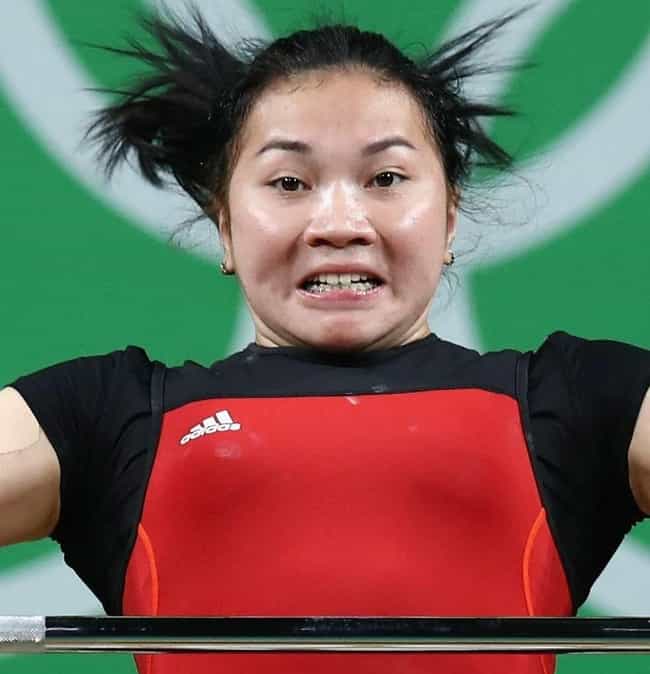 When Your Body Betrays You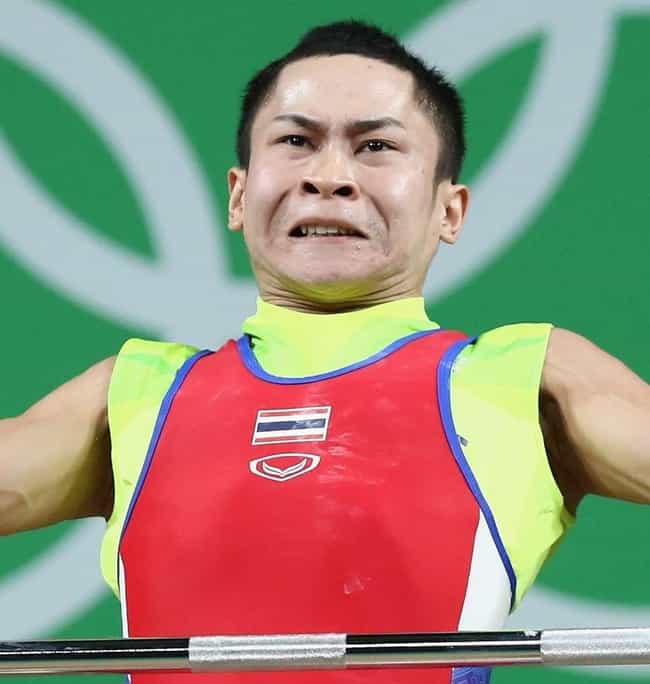 Why Did I Drink Whole Milk!?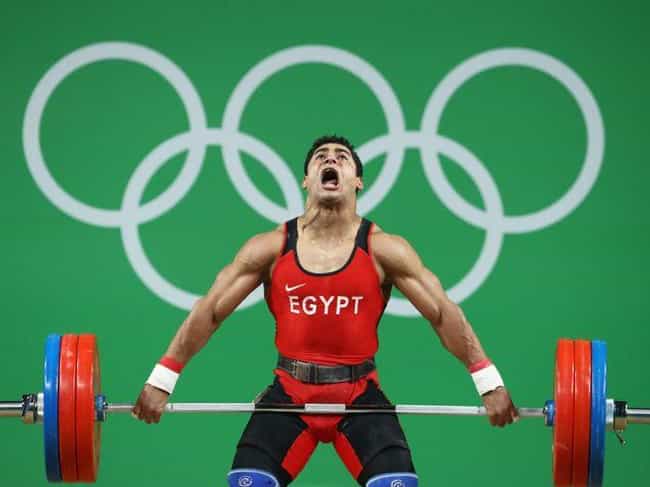 A Case for Depends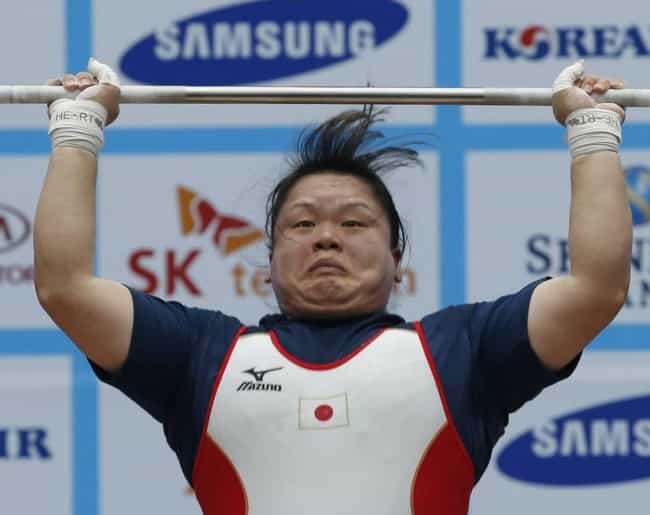 Jalapeno Face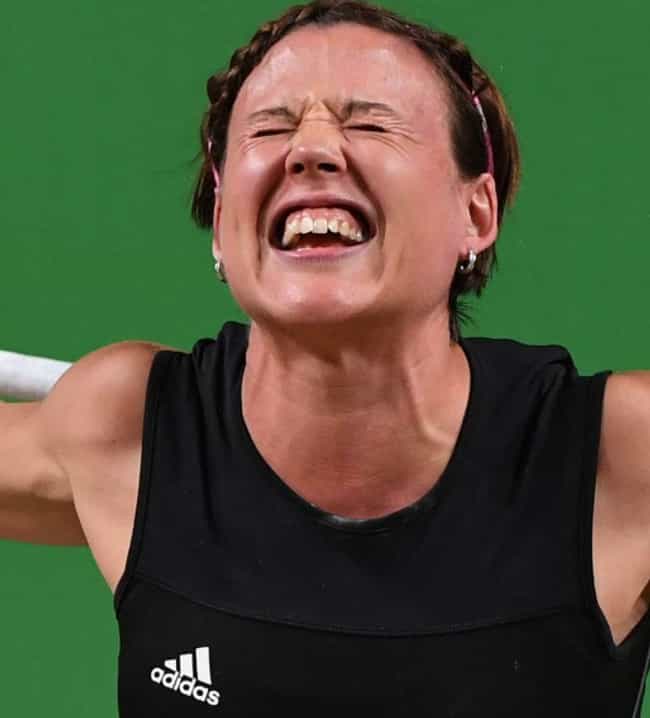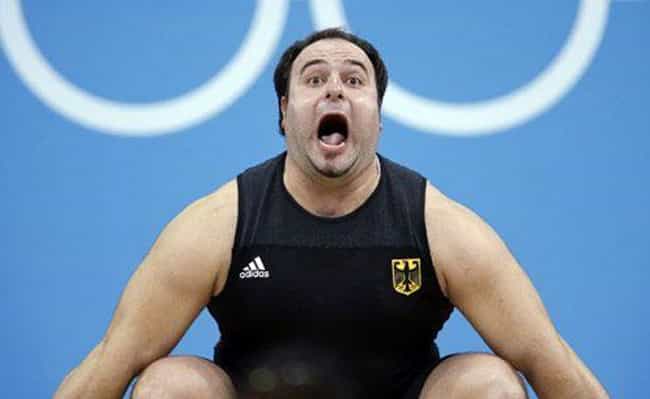 INTERESTING FOR YOU