War is hell, but that awful time when brother fights brother over a doorbuster sale they slept all night in a tent outside of a Target in the middle of Nowhere, Ohio for is back. If you want to make it through Black Friday, the craziest sale dale of the year, you have to be smart, cunning, and ruthless, and use these tips, tricks, and hacks. Your shopping skills need to be finely tuned this Thanksgiving and you need copies of all the Black Friday ads so you know who has the best Black Friday deals.
You love deals. And who can blame you? (Don't answer that.) The day after Thanksgiving is for the strong and skilled, for the weak get trampled and go home with a wrench set and some pants that don't fit. If you wanna get the inside track on how to survive Black Friday, check out some of the tips below. Be sure to rest up, fuel up, and don't forget to download all the latest Black Friday apps for your smartphone.
Stay home in your underwear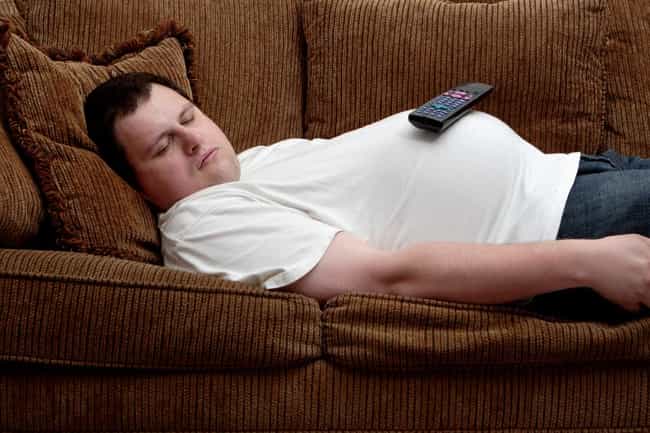 In 2013, nearly 70% of Black Friday doorbusters were available, however briefly, on the stores' websites. That's not too shabby. Instead of ruining Thanksgiving and setting up your tent, choose your family and shop online in your undies instead. Who wants to leave the house, anyways?
Take a few breaks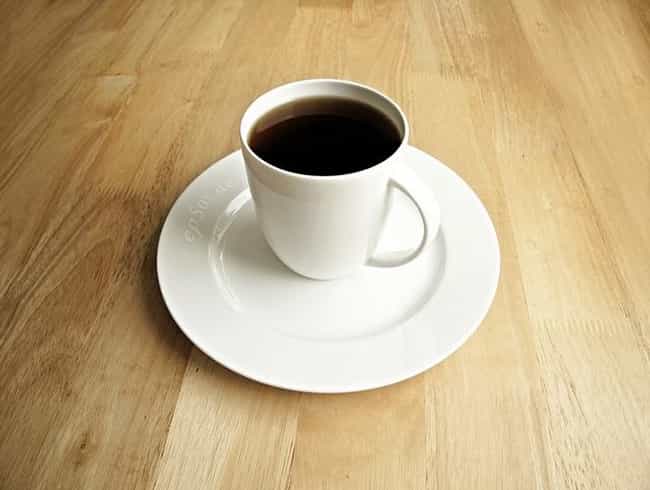 Imagine if Napoleon had taken more breaks… Think of this as an unpaid internship in bargain hunting. There has to be a law that says you need to take breaks throughout the day when out on your Black Friday bargain mission. So stay hydrated, have a snack periodically, and reward yourself every few stores with some downtime and a soft pretzel.
Let Black Friday phone apps do the work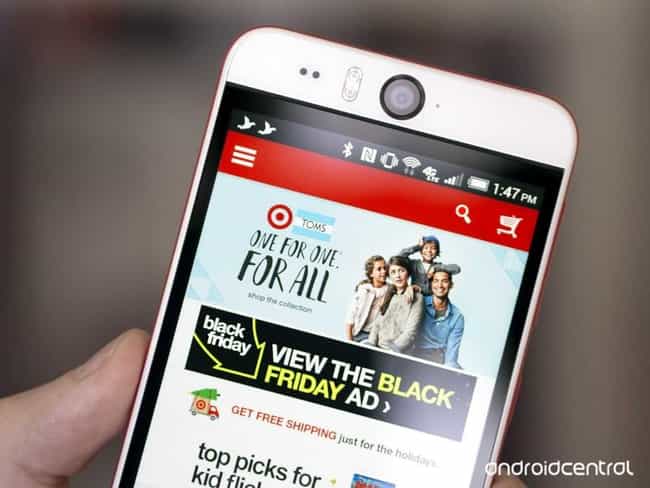 Searching around for bargains will make you go bonkers, so why not let your phone do all the work? Snag the best deals by using mobile apps specific to Black Friday, like 
TGIBlackFriday.com
 and 
RetailMeNot.com
. These apps collect and present all the best Black Friday deals by category, retailer, and by "newest." BOOM!
Browse the deals before you go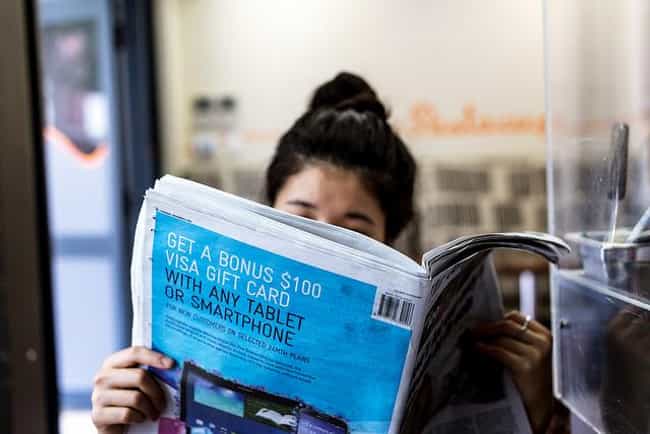 Get the most recent paper, check on your iPad, or use that desktop computer you have collecting dust to get the intel yourself. Keep a list with pen and paper (gross, right?) and make sure you have an idea of what's out there and use that info, along with the store apps.
Load up on carbs for energy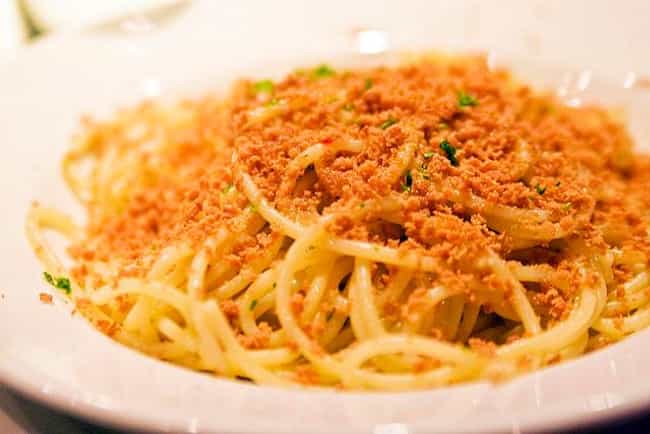 This ain't no sprint, son! Actually, a lot of sprinting past other shopping saps is involved, but you're in this for the long haul and you'll need your strength. Load up on carbs like you would for a marathon. So, when you need a burst of energy to muscle a
Barbie
away from a stranger, yesterday's stuffing and rolls will provide it.
Rest up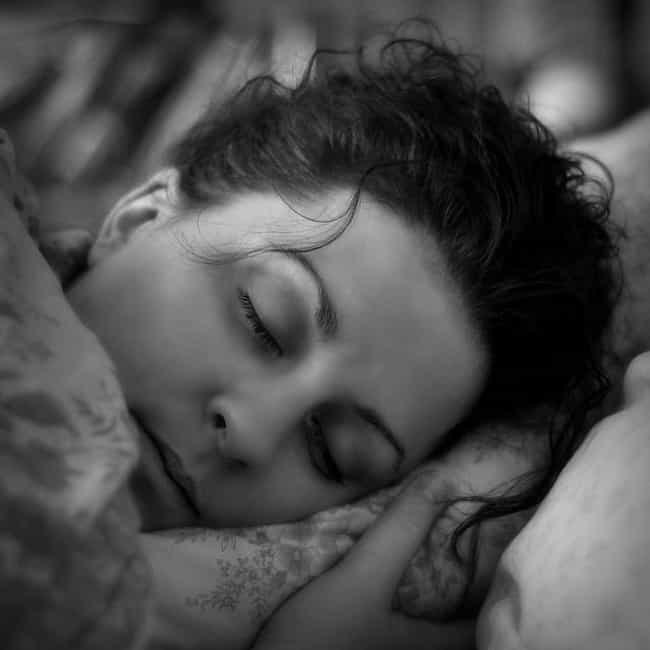 Some
people
say, "You can sleep when you're dead." Those people have never prepared for a Black Friday sales event and just don't get it. Get enough rest so you're fresh and ready to go, even if it means going to bed at 4pm the day before. You fall asleep on the couch after your big turkey dinner every year anyways. NBD.
Stay Focused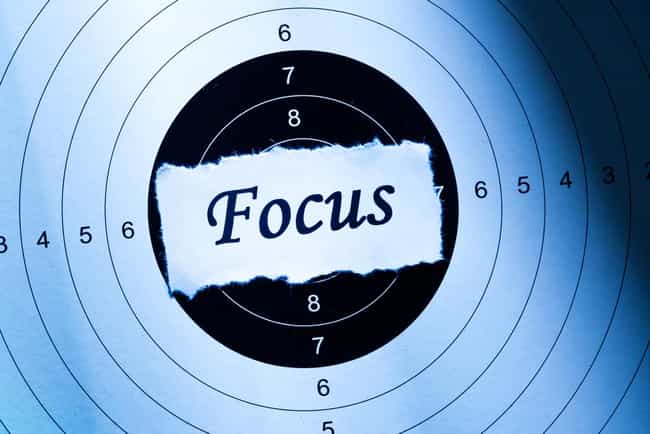 Keep your eye on the prize! You didn't come here for that
dress
, so put it down and slowly back away. Stick to the list and your plan unless you want to go home empty handed or with less money than you thought you would. Just repeat in your head, "I'm here to save…I'm here to save…"
Do your homework
If there's a crazy sale on flat screen TVs, or other big ticket items, make sure you aren't buying one that is a colossal piece of garbage, because otherwise you just spent all that time and wasted all that money for nothing. Make sure it's a quality product and worth staying up late and alienating your family for the price cut.
Shop off-price stores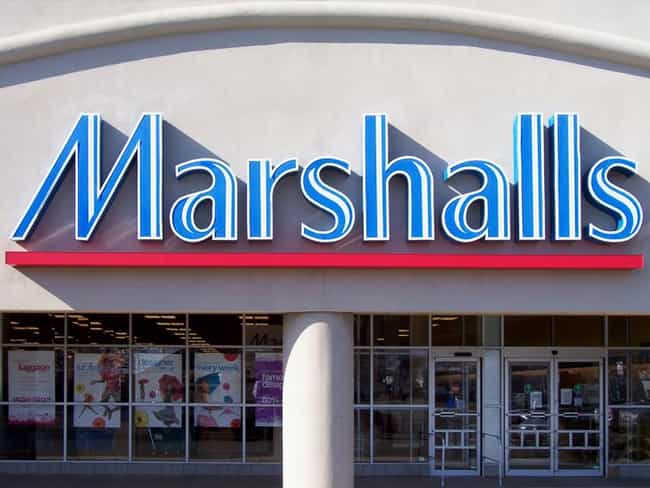 Wanna go out into the world but still play it low key? Hit up your Ross, Marshalls, and T.J. Maxx stores, which always have a large selection of name-brand and designer stuff at 20% to 60% of department store prices. They're your
real
friends. The other guys? They're just trying to buy your love and who needs friends like that?
Ughhh… Start early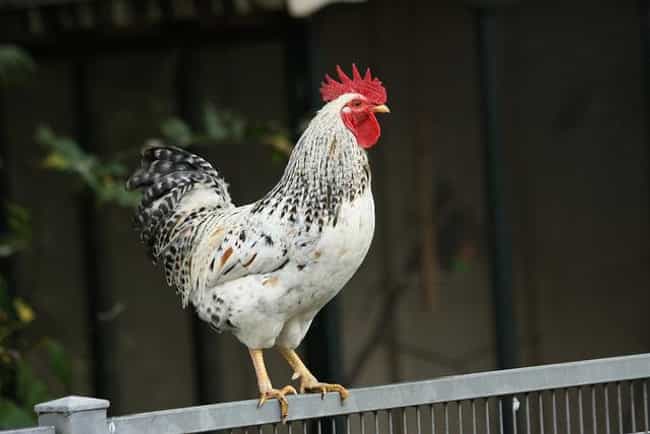 If you really must go out in the cold and get in the trenches, you gotta go early… like really early. Some stores will open up on Thanksgiving night at 7pm or earlier and on Friday you're typically looking at 6am start times. You're really sick, you know that, right?
Breathe in… Breathe out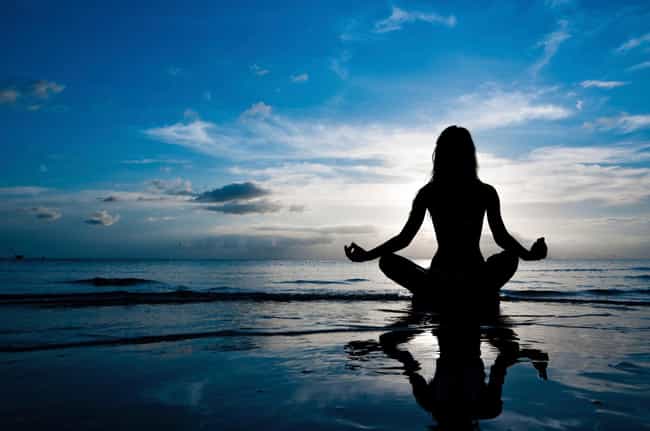 It's gonna get get stressful, but only if you let it. You've done this every year since you can remember. We all want to save money but you don't want to lose your mind over some silly personal quest, do you? DO YOU? Okay. Your
kids
and partner will still love you if you don't get everything you wanted to on your list. The last thing you need is a heart attack over an item that someone is gonna probably return anyways. So chill out and don't stress too much about all those deals.
Get a gift receipt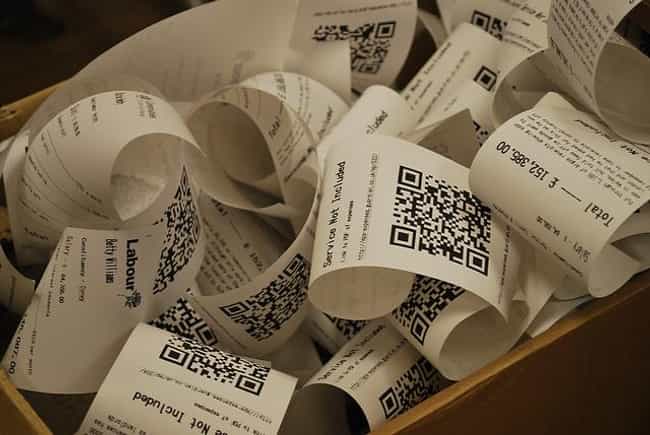 Most stores print out a gift receipt automatically around the holidays so nobody has to see how cheap you are and can exchange the gift easily. But if they don't give you one, be sure to ask, so the recipient doesn't get stuck with something they can't use. Don't take it personally, they're gonna wanna return it. Trust.
Use store credit cards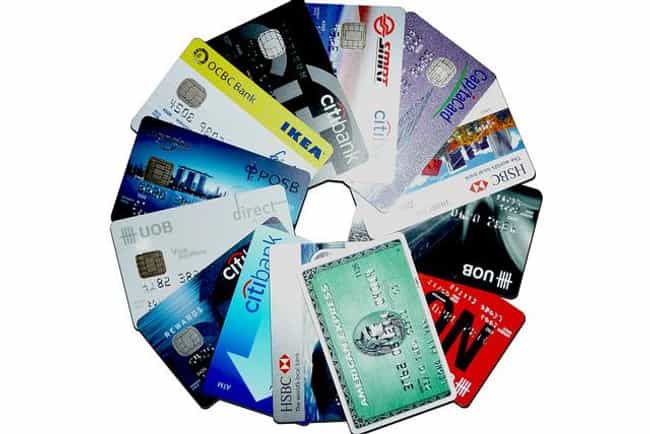 Be smart with your buying power. Remember to pay off your balance before it's due and, if you work it right, using a store credit card might pay off on Black Friday. You always wondered why you had a Home Depot credit card and now's the time to use it. Lots of stores offer extra discounts and warranties if you put your Black Friday purchases on their store card. Pay it off before interest accruse and you just saved big time, Ace.
INTERESTING FOR YOU