Almost every single cartoon out there hosts some sort of creature with a personality. Sometimes, like in the case of Bugs Bunny or Donald Duck, the non-human characters are the stars of the show. When that happens, the writers love to load the character with tons of human quirks and mannerisms, making them fun, engaging, and relatable. But have you ever imagined non-human cartoon characters as humans? You're not alone!
When a non-human character possesses a voice, a personality, and all the other anthropomorphic traits writers like to give them, it's curious to think what cartoons would look like in full-on flesh and bone. The artists on this list have gone the extra mile to totally remake these animals, monsters, and mythical creatures into outrageously awesome looking people, so rest easy knowing your favorite characters make pretty cool-looking humans.
Bugs Bunny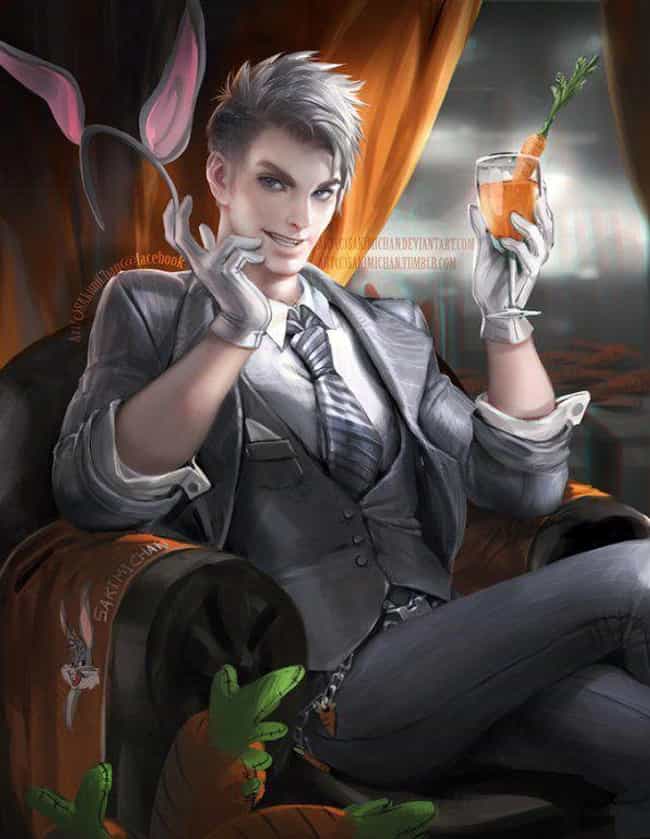 This digital painting of Bugs Bunny by sakimichan makes Bugs look dapper and dangerous, but I guess to Elmer Fudd he's always appeared a bit dangerous.
Optimus Prime
Even when transformed into a human by Naihaan, 
Transformers
' Optimus Prime still looks ready to lead.
Wall-E And Eve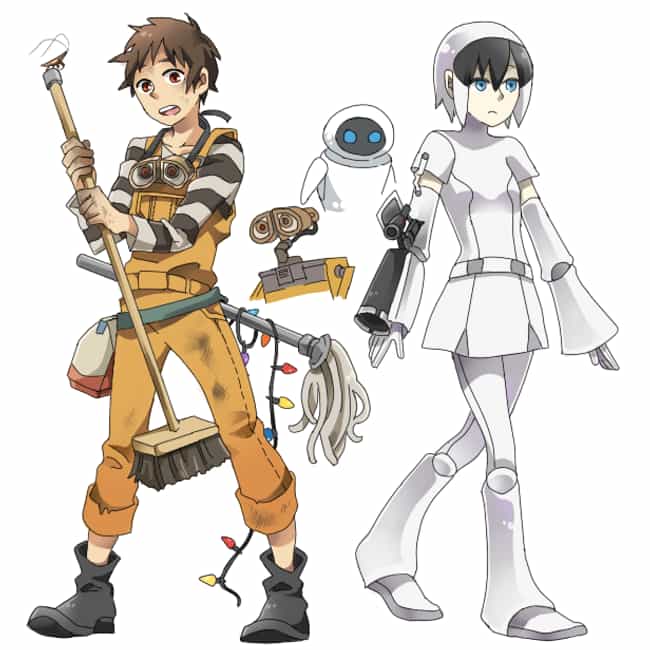 The robotic couple, Wall-E and Eve of
Disney
/Pixar's
 Wall-E
 by mato, look like they could be from a
video
game
and not just from a digital drawing.
The Animaniacs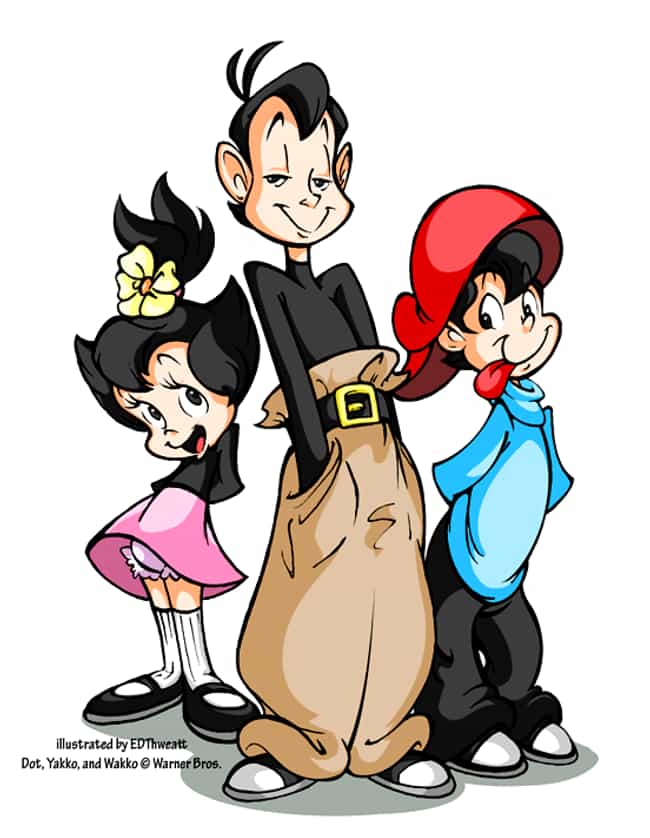 The troublesome trio from 
The Animaniacs
 turns human with the help of Thweatted and their artistic aptitude.
The Teenage Mutant Ninja Turtles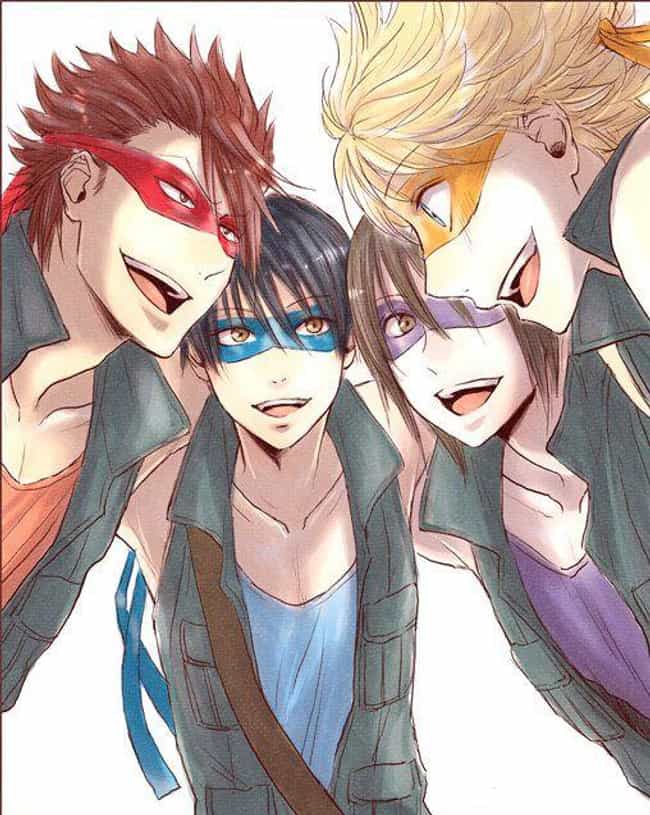 Just in time for the pizza party, the human cast of 
Teenage Mutant Ninja Turtles
 is all here, drawn and colored traditionally by Jimmieking.
Evil Minions
These little tykes are the human forms of Minions, digitally painted by Breetroad.
Timon, Pumbaa, And Simba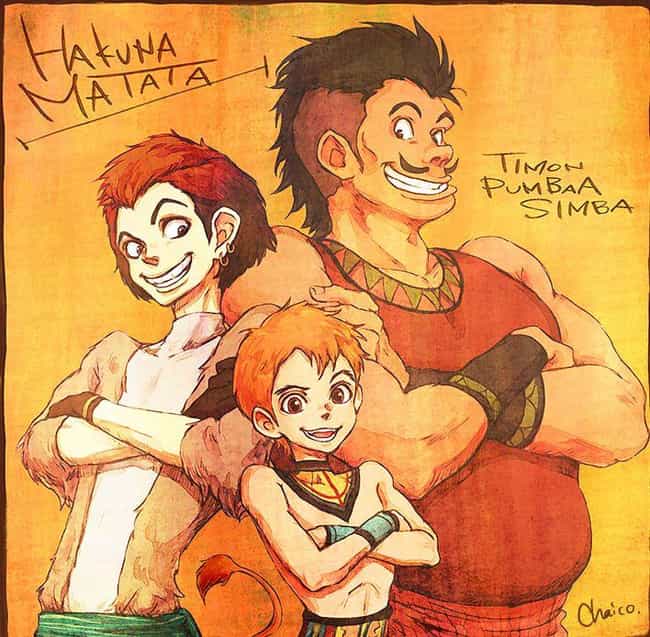 A new circle of life, and friends, 
The Lion King
's cast goes next-level through chaccko's digital talents.
Perry The Platypus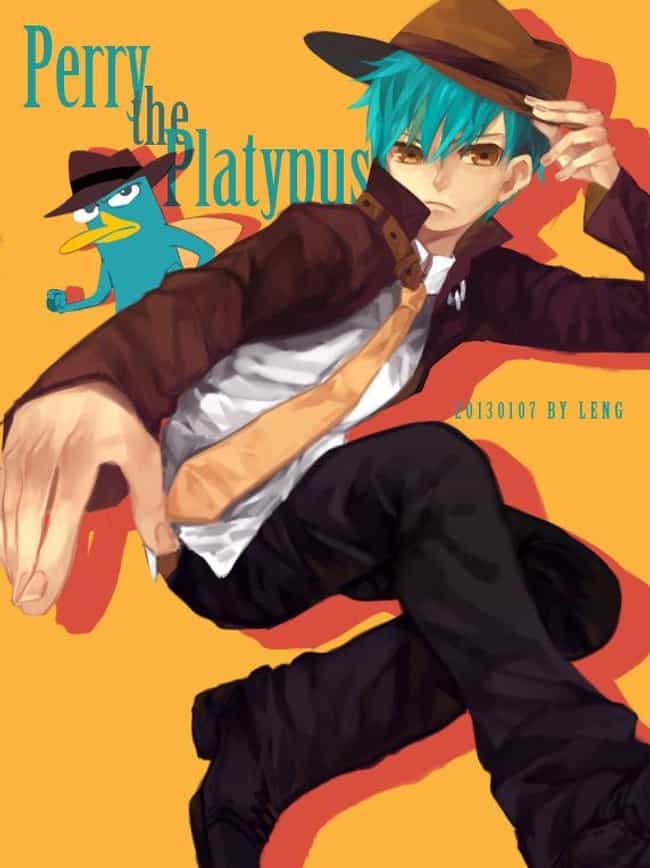 LengYou digitally revamped Perry the Plataypus from 
Phineas and Ferb 
as a human, and now he looks like he's ready to get a full
anime
adaptation.
Sylveon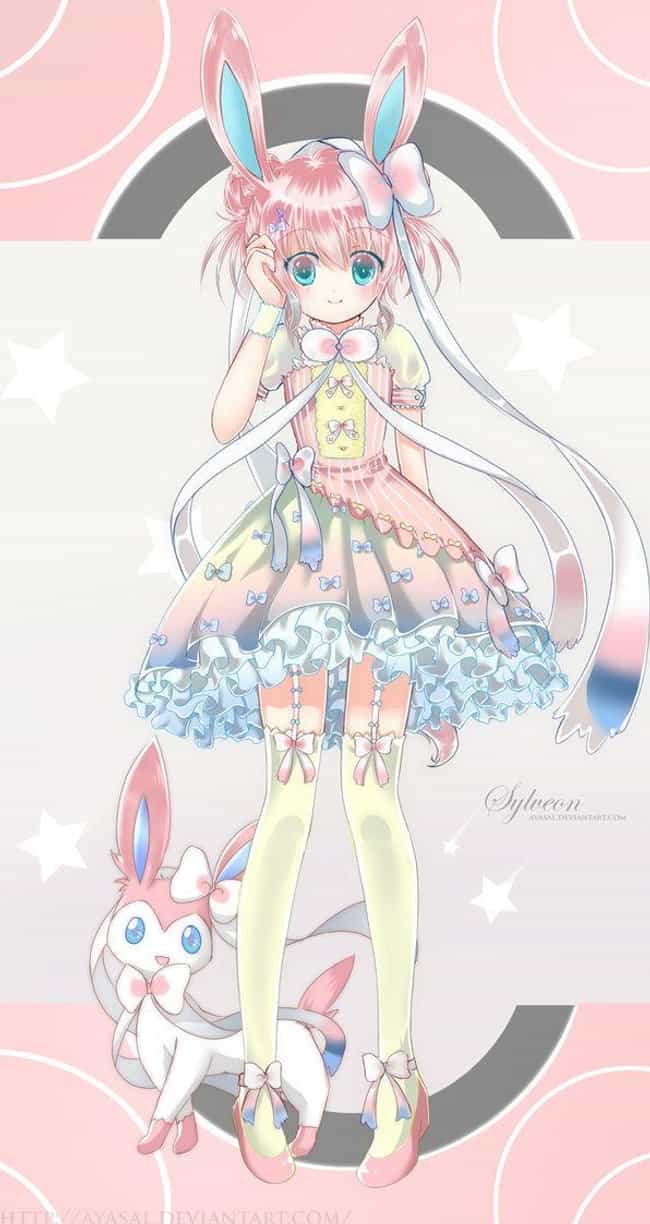 The human form of Sylveon deserves to be as stunning and elegant as the 
 Pokémon
  character, and Ayasal does an
amazing
job at recreating that beauty through digital
art
.
Bloo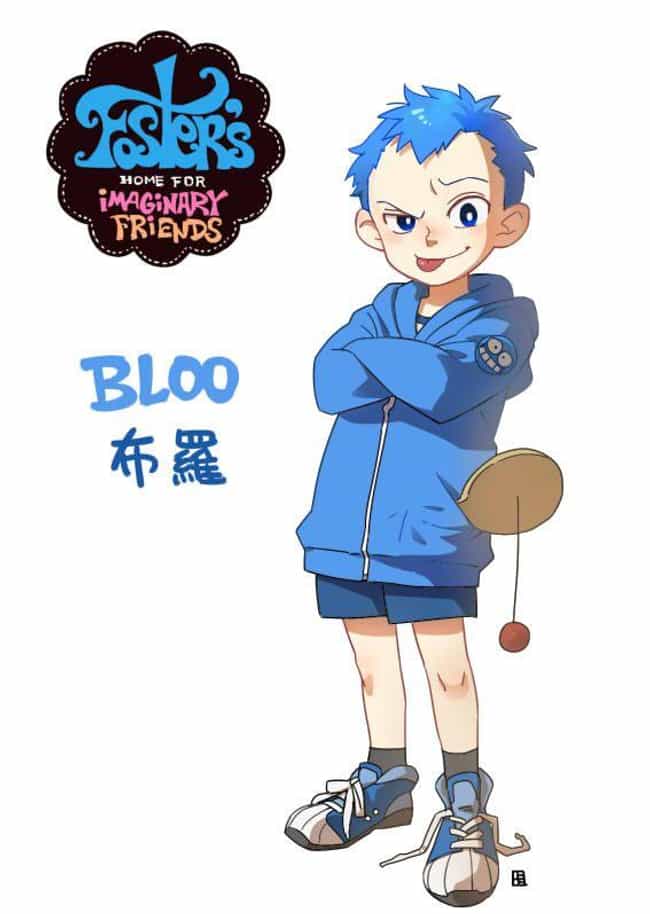 If you remember 
Foster's Home for Imaginary Friends
, then you remember Bloo, re-imagined as a bratty child by A-KAchen.
Lightning McQueen And Hudson Hornet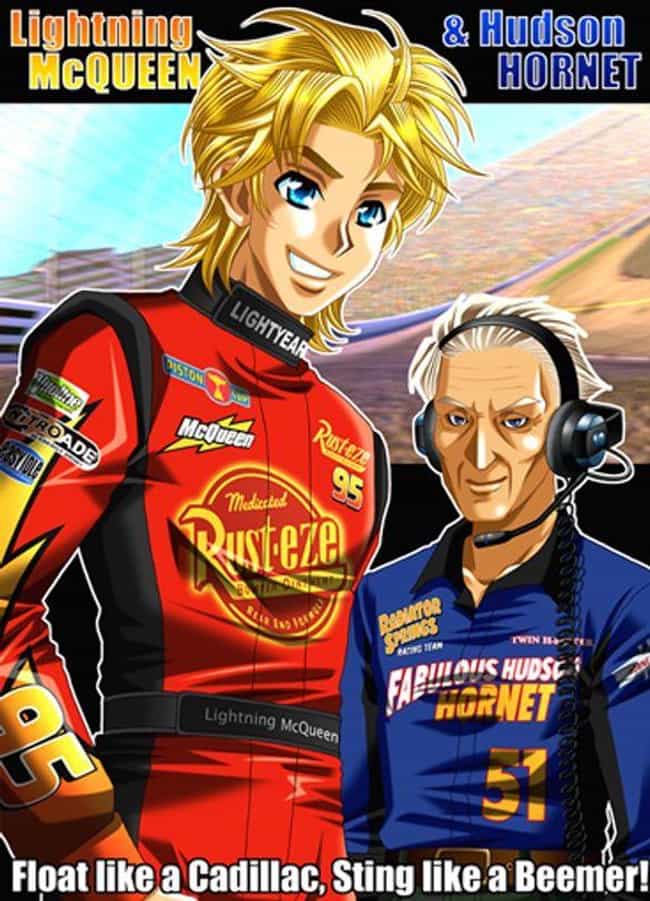 Fresher than a new paint job, Lightning McQueen and Hudson Hornet from 
Cars
come to life through kaz320's eyes.
Mordecai And Rigby
This drawing of Mordecai and Rigby  from 
Regular Show
 by Amikousagi is totally rad, dude!
Zim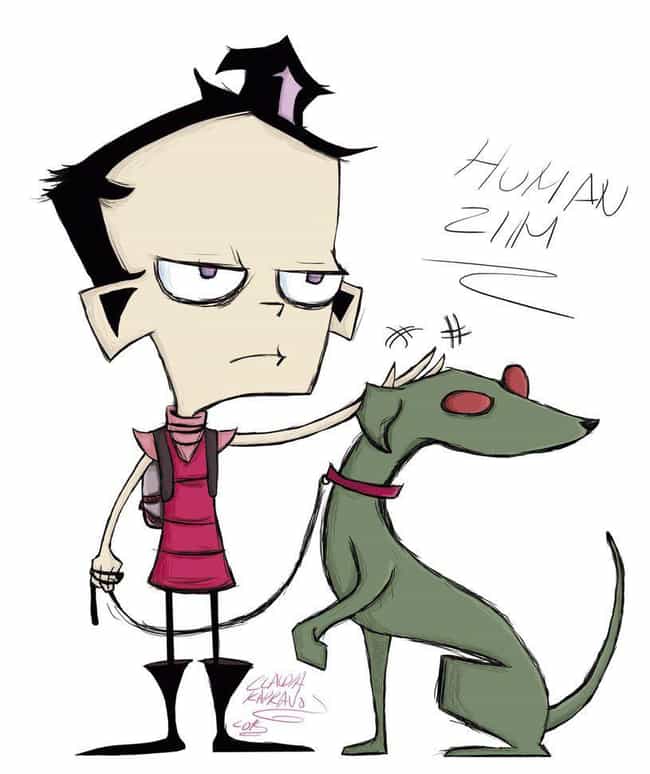 Claudia-kapranos gives Zim and Gir from 
Invader Zim
 a better human disguise through digital art than the cartoon ever did.
Marlin, Dory, And Nemo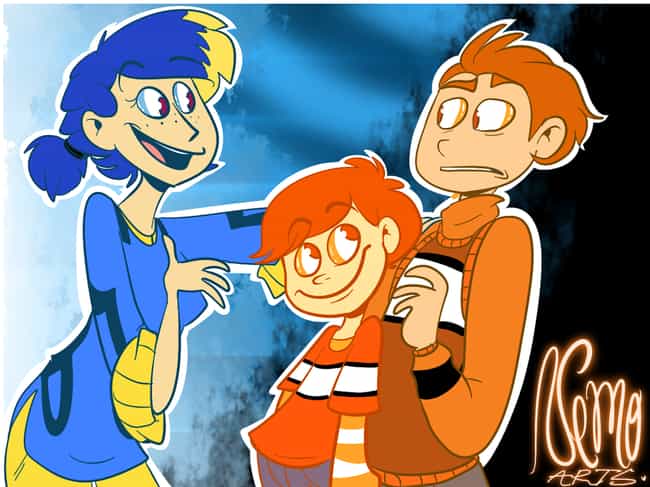 The reunited family from 
Finding Nemo
 is quirky and colorful in their human forms, beautifully composed by Elixirmy.
Goofy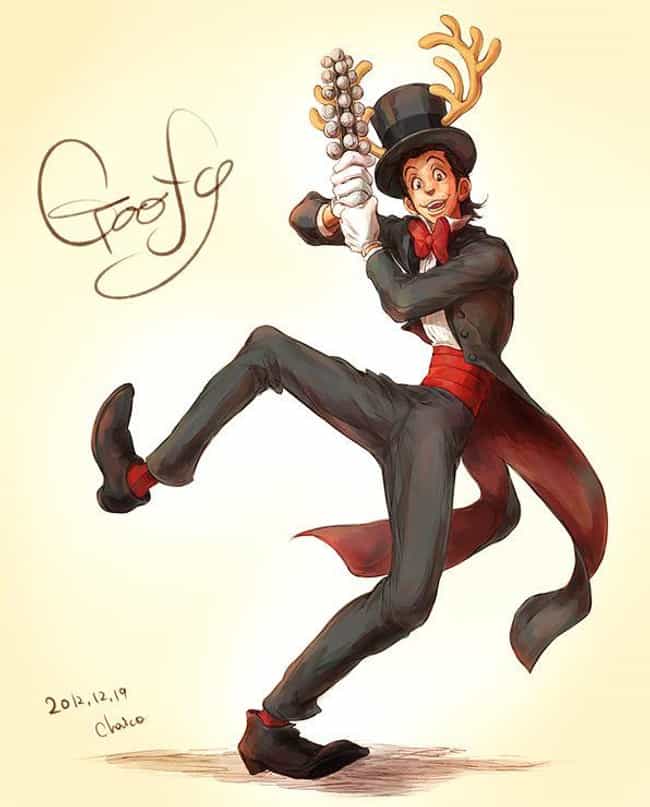 Chacckco makes Disney's Goofy quite the
magical
gentleman in this digital depiction.
Pinkie Pie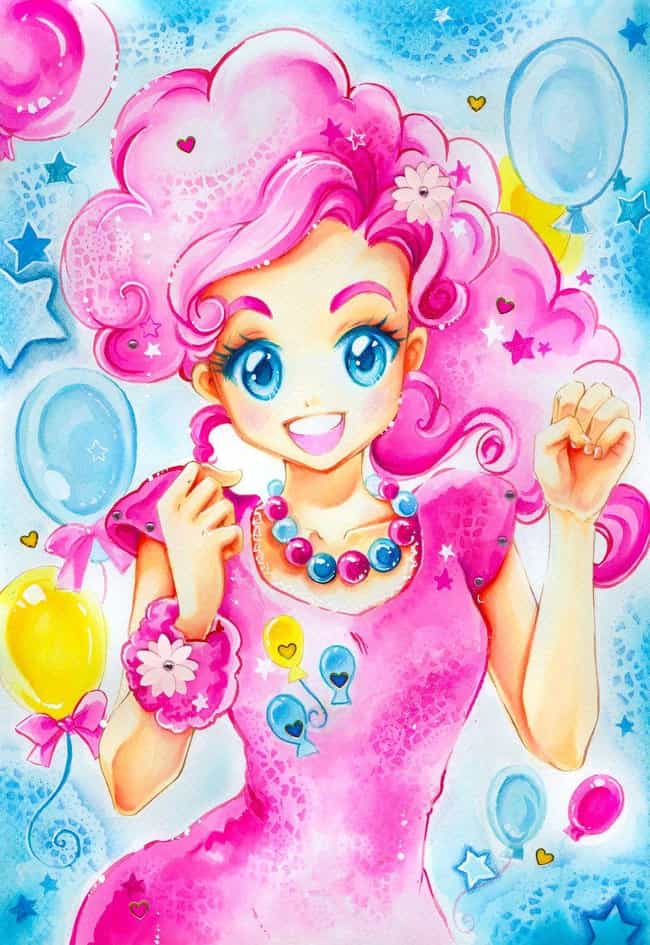 This watercolor painting of Pinkie Pie from 
My Little Pony
 by Naschi does justice to her bouncy personality.
Squidward Tentacles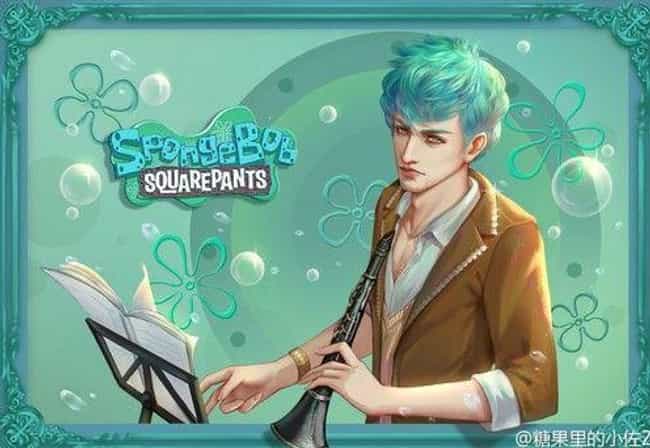 This bubbly digital painting ot Squidward from 
Spongebob Squarepants
 by UnityDrawer may lack his tentacles, but certainly not his scowl.
Lady Rainicorn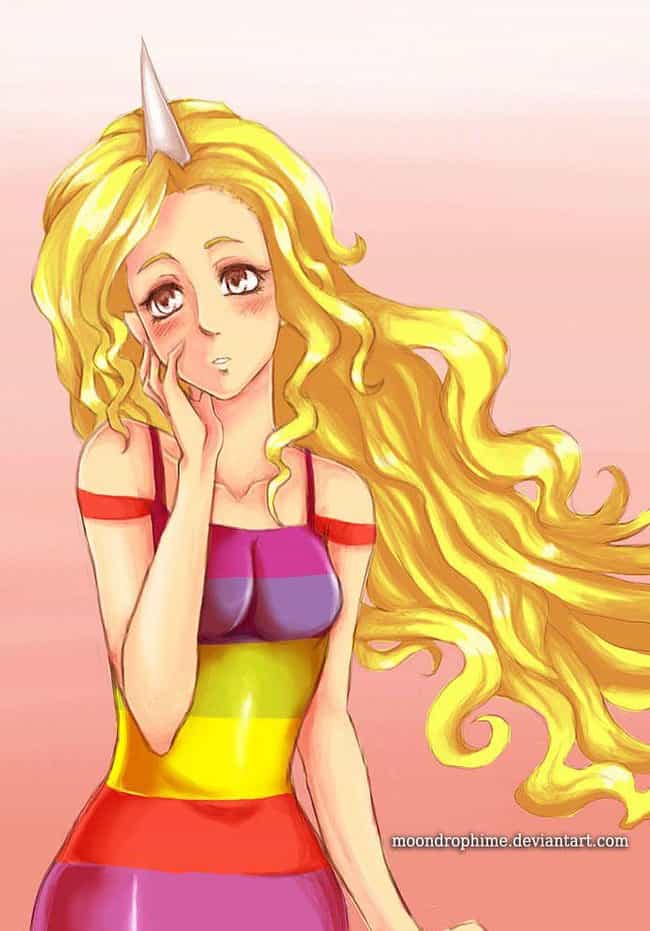 The wonderful and daydreamy Lady Rainacorn from 
Adventure Time
 loses her hoofs but keeps her mane in elleinead's dreamy depiction.
Pikachu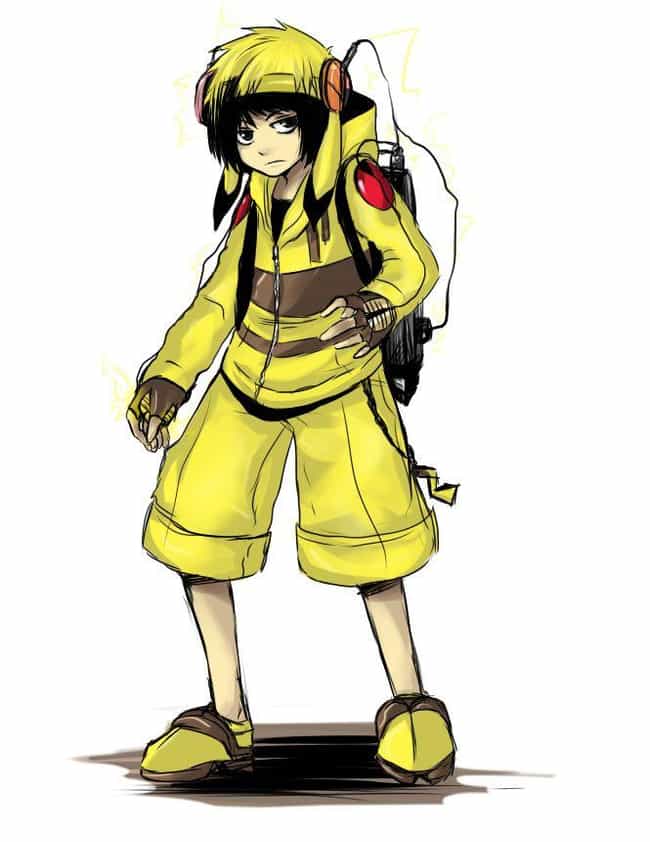 Pikachu from 
Pok
é
mon
 sparks to life in an edgy street-style by Yoshiie.
Pinky And The Brain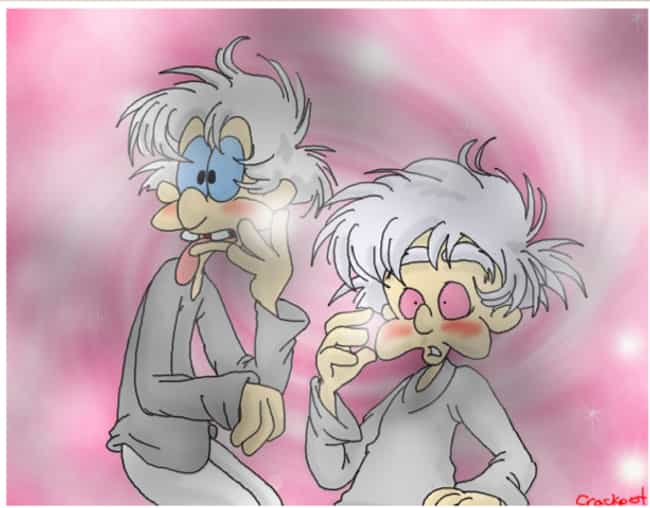 The kooky, diabolical duo from 
Pinky and The Brain
 receive a mad scientist makeover from Cacaxa, and are now truly ready to take over the world.
INTERESTING FOR YOU