What is it about people caught lying on social media that always seems to produce that warm feeling of justice having been served? If you've ever been friends with people who lied on Facebook, Twitter, or any other platform, you may already know the nice fuzzy feeling that comes from seeing some bold soul call them on their bullshit. If however, you've yet to be fortunate enough to experience the unique joy of online lair-shaming then today you're in for a treat. 
Here you'll find an entire hysterical collection of people caught in lies on social media and the virtual heroes who foiled their attempts at trickery. Know someone guilty of such online crimes? Do them a favor by showing them the error of their ways via this evidence of just how wrong the online lie can go.
Don't let it happen to you! Behold this hilarious evidence of why honesty is the best policy as you get a load of these funny lies people were caught in.
Oh Yeah, There Was That Too…
When You Caught No Air But People Caught You
Art Theft Is No Joking Matter
The Horrible Truth About The Teletubbies' Day Jobs
Ah Yes. That Would Explain Things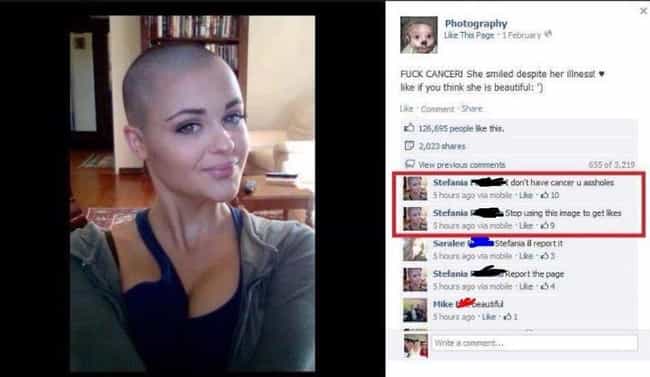 Maybe The Club Couldn't Even Handle Her Right Now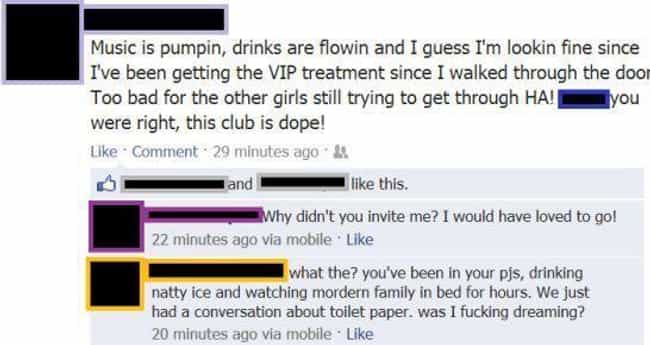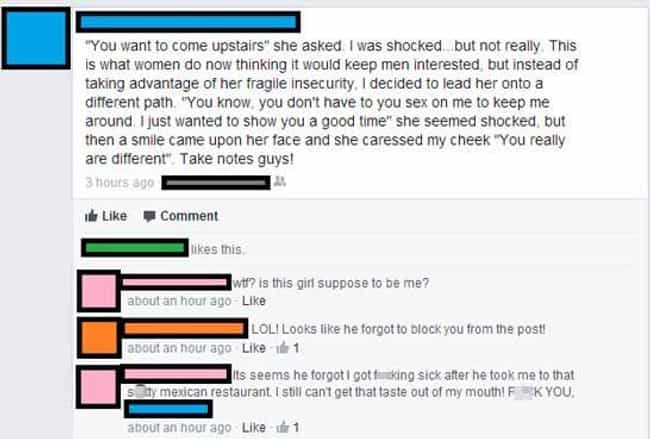 Chipotle: Destroying Visions Of Veganism Since 1993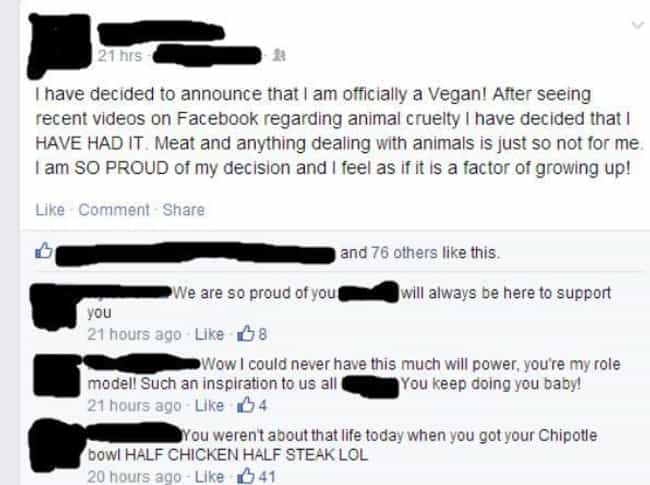 The Downside To Just Watching The Leo-Flick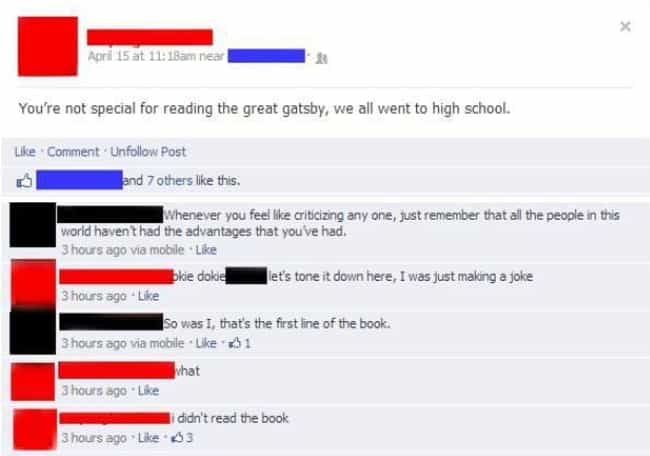 WikiCommons: When Dreams Be Takin' Their Damn Time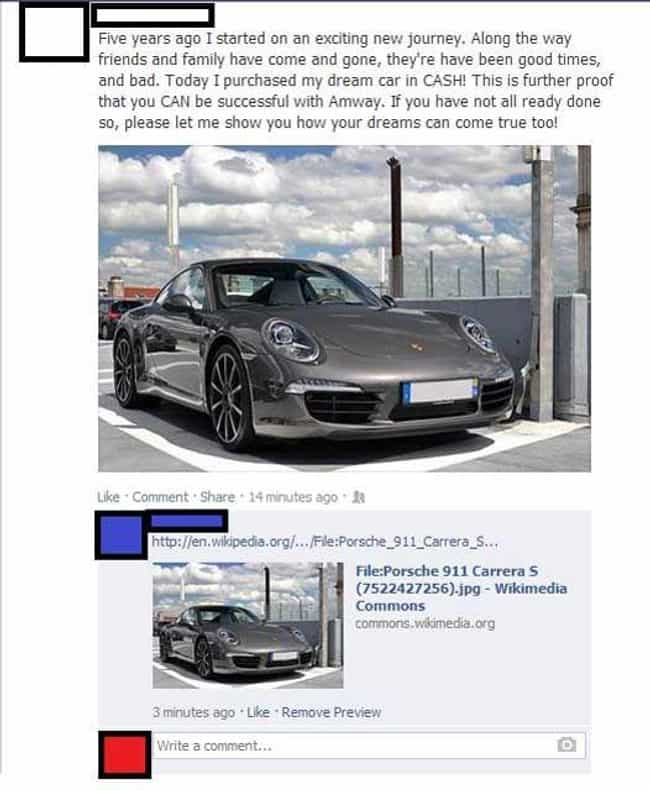 Might Wanna Study A Little Harder For The Stealth Section Next Time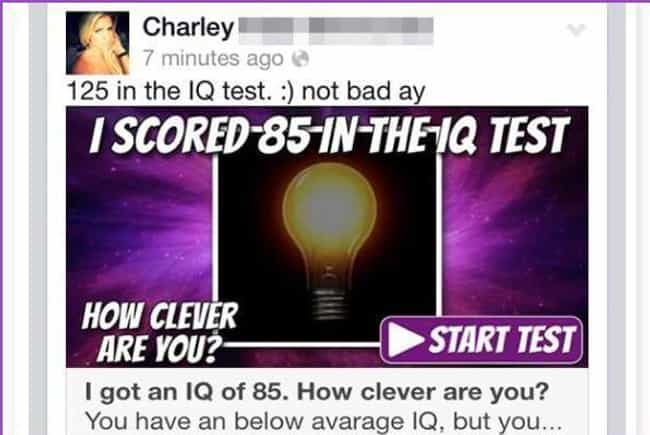 Your Girlfriend Is Girl-Fake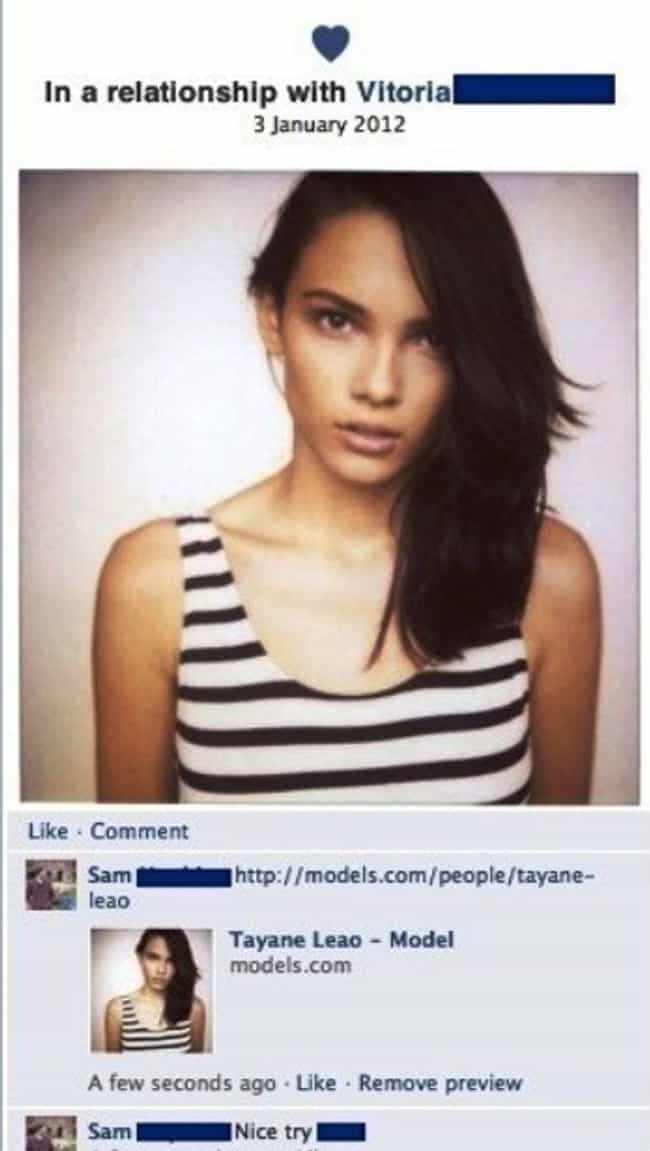 The Horrors of First-World Poverty Revealed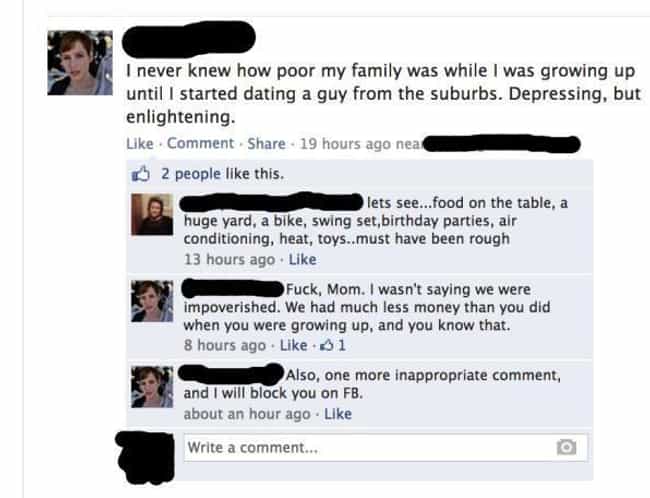 It's The Thought That Counts?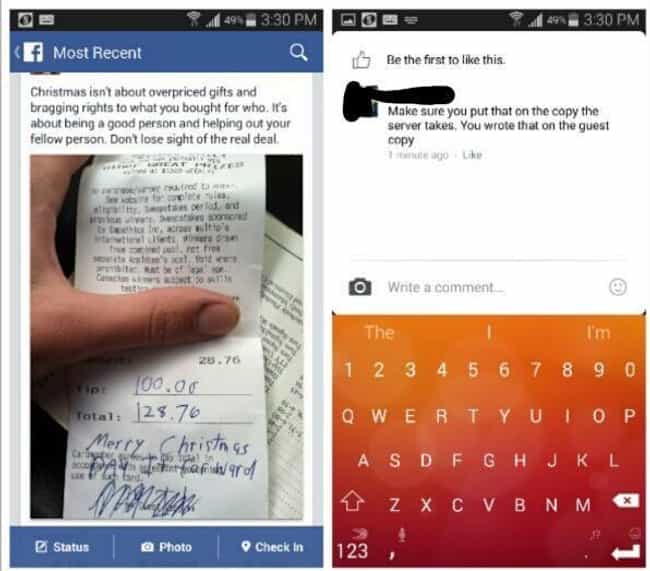 When Taco Bell Can't Even With Your Bullsh*t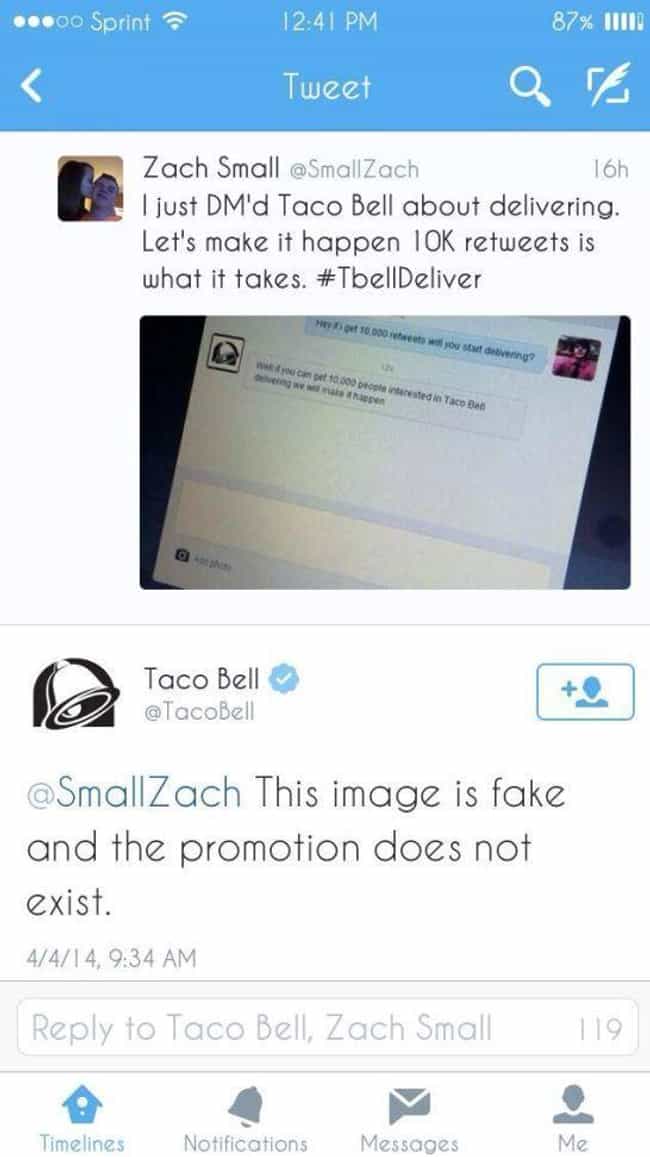 Keepin' It Crunk In The Arts And Sciences Section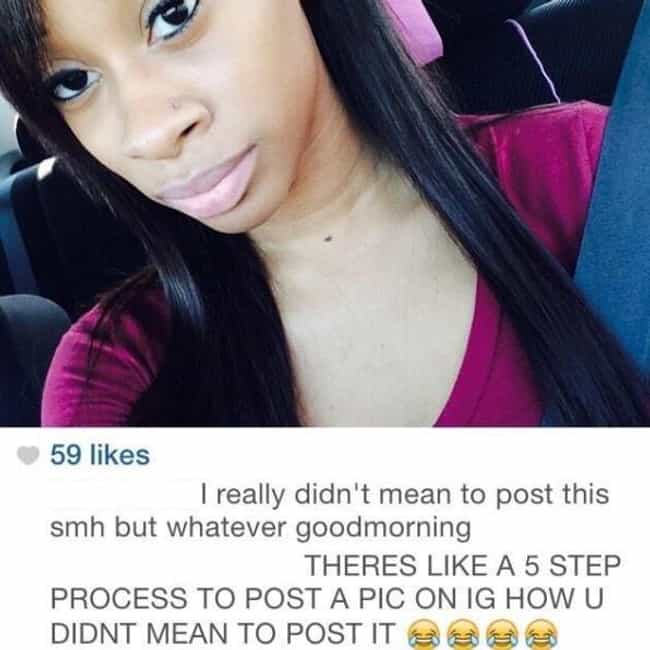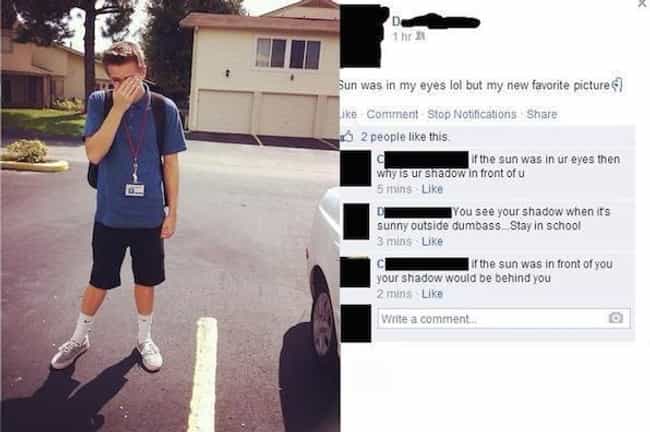 Bet She Wasn't Bankin' On This


INTERESTING FOR YOU