College students all over the world are familiar with the campus flyer. College is full of traditions, but none are more time-honored than campus flyers. It's where you can find anything. Even in this Internet day and age, students still love leaving posters around campus offering services, inviting people to parties, and looking for lost pets. Why? No one knows. It's just one of those traditions that has survived the test of time. The campus community board is like baseball. Yes. It's just like baseball. Take a moment from your busy day of working in the real world and come flyer away with this awesome and definitive collection of funny campus flyers.
A Little Strip of Free Advice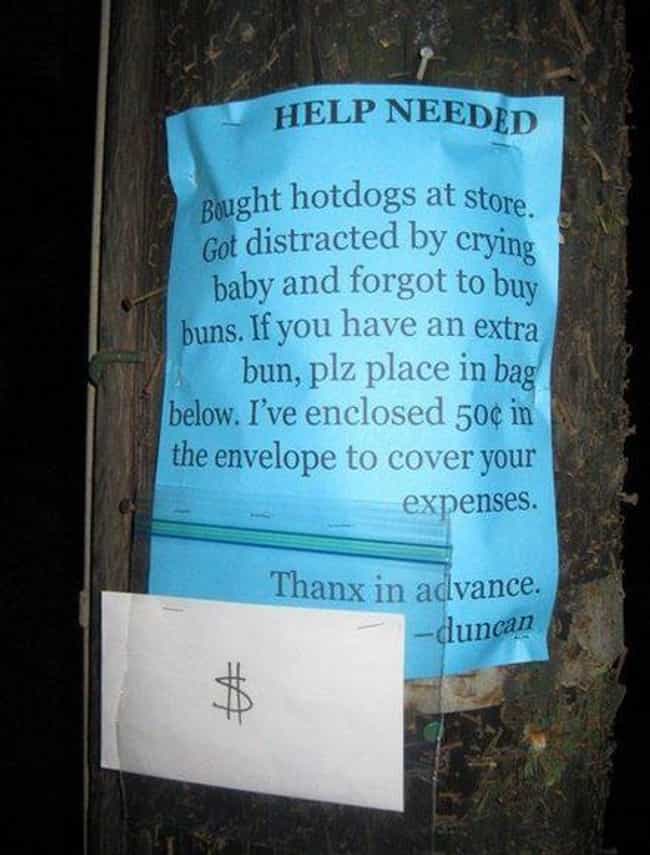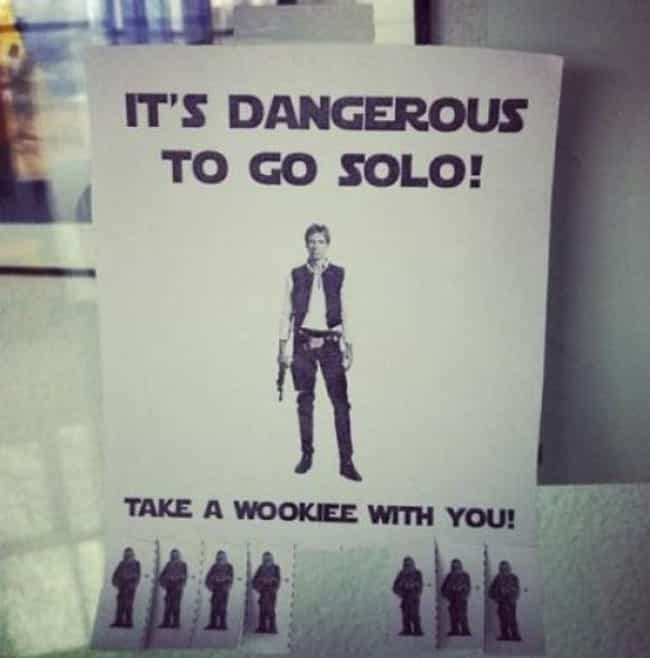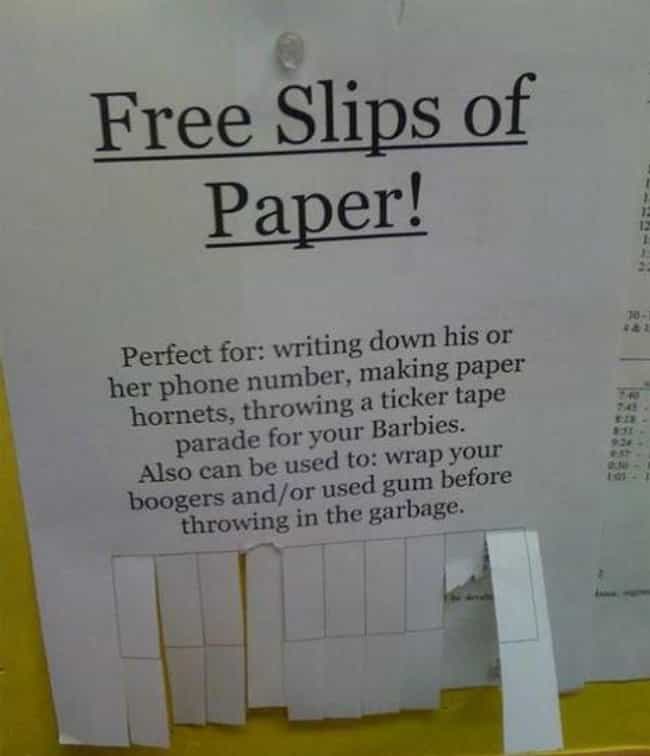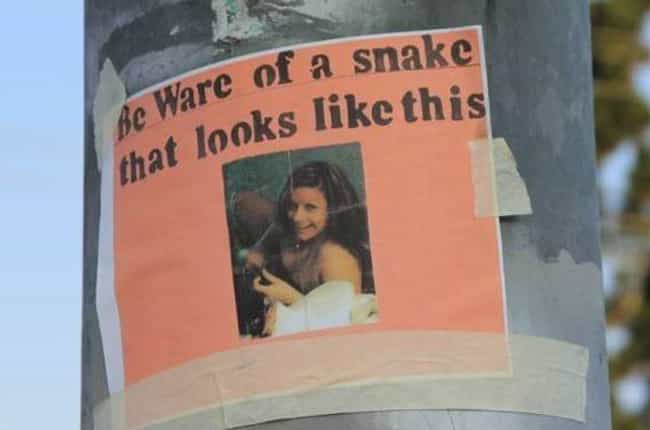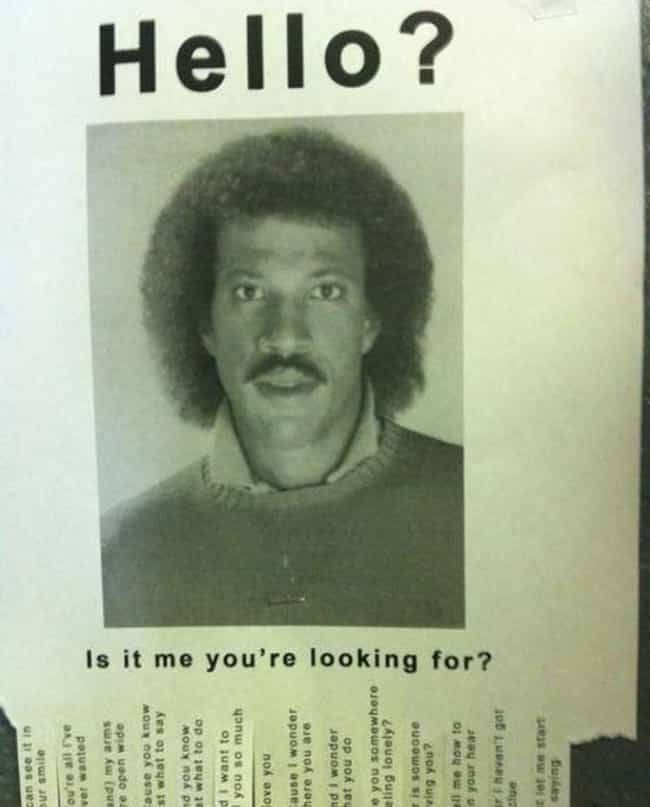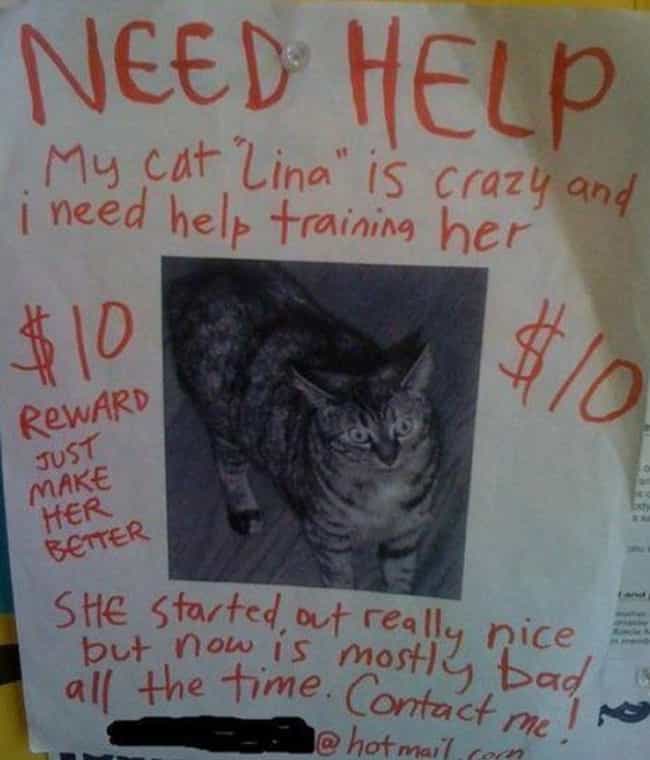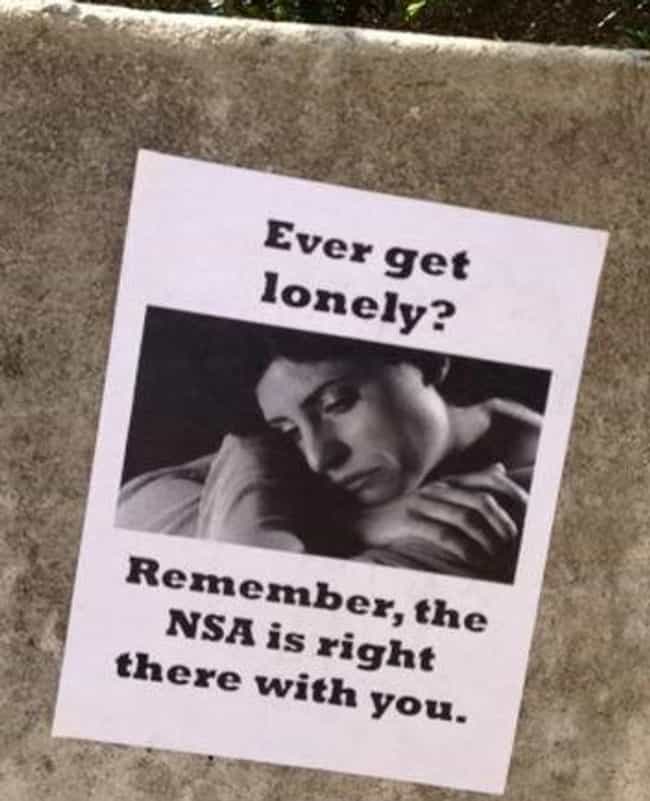 Awesomemania Running Wild!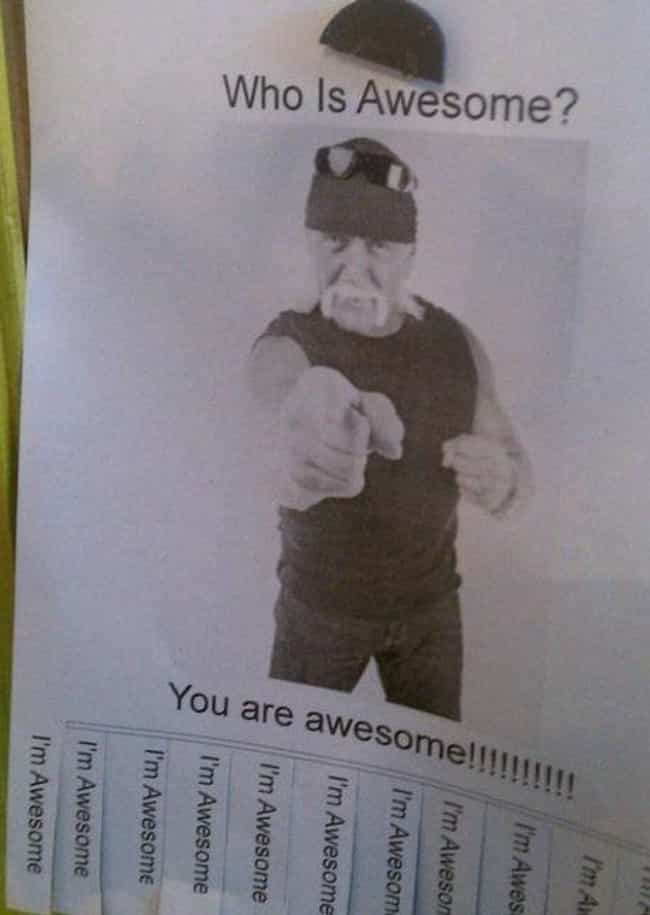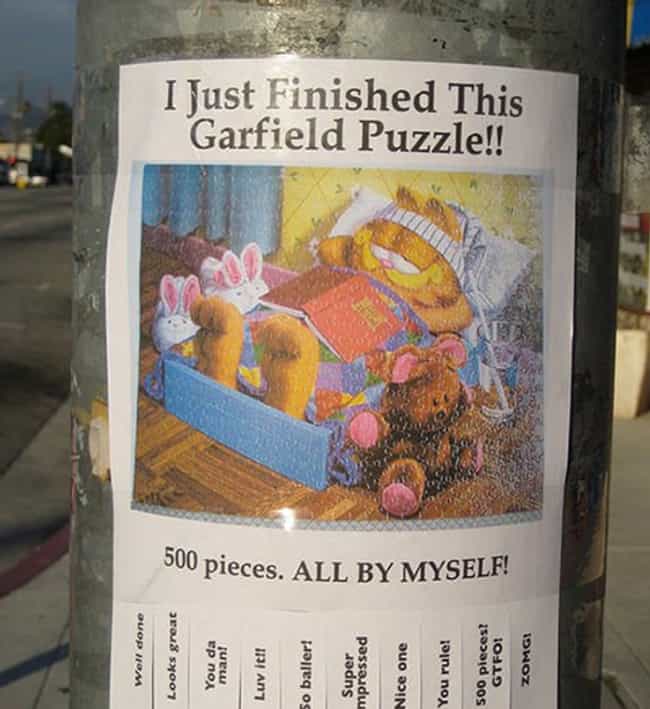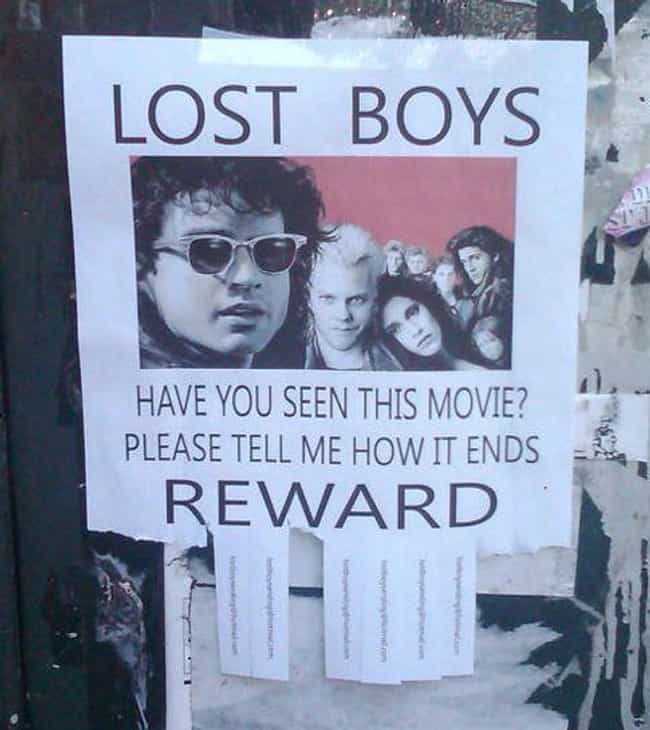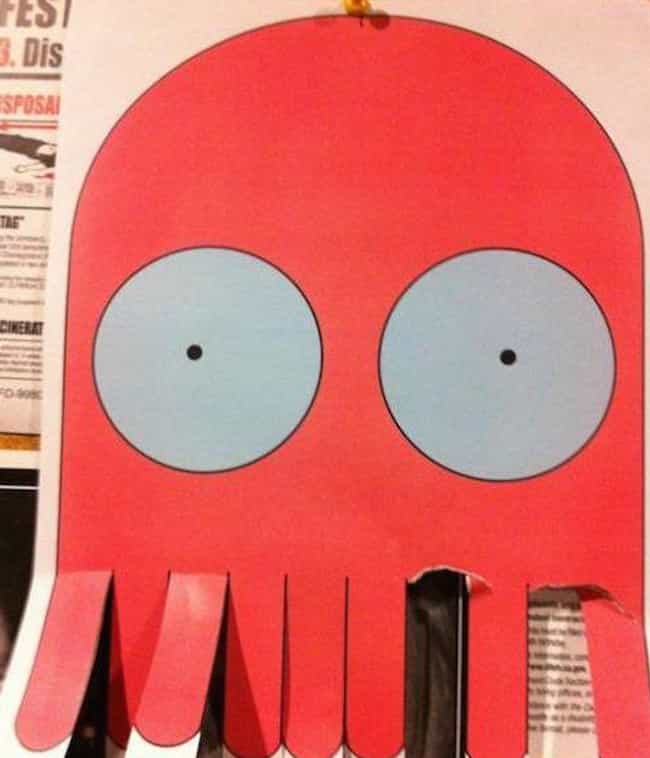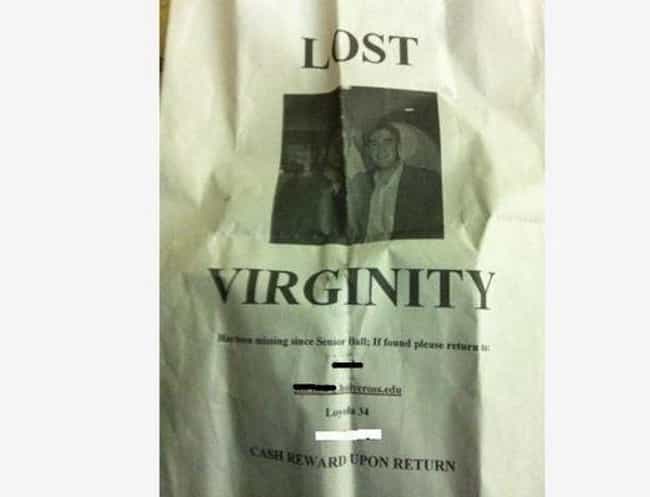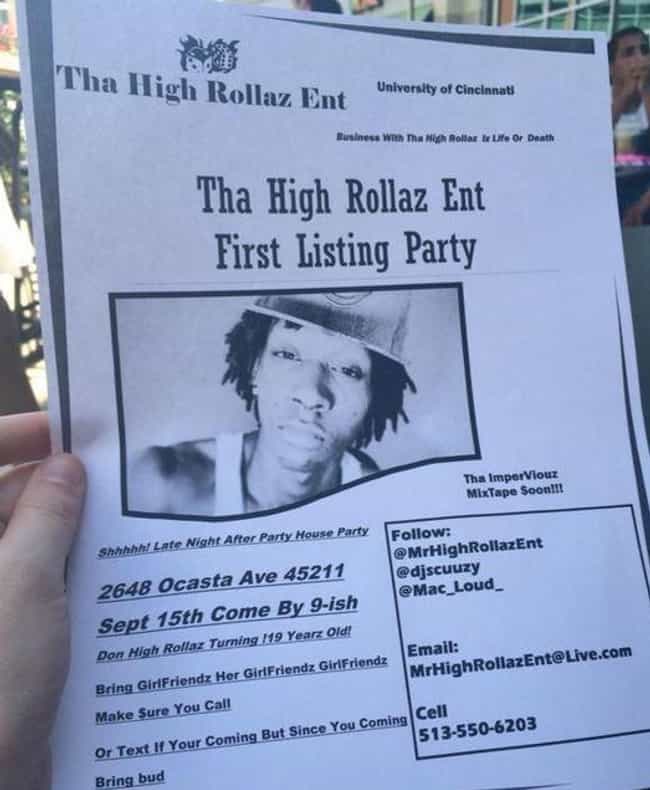 INTERESTING FOR YOU