Mayonnaise is one of the most mysterious foods in the world. How is it that a food can taste so horrific on its own, yet taste so dang good when mixed with other foods? Sure, mustard and ketchup are technically better and more universally accepted condiments, but mayonnaise is the most utilized condiment on Earth. If you love mayonnaise and secretly celebrate "Cinco de Mayo" every May 5th, you're going to love these funny mayonnaise memes and pictures. And if you publicly tell everyone you hate mayonnaise, but secretly eat it all the time, you're going love this gallery too.
Sink or Swim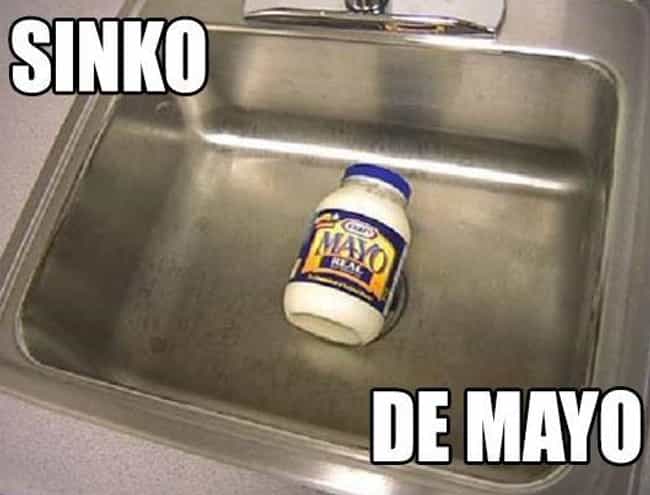 Lord of the Sandwich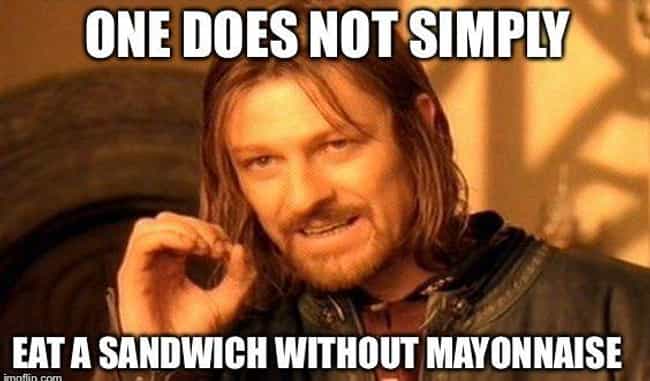 Worst Office Prank Ever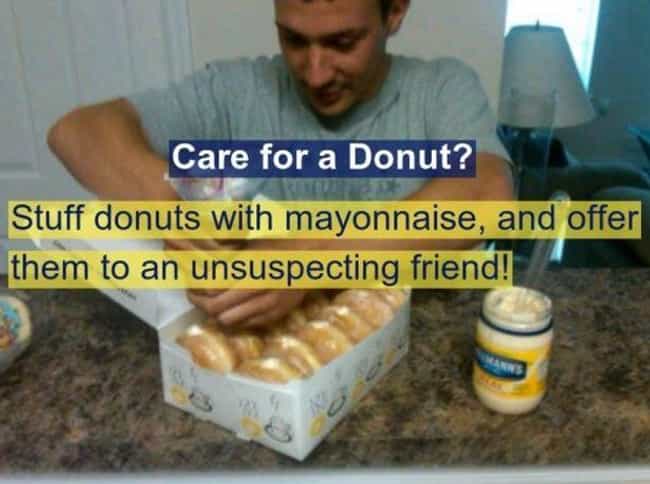 Lethal Sandwich
A Nice Commuter Snack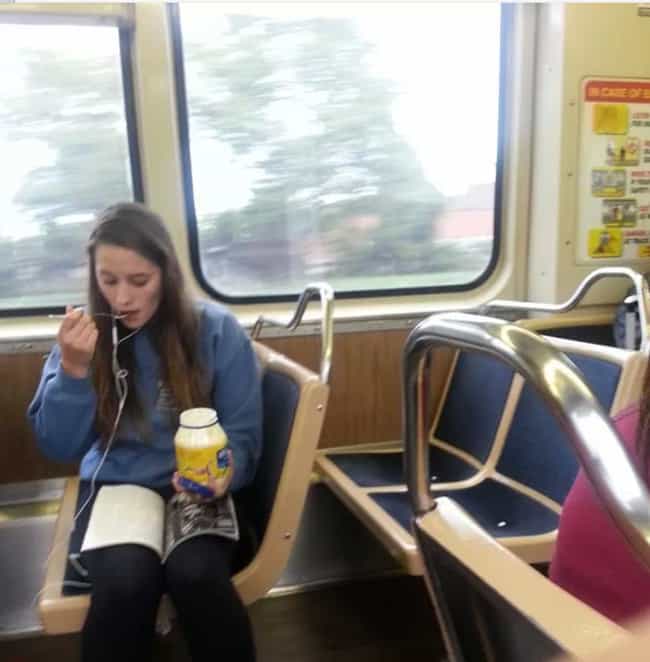 When Regular Mayonnaise Just Won't Cut It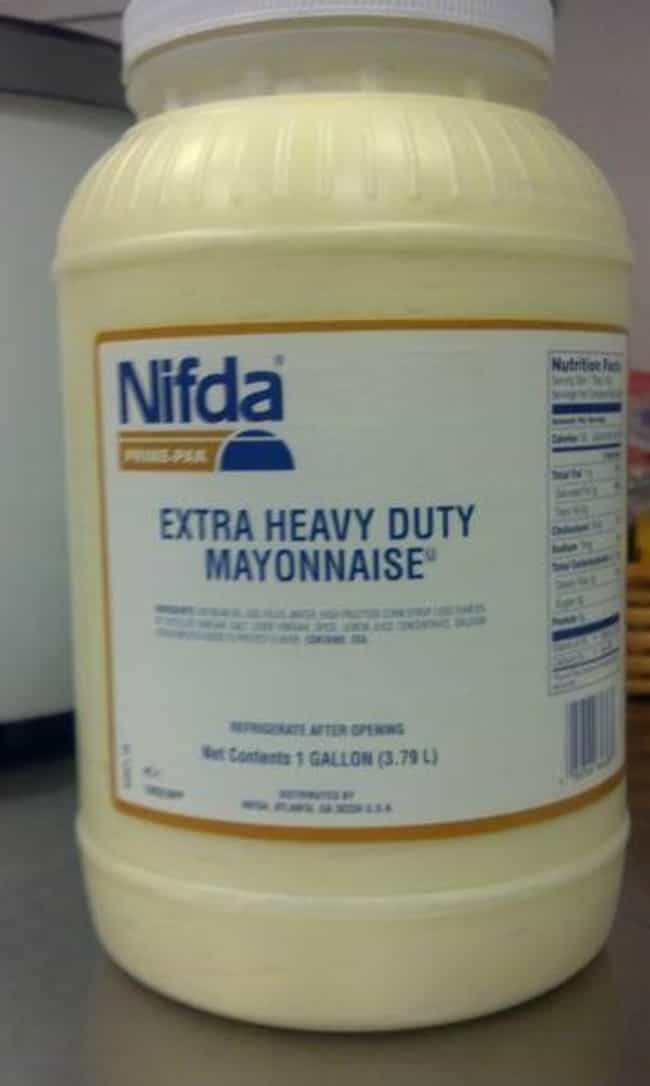 What?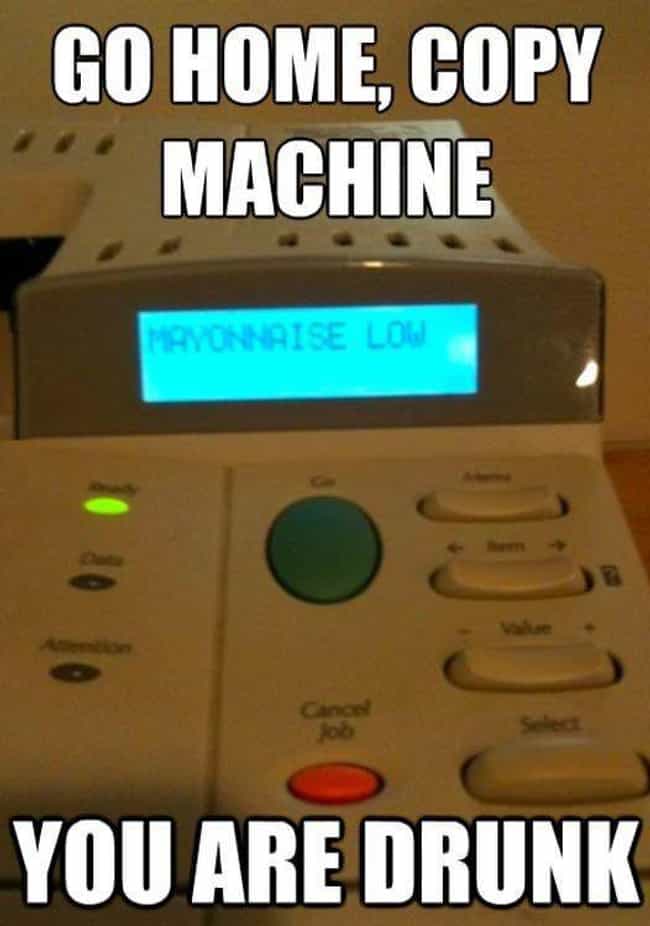 Doritos from Hell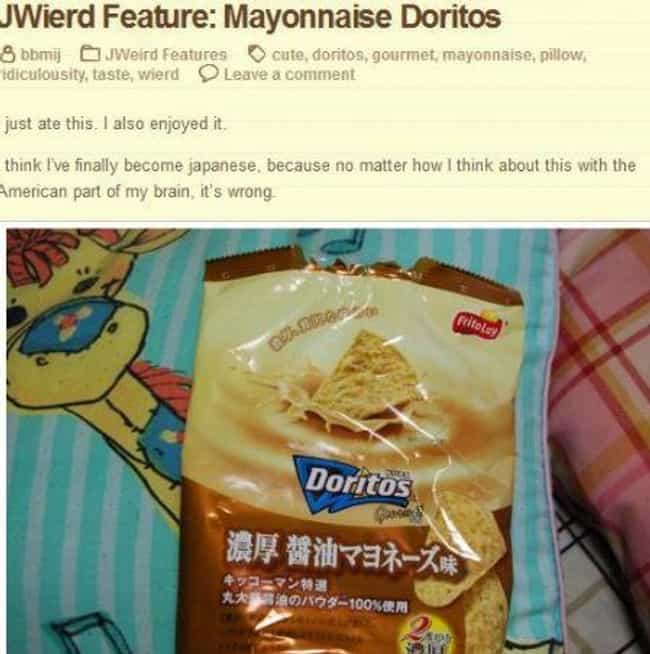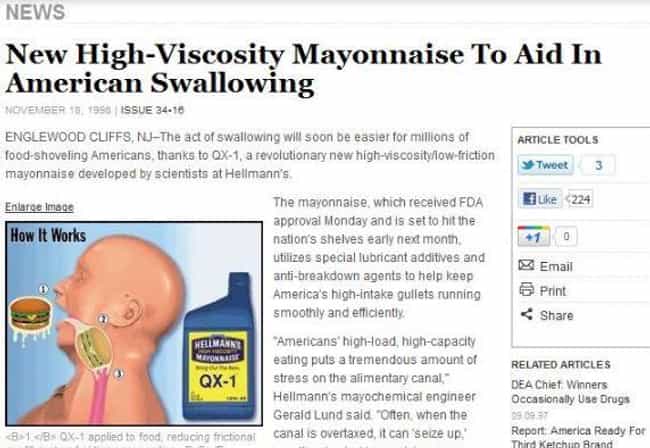 No-So Cleverbot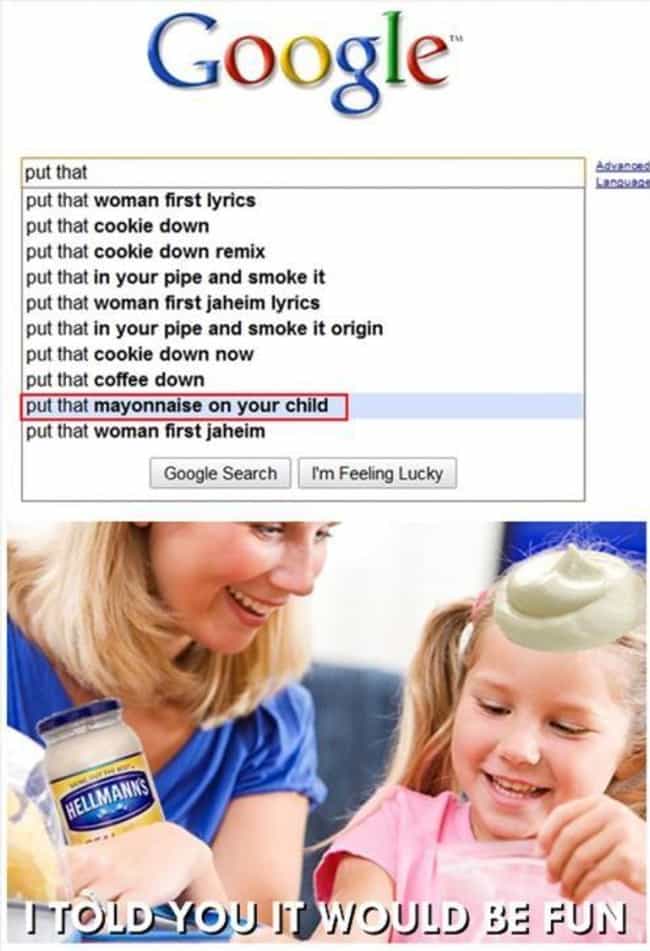 Whip it Good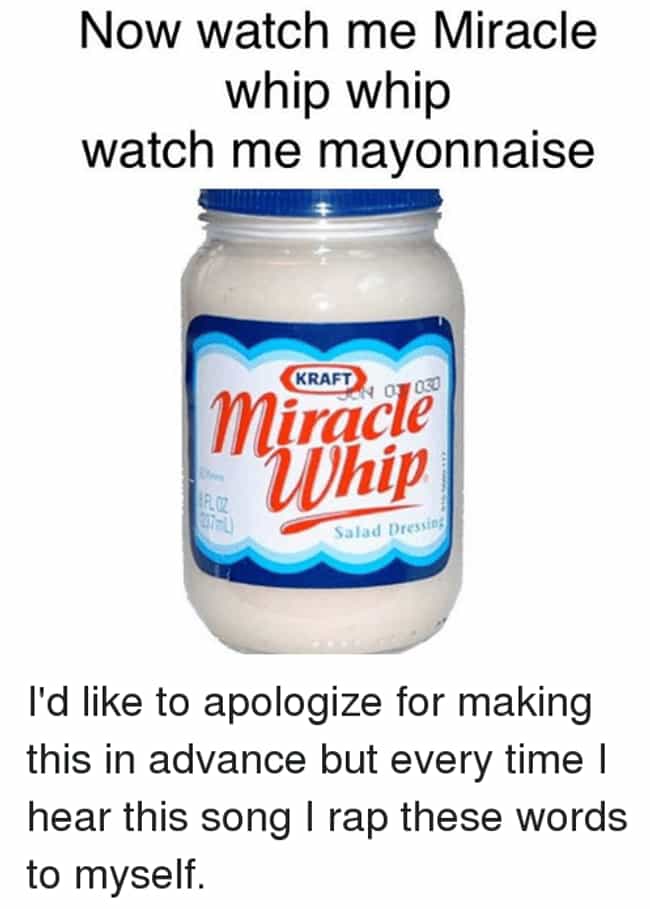 Mayonnaise Bandits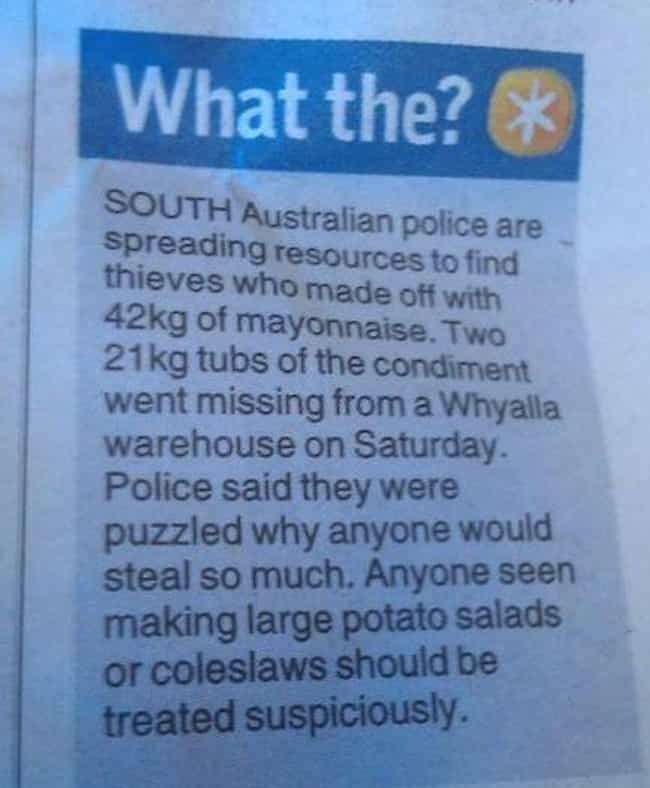 One Mayo Band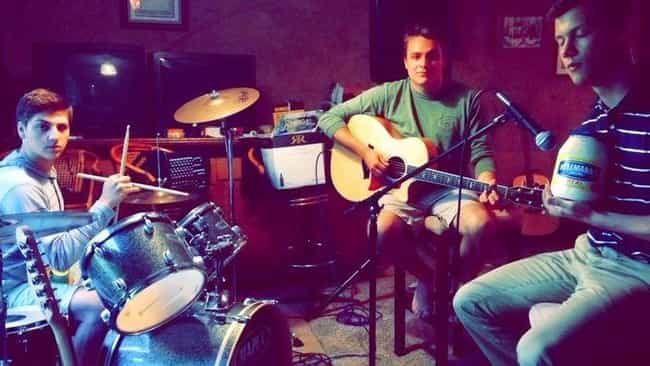 Afternoon Snack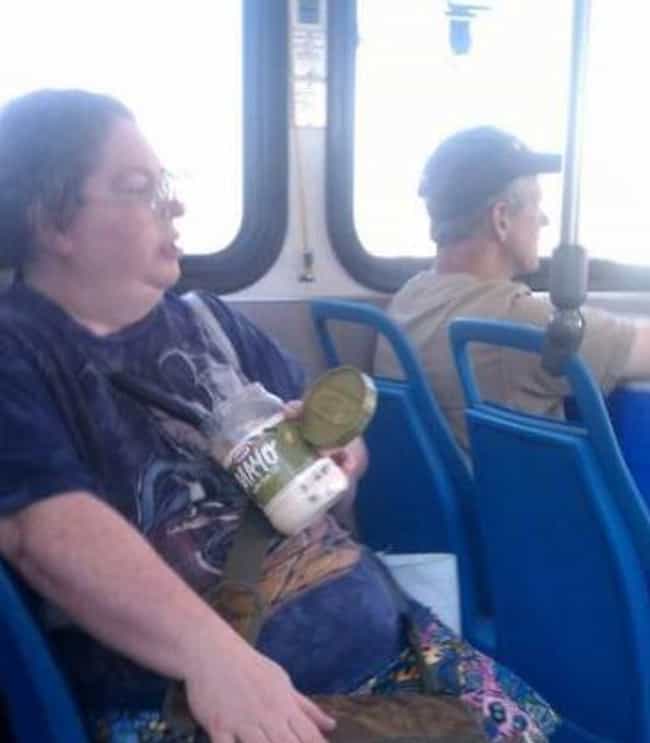 All White, All White, All White!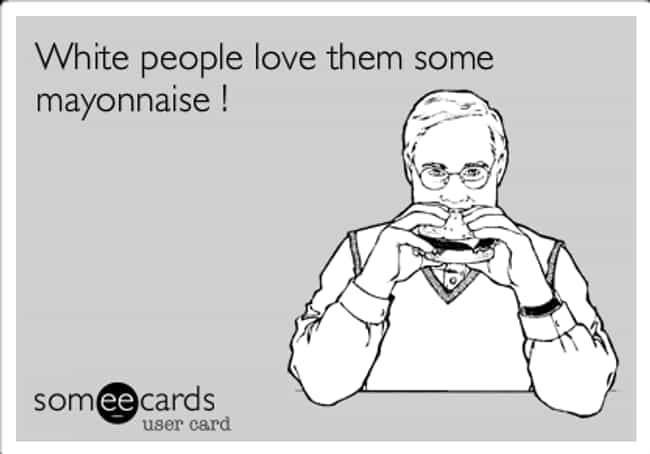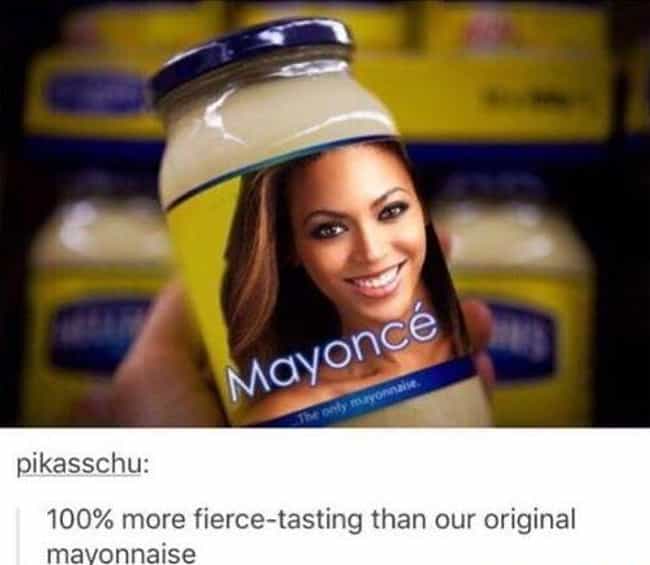 Naughty Mayonnaise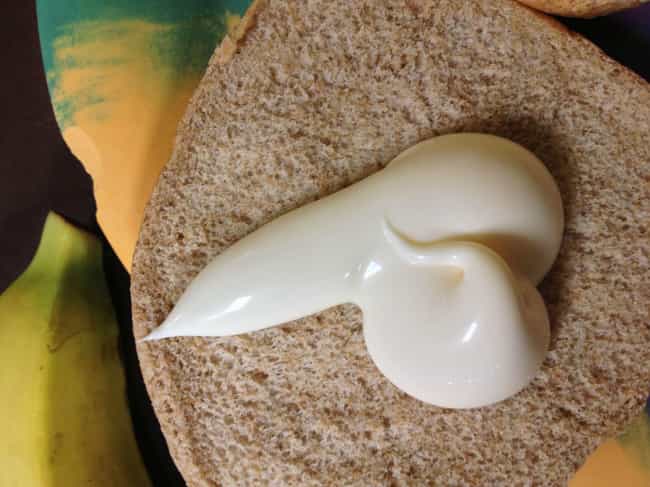 Appiteasers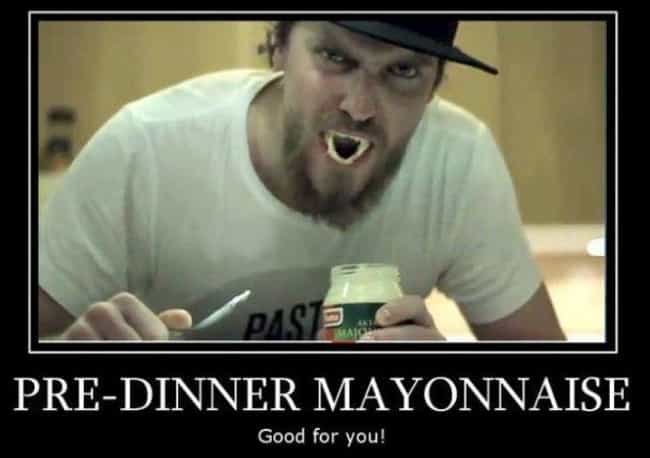 Mayonnaise Man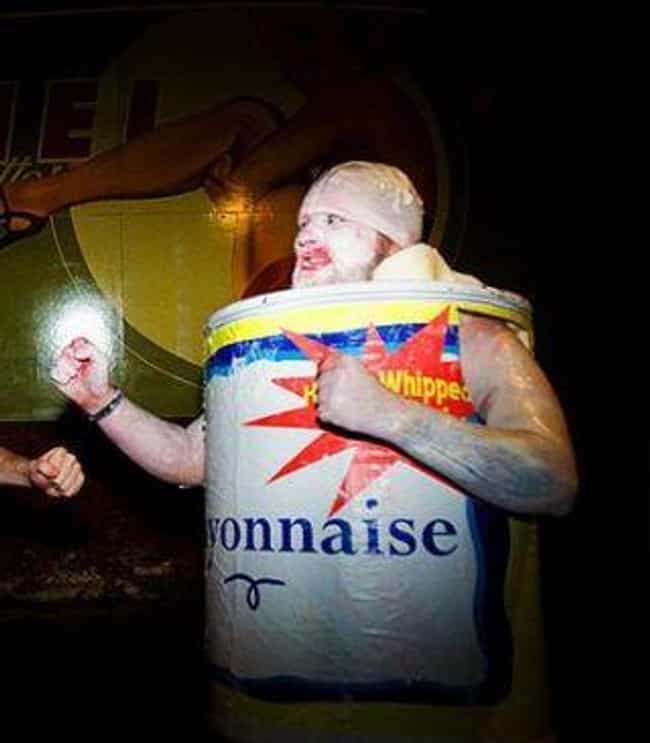 Mayo Reconsider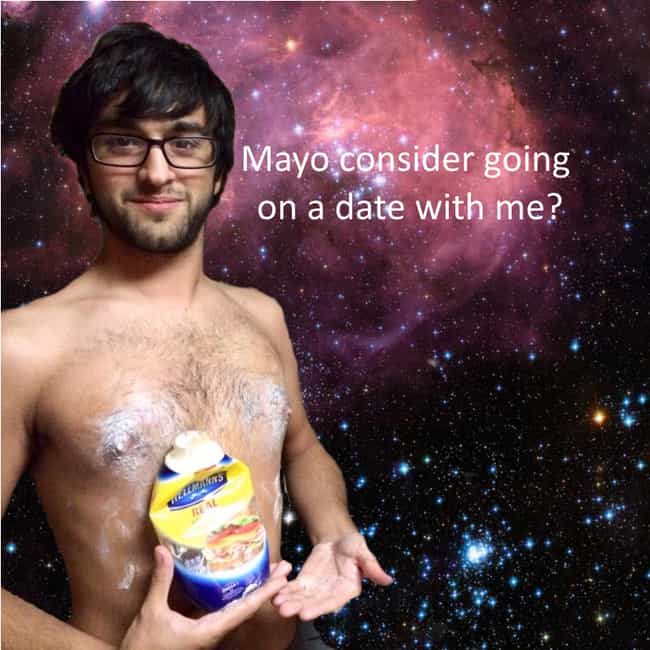 Instrument of Destruction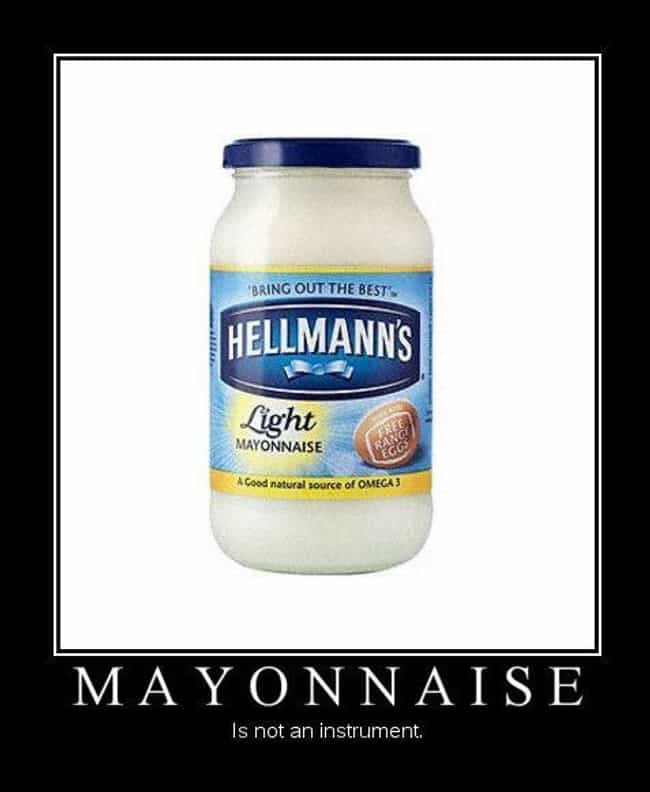 INTERESTING FOR YOU