Wikipedia is the Internet's most amazing source of information 

and 

your high school teacher's greatest nemesis. But it's also the world's foremost not-for-profit source of Internet trolling and factual vandalism. It just goes to show that everything on the Internet should be taken with a grain of salt, and a side of cats. Below you will witness notable Wikipedia hacks and edits that are way funnier than the actual truth. After all, alternative facts are in now.
Wiki, Wiki, Wiki can't you see? Sometimes your hacks just hypnotize me.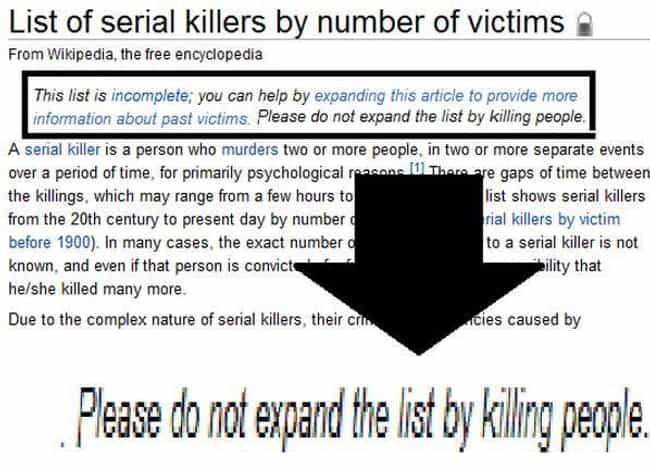 Two-And-A-Half Grams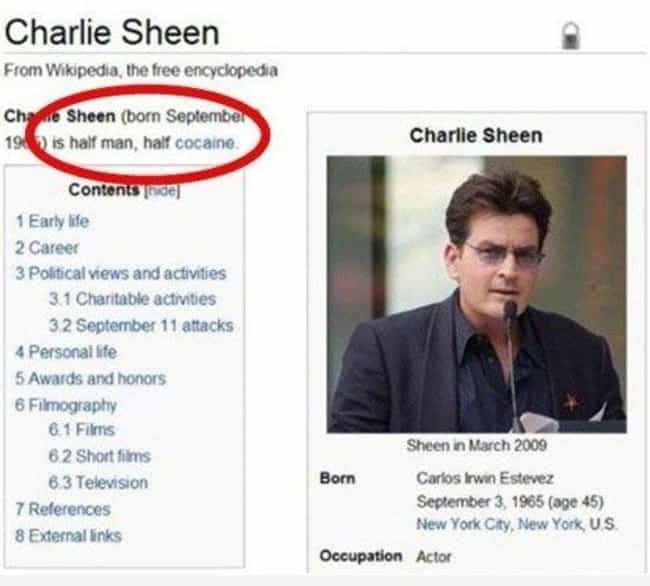 Clever Boy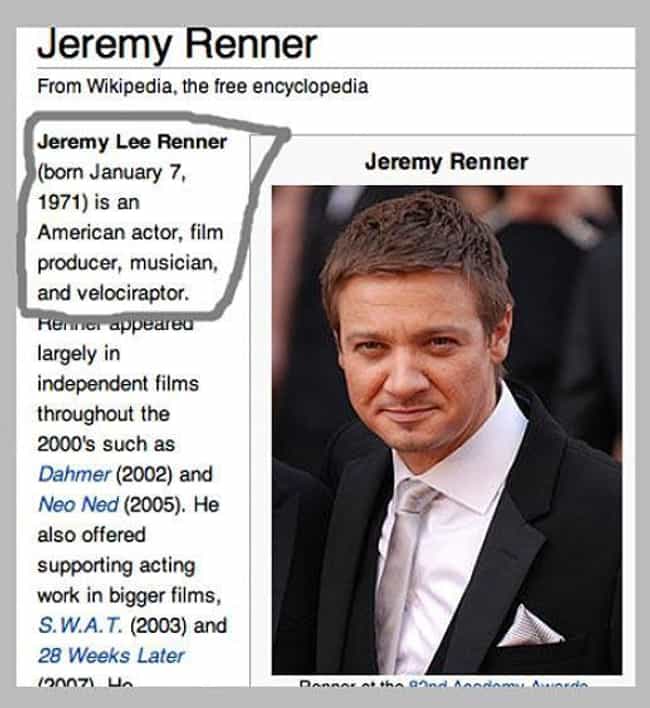 Life Sentence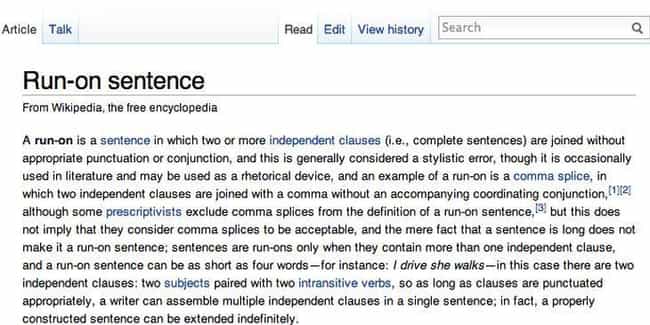 Right Off The Bat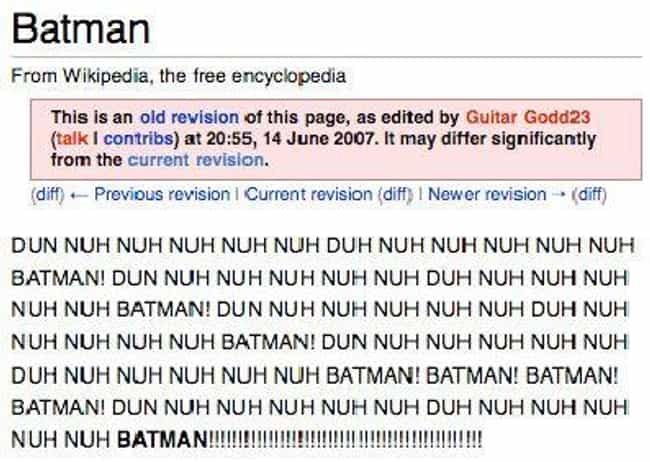 Oh, Kanye! You Devil.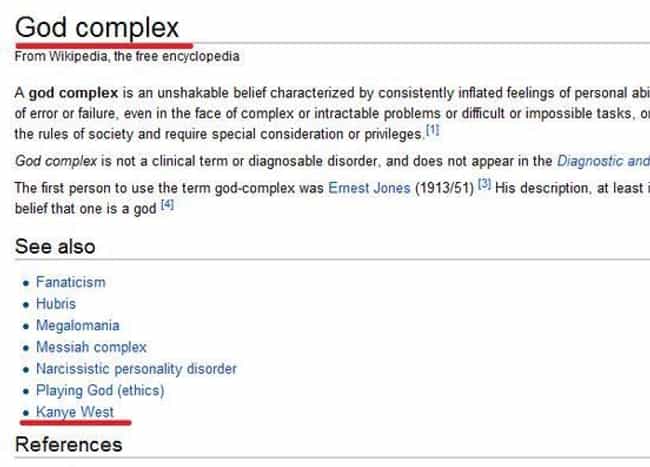 French dressing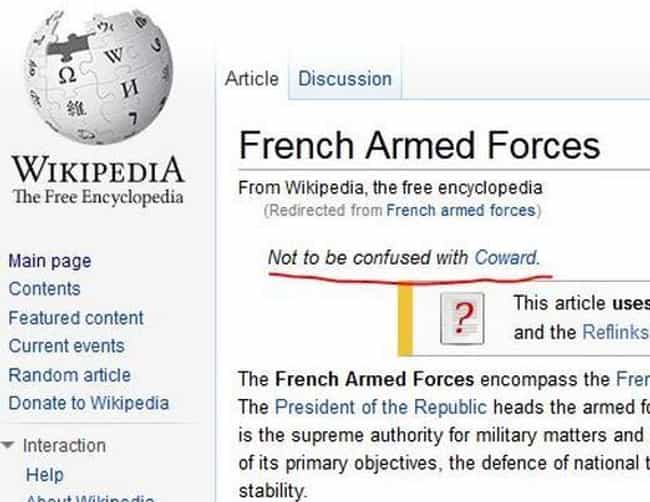 In Stiles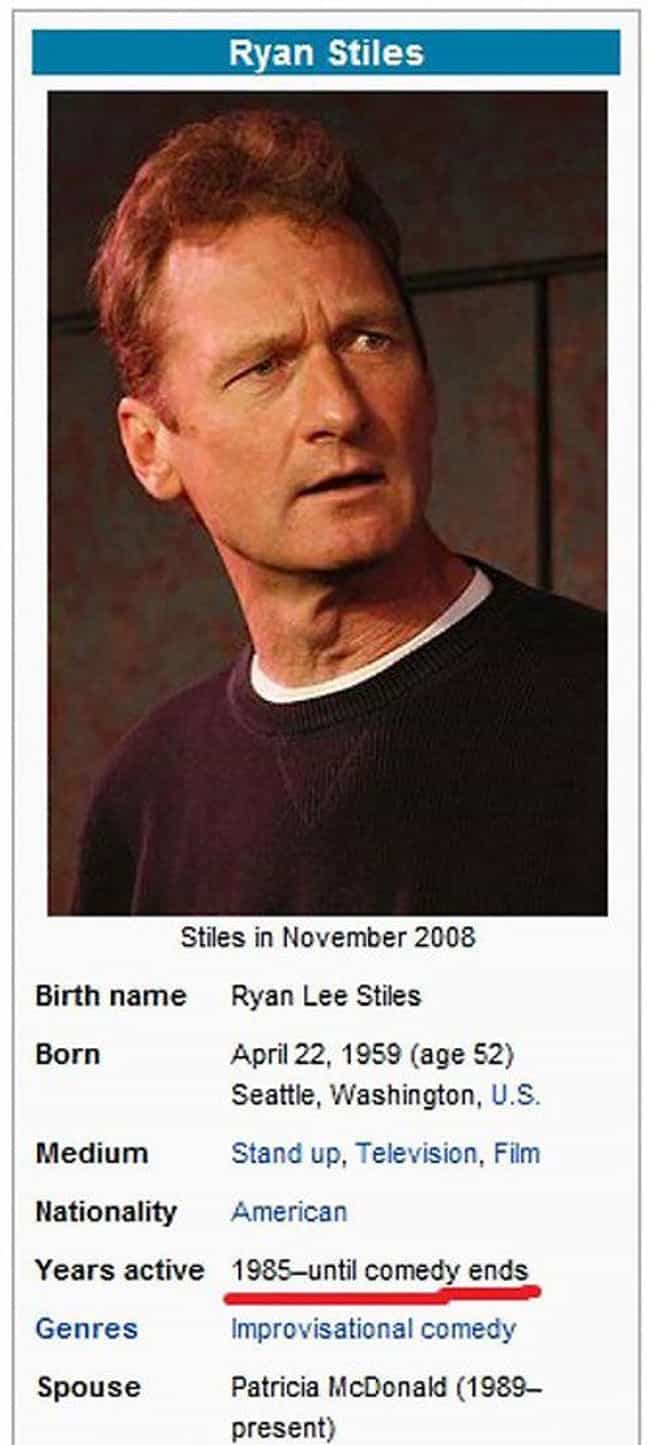 The Walking Badass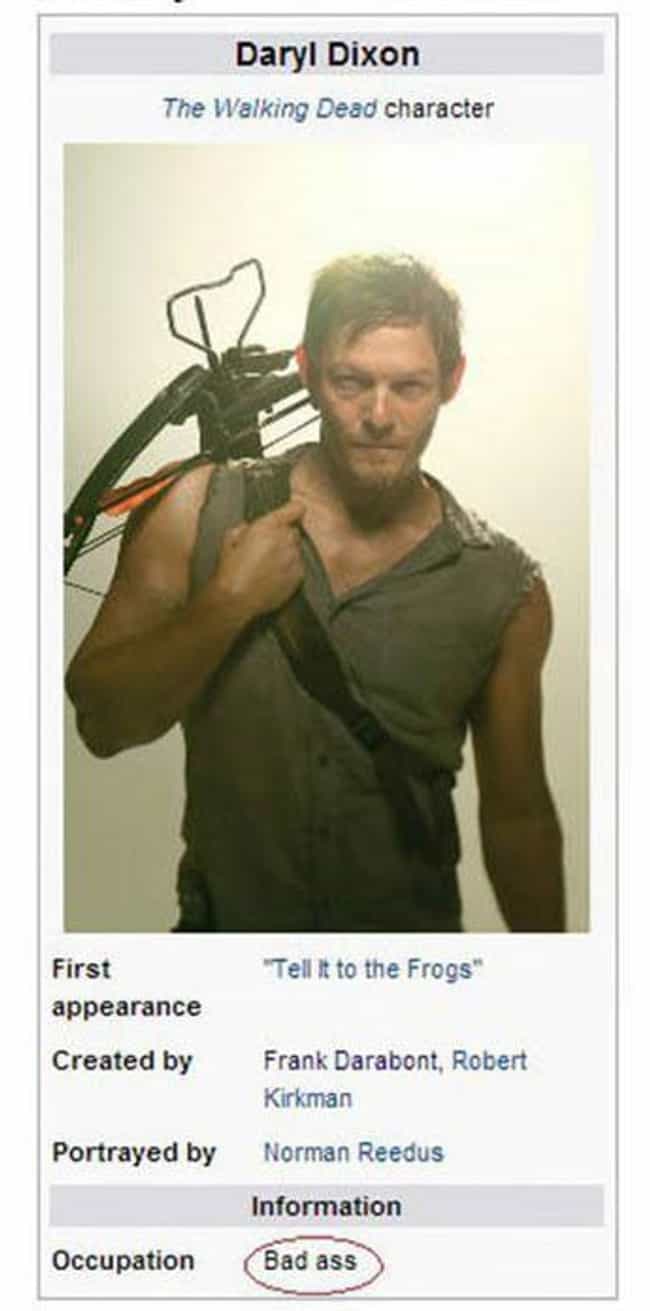 Total Eclipse Of The Fart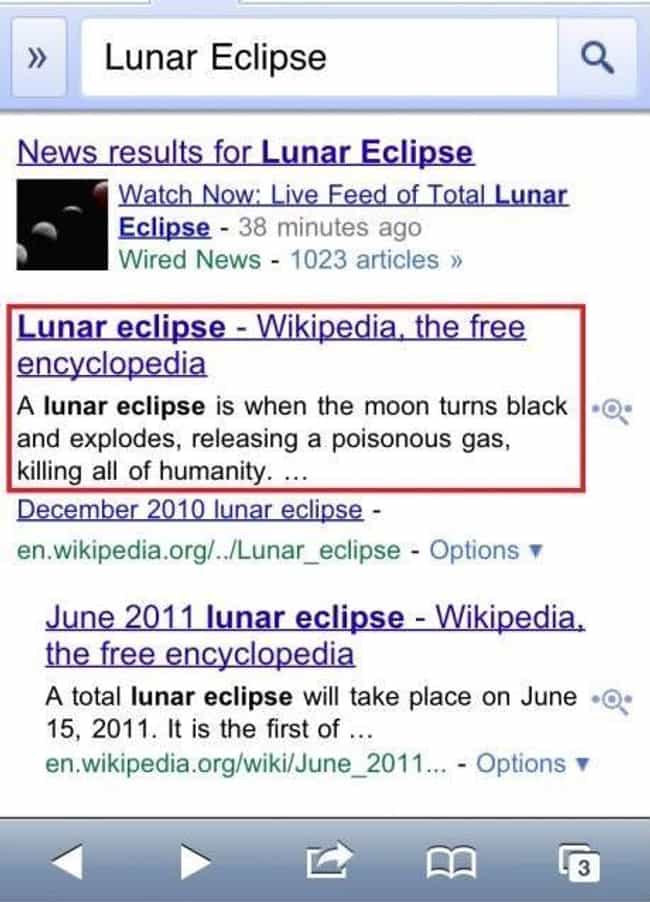 On The Dock Of The Bey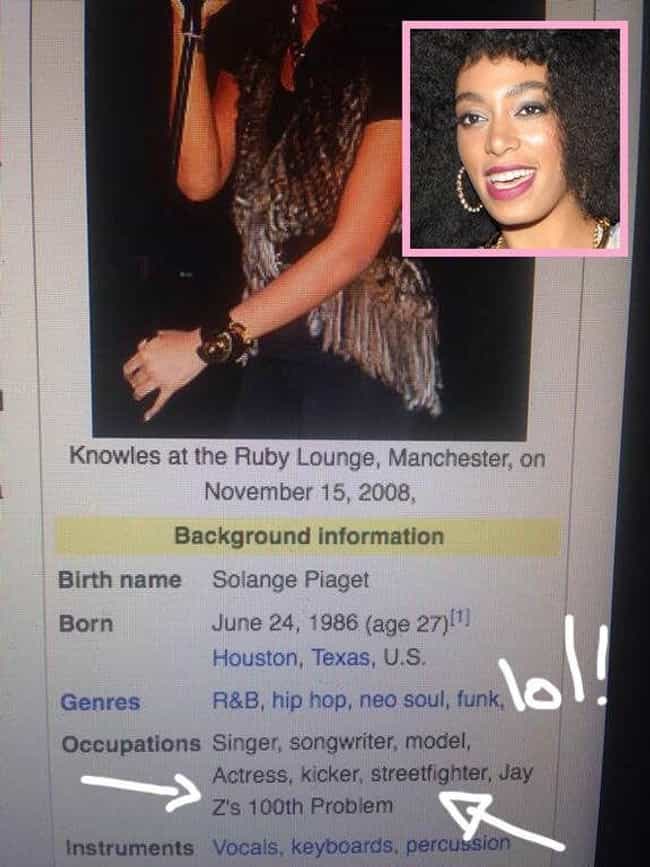 Bouts Of Genius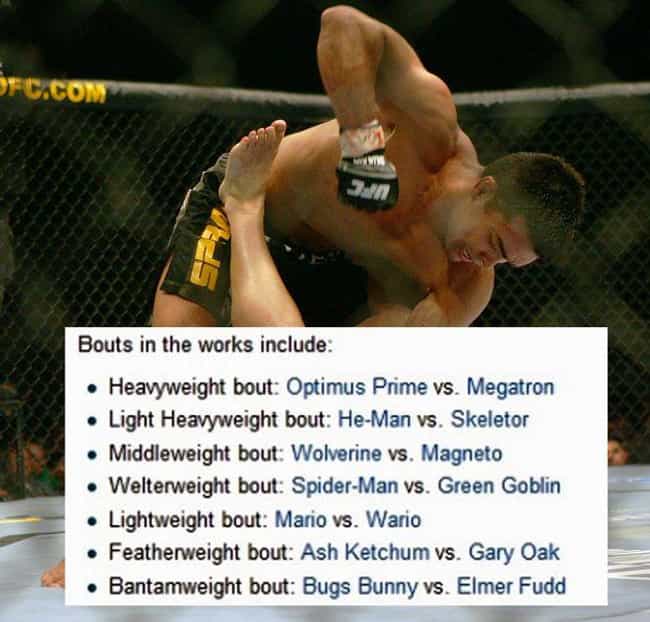 Hello From The Otter Side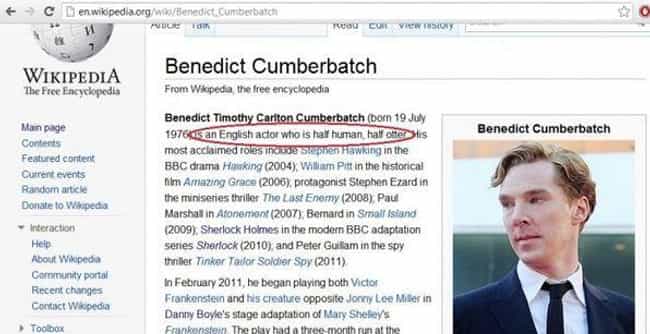 Breast Wiki Edit Ever

Wiki Boo Boo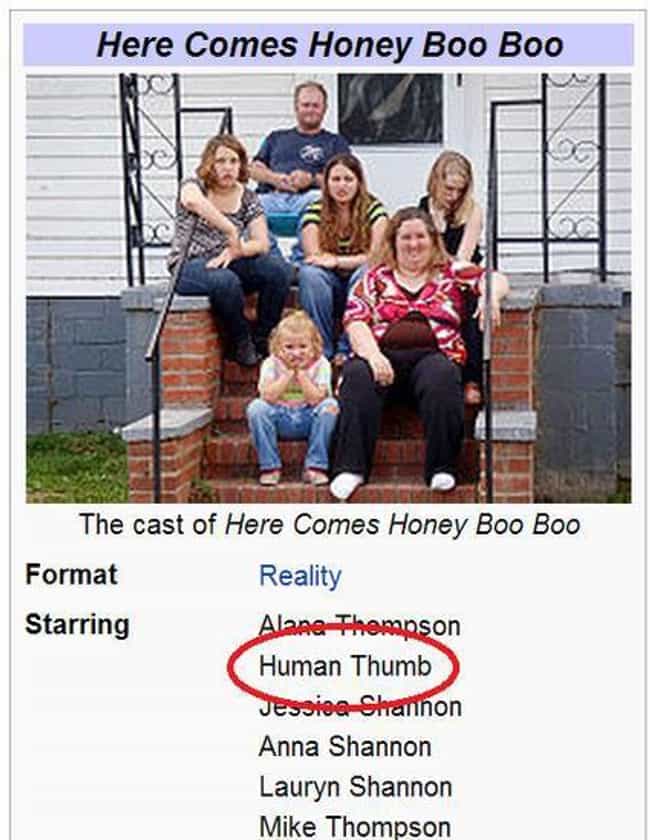 The Truth About Stephen Colbert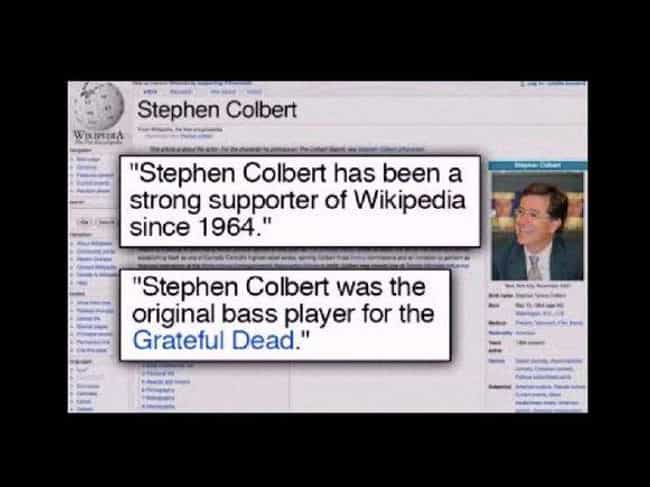 Stone Cold Fox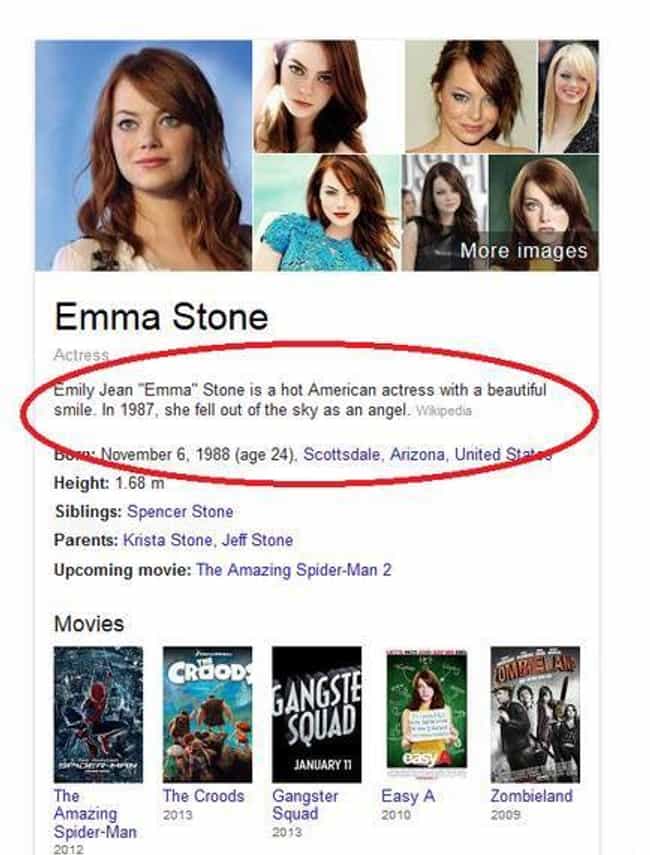 Labeling Chris Brown
Oh Brothers Where Art Thou?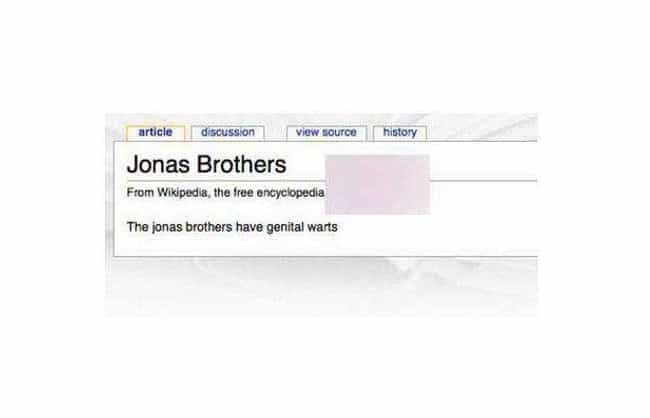 Lady Madonna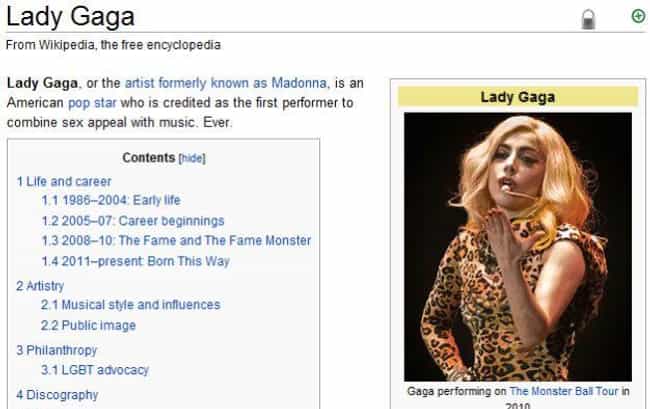 Microhard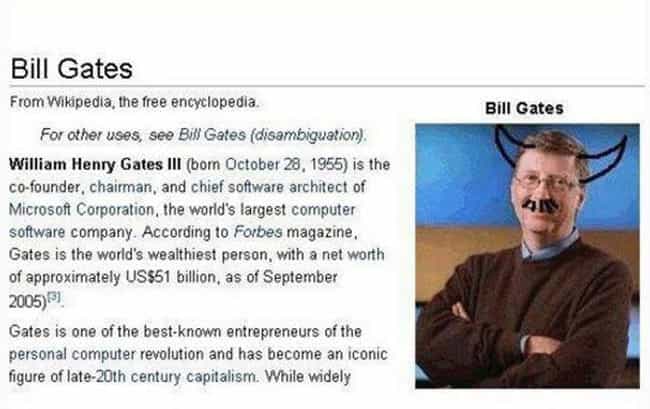 PT Wiki Edit, Baby!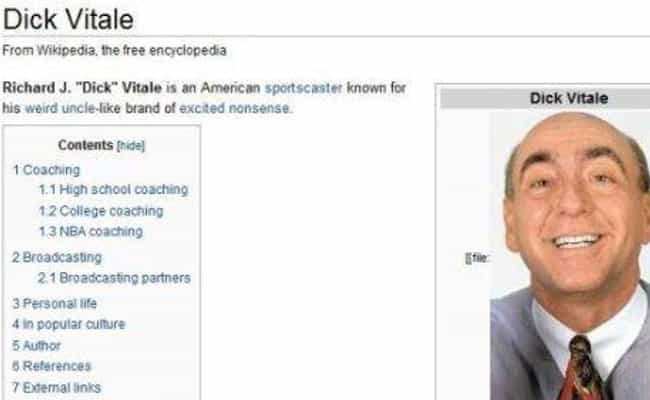 Wu There It Is

INTERESTING FOR YOU