These are a few borderline genius ways to cheat just in case you want to. After all, knowing how to cheat on a test might even be considered an exercise in creativity, especially if taken to the level of some of these genius cheaters who have taken the concept to new heights.
Maybe you're "just curious" about the best ways to cheat, even though of course you'd never do such a thing, this is still a great list to peruse. Why? Because some of the cheating methods these people on here have come up with are so out there that you would have never come up with them in a million years.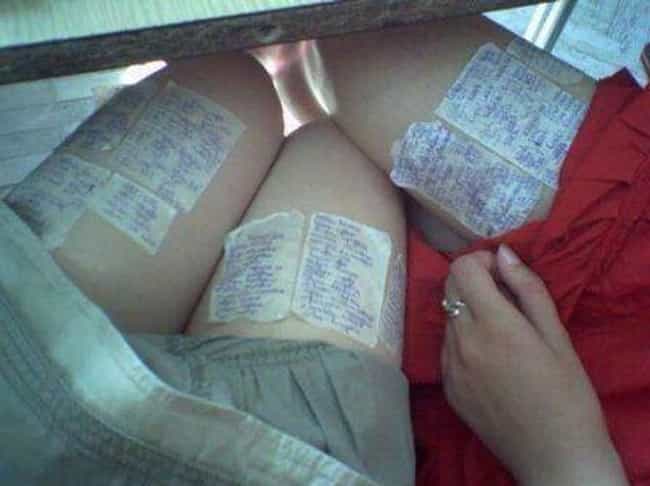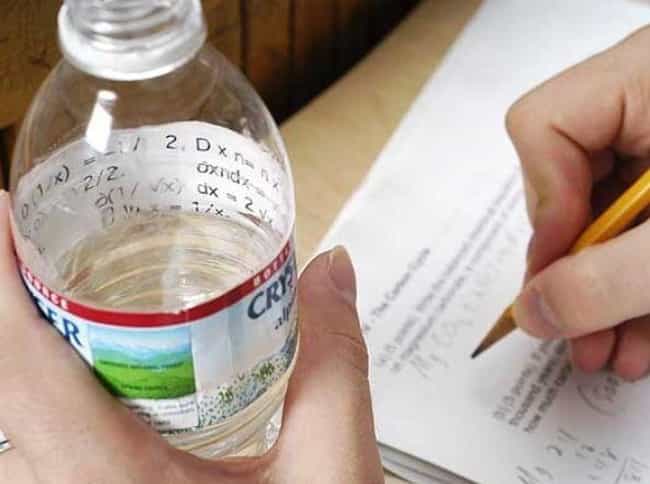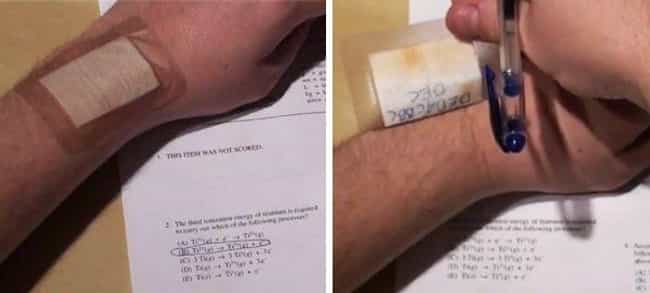 The Secret Compartment Method Sip and Stash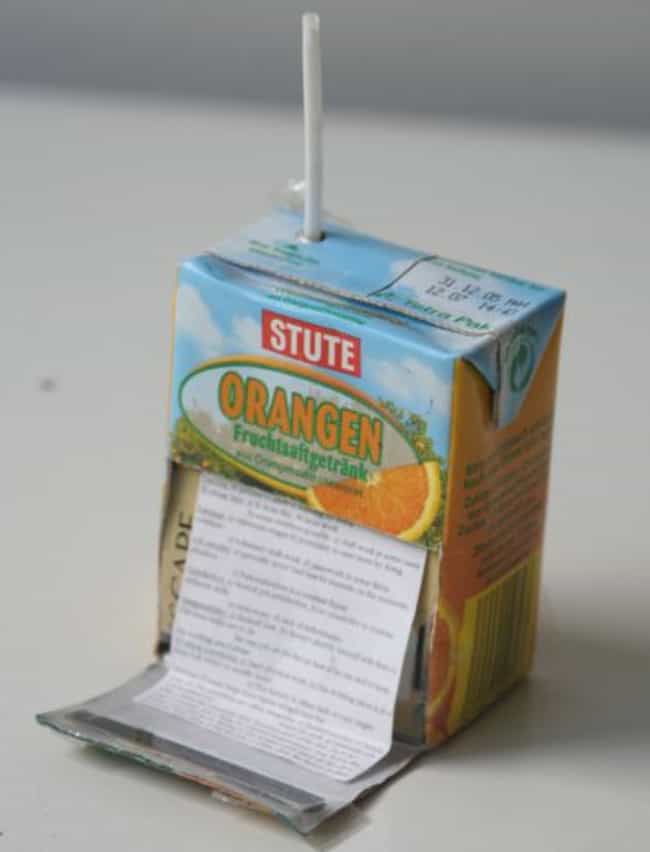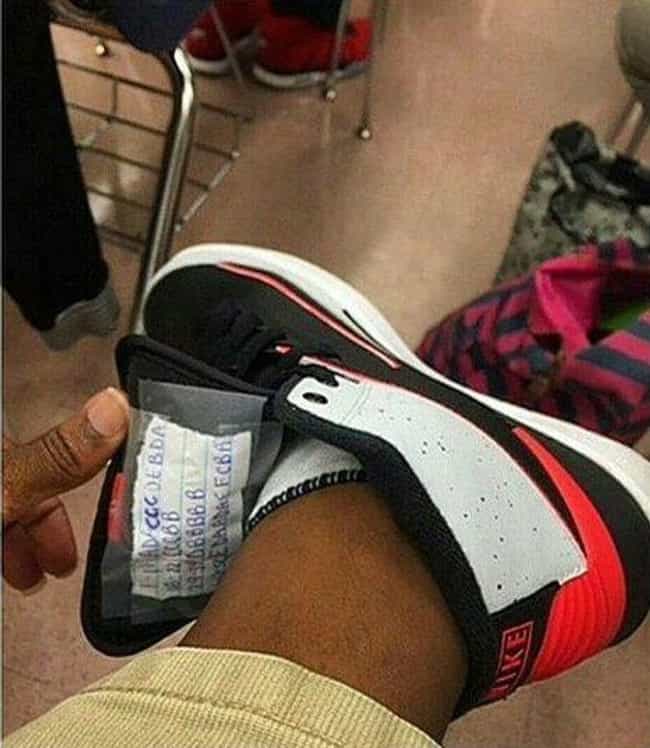 The Impostor Arm Technique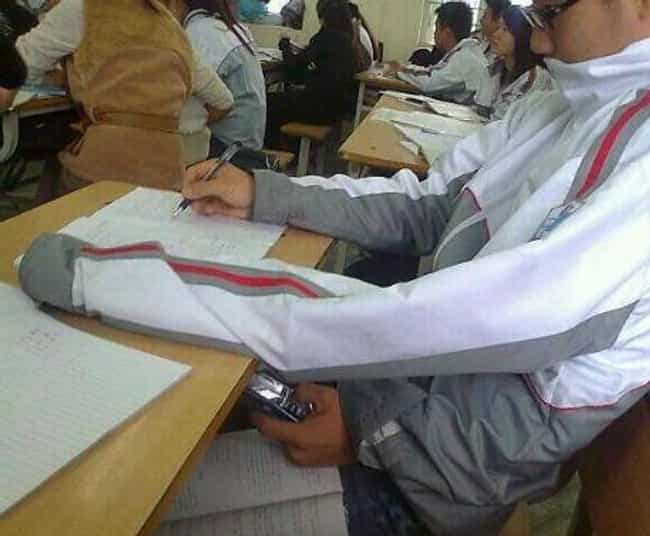 A Well Hollowed Out Eraser is the Perfect Disguise for a Small Cheat Sheet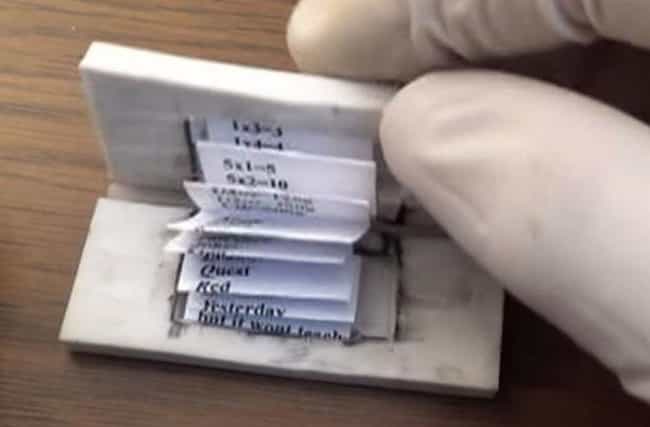 The Masterfully Genius iPhone Smuggle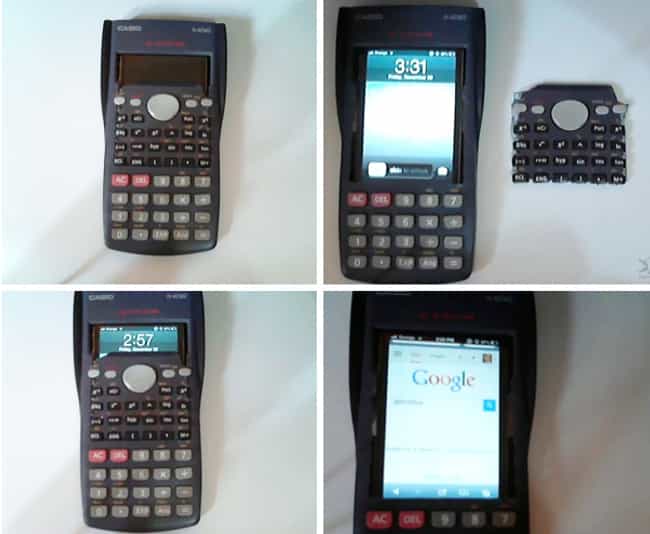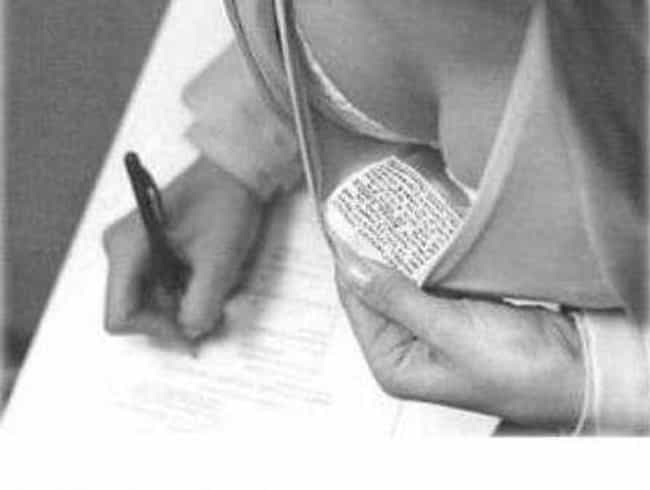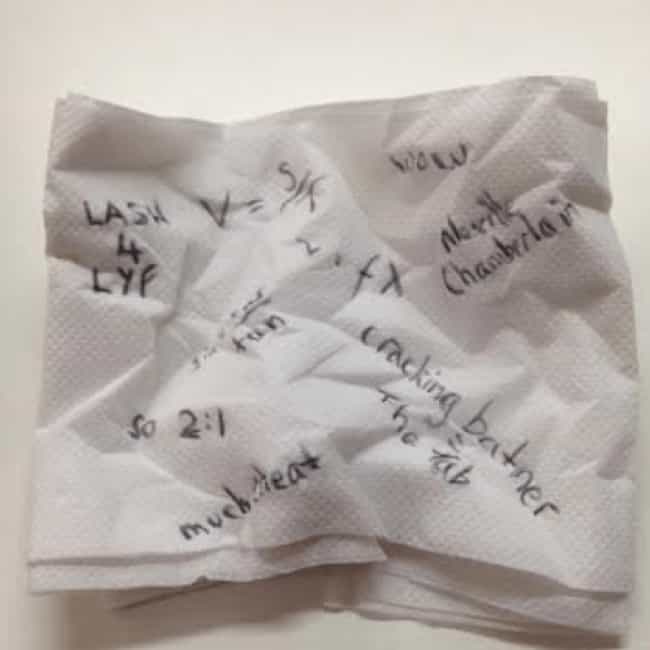 The 'World's Most Intricate Thumbnail Polish' Technique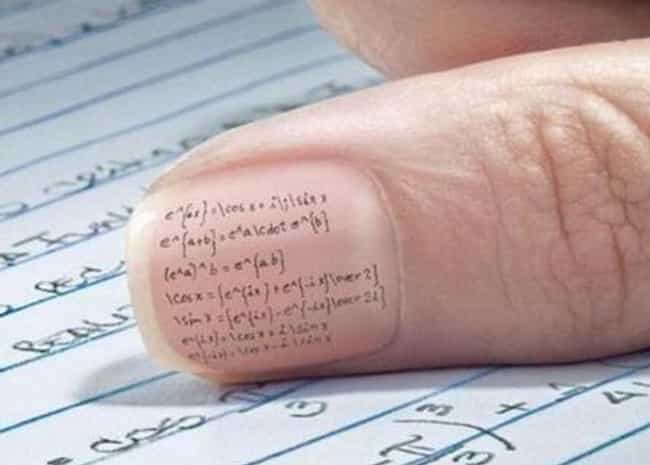 Who Can Blame You for Knowing That Graphing Calculators Can Store Formulas?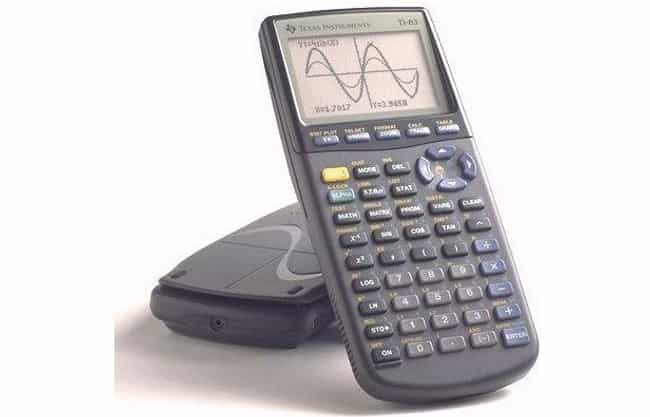 The Pen Was Just Made Like This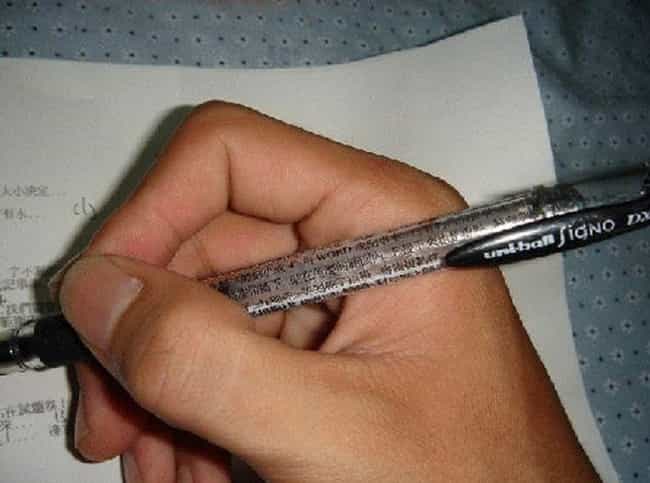 The Thirsty Test Taker "Sip and Hint"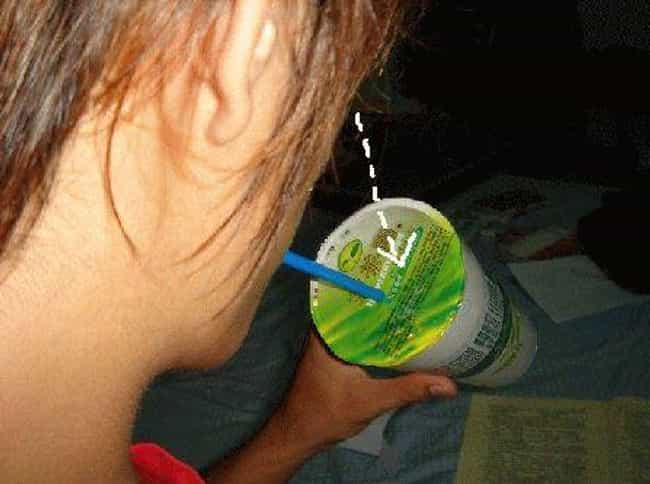 The Ink Pen Cheat Sheet Container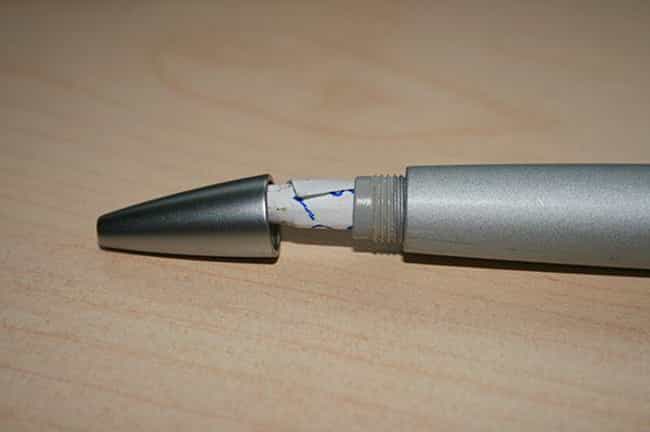 Tip: Nothing Written on a Stretched Rubber Band is Visible when it's No Longer Stretched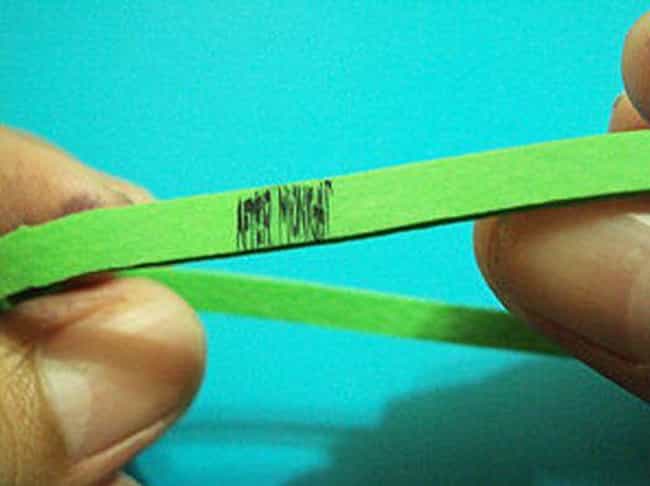 Utilize those Photoshop Skills to Re Decorate Your Coke Label with the Answers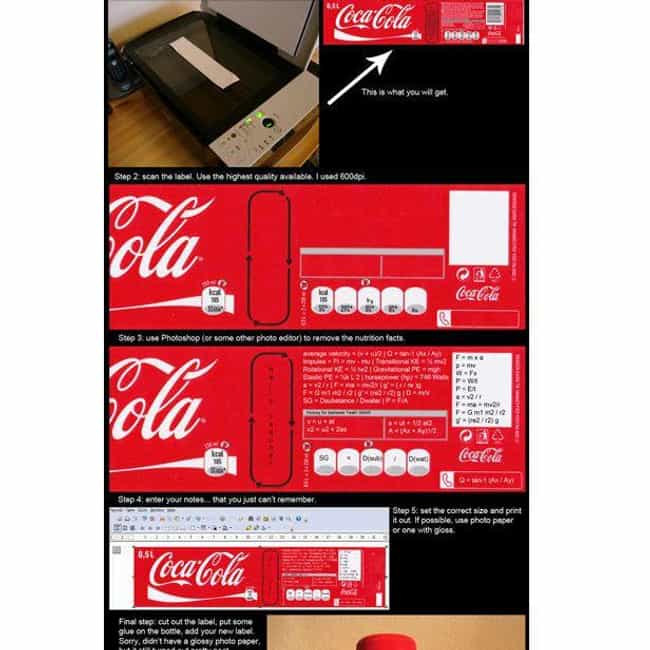 Utilize that Free Space on Your Calculator Cover to Slip in a Little Info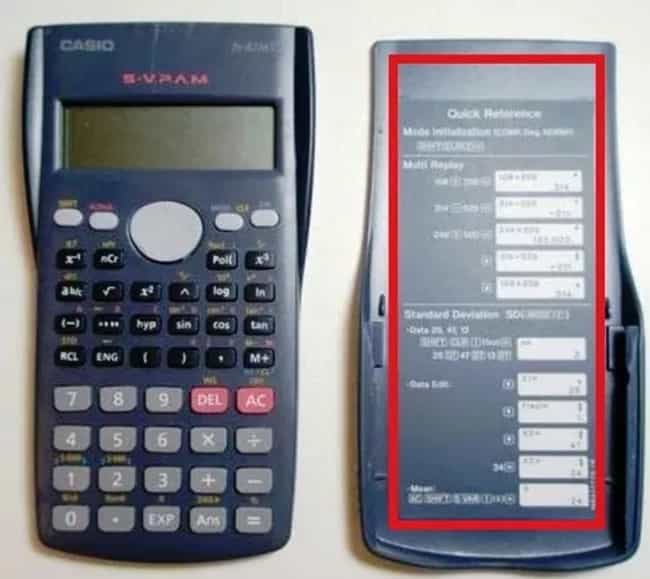 Go All James Bond with the Professional Cheat's Scroll Pen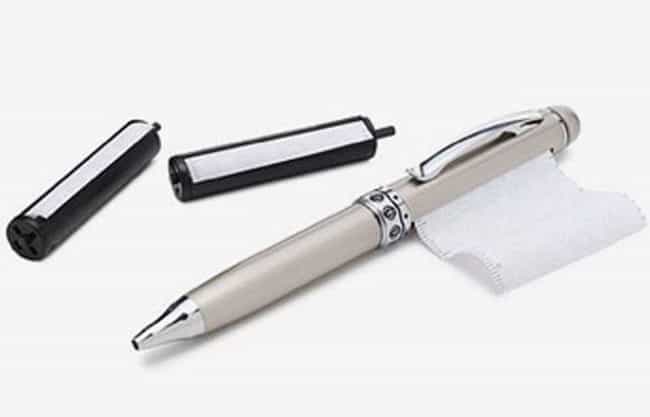 Make Your Eraser into a Cheat Sheet that Conviently Disappears as You Erase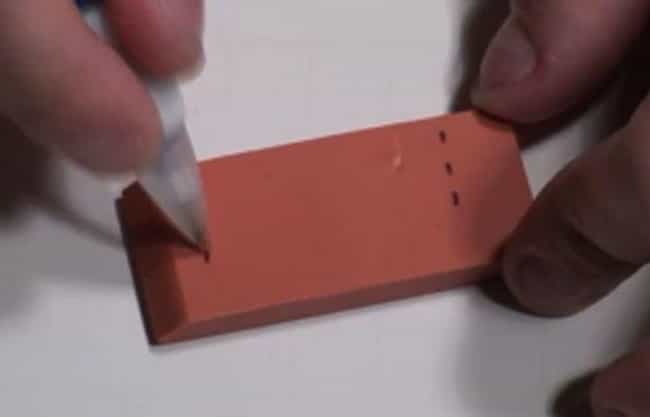 The Ladies Only Thigh High Cheat Sheet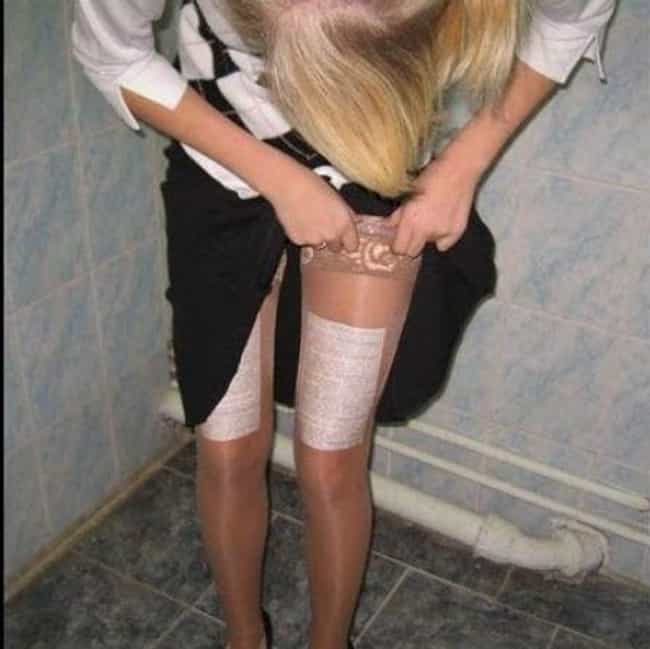 "That a Cheat Sheet in Your Fly or You Just Happy to See Me?"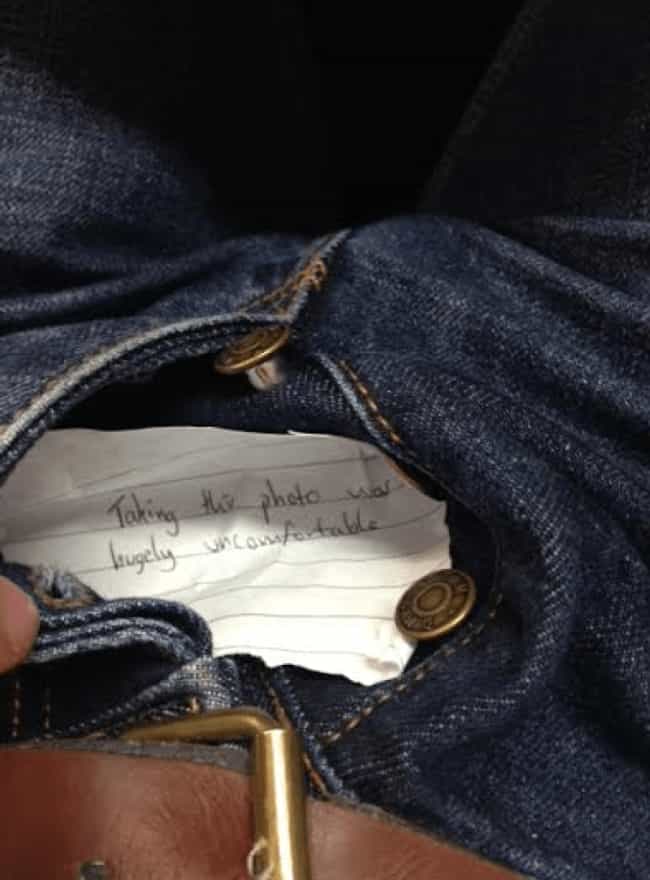 The Invisible Ink Method: So Crazy They'll Never See it Coming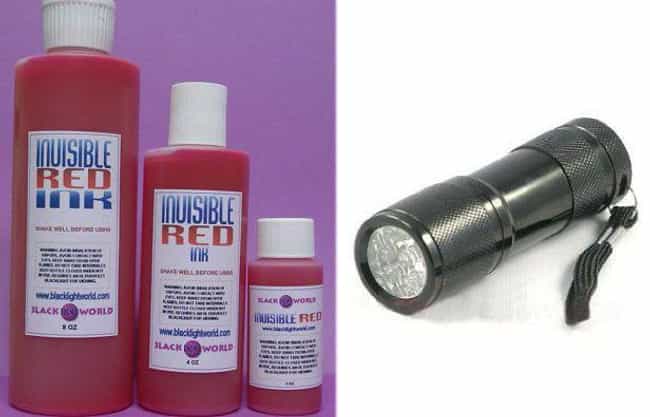 The Non-Committal True or False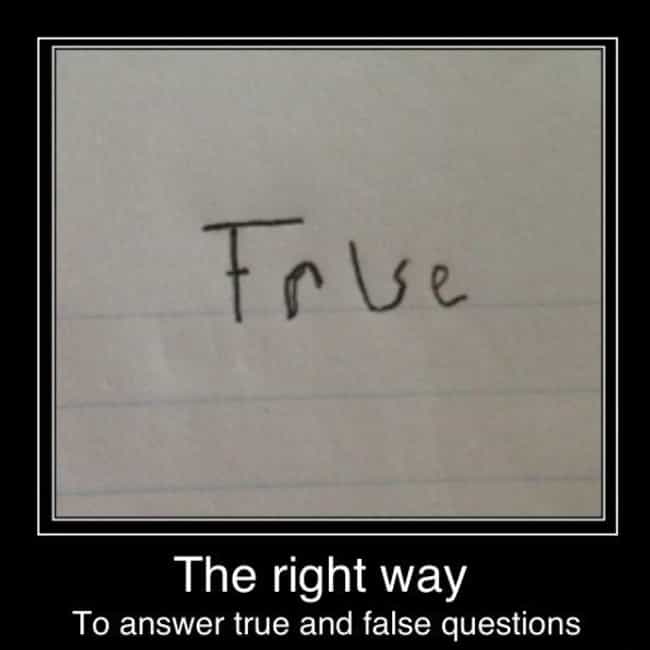 INTERESTING FOR YOU