Do you have a nerd or geek in your family with a birthday coming up? Feeling pretty confident in your ability to whip something up that they're destined to love? Well if so, then you may want to hold that thought for one second while you check out this hilarious collection of nerd cake fails.      
It's not as easy as just throwing a dragon on something, or adding a thing that kind of resembles a magic wand which you'll see in the following examples of geeky cake fails. Here you'll see magical castles that turned out accidentally pervy and Star Wars cakes that the force was so not with.  
So whether you're a nerd yourself, looking to make a tasty treat for one you love, or are just out for a good laugh, these bad nerd cakes are just what you're looking for.
Luuuuuuuke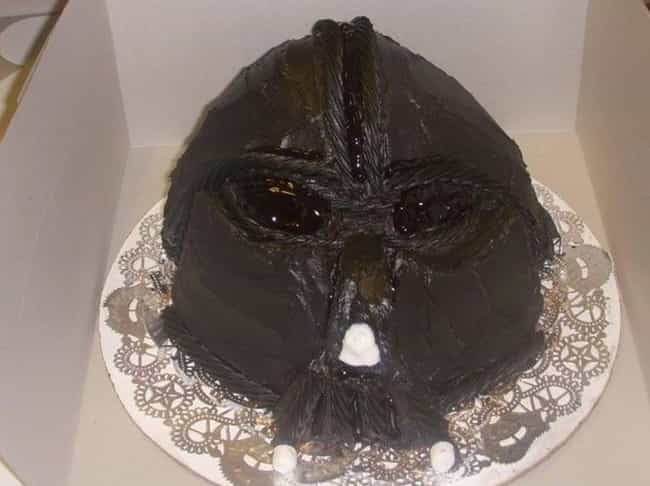 If the Force Can't Be With You, At Least May the Horce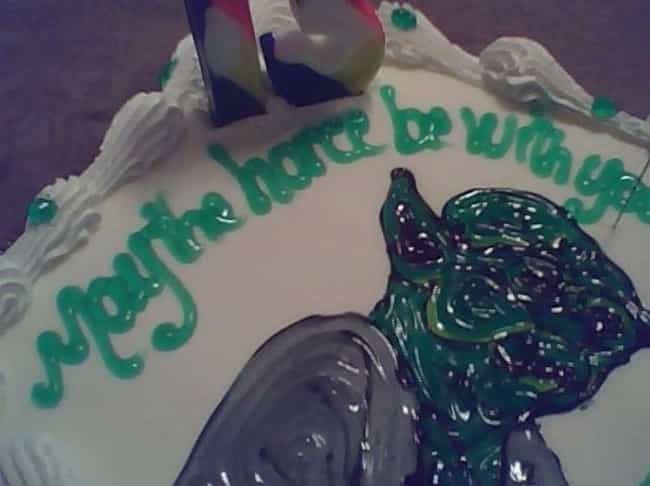 The Most Phallic Fairy Tale Ever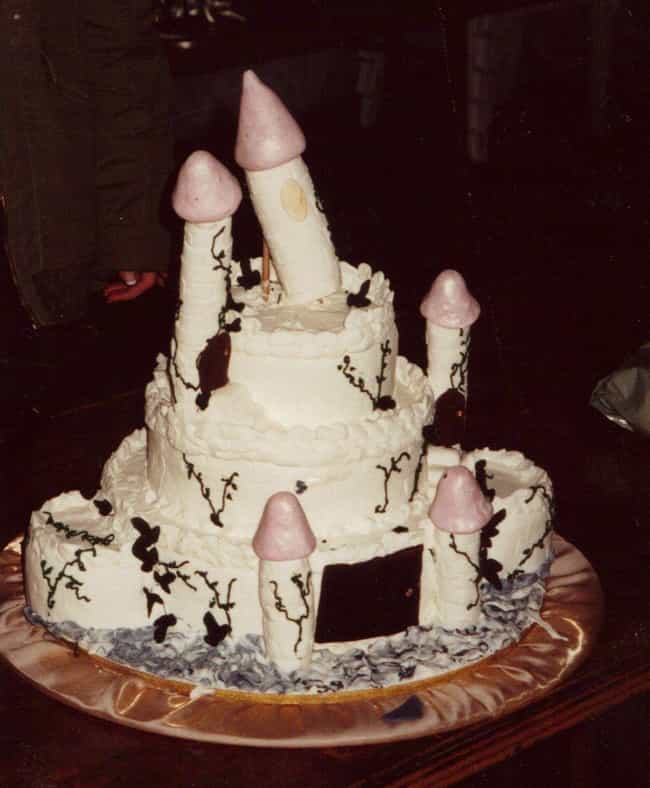 When Your Minecraft Cake Steps on a Landmine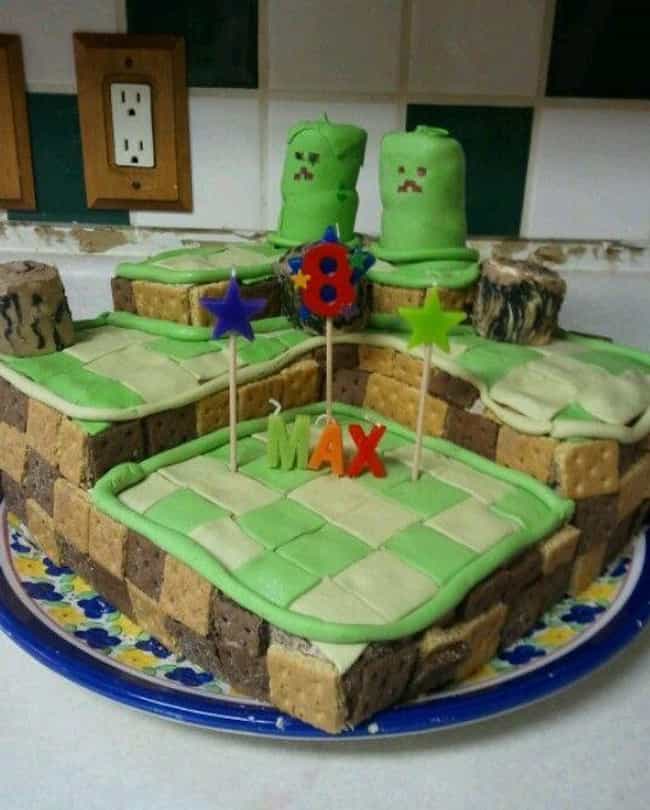 That Looks More Like Mr. Potato Head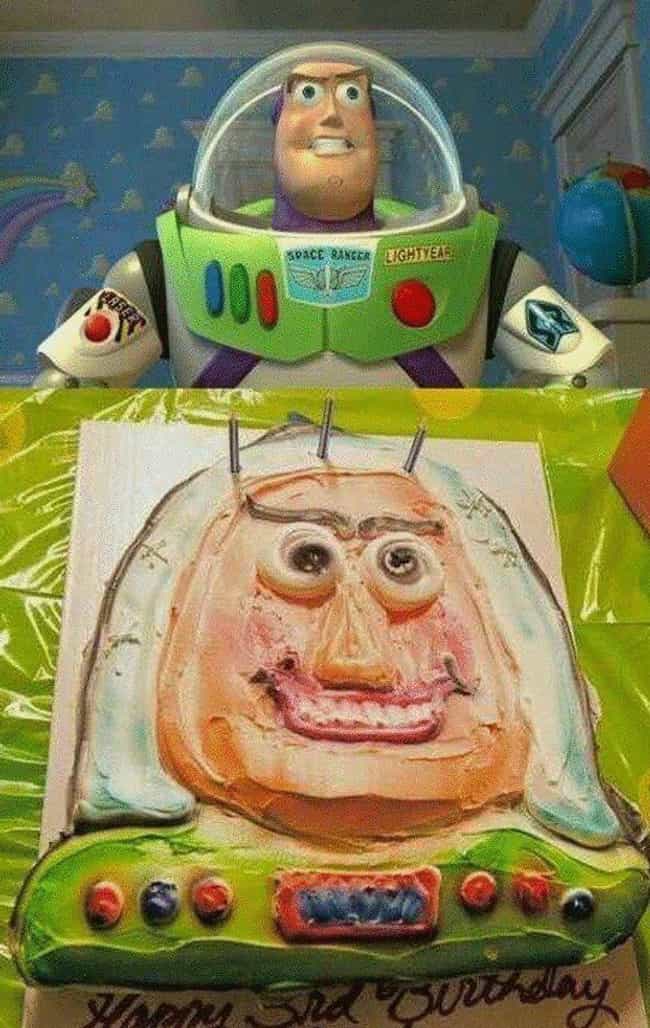 R2-D2 Might Need Weight Watchers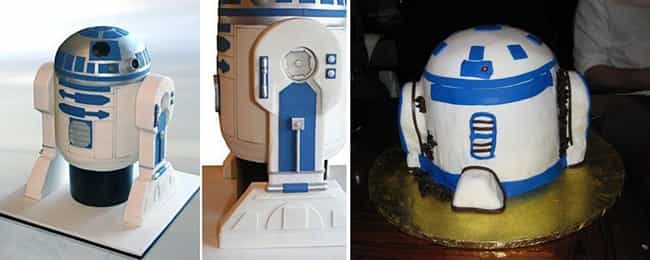 Putting the Storm Back in Storm Troopers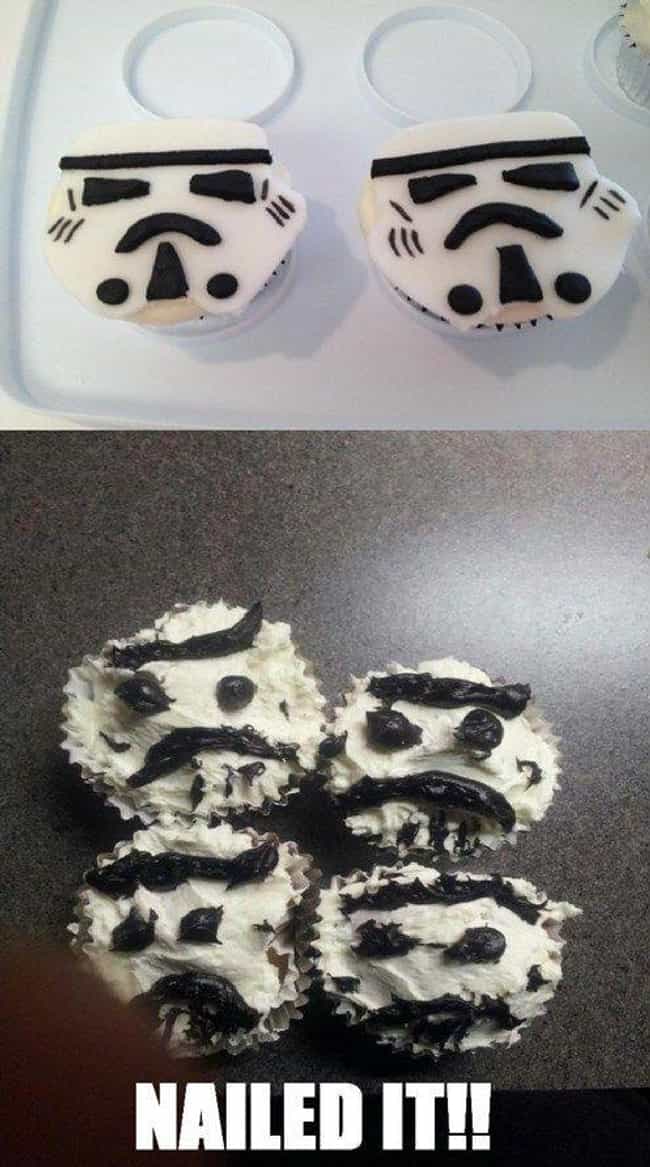 Spock Was Big on Manners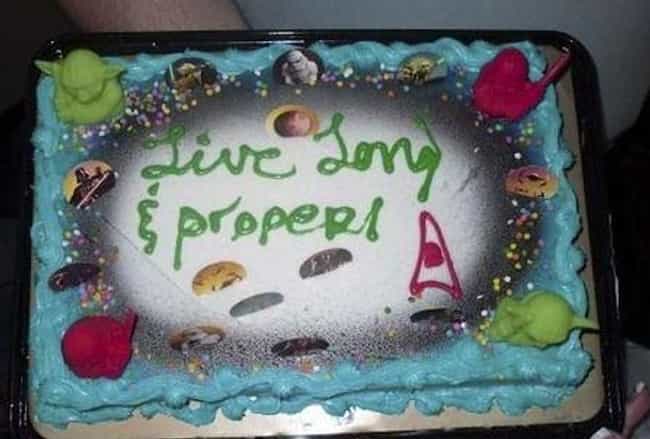 Yoda As an Ape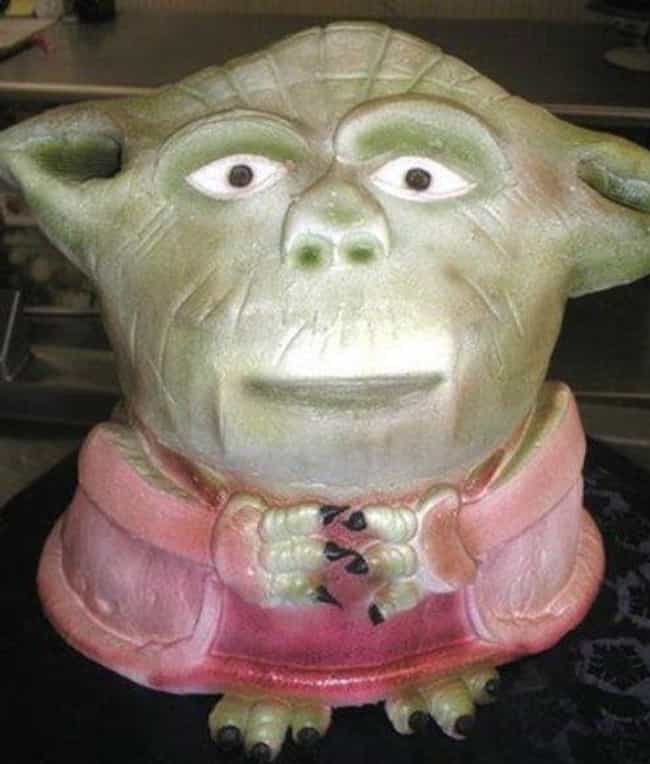 Hulk Melt!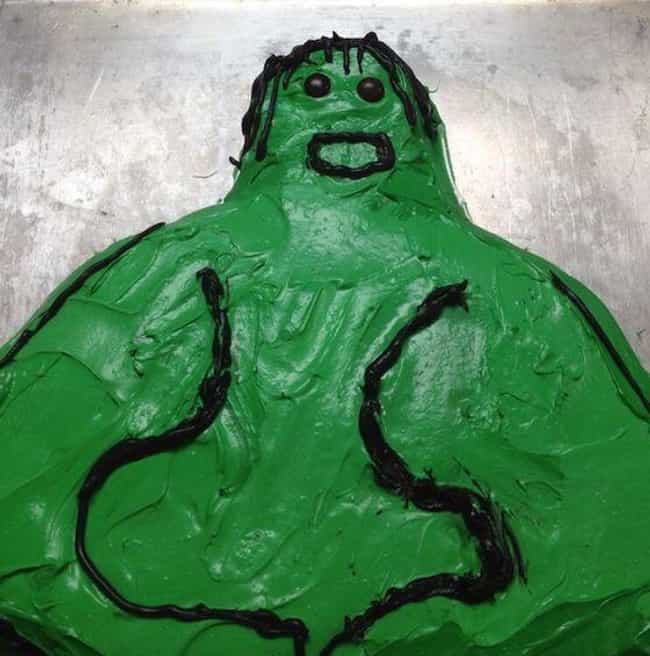 Not so Chewy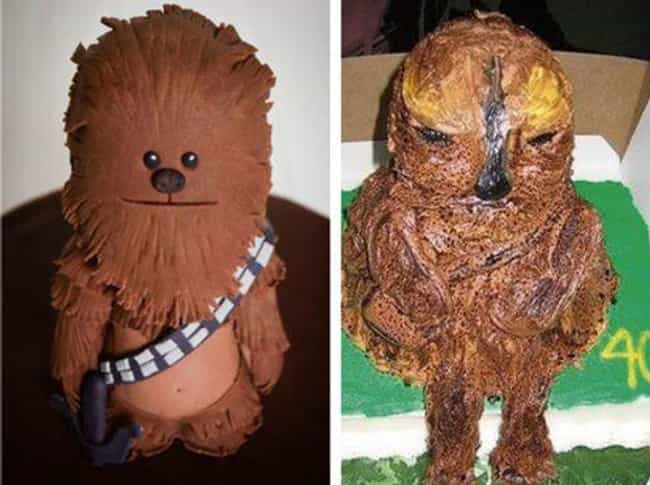 Why Non-Nerds Shouldn't Make Nerd Cakes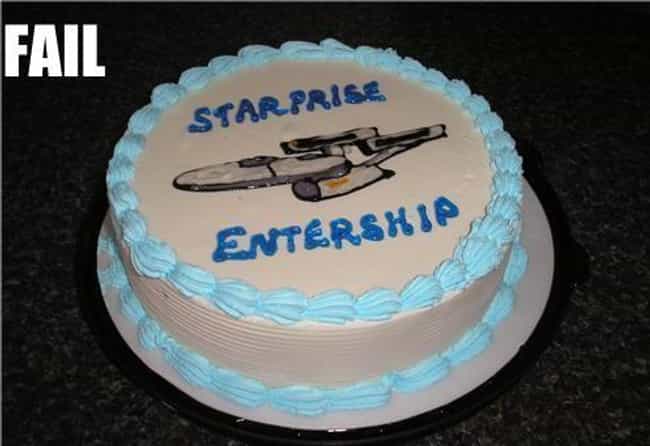 Nailed It!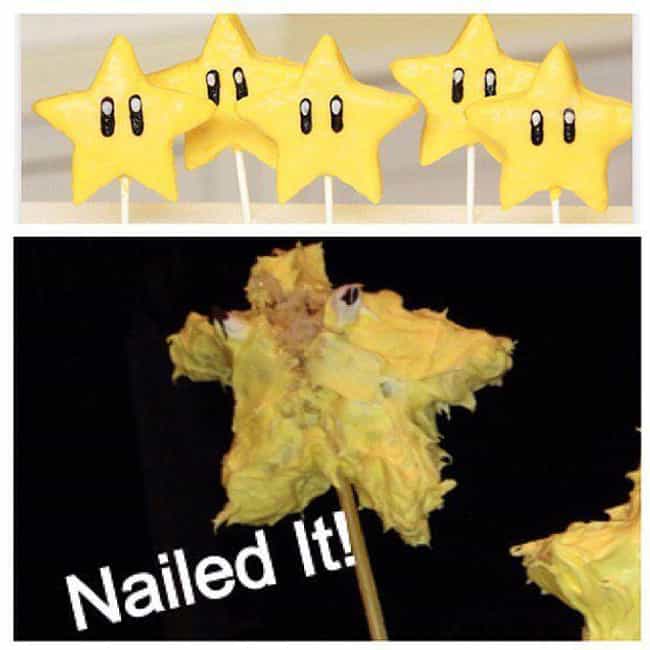 Just Stick Some Flags in It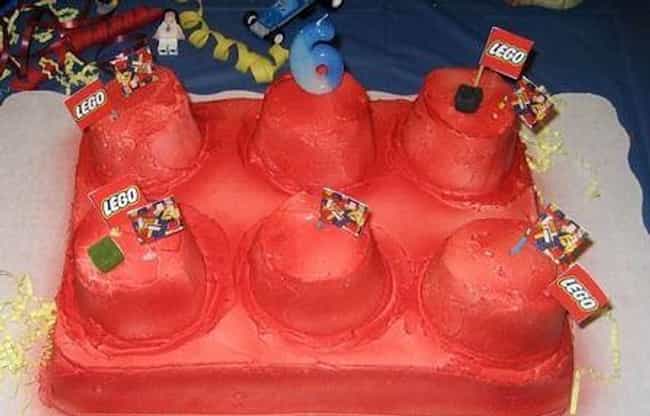 One Job. This Guy Had One Job.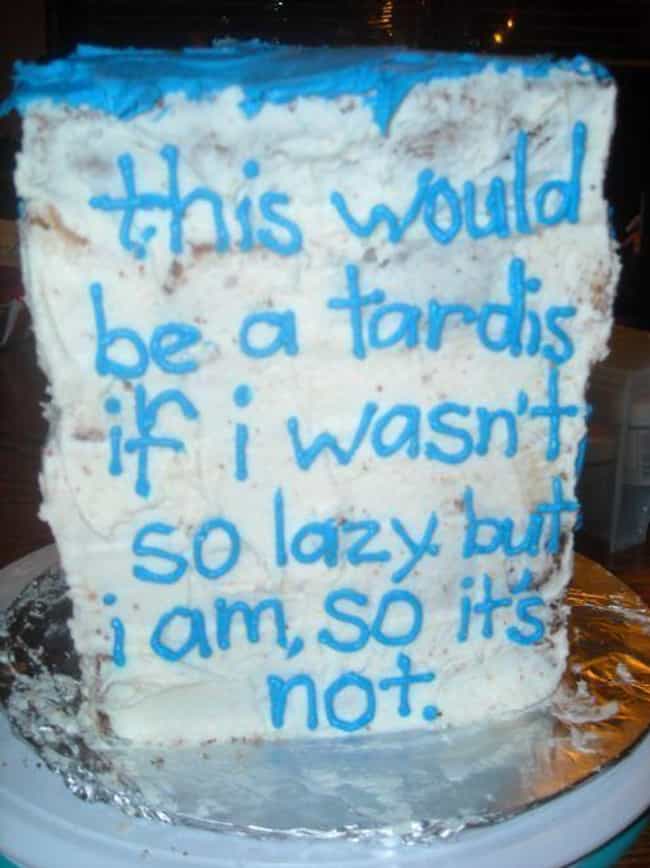 It Can Get Heated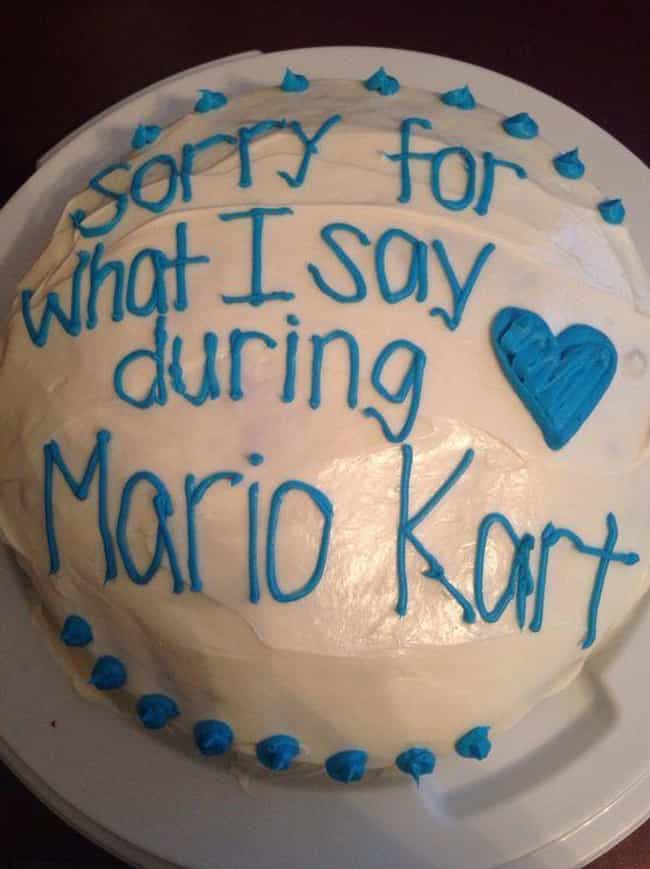 Just Kill This Poor Dalek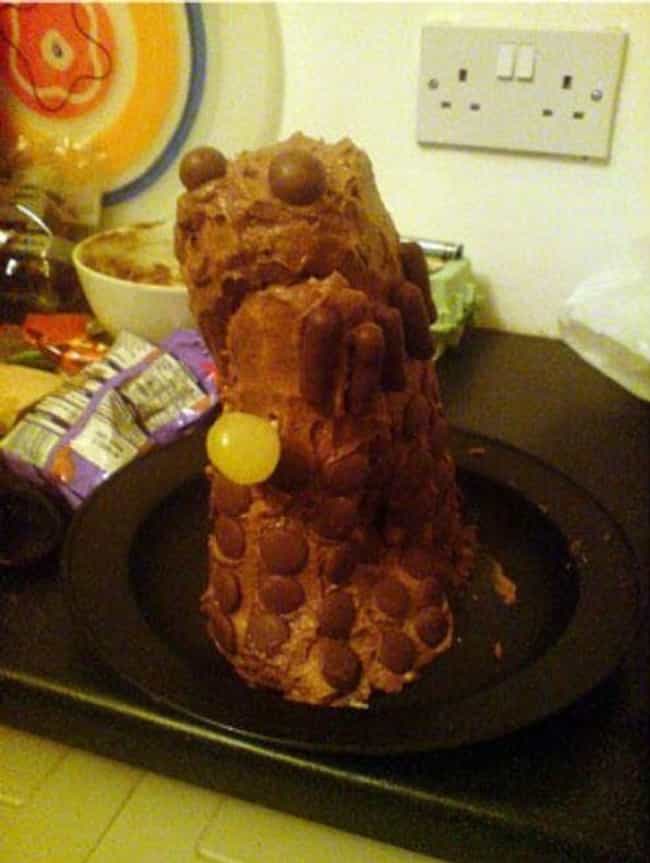 The World's Most Terrifying Unicorn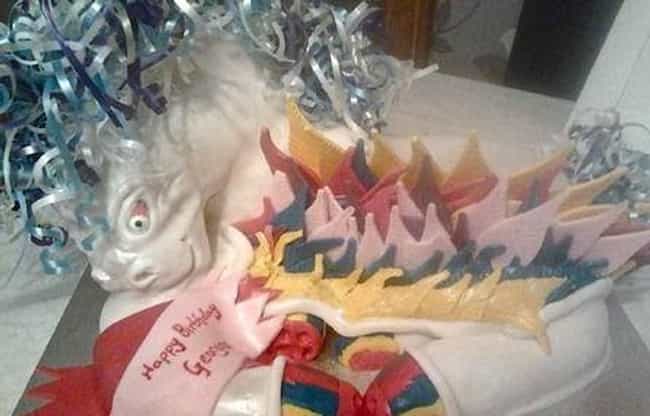 That Awkward Moment When Your Elsa Cake Gets White Girl Wasted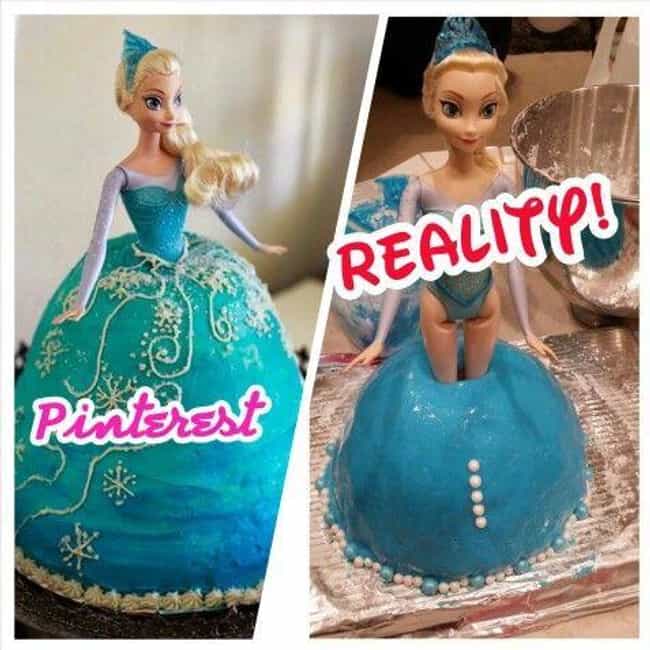 The Accidental Nerd Cake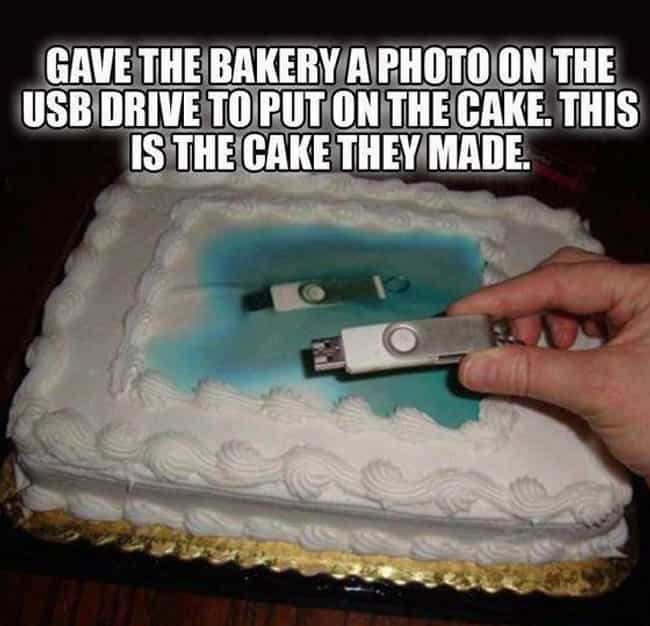 This Definitely Haunted Pikachu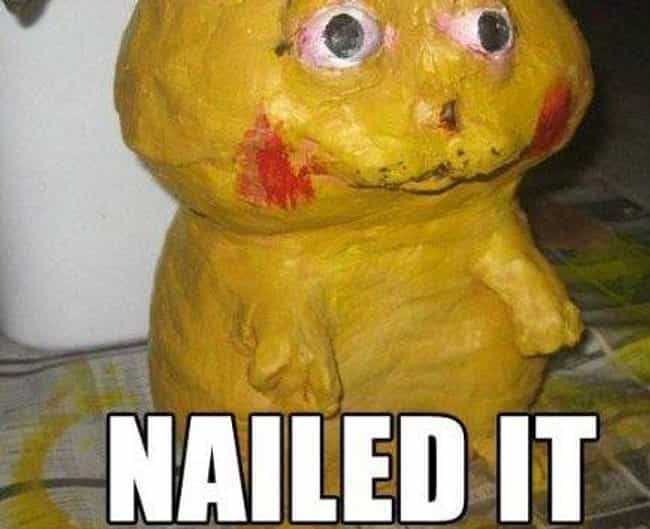 Uh… Harry?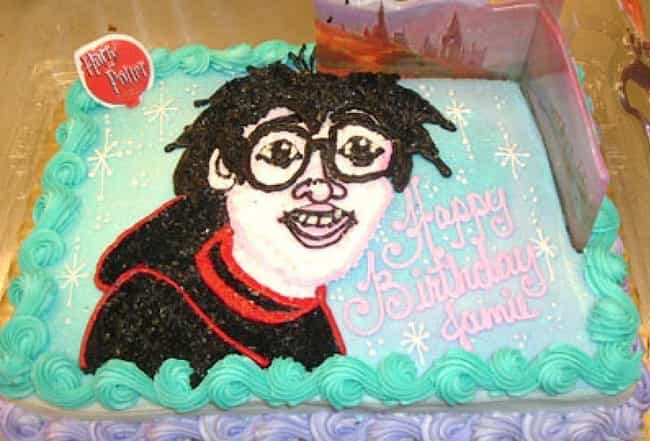 "Wand"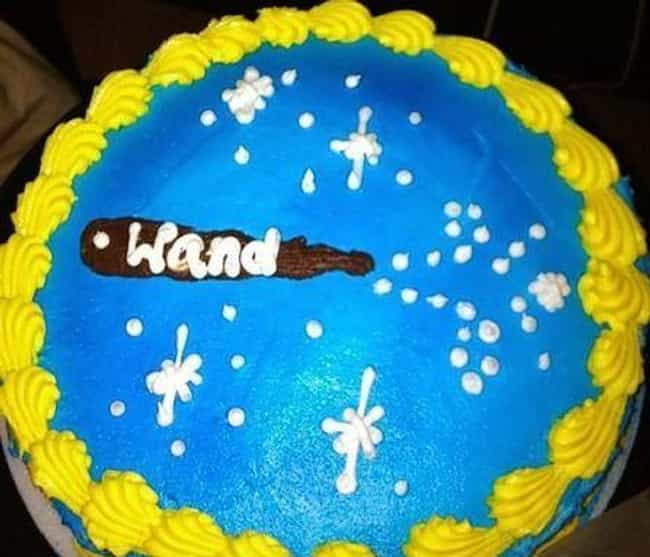 INTERESTING FOR YOU