Hopefully, you're extremely dirty right now, because you're about to get showered with a bunch of douche. Whatever that means. Point is, these are the douchiest senior pictures available on the Internet. These senior photos are so douchey and lame that they honestly deserve some sort of award. And what makes them even more funny is the fact that the dudes who took them had no idea they were being douchebags. And that, my friends, is the most amazing mystery about douches. For some strange reason, the universe will never allow them to know that they are in fact, douchebags. Perhaps those AA folks could help us all out by starting up Douchebags Anonymous? This is a definitive collection of the absolute douchiest senior portraits in history.
The Name Is Douche... Douchey McDouche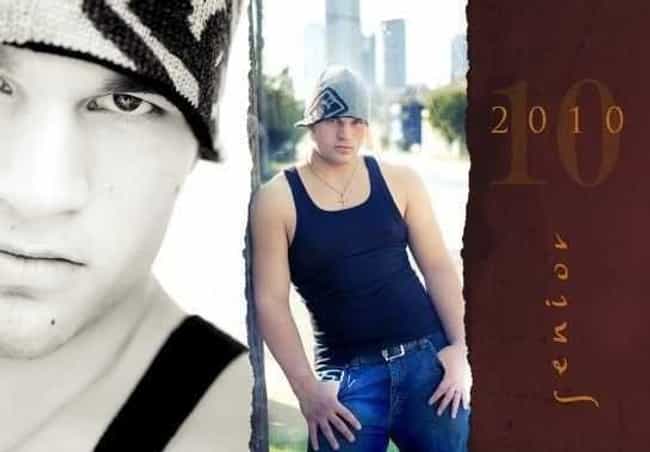 Bro, Do You Even Portrait?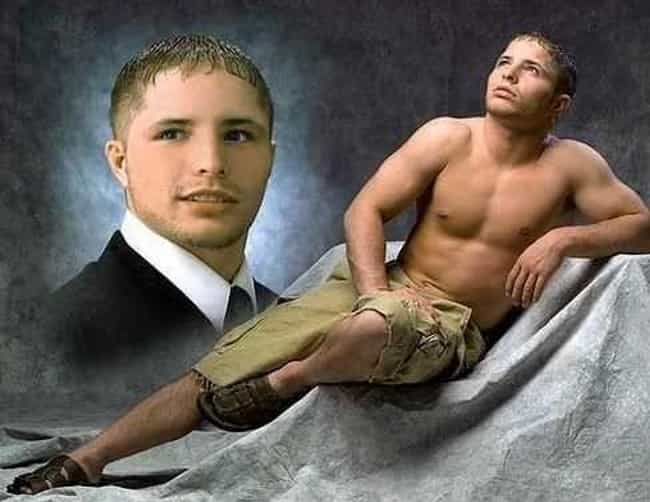 Wine Not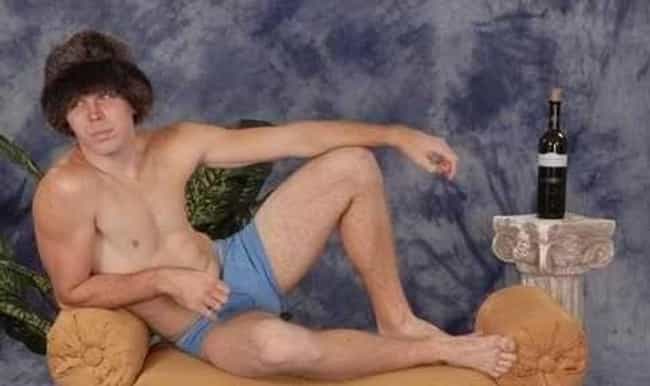 Because Nothing Runs like a Woman from This Senior Portrait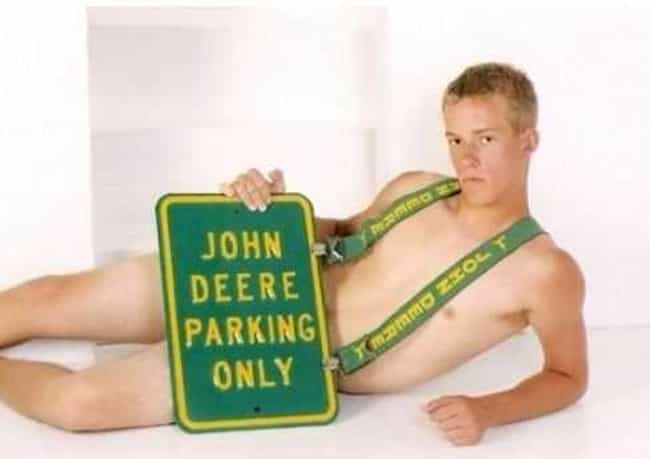 No Shirt, No Service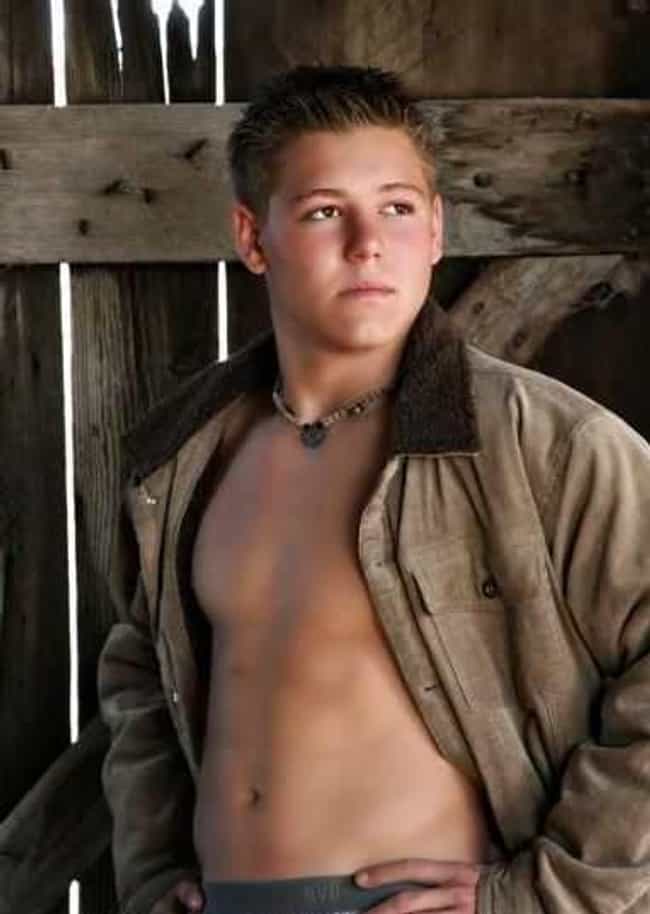 He Didn't Start the Fire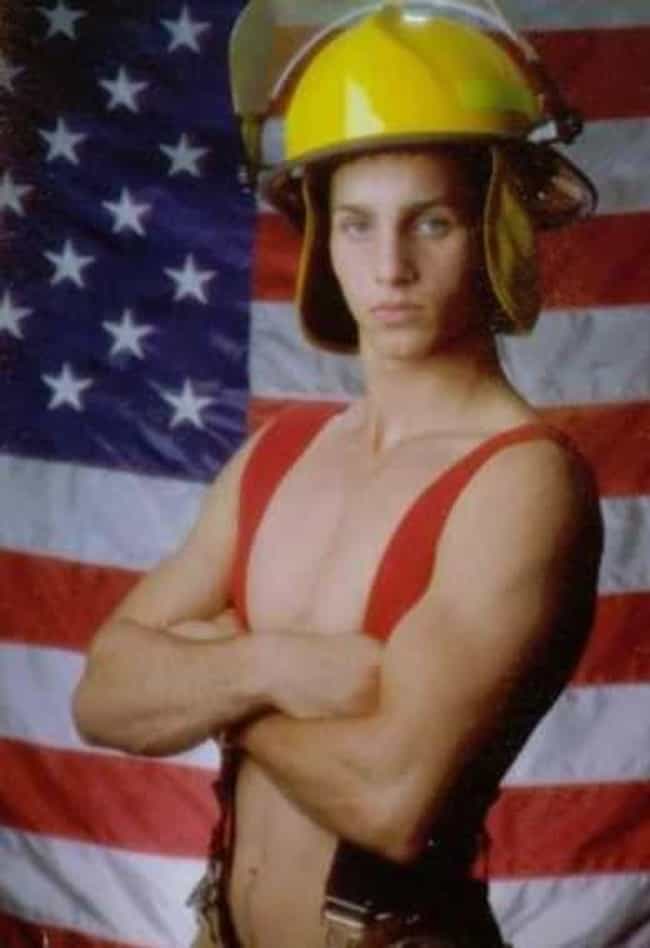 Color of Money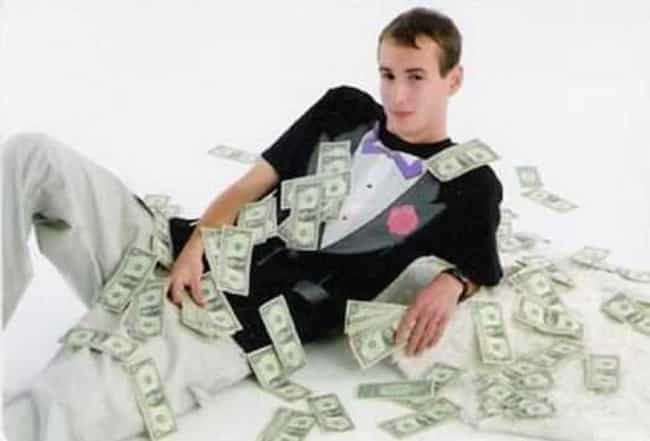 Urban Cowboy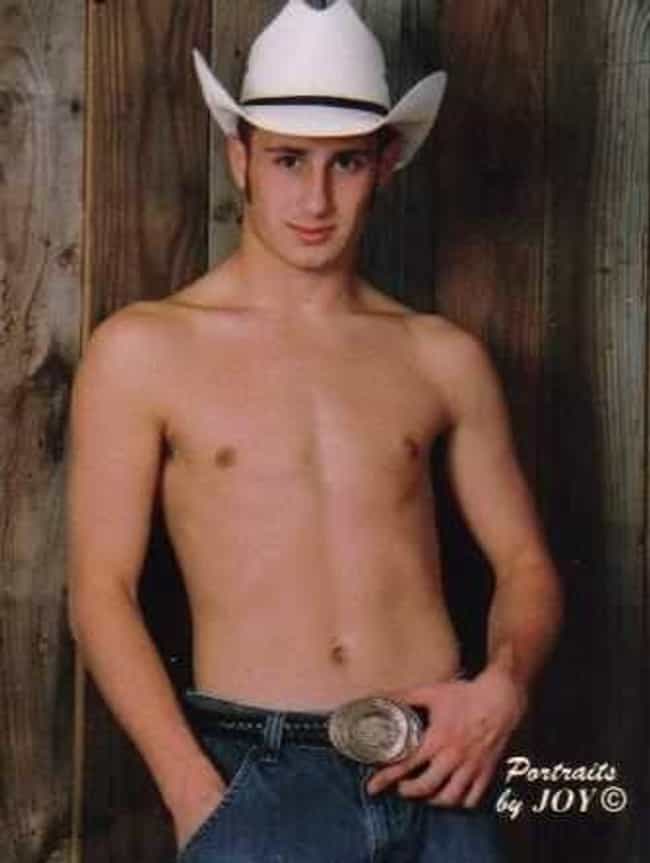 It's Snow Problem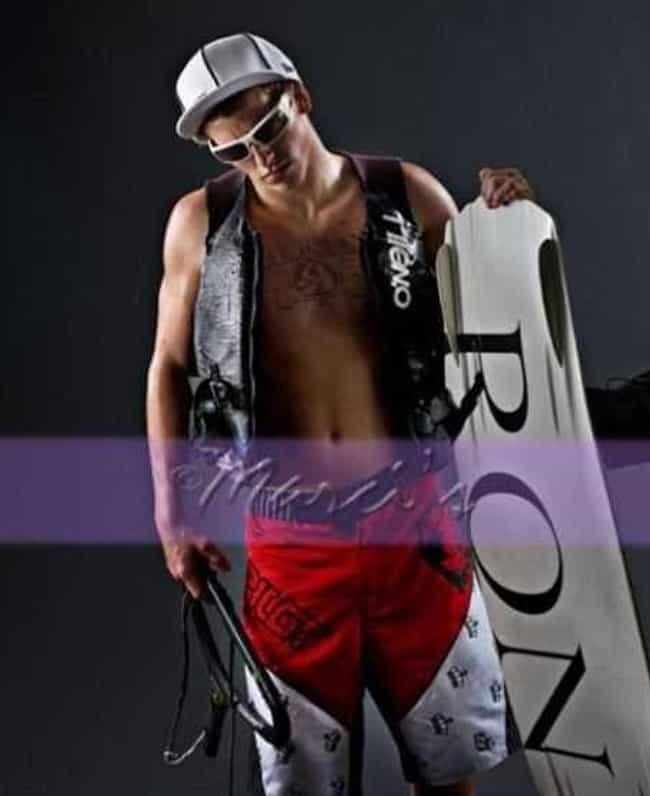 License to Ill

Weight of the World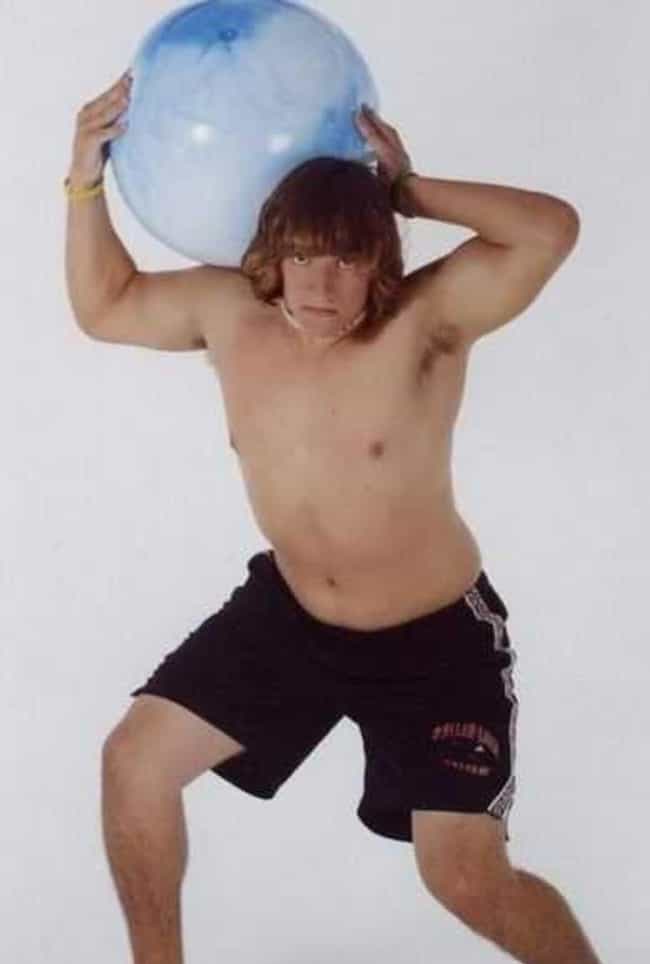 Weight Problem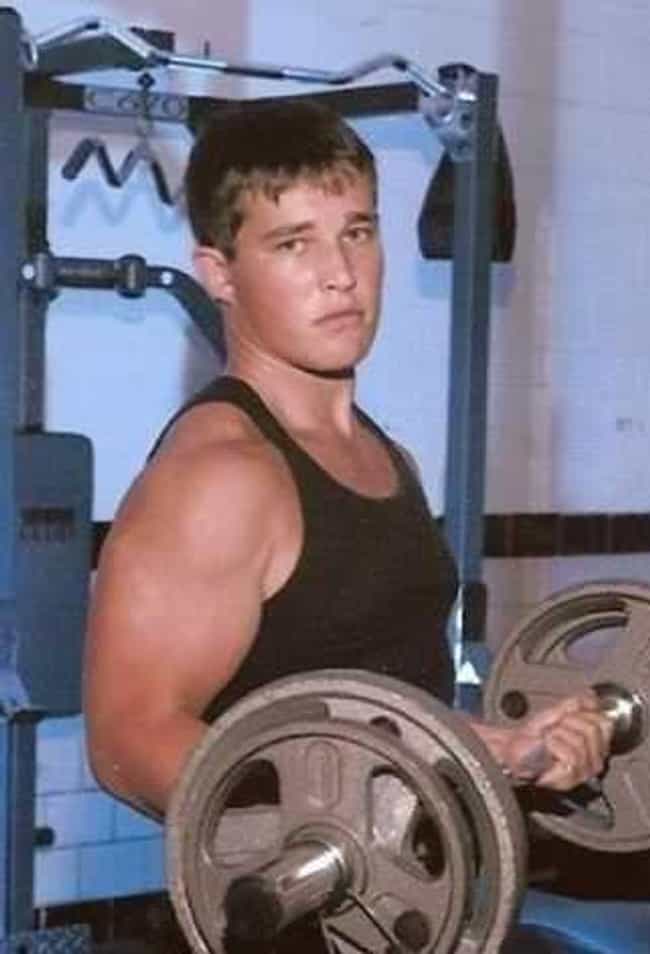 Great Ball of Fire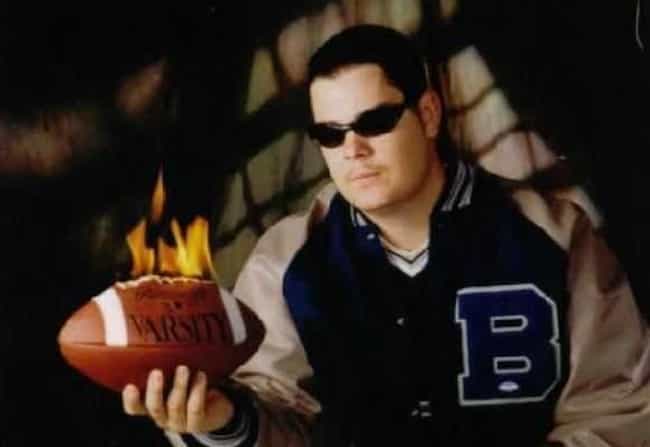 Stick-in-the-Mud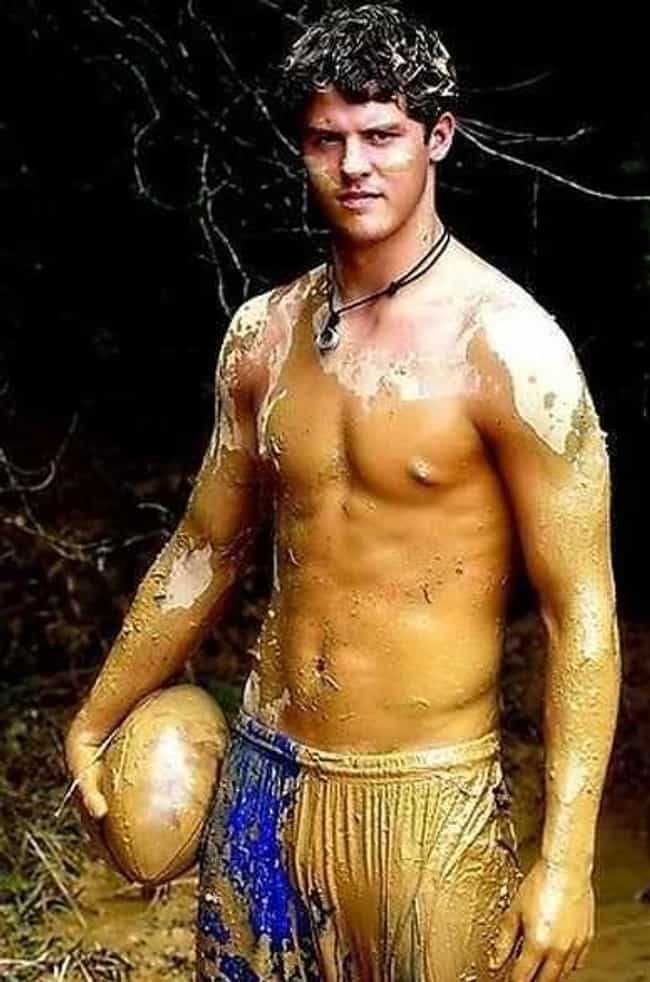 Ball of Fury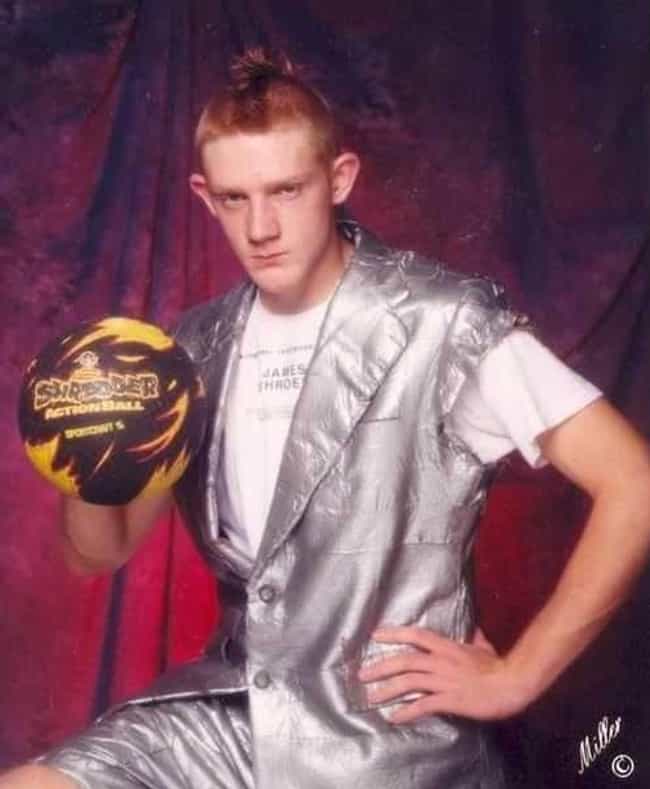 Batter Up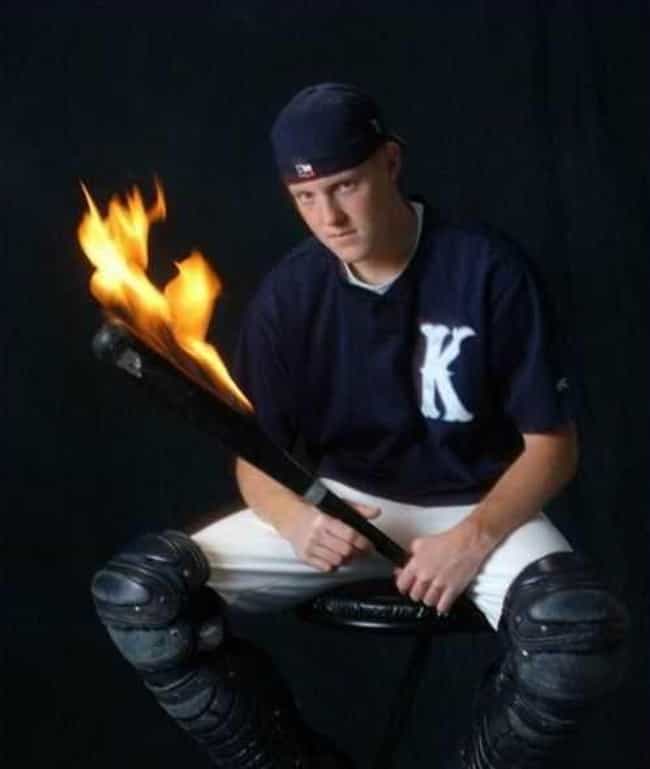 Illegal Use of the Hand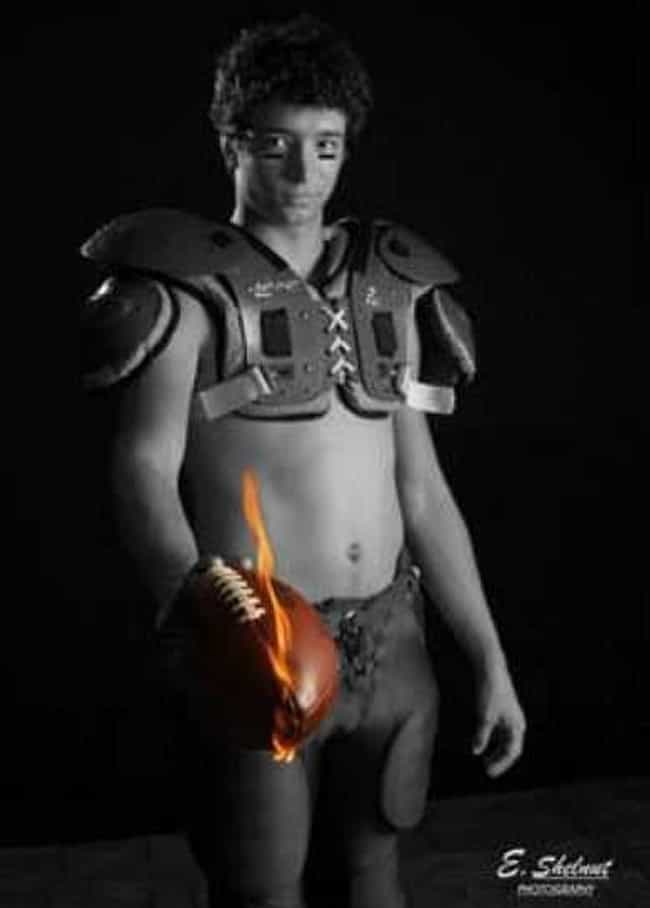 Dead Weight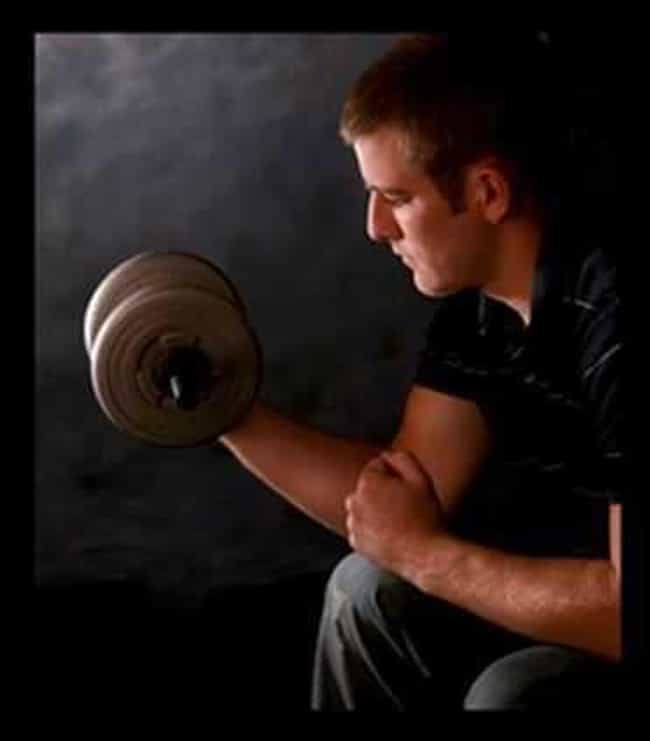 Spitting Hot Fire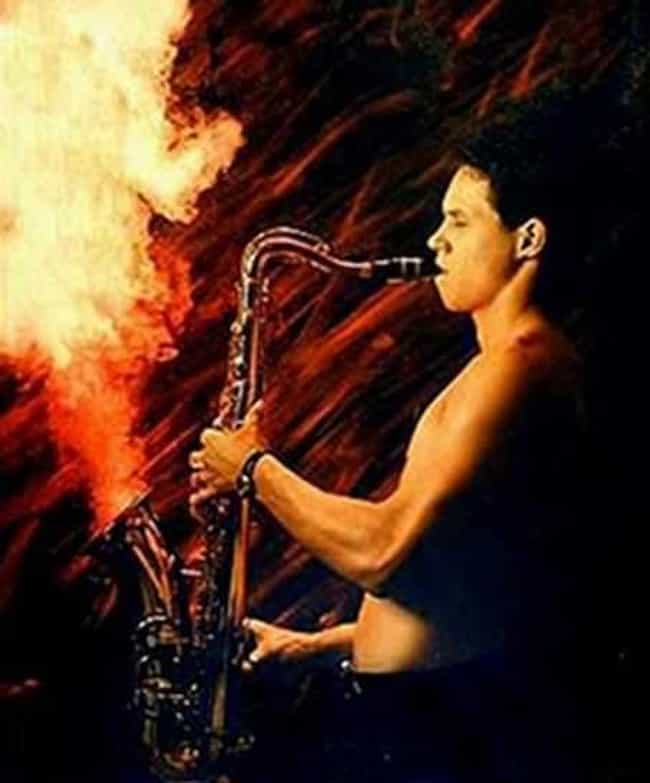 High on Douche
Pretty in Pink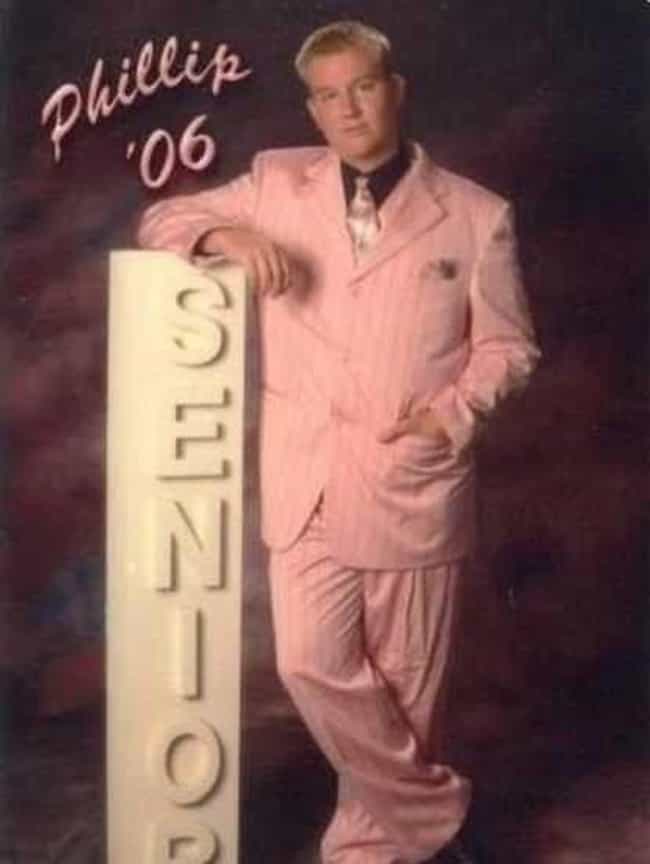 Fox and the Hound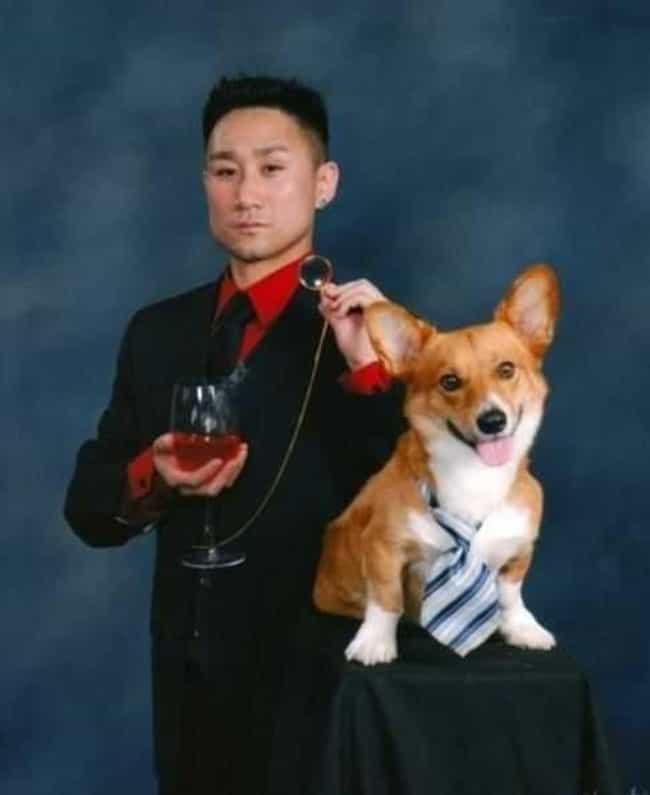 The Sword of a Thousand Truths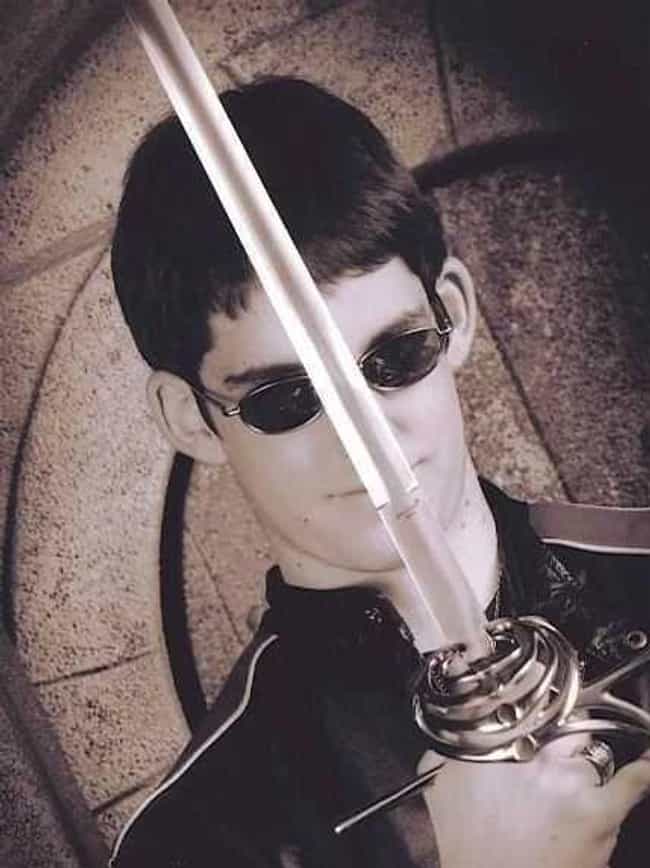 Hats Off To You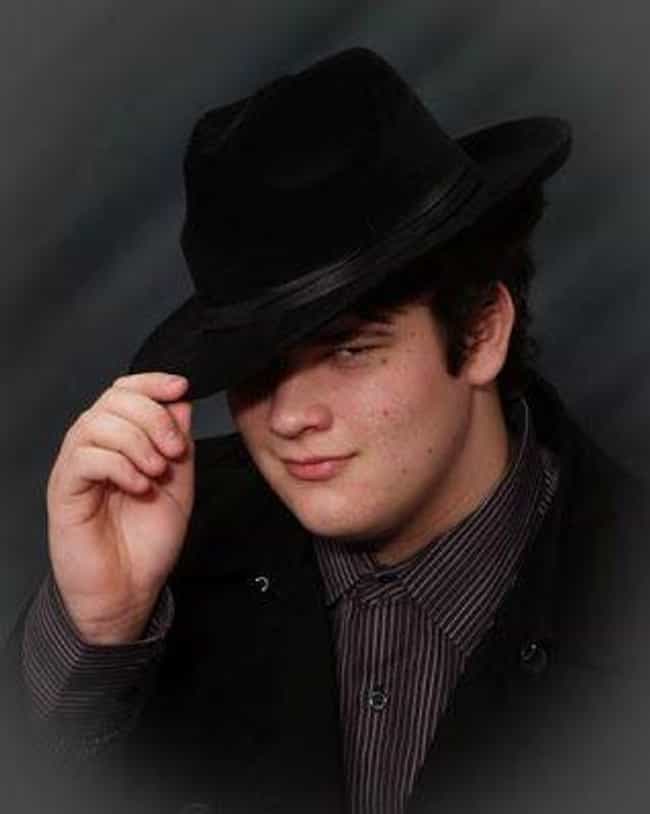 Suit Up

INTERESTING FOR YOU