They say if the shirt fits you should wear it, but after taking a look at these photos you'll discover that "they" aren't always right. "They" have no idea what "they're" talking about most of the time, actually. Wearing the right shirt at the right time can lead to some of the greatest photo moments of your life. Like wearing a shirt with your favorite celebrity on it whilst you meet your favorite celebrity for the first time. On the other hand, if you get caught wearing the wrong shirt at the wrong time, it can make you an internet legend for all the wrong reasons. Like wearing a shirt that says "this really sucks" whilst being arrested, for example. So take a moment to look and enjoy these funny photos of people wearing totally appropriate shirts and vote up your favorites! Honestly, none of these people could have planned this any better. They will forever be known as the 25 people who were wearing the right shirt at the right time.
Whatever Floats Your Boat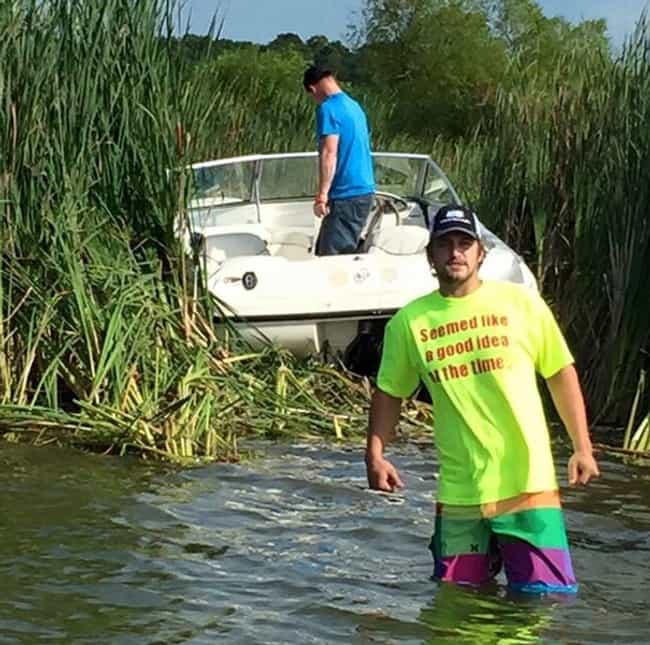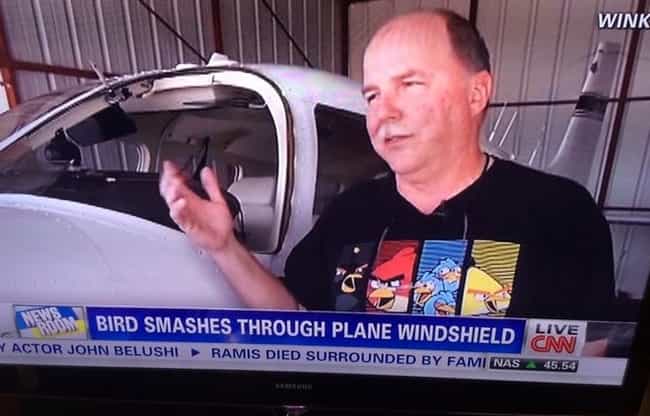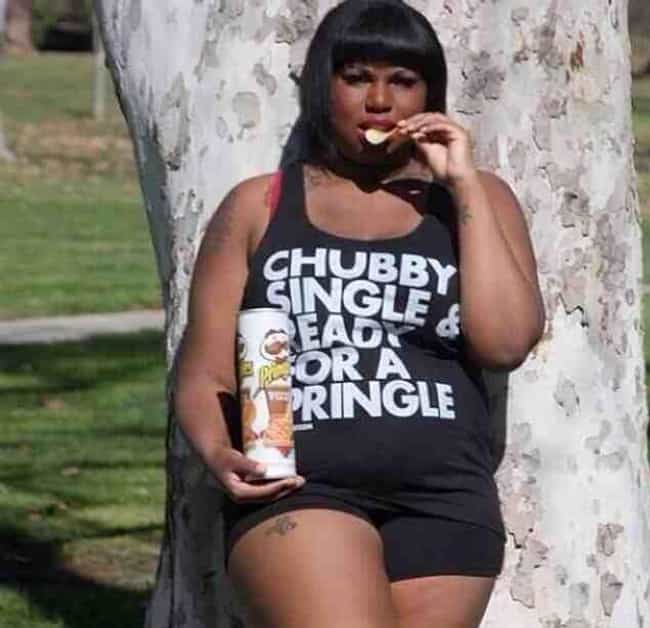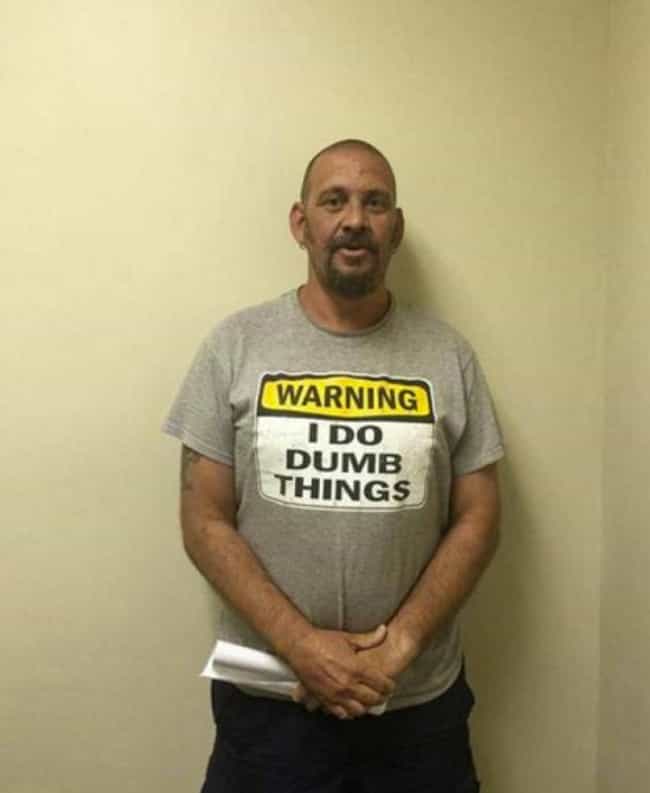 Don't Hate the T-Shirt, Hate the Game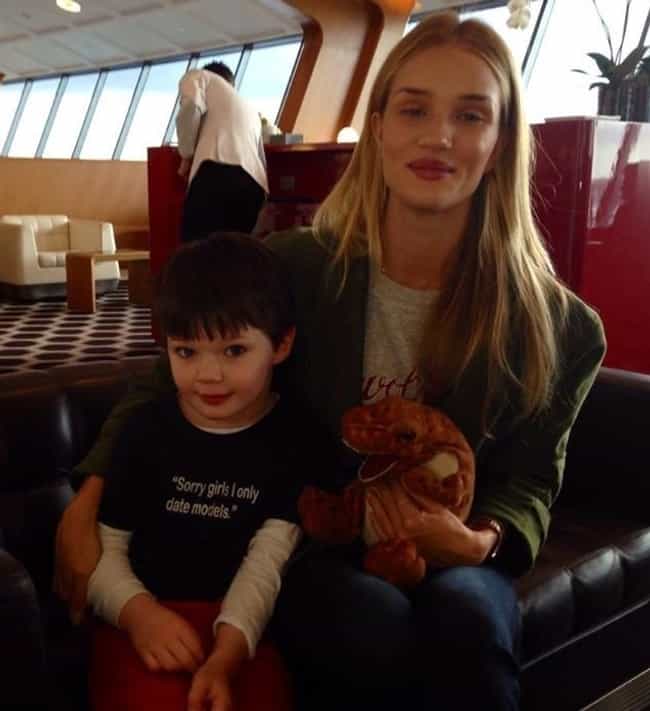 The Unhappiest Place on Earth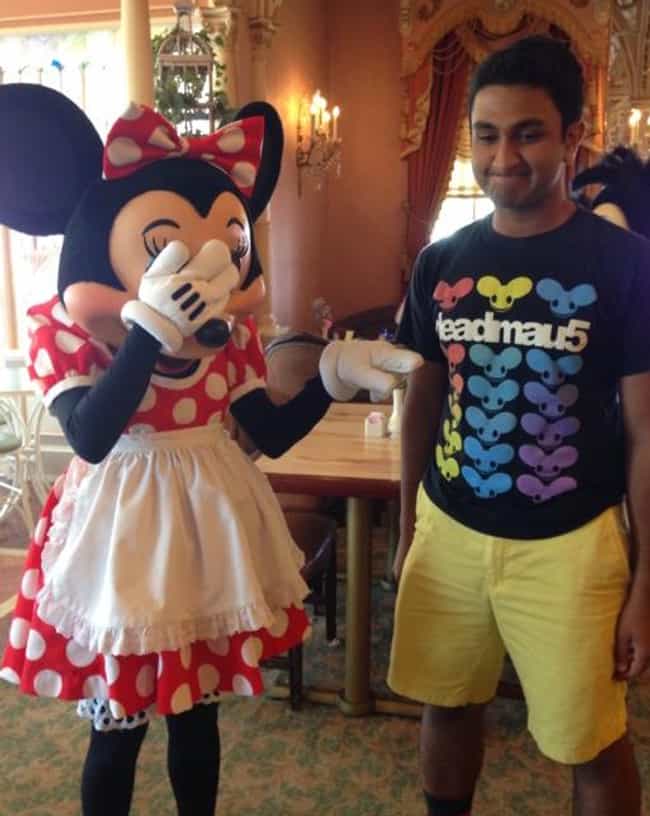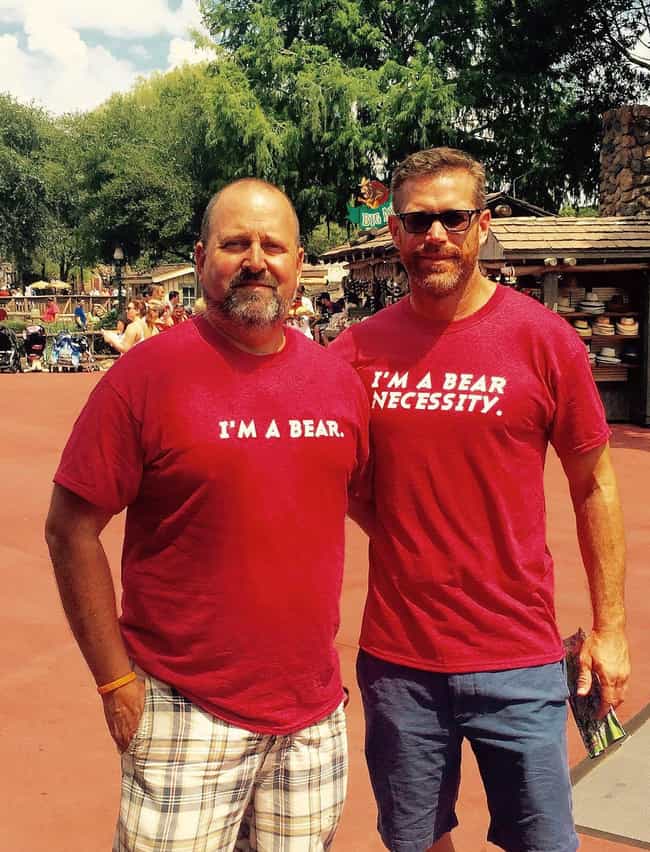 King of the T-Shirt "Castle"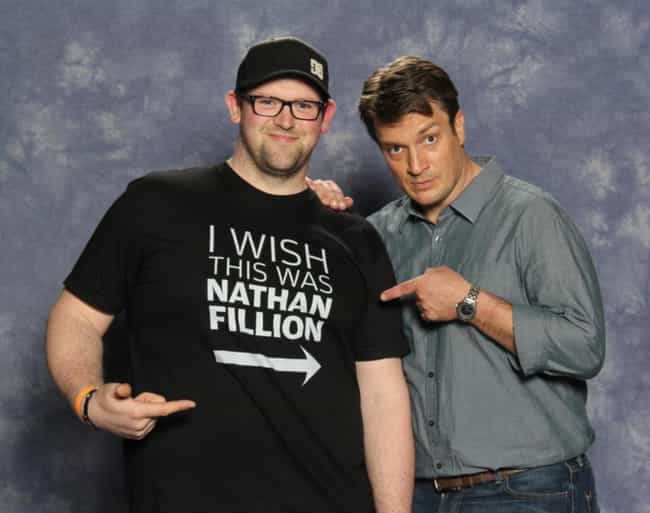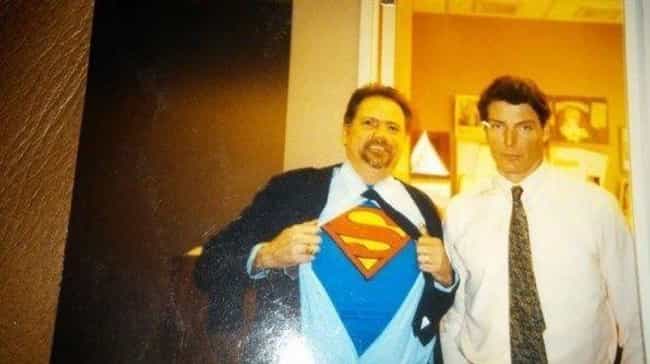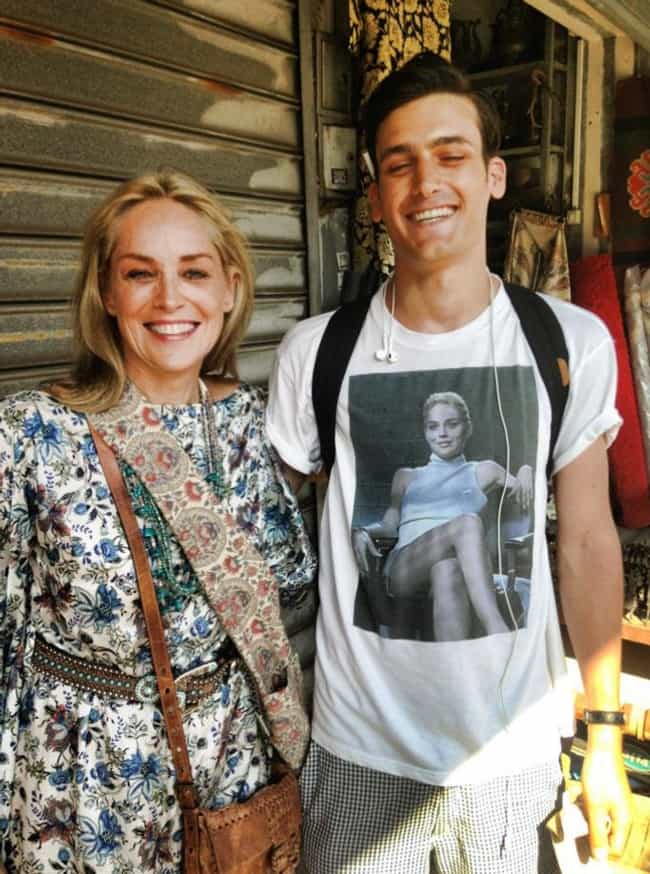 Penny for Your T-Shirt Thoughts?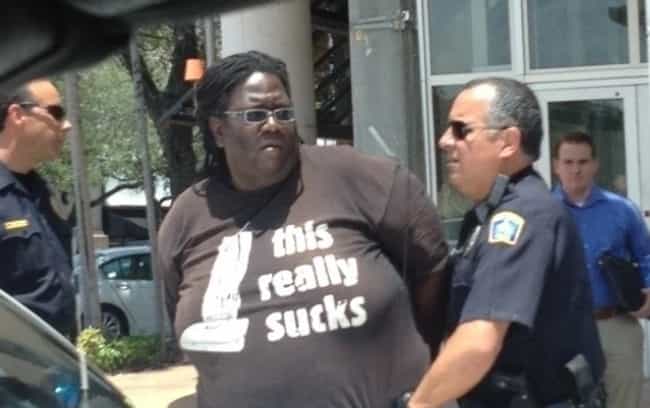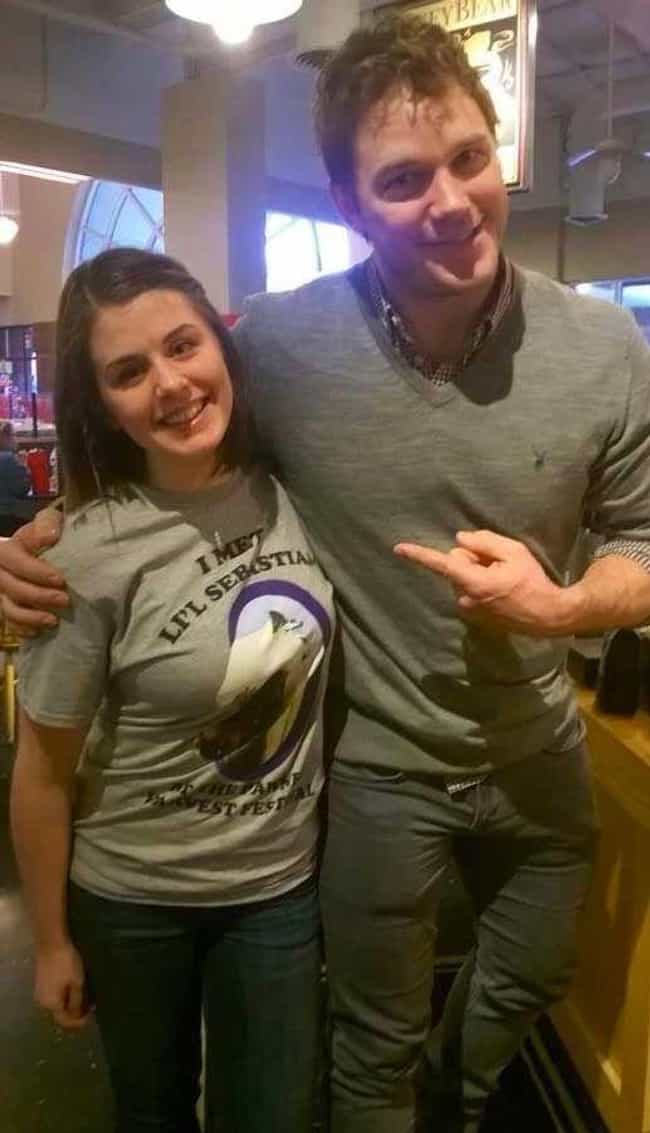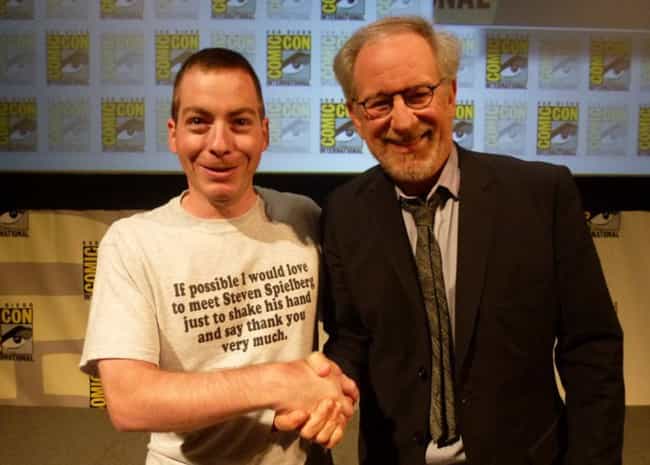 It's Important to Follow Directions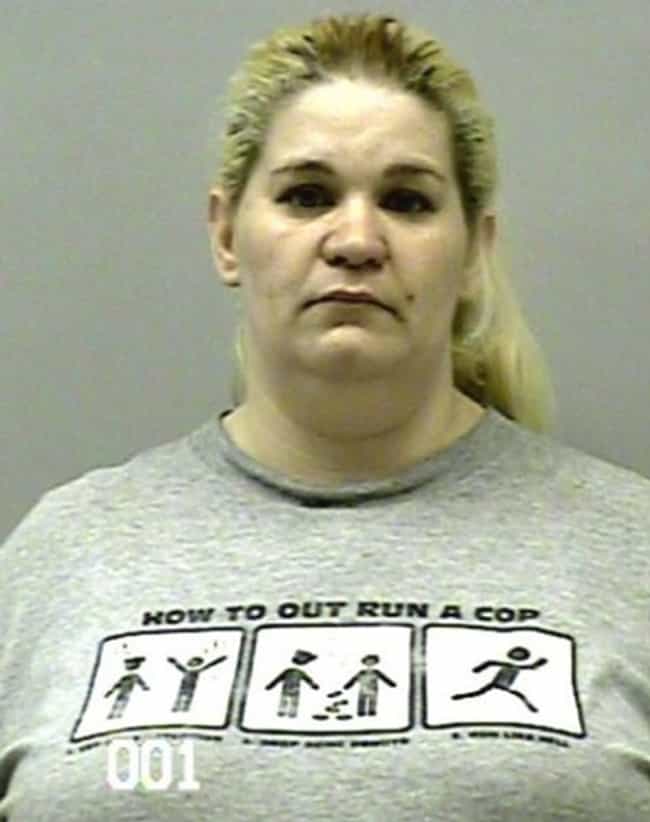 Yao Ming Rocking the "Yao Ming Face"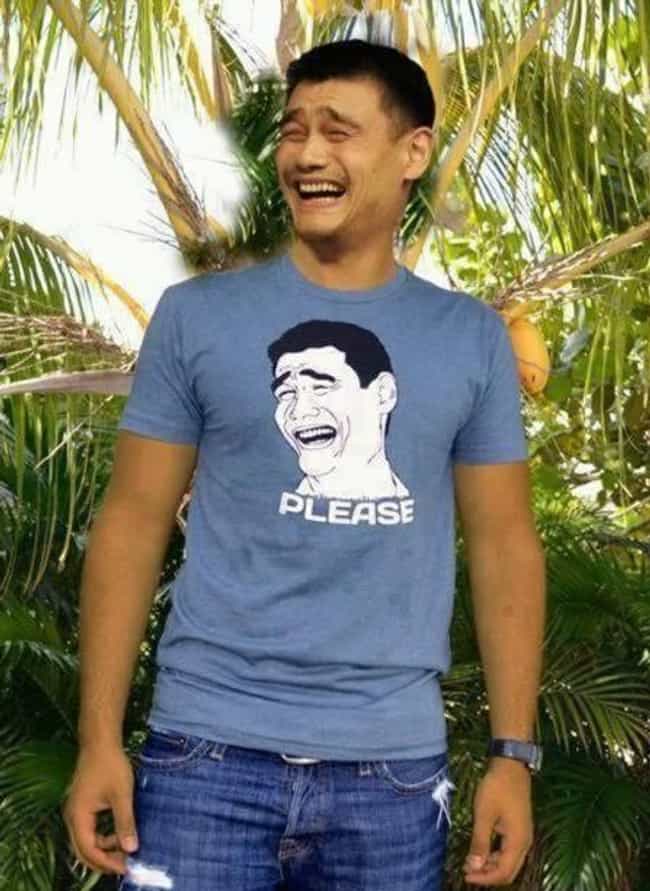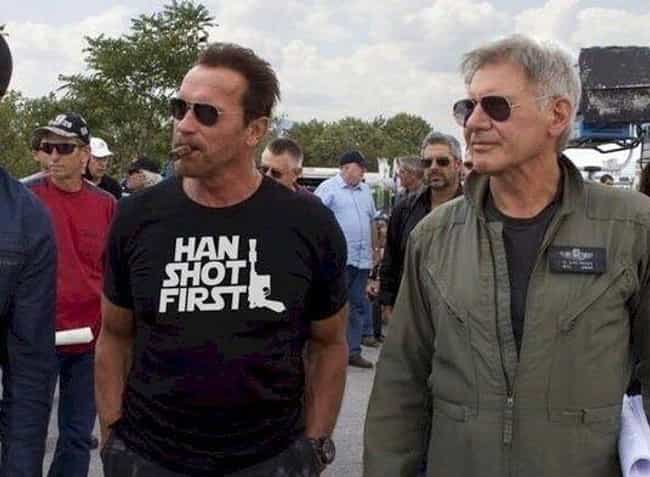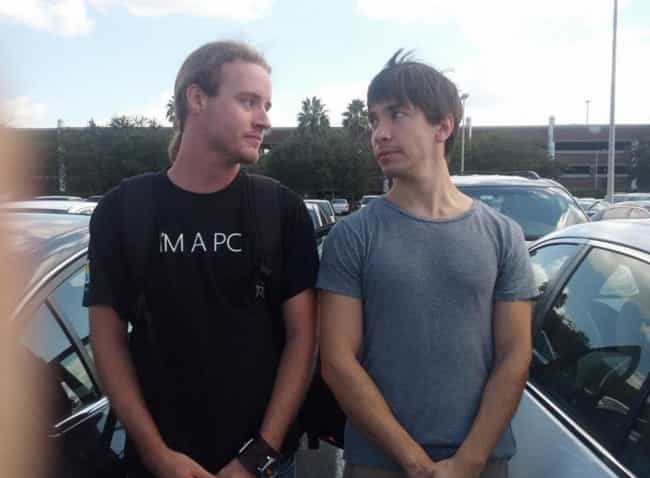 You Had Me at Meat Tornado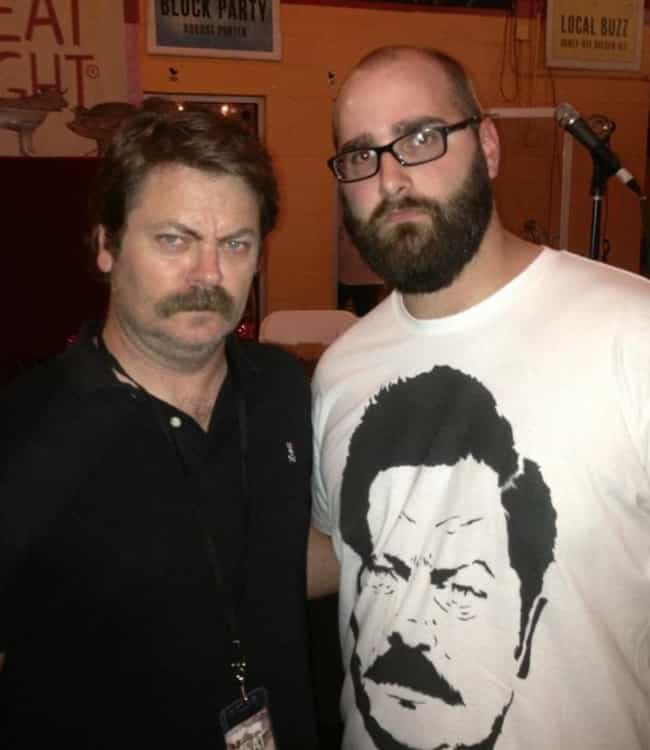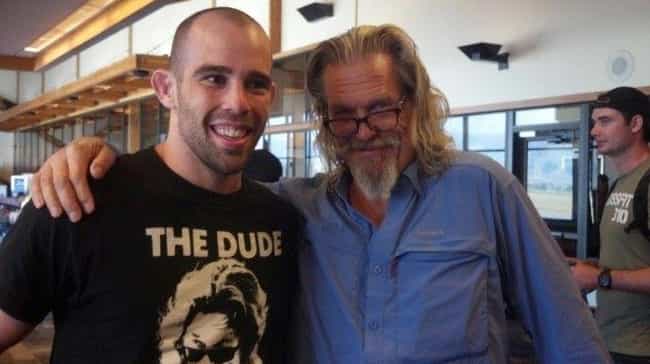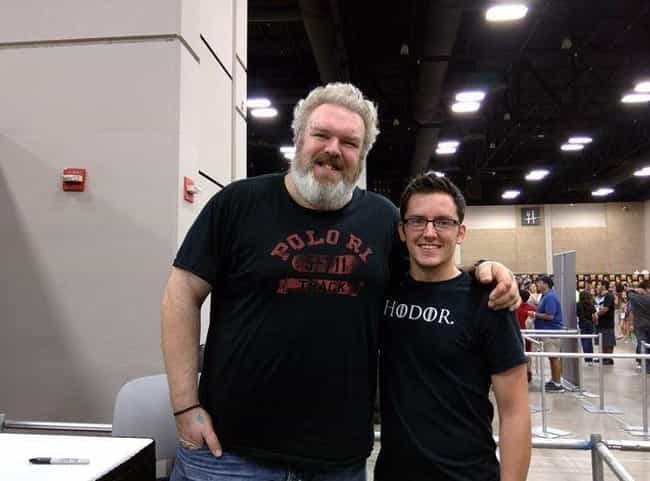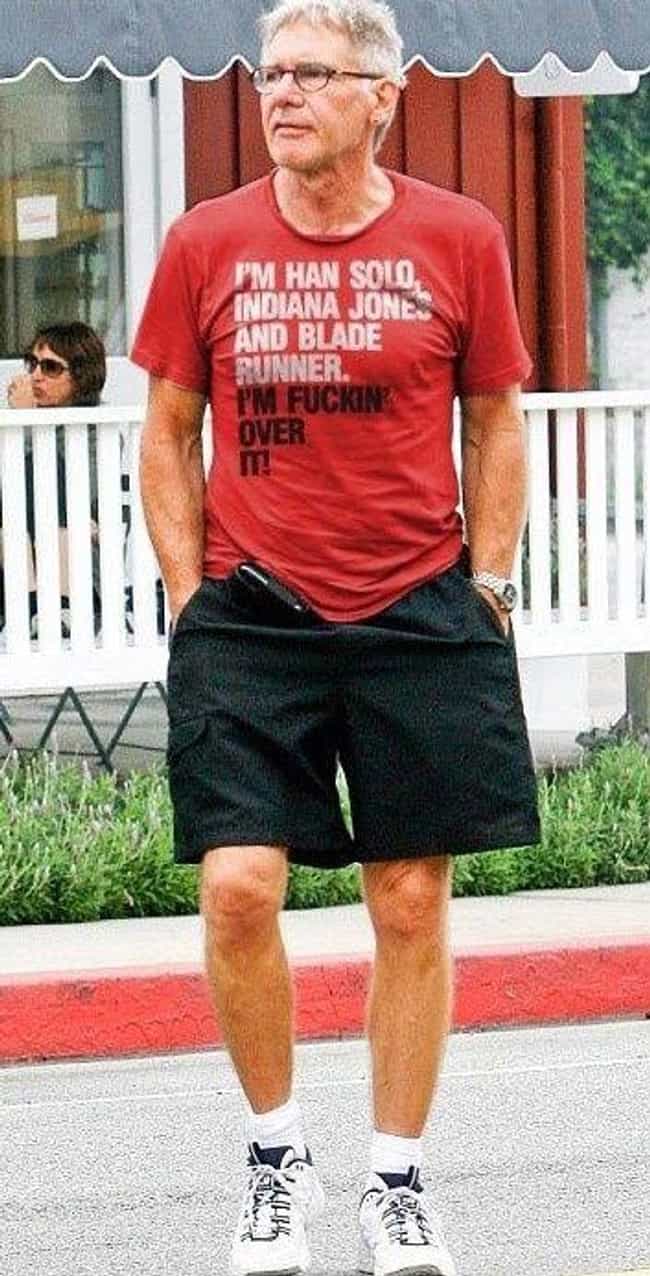 A Lannister Always Takes Fan Photos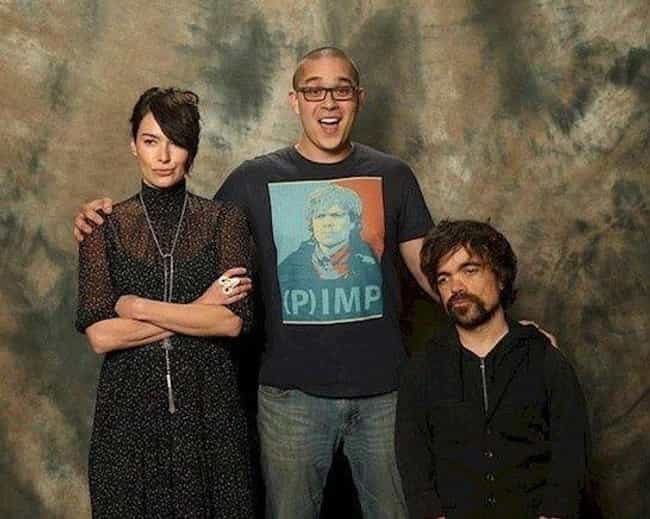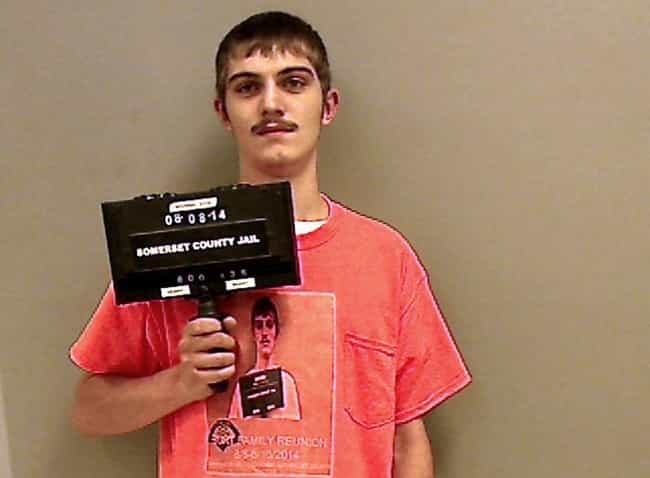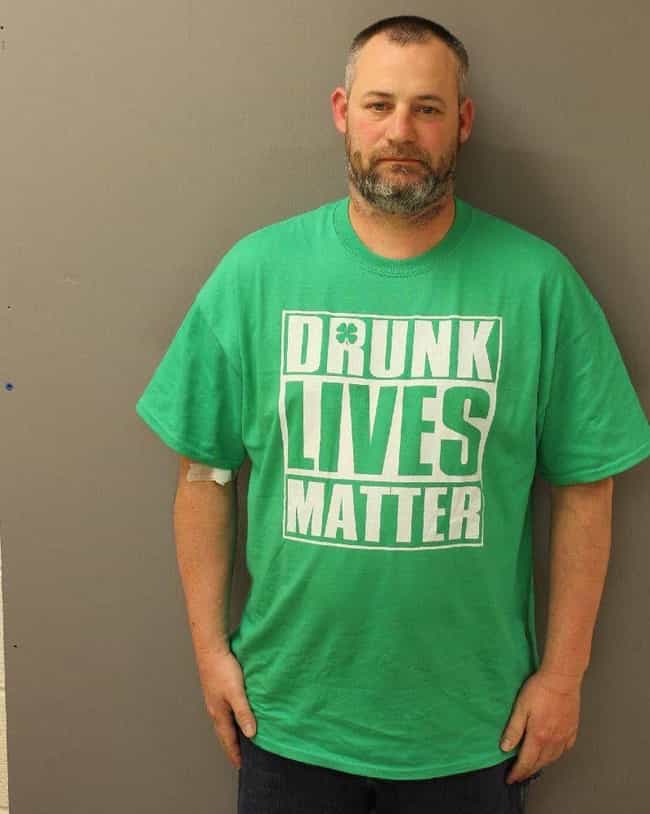 INTERESTING FOR YOU