Humans are funny creatures. For some strange reason they believe that the easiest way to find something they've lost is to put up a bunch of signs around town. Once an important item is lost or misplaced, the average person will spend a couple of hours looking for it before they decide to make finding that item someone else's problem. Occasionally the strategy works and these signs help the lost become found, but in most cases lost and found signs are just people giving out their home phone number to a bunch of random street drifters. The good news is that once you've lost enough stuff in your life, you completely lose your mind and that's where the fun begins. Take for example, these funny lost and found signs.
Hold onto Your Butts
You Have Cat to be Kitten Me Right Meow
Have You Seen My Precious?
Looks Like a Case For Magnum P.I.
Childhood Ruined
Ninja Please!
Are You the Keymaster?
When All Logic Is Lost
The Lost Bros
No Brain, No Pain
The Balls on This Flyer
Meet Me Halfway
Cloud Atlas Shrugged
First World Pigeon Problems
Lost & Found Inception
Children of the Corn
McLosing Your Mind
Previously on Lost… And Found
Damn You, Bunsen Honeydew!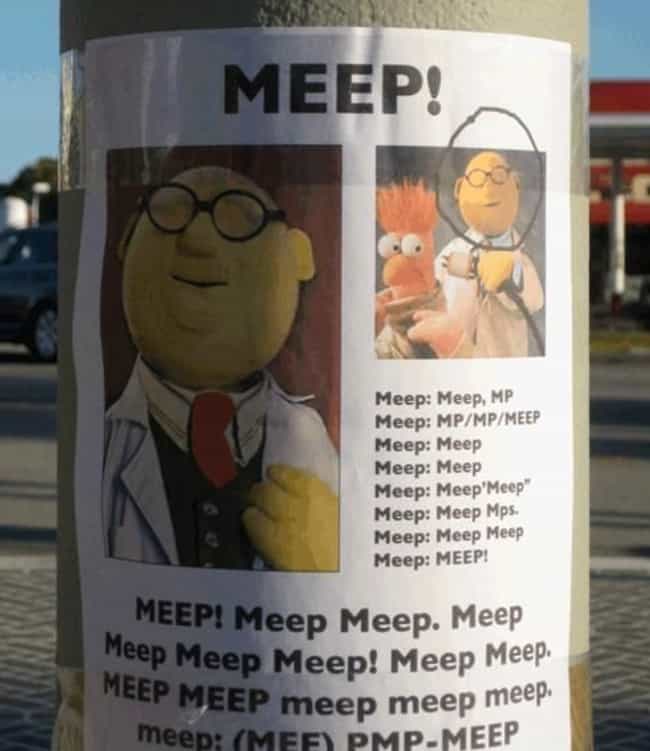 Honey, I Shrunk My Career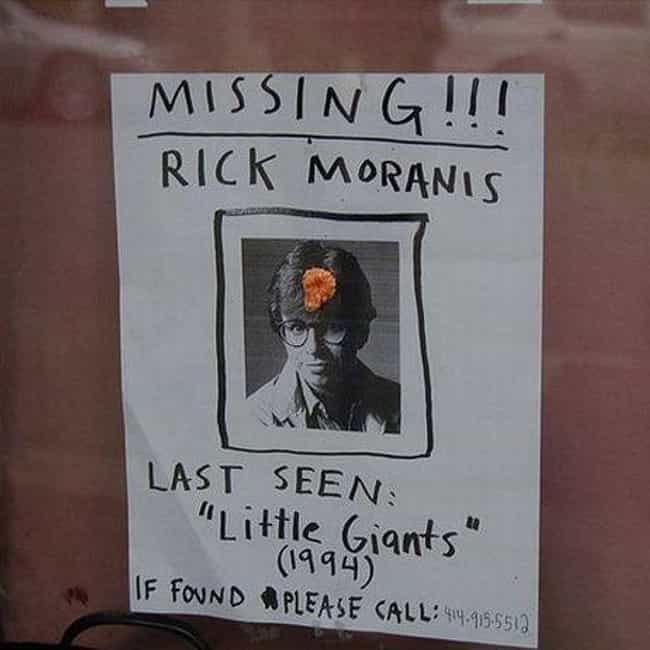 Is It Lionel You're Looking For?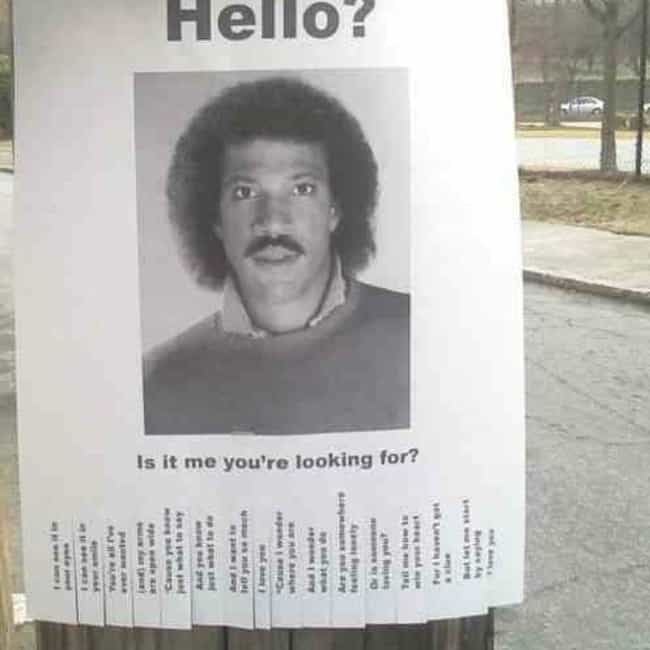 Such Sign. Much Lost.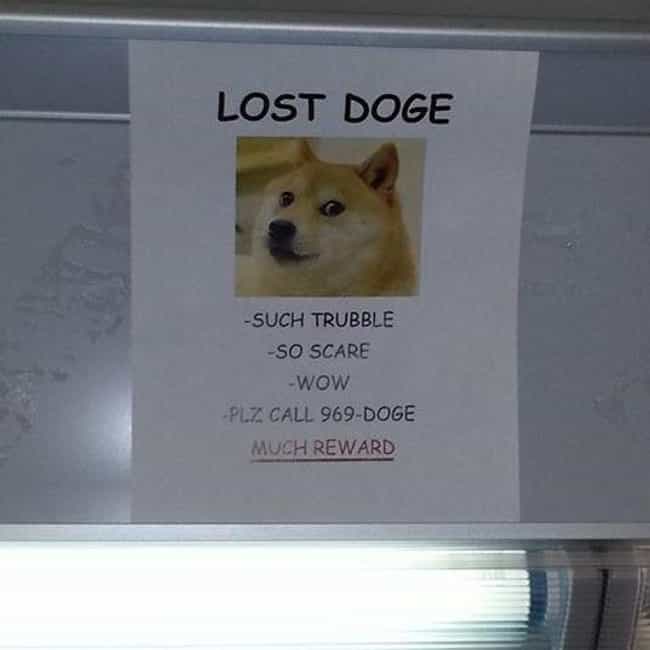 A Shell of His Former Self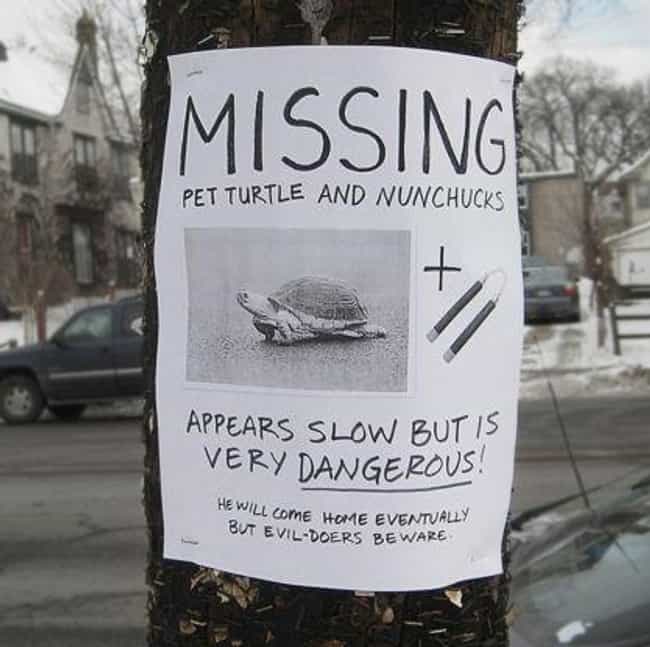 Have You Seen My Virginity?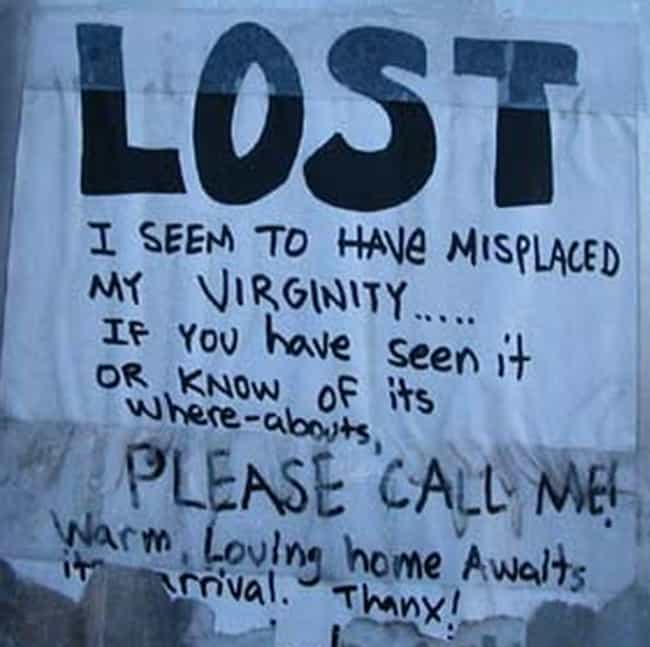 Lost DVDs

INTERESTING FOR YOU