Working in retail is a rite of passage for most working folks. The retail life often chooses us and we soon come to realize the truth that is retail hell on earth. Below you will find an epic collection of tales from retail workers and funny working in retail memes. These include lessons about the worst things about working in retail and the occasional small victories you get working in retail.
If you've ever worked a retail job, you'll totally relate to these funny retail photos. And if you've never worked in retail, consider yourself extremely lucky and hopefully these photos will remind you to be a little bit nicer to retail workers from now on.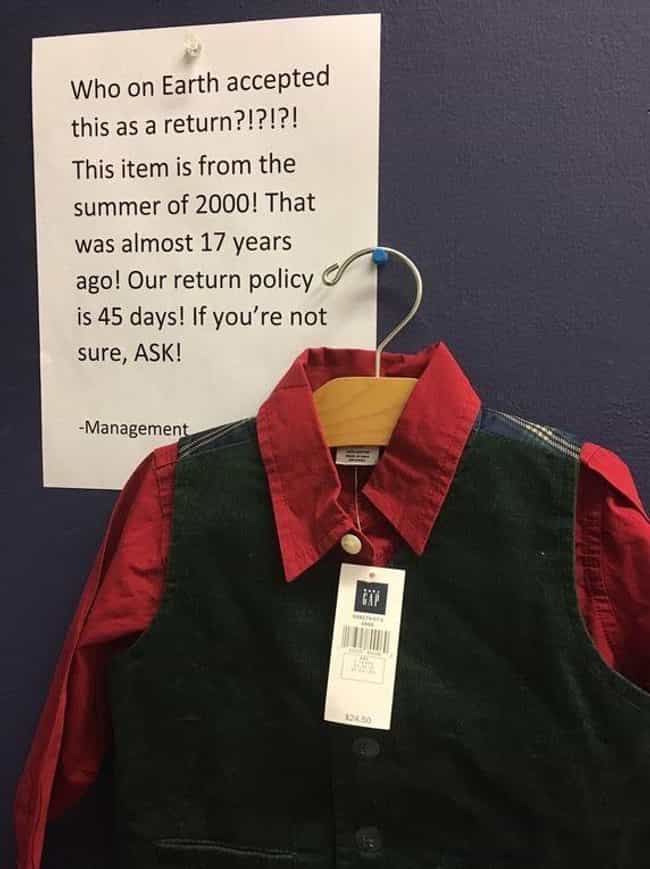 I'll Manage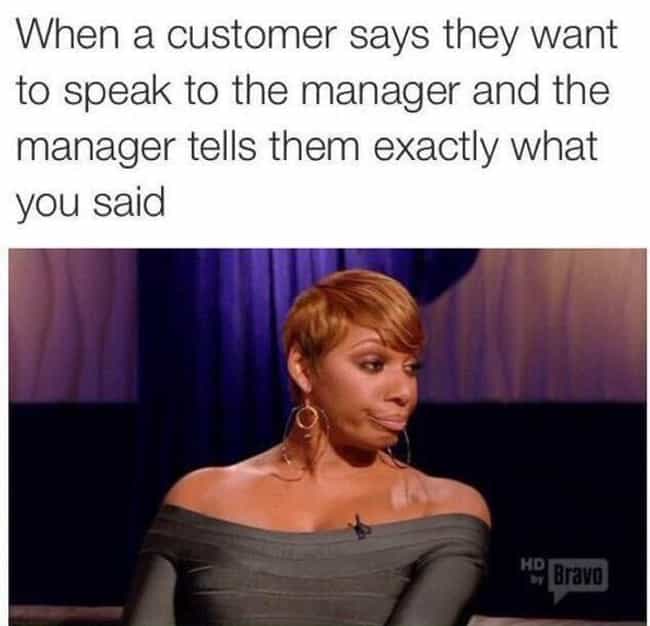 Meanwhile, In The Back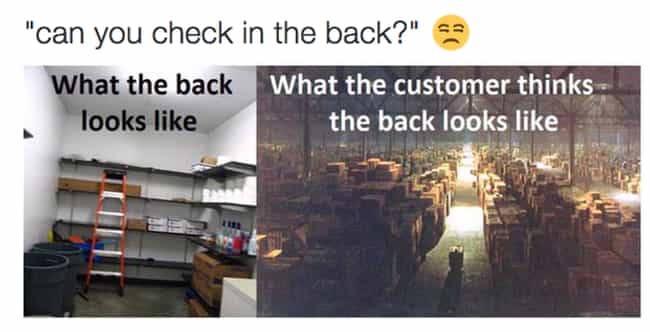 Talking Shop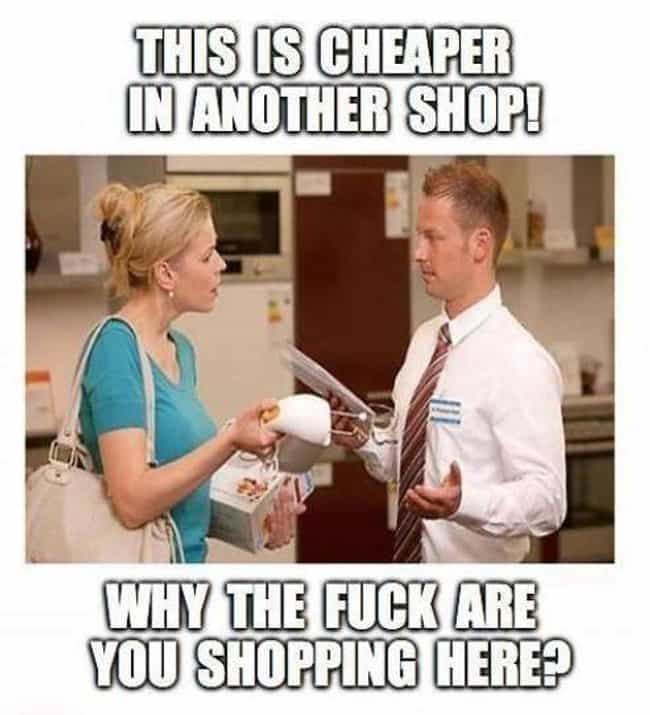 Women Love Aprons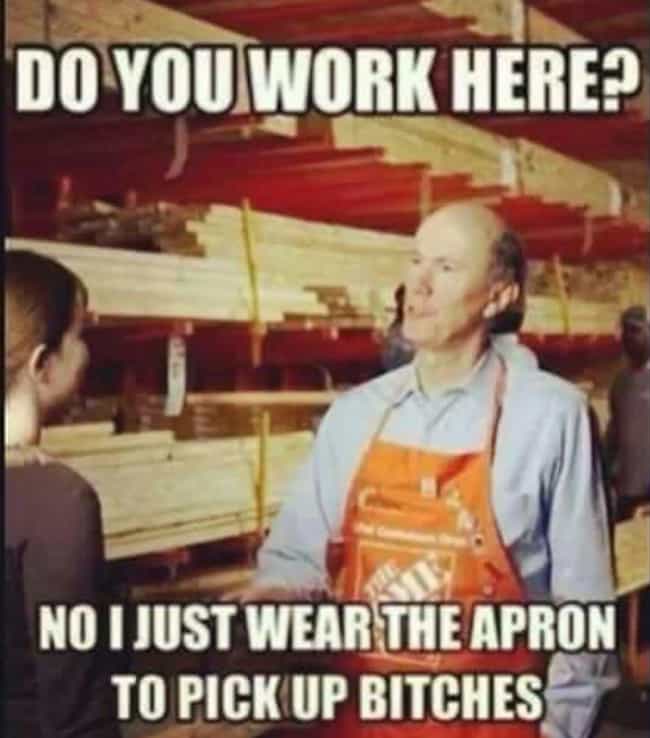 Off-The-Clock, Off Your Mind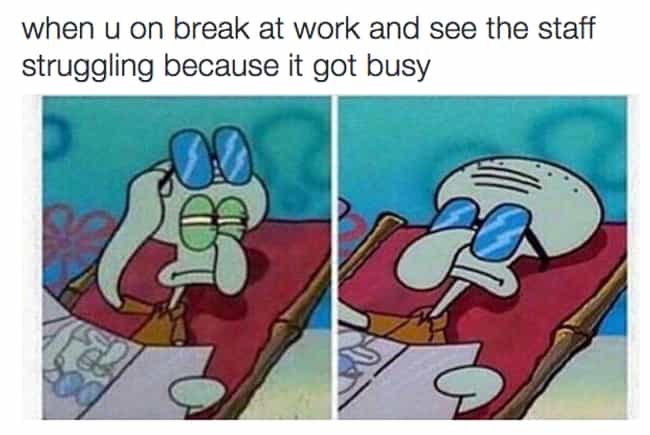 Brief Window Of Opportunity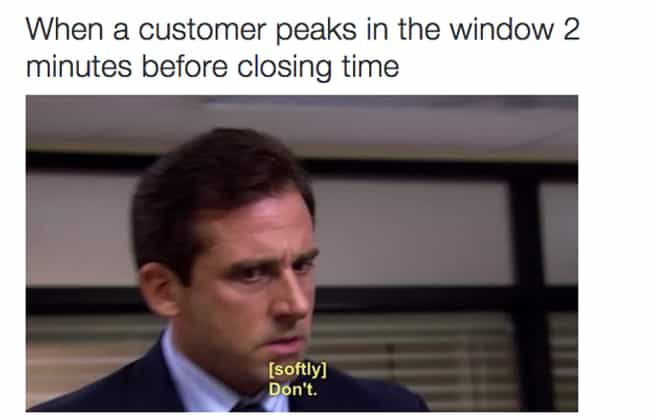 Scream Queen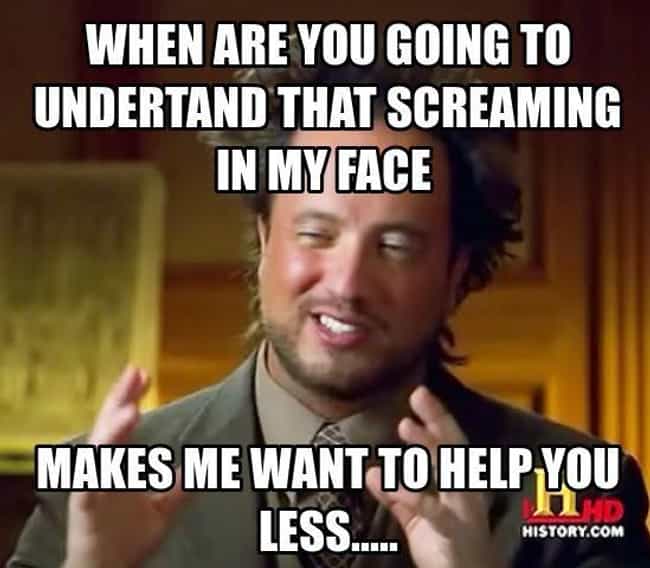 Sign Of The Times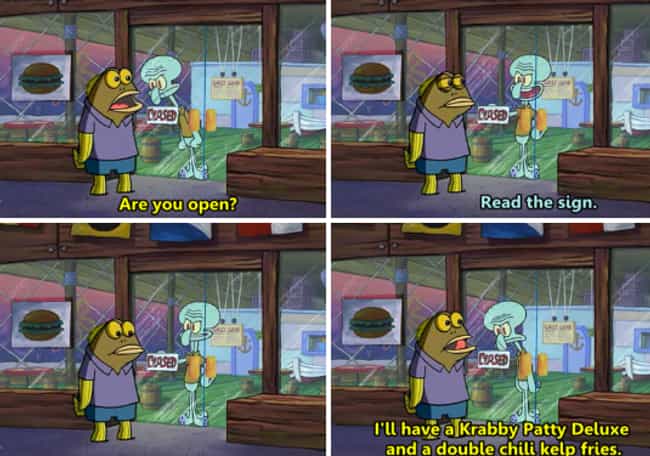 Amen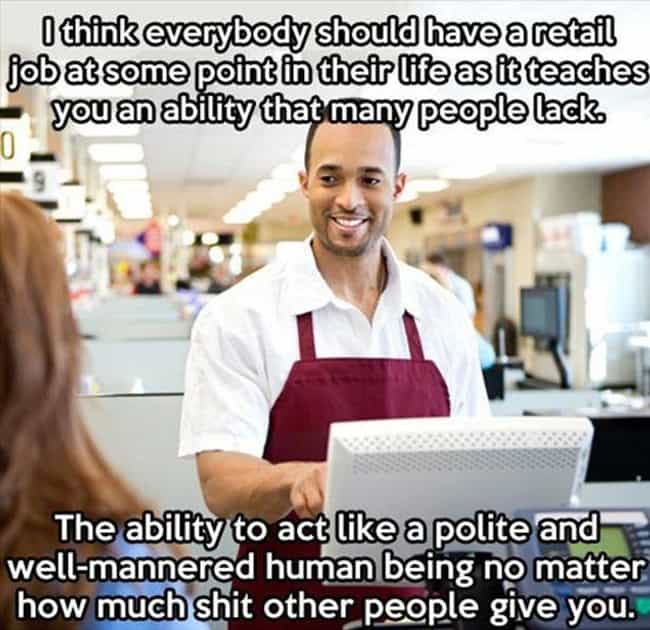 Closing Time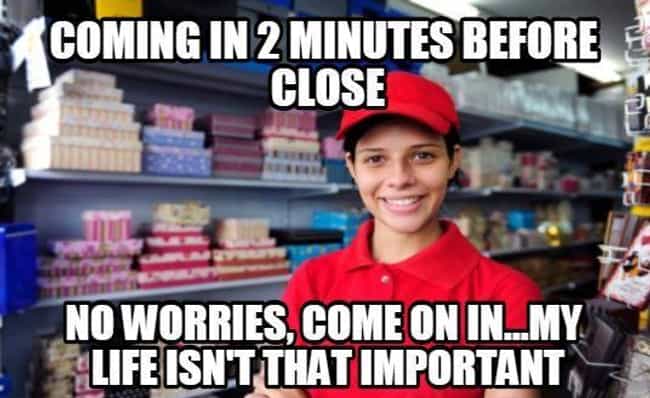 In The Waiting Line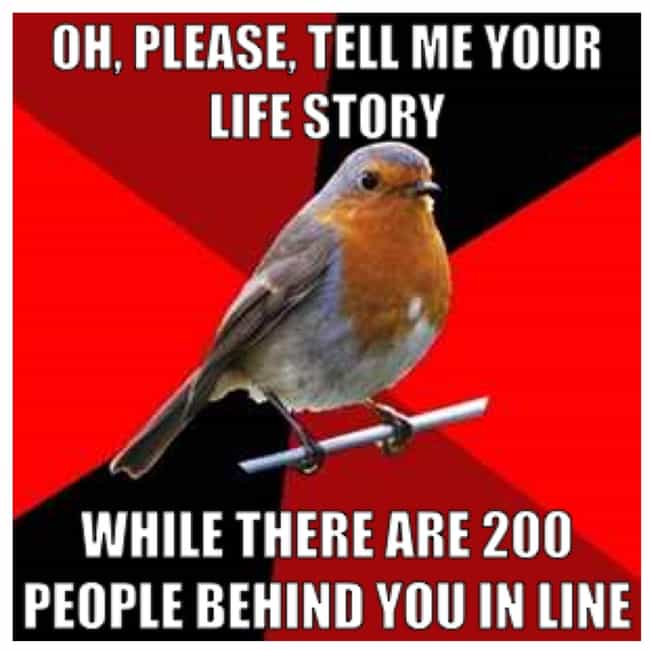 The Customer Isn't Always Right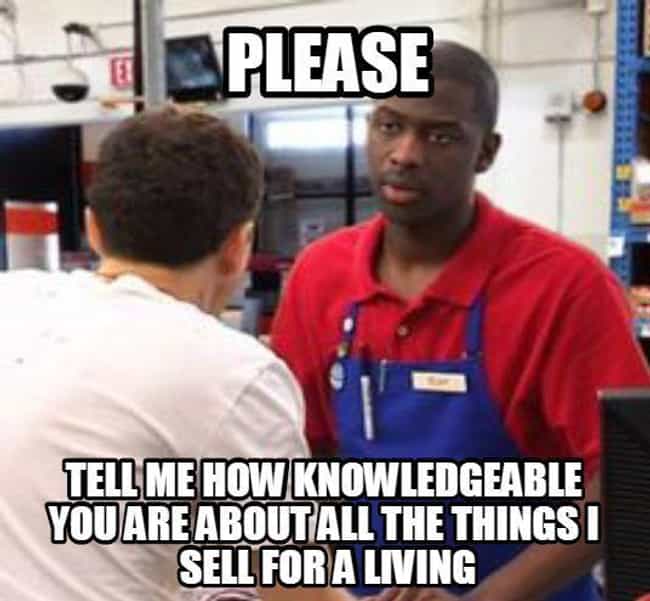 Public Display Of Affection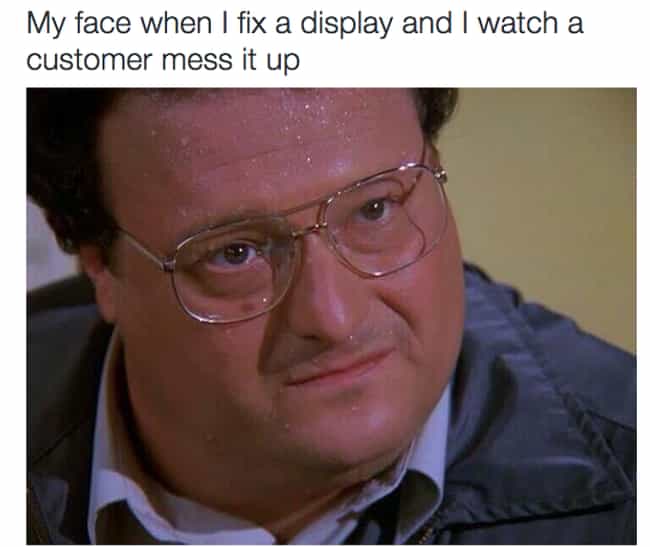 Toe Tag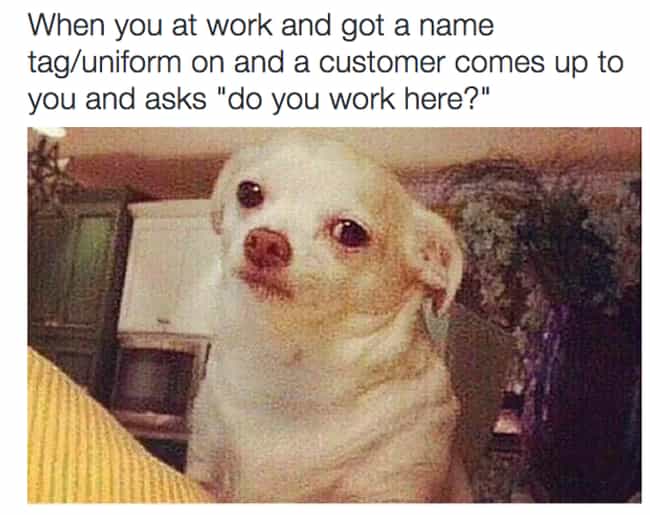 Free Your Mind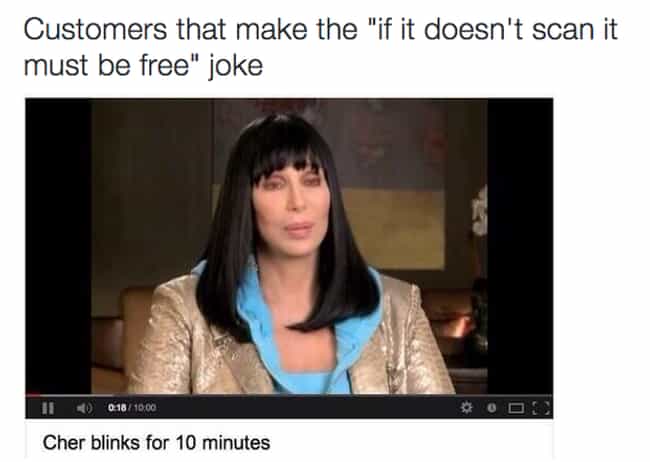 Retail Worker Guarantee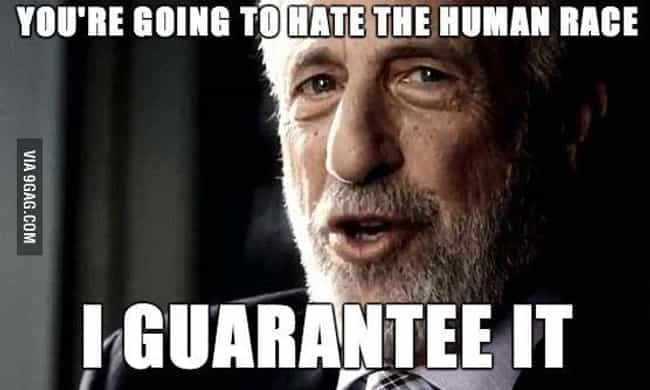 You Don't Say?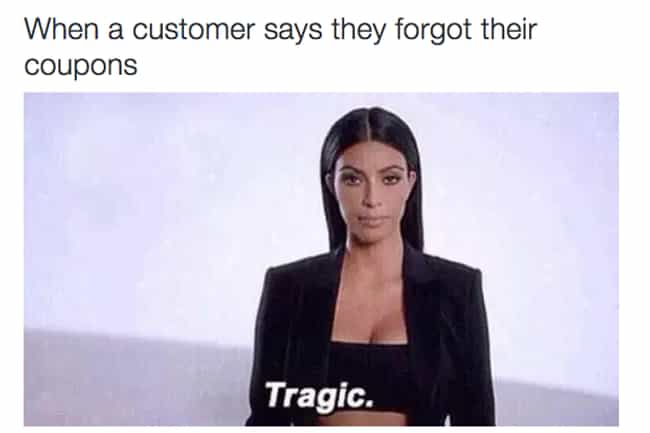 Confessions Of A Retail Worker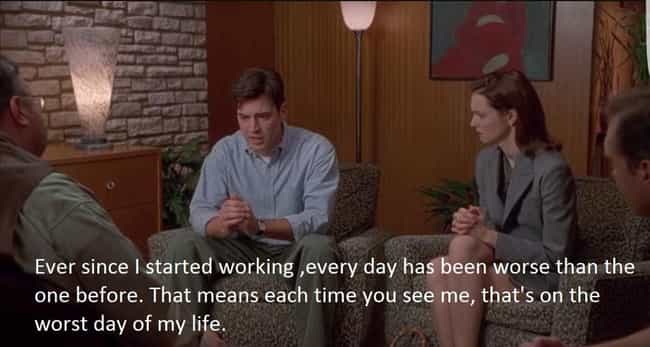 Change Of Pace
Bathroom Break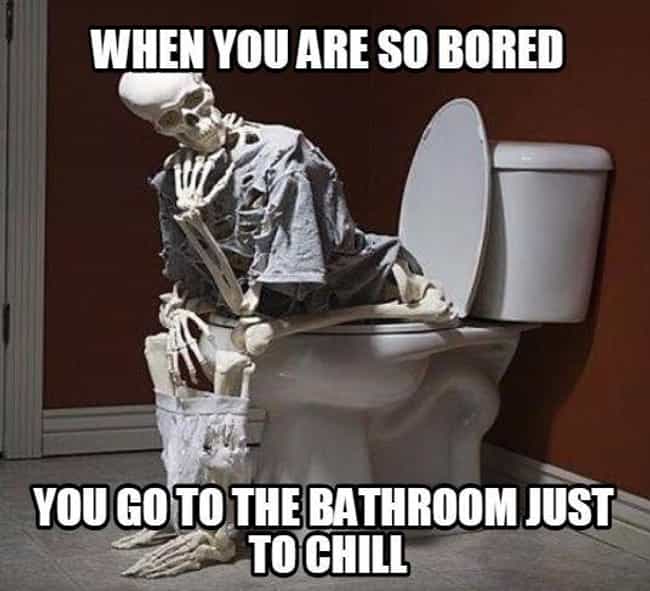 Taking Inventory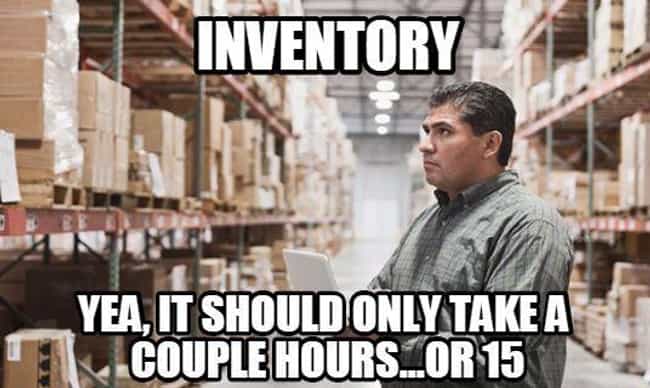 Everybody's Working On The Weekend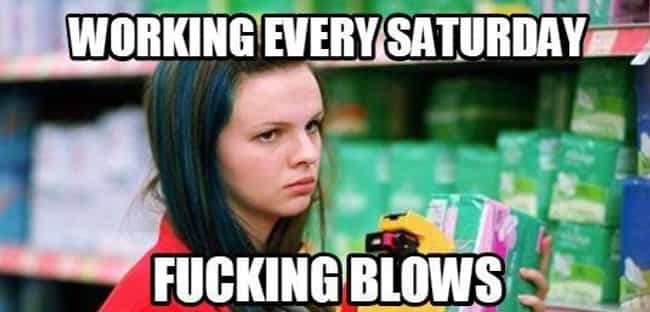 Retail Vacation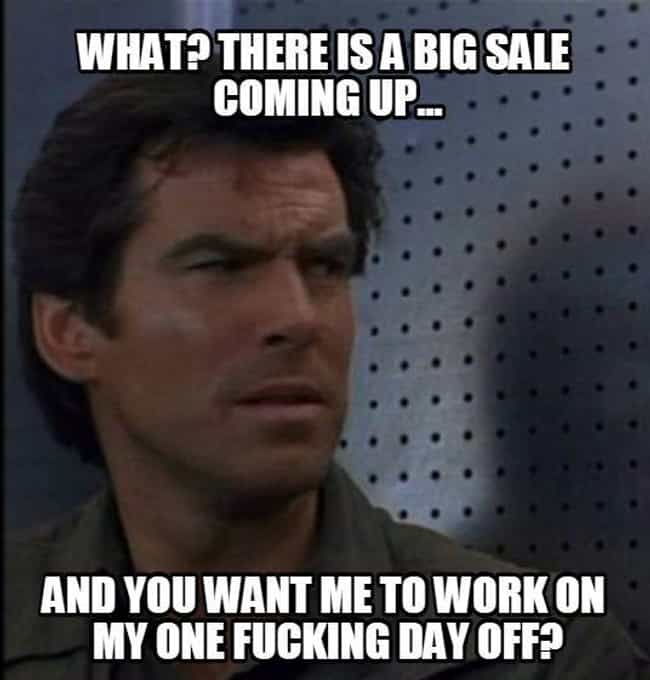 Point Break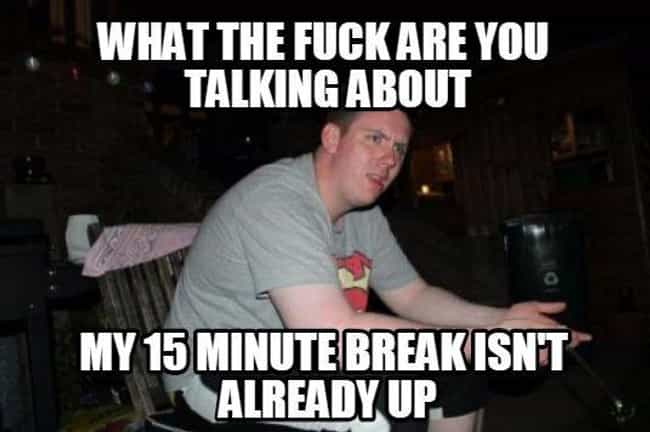 Made In The Shade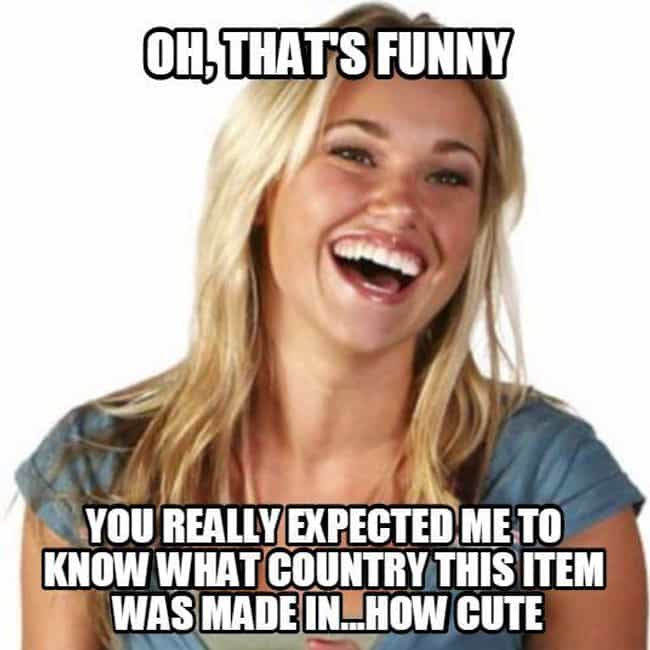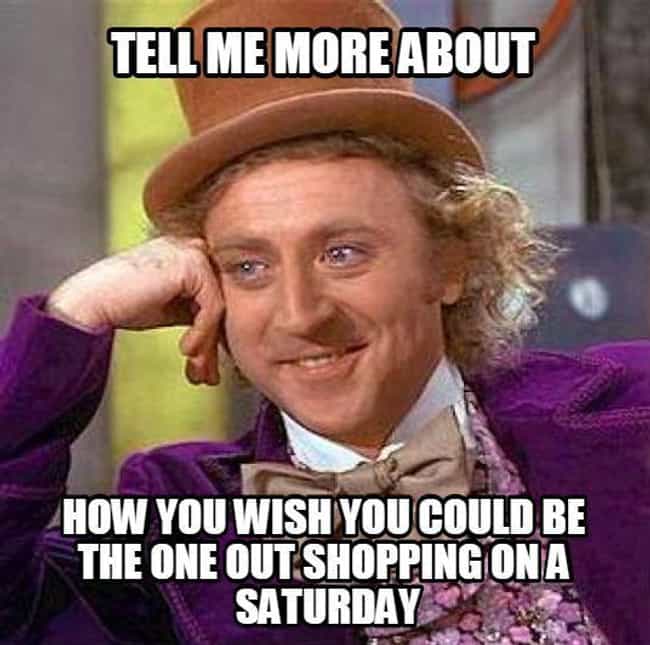 INTERESTING FOR YOU