You may have seen depictions of special forces around the world in action movies, but have you ever wondered what they actually looked like in real life? If so, then you've come to the right place to check out some fearsome looking photos of special forces from countries all over the globe. Here you'll see images of some of the most well trained, totally badass, and terrifying specials force units in the world. While you may find that you're familiar with some of these special units from your own country, chances are you'll learn a fun fact or two about far away fighting units from across the globe. 
British SAS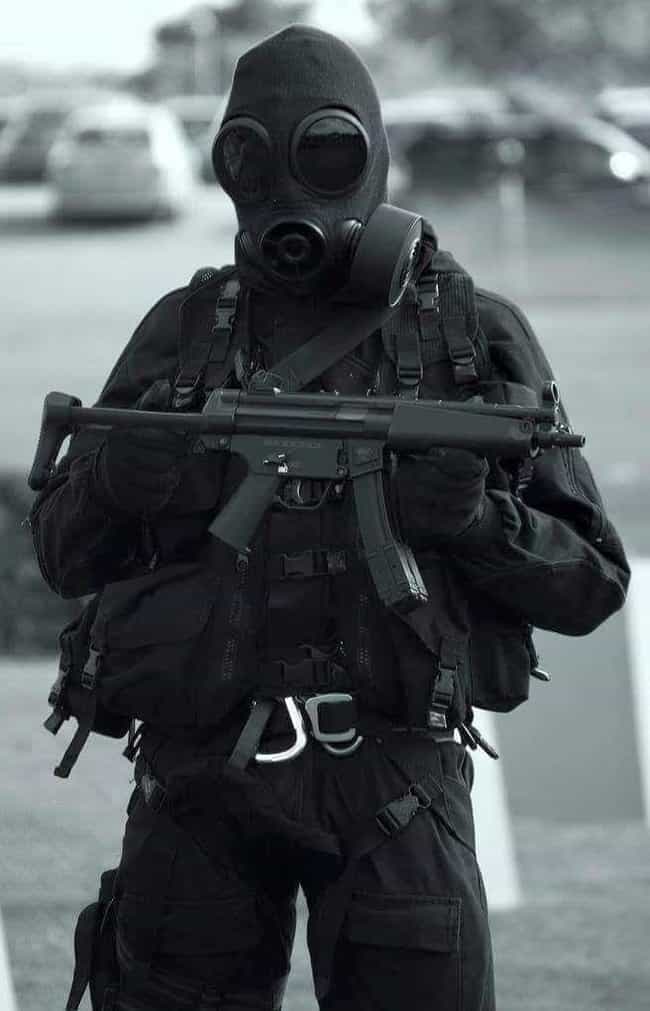 Black Cat Commandos, India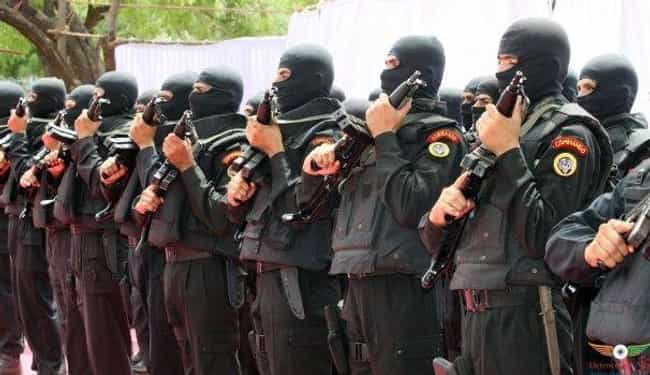 Australian SASR Sniper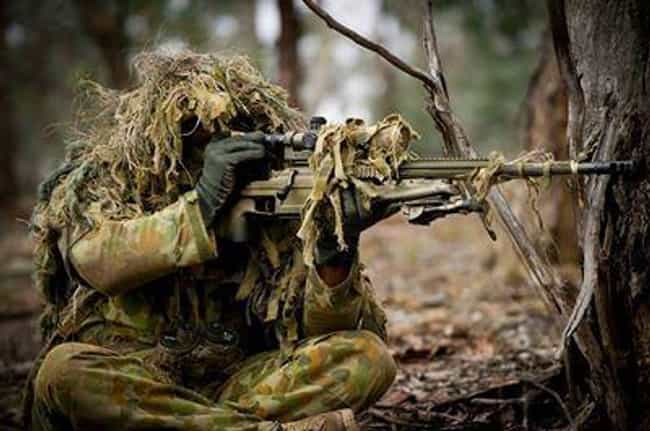 United States Navy Seals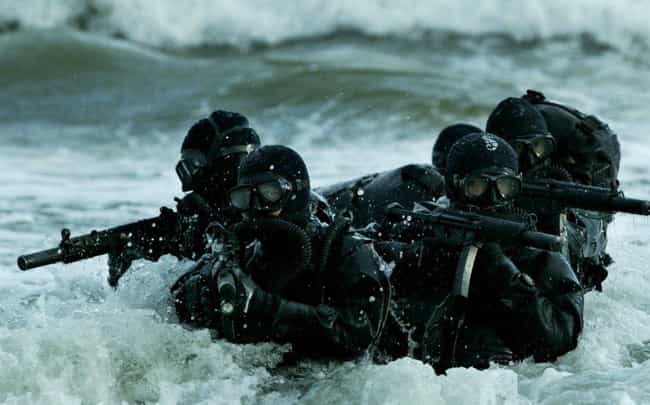 Canadian Joint Force Task 2 (JTF2)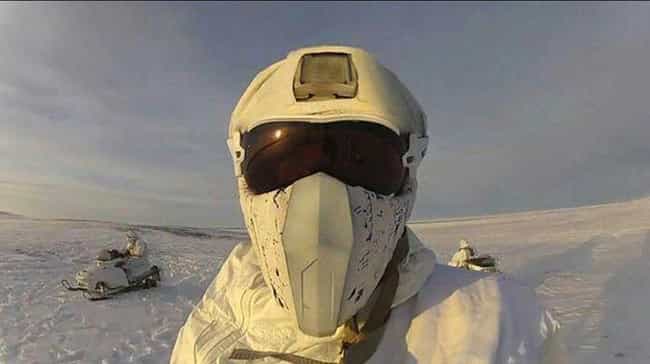 Indian Army- BFS (Border Security Force)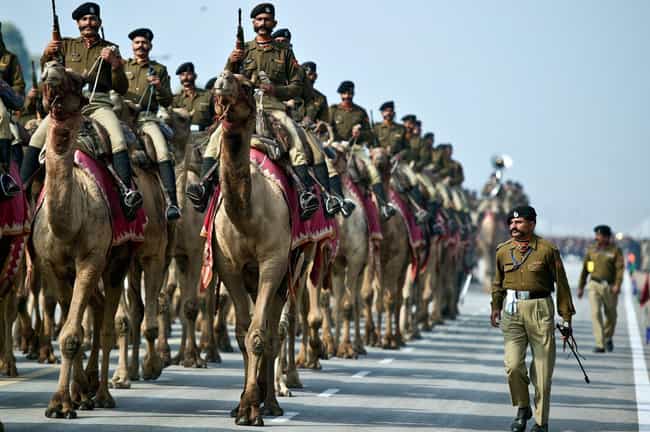 Chinese Armys Cavalry Division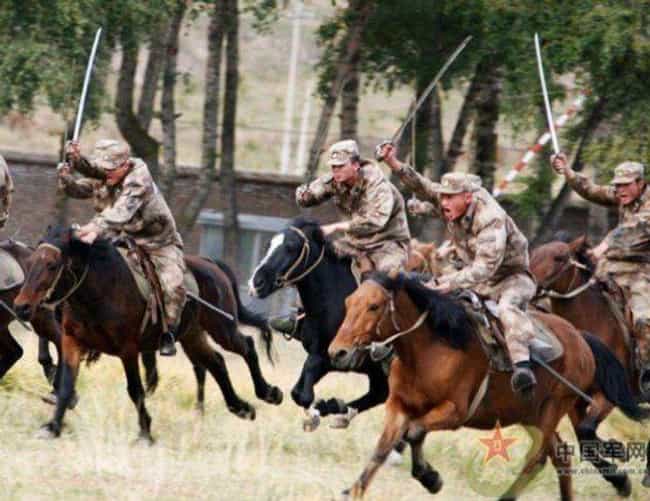 French Special Force Commandos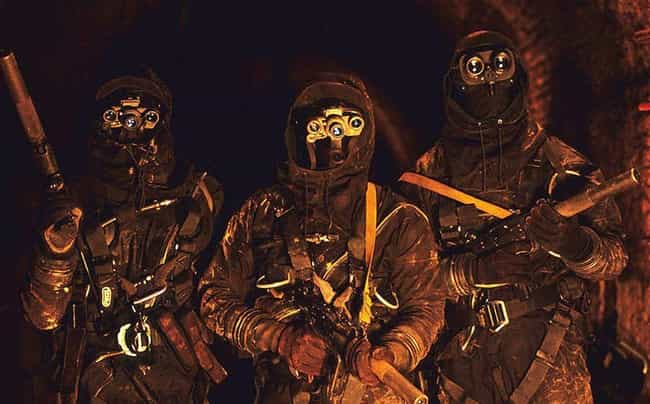 Danish Frogmen Corps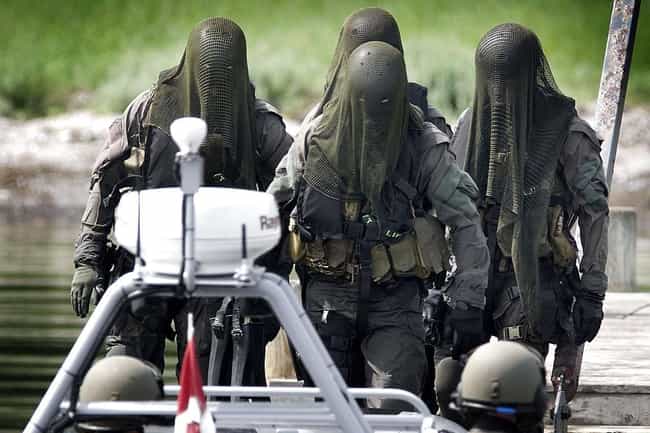 ROC (Taiwan) Special Forces with Bullet Proof Face Masks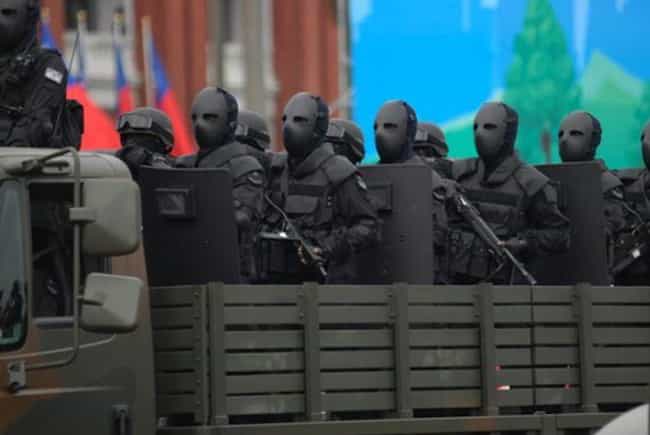 A Commando In The Indian Navy's MARCO's Division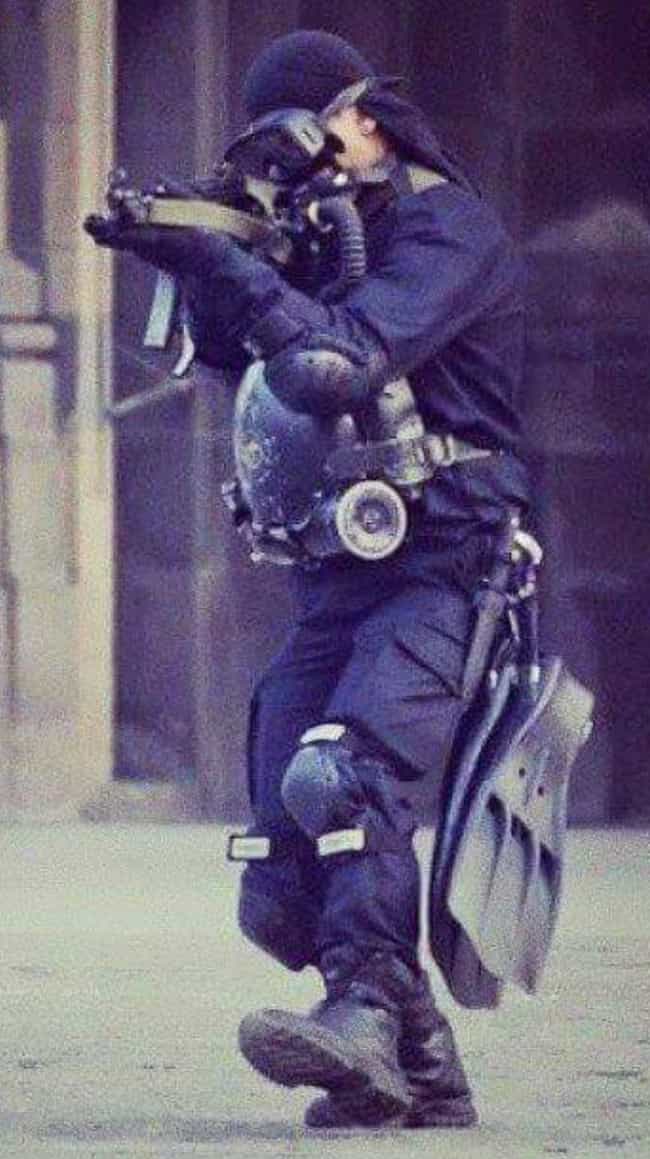 Sayeret Matkal of the Israel Defense Forces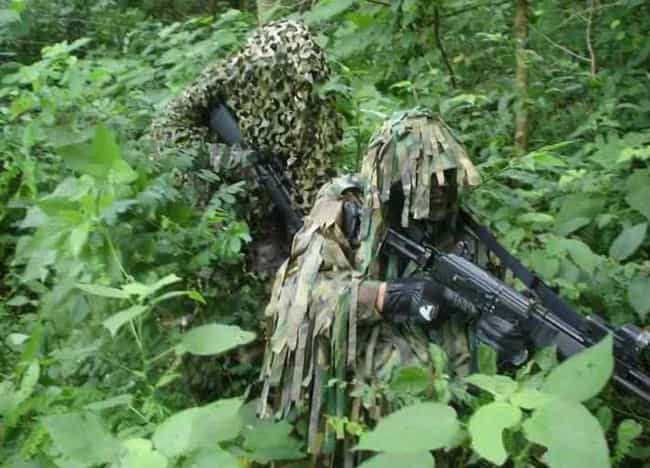 Pakistan's SSG or "Black Storks"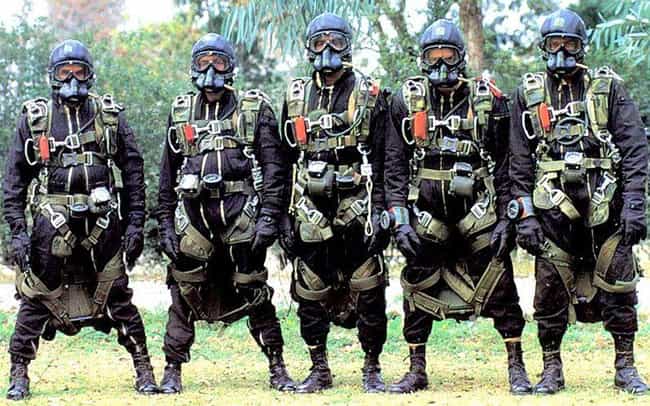 Italian Gruppo di Intervento Speciale (GIS)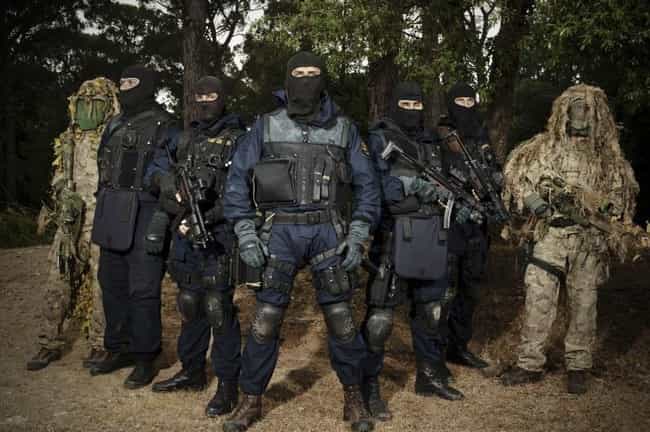 Russia's Spetsgruppa "A" or "Alpha Group"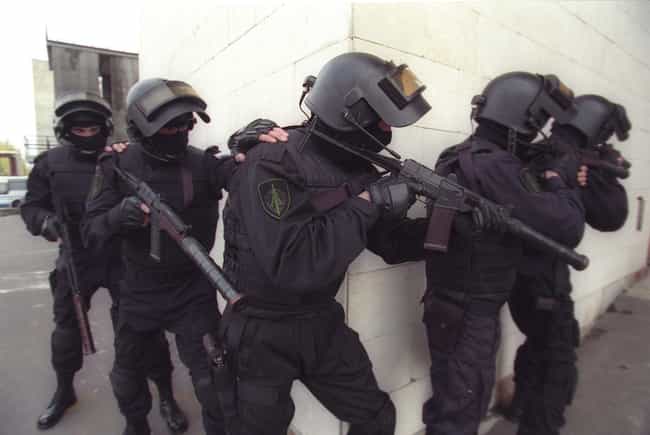 Polish GROM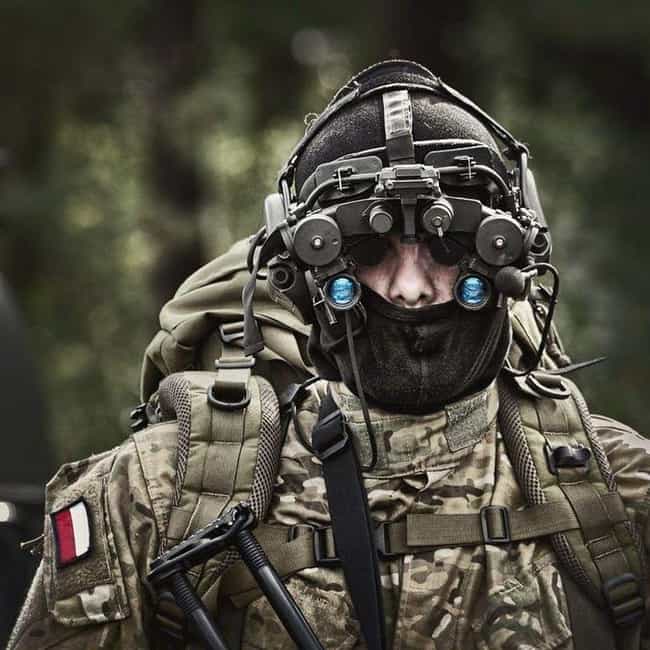 Spanish G.E.O.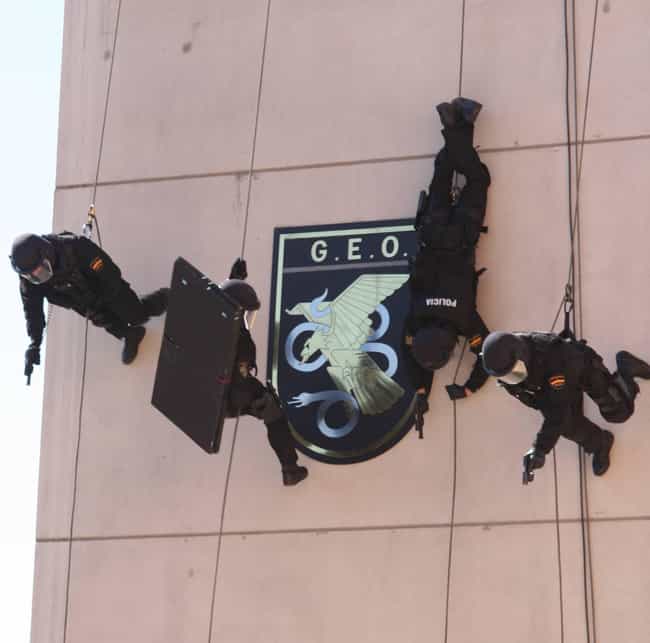 British Special Boat Services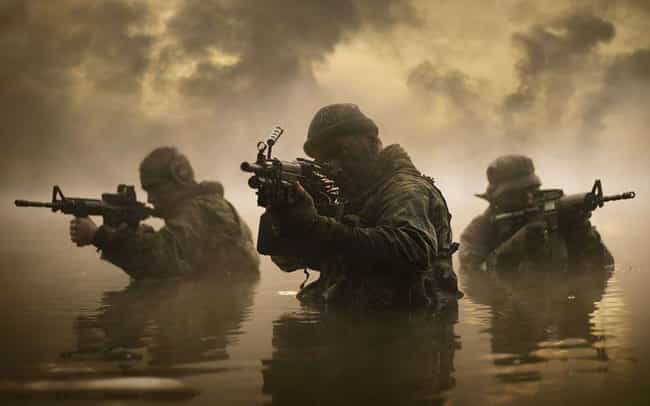 Spain's Unidad de Operaciones Especiales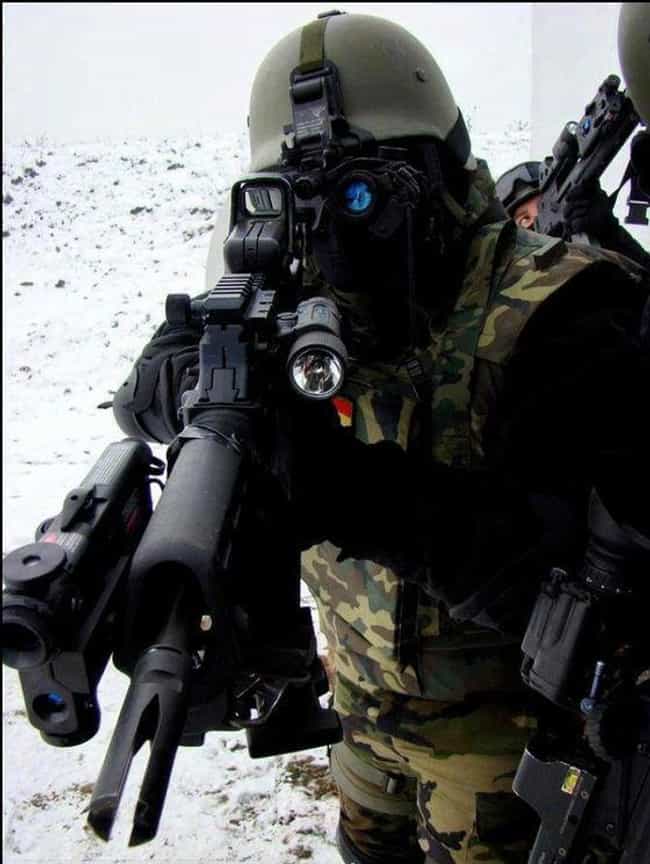 Israeli "Shayetet 13"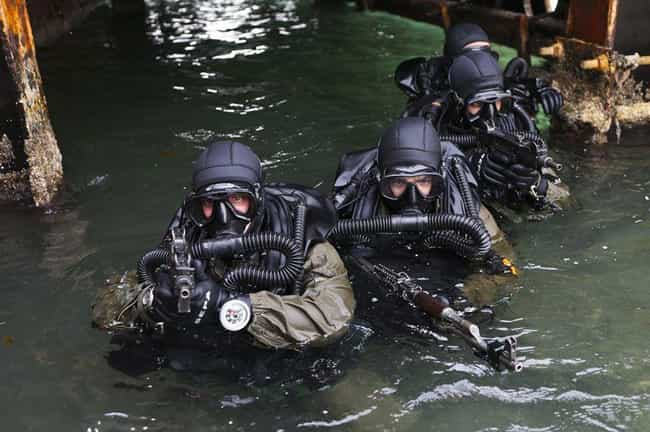 Albanian Special Operations Battalion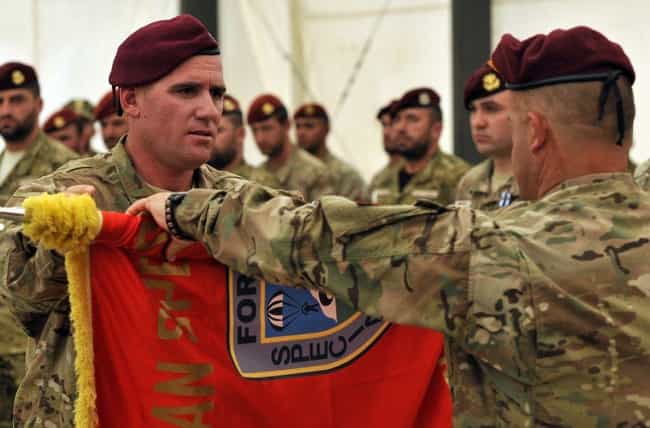 Bangladesh SWADS- Special Warfare Diving and Salvage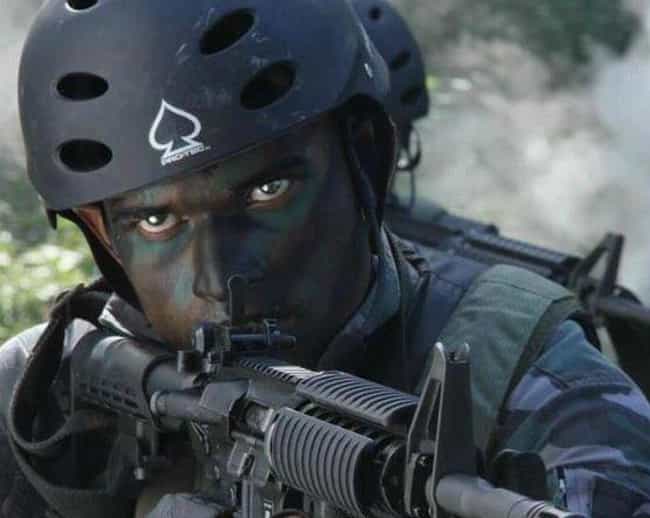 Belgian Special Warfare Diving and Salvage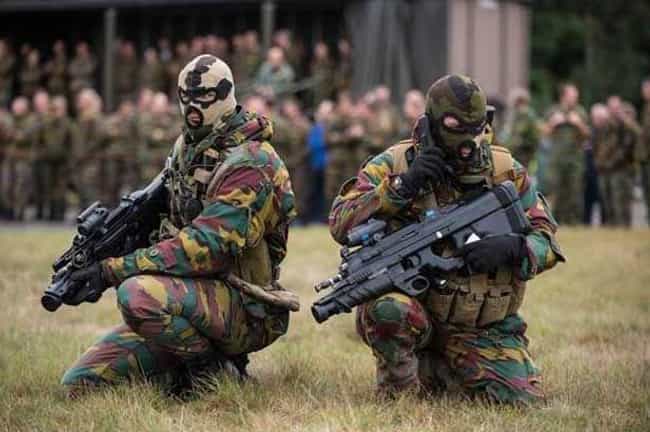 Irish Army Rangers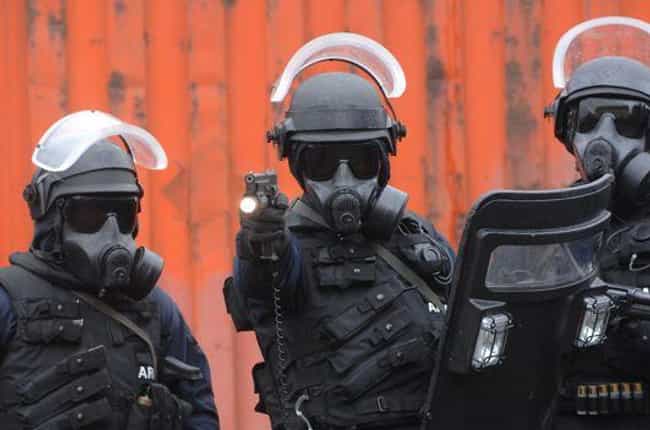 US Army Special Forces Sniper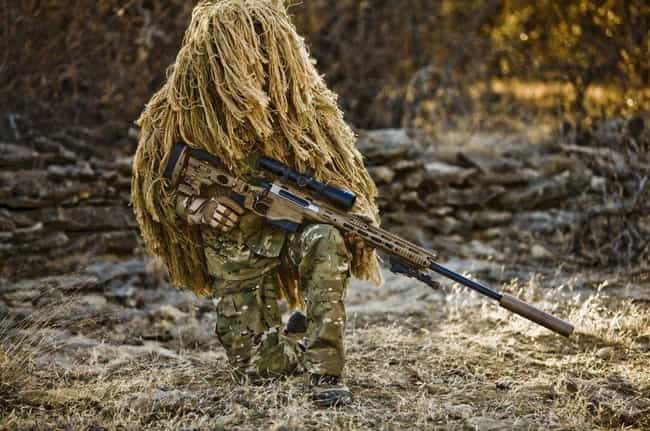 Peruvian Army Special Forces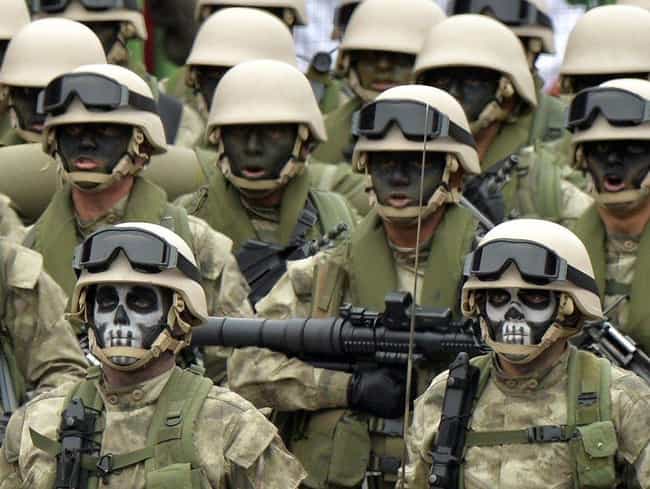 German Army Special Forces (GSG9)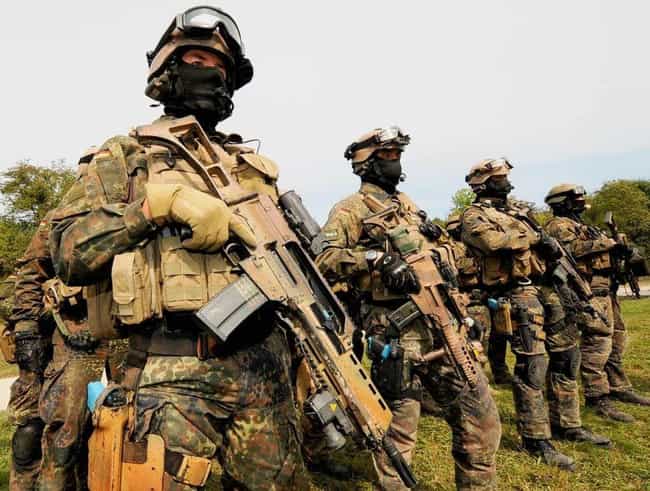 Norwegion MJK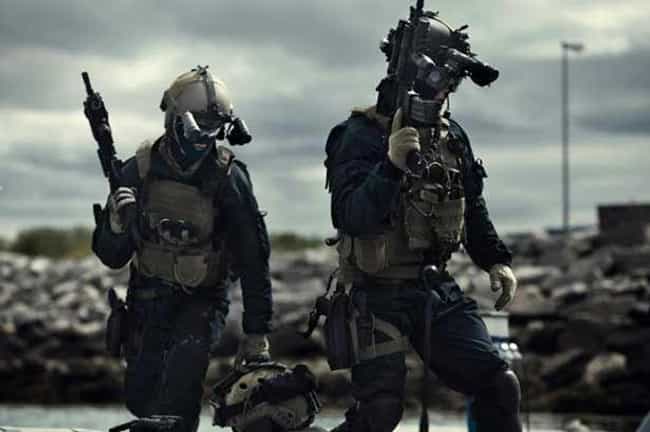 INTERESTING FOR YOU