As these parents trolling kids over text are here to prove, kids aren't the only ones having fun these days with their newfangled technology. Here you'll find a hysterical collection of everything from parents pranking kids via text to corny dad jokes delivered in the digital age. Whether they're delivering eye roll-worthy one-liners or cracking their kids up with their hilarious photo responses, these moms and dads are out for a little fun at their offspring's expense. 
Perhaps you're looking to have a little fun with your own kids. Well if so then you've come to the right place to get your creative gears turning when it comes to parent text message pranks! Or maybe you're a kid whose parents are always on the prowl to pull one over on you. Don't let it happen to you as you study this collection of antics employed by parents to set up their kids for a good laugh.

Cruel Perhaps, But Clever, Very Clever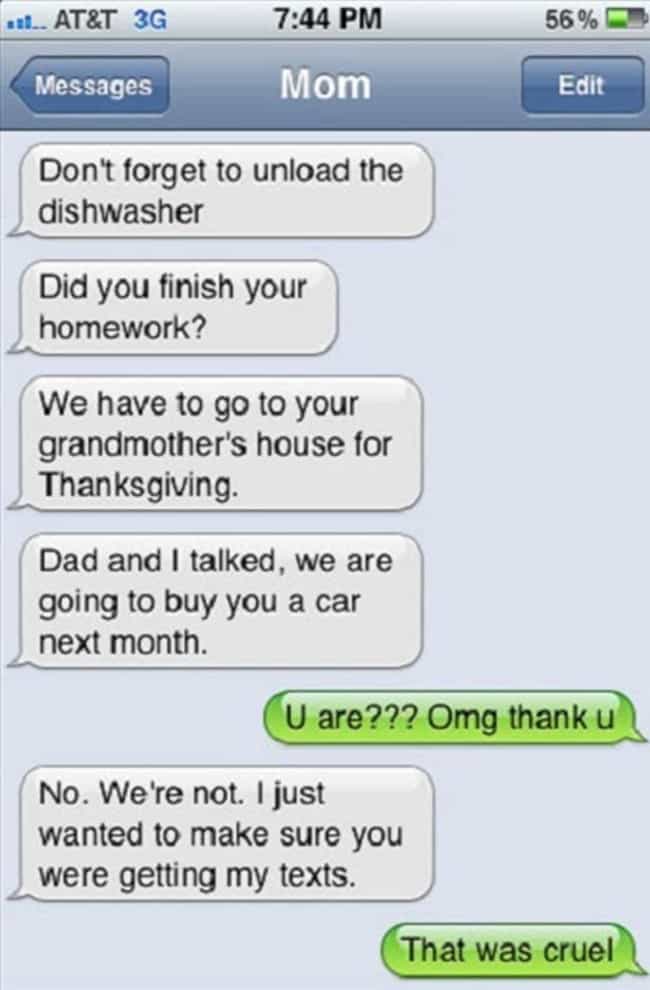 This Dad Who Texted His Son at College to Let Him Know He'd Moved On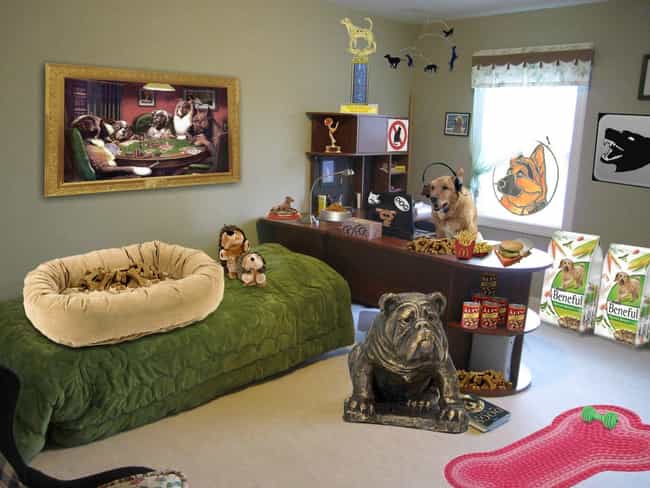 "My Dad said my dog took over my room after I left for College. He sent me this…"
Moth's Reign of Terror Continues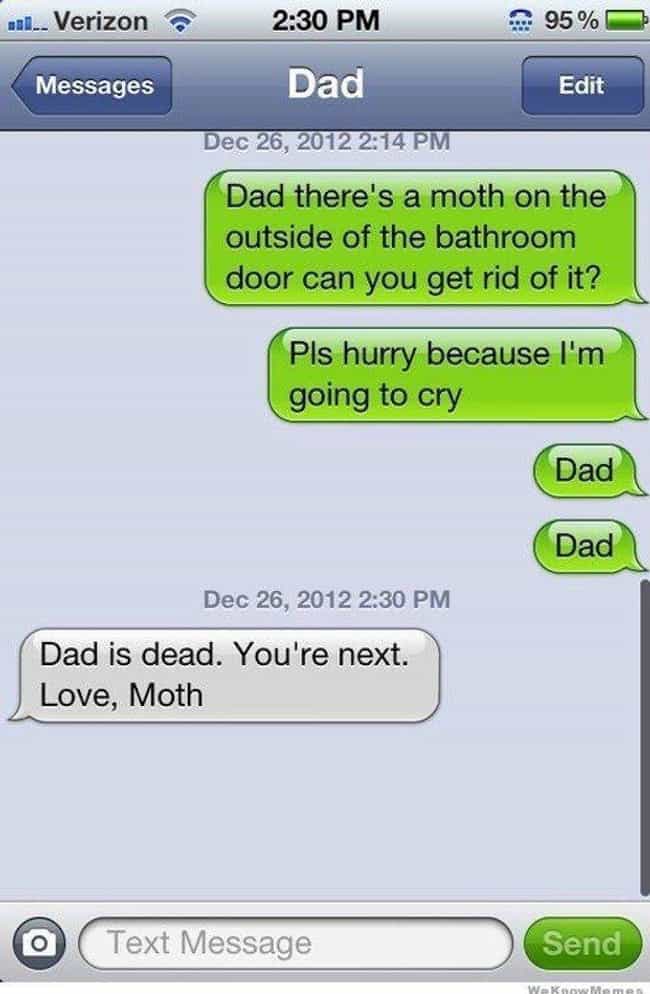 Touché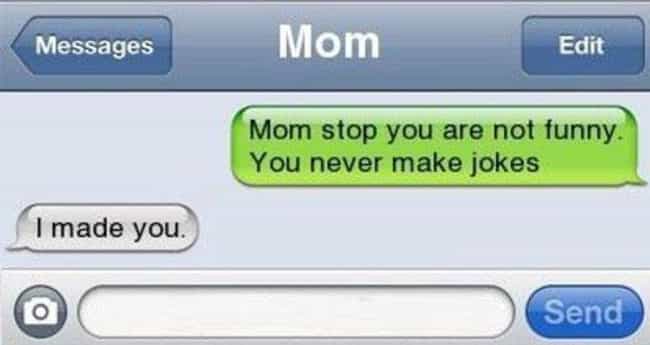 Anything You Can Do. . .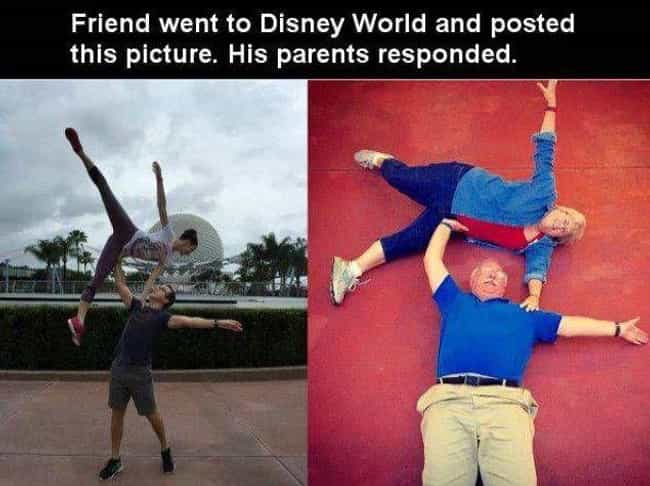 How You Know Your Dad's Got Way Too Much Time on His Hands

This Mom Who'll Show Her Daughter What Happens When She Bosses Her Around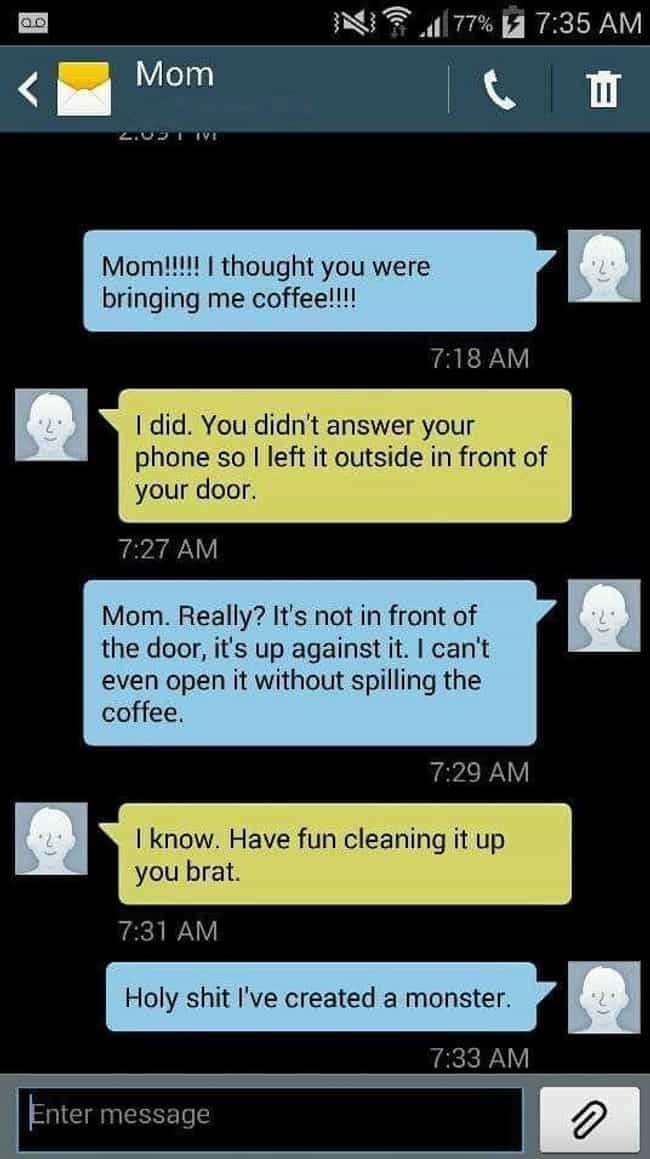 These Parents Who Are Still Getting the Hang of This Texting Thing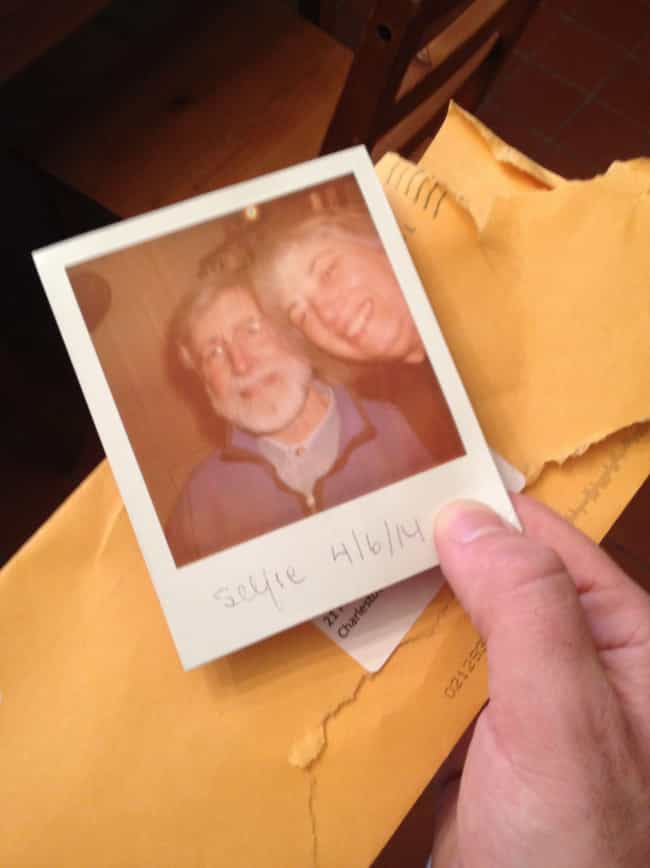 "Parents sent me a selfie. . . In the mail"
When Mom Just Can't Help Herself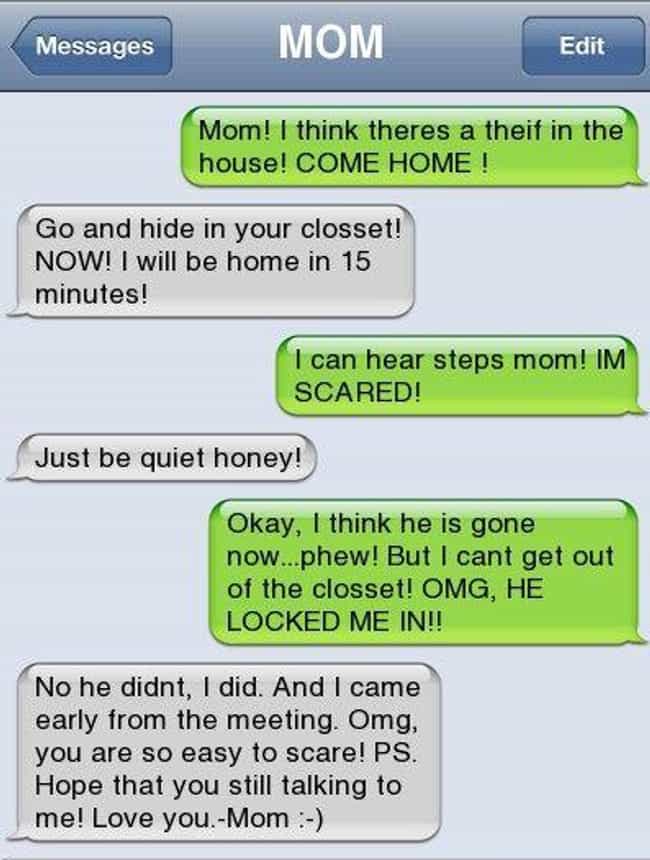 You Can Almost Hear This Dad's Maniacal Laugh Still Ringing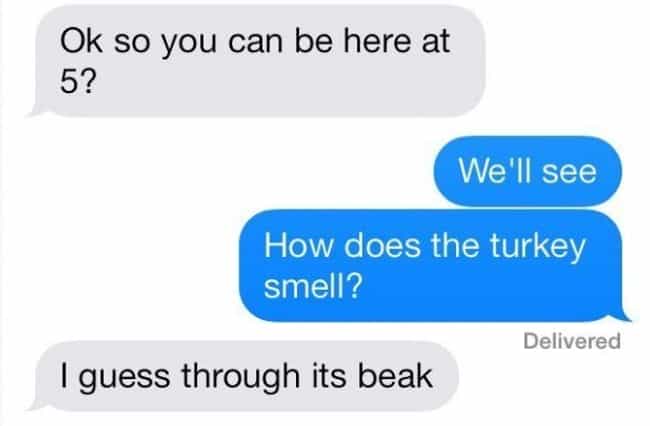 How to Break It to Your Kids That They've Been Replaced After They Move Out
Best Reply to a Check-In Text Ever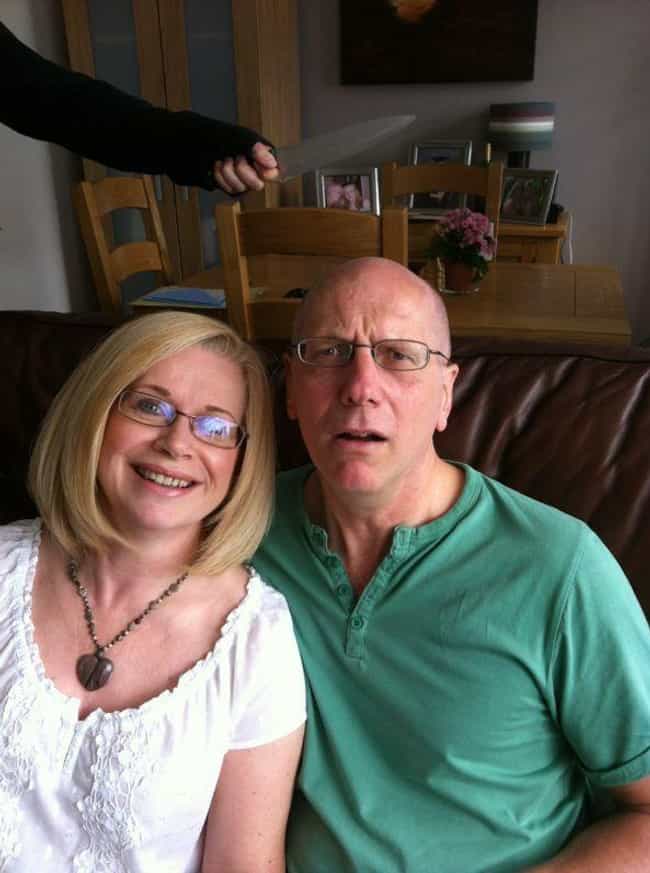 "There's an escaped murderer near where i live, so i texted my parents to see if they are ok, they set me this…"
Kids These Days, No Gratitude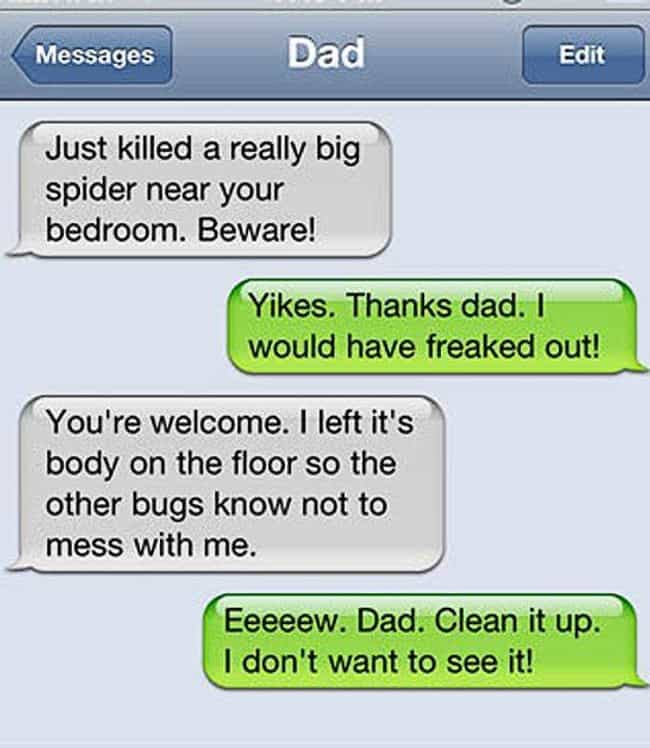 They See This Dad Rollin', They Hatin'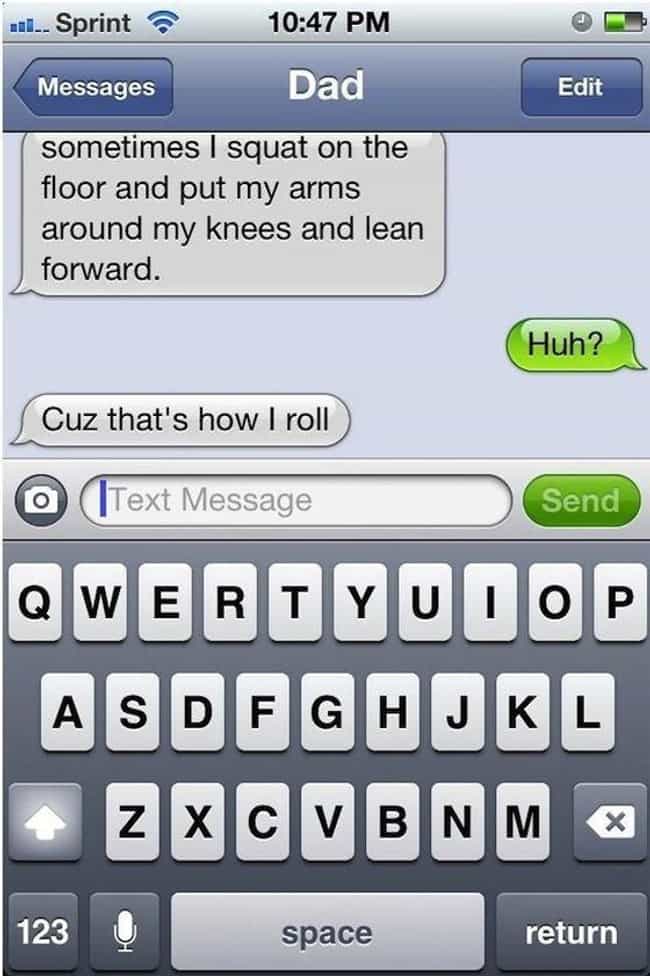 Well Played, Dad, Well Played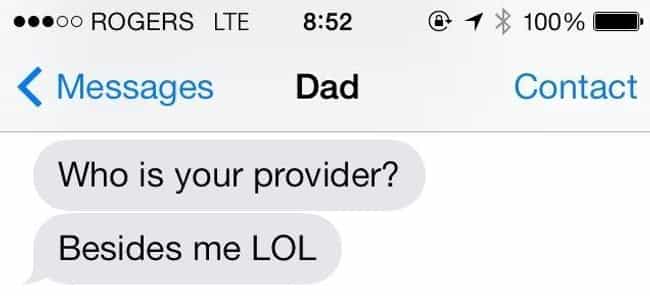 Motivation: Dad Style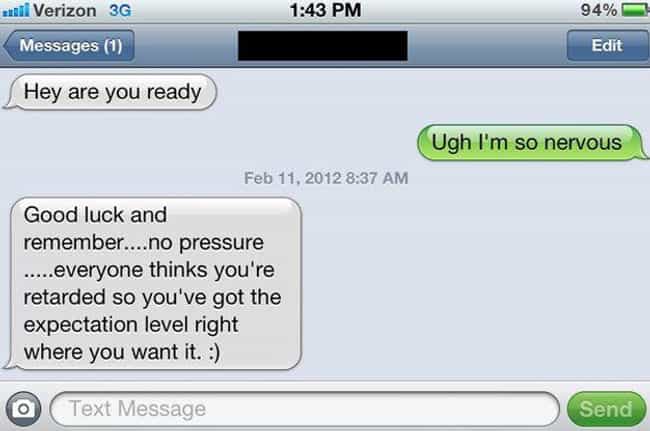 That's What Moms Are For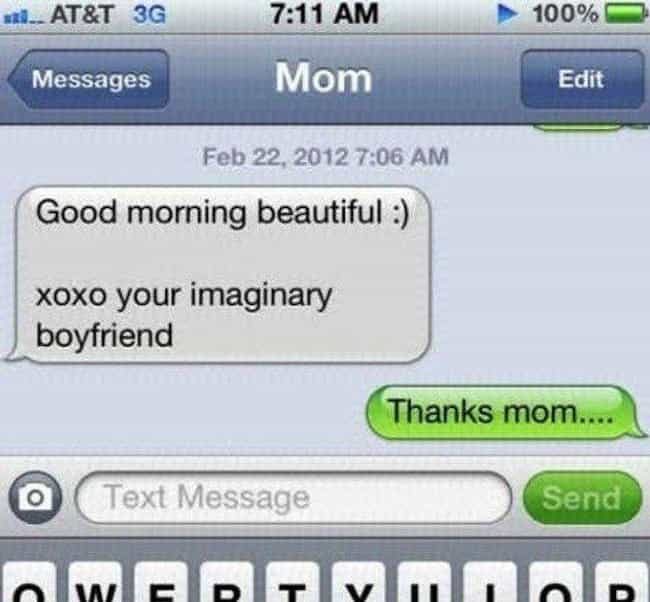 This Expertly Executing Toilet Troll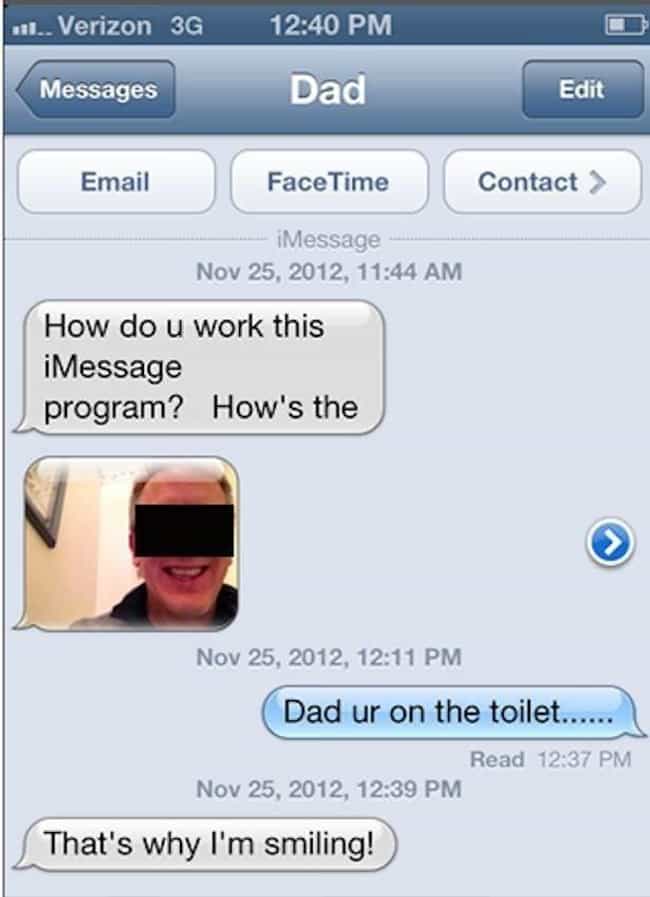 Hook, Line, and Sinker
Mom Busts Out the Classic Phone Swipe Technique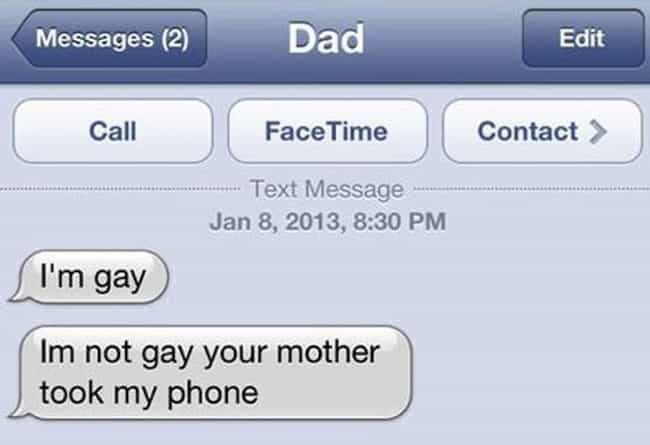 Tact: Nailin' It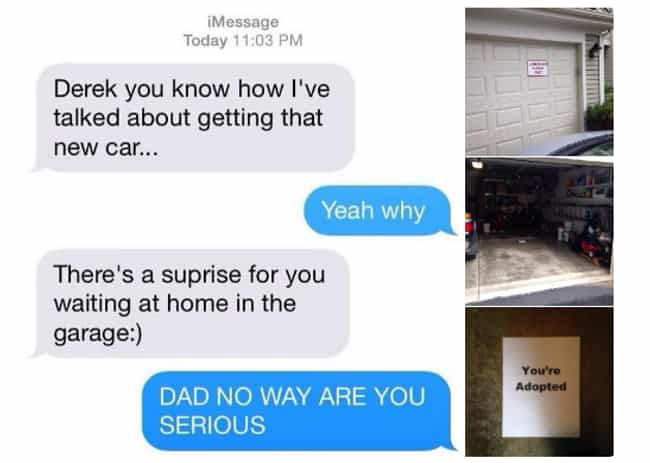 She Does Have a Point. . .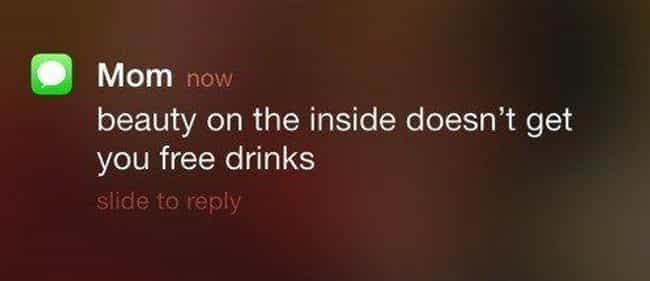 When Dad Goes Diva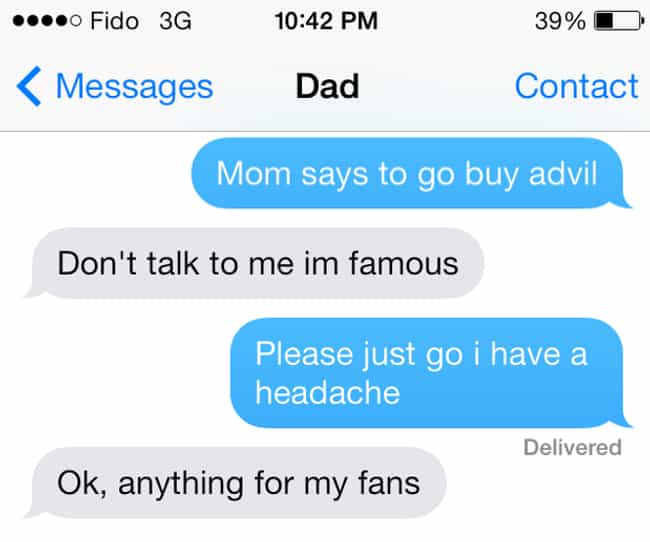 Seriously Son, At Least Put in a Little Effort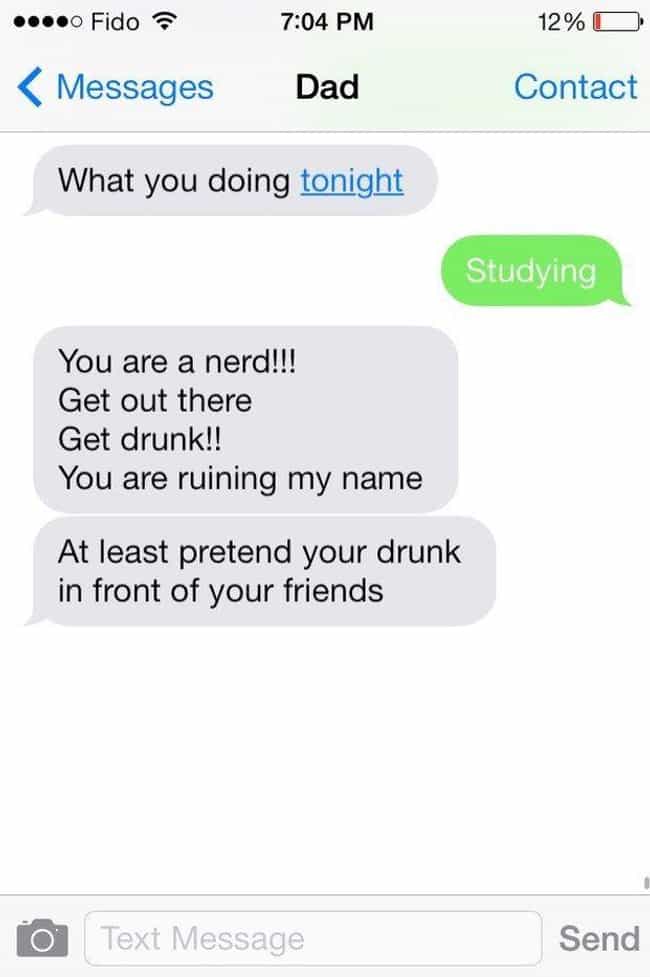 When Dad Sees the Opening and Just Can't Resist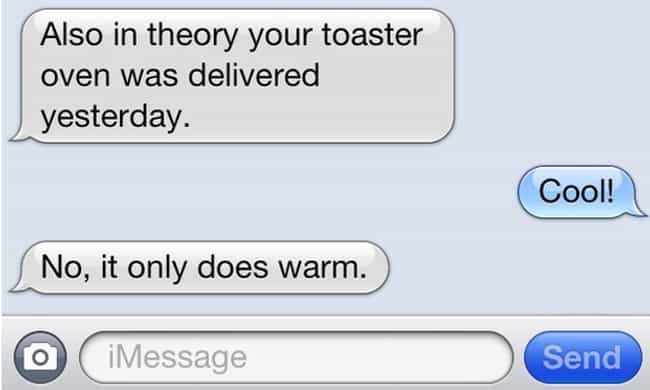 Dad's Rapier Wit Strikes Again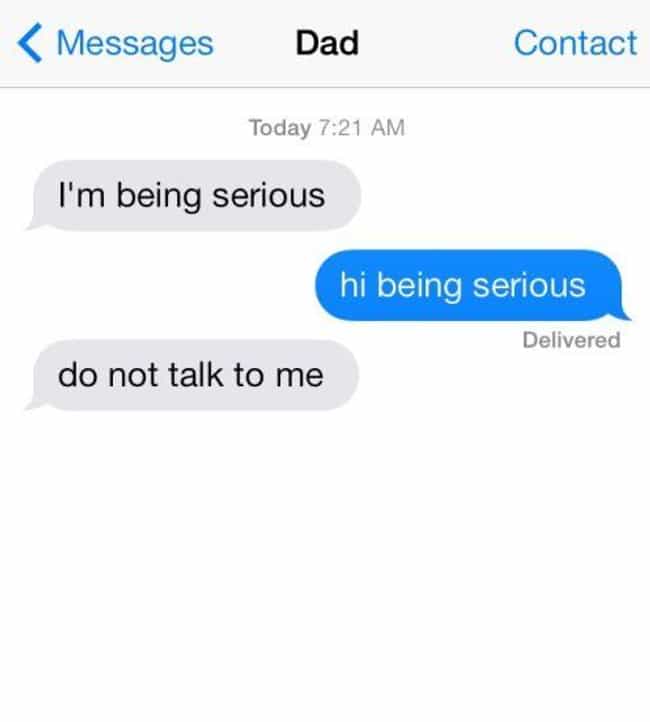 When Mom and Dad Don't Get Out Much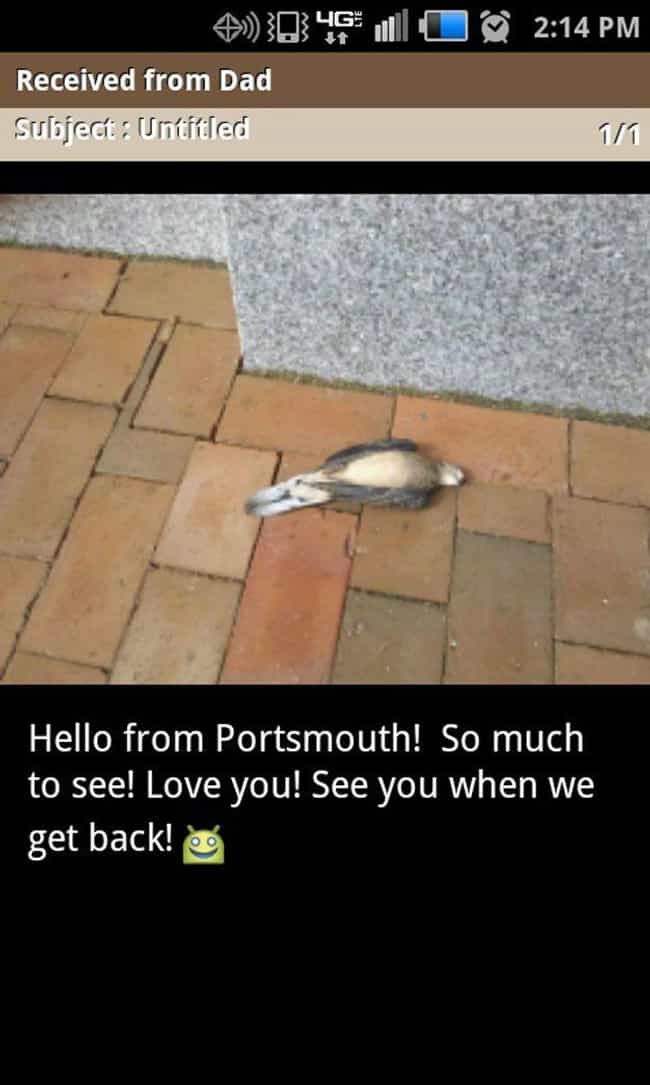 INTERESTING FOR YOU