Eric Cartman is easily the greatest 

South Park

 character of all time and arguably the greatest animated TV character. Fat, exploitative, and a total dick, Cartman's inflated sense of self-importance bestows him a lack of self-awareness terrible for the real world but excellent for comedy. Eric may only be eight-years-old, but he's got a lifetime's worth of gripes, evidenced by this gallery of the greatest Cartman 

South Park

 quotes.
If you're struggling for answers in life, Cartman quotes will solve your problems, albeit with advice that would only serve someone as depraved as he is. In this tribute to Eric Theodore Cartman's greatest quotes, you'll witness many of the lessons South Park has taught us. Respect his autoritah!
Eric Cartman's #1 Life Goal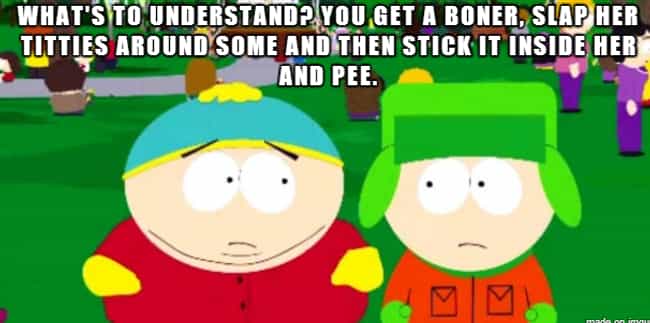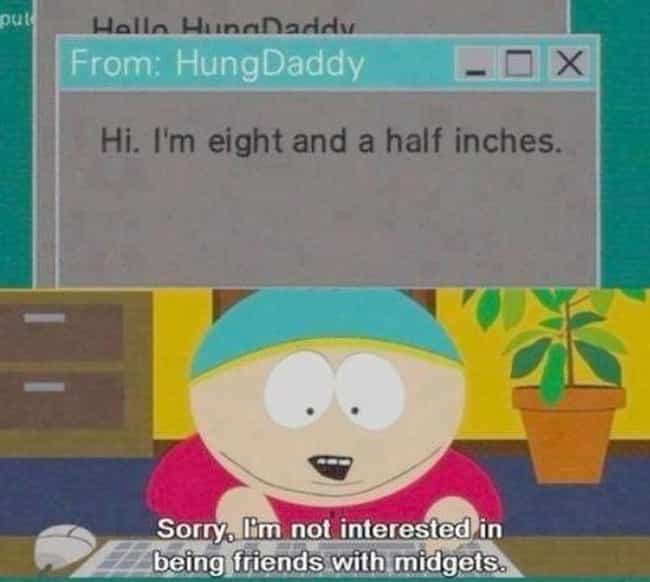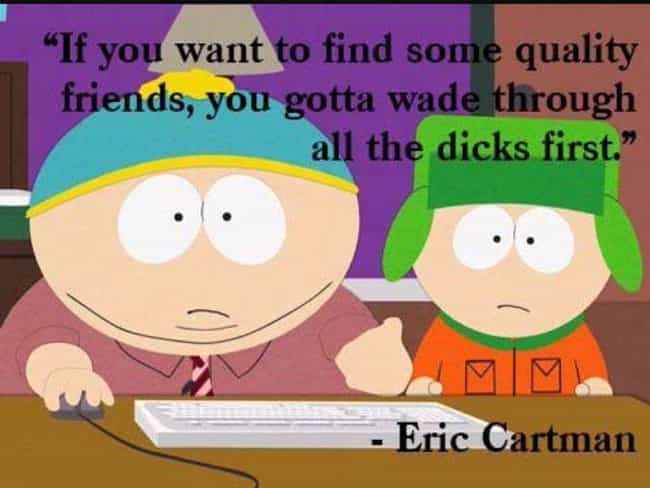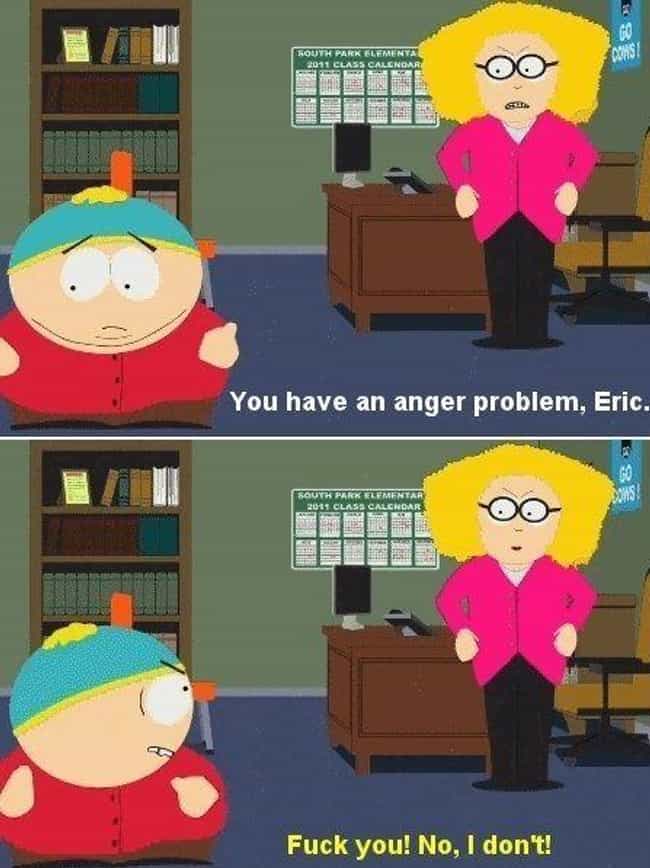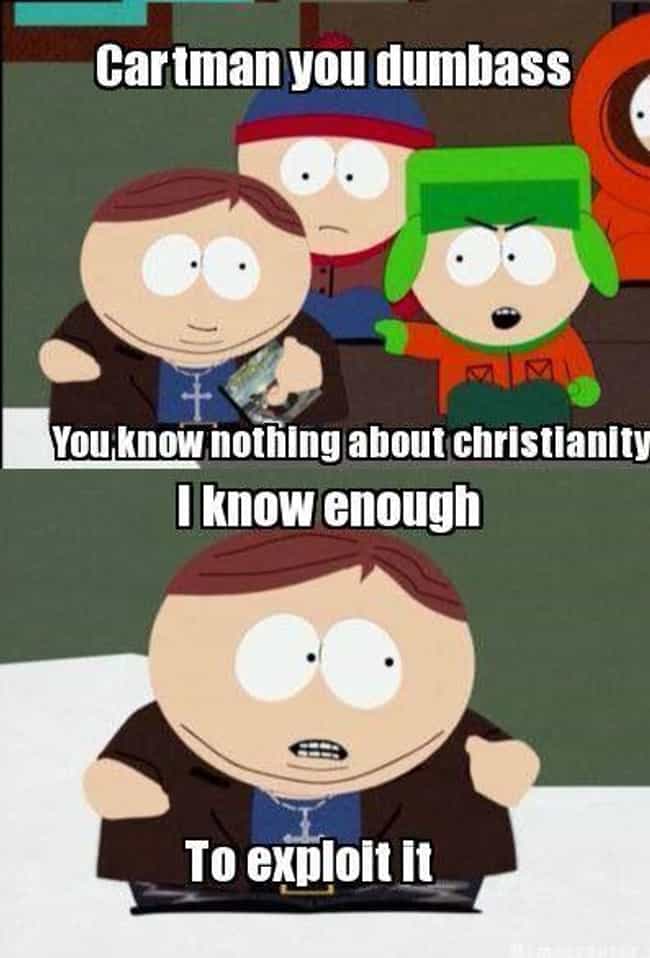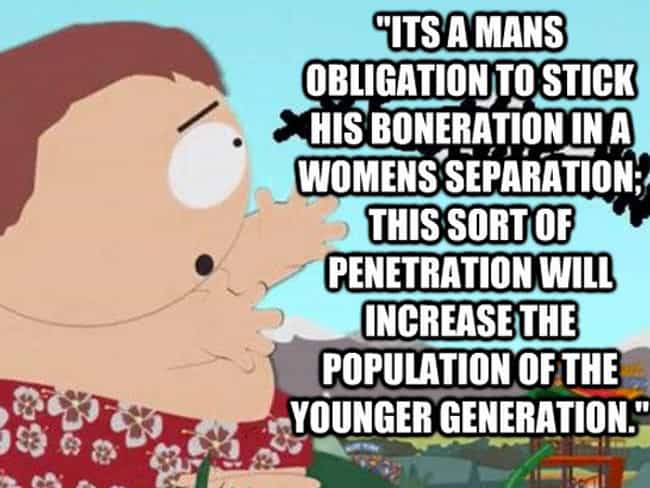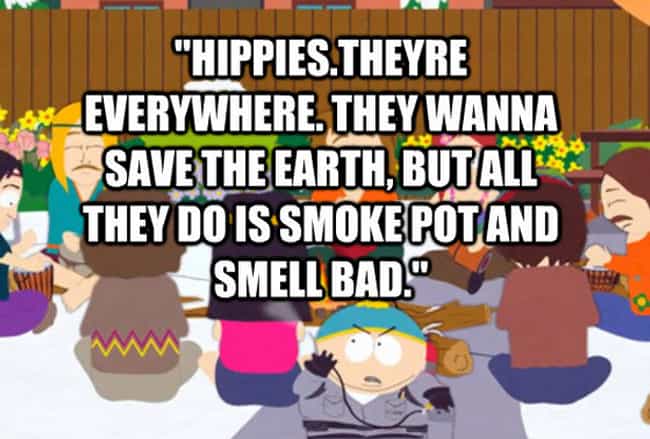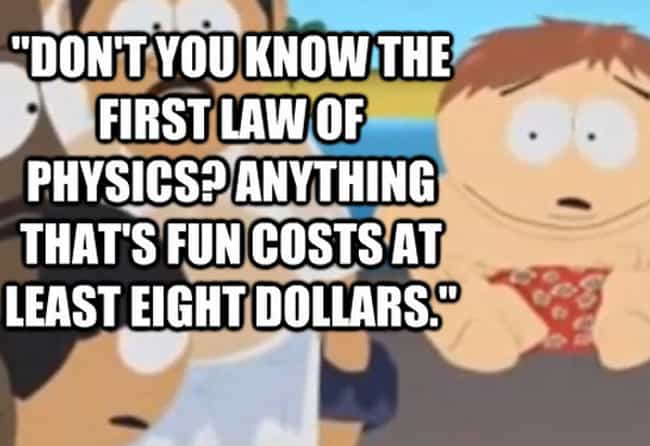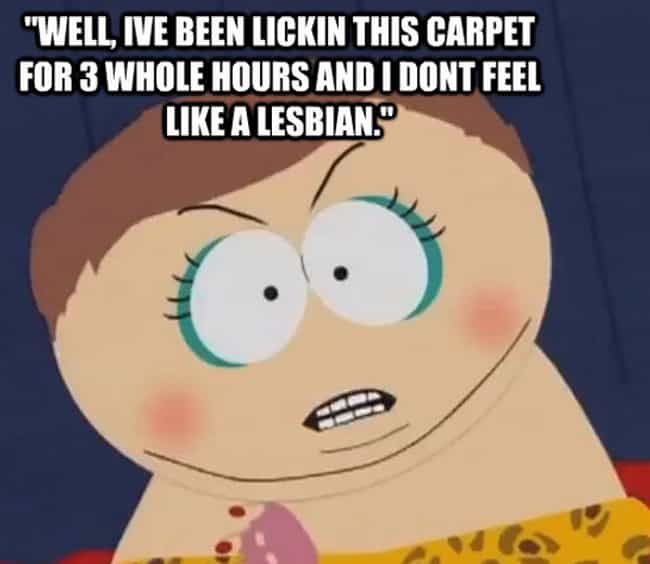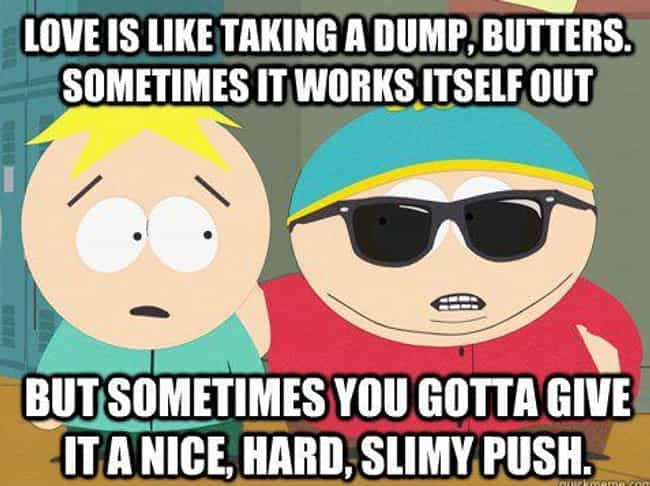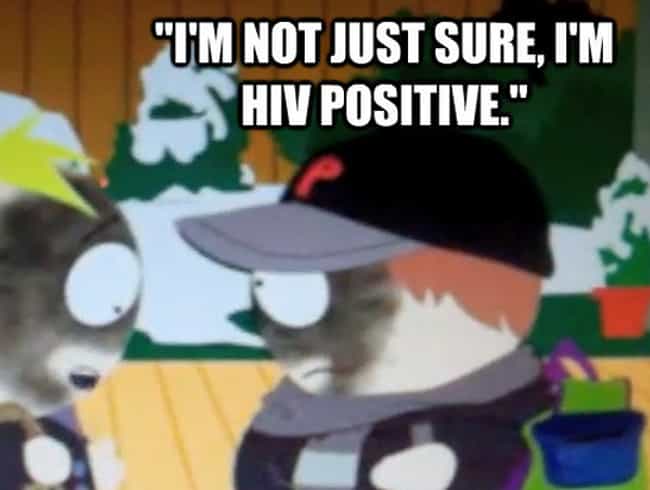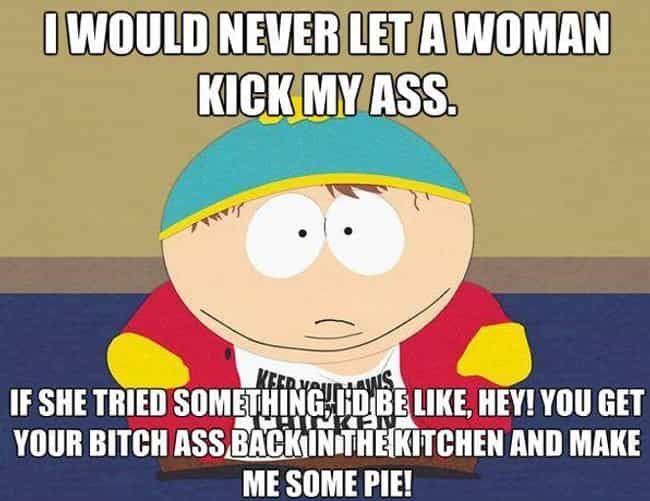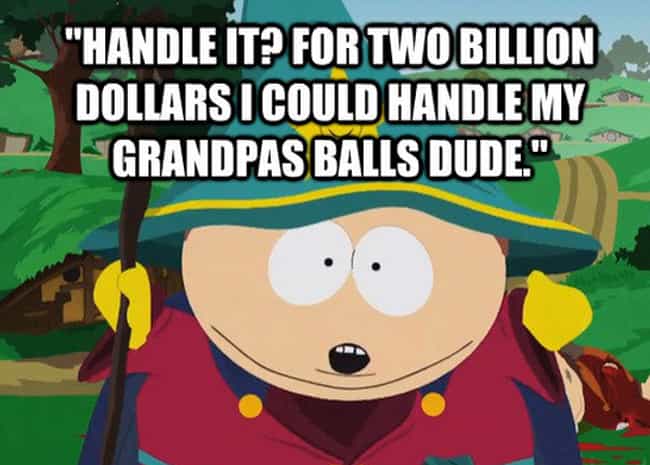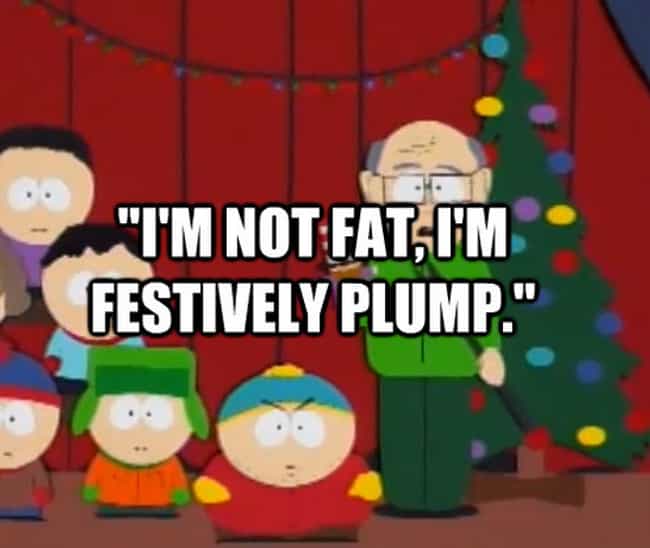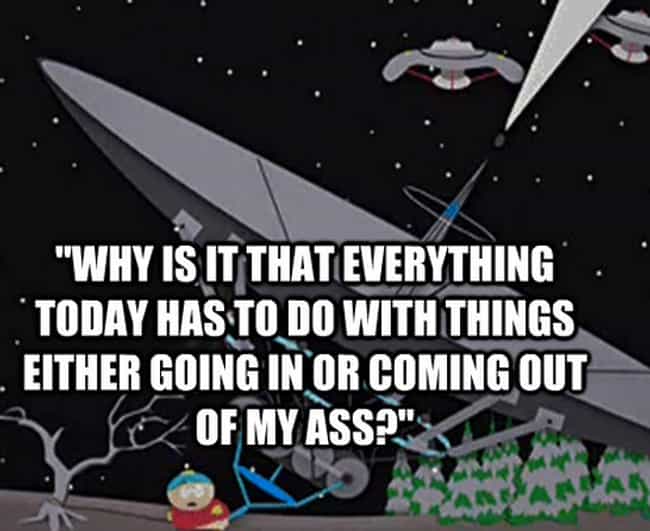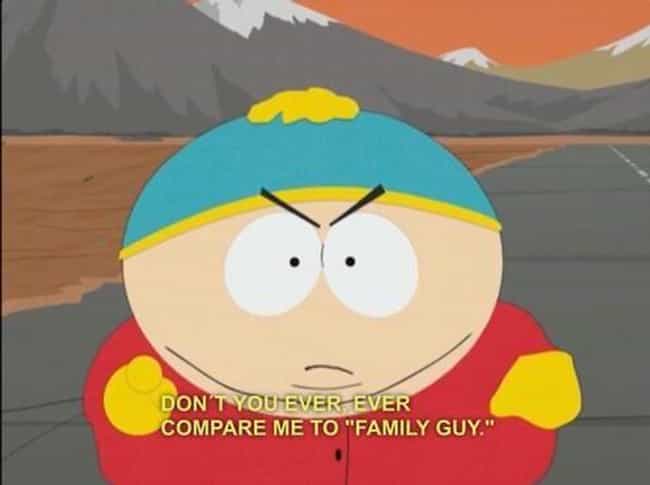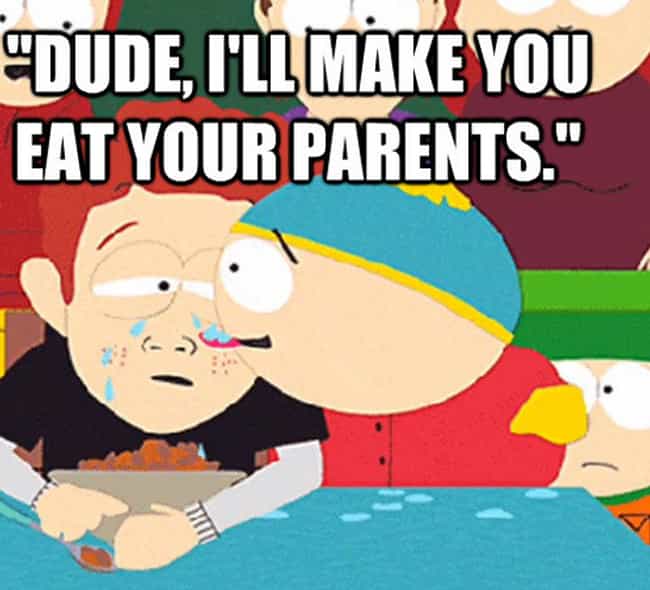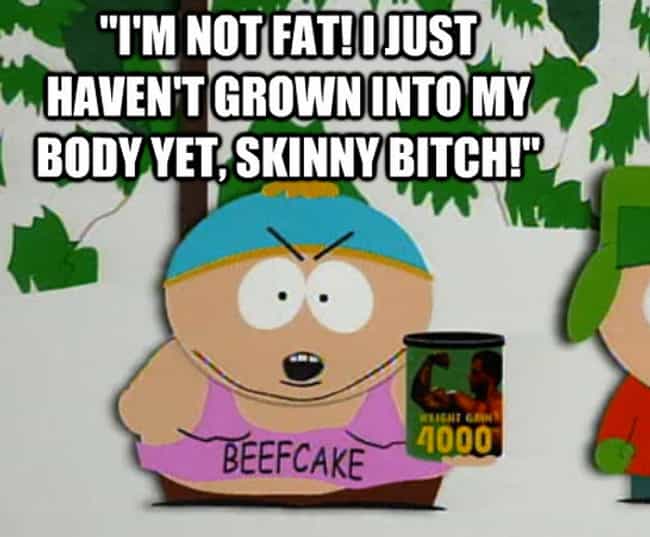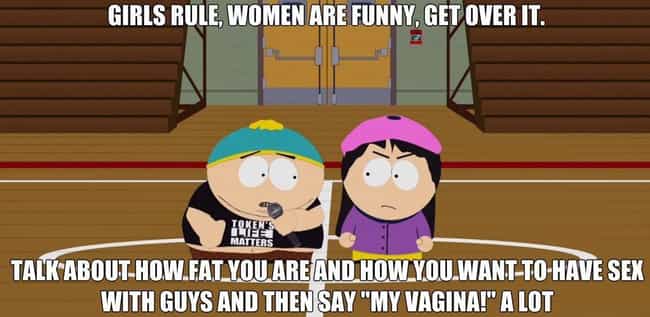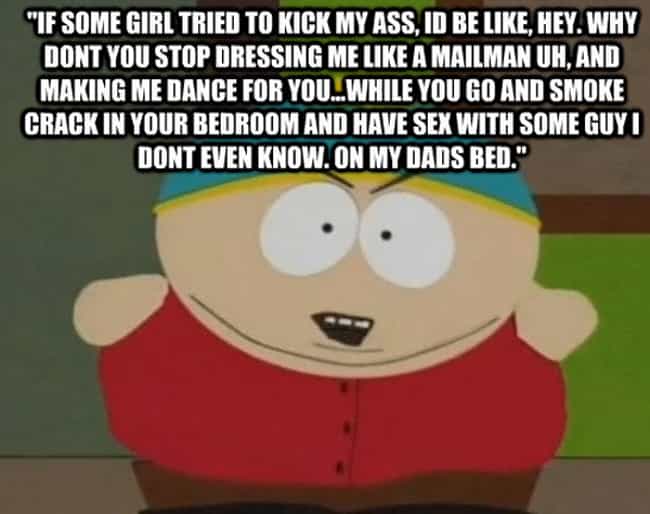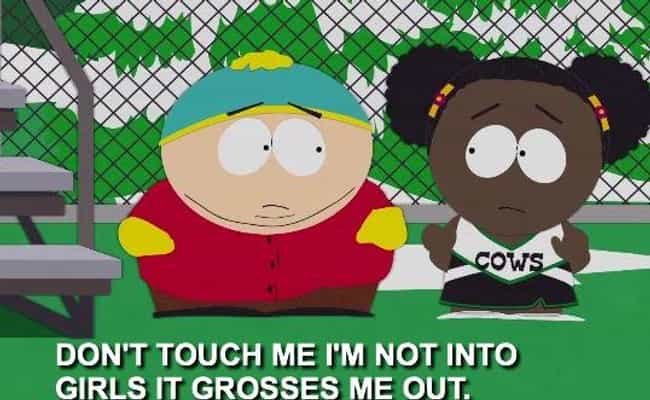 INTERESTING FOR YOU