A photo gallery of the funniest celebrity photobombs. A classic celebrity photobomb is so hilariously priceless that Hollywood is getting more and more into the art of photobombing stars and unsuspecting strangers. So what does it take to snap a silly shot like a celebrity? Photobomb as many times as you can, targeting your family and friends! Not everyone can photobomb celebrities on the red carpet like Jennifer Lawrence, but anything is possible. Even Kevin Spacey knew while on a leisurely jog through a park that it was the perfect time to photobomb tourists. All one needs is a combination of the right timing, some lightning fast thinking, and a great smile (or frown, depending on your mood that day). Most important of all, have fun!
These Hollywood funny faces range from totally wacky to slightly creepy, or a little bit of both. It doesn't matter what kind of face you're making as long as you get in the shot! For Tom Hanks's photo bomb, all it took was one very sleepy diner to get his famous and funny shot. Click through for the all the best celebrity photo bombs, including Tina Fey making faces behind her pal Amy Poehler and Justin Bieber squeezing in between Katy Perry and Russell Brand. Then decide which Hollywood star photobombs best! 
Jimmy Fallon and Cameron Diaz Drop in On a Couple of Tourists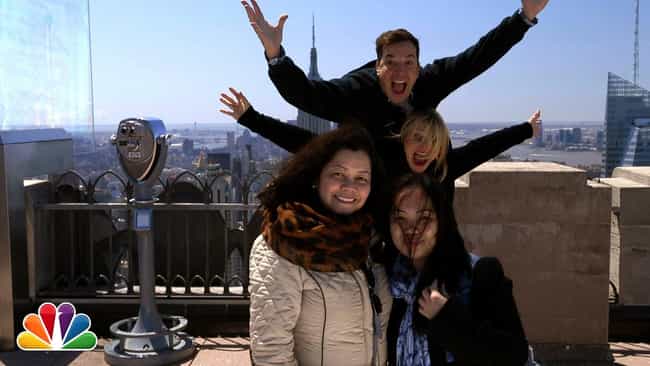 Jimmy Fallon and Cameron Diaz in Rockefeller Center in NY.
Rihanna Photobombs "Full House" Cast
Rihanna photobombs "Full House" trio Bob Saget, John Stamos, and Dave Coulier on "Good Morning America," Jan. 29, 2014.
Zach Braff Photobombs Couple's Wedding Photo in Times Square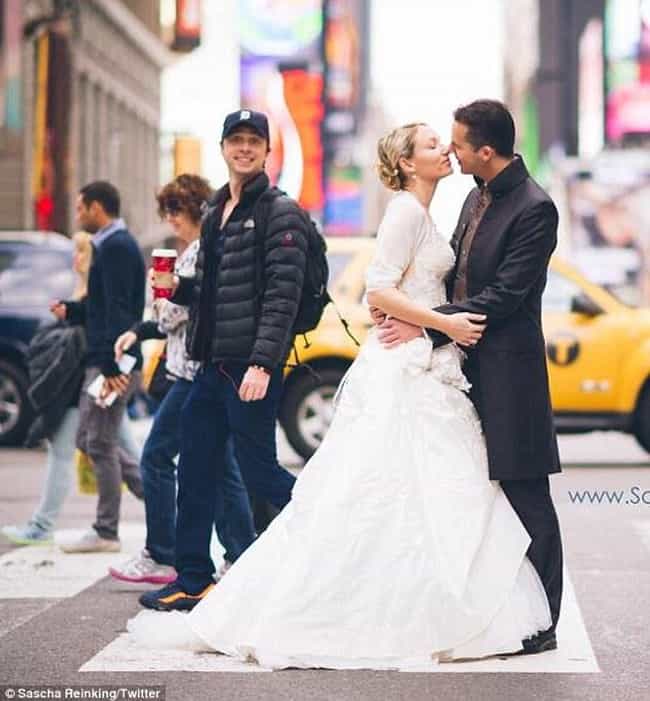 Don't Sleep Or Tom Hanks Will Get You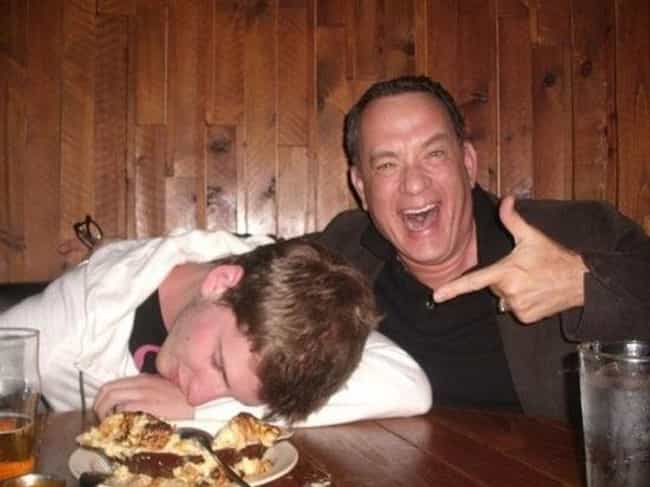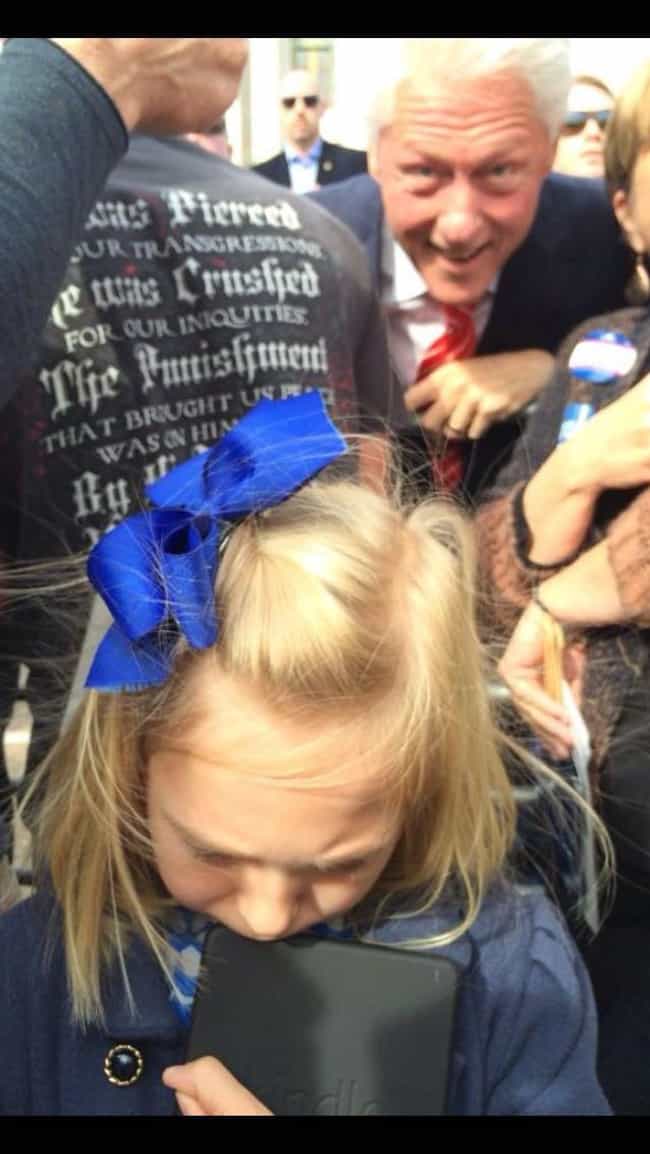 An excited Bill Clinton creeps up on a way-less-excited child at a midterm election political rally in Texarkana, Arkansas on November 2, 2014.
Kevin Spacey Photobombs Tourists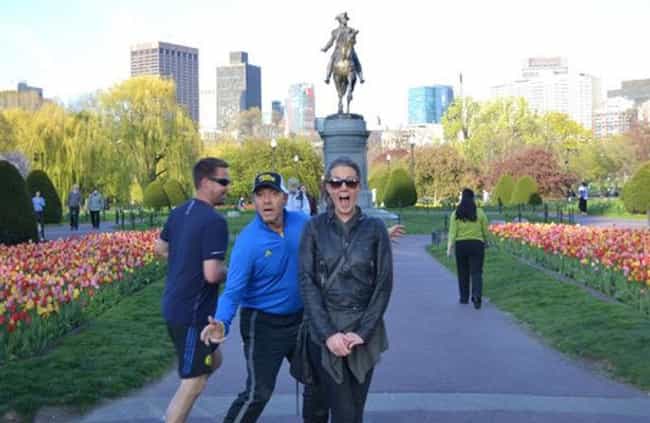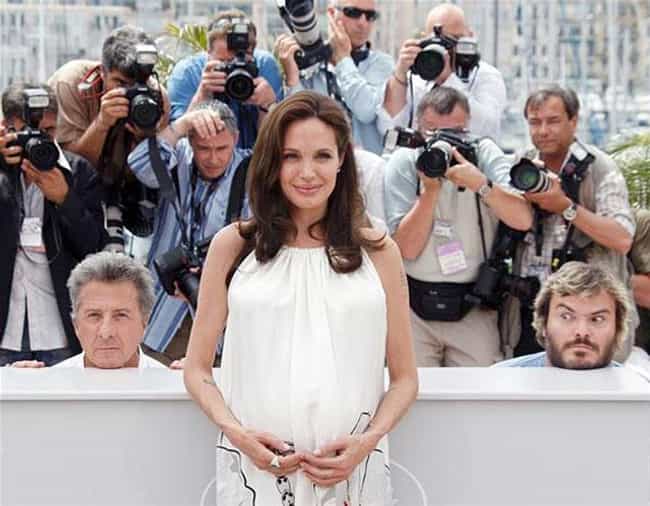 What To Do When Caught Between Jessica Alba and Fergie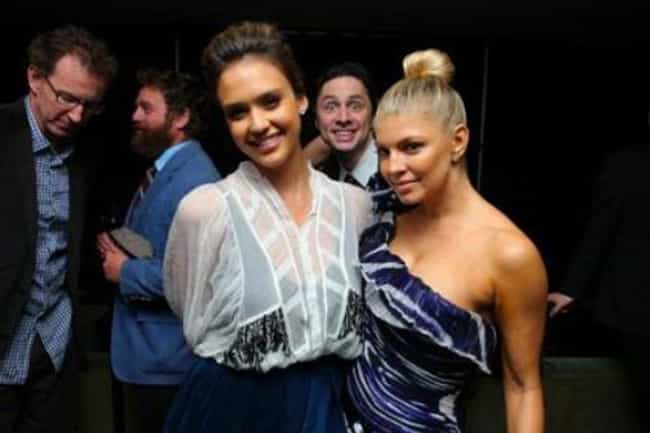 Joseph Gordon-Levitt Delivers Oscar-Winning Photobomb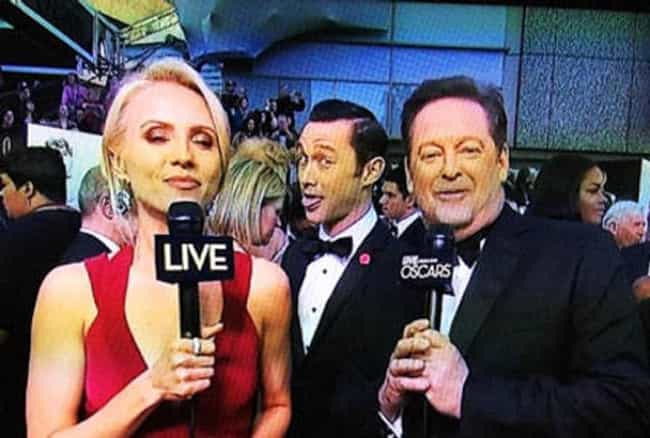 Aaron Paul Photobombs Co-Star Bryan Cranston at the Emmys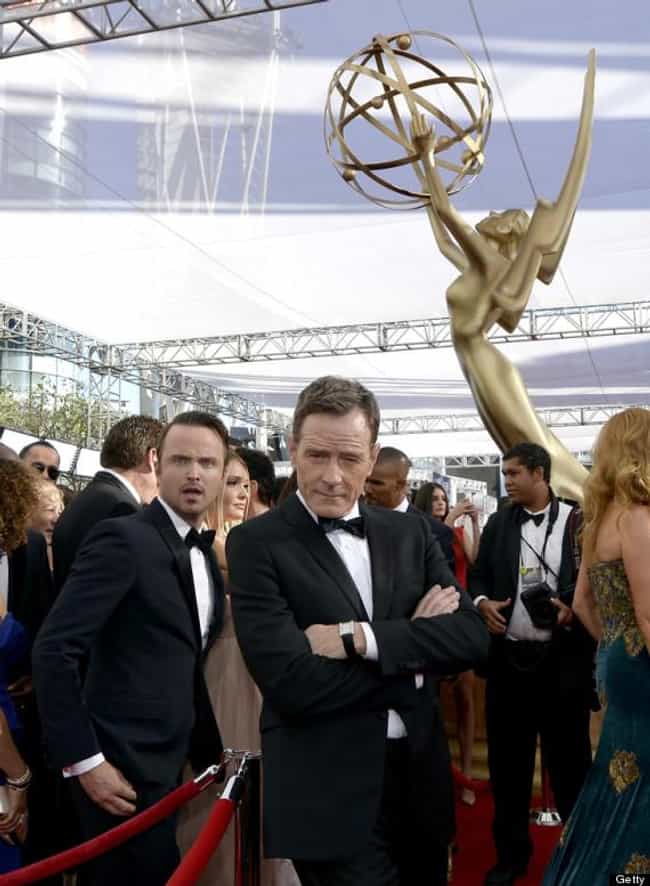 Bill Clinton Hearts Kelly Clarkson, Obvi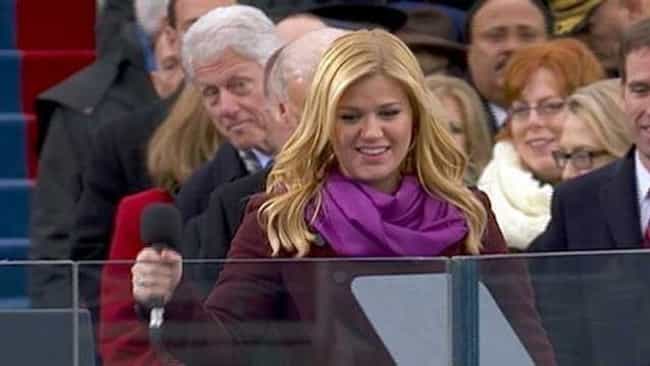 Neil Patrick Harris Joins the Bromance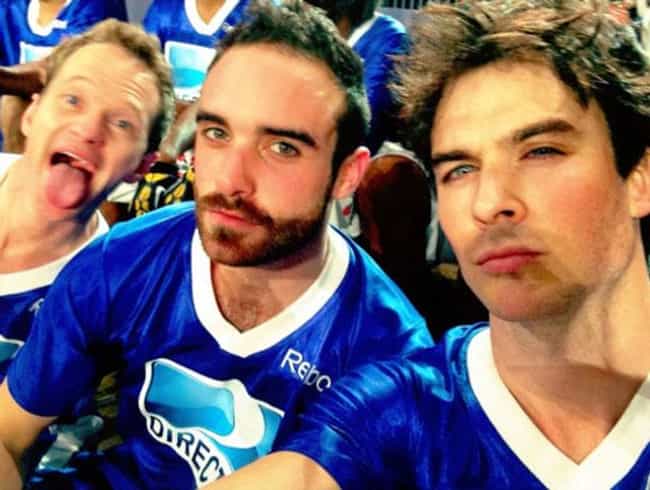 Ringo Starr Beatle-bombs Justin Bieber and Ke$ha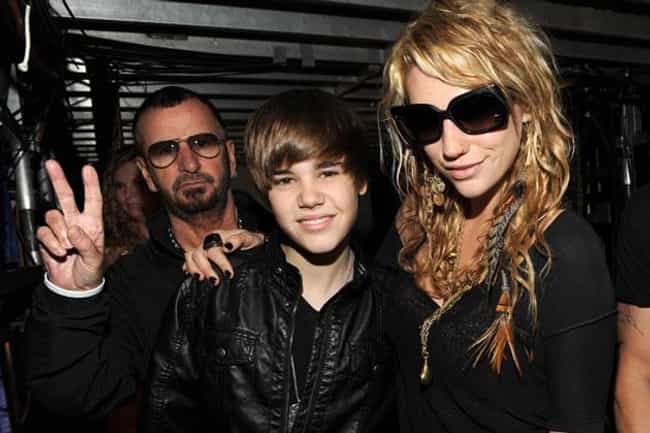 George Clooney Hogs the Scene from Cindy Crawford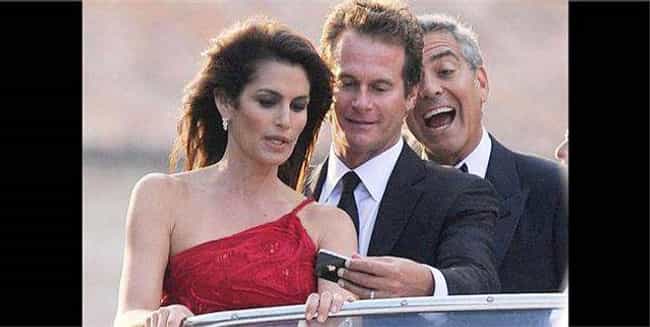 Three's Not a Crowd for Kelly Clarkson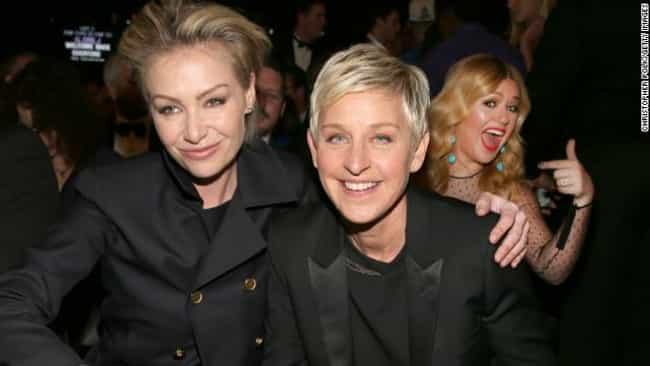 Daniel Craig Schools Taylor Swift On The Art Of Photobombing
Patrick Stewart Drops In On Hugh Jackman And Fans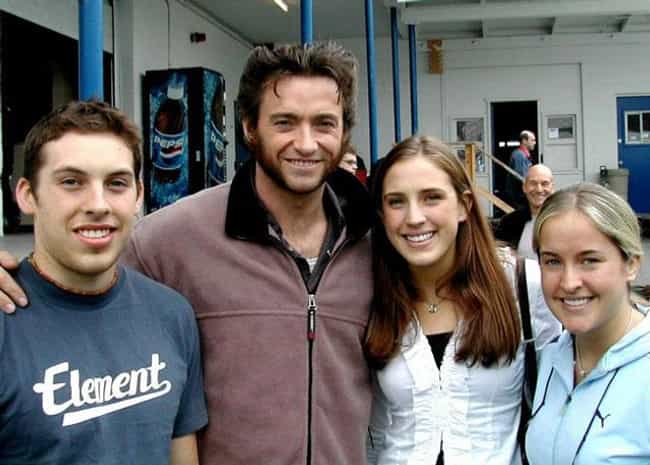 Glee's Cory Monteith Is a Photobomb Hall of Famer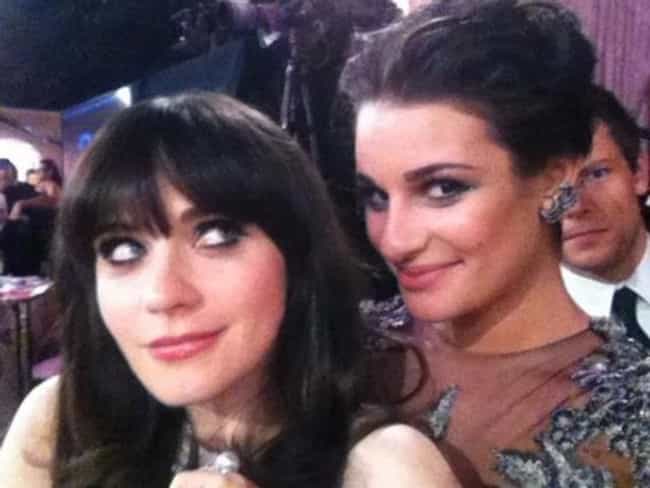 Jay-Z Shows Vin Diesel Who's Boss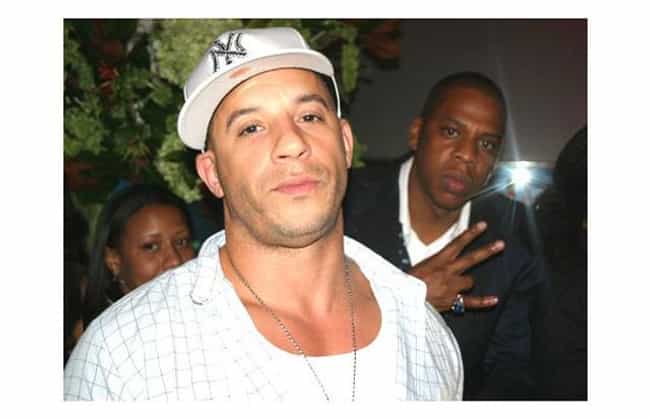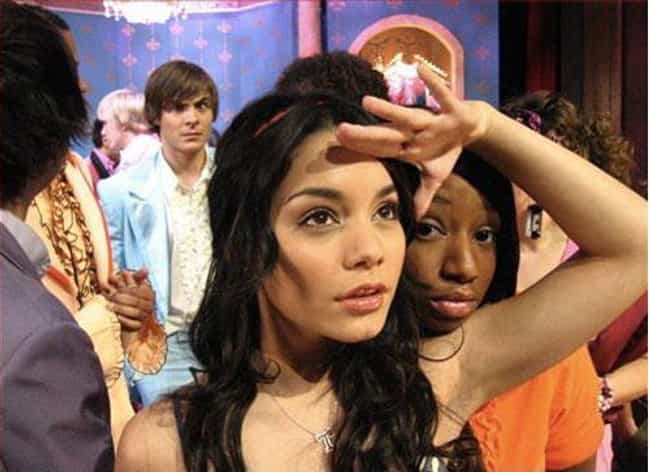 The Model and the Man Who Played Mini Me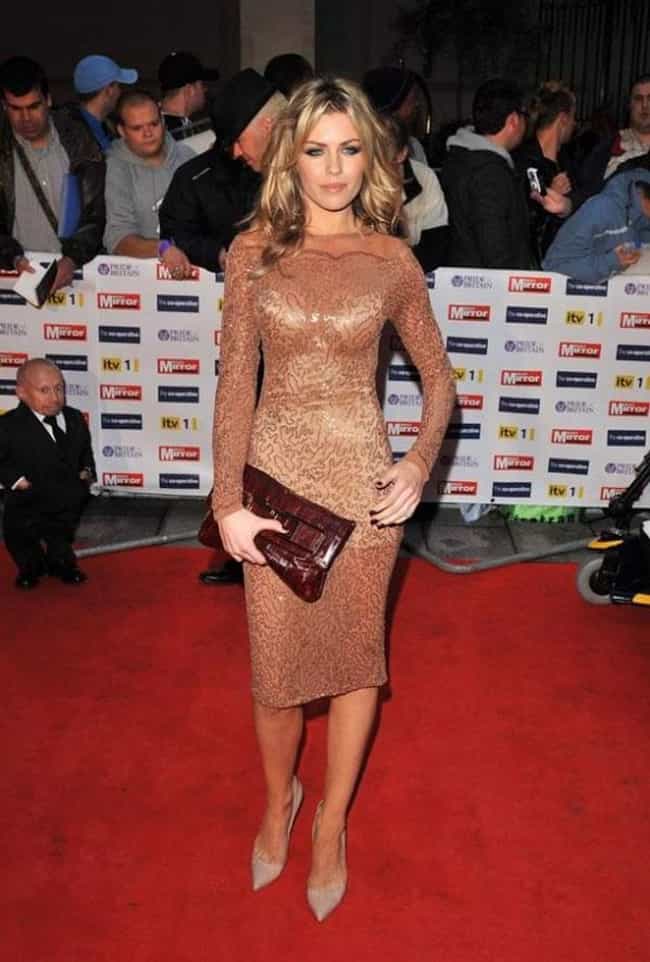 Jake Gyllenhaal Auditions for Ang Lee's New Slasher Film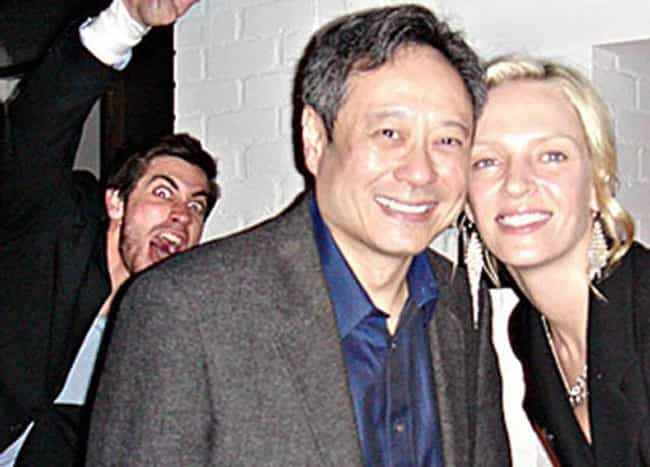 Justin Bieber, Katy Perry and Russell Brand Co-star in Awkward Family Photos: The Movie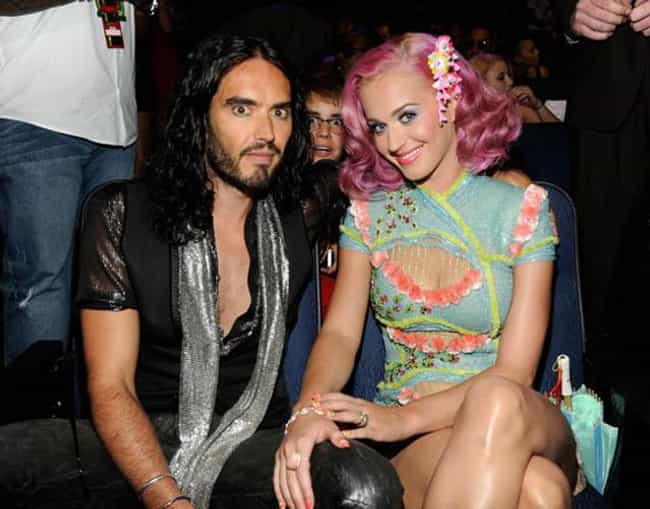 Paul Giamatti Creeps Up Behind Sandra Oh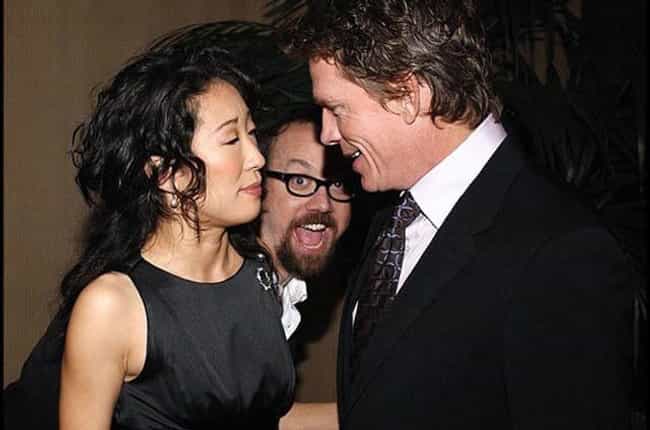 These Twi-hards Had No Idea What Hit Them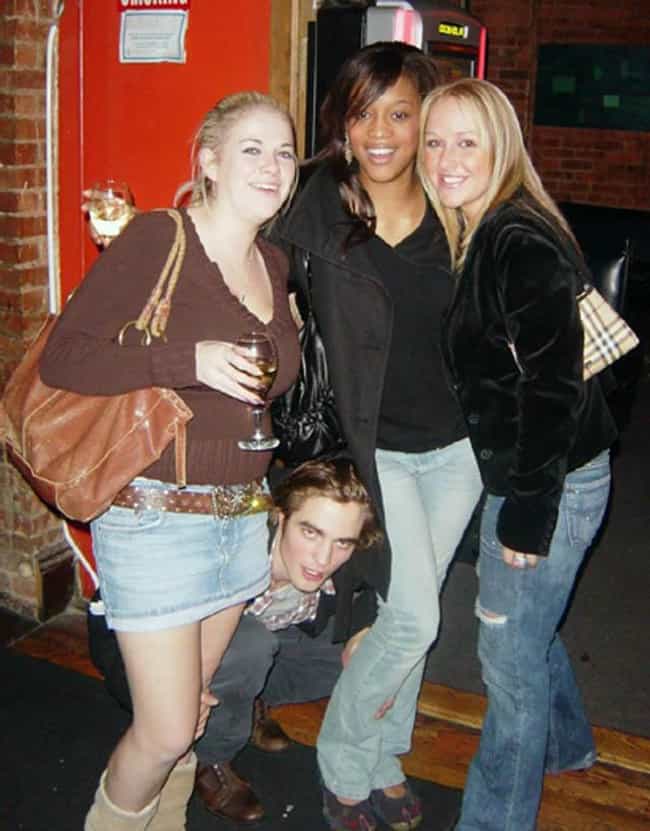 Armie Hammer Sneaks Up Behind Aaron Sorkin and Jesse Eisenberg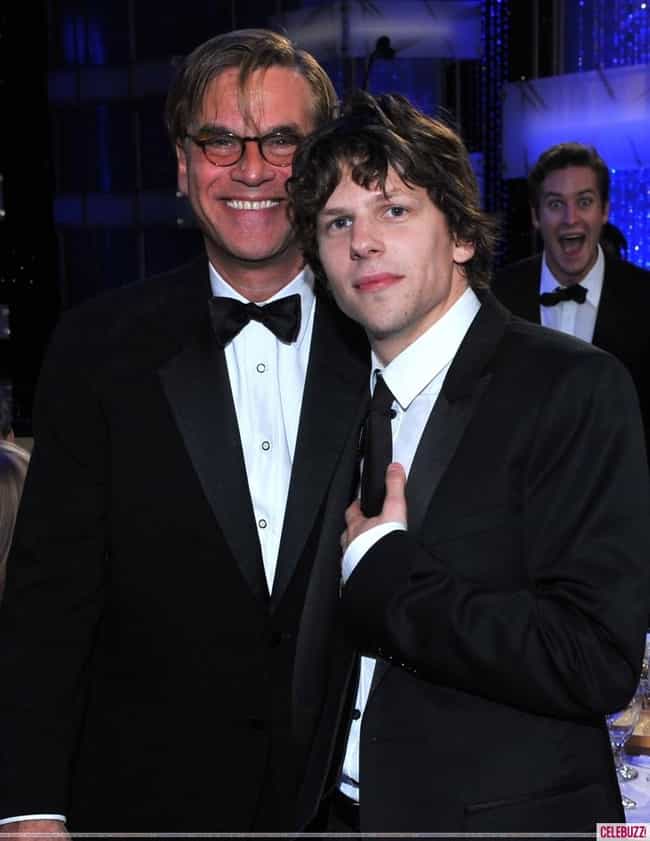 INTERESTING FOR YOU