Among them you'll find epic educators, teachers, and mentors who realize that there's no better way to spark a kid's interest than to make learning fun. Below you'll see their shenanigans unfold as they think of new and hilarious ways to peddle knowledge to the young masses. Whether they're working "yo mama" jokes into math tests or passing out fast food applications to students who don't seem to give a crap, these funny teachers aren't afraid to relate to their students.
So come on in and watch the fun unfold as you get a load of these hilarious pranks, teaching techniques, and even crazy yearbook photos by some of the funniest teachers in the history of education. Feel free to pass these funny teaching tips along to your own favorite teacher as well in order to spread the inspiration to educators everywhere! After all, nothing quite guarantees the brilliance of future generations like math problems involving Justin Bieber hurtling over a cliff at a velocity yet to be determined.
The Teacher Who Invented This Pencil of Shame
This Pun-Loving History Teacher
Best Homework Assignment Ever?
This Grumpy Cat-Loving Math Mentor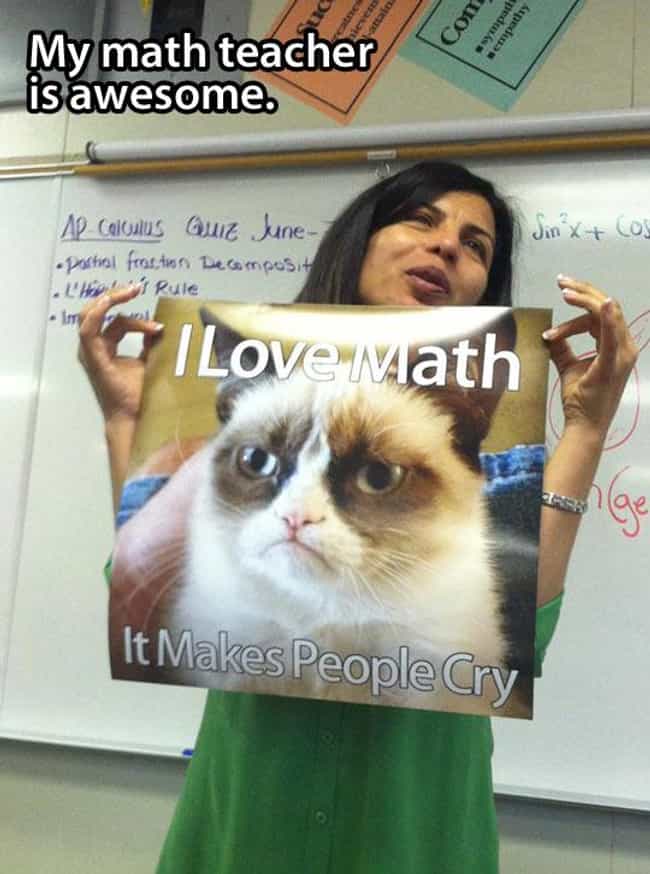 This Teacher Who Teaches Tolerance Through Humor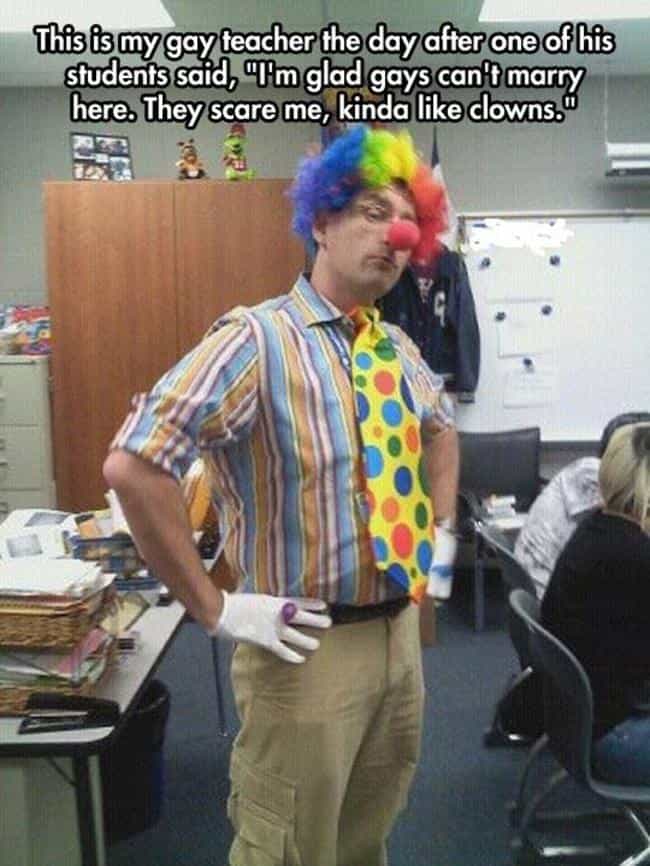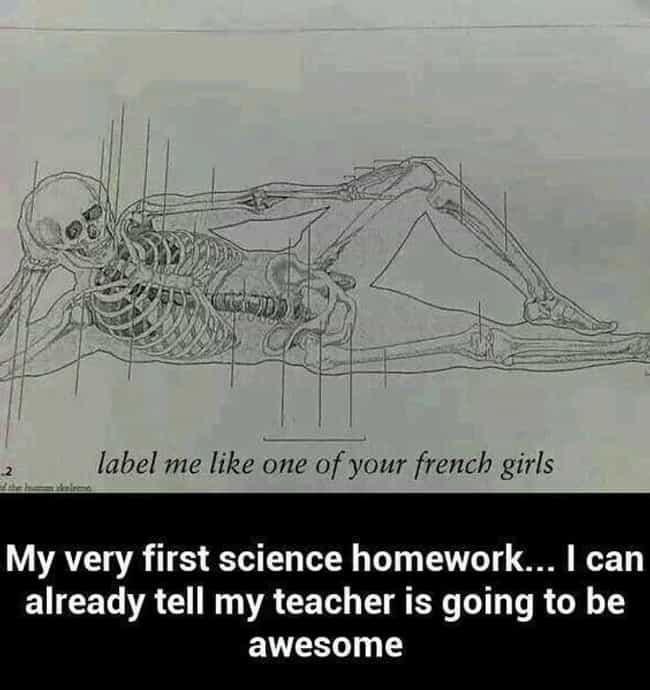 Everyone Involved in This Epic Yearbook Shenanigan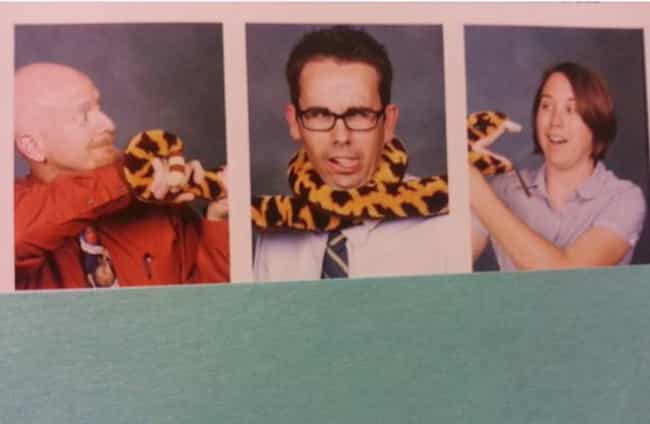 This Epic April Fool's Prankster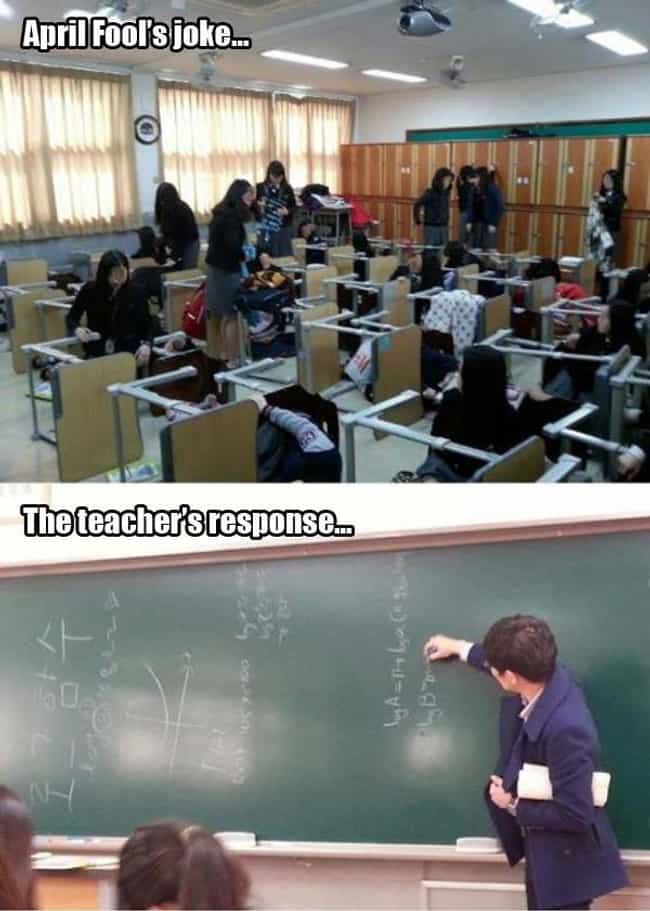 Best. Math. Teacher. Ever.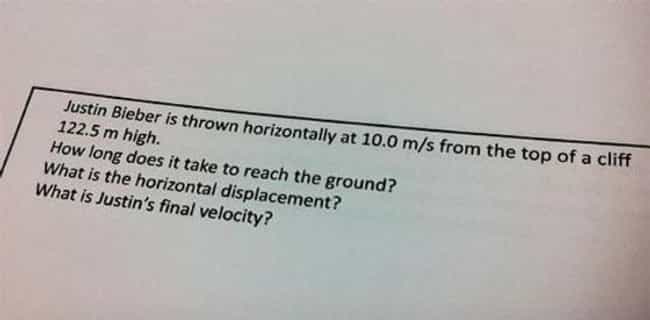 This Teacher Revolutionizes "Say No to Drugs" Signs Forever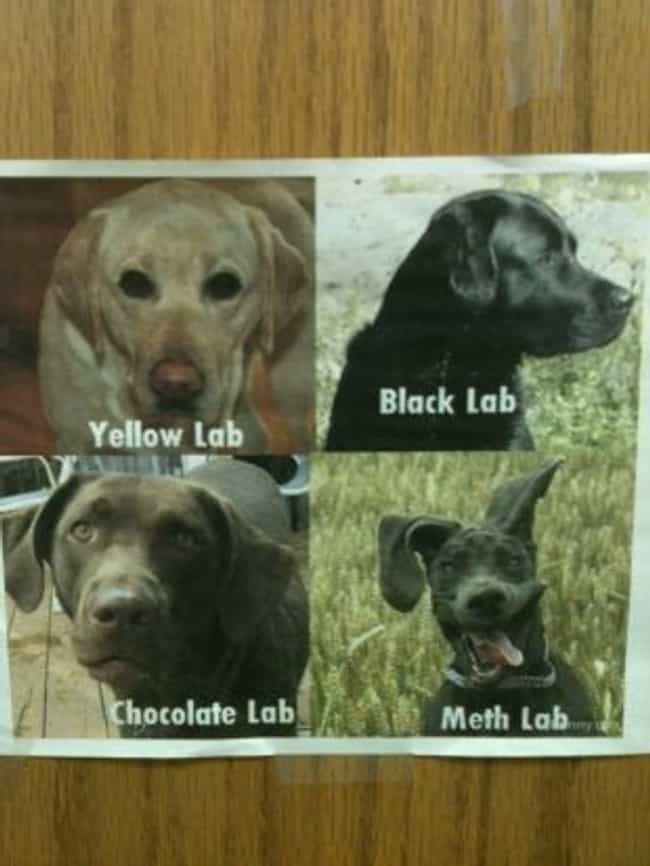 This Teacher Whose Big Lebowski Bobble Head Is M.I.A.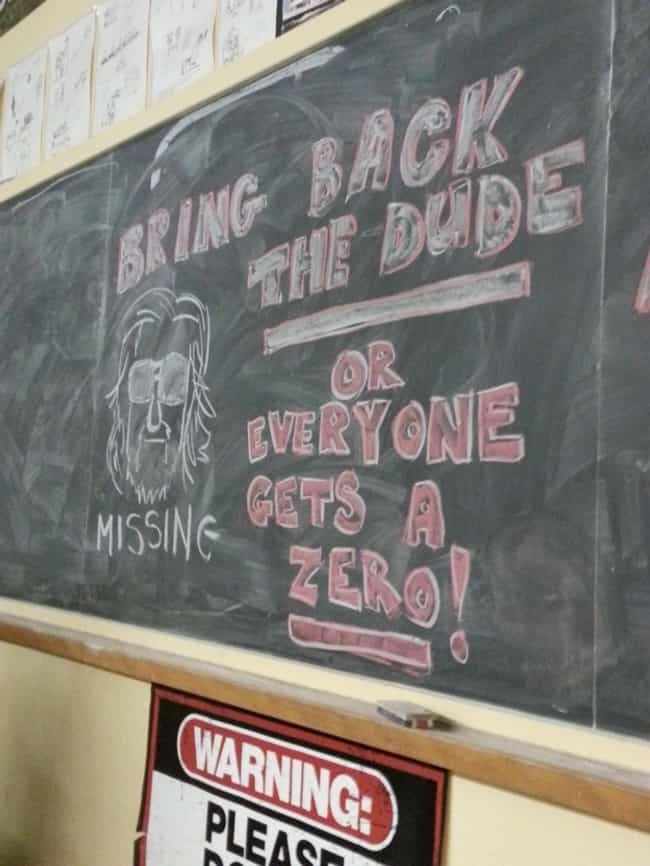 This Teacher Who Understands the Importance of Scheduling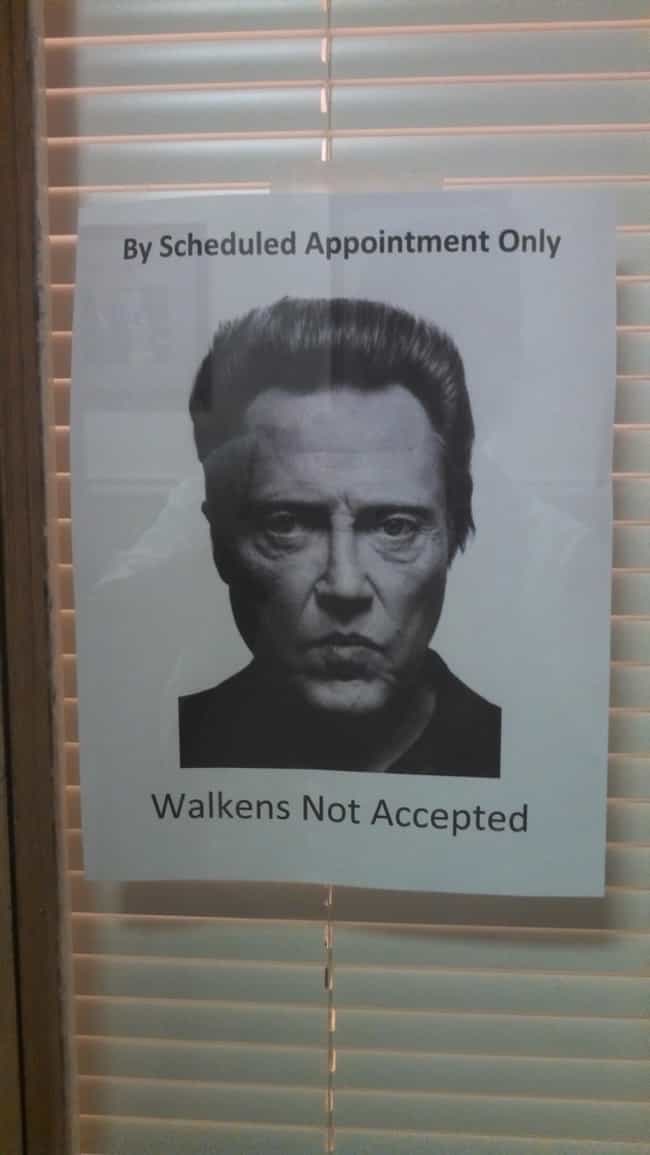 Catchiest Periodic Table Ever!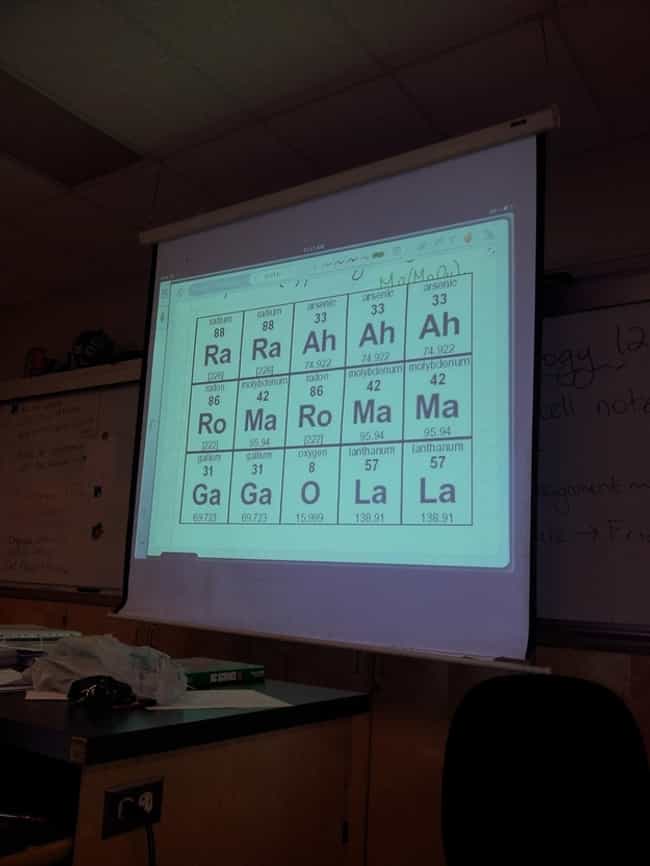 What We Suspect May Be an Impostor…
This Teacher Demonstrating the Everyday Applications of Archery Skills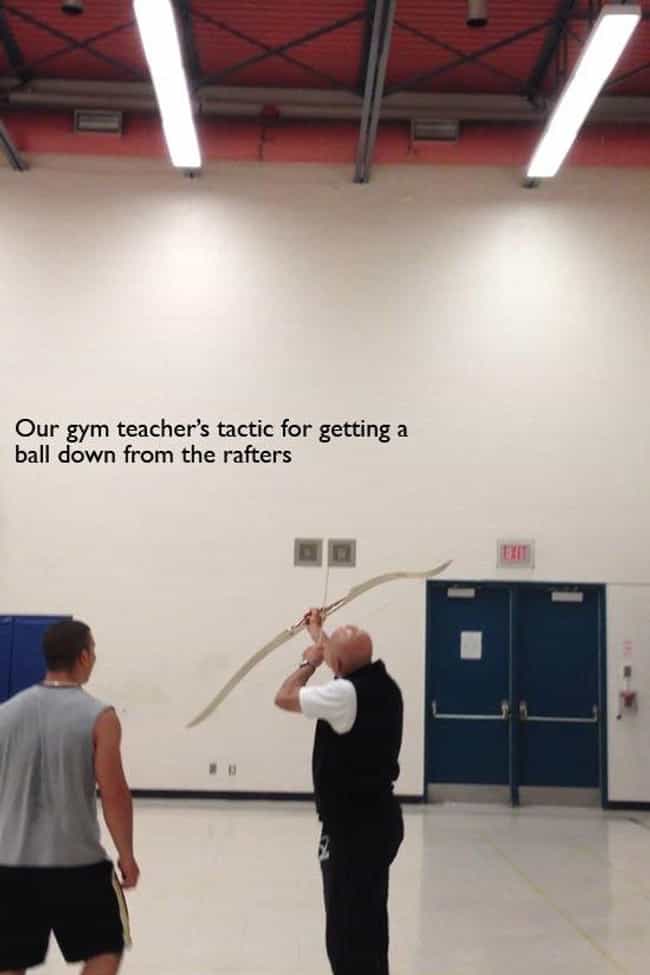 This Teacher Who Can Out Funny-Face Her Kids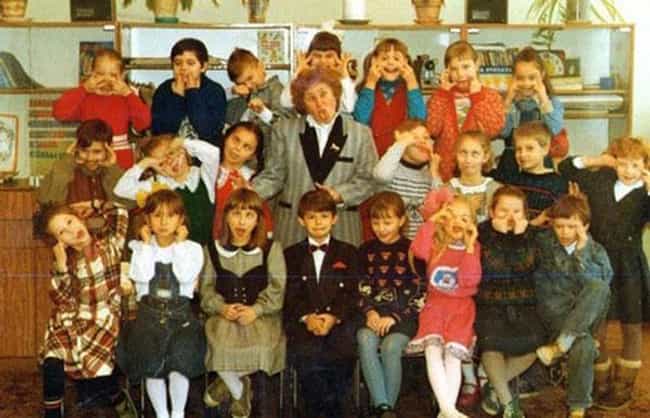 The Best Worst Teacher Ever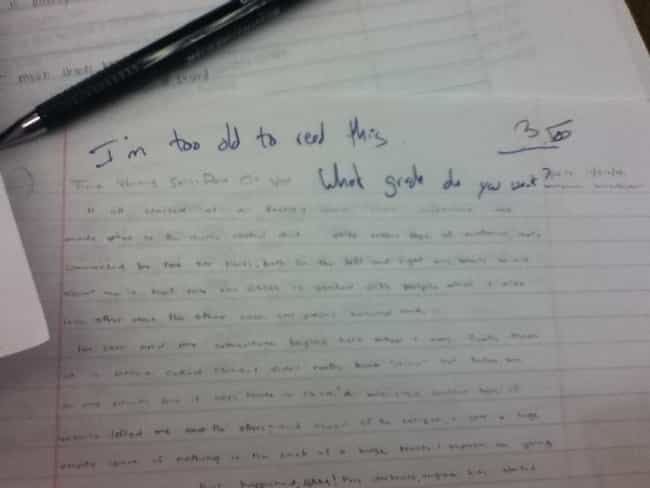 This Epic Hall Pass Maker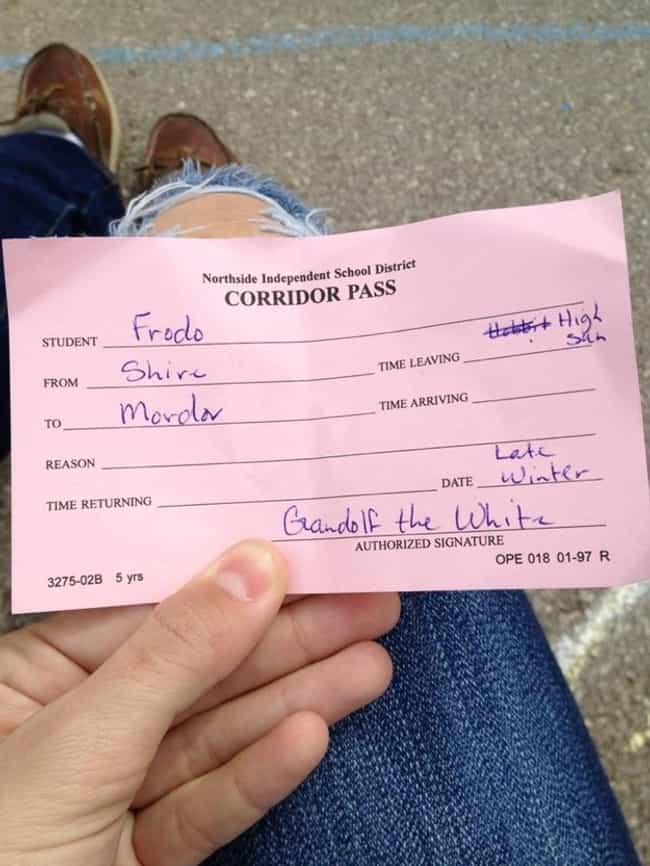 This Super Creative Curser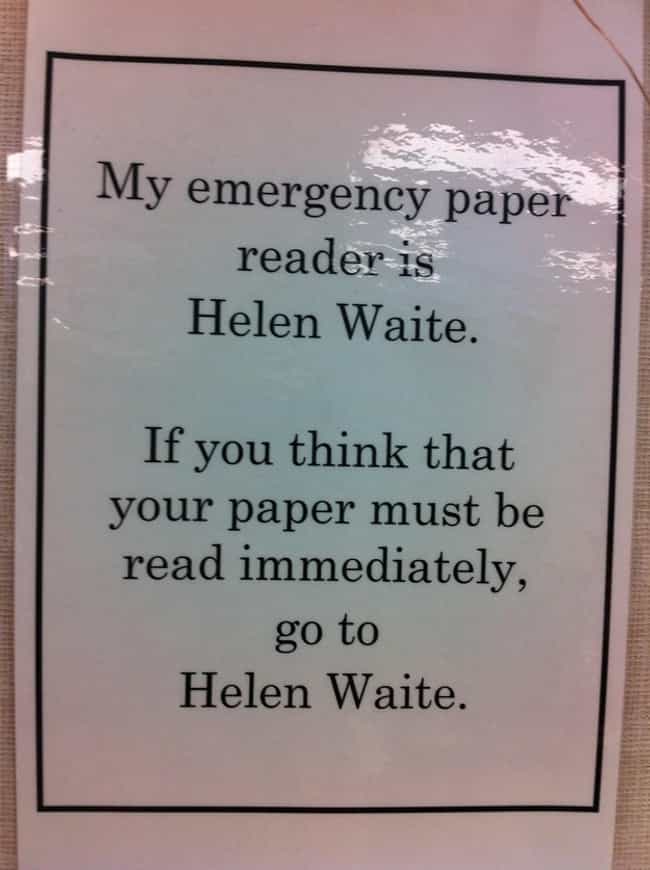 This Teacher Who Keeps Her Students Grounded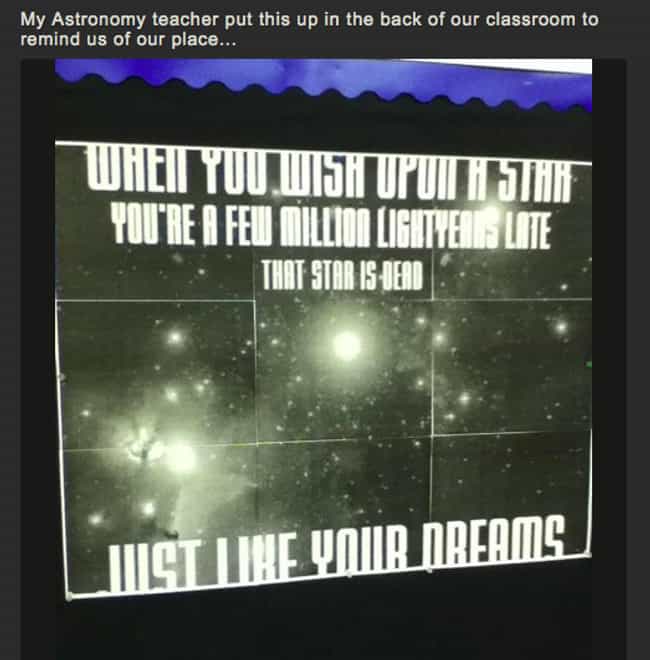 This Teacher Reveals the Wisdom Behind a Common Proverb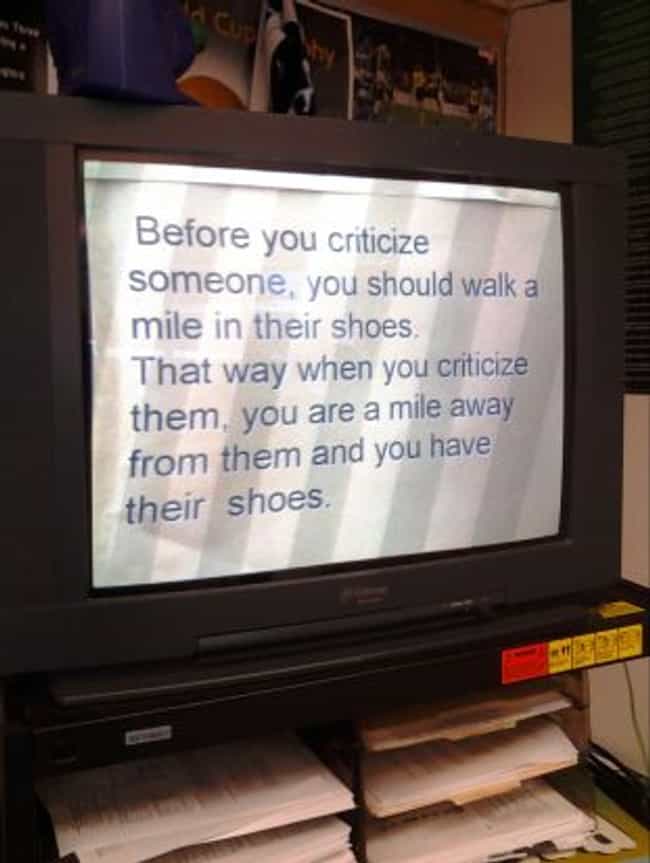 This Teacher Who Includes Hand-Drawn Critiques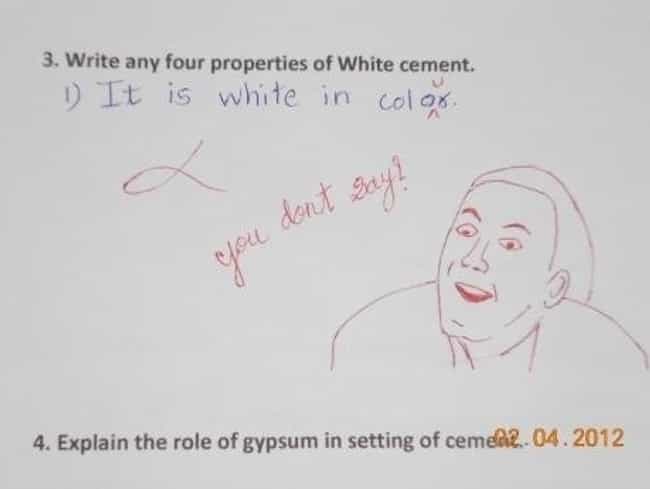 This Torch-Toting Wasp Hater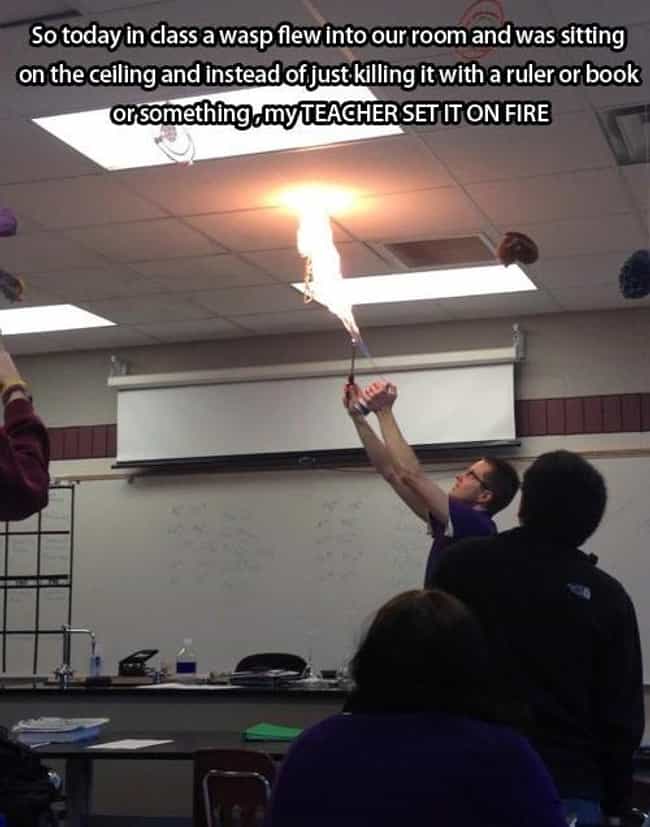 This Chinese Teacher Who Makes Presentation Time Fun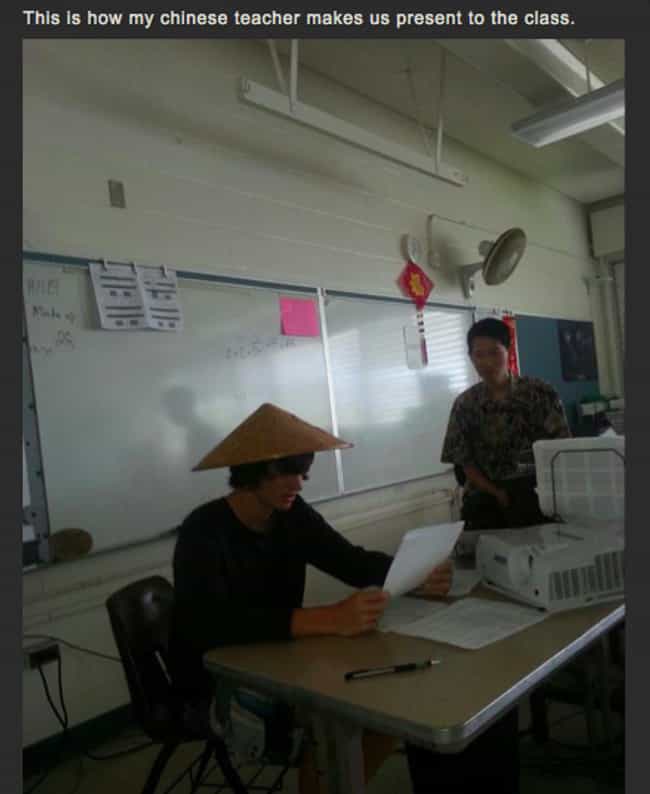 This Teacher Who's Just Sayin'…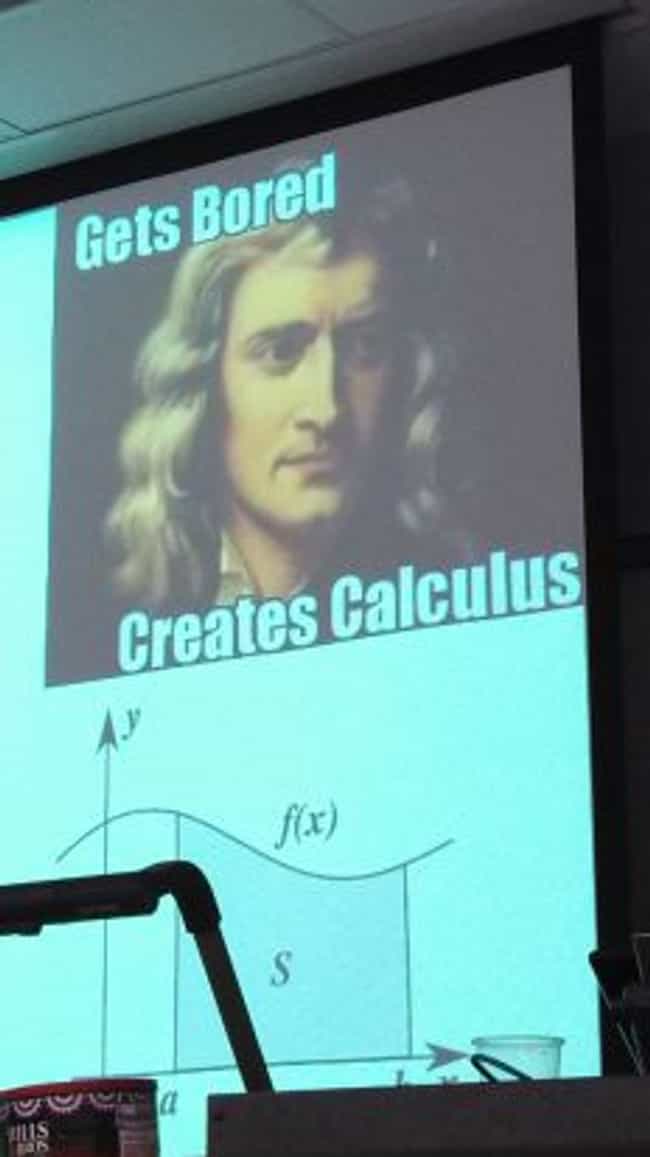 Anyone Who Can Work "Yo Mama's Mass" Into a Test Question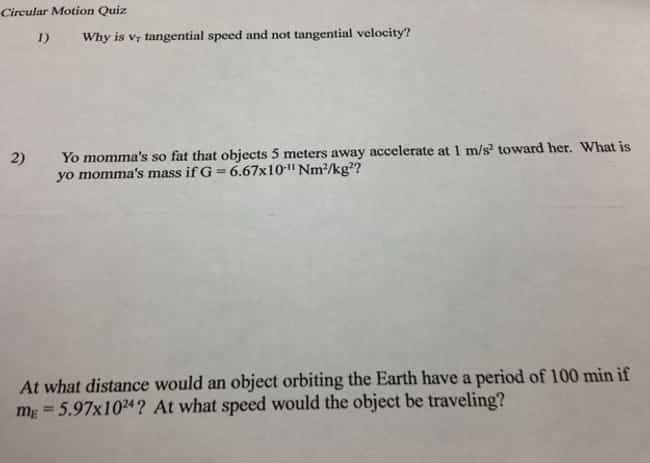 The Teacher Who Left Her Class in the Hands (Branches?) of This Tree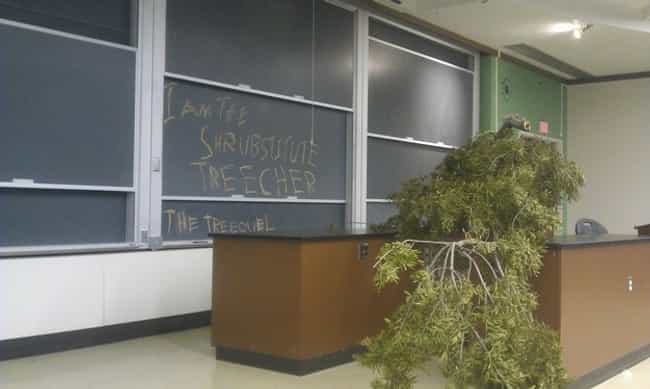 INTERESTING FOR YOU