This gallery features 30 pictures of the sexy, young, Carrie Fisher, including several from her childhood with her famous actress mother, Debbie Reynolds. Other photos capture her as a teenager, as well as in her 20's when she was cast for the role of Princess Leia in the original Star Wars trilogy.
Born on October 21, 1956 in Beverly Hills, California to actress Debbie Reynolds and entertainer Eddie Fisher. Carrie's parents divorced when she was two after her father left her mother for her mother's best friend, Elizabeth Taylor. She has a younger brother, Todd, who is also an actor and producer, and half-sisters Joely Fisher and Tricia Leigh Fisher, who are also actresses. Her step-mother is singer Connie Stevens. Fisher enrolled in London's Central School of Speech and Drama in 1973 and attended for 18 months.
Her first major role was in the 1975 comedy Shampoo, alongside Warren Beatty, Goldie Hawn, and Julie Christie. She has starred in major films like The Blues Brothers, The Man with One Red Shoe, Hannah and Her Sisters, When Harry Met Sally, Postcards from the Edge, and Drop Dead Fred. She also wrote a successful memoir titled, Wishful Drinking.
On December 27, 2016, Carrie Fisher died at age 60 after going into cardiac arrest a few days earlier. Shortly before her death, Fisher finished filming her role as General Leia Organa in Star Wars: Episode VIII, which will be released posthumously.
Young Carrie Fisher as a Child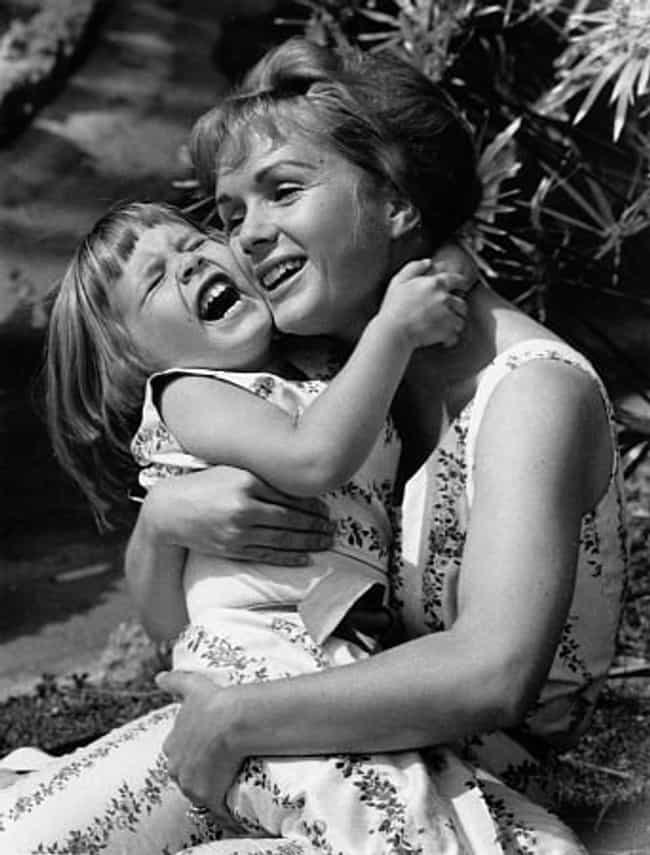 Young Carrie Fisher in White Dress with Mom Debbie Reynolds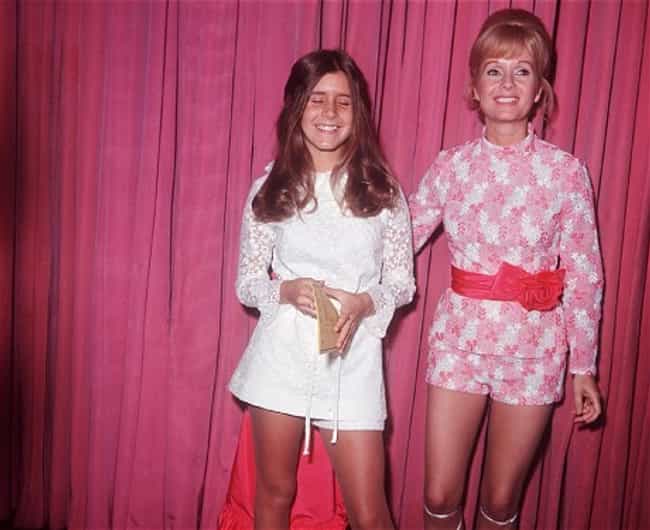 Young Carrie Fisher with Mom and Brother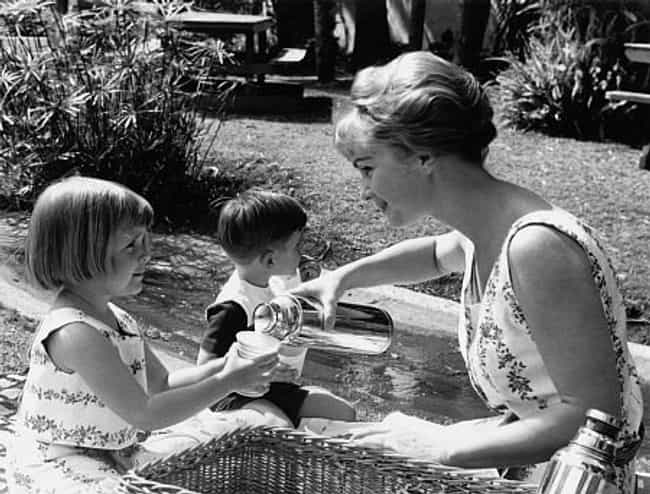 Young Carrie Fisher in Black Buttondown and Black T-Shirt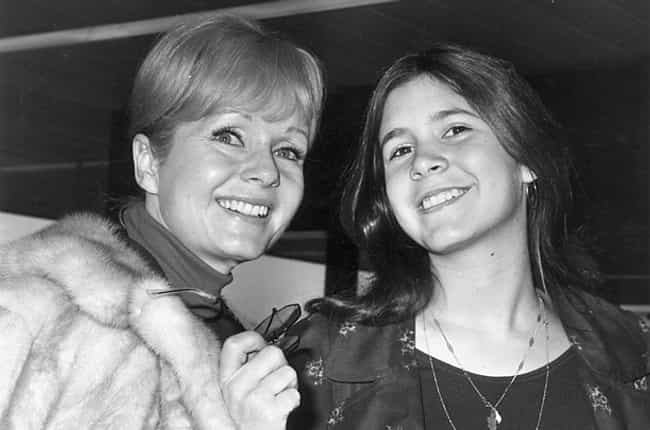 Young Carrie Fisher in Gray Sweater and Dark Pants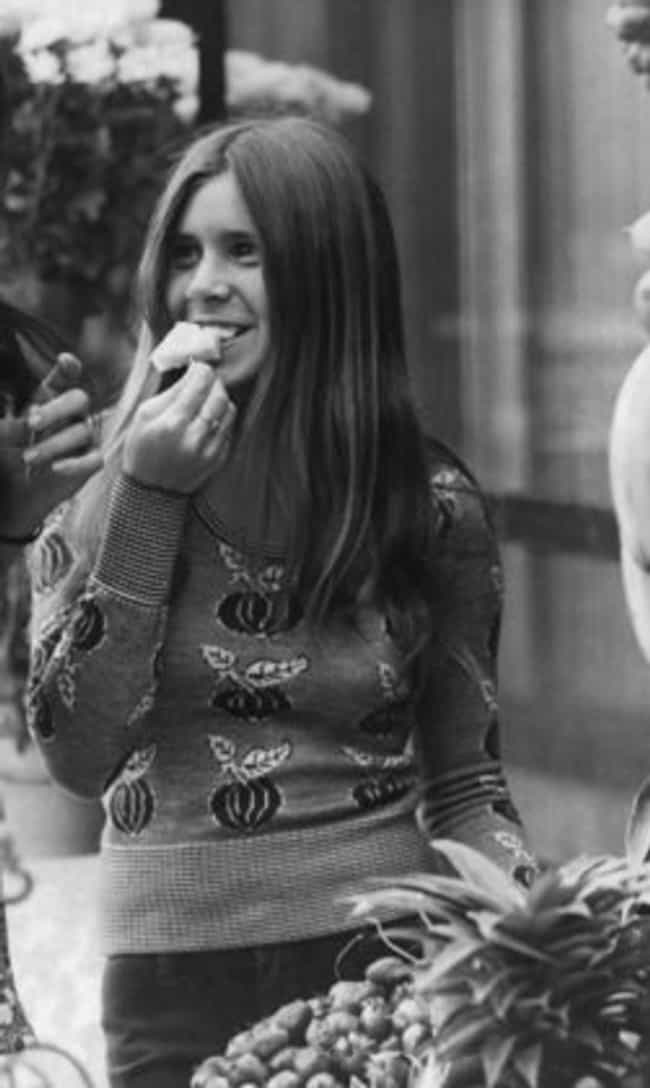 Young Carrie Fisher as a Teenager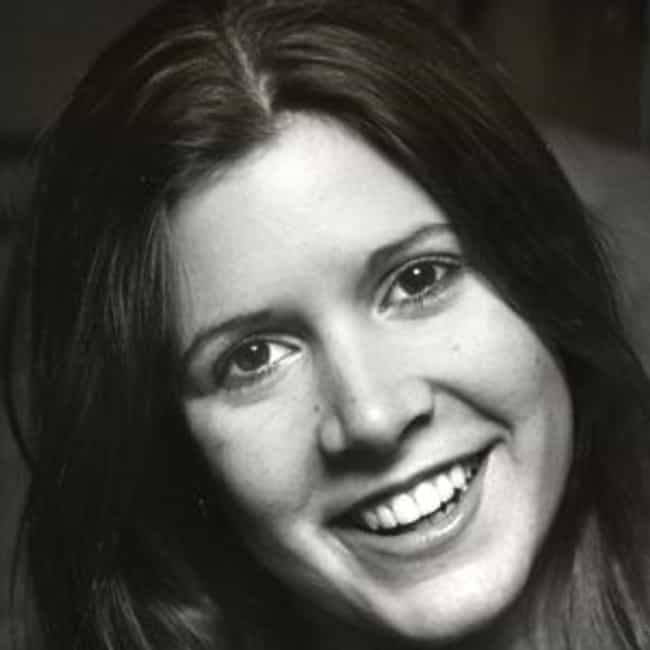 Young Carrie Fisher in Patterned Sweater with Mom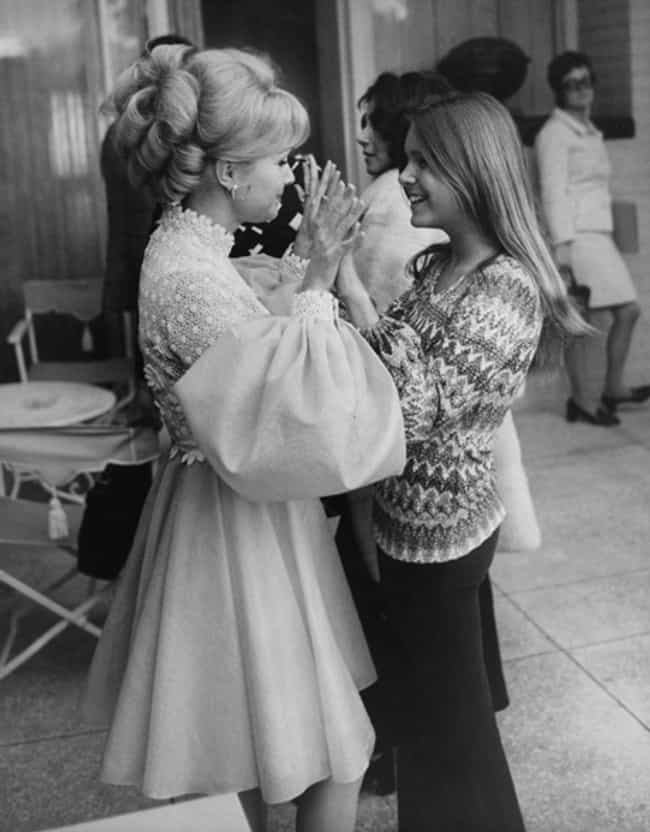 Young Carrie Fisher in Purple Sweater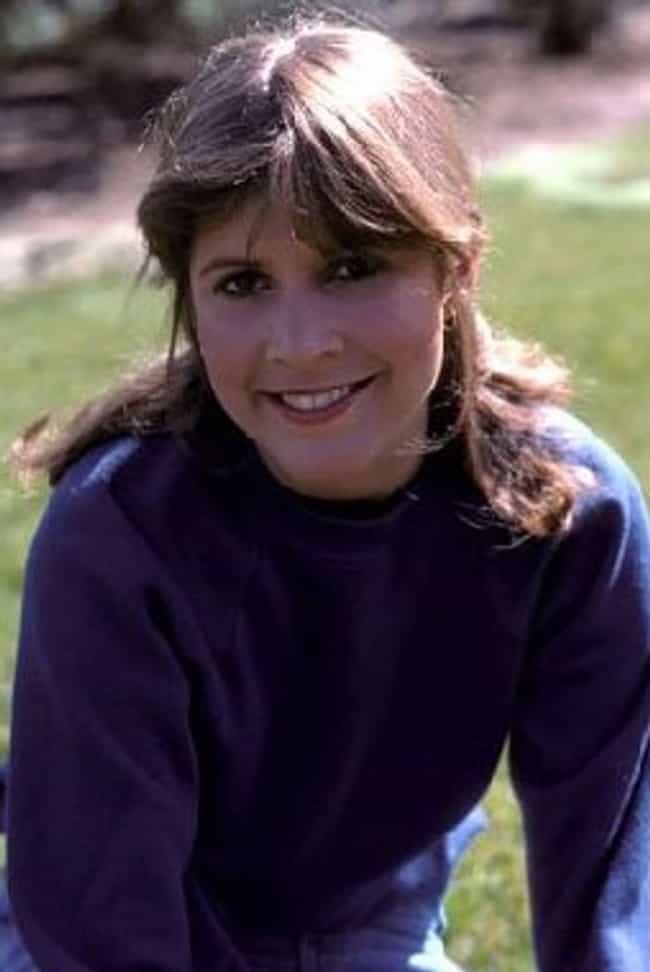 Young Carrie Fisher in Lowcut White Dress
Young Carrie Fisher in Black Skirt and Black Spaghetti Strap Tank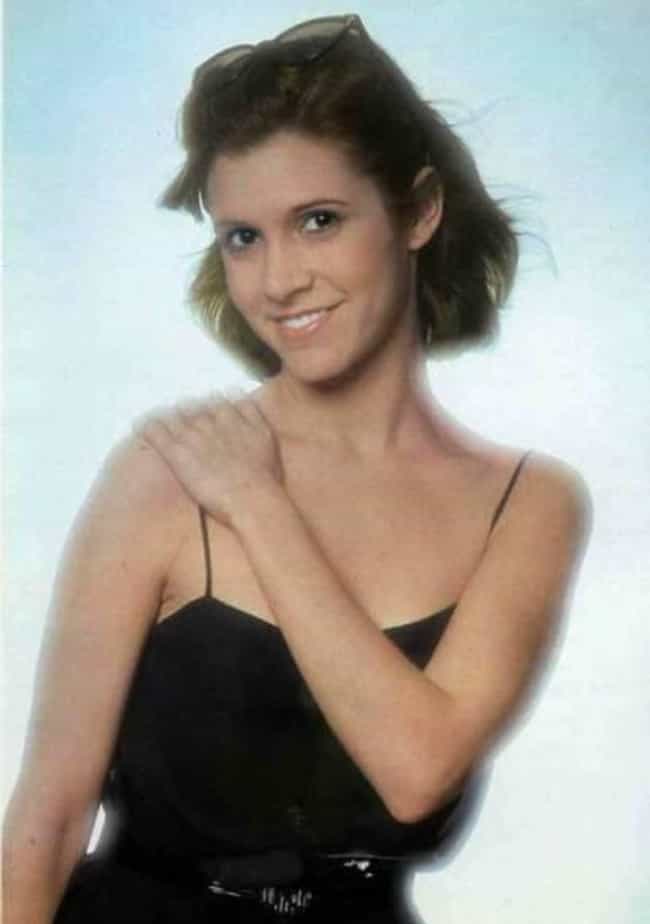 Young Carrie Fisher in Pink Pant Suit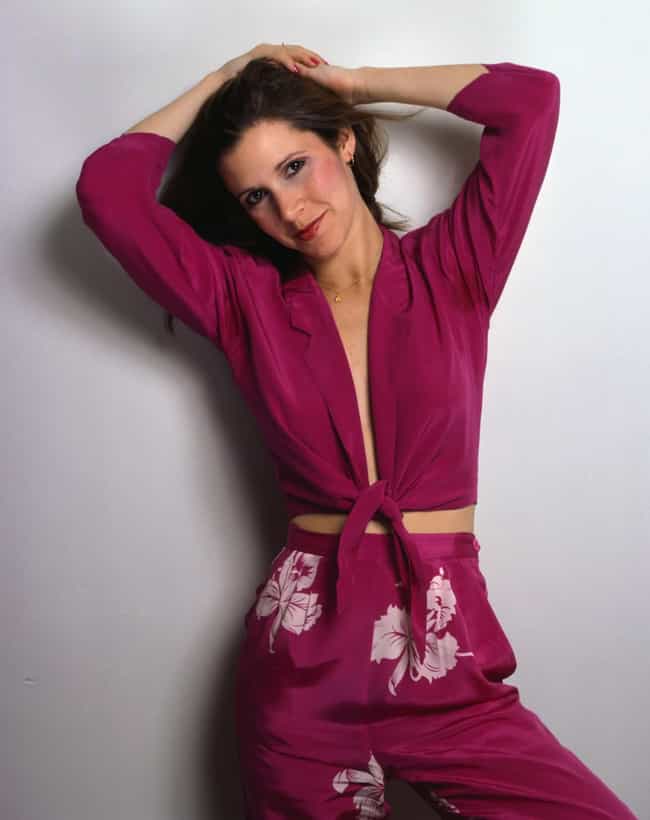 Young Carrie Fisher in White Buttondown with Black Bow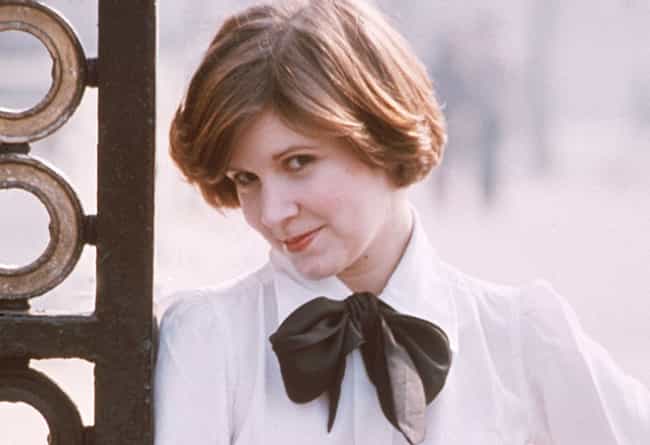 Young Carrie Fisher in Gray Sweater and Black Durag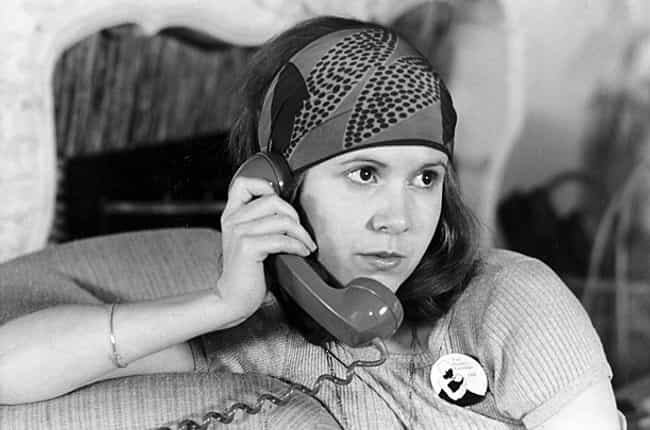 Young Carrie Fisher in Black Dress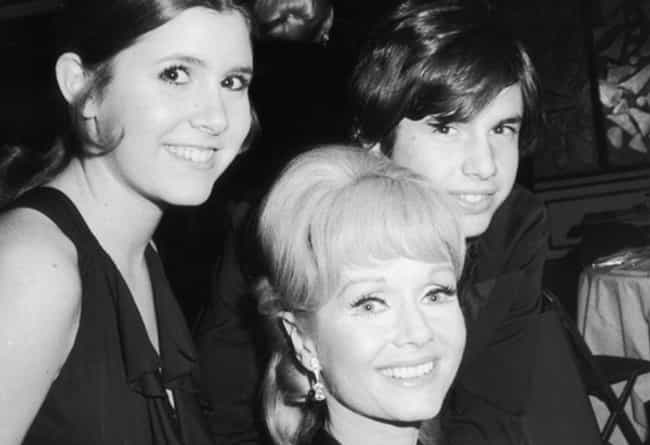 Young Carrie Fisher in Gray Miniskirt and White Blouse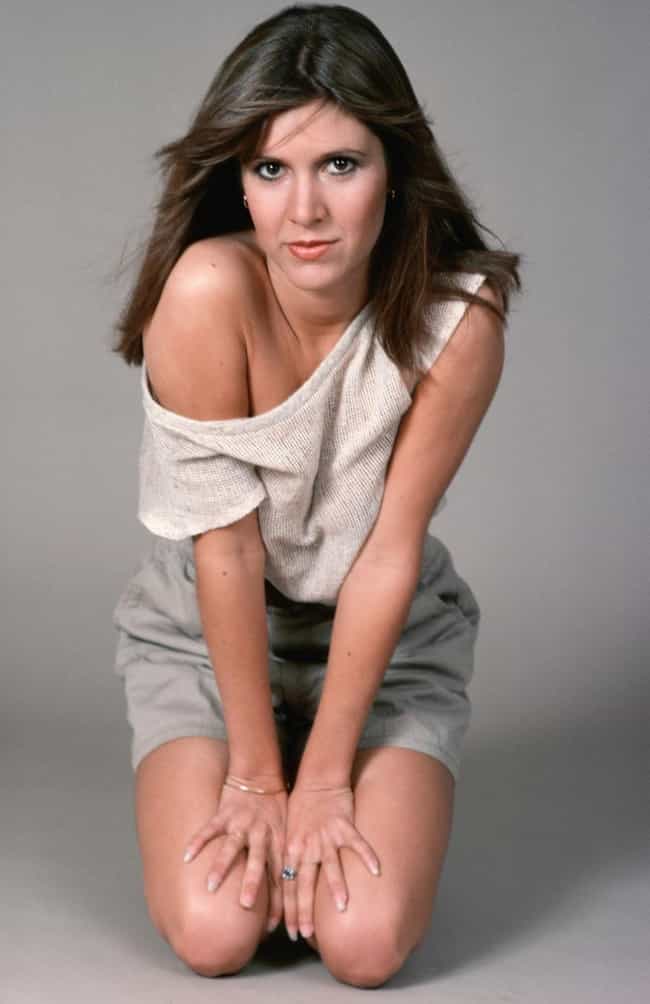 Young Carrie Fisher in White Polo Dress and Durag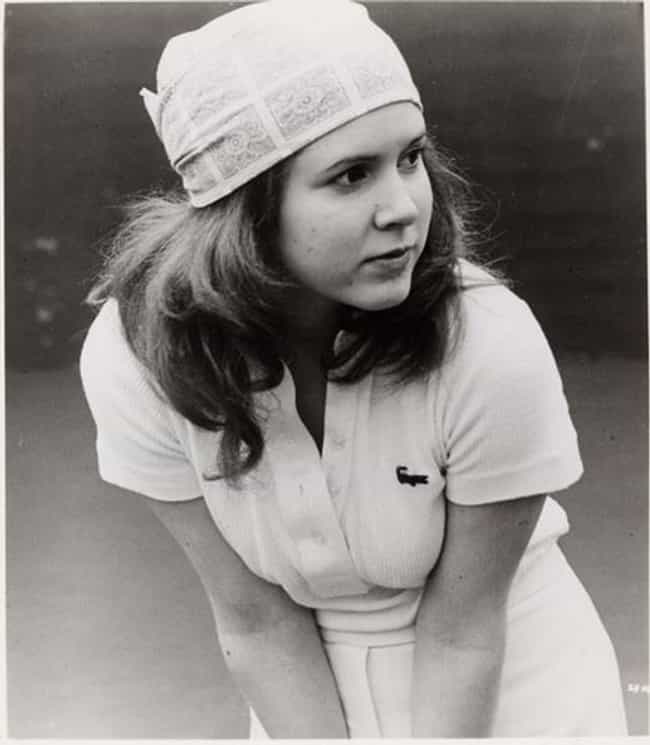 Young Carrie Fisher in White Coat and White Pants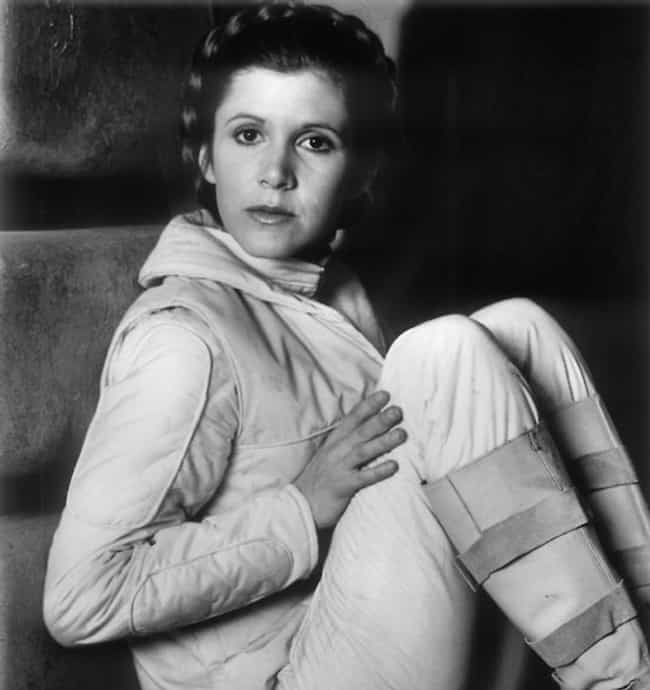 Young Carrie Fisher as Princess Leia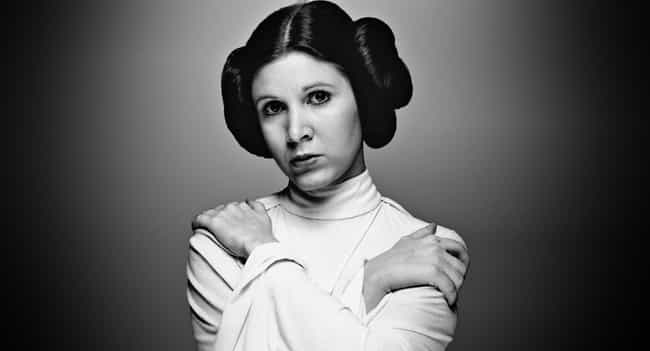 Young Carrie Fisher with Mark Hamill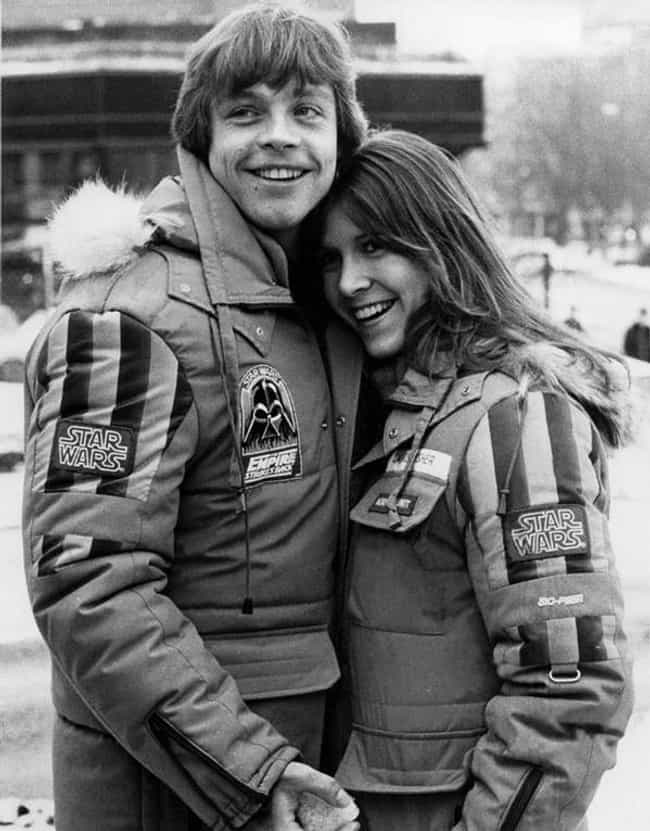 Young Carrie Fisher with Harrison Ford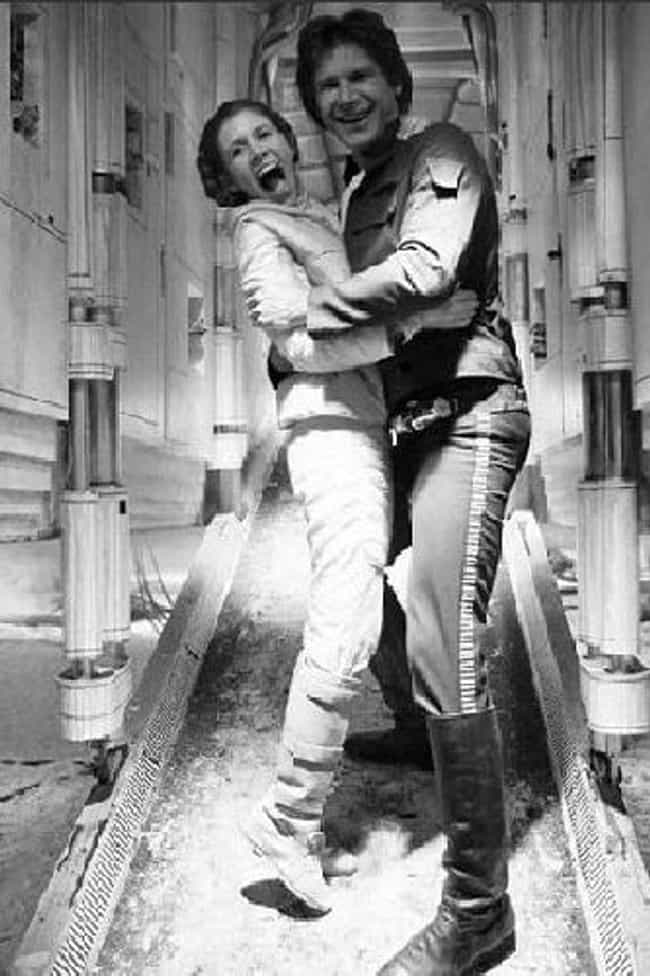 Young Carrie Fisher in Gray Silk Blouse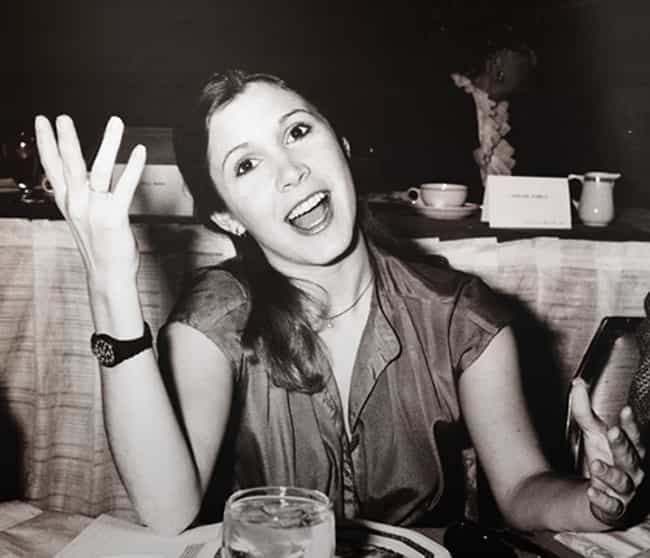 Young Carrie Fisher with Star Wars Cast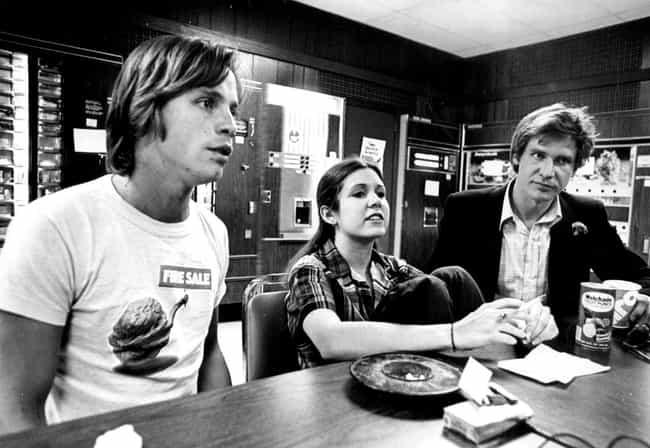 Young Carrie Fisher in Gold Bikini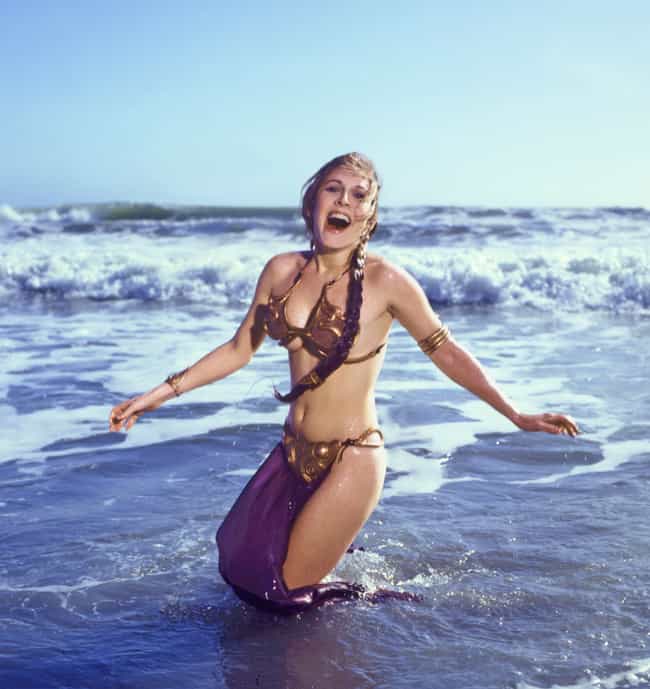 Young Carrie Fisher Semi-Closeup Shot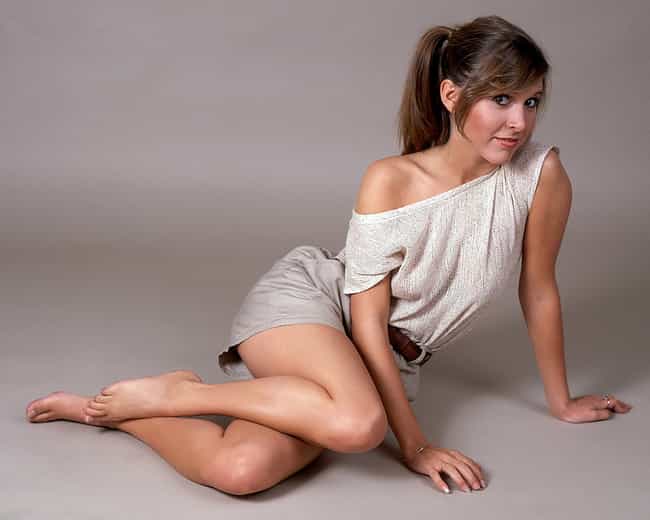 Young Carrie Fisher in Beige Blouse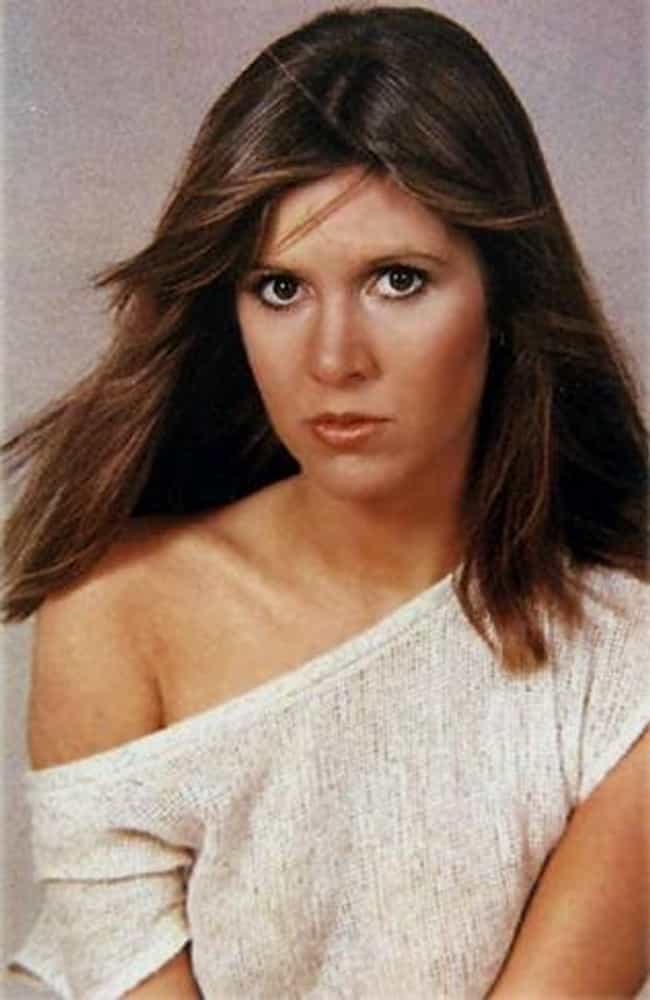 Young Carrie Fisher in V-Cut Dress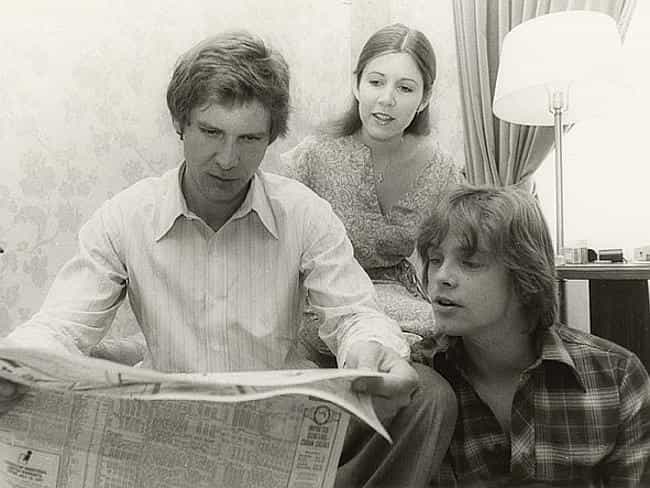 Young Carrie Fisher Kissing Chewbacca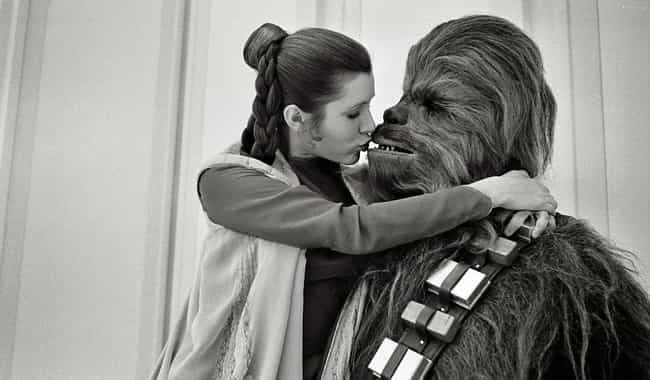 Young Carrie Fisher in White Star Wars Dress with Gold Belt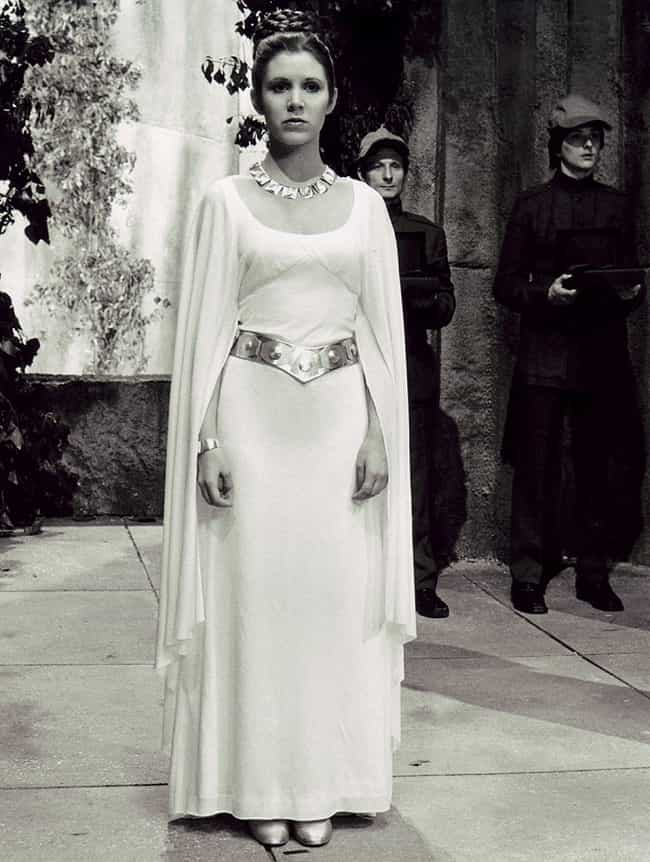 Young Carrie Fisher in White Blouse Closeup Head Shot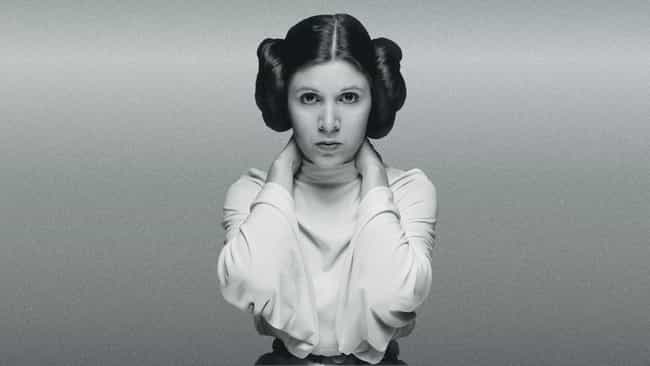 Young Carrie Fisher in Gray Blouse and White Vest

INTERESTING FOR YOU