These days, with all the cool DIY sites that have rose to popularity on the Internet (not to mention Pinterest), the temptation to "just wing it" can be strong, even when it comes to things like design. We've put together the funniest design mishaps that will totally make you think twice before measuring your own bathroom or designing your own logo. Shoutout to all the professional designers who make these things look easy! Spoiler alert: design isn't easy at all.
Prepare yourself for the worst as you get ready to see some of the funniest fails and flaws in design. Any design can go wrong – from advertising, to food, to camping equipment, and everything in between. of everything from advertising to food to camping equipment. Vote up the biggest design fails ever, and be sure to let us know what you think in the comment section.
This Penis Shadow Casting Fence Seems to Have Been Poorly Planned
…Not Entirely Sure This One Was a Mistake
A Bizarre New Solution to Hiking with Pesky Tent Poles
What Kind of Genius Designed This One?
Nothing Says "Fun!" Like Sliding Out of An Elephant's Ass
It Turns Out that Angle Is Everything When it Comes to This Shirt's Message
Smokers Unite to Create a Floating Island Where You Can Knock Yourself Out
"The Official Shirt of Anxious Guys Everywhere!"
Just a Nice Statue of Meat Stuffed Between Two Buns
Doesn't it Make You Wanna Grab Some Popcorn and Wait for the Fun to Begin?
This Staircase of Death Is Just a Lawsuit Waiting to Happen
"Featuring a Rare Appearance by Pre-Nose Job Cinderella!"
Seriously? This One Didn't Raise a Single Eyebrow in the Entire Ad Agency?
Put Your Name on the Spine, They Said. Everybody Does it, They Said.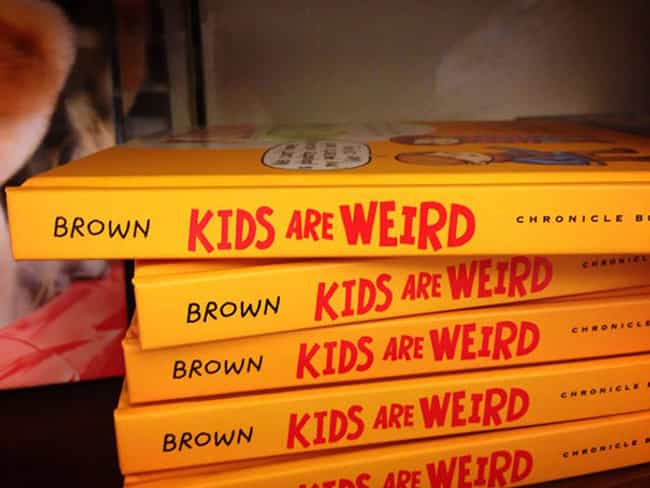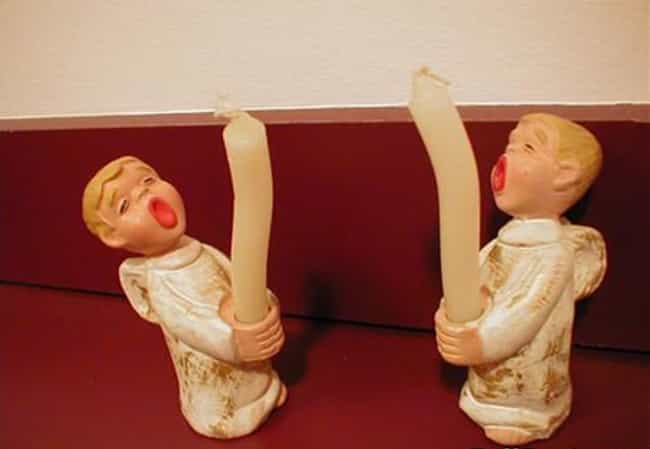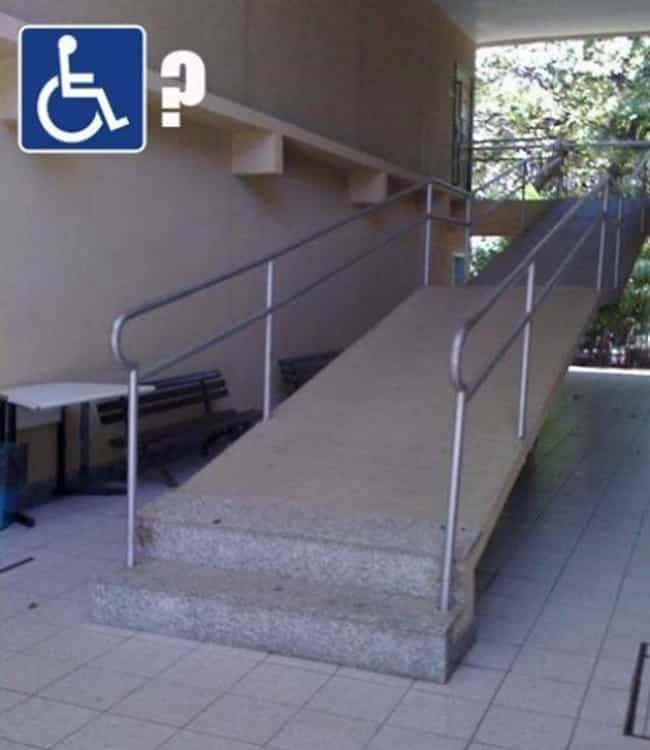 The Most Terrifying Shampoo Leak Ever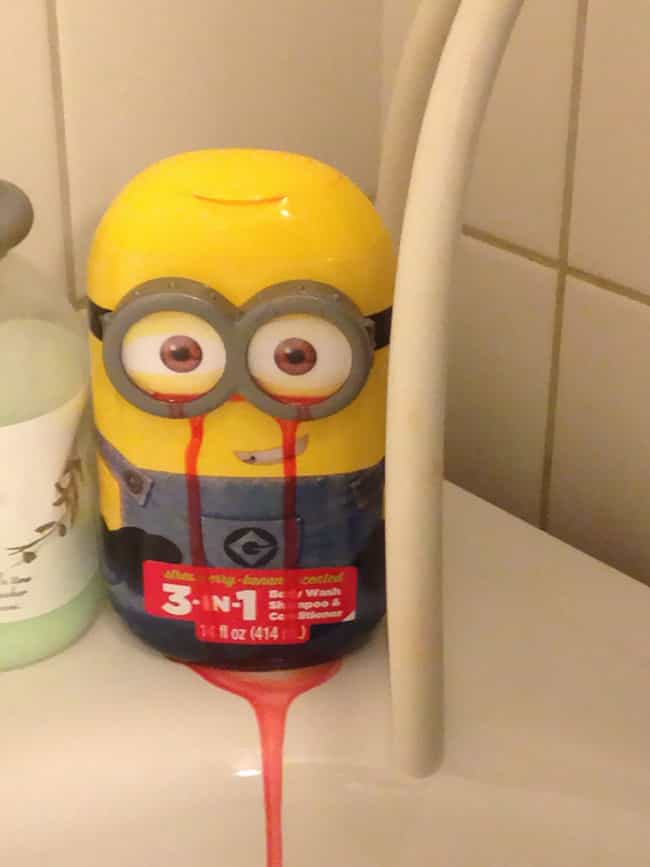 Is That a Lightsaber in Your Space Suit or Are You Just Happy to See Me?
Something Tells Us We Don't Want to Inspect Their Kitchen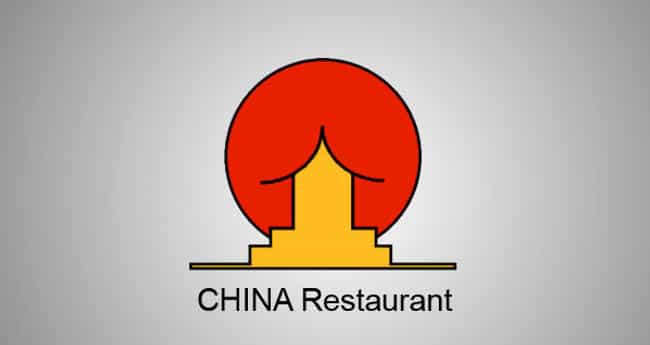 The Kind of Candy You'd Find in the Back of a Rapist's Van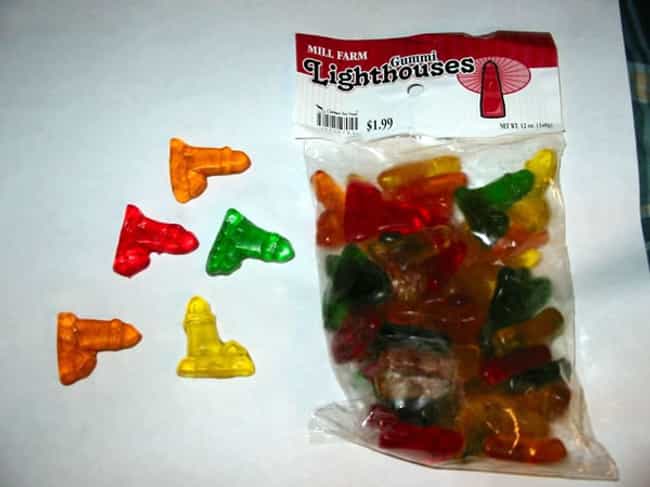 "Don't Let Your IBS Keep You From Enjoying the Sandy Shores This Summer!"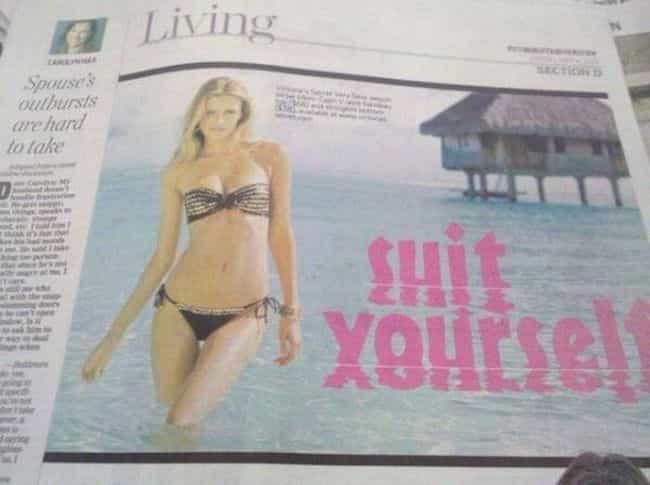 The Most Unfortunately Paired Movie Posters Ever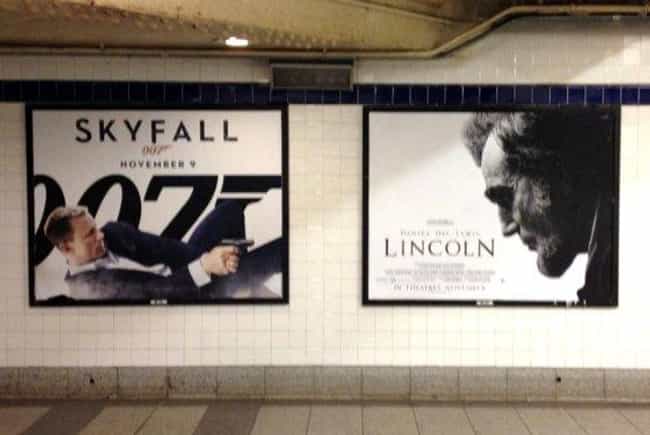 Well, At Least No One Will Notice if the Janitor Skips Over It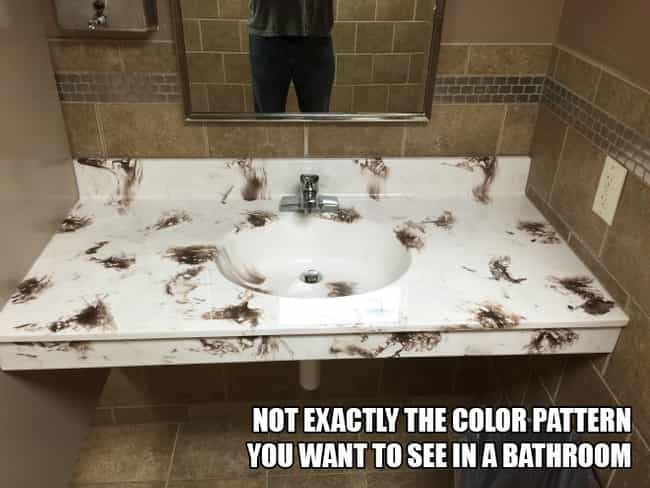 Miley May Have Gotten a Head Start on Her Wild Side…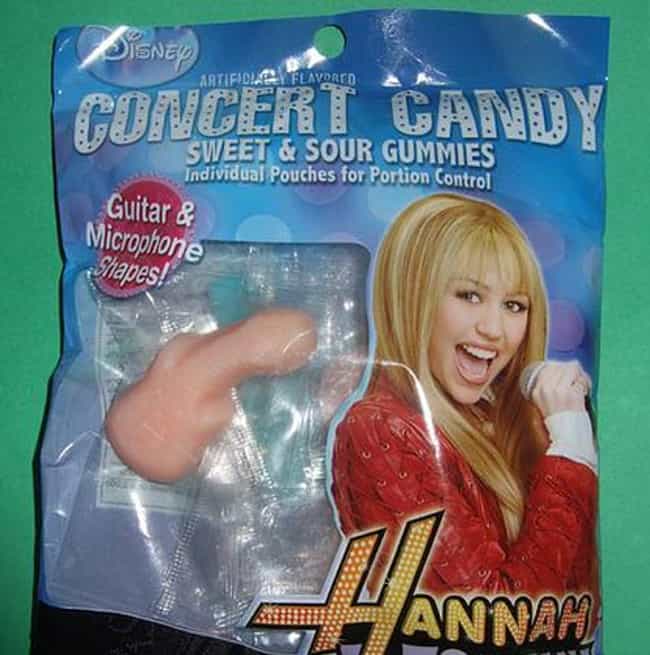 Not Sure What this Guy's Teachin', Just That We're Not Interested in Learning It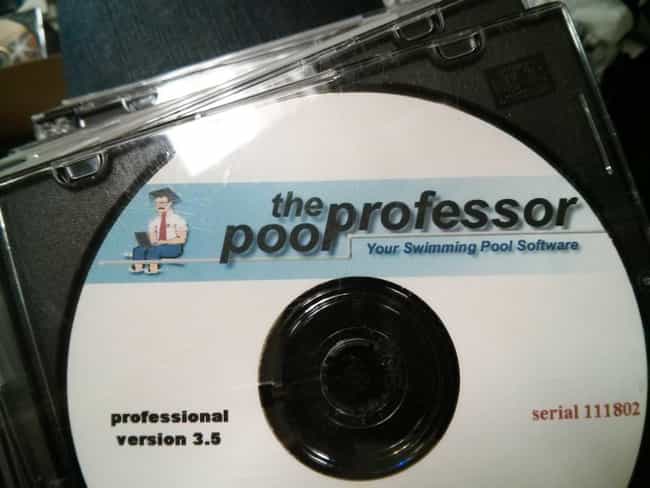 ….Let's Just Hope They're Veterinary Proctologists?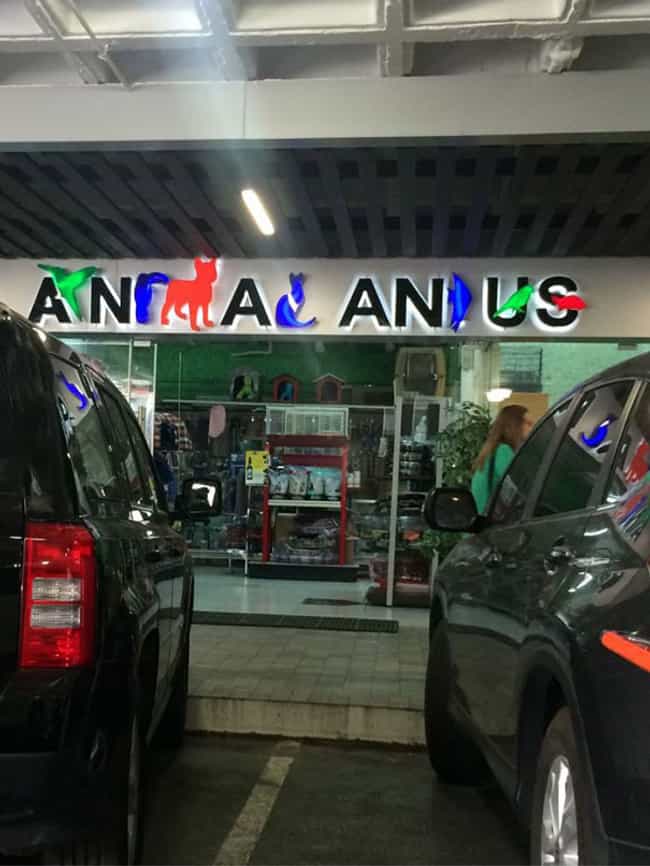 "The Most Evil Study Desk to Ever Hit the Market!"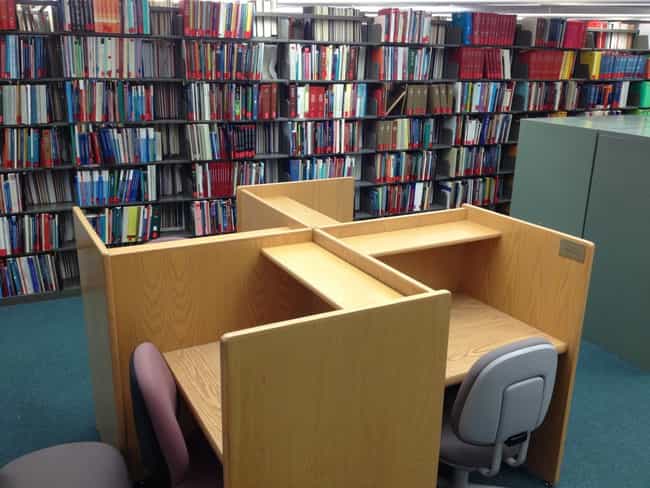 Insurance Deductible So High You Might as Well Hang Yourself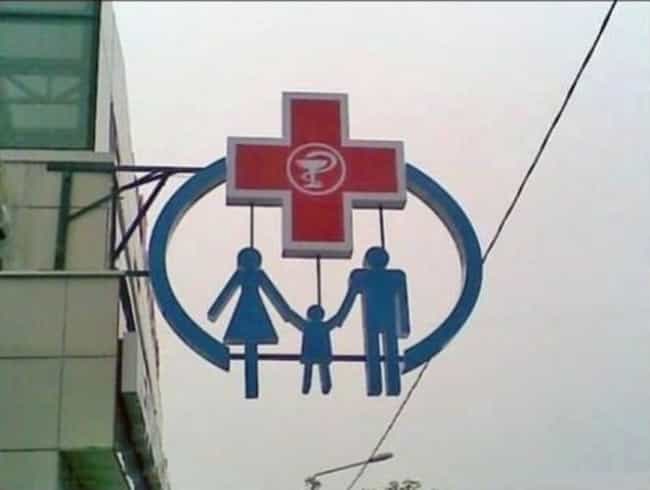 This Gives a Whole New Meaning to "Pop Goes the Weasel"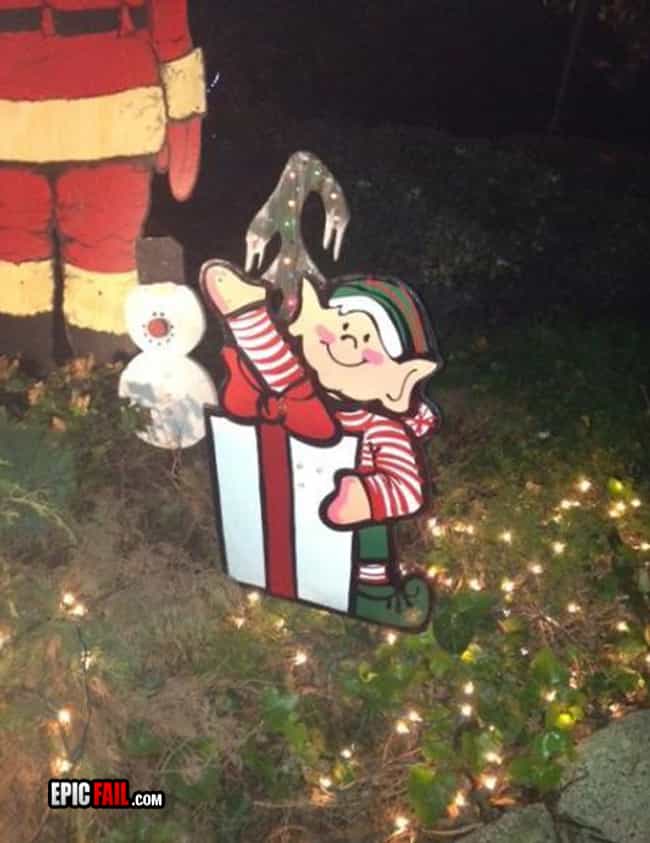 Killing Two Birds with One Stone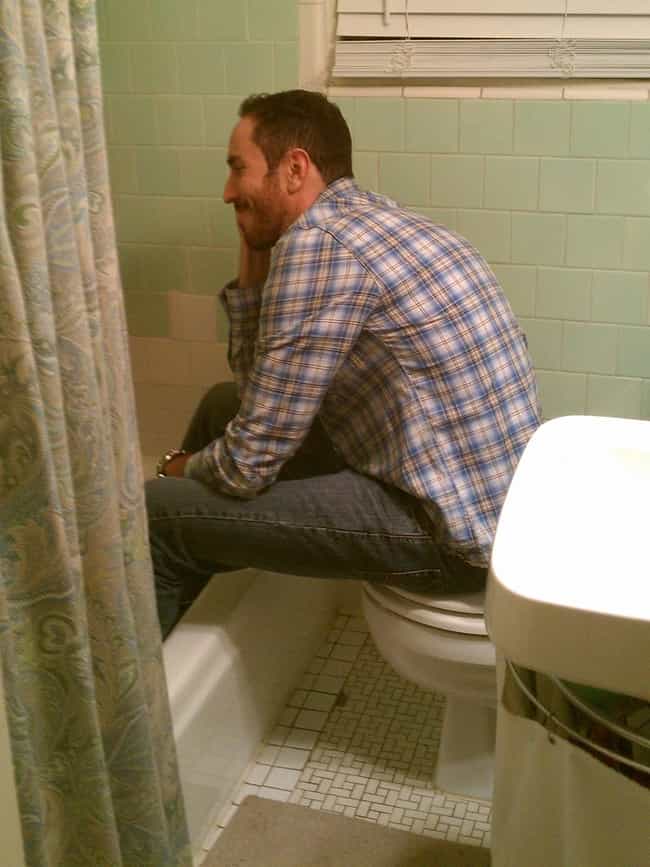 Most Unfortunately Placed Tail Pipe Ever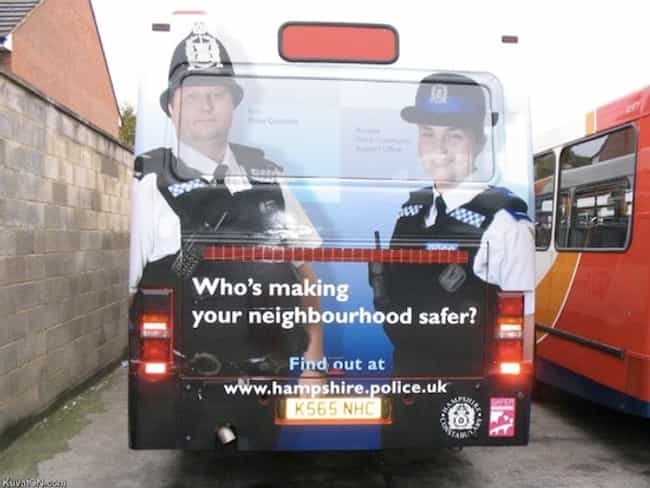 INTERESTING FOR YOU