Childhood photos are a funny thing. Usually, being the younger, uninhibited version of yourself makes for outrageous and vivacious antics that translate into memorable photographs in your parents' scrapbooks. The older you get, the more self-conscious one typically becomes, and photos begin to show it. So these folks took it upon themselves to rediscover their youth, and did so by re-creating family photos from their childhood. 
Simultaneously heartwarming and hilarious, these re-stagings of photos past depict some people who may have grown up but never grew boring. If you're looking for some Mother's Day gifts, take a little inspiration from these families.
 
Nap Time Throughout Time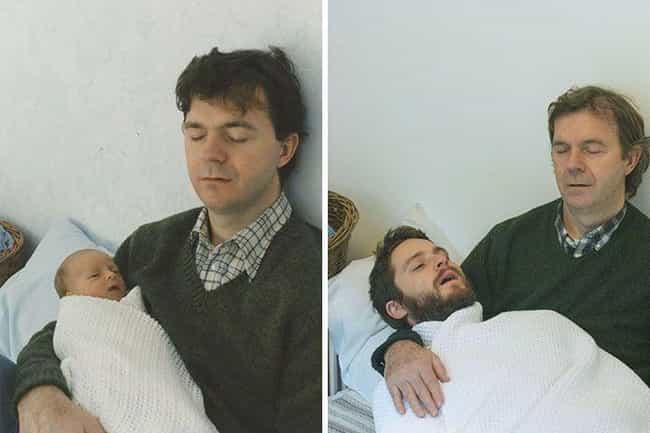 Capital Punishment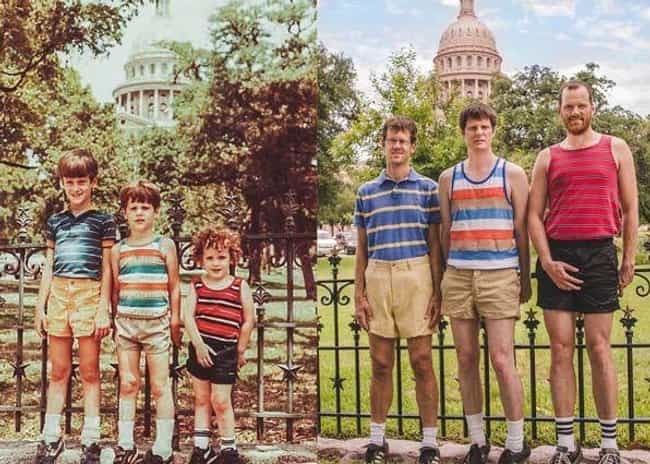 Stairway to Heaven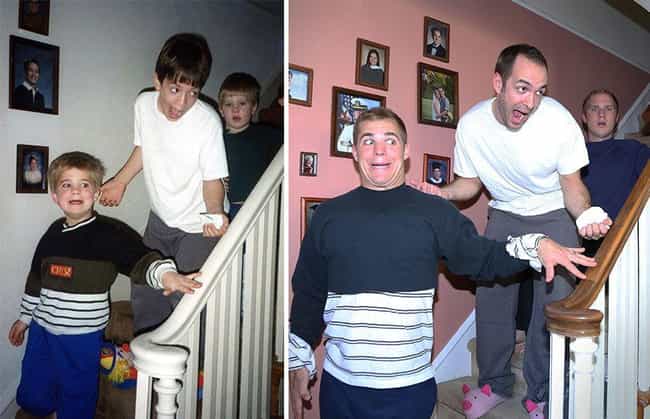 You Will Never Be This Cool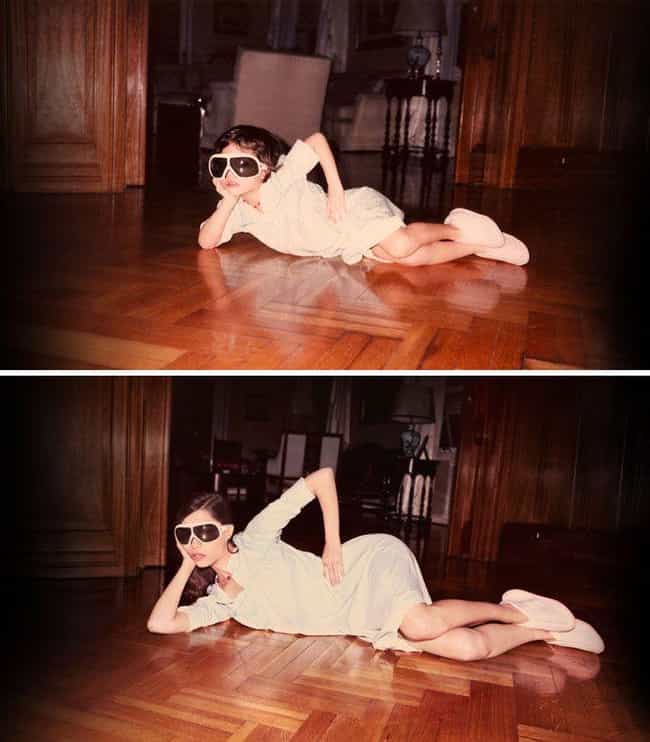 Wedgie Man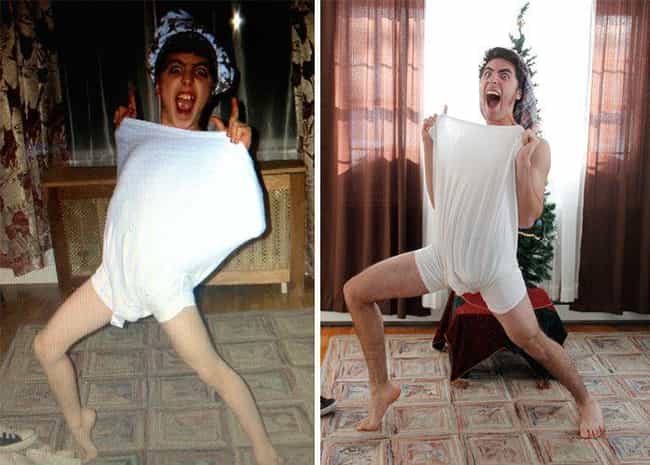 Brothers In Armchairs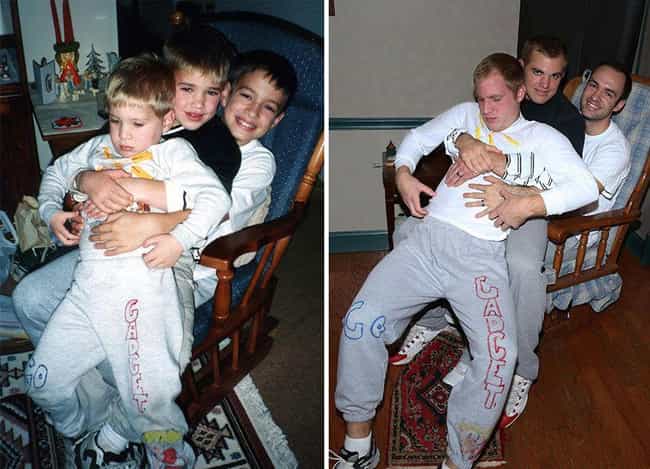 Here's Looking At You, Kid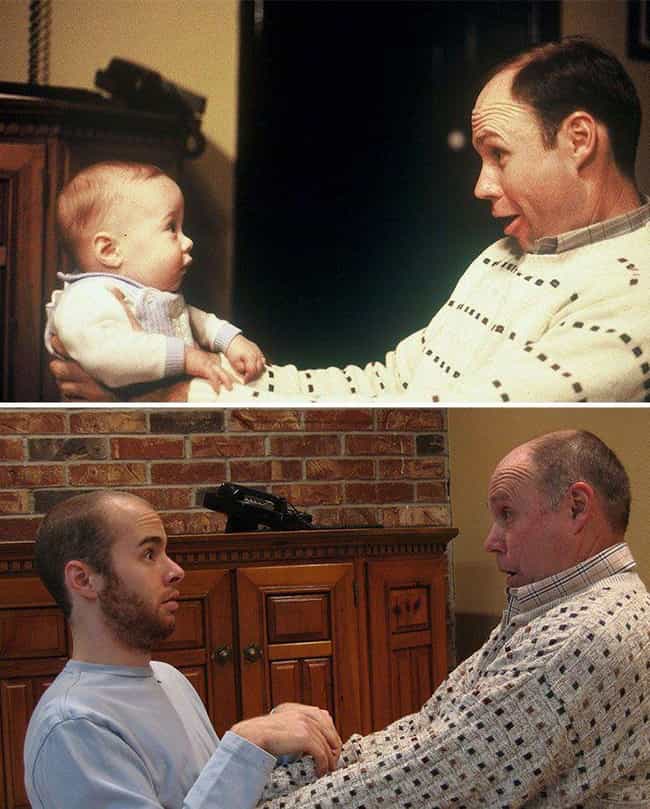 Up In The Tub
Legs Up On The Competition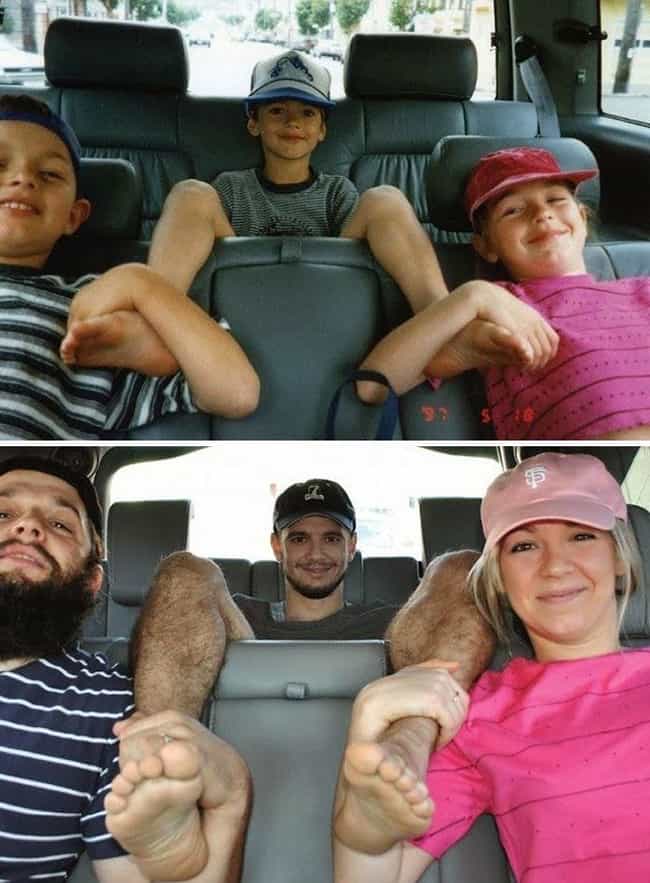 Sand People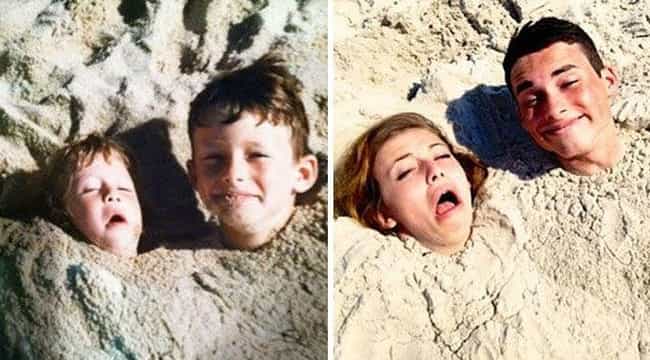 Buckets Of Fun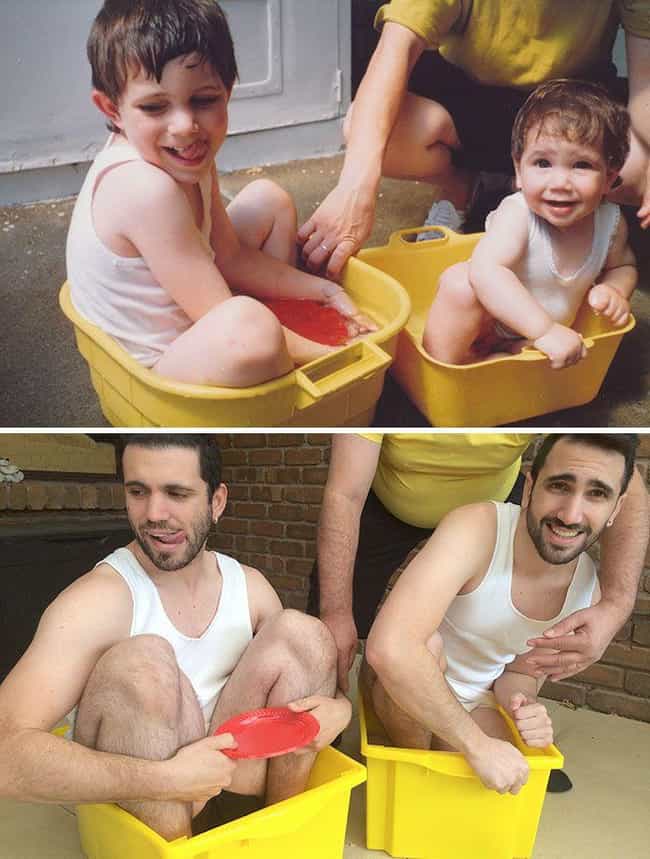 Some Things Never Change
Basket Case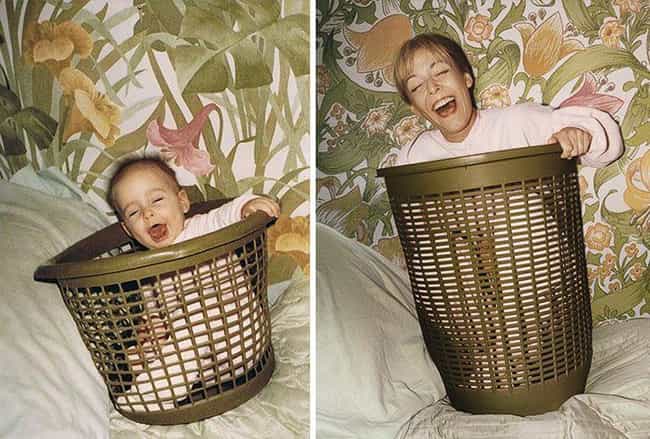 Bottle Service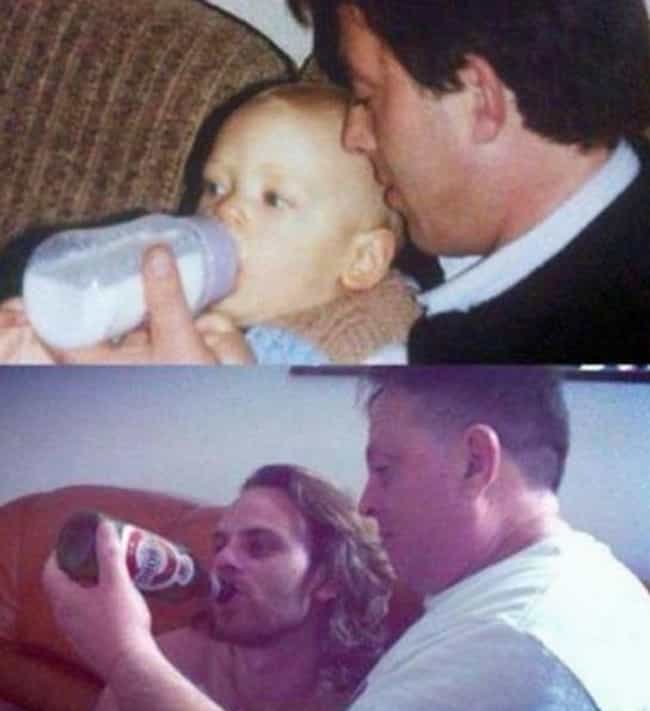 Super Bros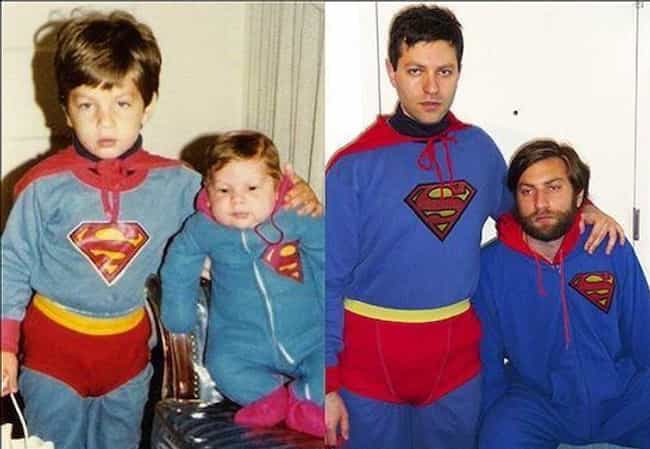 Yesterday's News
Sprawling Since Crawling
Pyramid Scheme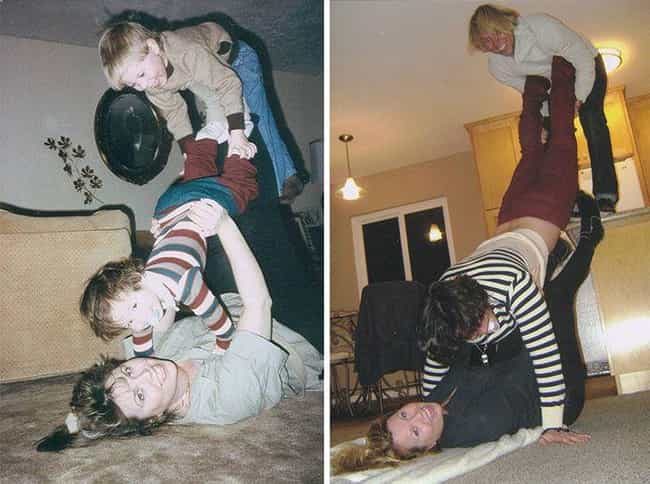 Hasta La Pasta, Baby!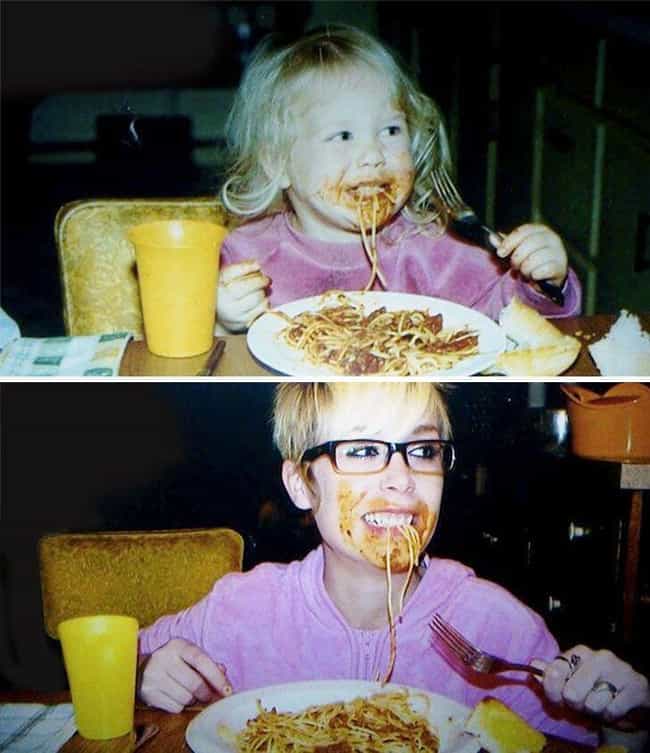 These Boots Were Made For Walking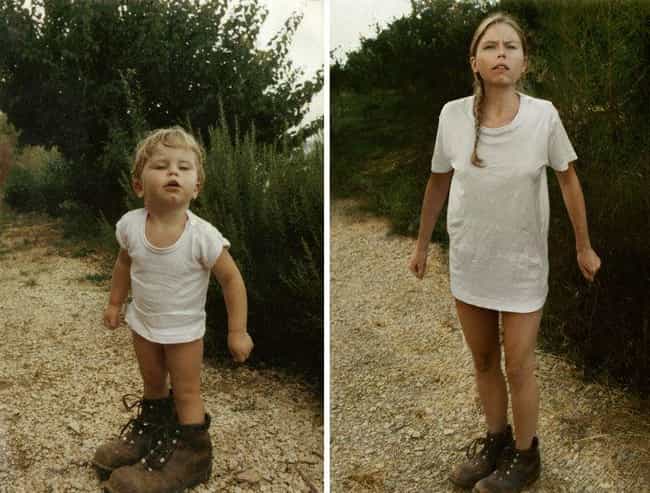 You Want A Pizza Me?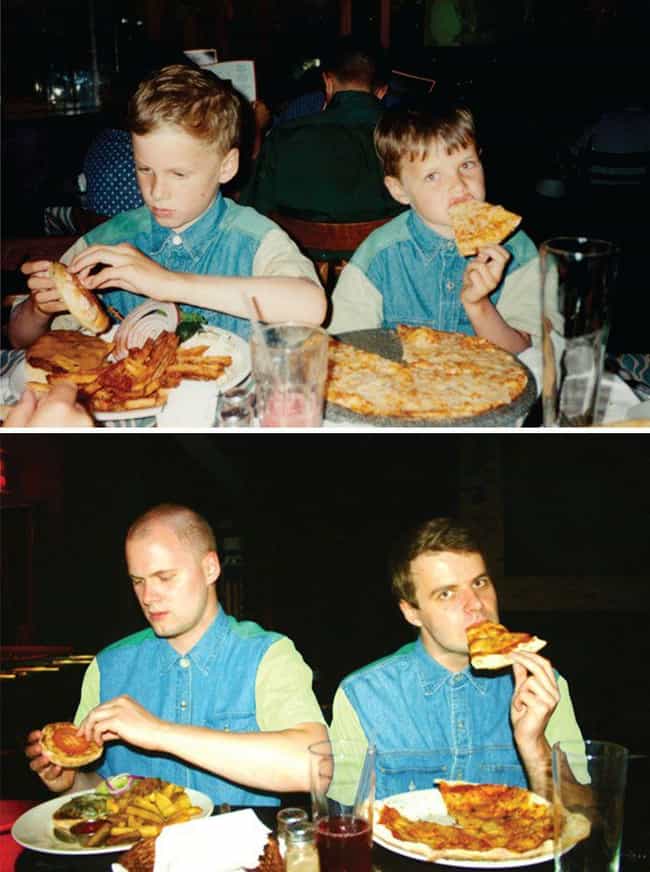 All Dolled Up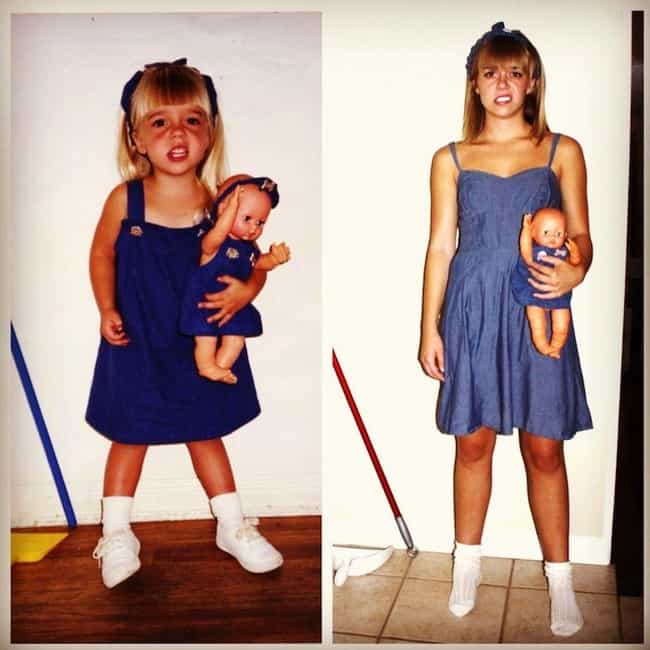 Foodie For Life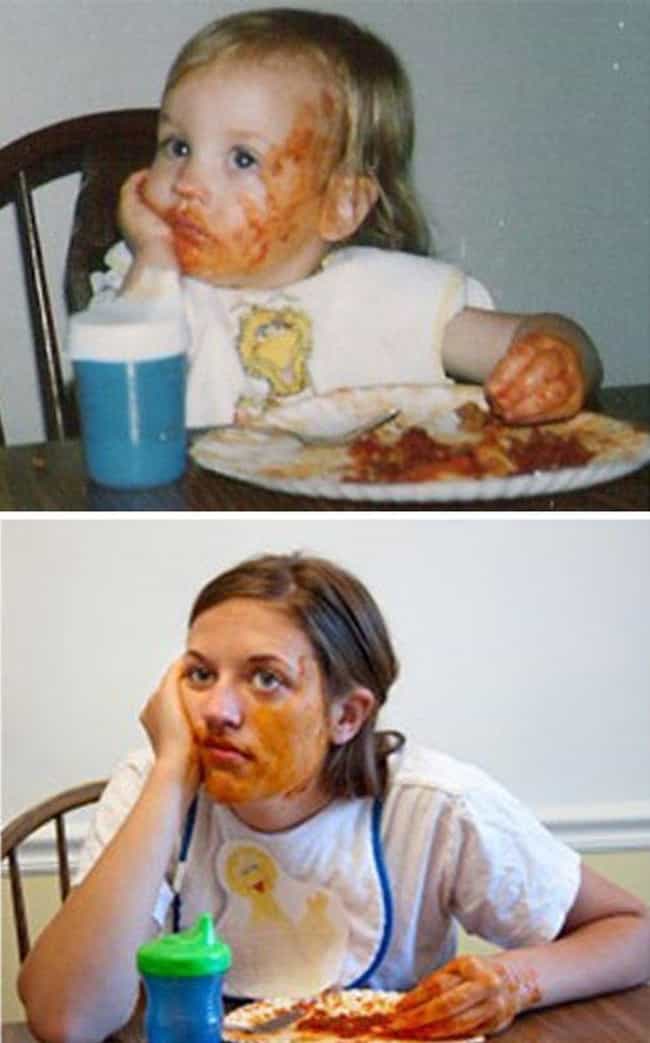 Does Whatever A Spider Can
Lap Dance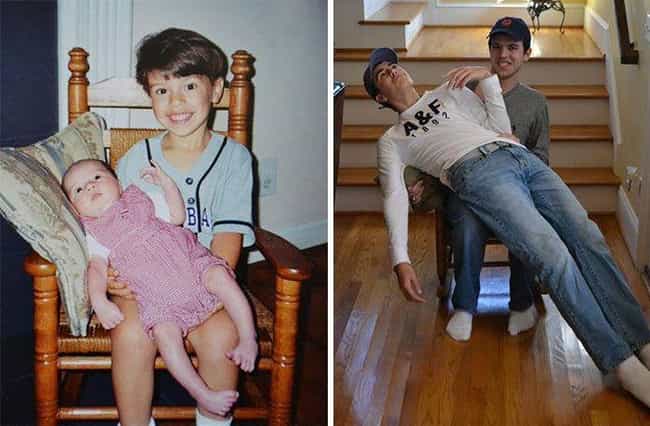 So Close
They See Me Bowling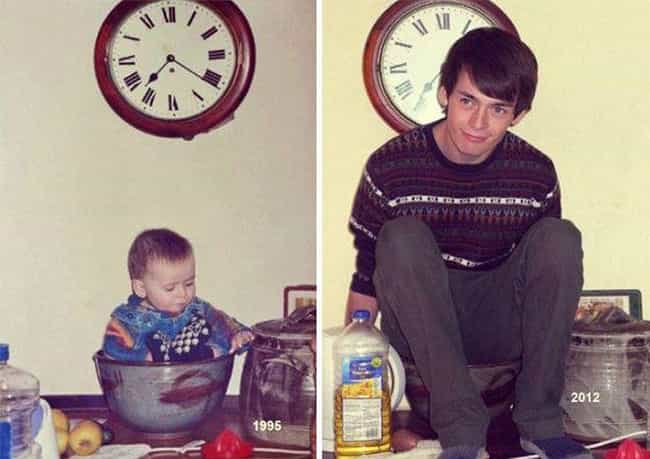 Head-To-Toe
Naked And Unafraid
Head Case
Security Blanket

INTERESTING FOR YOU