A list of famous people who have received organ transplants; celebrities who have been donated livers, kidneys, corneas and hearts. In some cases, celebrity organ recipients were lucky enough to have a friend, fan, or significant other who could donate their organs to them. In other cases, these notable people who had kidney or liver transplants got their organ from an anonymous donor.
Do famous people have to wait on organ donor lists like everybody else? This is one of the biggest controversies in organ donation, because lists of people waiting can be very long. In some cases, celebrities can pull strings – like in the case of Carol Burnett and Jim Nabors. Many people also think that Mickey Mantle unfairly received a liver ahead of the line. Other celebs who have received organ transplants due to a disease include Sarah Hyland, George Lopez, and Tracy Morgan.
Like with normal people, the best bet for celebrities who need organ donations is to have a friend or loved one donate to them. The trick is, though, that the donor needs to be a perfect match or the organ could be rejected. This used to be a huge problem because many patients died during surgery, but doctors can now do tests to see if a donor will be compatible.
The most common type of organ transplant is kidney donation because kidneys are relatively easy to donate. (Check out this list of Famous Kidney Transplant Recipients). People are usually born with two kidneys and are able to recover relatively quickly if they donate theirs. Famous people who have had liver transplants or heart transplants have had to receive this organ from a deceased donor. Use this list as a reference to see which famous people have had organ donations.
Tracy Morgan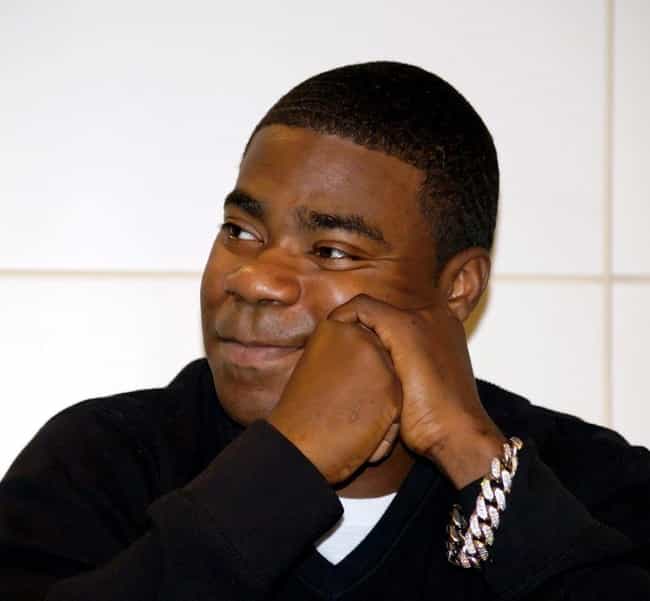 Tracy Morgan received a kidney transplant from his ex-girlfriend Tanisha Hall in 2011. According to his brother and mother, he kept his operation a secret from his family. Sources say that Tanisha wanted to get back together with Tracy, and this was possibly the reason why she gave him her kidney.
The two never got back together, but they have remained friends.
Steve Jobs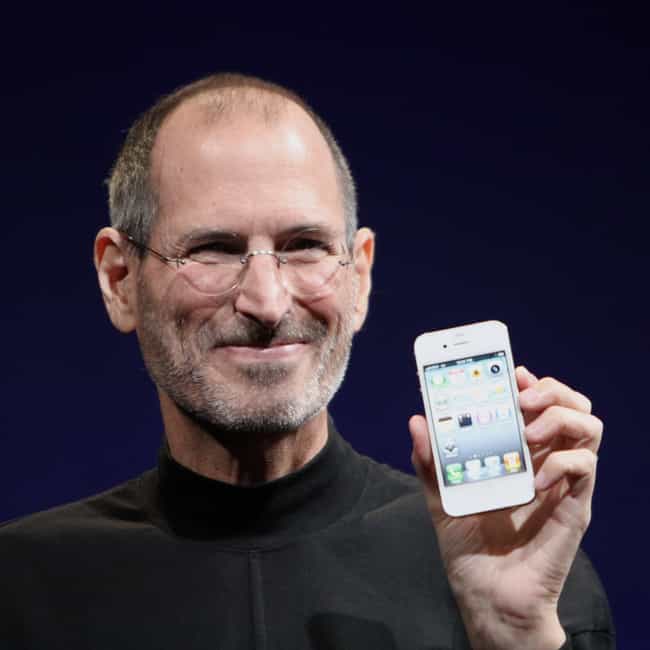 Apple CEO Steve Jobs had a rare form of pancreatic cancer and also suffered from severe liver disease. He received a liver transplant in 2004.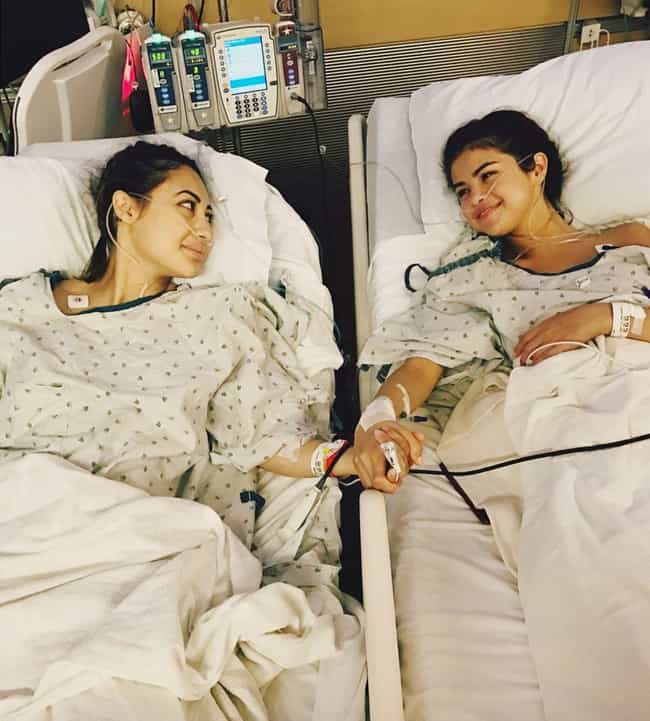 In September 2017, Selena Gomez announced via Instagram that she had received a kidney transplant from actress Francia Raisa:
"I'm very aware some of my fans had noticed I was laying low for part of the summer and questioning why I wasn't promoting my new music, which I was extremely proud of. So I found out I needed to get a kidney transplant due to my Lupus and was recovering. It was what I needed to do for my overall health.
I honestly look forward to sharing with you, soon my journey through these past several months as I have always wanted to do with you. Until then I want to publicly thank my family and incredible team of doctors for everything they have done for me prior to and post-surgery. And finally, there aren't words to describe how I can possibly thank my beautiful friend Francia Raisa. She gave me the ultimate gift and sacrifice by donating her kidney to me. I am incredibly blessed. I love you so much sis."
Gomez was diagnosed with lupus in 2015, and has spoken publicly about her struggle with the autoimmune disease.
Sarah Hyland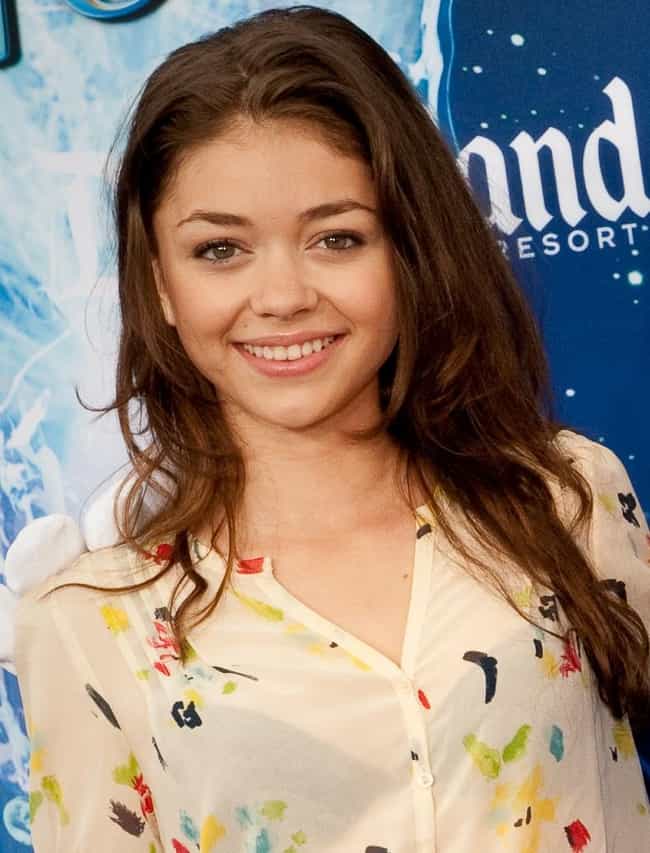 The "Modern Family" actress was diagnosed with kidney dysplasia at the age of nine, and worked through the pain until her father gave her his kidney in 2012, when she was 21 years old.
George Lopez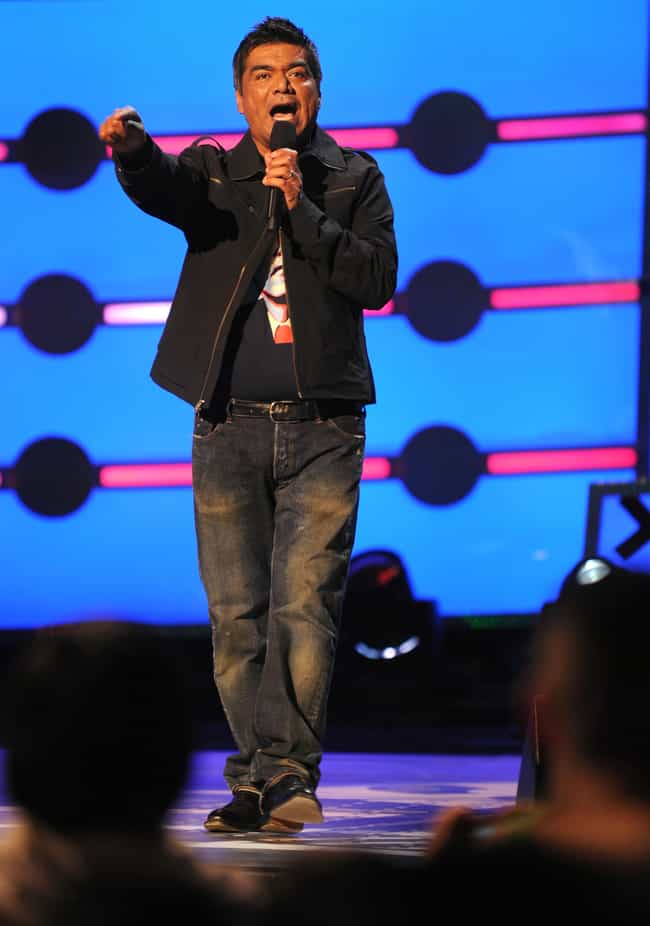 George Lopez's wife, Ann, donated one of her kidneys to George in 2005. He has a genetic condition that causes his kidneys to deteriorate. The couple divorced in 2010.
Mandy Patinkin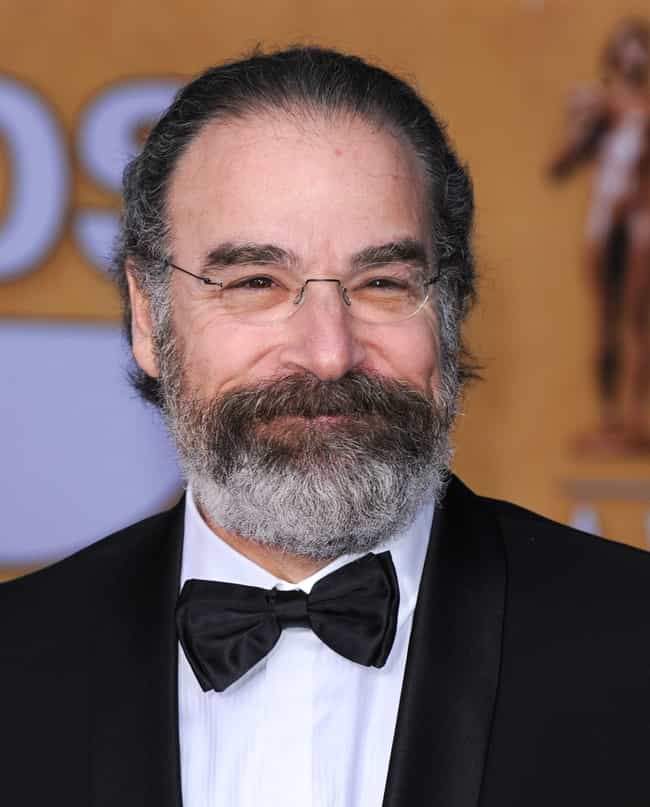 American actor Mandy Patinkin (you know him as Íñigo Montoya from The Princess Bride) received two cornea transplants from donors in 1997 and 1998 after suffering from keratoconus, a degenerative eye disease.
Alonzo Mourning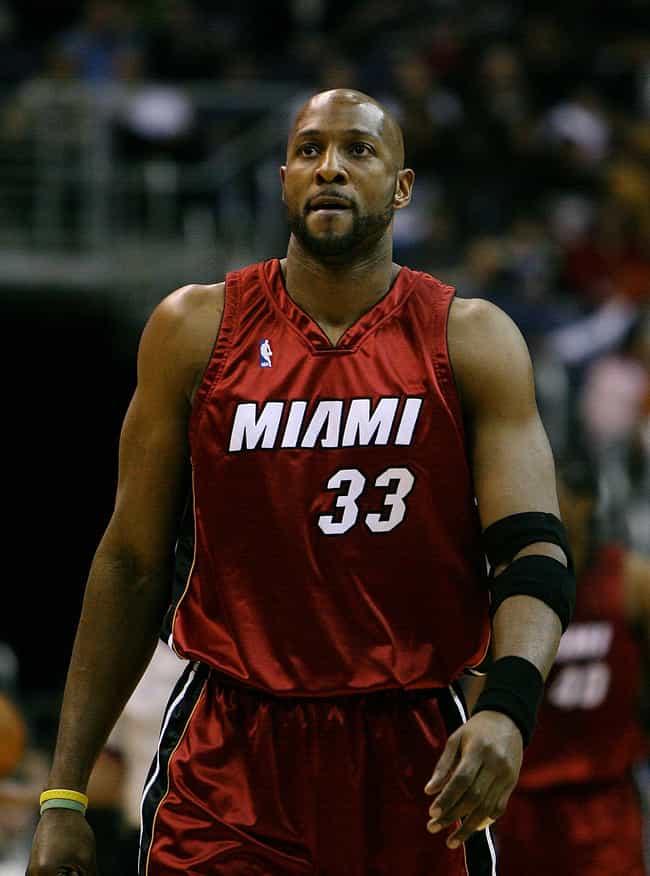 The basketball star received a kidney from his estranged cousin, Jason Cooper, in 2003. After the transplant he made a comeback and later won the 2006 NBA Championship with the Miami Heat.
Gary Coleman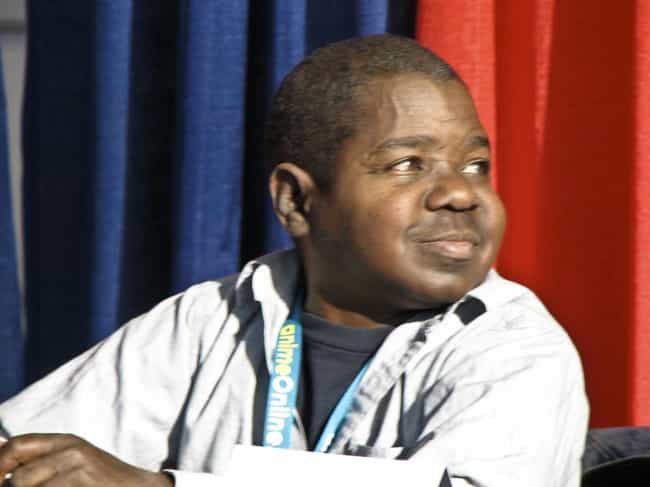 Coleman suffered from a kidney condition called nephritis and received two kidney transplants in the early 80s.
Natalie Cole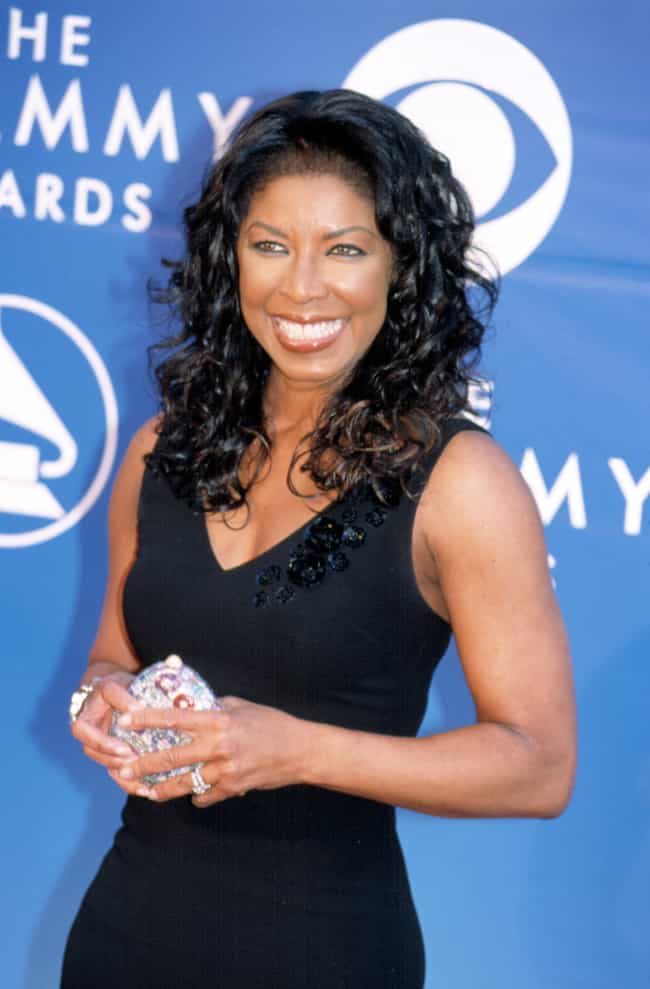 Natalie Cole contracted Hepatitis C after struggling with a heroin and cocaine addiction for many years. She received a kidney from a fan in 2009.
Dick Cheney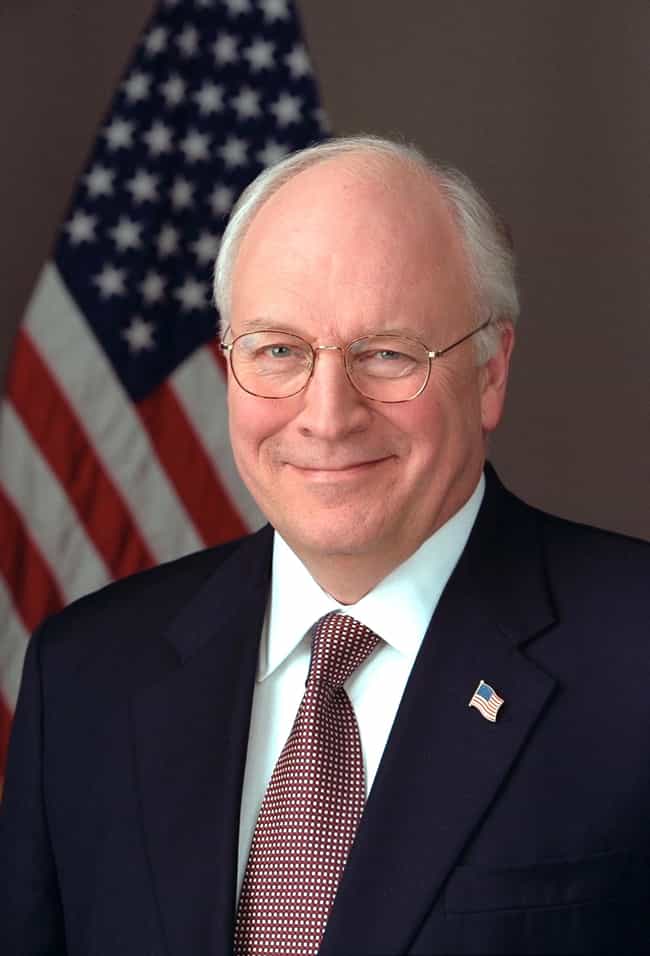 Former Vice President Cheney received a heart transplant in 2004.
Mickey Mantle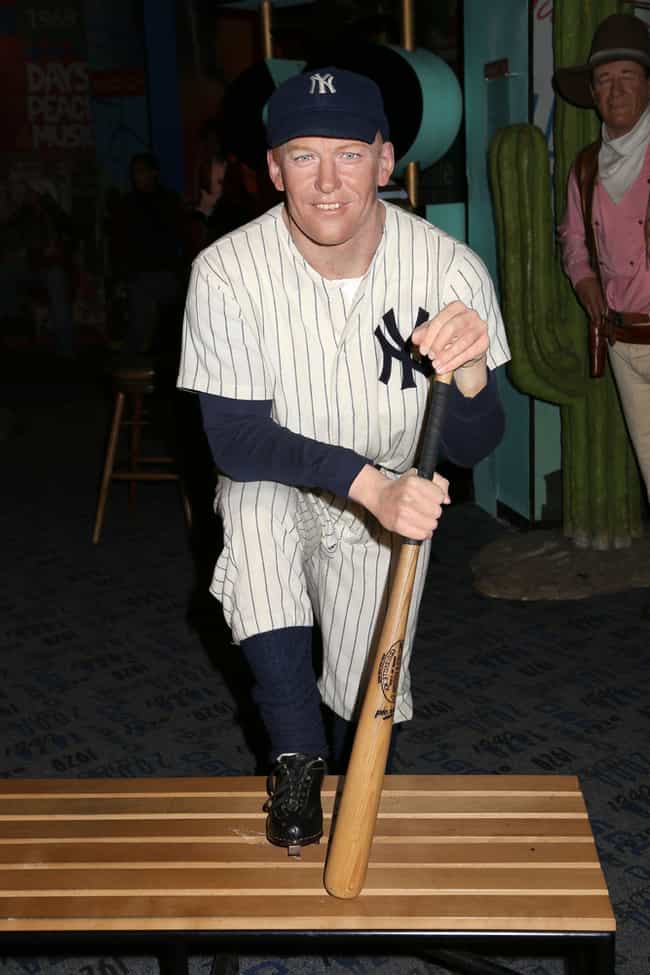 The legendary baseball player received a liver transplant in 1995 due to alcohol-induced cirrhosis and hepatitis C and liver cancer. The transplant failed to save his life.
Neil Simon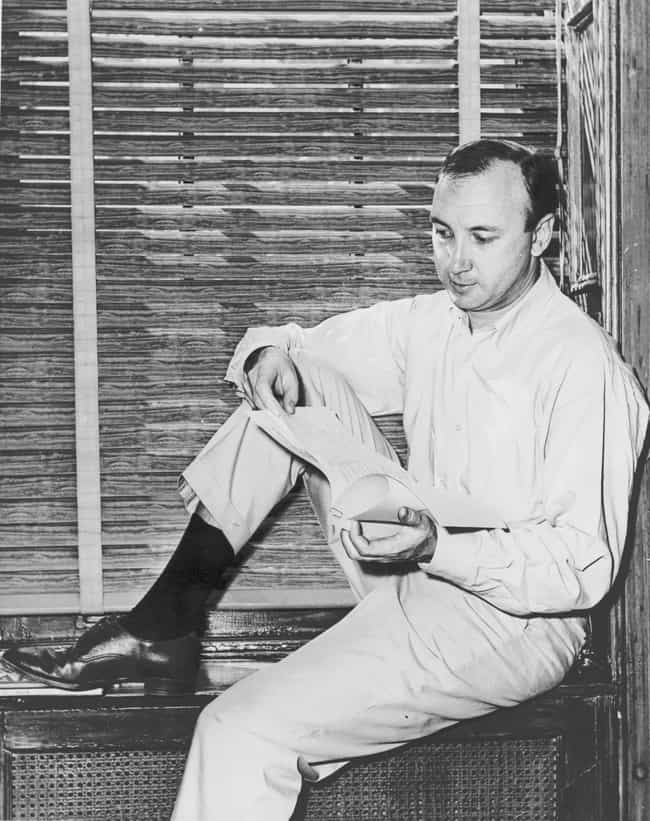 Neil Simon received a kidney from his friend and longtime press representative in 2014, after battling polycystic kidney disease.
Ken Howard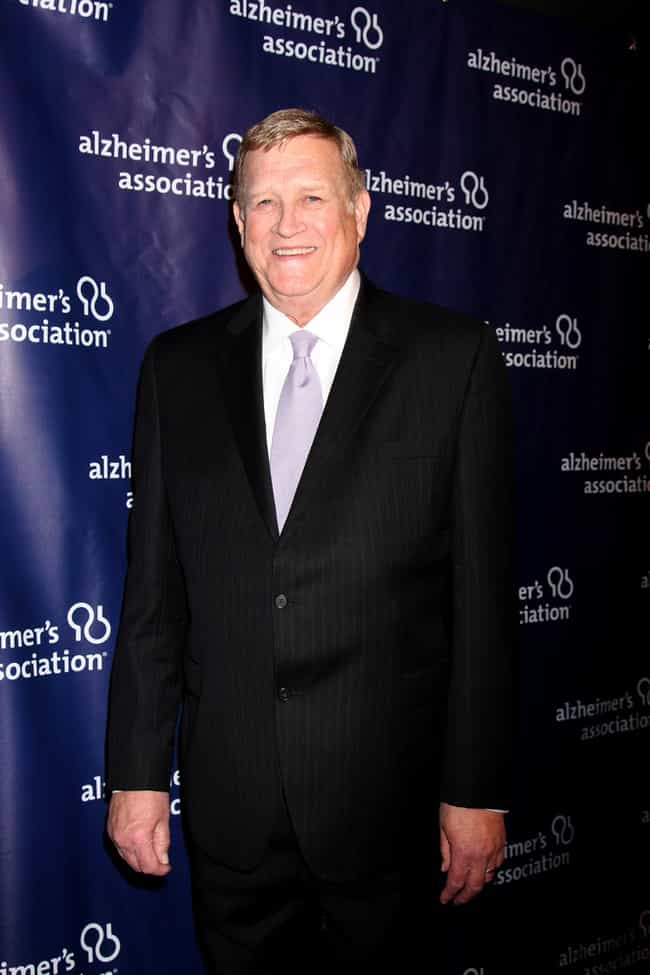 Howard received a kidney in 2000 from his friend Jeannie Epper. His kidneys were failing due to a misdiagnosed urinary blockage that damaged his kidneys.
Billy Graham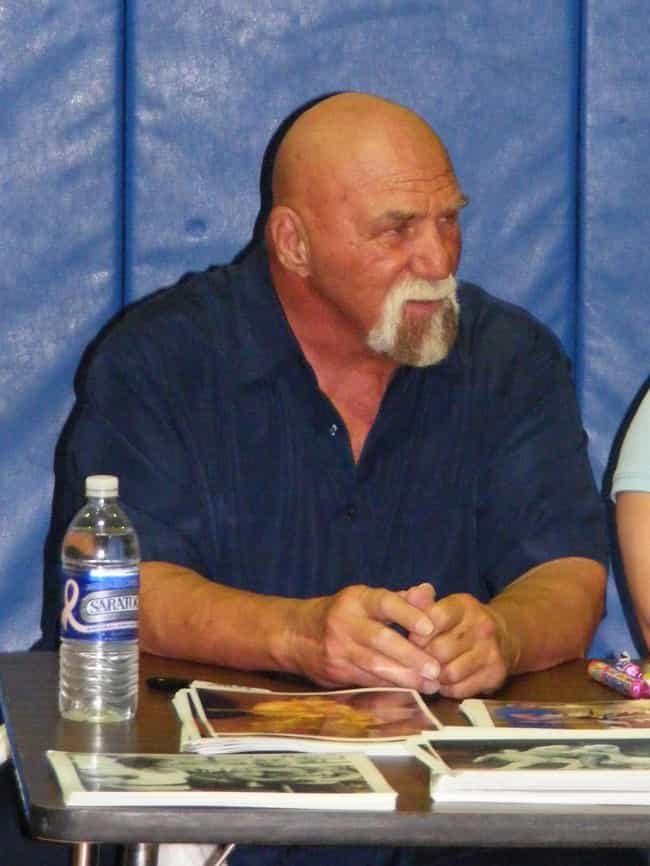 Renowned WWF wrestler, "Superstar" Billy Graham, received a liver transplant in 2002 from a 26 year-old female donor who died in a car crash. He was diagnosed with third stage liver disease and cirrhosis after contracting Hepatitis C. The transplant saved his life.
Larry Hagman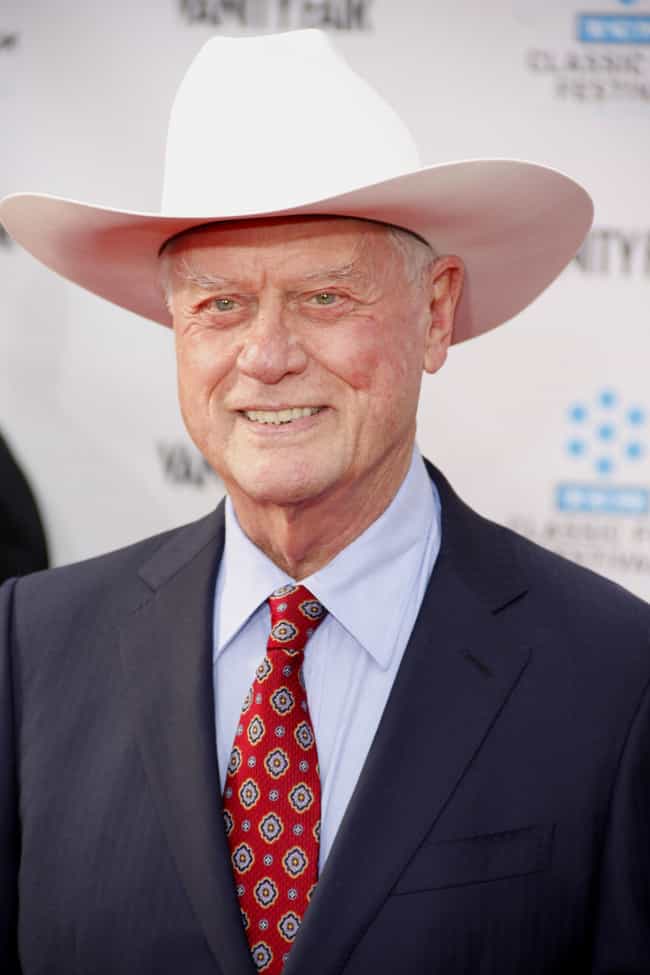 Hagman received a liver transplant in 1995 after he was diagnosed with liver cancer. The transplant saved his life.
David Crosby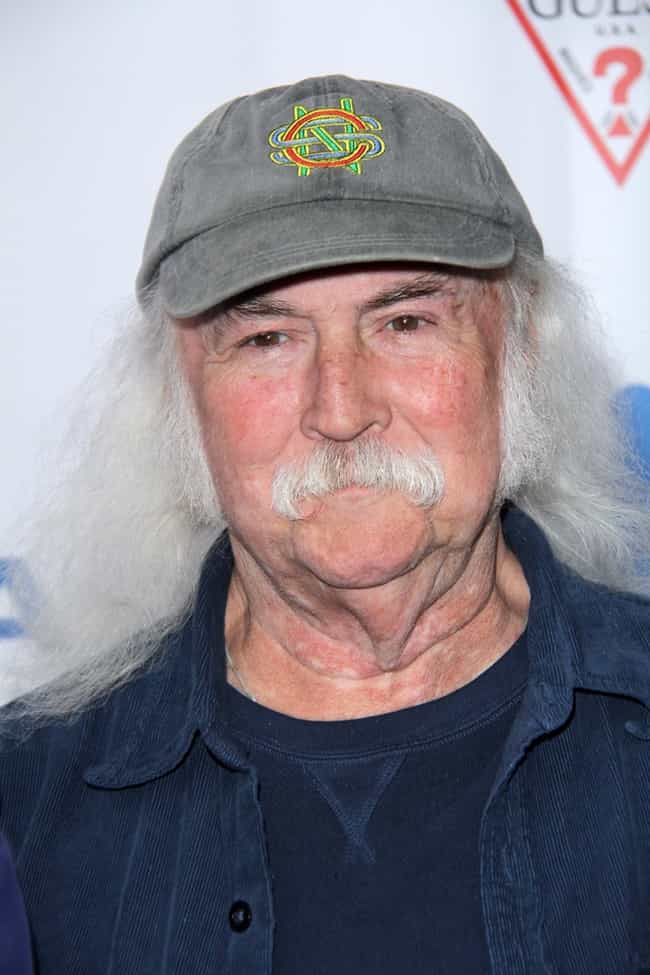 Musician David Crosby, of The Byrds and Crosby, Stills & Nash fame, received a liver transplant in 1994 due to liver failure. The transplant was paid for by Phil Collins.
Robert Altman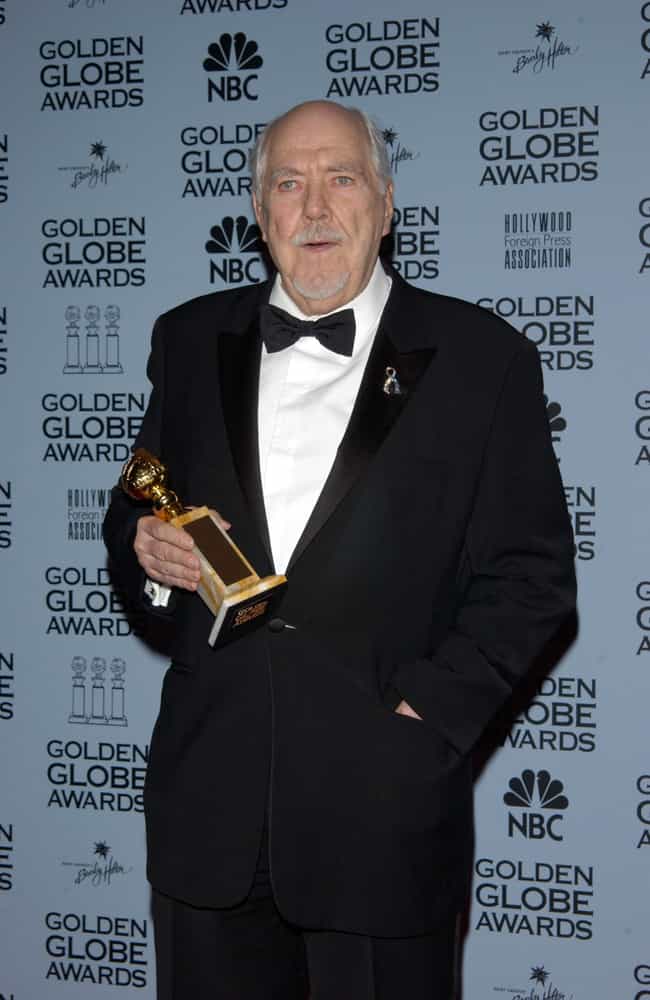 Director Robert Altman, who is best known for his films MASH and Gosford Park, received a heart transplant in the mid 90s.
Steven Cojocaru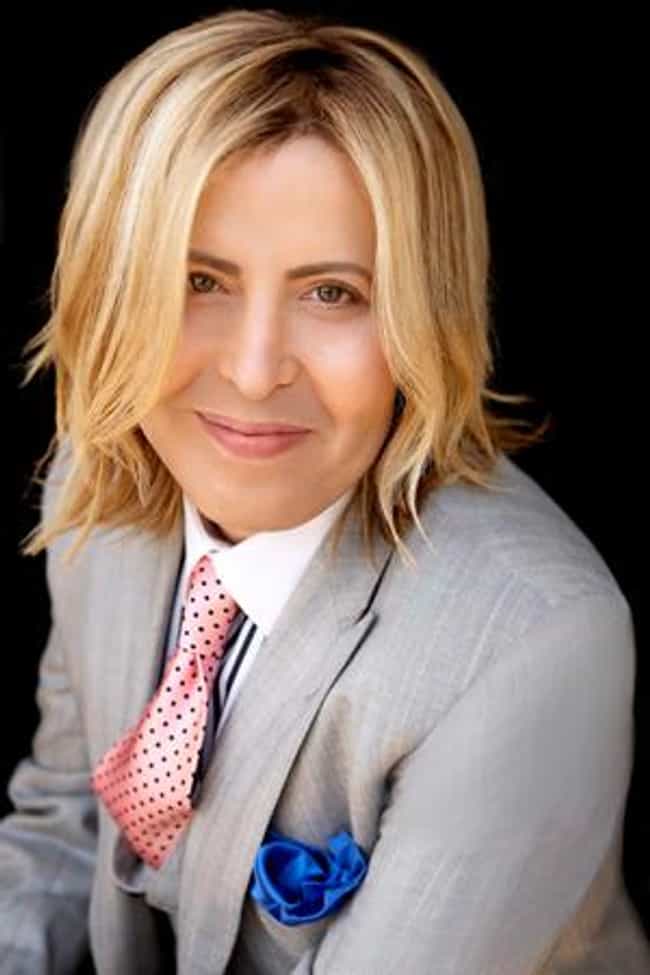 Fashion critic Steven Cojocaru, who suffers from polycystic kidney disease, has received two kidney transplants. The first, donated by his friend, Abbey Finer, in 2005, eventually became infected with polyomavirus. Later that year, Cojocaru's mother, Amelia, donated one of her own kidneys.
Amy Purdy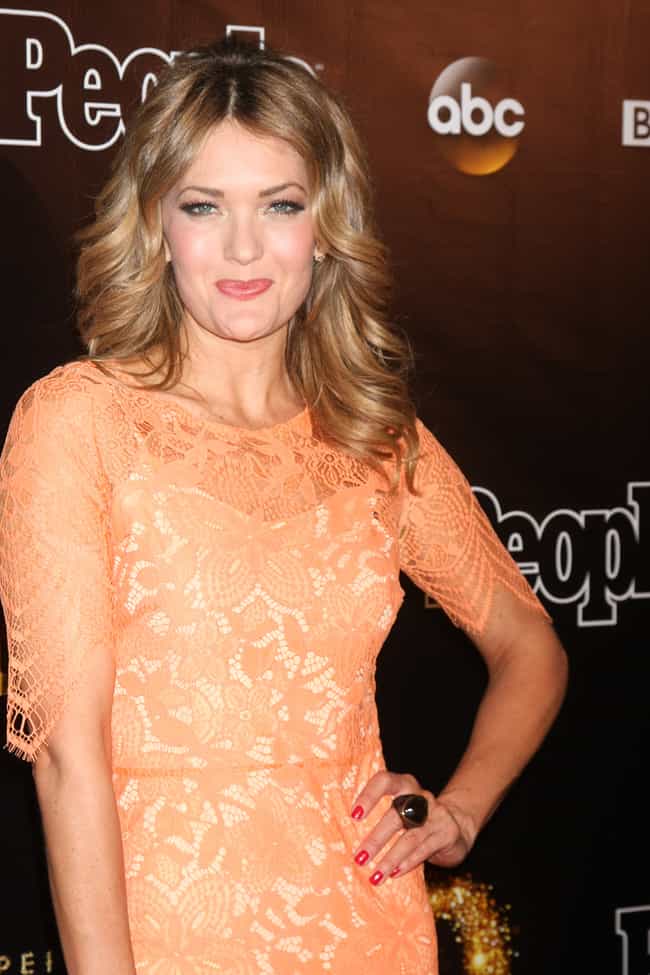 Actress, athlete, and "Dancing with the Stars" contestant Amy Purdy received a kidney transplant from her father when she was 21. She had contracted a form of bacterial meningitis that damaged her circulatory system so badly via septic shock that she lost both kidneys, her spleen, and both legs below the knees.
Lucy Davis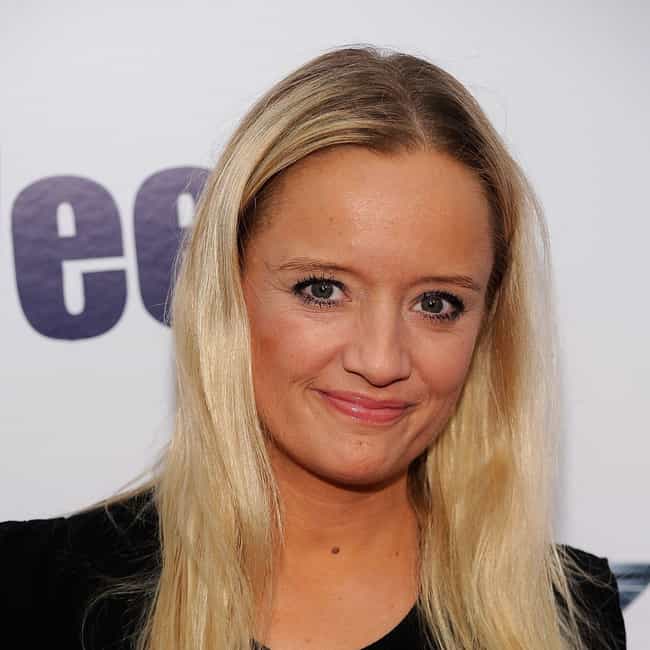 The British actress received a kidney transplant in 1997. Davis is diabetic and suffered from kidney failure.
Jim Nabors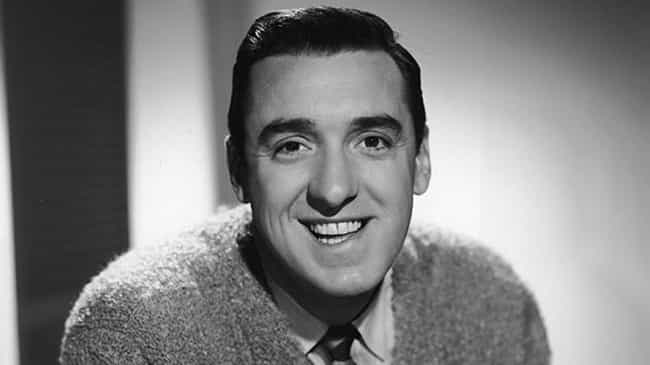 Actor Jim Nabors contracted a near-fatal case of Hepatitis B while traveling in India in 1994. His prognosis was dim, but luckily, his friend Carol Burnett was able to make arrangements with the transplant division of UCLA hospital and he received a liver from an anonymous donor.
Shelley Fabares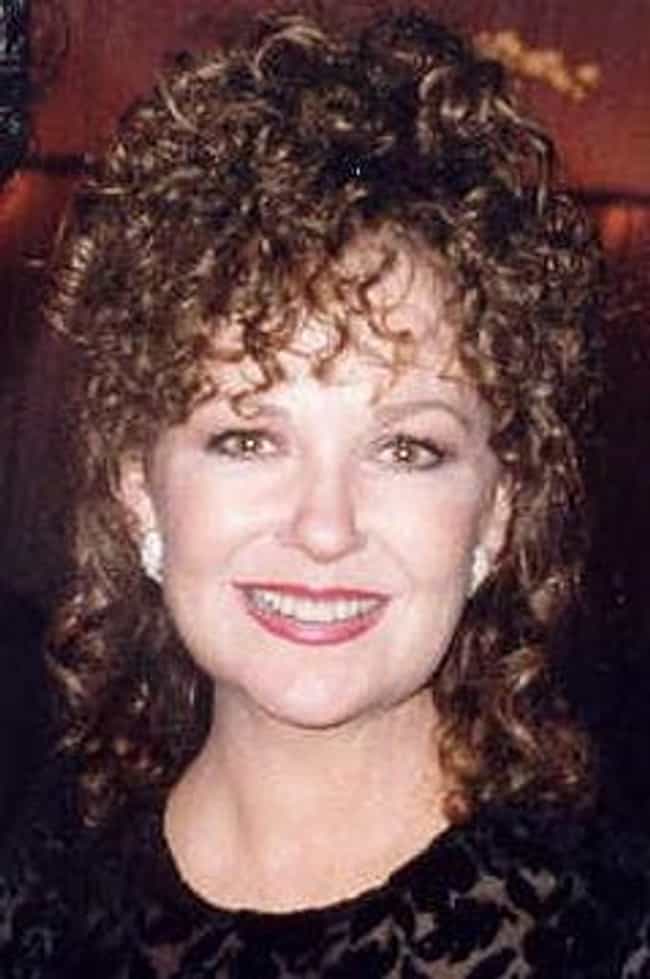 The actress received a liver transplant in 2000.
Erik Compton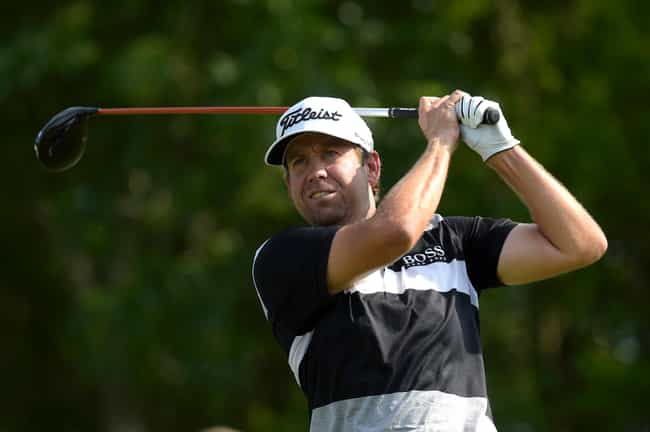 Norwegian-American golfer Erik Compton has received two heart transplants, first in 1992 when he was 12 and then in 2008. Compton was diagnosed with viral cardiomyopathy at age 9.
James Redford
James, son of actor Robert Redford, received two life-saving liver transplants from a donor in 1993 after a rare complication with ulcerative colitis blocked his own liver's bile ducts.
Scott MacIntyre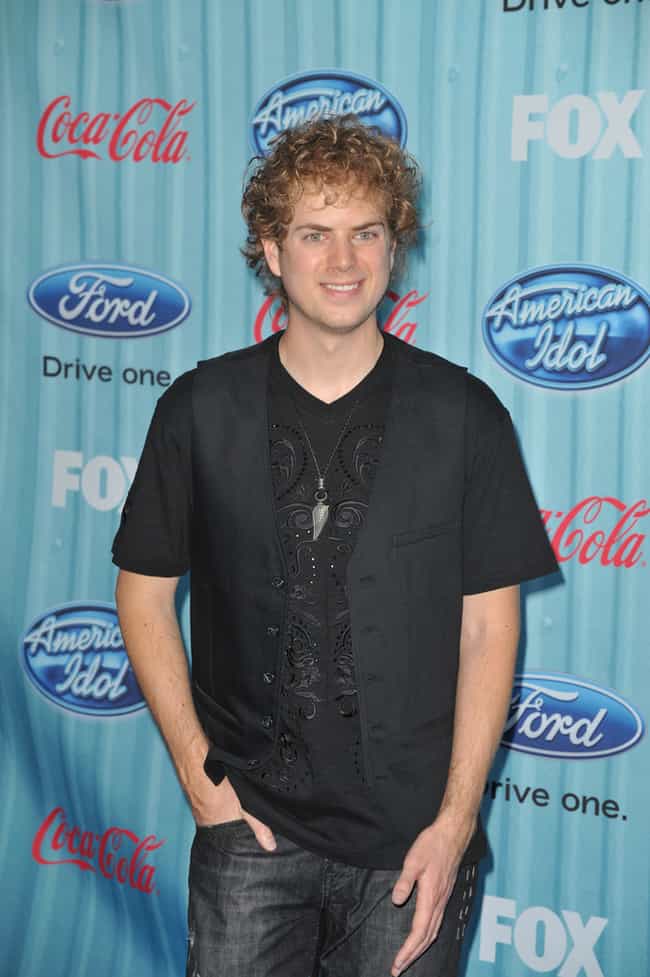 "American Idol" alum Scott MacIntyre received a kidney transplant from Patricia Cosand, the wife of one of his professors, in 2005.
Phil Lesh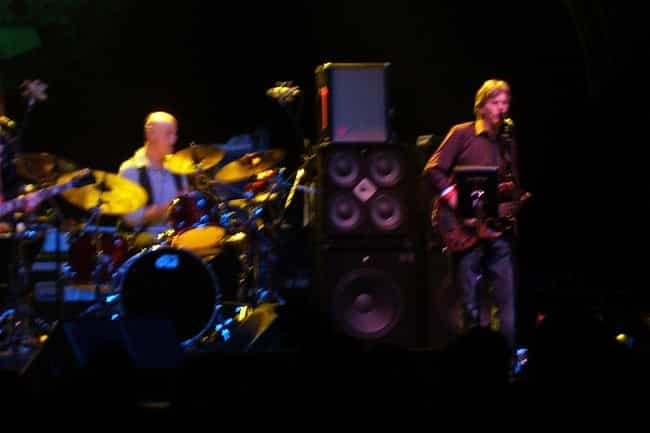 The bass player for the Grateful Dead had Hepatitis C and a liver transplant in 1998.
Freddy Fender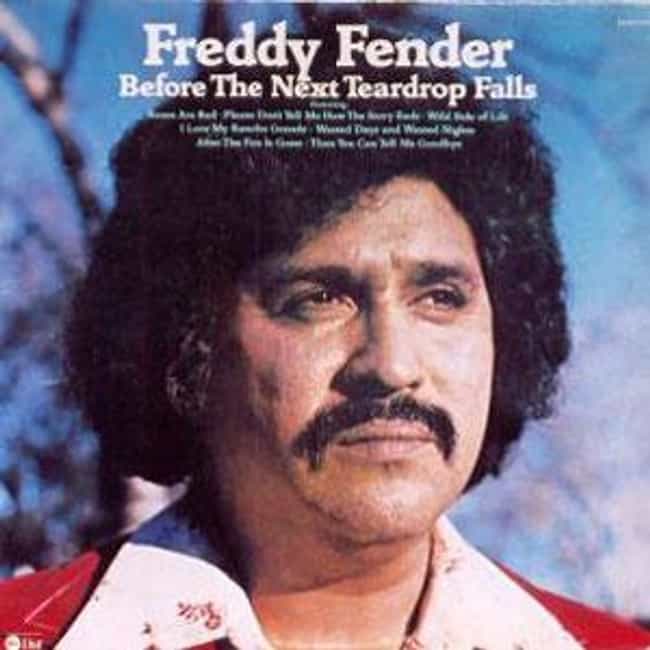 The country singer was diagnosed with Hepatitis C in 2000 and received a liver transplant in 2004.
Kelly Perkins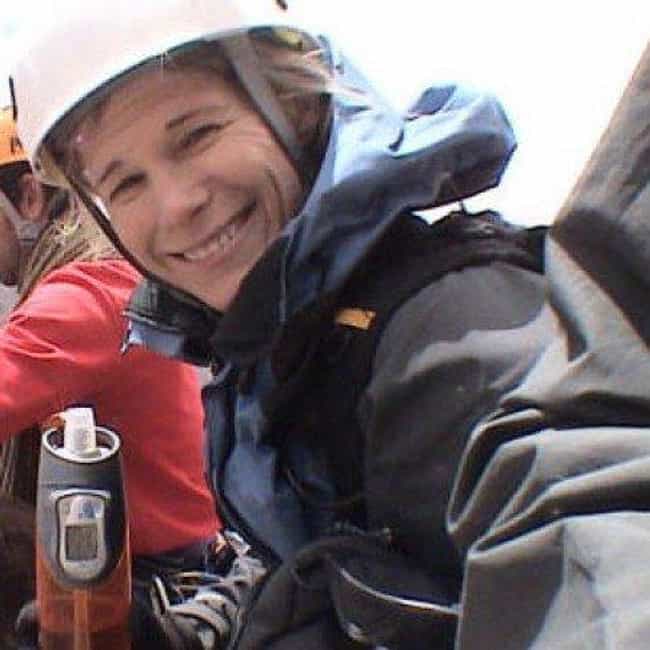 Kelly Perkins is an American heart transplant recipient known for climbing mountains to inspire others and promote organ donation.
Aron Eisenberg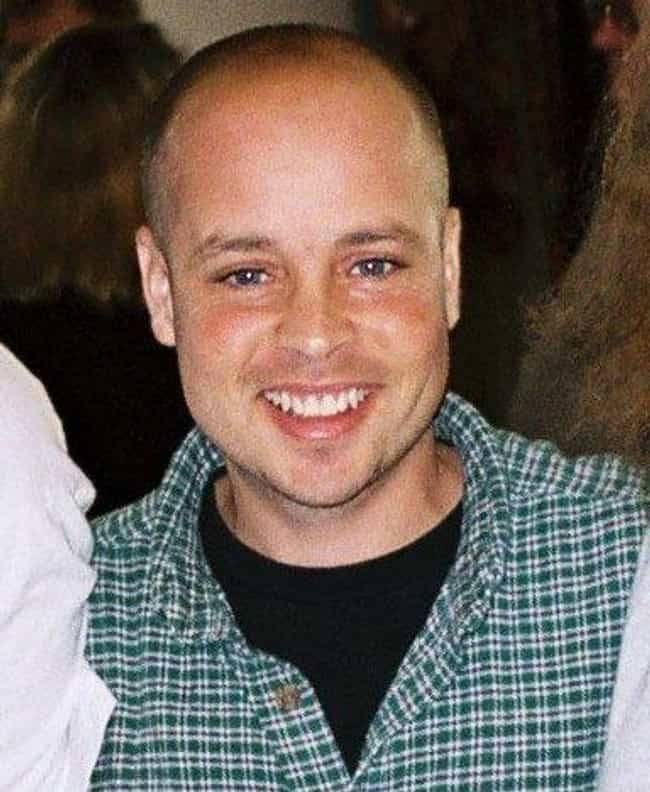 The " Star Trek" actor was only born with one kidney and received a transplant in 1986.
Jimmy Little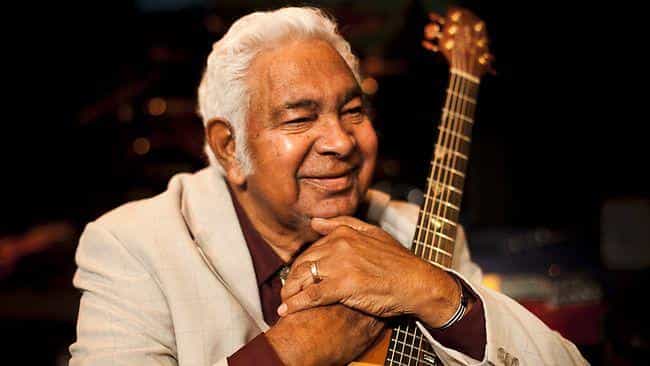 The late Jimmy Little was an Australian Aboriginal musician and actor. He was diabetic and received a kidney transplant in 2004.
Jonah Lomu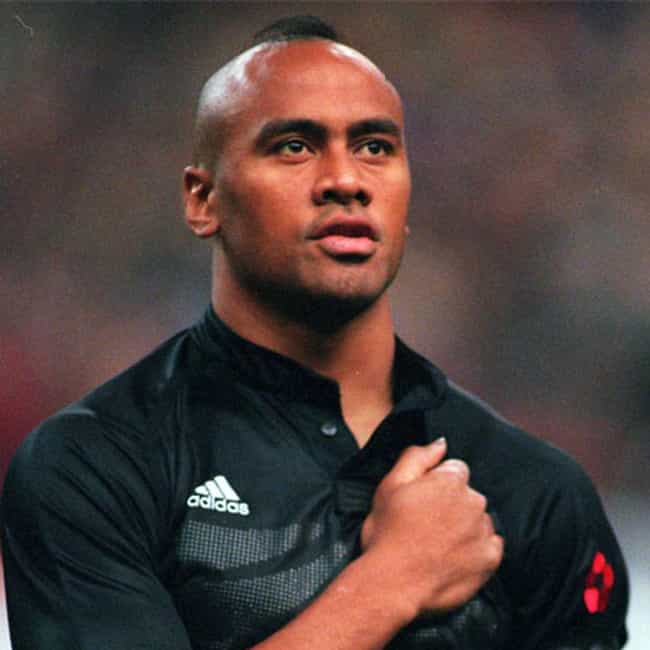 Lomu received a kidney transplant in 2004 because of chronic kidney illness.
Jack Bruce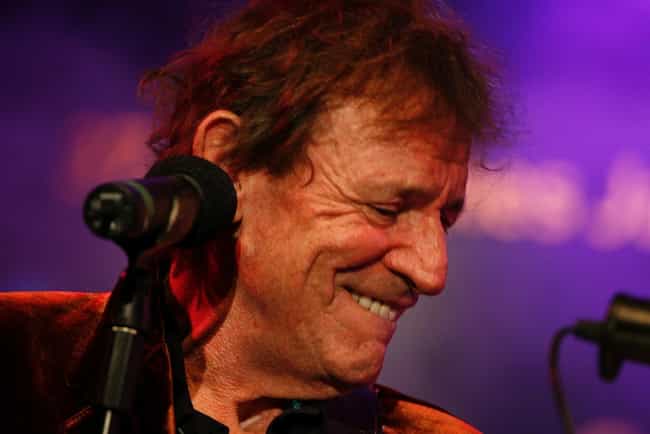 The founding member of Cream had liver cancer and a liver transplant in 2003.
Charity Sunshine Tillemann-Dick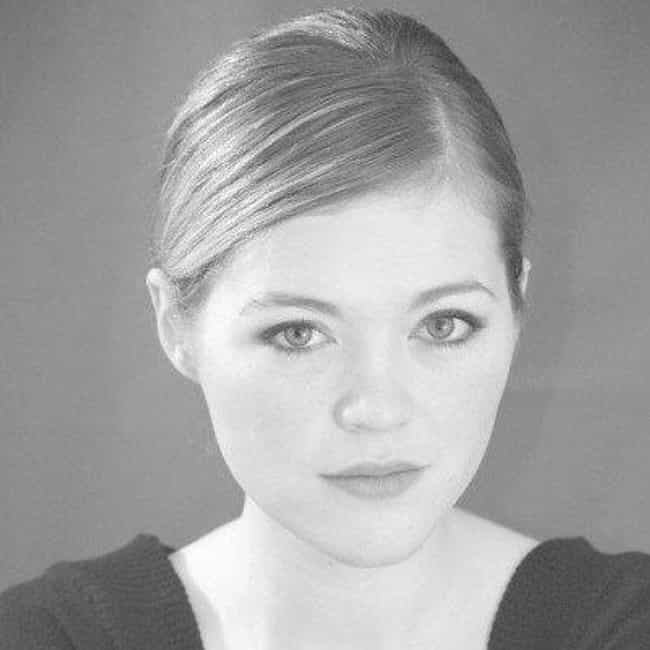 The American singer had a lung transplant in 2009 after a diagnosis of pulmonary hypertension.
Sean Elliott
The former NBA player received a kidney from his older brother, Noel, in 1999.
INTERESTING FOR YOU