List of adopted celebrities, famous adoption people, celebrity adoptions, celebrity adoptees, famous adoptees, and famous people who were adopted.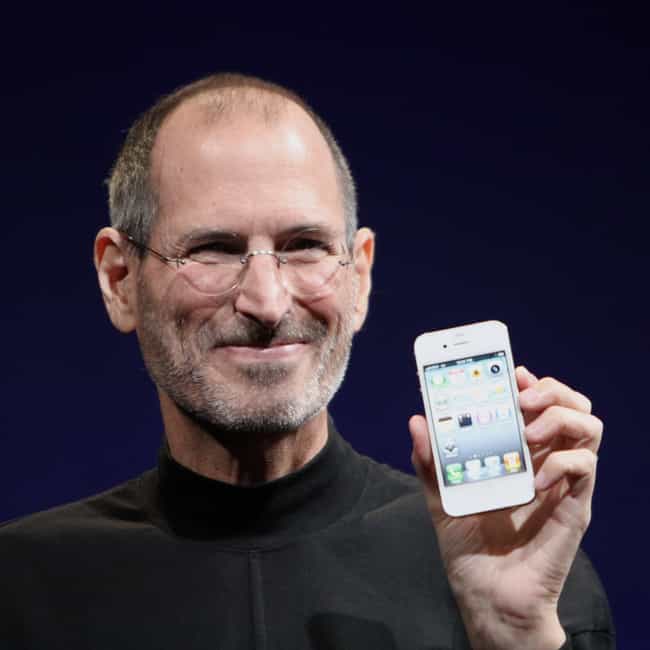 Born to Abdulfattah Jandali and Joanne Schieble. Given up at birth. Adopted by Paul Jobs and Clara Hagopian.
John Lennon
Born to Julia and Alfred Lennon, who went AWOL from the military in 1944, when John was five years old. By the time he returned, Julia was pregnant with another man's child. After an ugly custody dispute with Alfred, Julia gave her sister, Mimi Smith, custody of John.
He lived with his aunt and uncle George throughout his childhood and adolescence.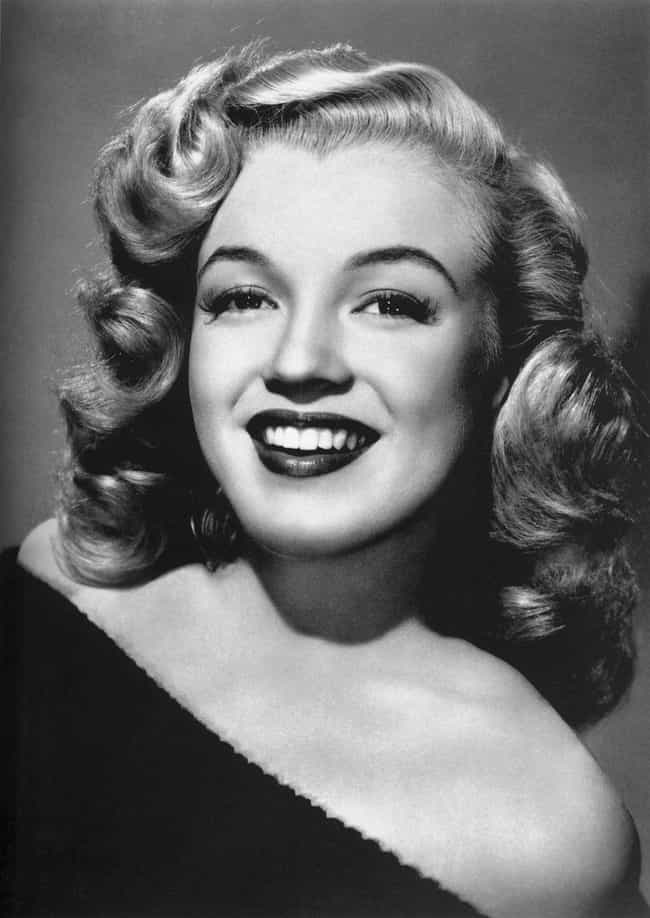 Grew up with foster parents Albert and Ida Bolender until age 7, with some contact with her mother, Gladys Pearl Baker. In 1934, diagnosed with paranoid schizophrenia, Gladys was committed to a mental hospital, whereupon Monroe (Norma Jeane Mortenson) became a ward of the state.
Family friend Grace McKee Goddard took responsibility for family affairs, and Monroe lived with various foster families over the next several years, many of which were abusive.
Jamie Foxx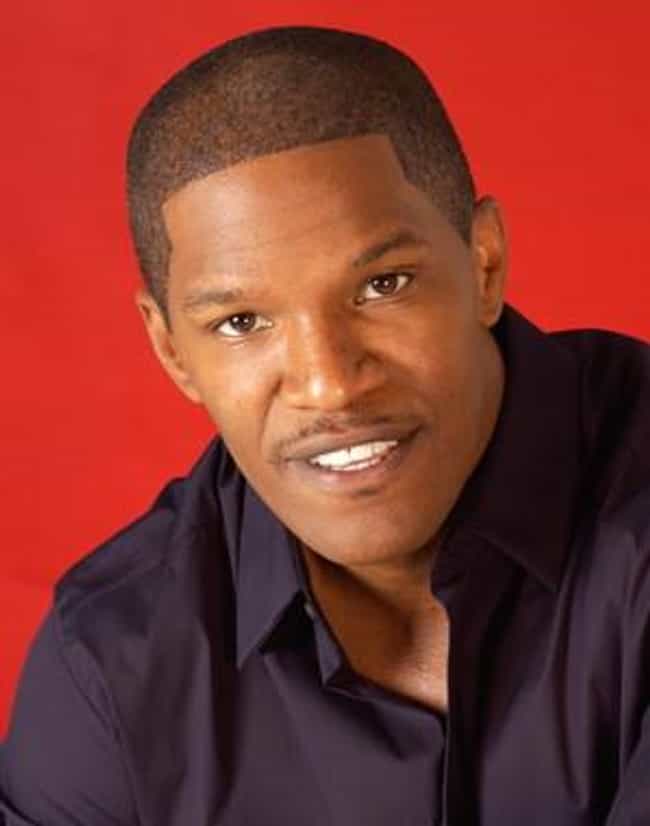 Born Eric Marlon Bishop to Darrell Bishop and Louise Annette Talley Dixon to young parents, who split up shortly after his birth. Adopted at 7 months by his mother's adoptive parents, Esther and Mark Talley.
Nicole Richie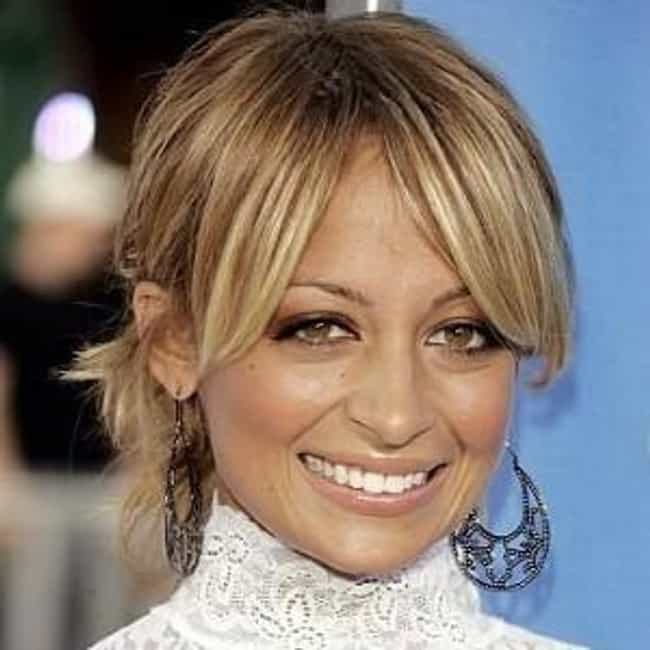 Born Nicole Camille Escovedo to Peter Michael Escovedo and Karen Moss. Raised by family friend Lionel Richie and his wife Brenda Harvey from age 3; legally adopted at age 9.
Ingrid Bergman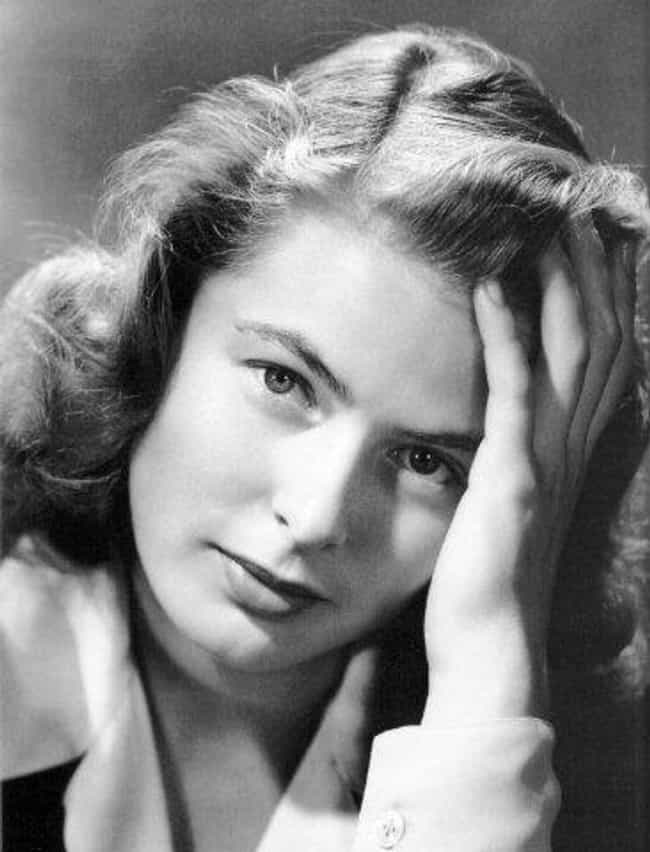 Raised by several aunts and uncles after the deaths of her mother, Friedel, when she was 2 and her father, Justus, when she was 13. The first aunt who took her in died of heart disease only 6 months later.
Eric Clapton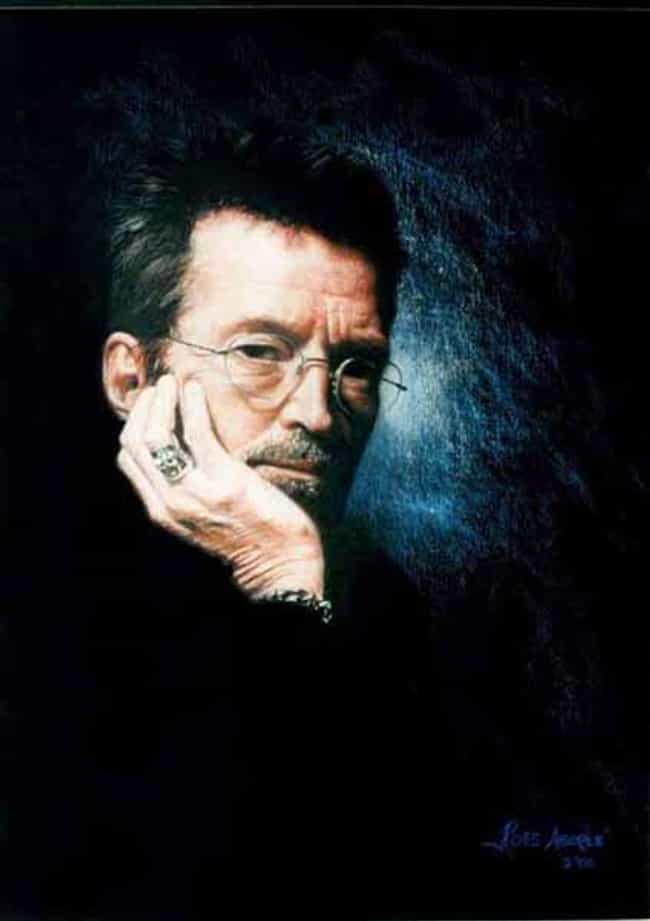 Grew up believing his grandparents were his parents and that his mother, Patricia Molly Clapton, who was 16 when he was born, was his sister.
Gerald Ford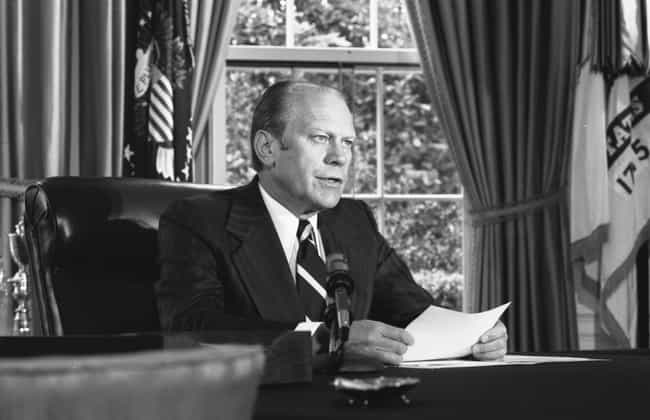 Born Leslie Lynch King Jr. to Dorothy Ayer Gardner and Leslie Lynch King Sr., who separated just 16 days after his birth. Raised by his stepfather, Gerald Rudolff Ford, from the age of 2, after which his mother completely changed his name to Gerald Rudolff Ford, Jr.
Debbie Harry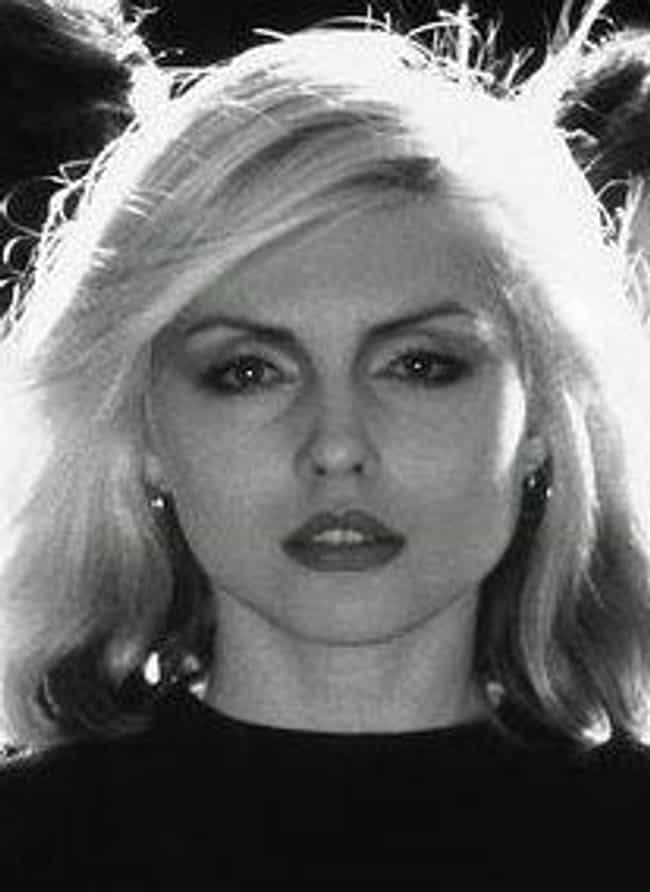 Born Angela Tremble. Given up at 3 months and adopted shortly thereafter by Richard and Catherine Harry.
Malcolm X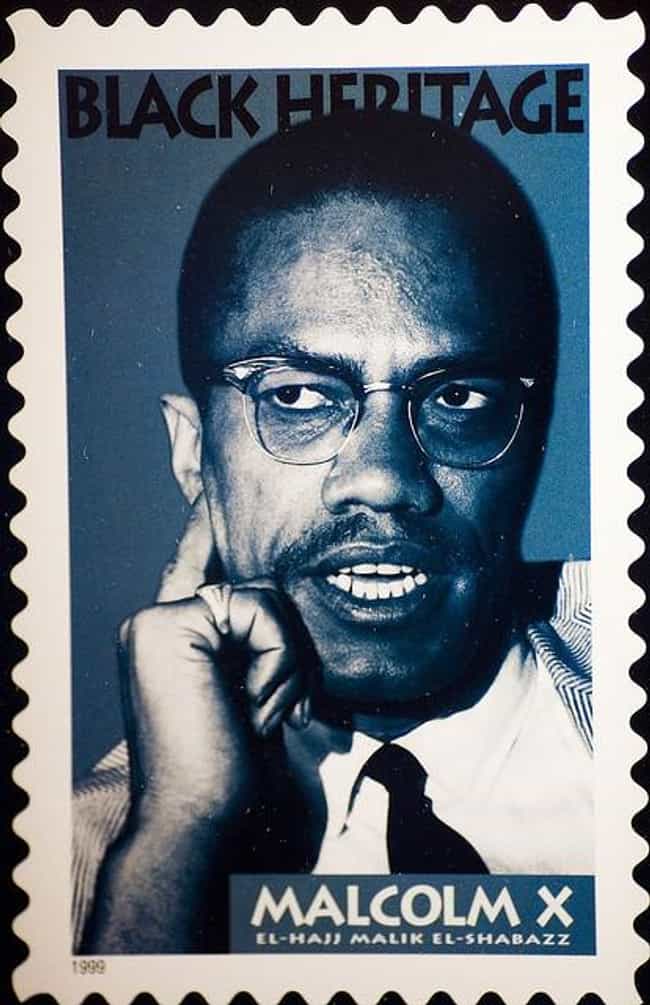 Grew up in an orphanage and foster care following his father's suspicious death when he was 6 and mother's mental breakdown in 1938.
Keegan-Michael Key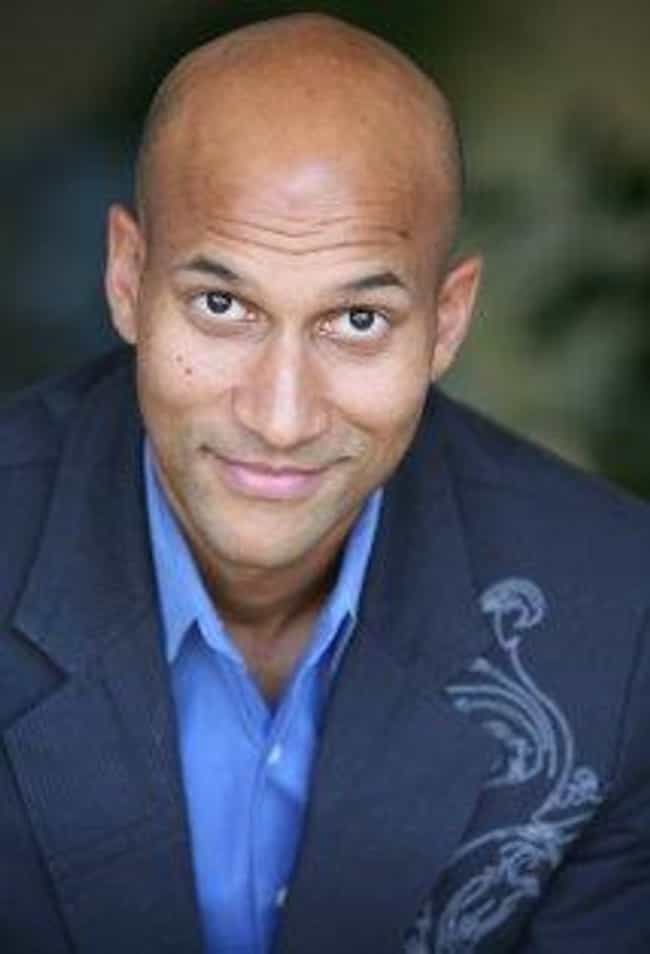 Born to a Caucasian mother (Carrie Herr) and an African-American father. Adopted as a child by Patricia Walsh and Michael Key.
Tim McGraw
Raised by his mother and stepfather, Horace Smith, who he believed was his father until Tim found his birth certificate at age 11. Until that time, his name was Tim Smith. His mother took him to meet his biological father, minor league baseball pitcher Frank Edwin "Tug" McGraw, Jr., who denied paternity for seven years, until Tim turned 18. After that, the two McGraws formed a relationship.
Faith Hill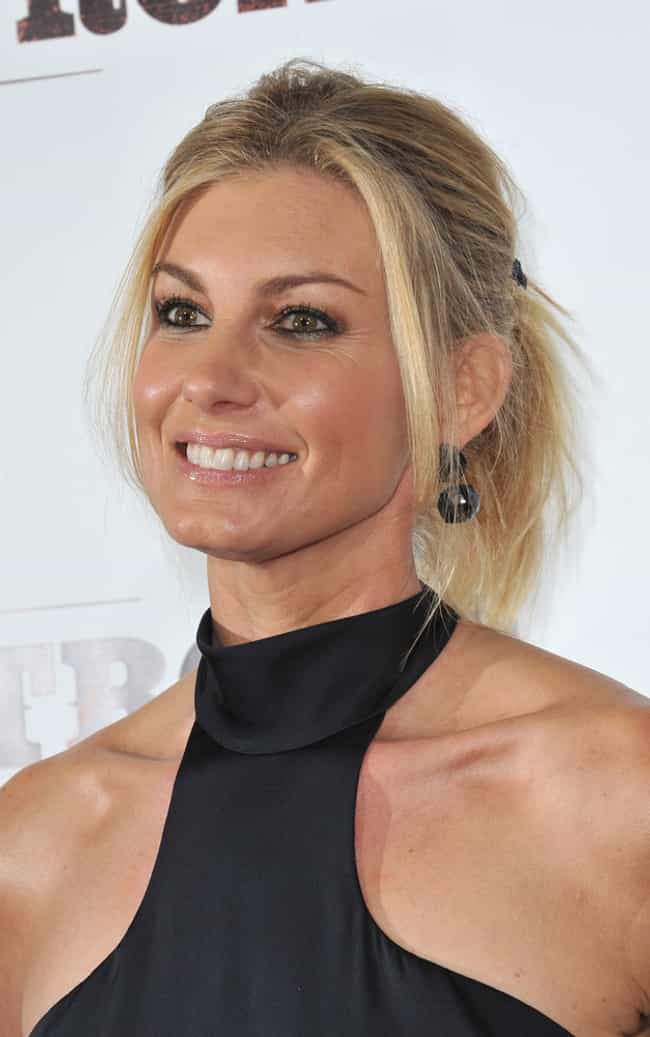 Given up and adopted at birth by Edna and Ted Perry
Bill Clinton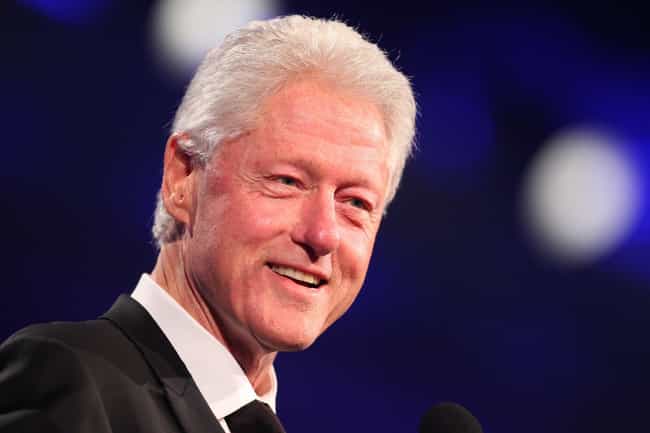 Raised by his grandparents after the death of his father; adopted the name of his stepfather at age 15.
Nicole "Snooki" Polizzi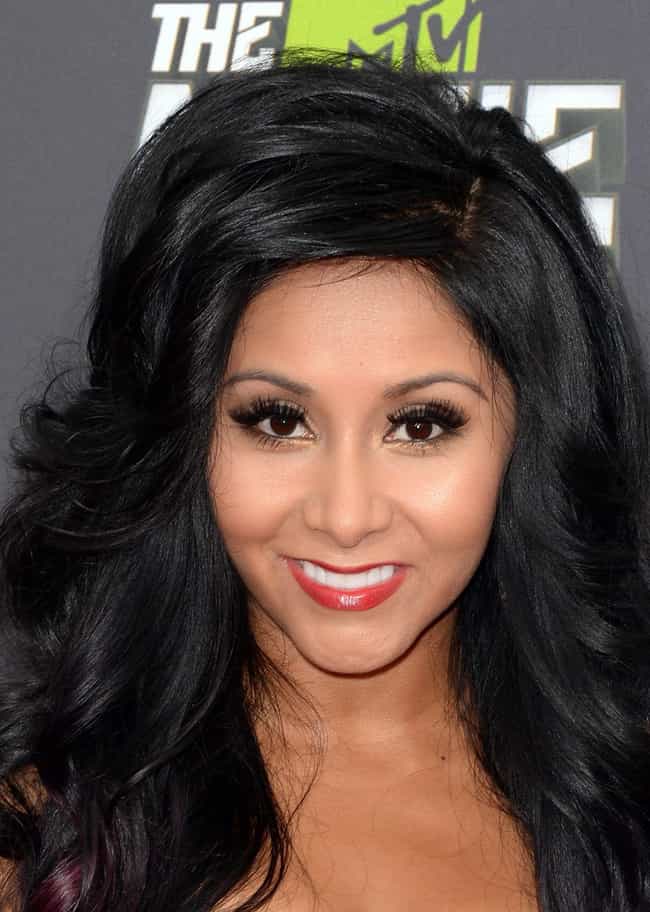 Born in Santiago, Chile. Adopted at 6 months old.
Nelson Mandela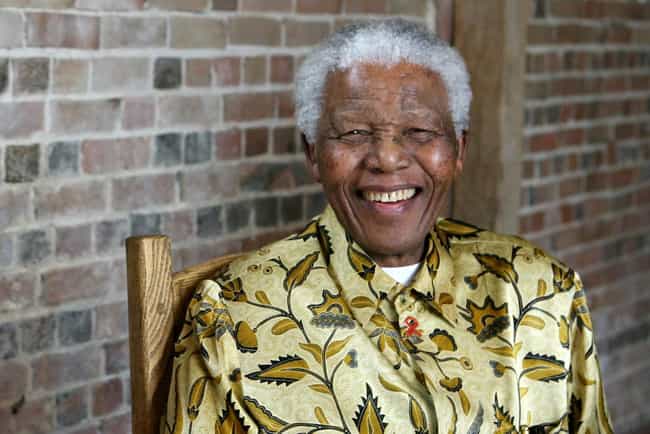 After his father's death when he was 9 years old, raised by tribe Chief Jongintaba Dalindyebo and his wife alongside their own children.
Truman Capote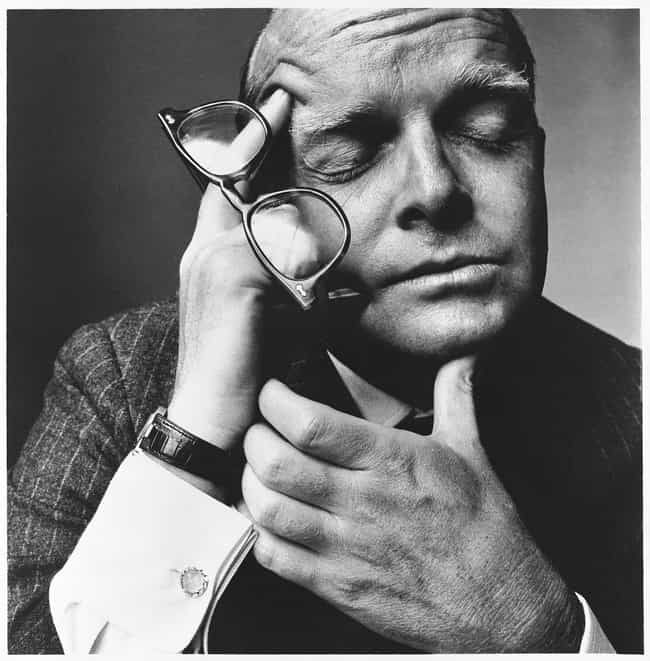 Born Truman Streckfus Persons to 17-year-old Lillie Mae Faulk and Archulus Persons, who divorced when he was four years old. Raised by his mother's relatives for several years thereafter.
Ice-T
Raised by aunts following the death of his parents when he was 8 and 12 years old
Ray Liotta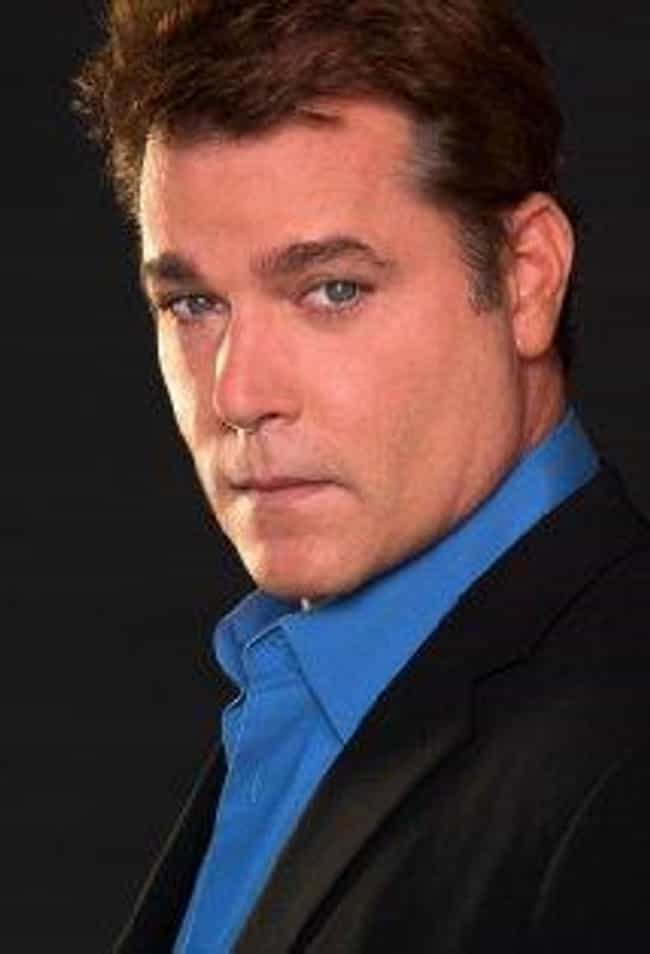 Adopted at 6 months old by Alfred and Mary Liotta.
Trace Cyrus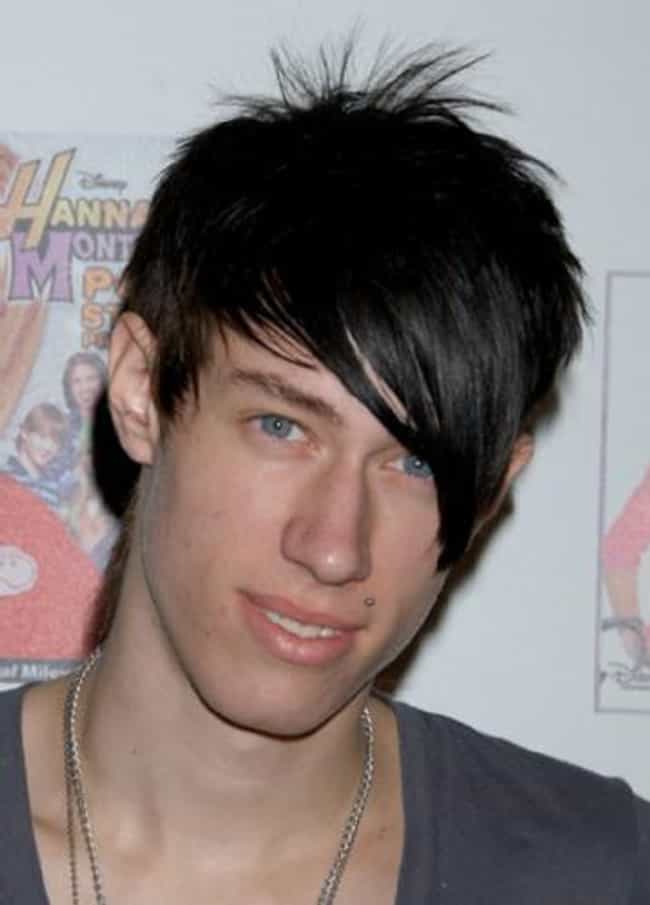 Born Neil Timothy Helson to Leticia "Tish" Cyrus and Baxter Neal Helson. Adopted at age 4 by stepfather Billy Ray Cyrus, at which point his name was changed to Trace Dempsey Cyrus.
Babe Ruth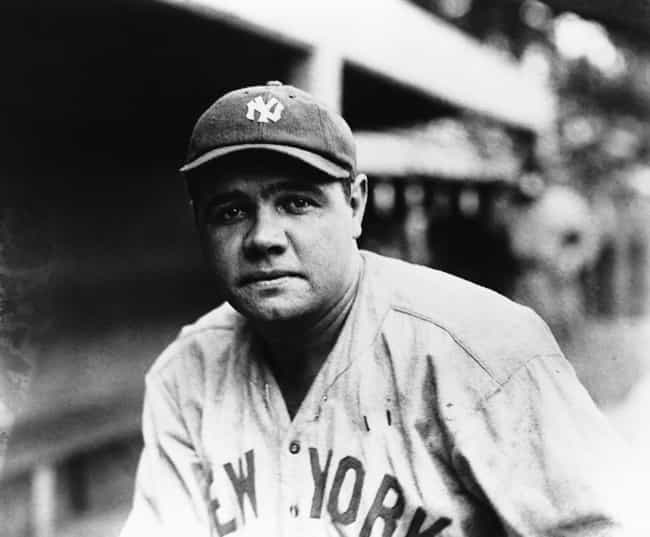 Raised in an orphanage, St. Mary's Industrial School for Boys, from age 7.
Frances McDormand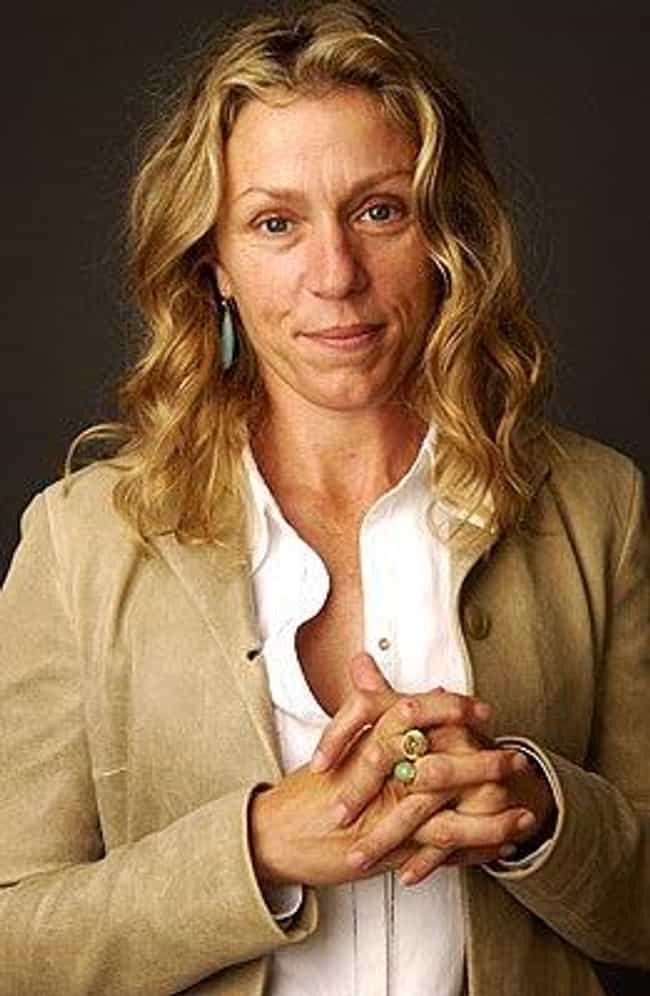 Born Cynthia Ann Smith. Adopted at 18 months along with her siblings by Noreen and Vernon McDormand, a Disciples of Christ pastor.
Lance Armstrong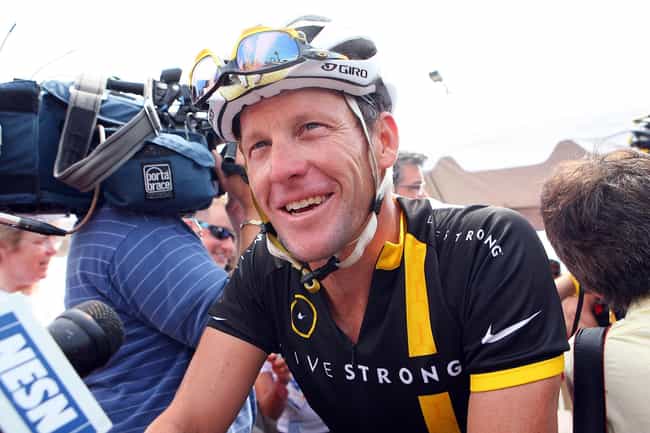 Adopted by his stepfather, Terry Armstrong, at age 3.
Andy Dick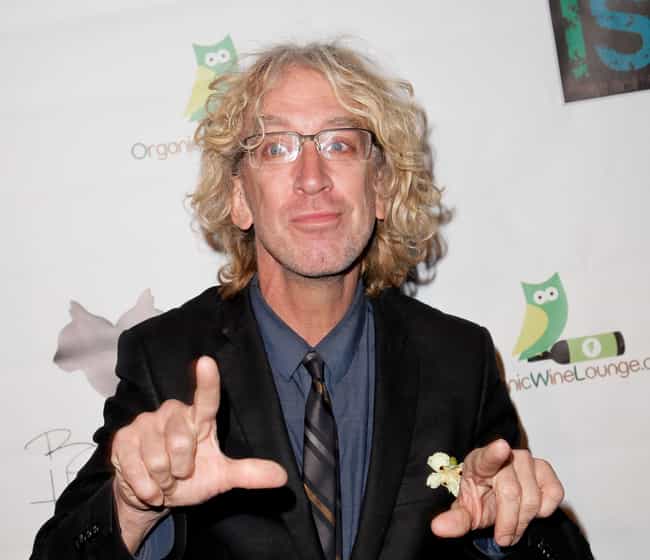 Born Andrew Thomlinson. Adopted at birth by Allen and Sue Dick.
Sarah McLachlan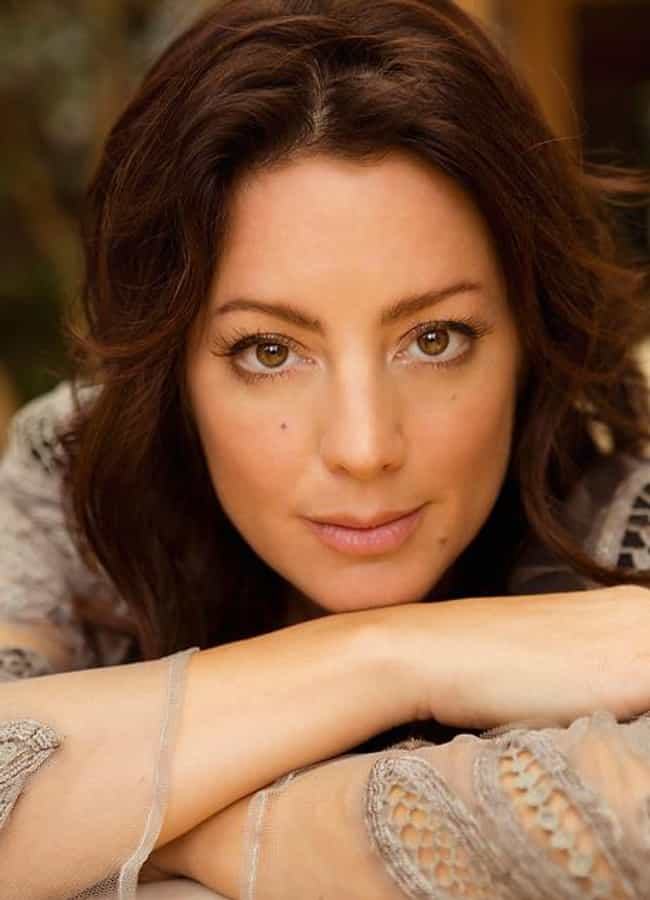 Given up and adopted at a young age
Keyshia Cole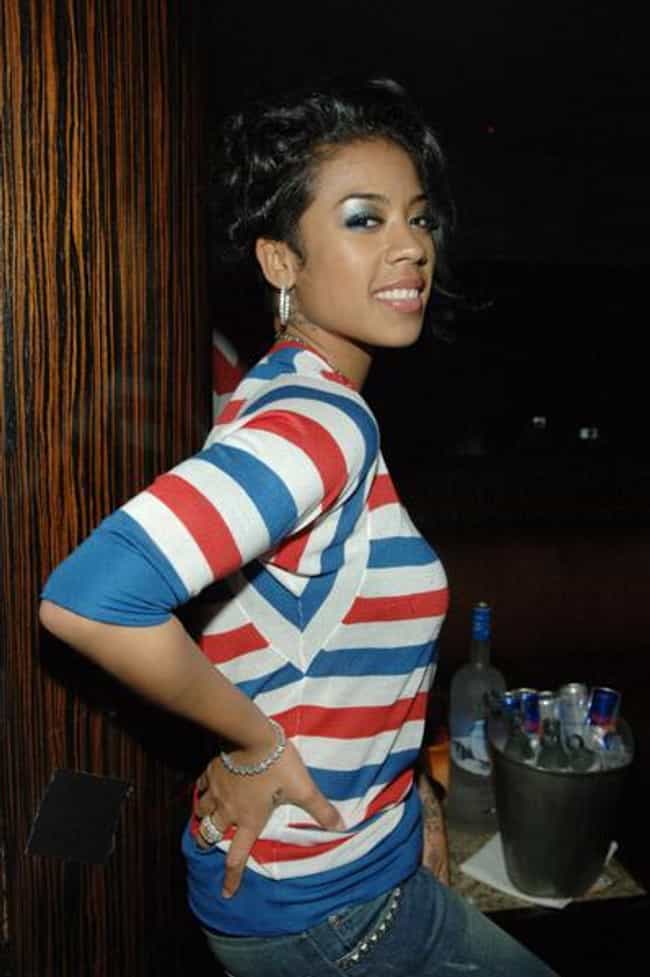 Born to Francine "Frankie" Lons and Virgil Hunter, who died when she was 2 years old. Adopted by family friends Leon and Yvonne Cole.
apl.de.ap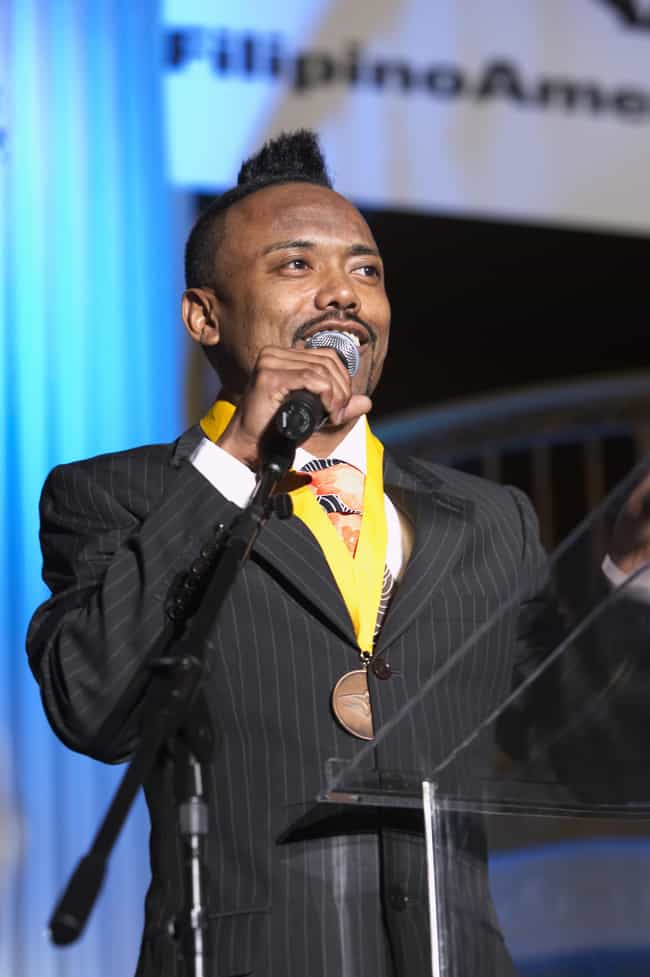 Born Allan Pineda Lindo to Filipino mother Cristina Pineda and an African American airman stationed at Clark Air Base who left the family shortly after his birth. Adopted from the Philippines at age 14 by Joe Ben Hudgens, an American sponsor for young abandoned and orphaned children.
Dean Cain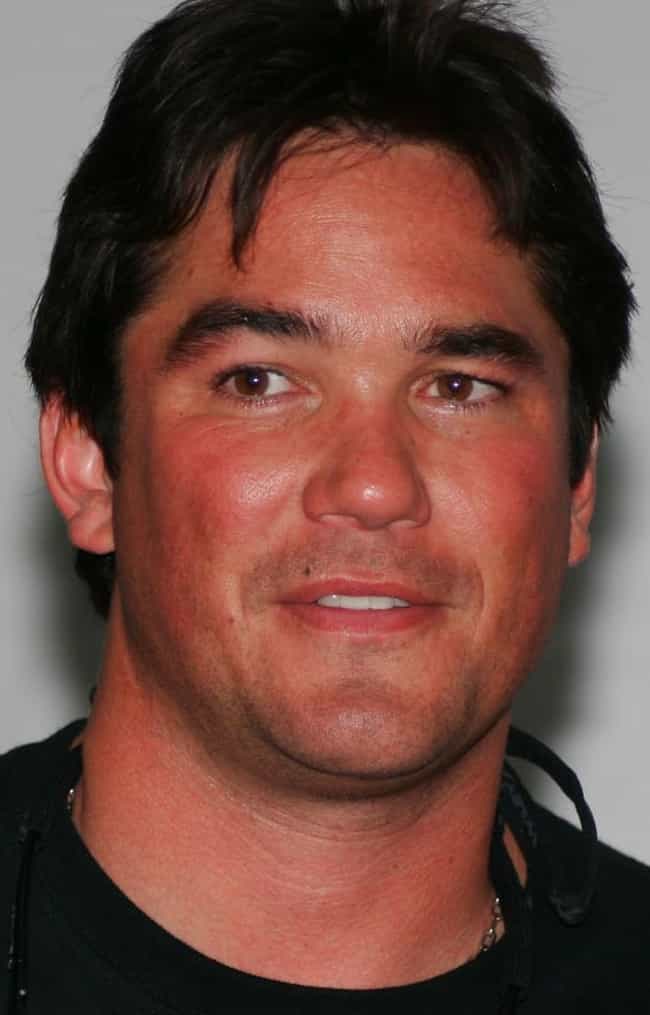 Born Dean George Tanaka to Roger Tanaka and Sharon Thomas. Adopted by his stepfather, Christopher Cain, at age 3.
Nancy Reagan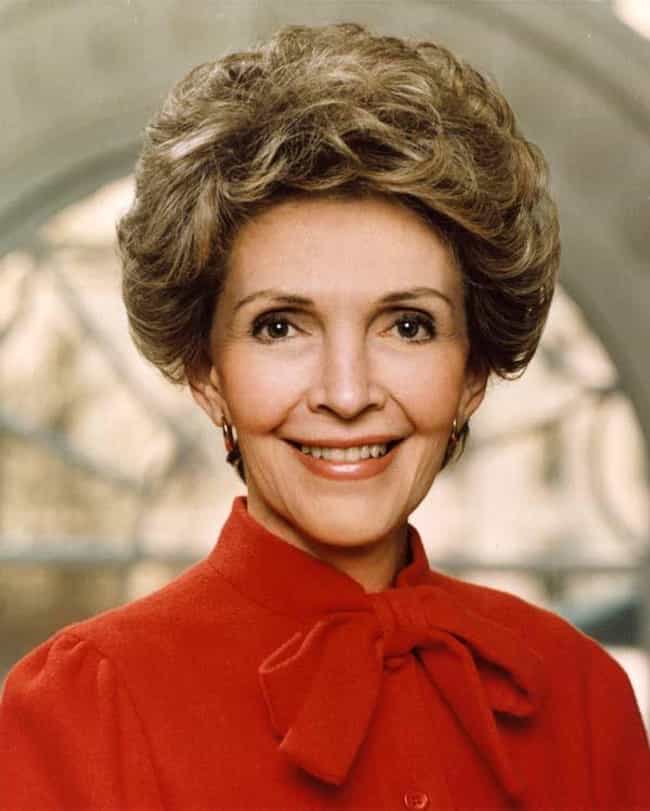 Raised by an aunt and uncle for several years, and later adopted by her stepfather at age 8
Michael Bay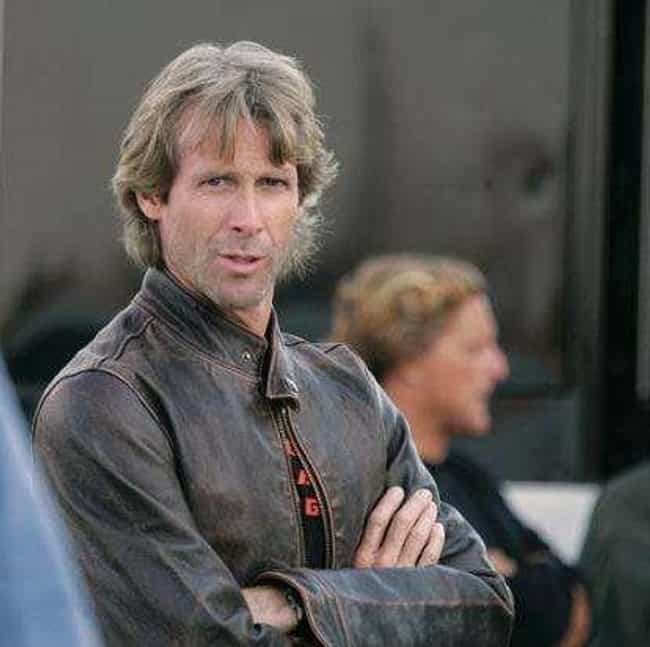 Given up and adopted by Harriet and Jim Bay at a young age
Gary Coleman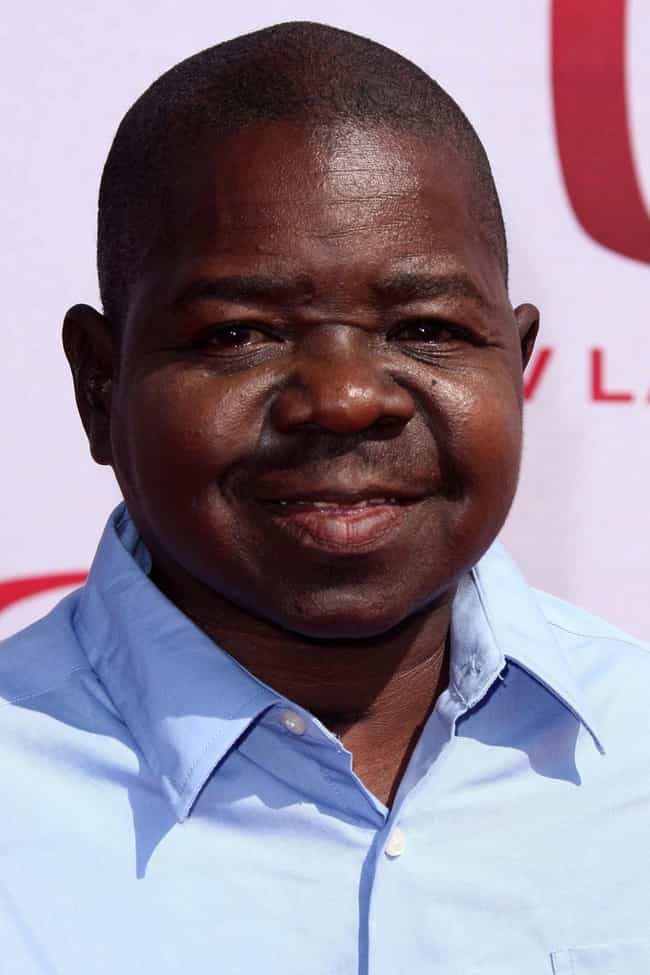 Given up and adopted by Edmonia Sue and W.G. Coleman at a young age
David Berkowitz – The Son of Sam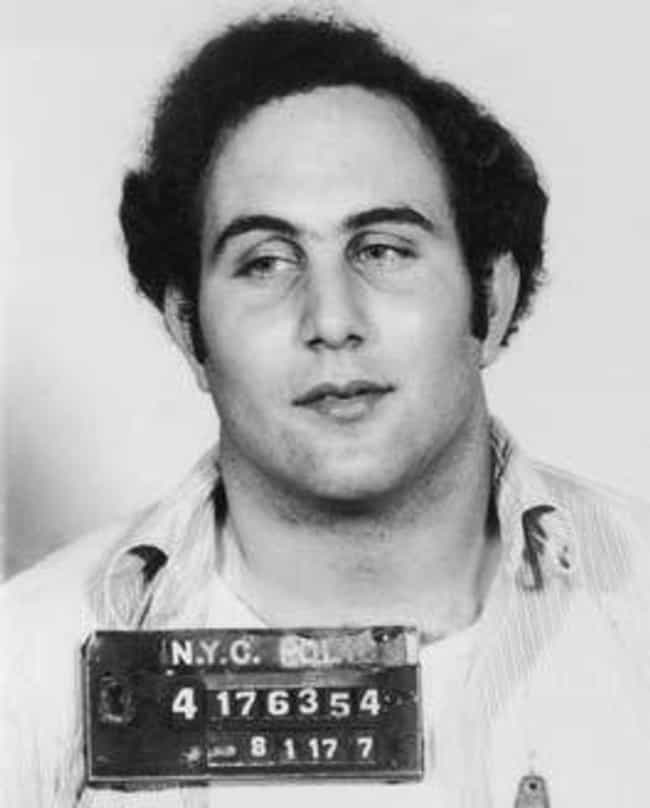 Born Richard David Falco to Betty Broder Falco, who was estranged from her husband Tony Falco, and Joseph Klineman, who was married to another woman. Given up and adopted at birth by Pearl and Nathan Berkowitz.
Kristin Davis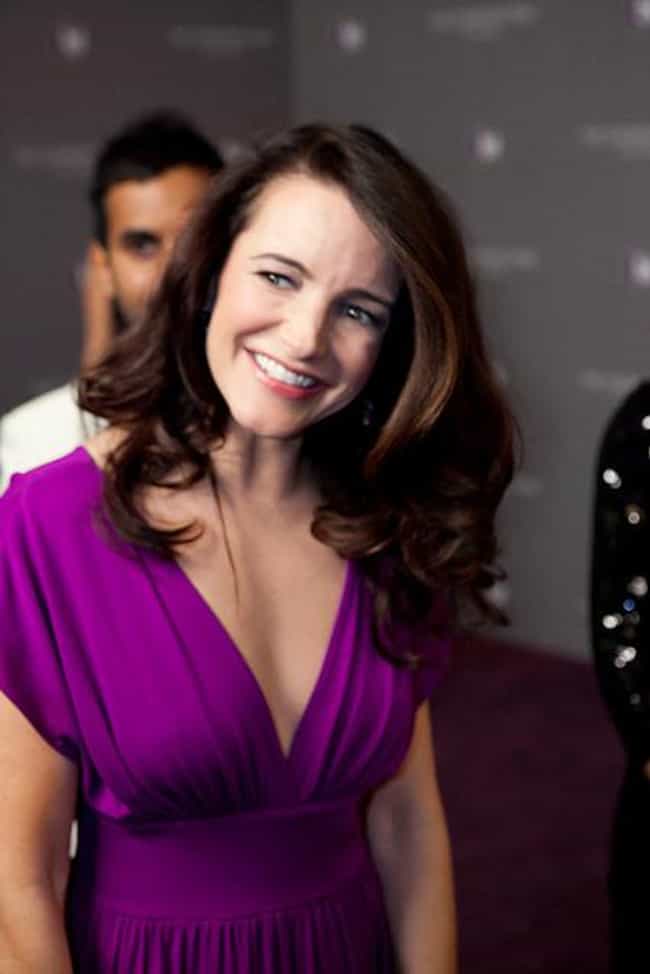 Adopted by her stepfather when she was 3 years old
JC Chasez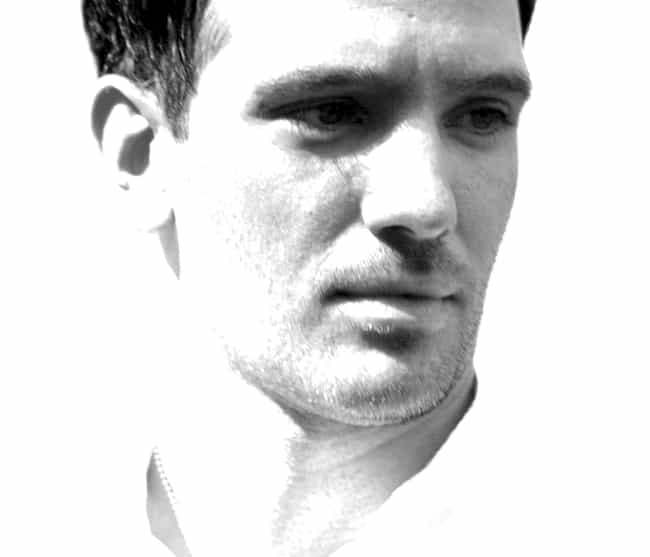 Raised by foster parents Roy and Karen Chasez, who were eventually permitted to adopt him at age 5.
Jesse Jackson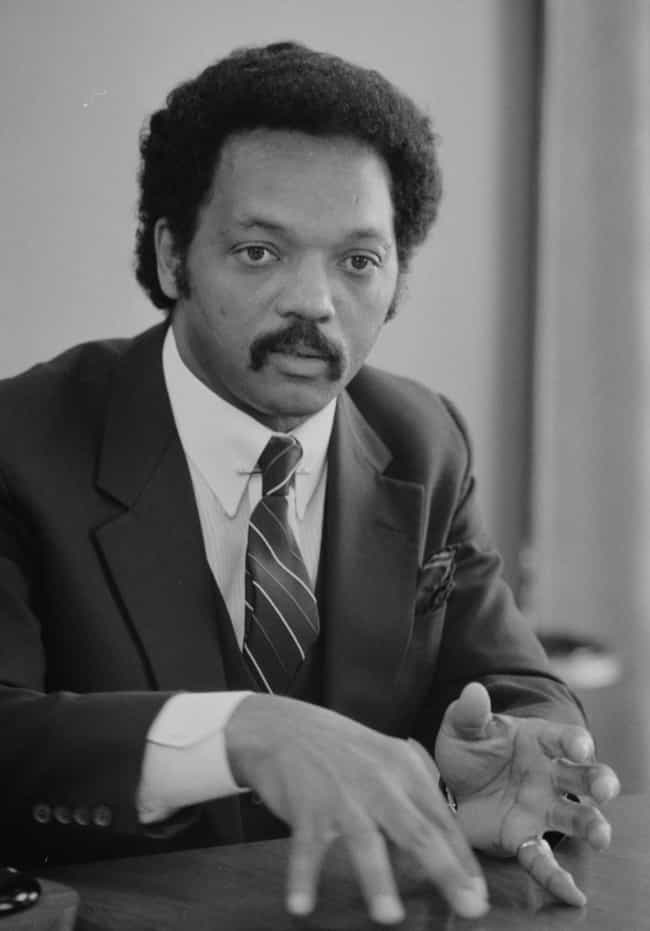 Born Jesse Louis Burns to 16 year-old Helen Burns and her 33-year-old married neighbor, Noah Louis Robinson. Adopted at 1 year old by his mother's new husband, Charles Henry Jackson.
Kelly Preston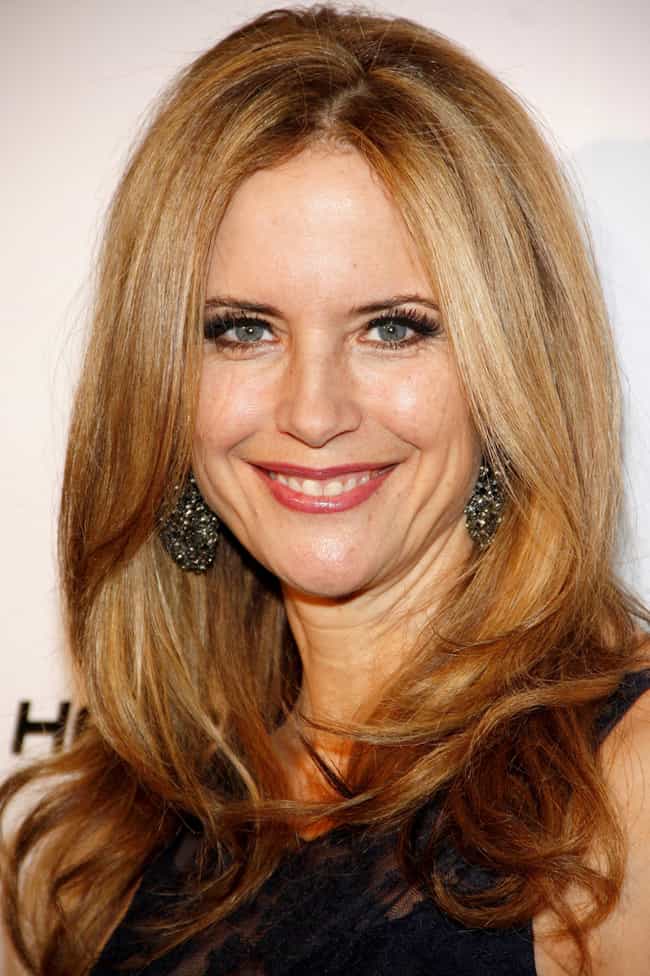 Born Kelly Kamalelehua Smith. Adopted by her stepfather, Peter Palzis, after her biological father drowned when she was 3 years old.
Edgar Allan Poe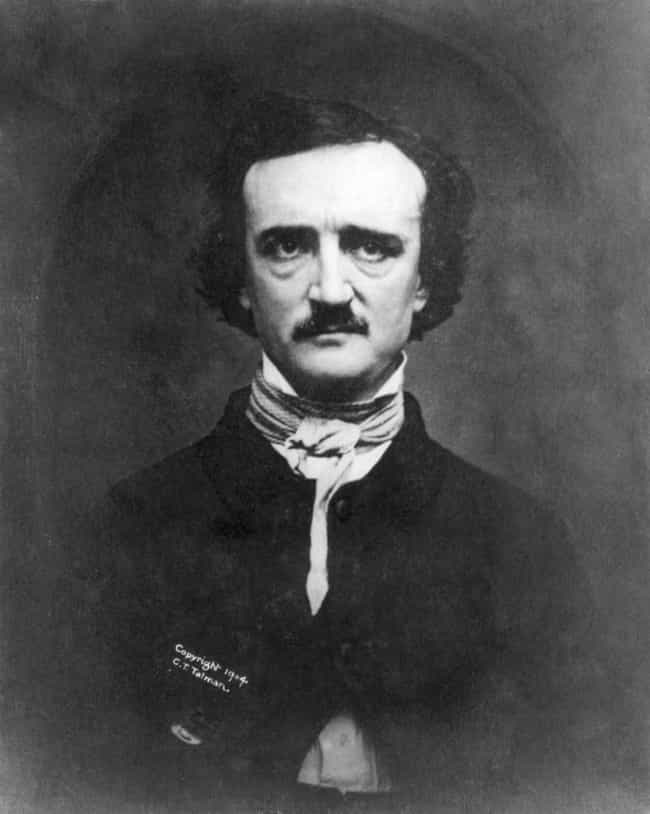 Born Edgar Poe to David Poe Jr., who abandoned his family when Edgar was one year old, and Eliza, who died of consumption a year later. Taken in by the family of John Allan, who gave him the middle name Allan.
Lee Majors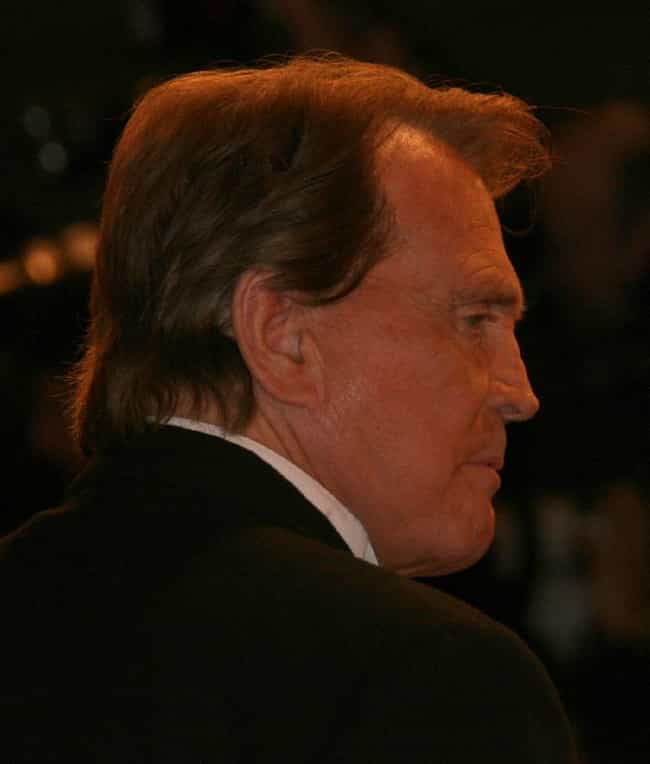 Born Harvey Lee Yeary to Carl Yeary, who was killed in an accident before he was born, and Alice Yeary, who died in another accident a year after his birth. Adopted by an aunt and uncle.
Melissa Gilbert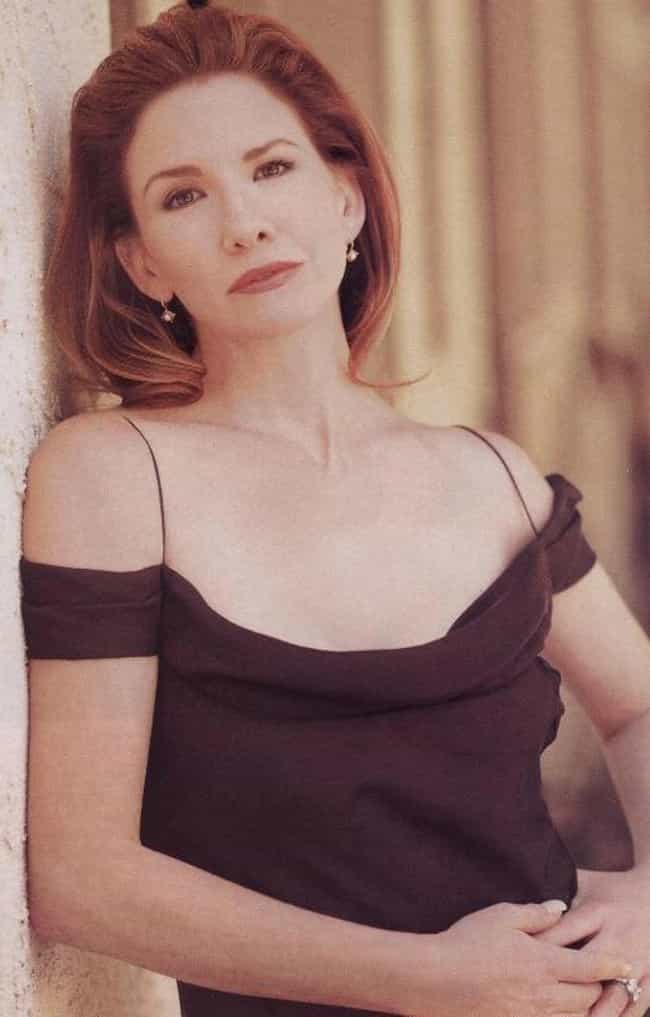 Born to newly engaged couple Kathy Wood and David Darlington. Given up at birth and adopted by Paul Gilbert and Barbara Crane.
Louis Armstrong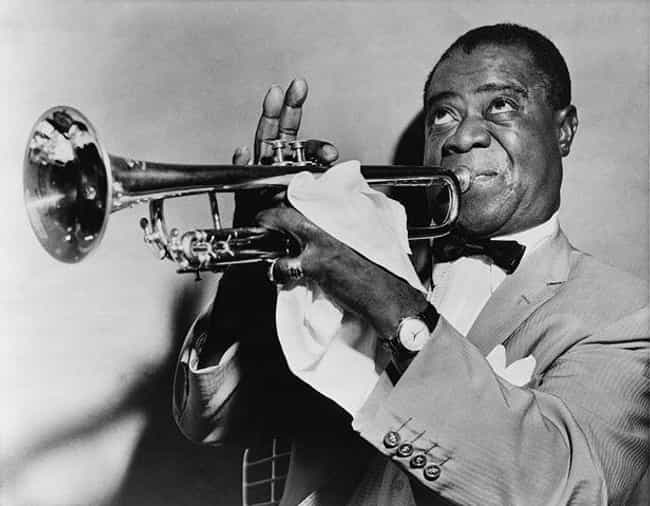 Born to Mary Albert, who was 16 years old, and William Armstrong, who abandoned the family shortly after the birth. Raised by his grandmother and the Karnoffskys, a family for whom he did odd jobs and taught him an early love of music.
Scott Hamilton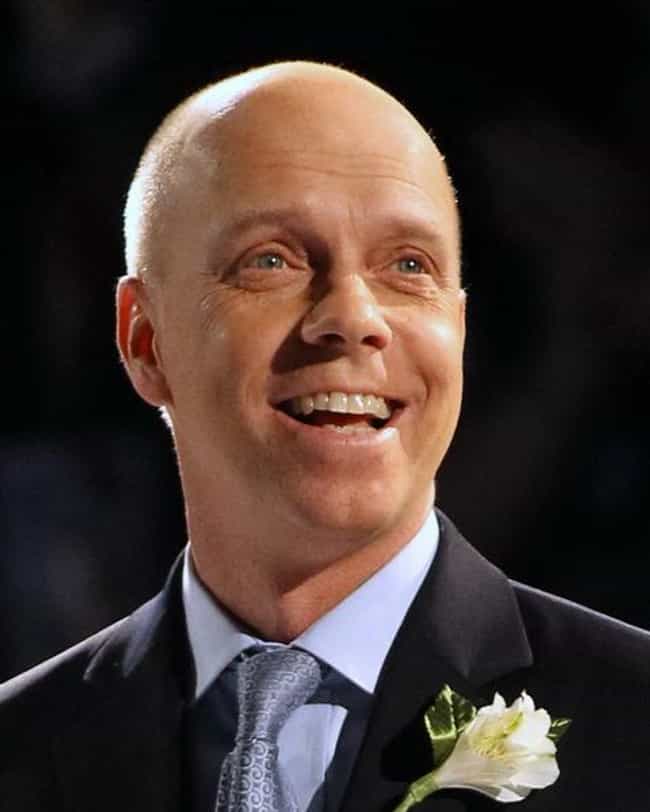 Adopted at 6 weeks old by Dorothy and Ernest Hamilton.
INTERESTING FOR YOU