Leonardo DiCaprio. John Travolta. Eminem. Ellen DeGeneres. Other than being rich and famous, what do they all have in common? They all have historical doppelgängers! That's right. all of these famous people, celebs, Hollywood stars, whatever you like to call them, look just like people in old photos. From George Washington or an old Pope, to your average random 19th century gentleman, these celebrities all have doppelgängers in historical photos, if you look closely.
Nicolas Cage as Civil War-Era Vampire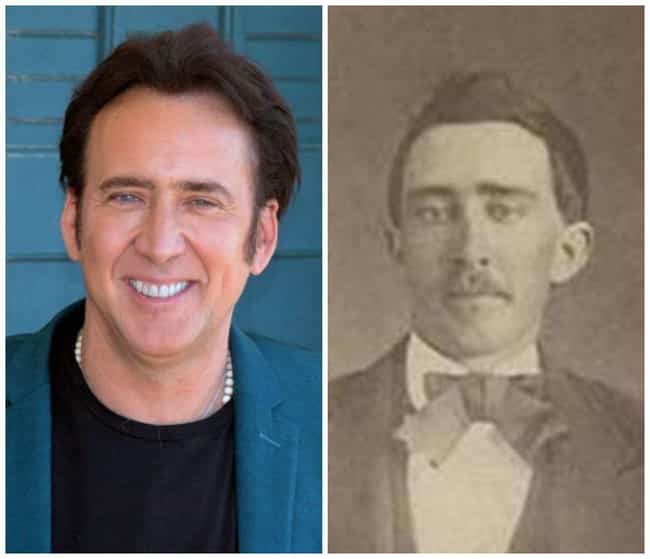 Jimmy Fallon Is the Spitting Image of Turkish Revolutionist Mahir Cayan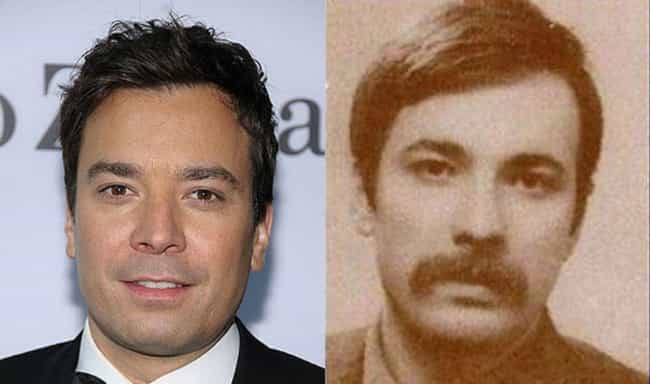 Jay-Z Is a Time Traveler From the Past and This Picture Proves It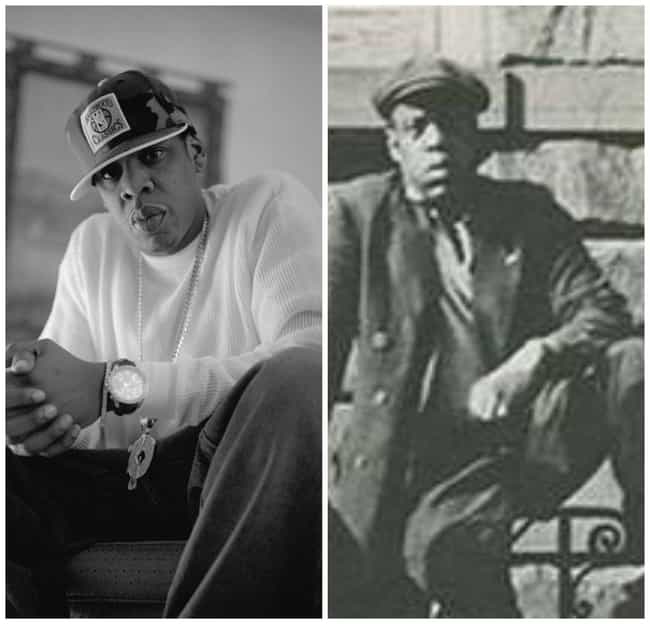 Matthew McConaughey and His Old-Timey Twin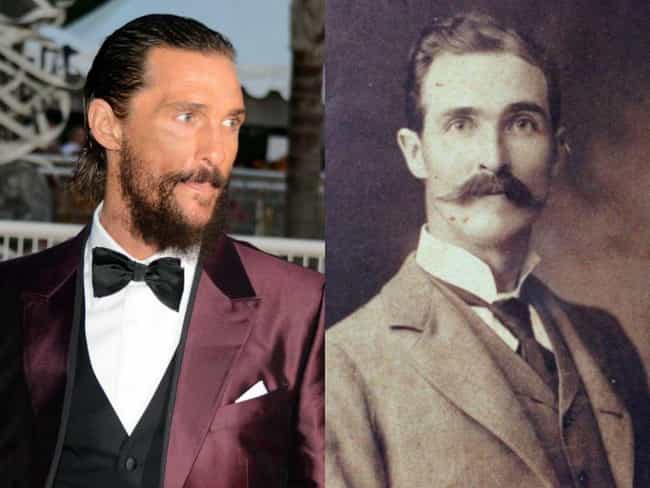 Eddie Murphy May Have an Ancestor in This Suave Gentleman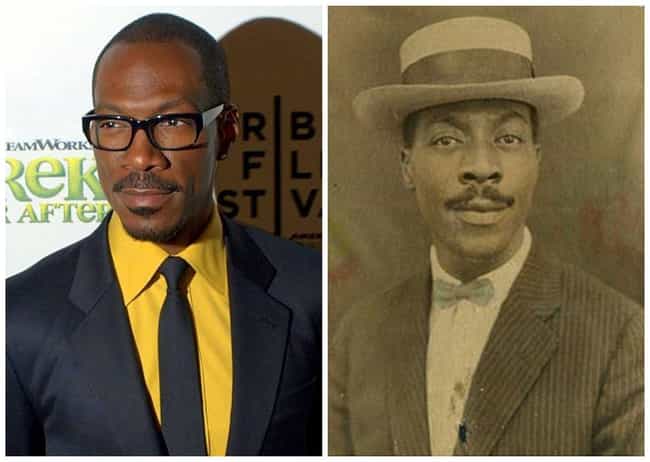 Actress Doppelgängers Jennifer Lawrence and Zubaida Tharwat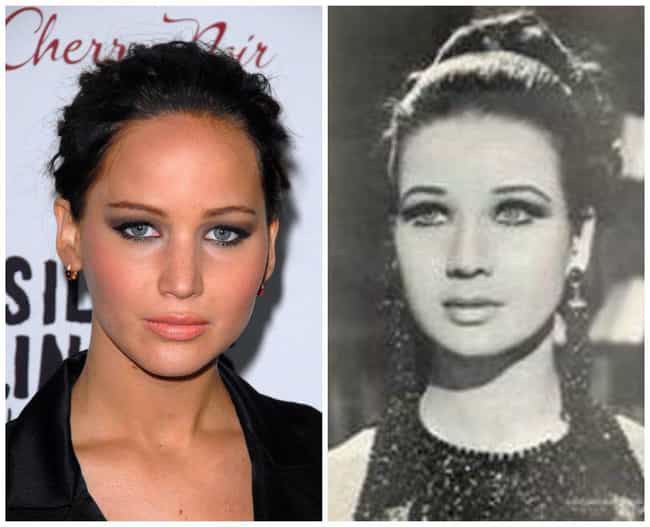 Channing Tatum Might Have Time Traveled Back to World War One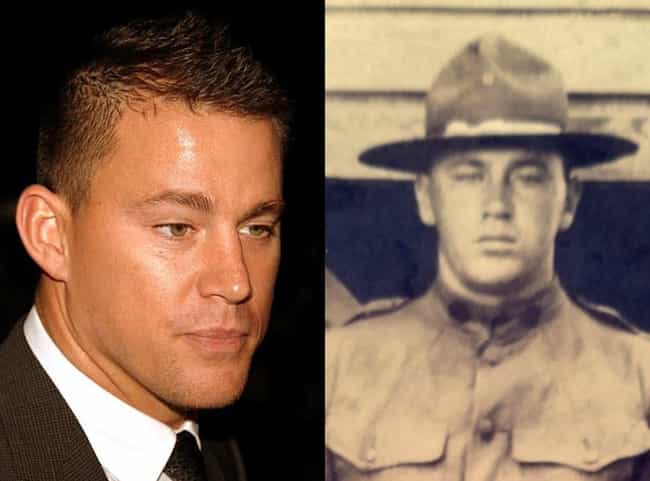 Matt Damon Was Around in 1946?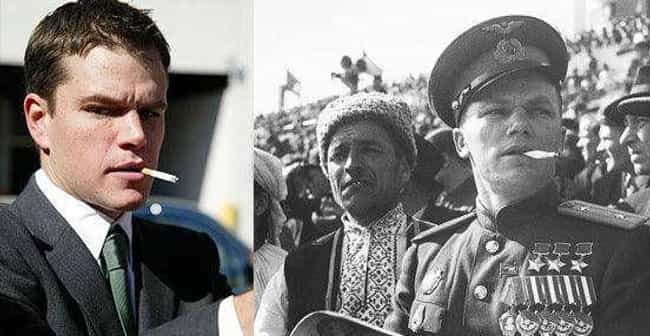 Jack Black Was in a Wedding in the 1950s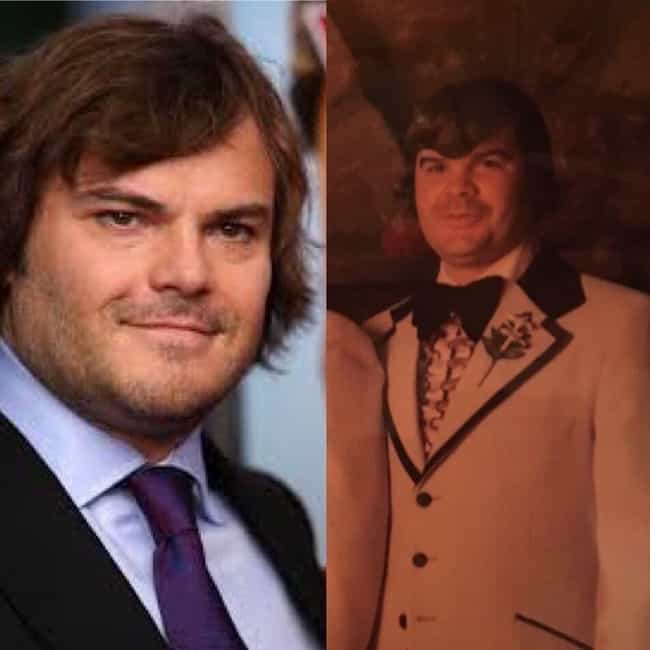 Conan O'Brien and His Civil War Ancestor, Marshall Twitchell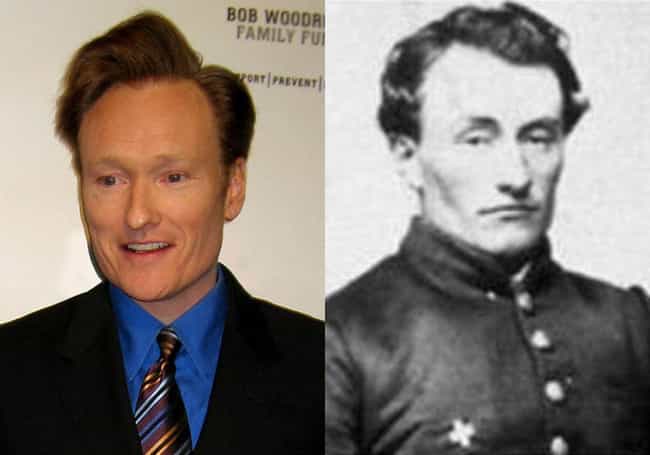 Orlando Bloom and Painter/Writer Nicolae Grigorescu Are Cut from the Same Cloth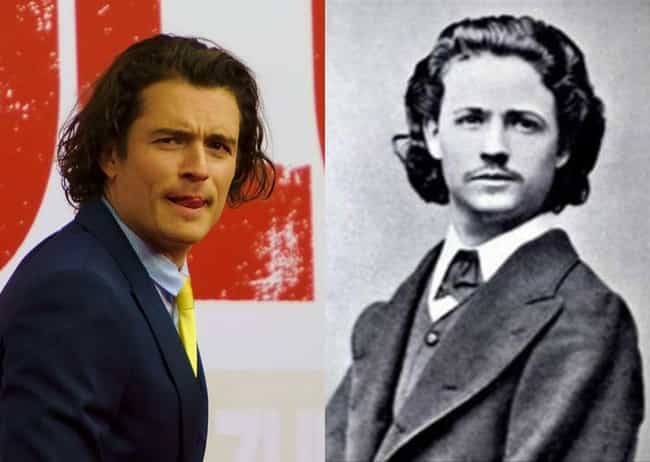 Pope Gregory IX and Sylvester Stallone – Italian Doppelgängers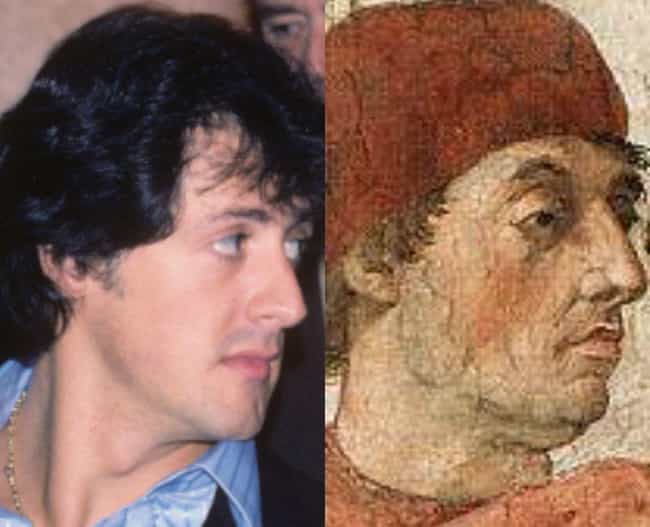 Peter Dinklage and His Jester Lookalike Sebastián de Morra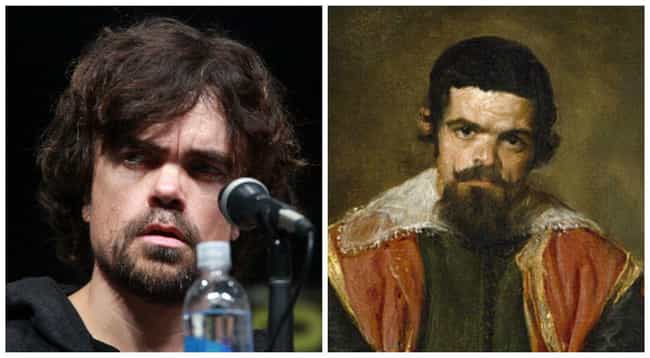 Justin Timberlake: Innocent Entertainer or Old-Timey Criminal?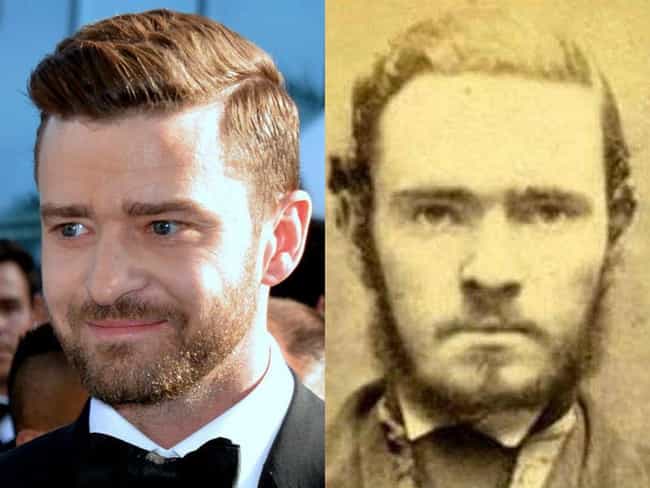 John Travolta Is Definitely a Time Traveler from the Civil War Era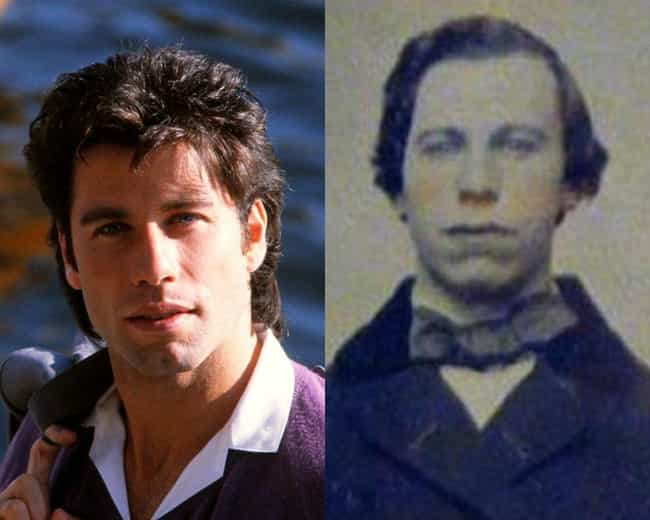 Soccer Star Mesut Ozil and Enzo Ferrari Could Be the Same Guy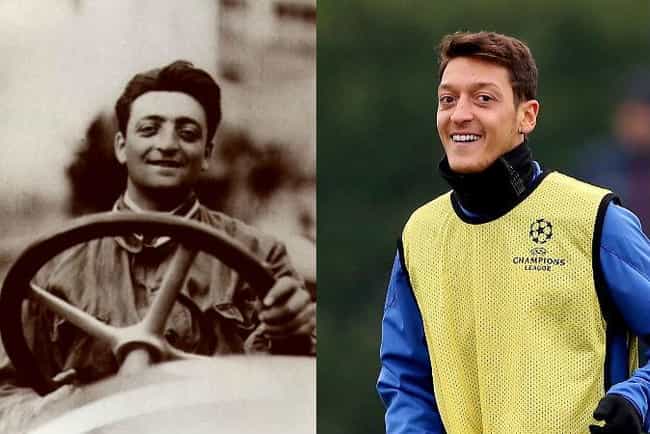 Queen Latifah and Writer Zora Neale Hurston Might as Well Be Twins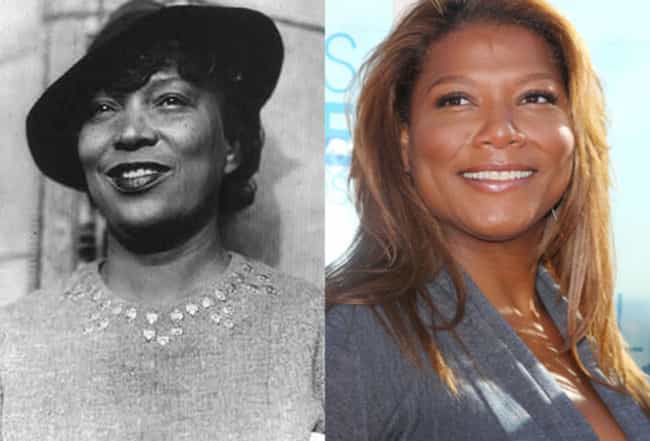 Two Tyranical Rulers – King Joffrey (Jack Gleeson) and Caligula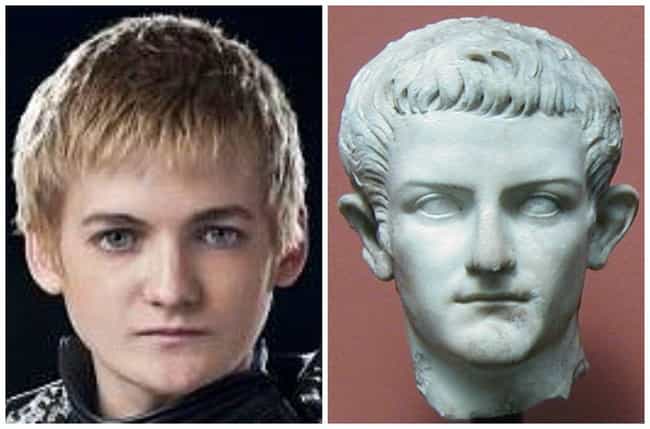 Meet Leonardo DiCaprio's Long Lost Aunt, Judy Zipper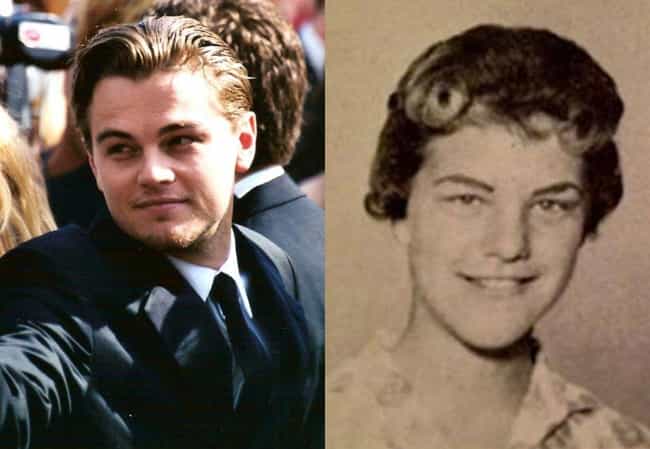 Zuckerberg and Philip IV – Just Two Kings with the Same Face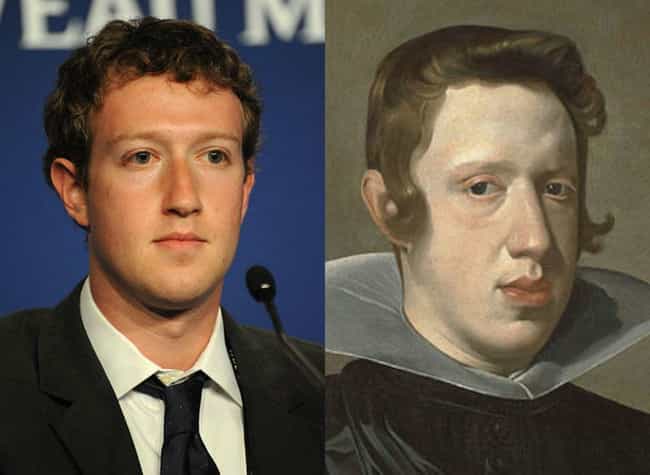 Alec Baldwin Could Easily Play Millard Fillmore in a Movie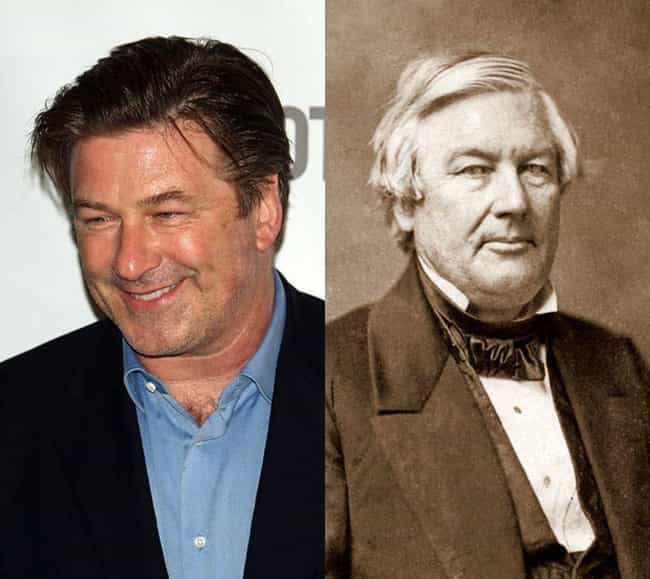 John Krasinski Was Dapper in a Past Life as Well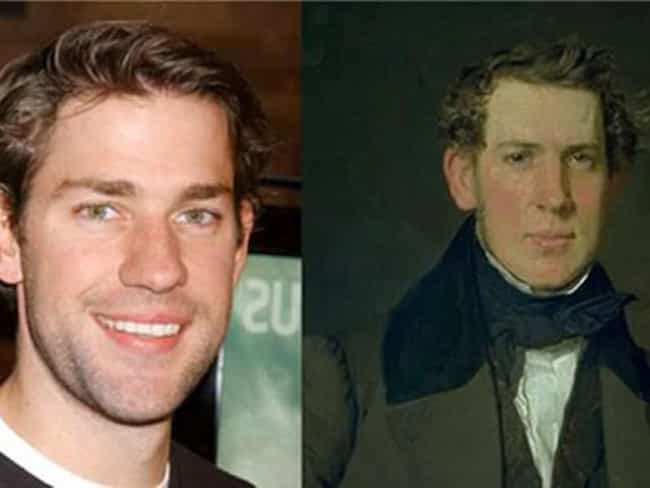 Severus Alexander or Eminem – Who Is the Real Slim Shady?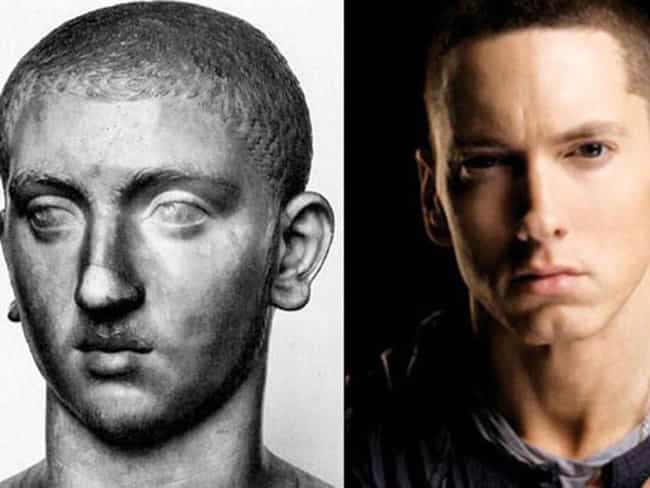 Spiderman Andrew Garfield or Marxist Leon Trotsky?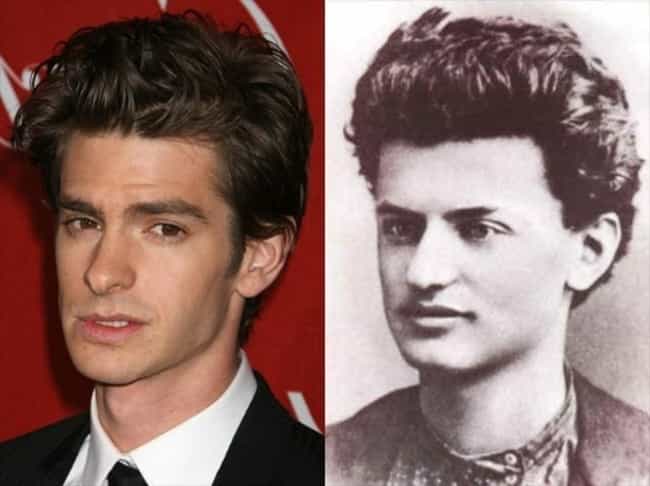 No Wonder Stephen Fry Portrayed Oscar Wilde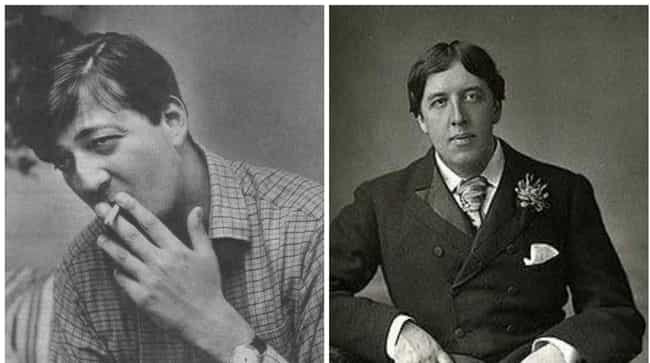 Journalist and Women's Rights Leader Rose Wilder Lane as Portrayed by Maggie Gyllenhaal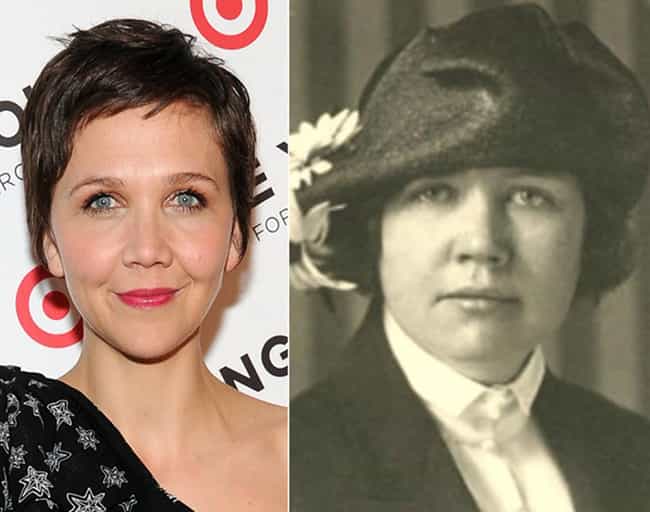 Sacha Baron Cohen as Borat Looks Just Like Stalin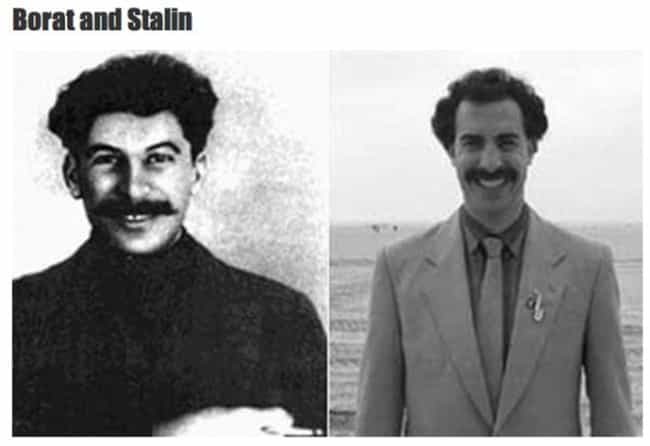 Painter Louis-Maurice Boutet Is Really the Immortal Keanu Reeves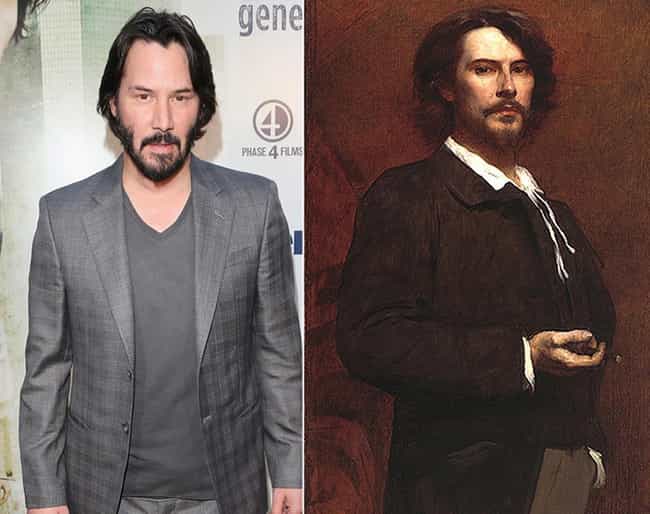 Two Extraordinarily Intelligent Doppelgängers: George Carlin and Charles Darwin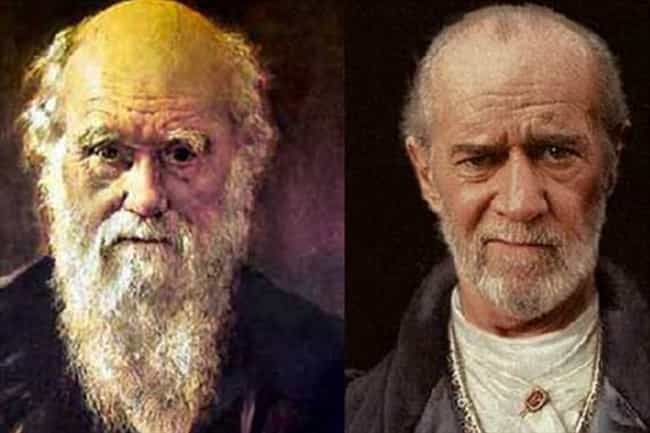 Shia LaBeouf Resembles the Intensity of a Young Albert Einstein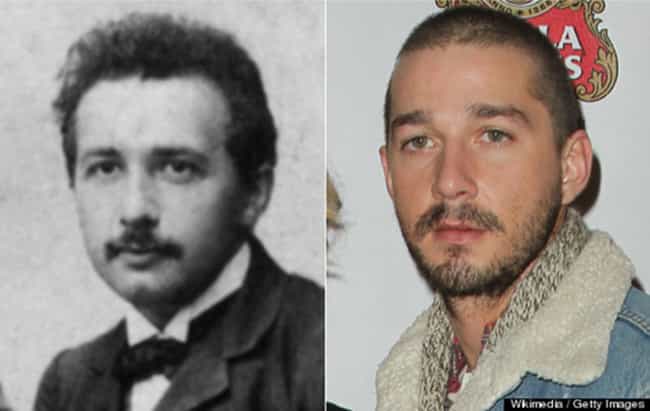 Rupert Grint Looks Great Dressed as Painter Sir David Wilkie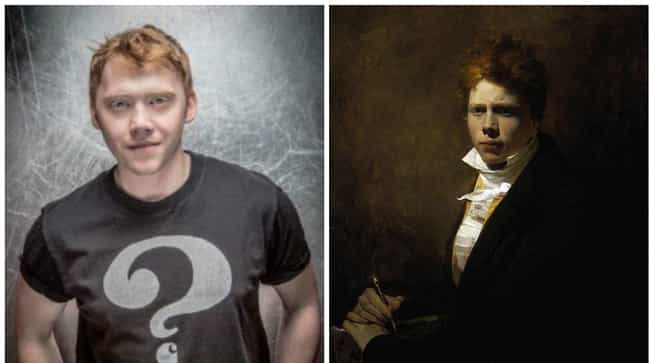 Adrien Brody as Older Man Drawn by Philosopher John Locke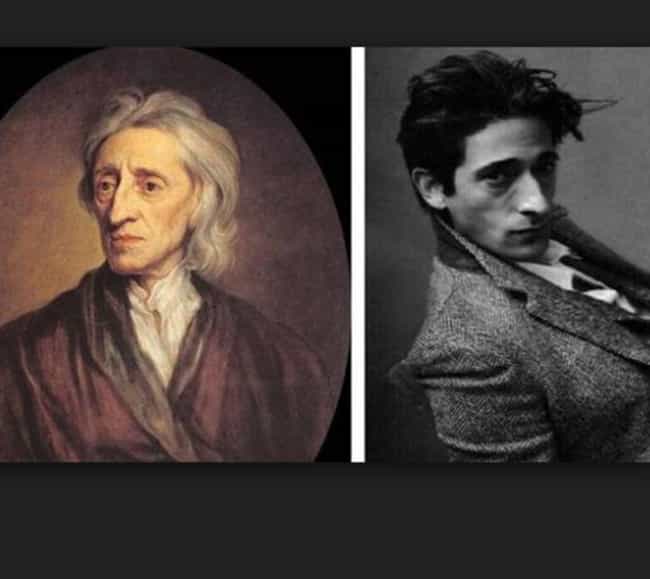 Oprah Looks a Lot Like Her Mentor, Maya Angelou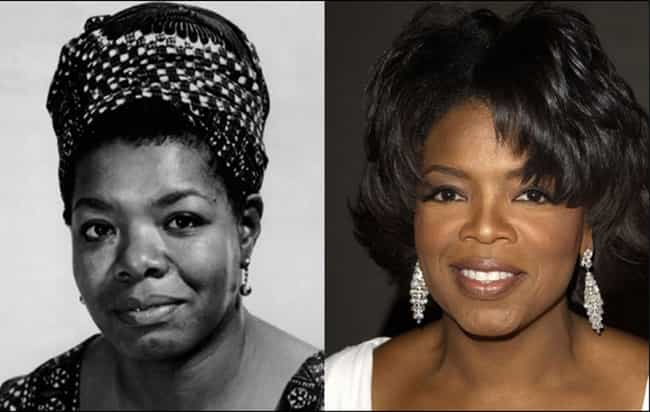 Funnyman Zach Galifianakis Was Once Designer Louis Vuitton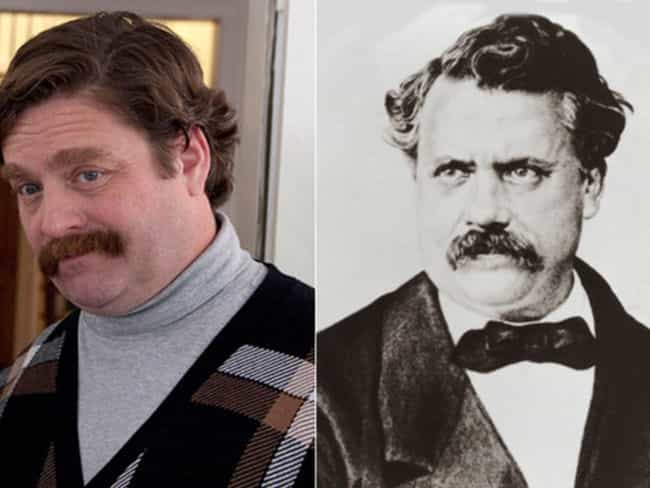 Hugh Grant and Oscar Wilde Could Be Twins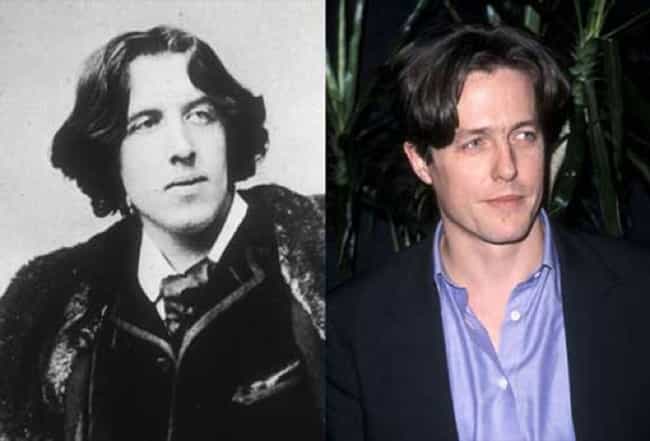 Ellen DeGeneres and Henry David Thoreau Must Share the Same Bloodline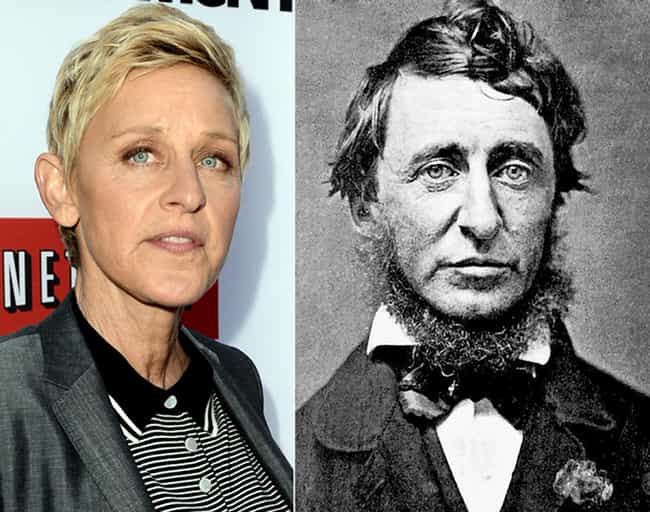 Robert Pattinson and This Anonymous Gent Share the Same Swagger and Look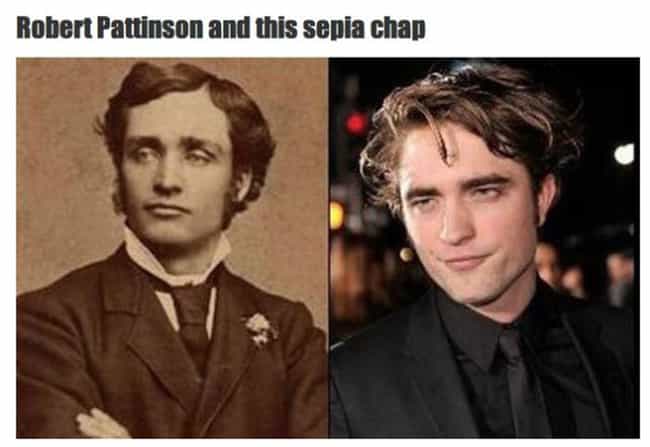 Bruce Willis and His Victorious Former Self, General Douglas MacArthur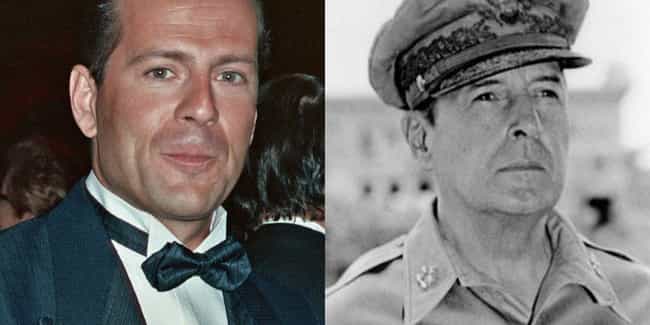 Paul Giamatti Would Ace an Audition as William Shakespeare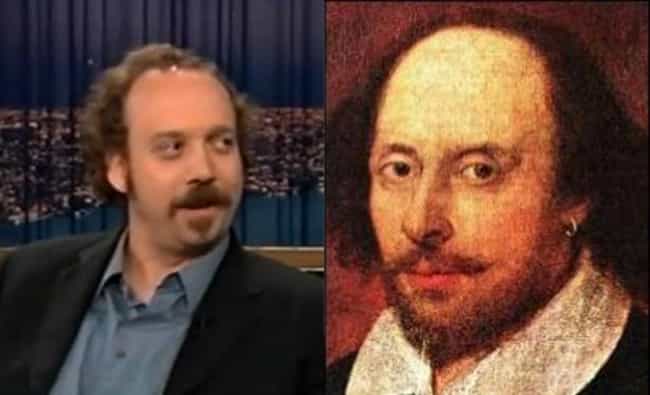 Hermann Rorschach Reincarnated as Brad Pitt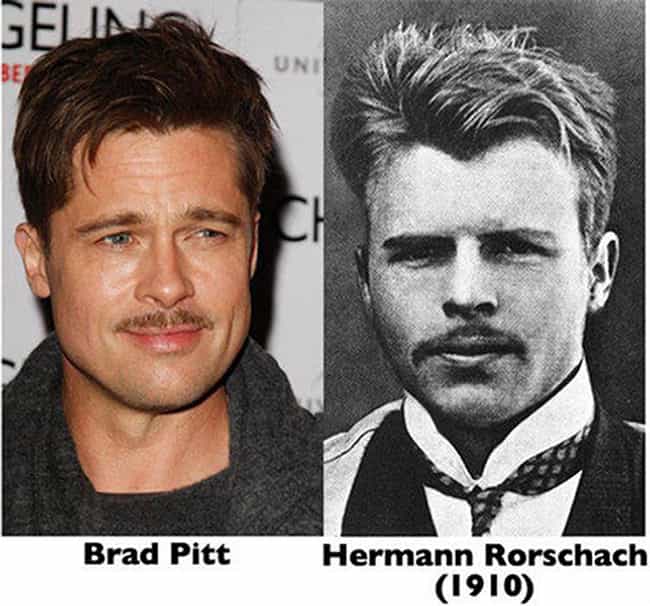 English Essayist Charles Lamb Has Decided to Take Up Swimming as Michael Phelps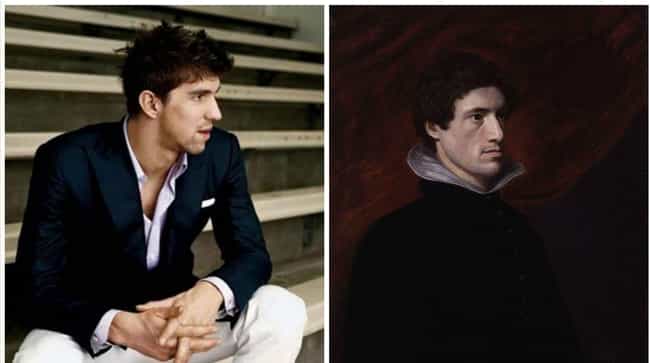 Was Michael Cera Hitler's Mother?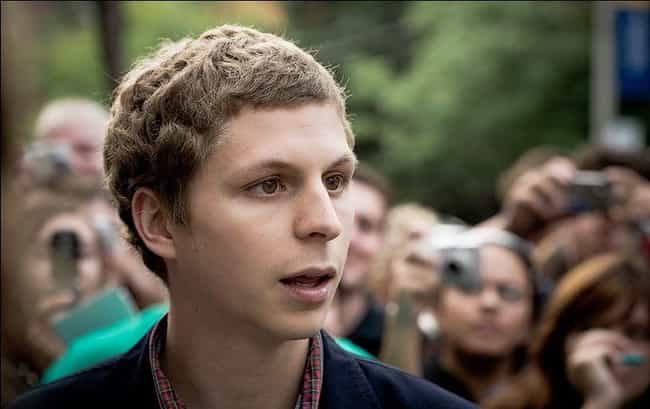 Two Forward Thinking Gentlemen: Jon Stewart and Henry Ward Beecher
Jack Black Lived During the Revolutionary War as Paul Revere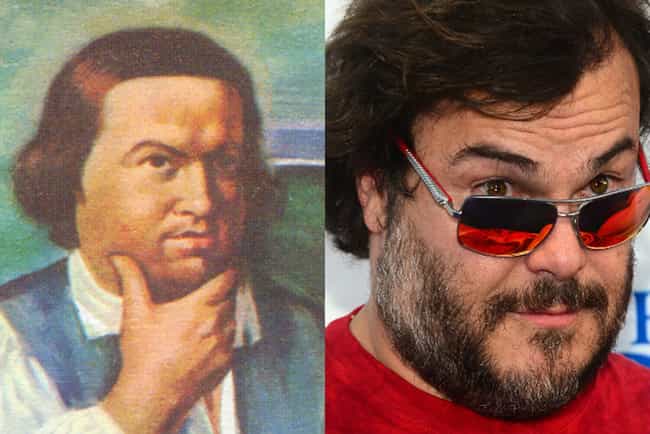 Lookalike Singers Alicia Keys and Lena Horne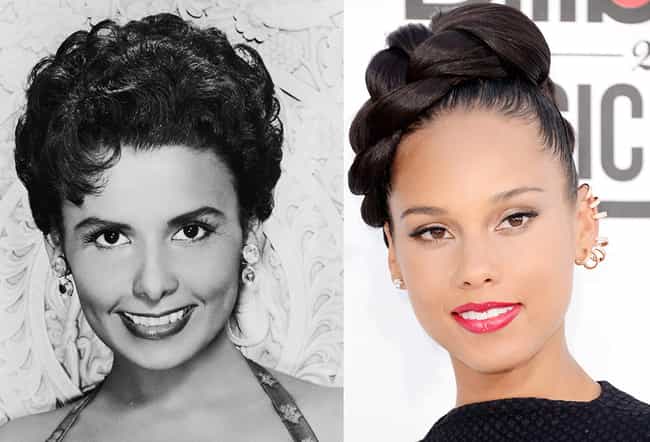 Who Chopped Down the Cherry Tree – George Washington or Michael Douglas?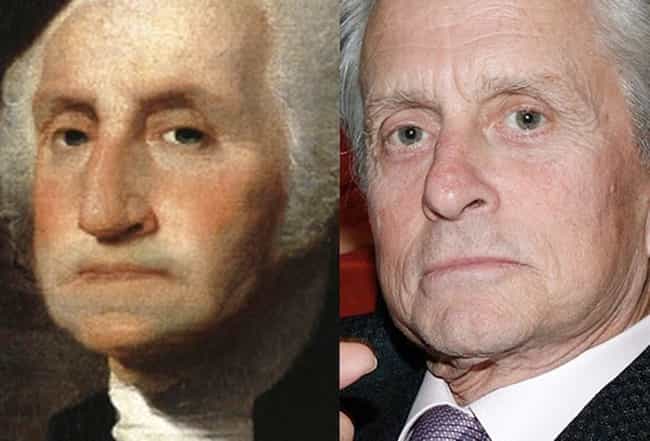 Abolitionist John Brown or Charlie Sheen?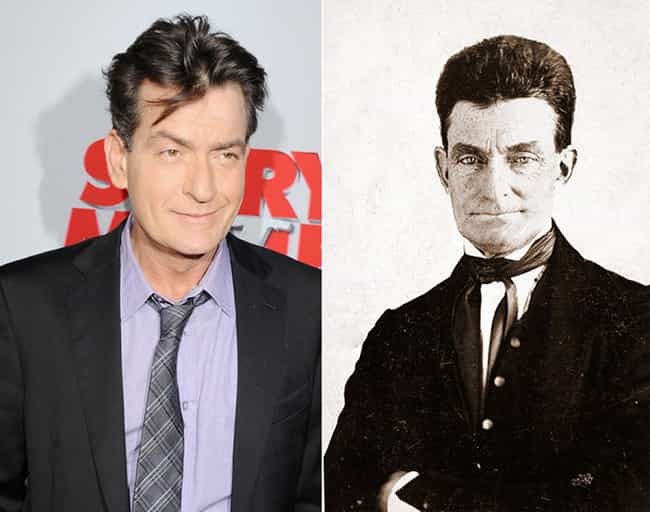 David Duchovny HAS GOT To Be Related To This Ukranian War Reporter From WWII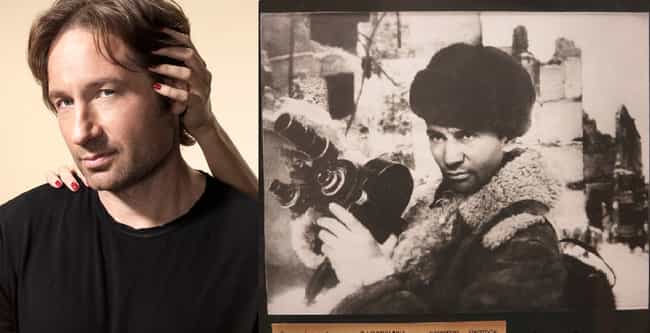 Are Bill Murray and Gothic 19th Century Writer Edgar Allen Poe the Same Person?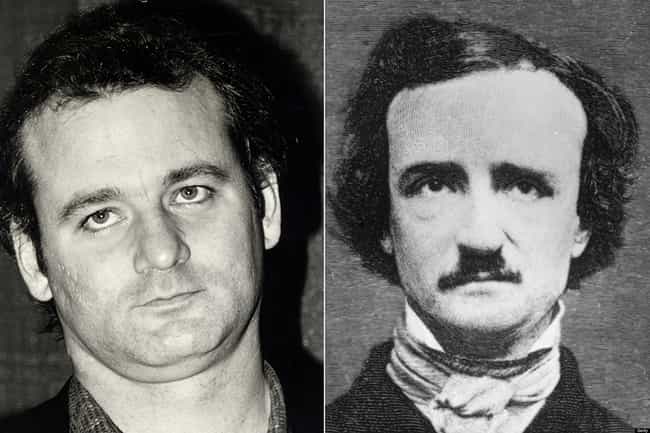 Dog Days Are Over for Florence Welch and Her Doppelgänger Joan of Arc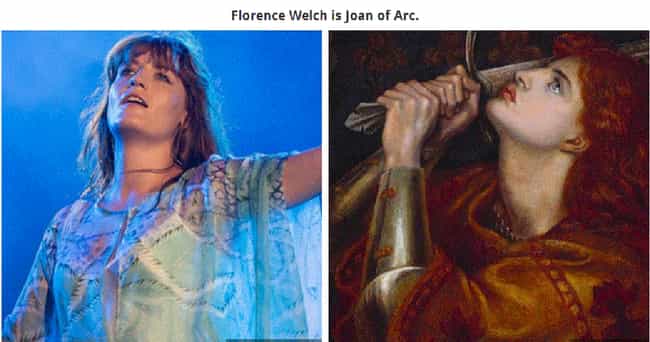 INTERESTING FOR YOU