We've all had a terrible haircut or two. Bangs trimmed too short, side burns cut unevenly, highlights colored way too light. But then there are these cuts, easily the most embarrassing hairstyles ever. Cuts so bad that no human should ever be forced to go out in public wearing them.
Hoping for a new look? Why not shave the silhouette of a pooping man into the back of your head? Maybe you could try a full color iguana mohawk? Or even a life-size violin made out of your own luscious locks? If you can dream it, you can have it. What you do with your hair is your own business. Unfortunately, these looks are more nightmare than fantasy.
These are the worst haircuts ever imagined. Ugly haircuts, wacky haircuts, frightening haircuts, and just plain awful haircuts.

What are the worst hairstyles in the history of the universe? See for yourself.
A Literal Rattail That Is More Digusting Than an Actual Rat Tail
The Higher the Hair, The Closer to God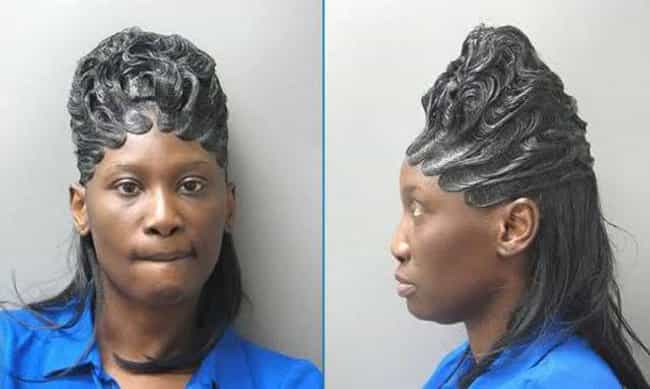 Flock of Seagulls Gone Horrible Awry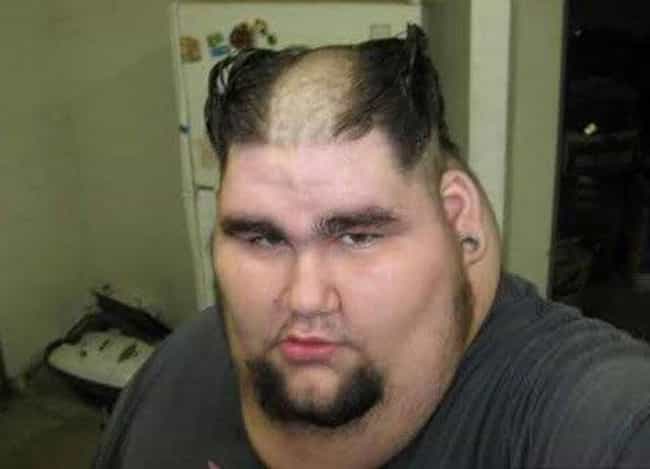 The Very Definition of "Party in the Back"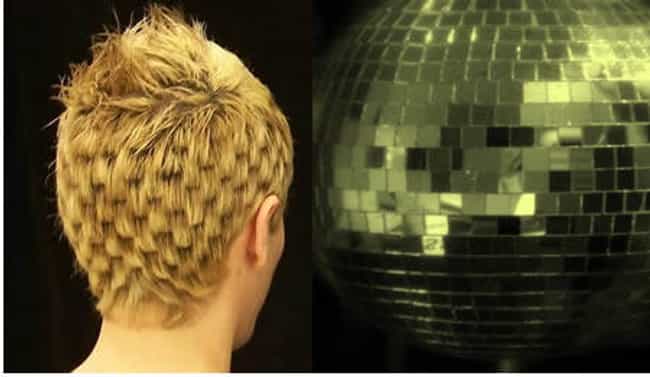 This Architectural Marvel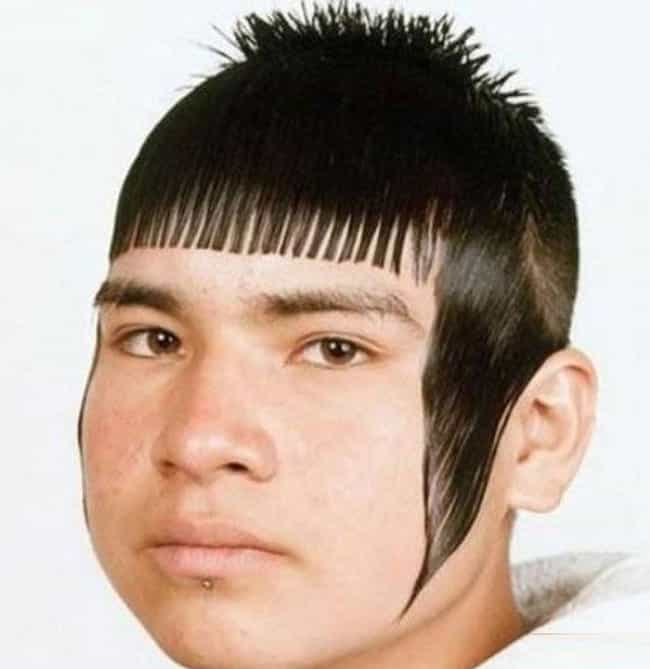 The Bang Trim That Went Too Far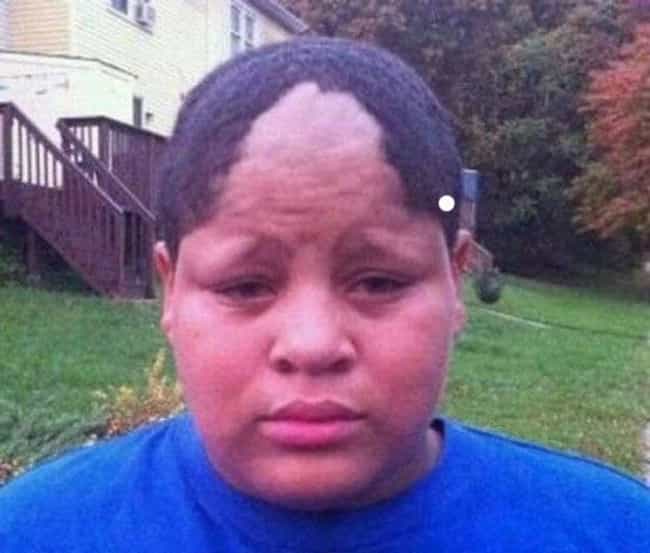 A Full Scale Committment to Going Green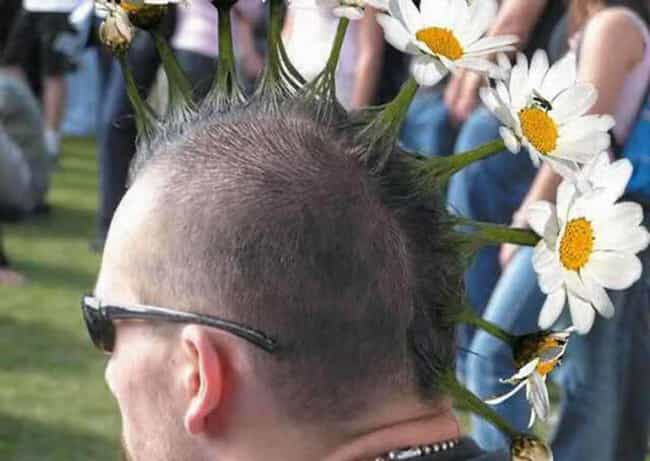 At Least It's Better Than an Angry Birds Tattoo?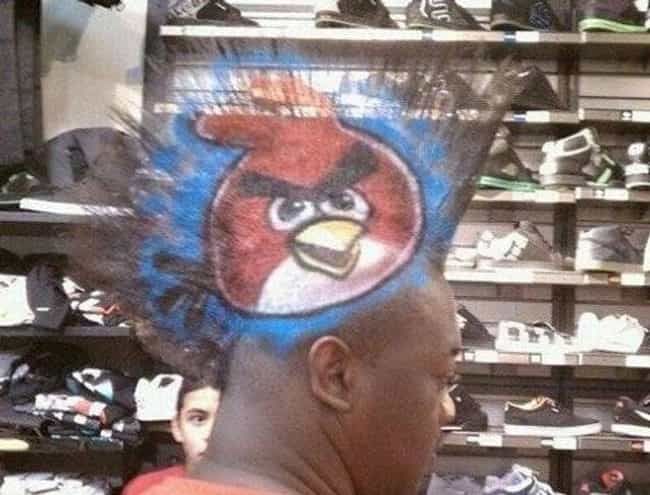 We Call This One the "Drunk Barber"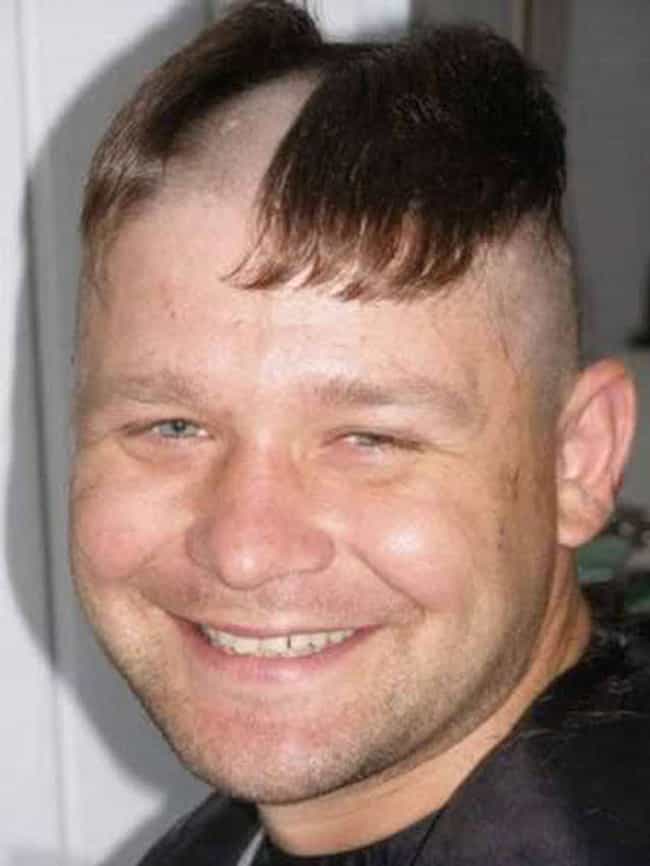 Guaranteed to Attract a Girlfriend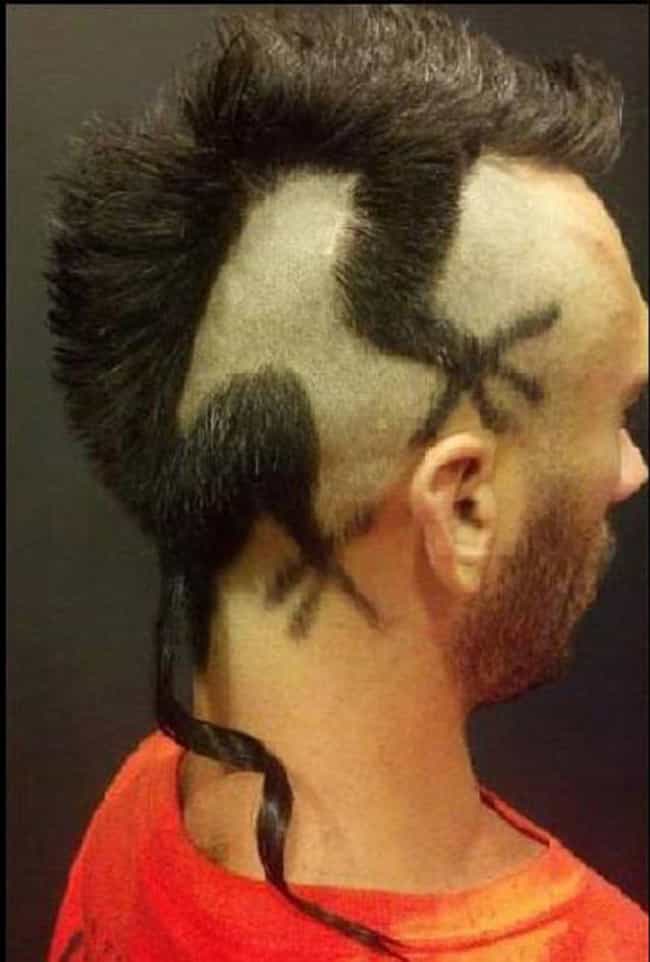 I Always Feel Like Somebody's Watching Me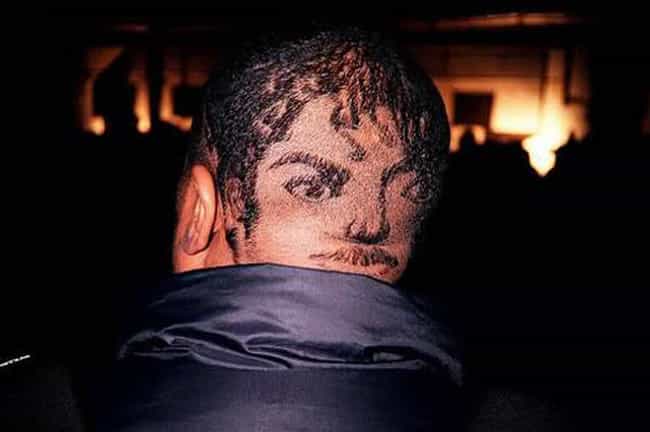 The "I Never Knew My Real Dad"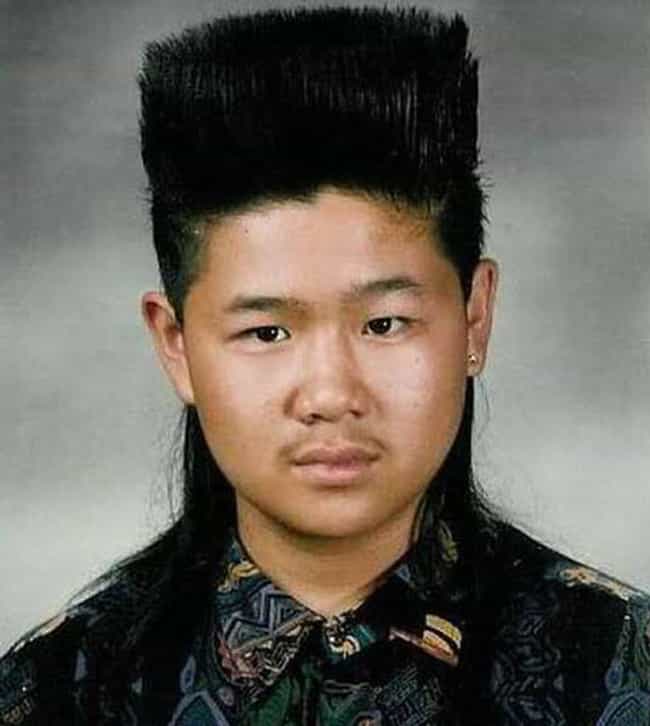 Pay No Attention to the Head Behind the Curtain
For the Suble Music Lover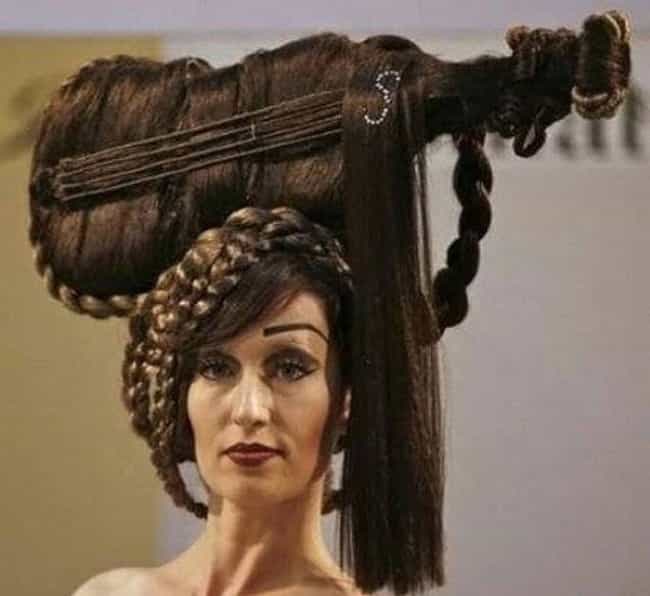 The First Step Toward Initiation into a Badass Ginger Gang
A Classy Look for a Refined Gentleman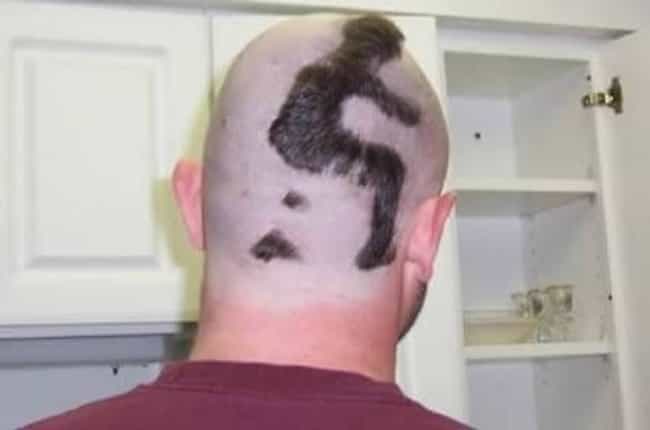 A Simple Solution for Cronically Warm Ears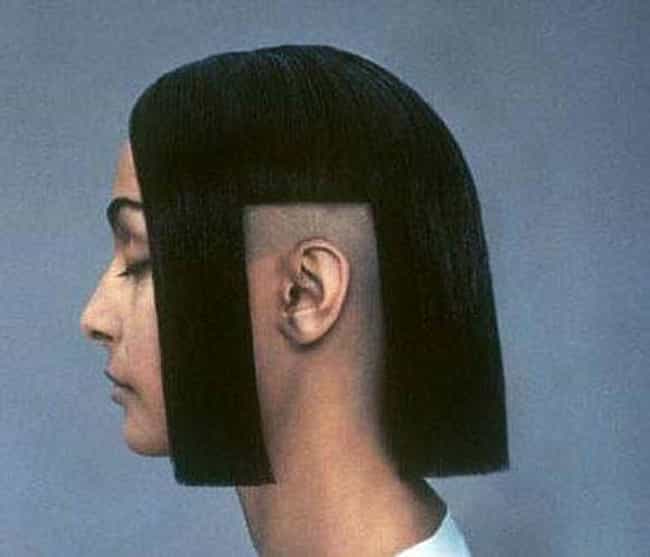 Perfec for a Young Busta Rhymes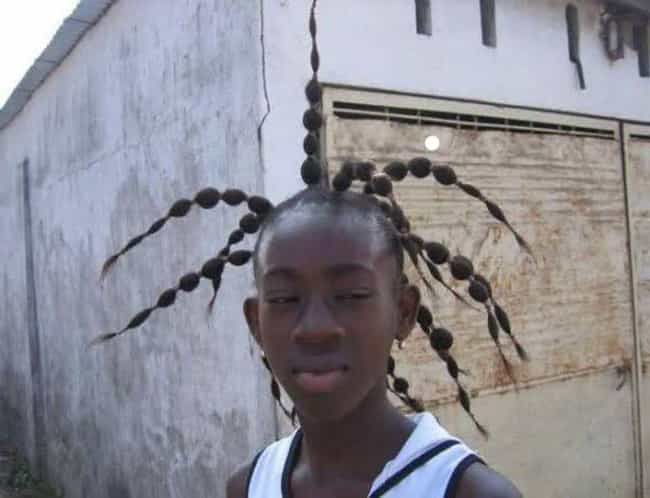 The Ultimate Way to Embrace Flyaways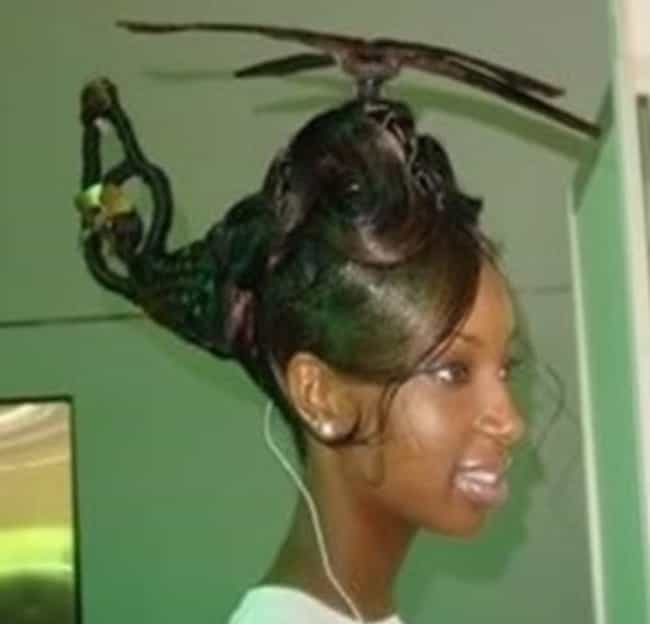 The Halo Effect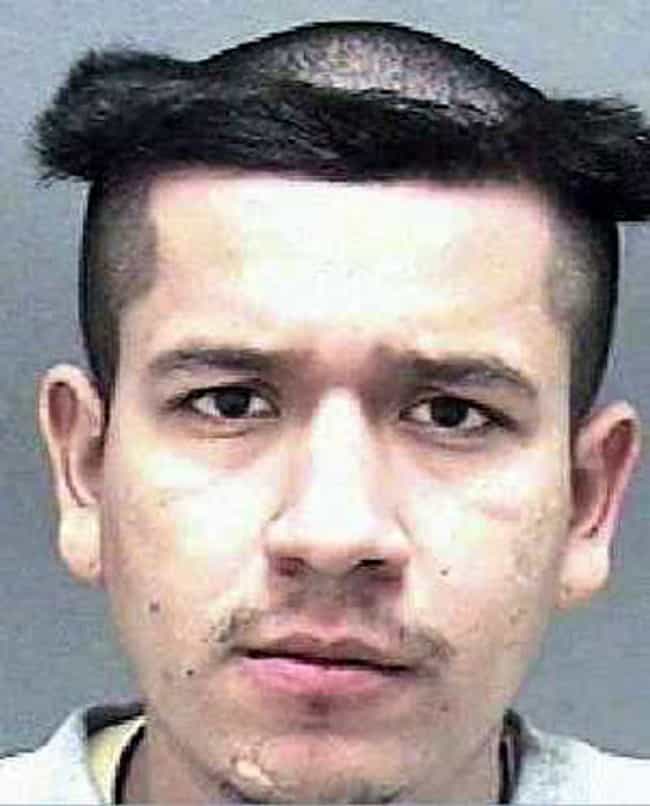 Helga From Hey Arnold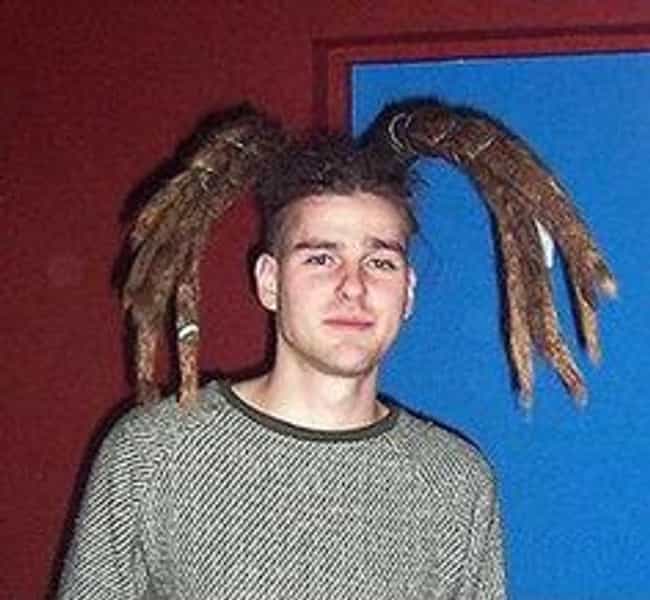 The Most Manly Pippi Longstocking Possible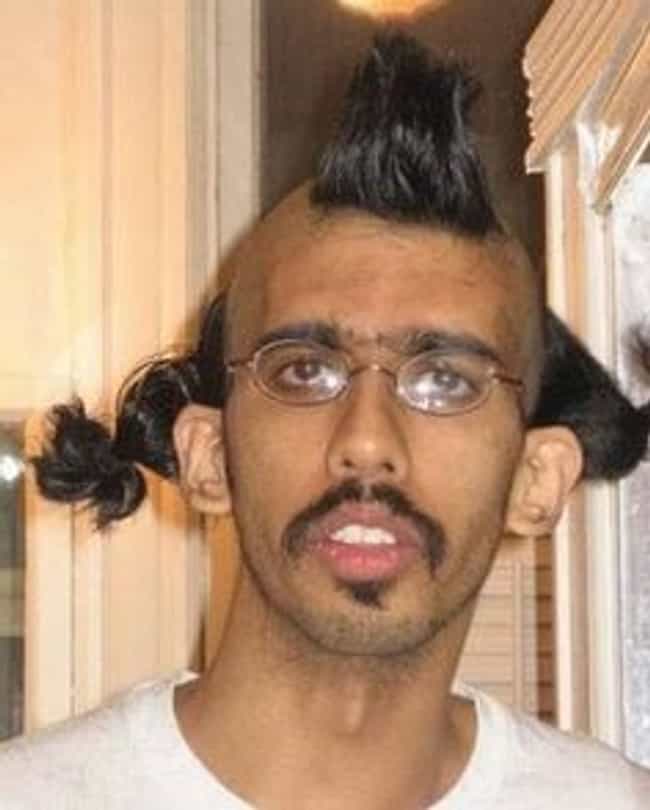 An Literal Hair Net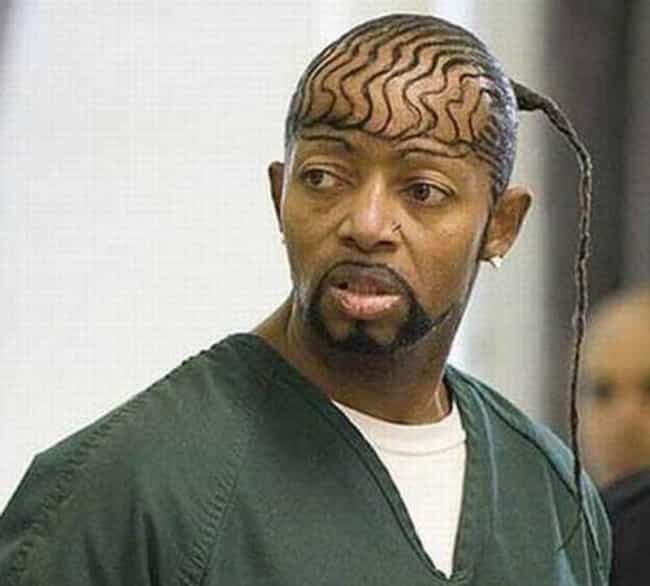 The Eyes in The Back of Your Head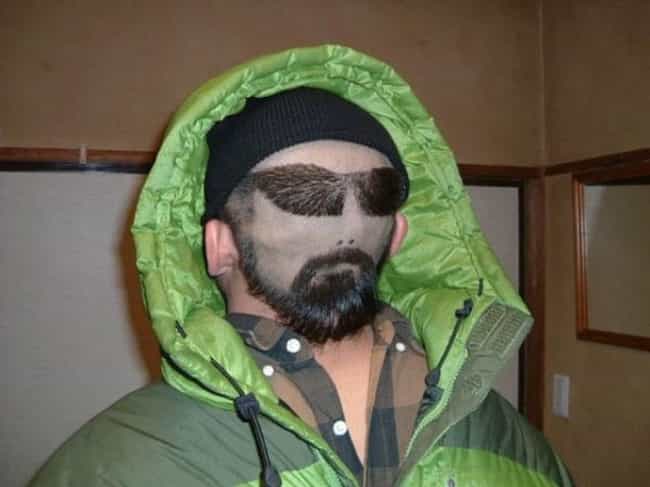 Who Needs a Hat When You Can Make Your Own?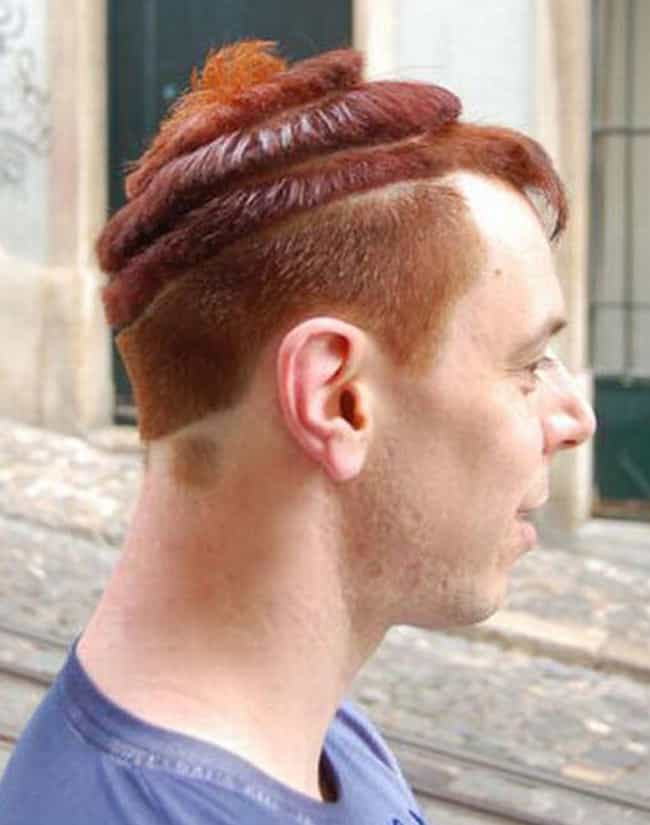 The Really Really Au Naturale Look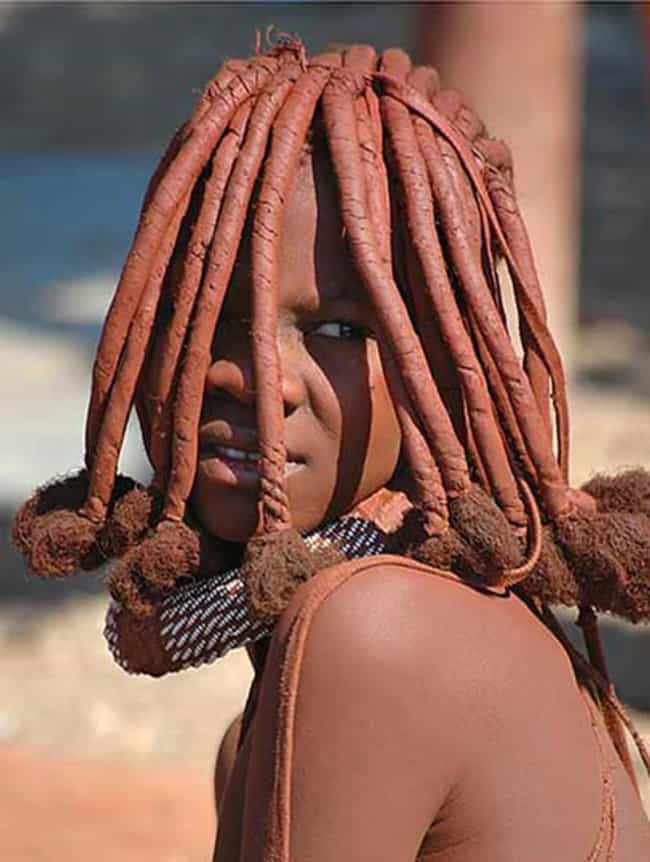 What Mustache?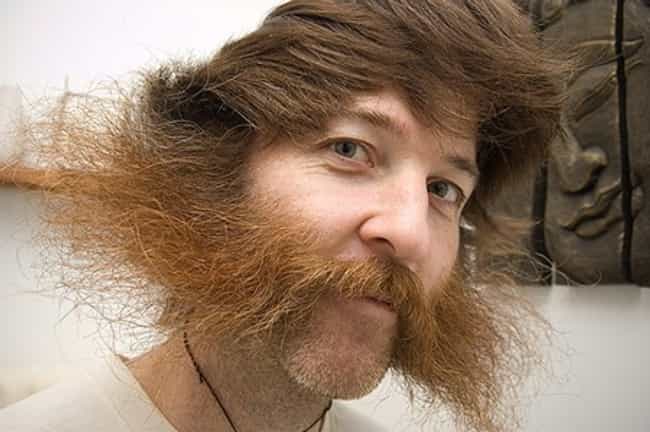 His Haircut Is As Shocked by the Style as We Are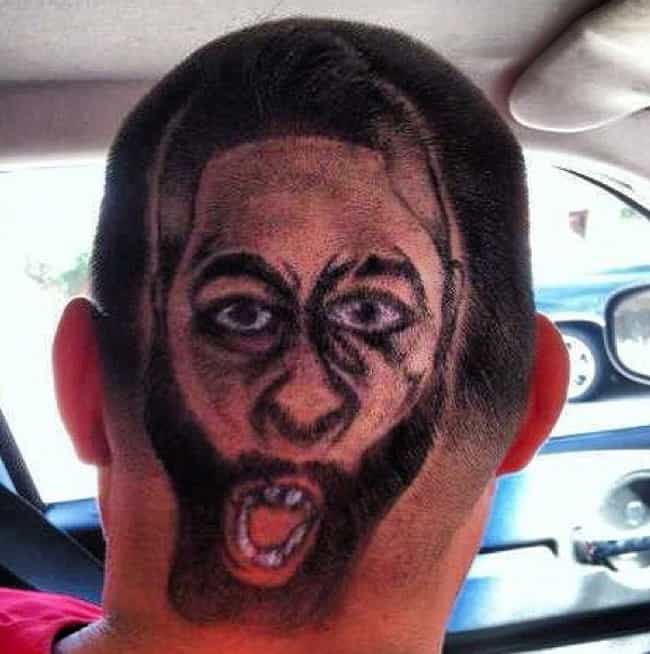 The "I'm Sorry Mom"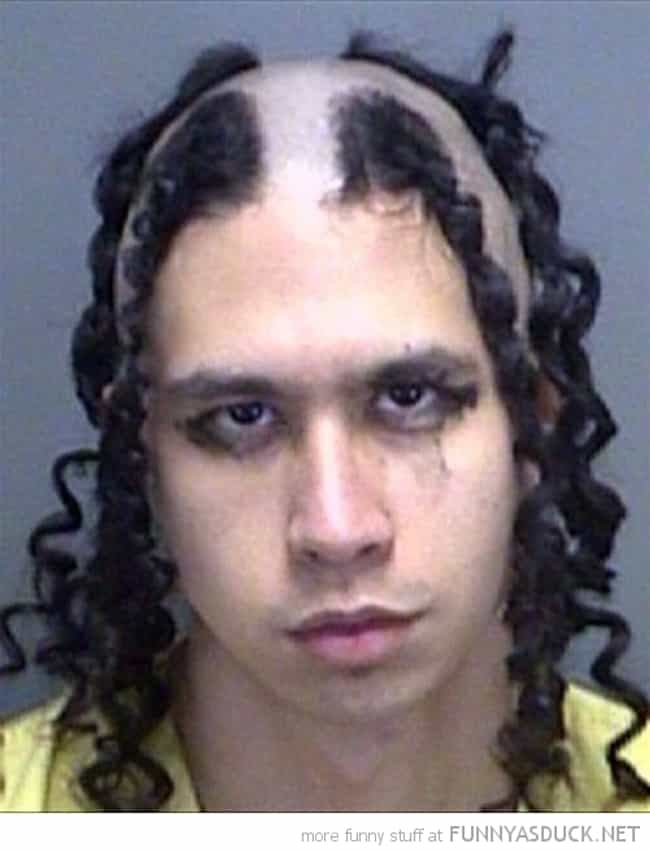 All You Need Is a Little Hairspray…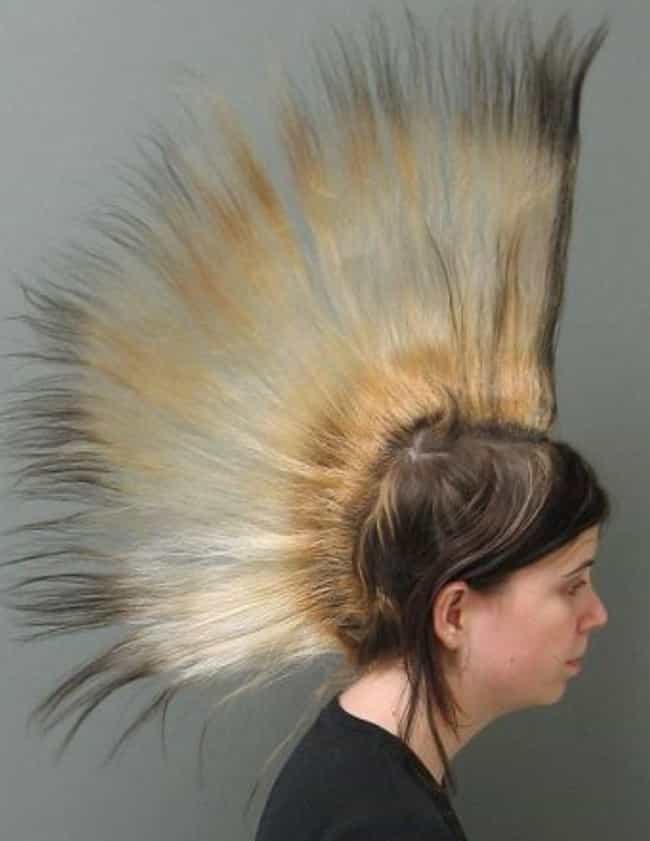 The Mullet That Will Make You as Happy (and Creepy) as This Kid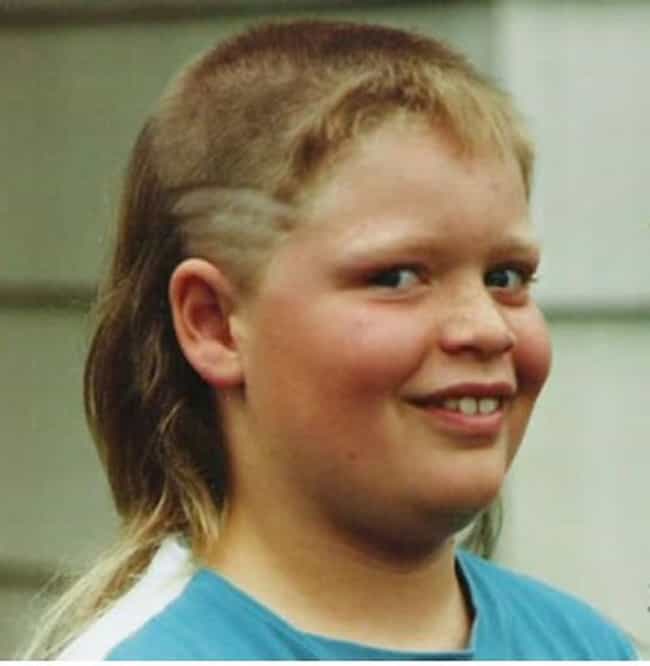 This Foolproof Plan to Avoid Detention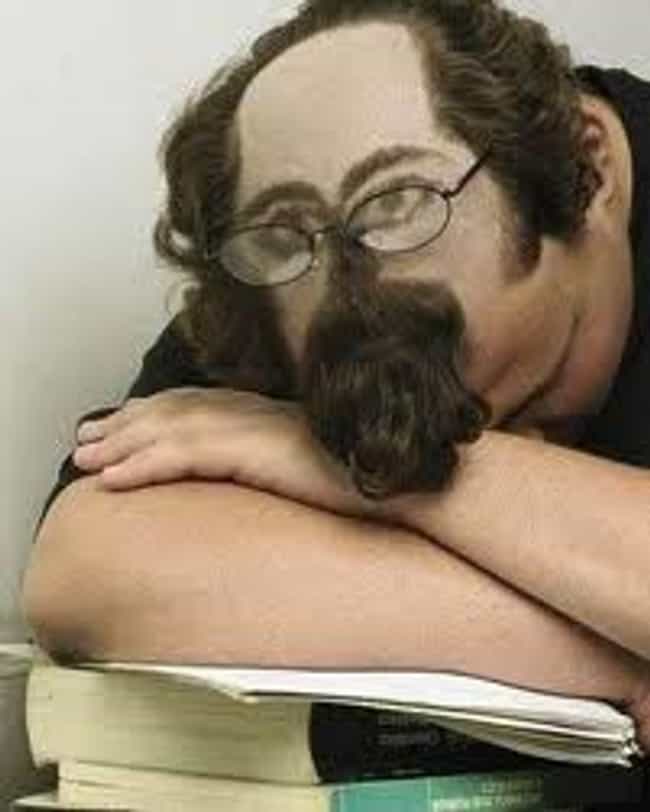 The Swirly Look That Screams "I'm a Badass"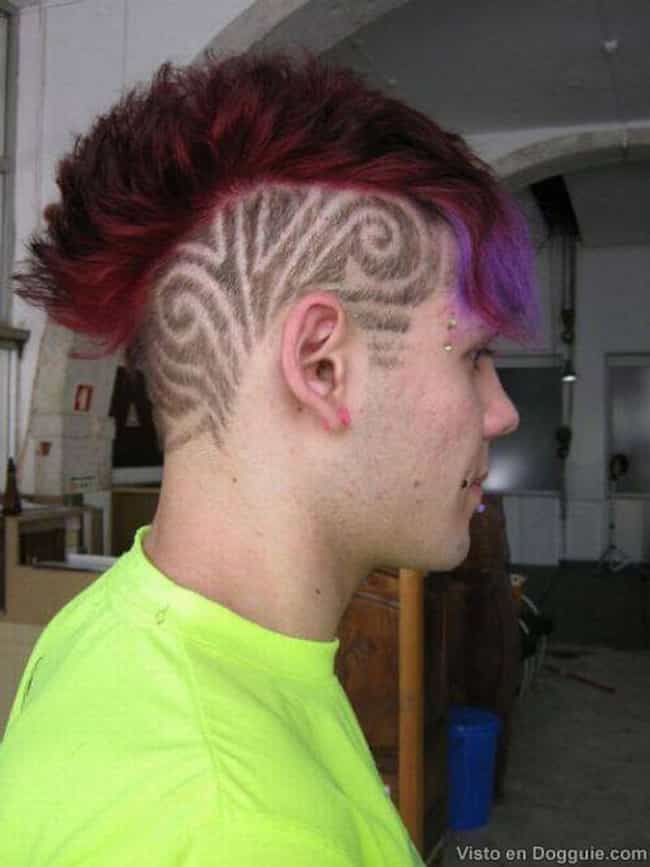 Winnger of the Search Engine Turf Wars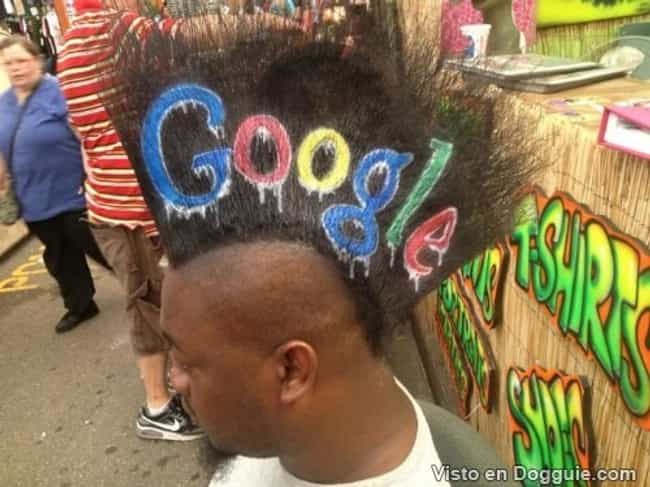 Johnny Bravo Would Be Proud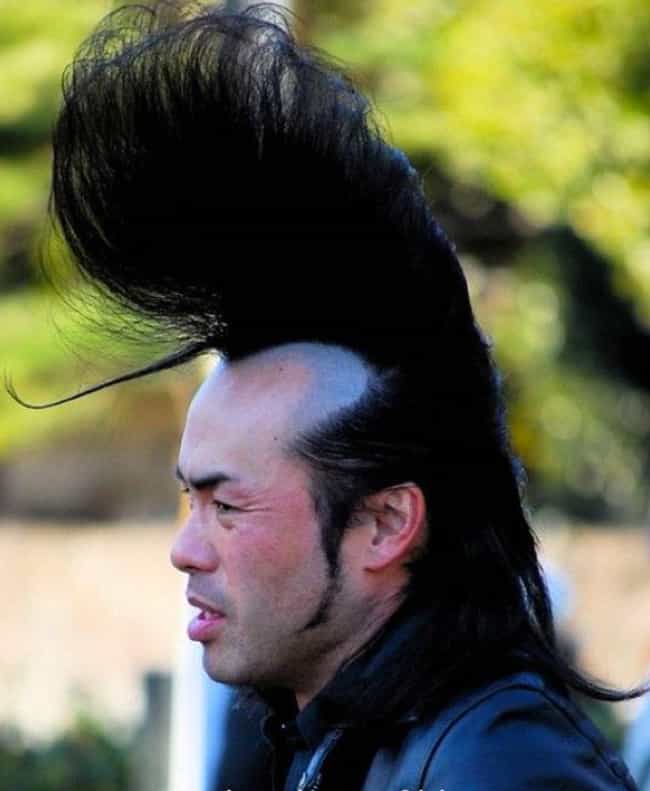 Teen Wolf a la David Bowie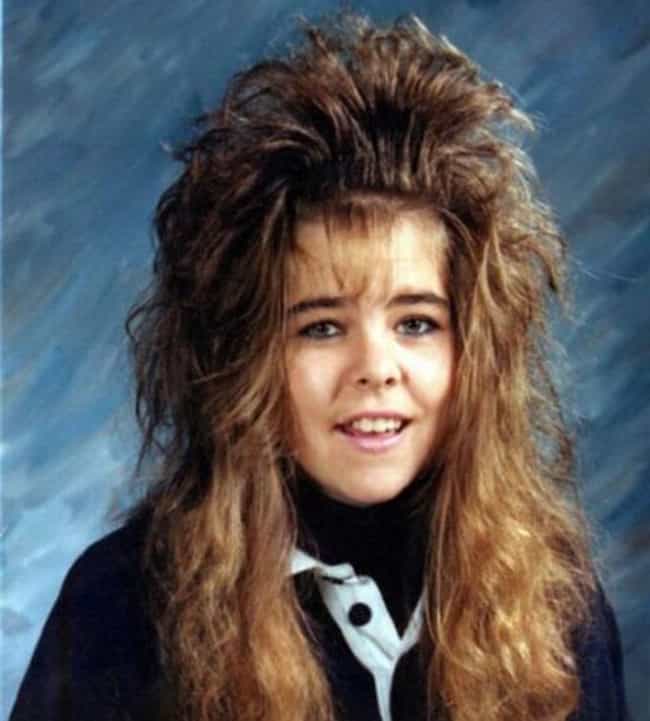 The Backwards Platypus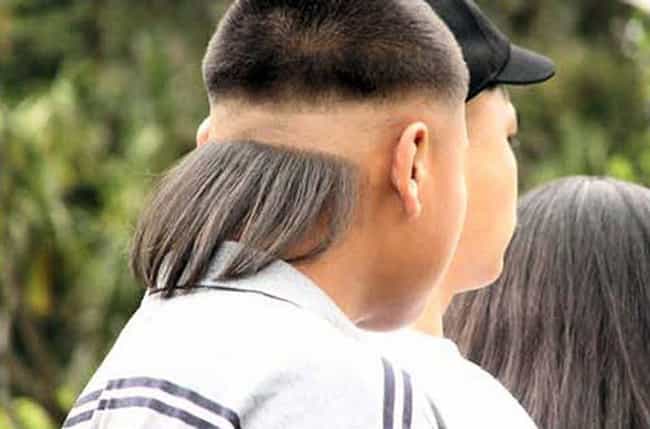 A Subtle Tribute to His Pet Iguana
A Literal Take on Face-Framing Fringe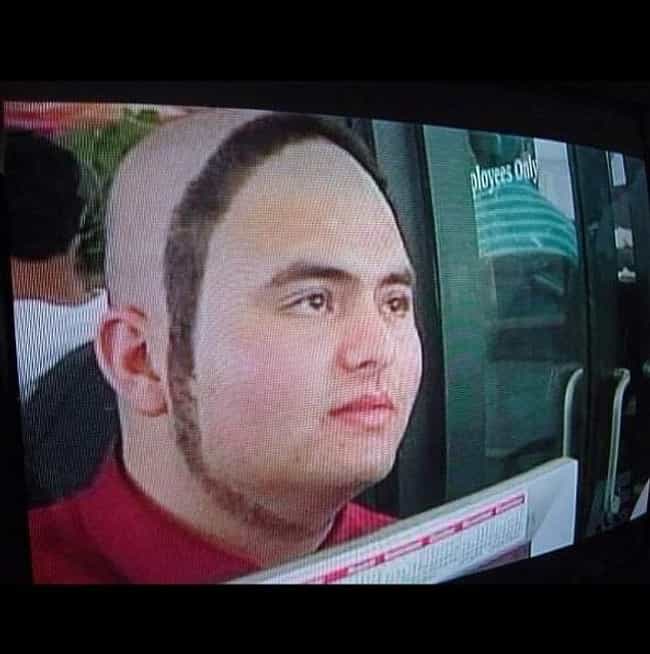 "Just Make Sure You Accentuate My Sideburns"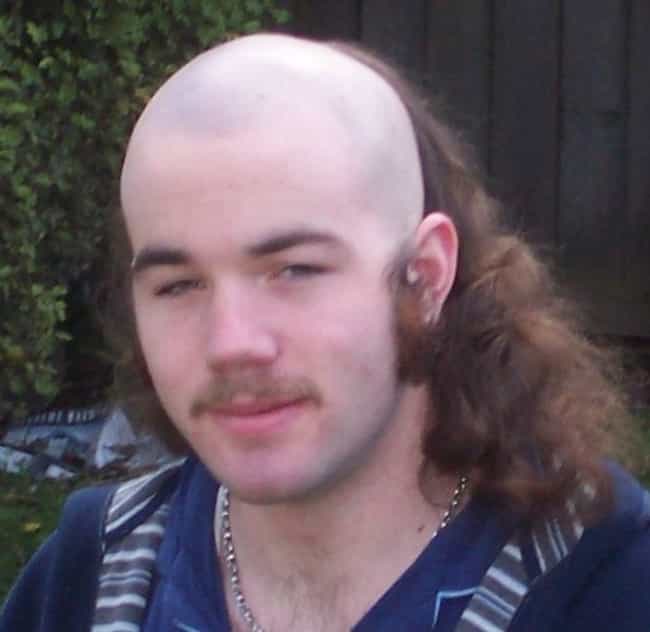 Because One Mustache Is Never Enough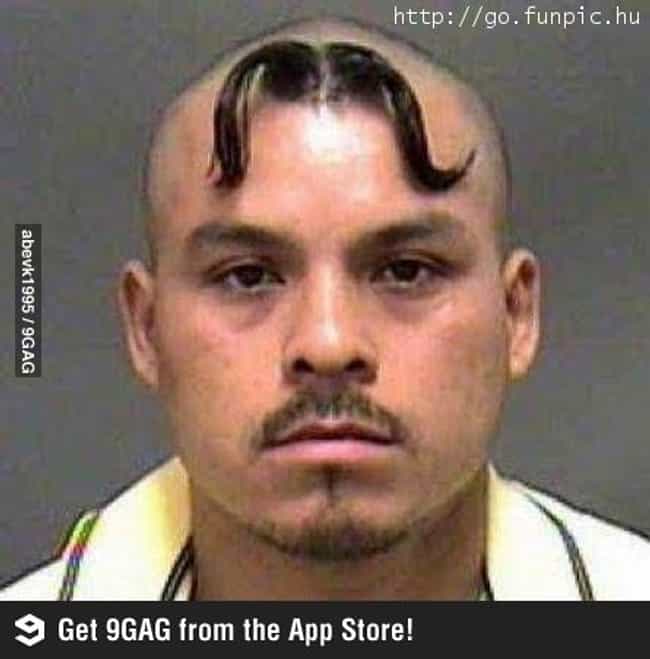 His Side-Part Game Is on Point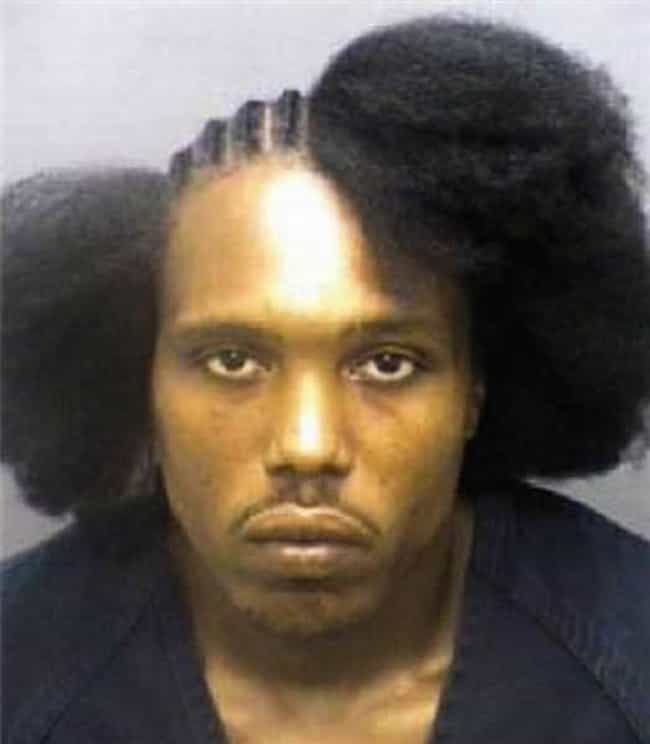 This Makes Sense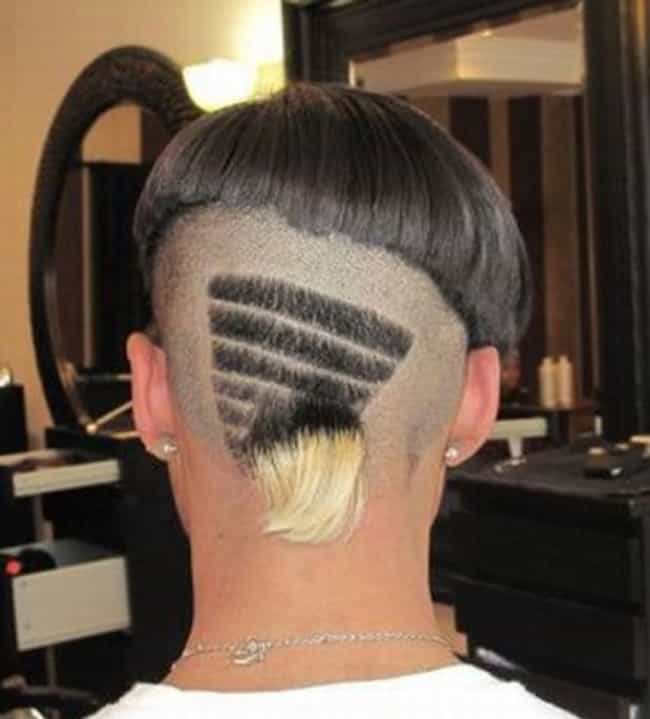 Monk-Punk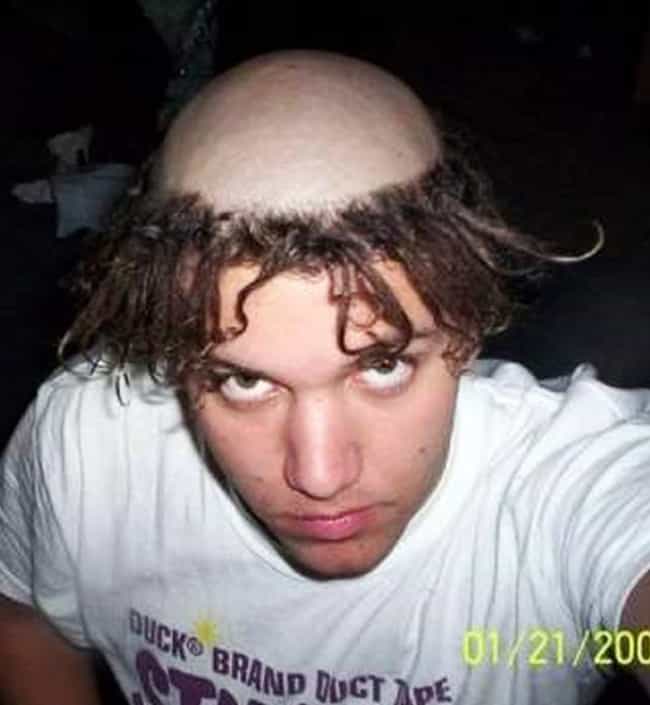 The Only Acceptable Style for a Real Tennis Lover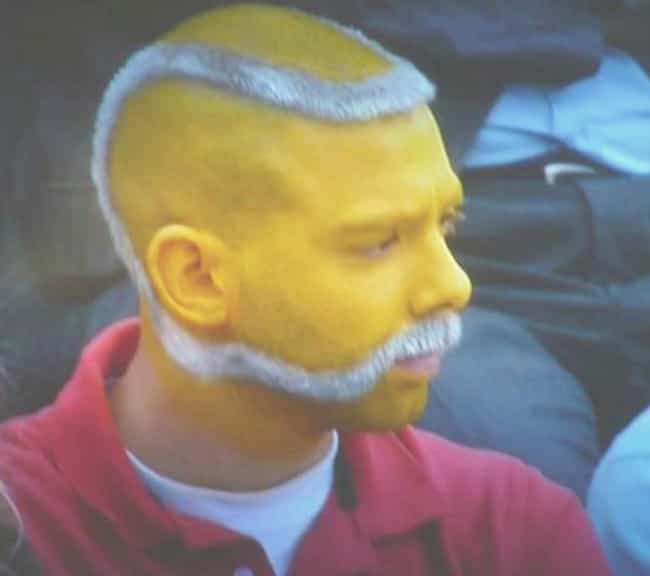 Totally Normal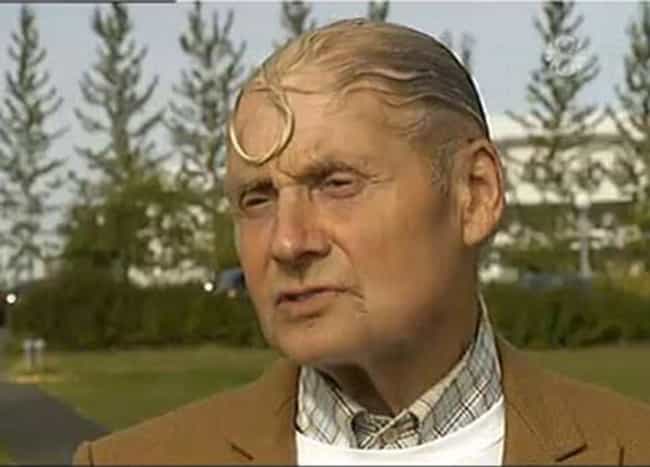 You Don't Want to Know What Happens When Her Fly's Down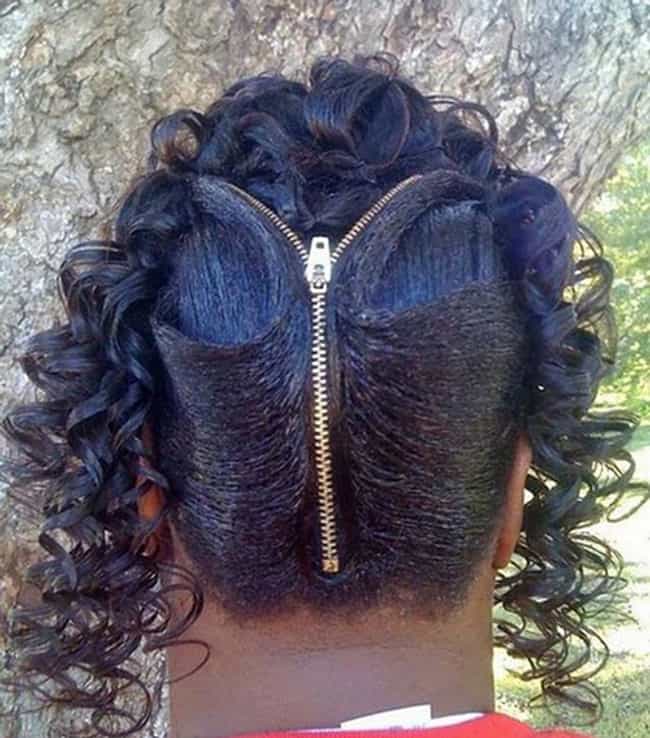 The Perfect Look for Indecisives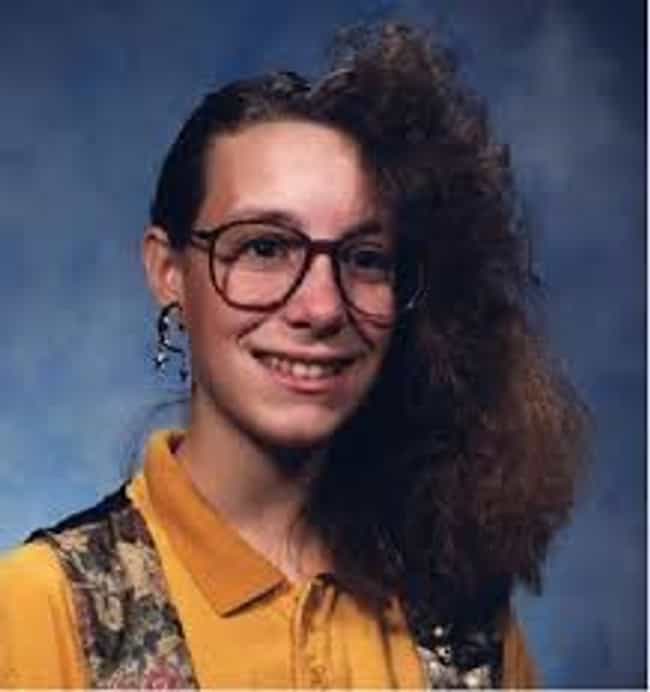 The Most Epic Hat Hair In History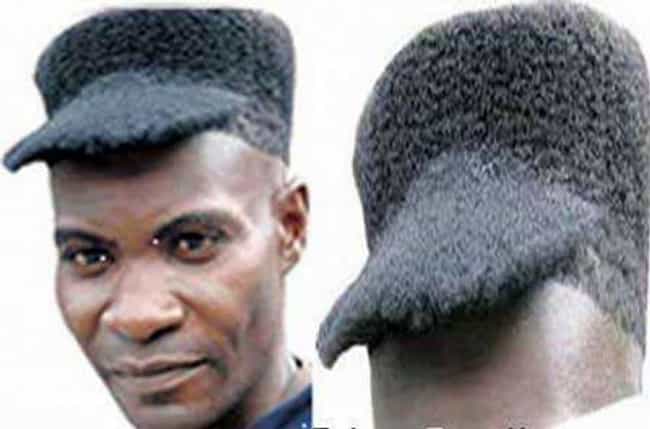 The Full Ron Swanson

INTERESTING FOR YOU