The Wack Pack are an essential part of the Howard Stern Show experience, and they also have an extraordinarily high mortality rate. One does not become a Wack Packer due to one's healthy lifestyle, of course.
Many Wack Packers have come and gone over the years, and this is a compilation of the fallen group of Wack Pack members that have become memorable figures for Stern listeners. The only people listed here are confirmed Wack Packers, not Wack Pack associates. When you're a member of the famed Wack Pack, it's likely that you're doing something screwy to capture Stern's attention (reference the Funny Howard Stern Wack Packers to see more). These dead Stern Wack Packers were some of the show's biggest names and their deaths, while not surprising, are sad nonetheless.
Crackhead Bob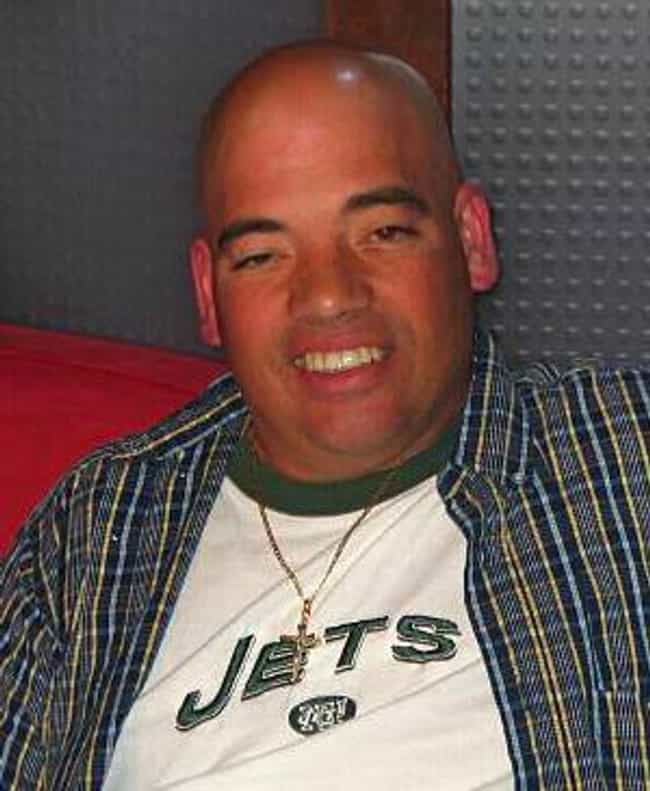 George "Crackhead Bob" Harvey died at age 56 in 2016. He first caught the eye of the Stern staff after being the first person in line at many of Stern's public signings. The Stern crew initially thought Bob's eccentricities were due to some kind of disease, but it was just his penchant for smoking crack (hence, his name).
( Source)
Hank the Angry Drunken Dwarf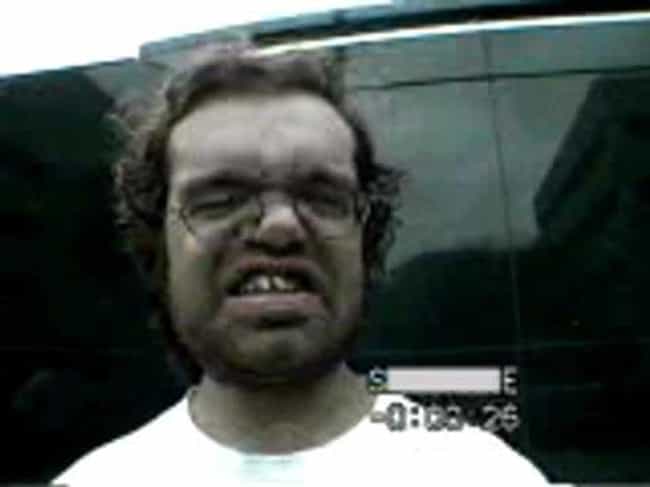 One of the most popular wack packers, Hank the Angry Drunken Dwarf first appeared on the Stern show in 1996. He's most famous for cracking People magazine's Most Beautiful People list due to the Stern audience voting him up. He was known for his drunken appearance on the show, hence his name.
Hank the Angry Dwarf died in his sleep in 2001.
( Source)
Ted the Janitor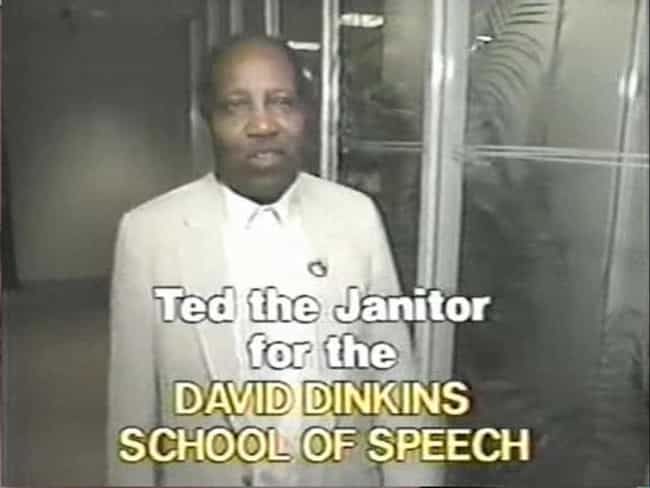 Ted the Janitor was one of the earliest Wack Packers. The janitor at WXRK in New York, Ted the Janitor is best known for making the "Road" game popular, along with his trademark parody of former New York City Mayor David Dinkins.
He died in 1996.
Blue Iris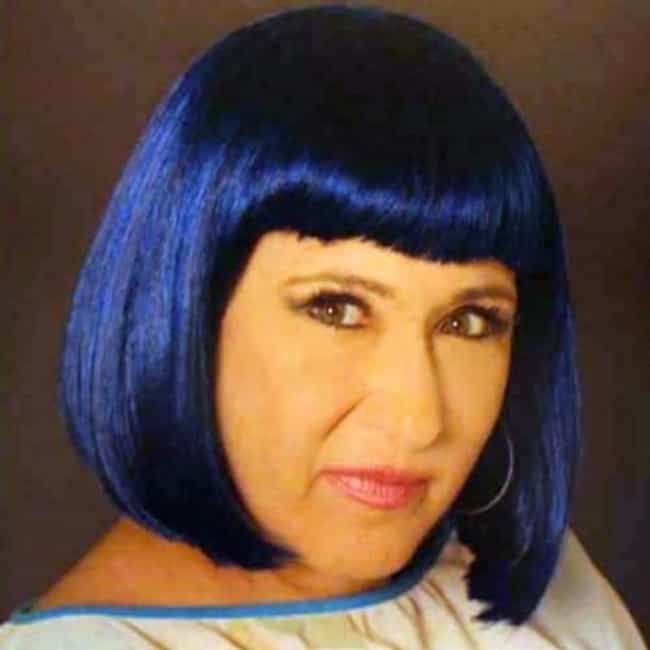 A long-time Stern favorite, Blue Iris, aka Ellen Pinsky, was a granny porn star who would entertain Stern with her tales.
She died in 2009.
( Source)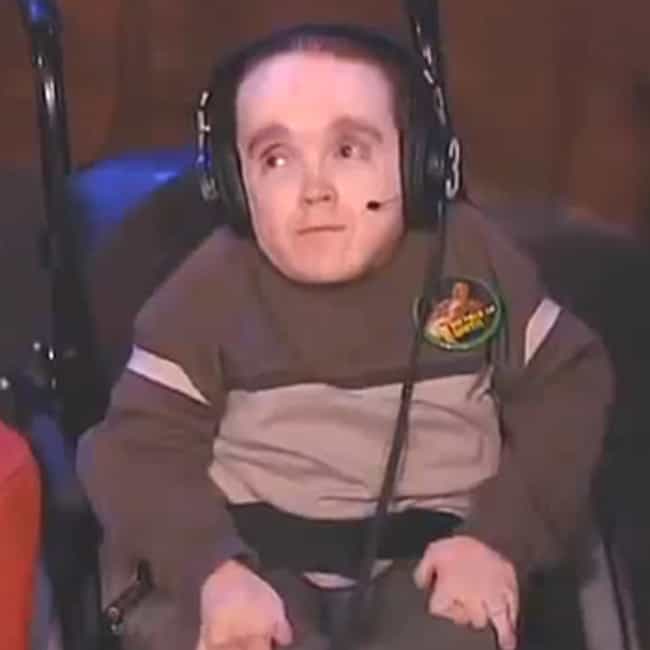 A long-time caller who became entrenched in the fabric of Wack Pack, Eric the Actor was known for his on-again/off-again relationship with almost everyone on the Stern staff.
Eric the Actor died in 2014 at age 39.
( Source)
Cliff Palete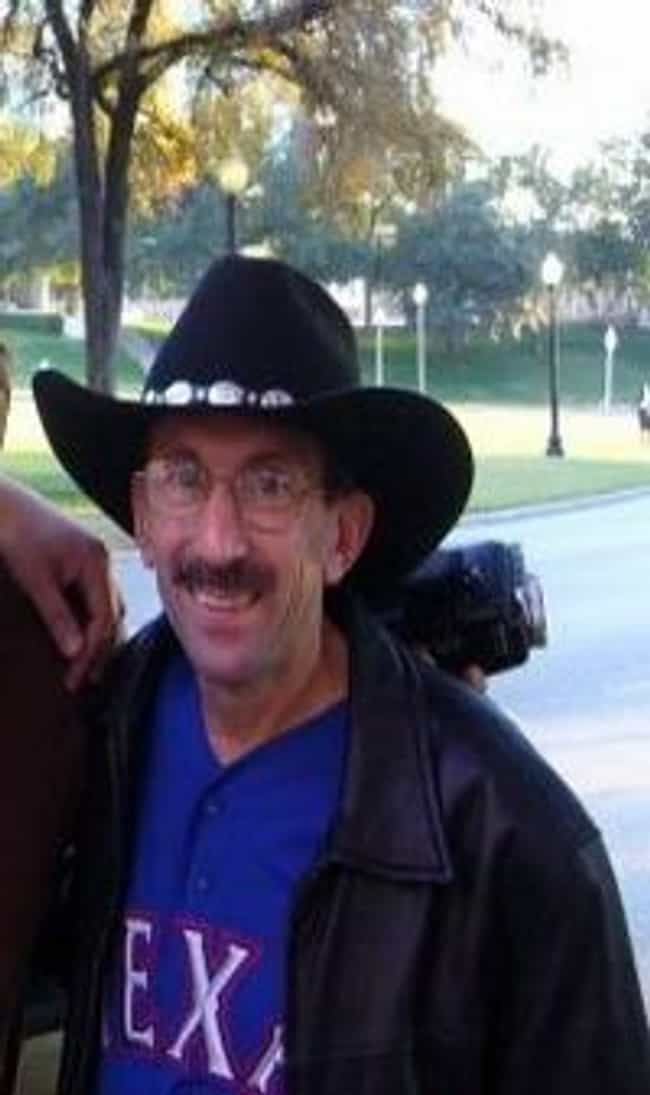 Lynn Zimmerman, aka Cliff Palete or Lispy Lynn, was a popular Wack Packer whose voice was distinctive to Stern fans. His first appearance came when he tried to win a date with porn star Ashley Blue. While he became known for his voice, he was one of the few Wack Packers who actually had a heart of gold.
He died in 2006 from Myelofibrosis.
( Source)
Fruity Nutcake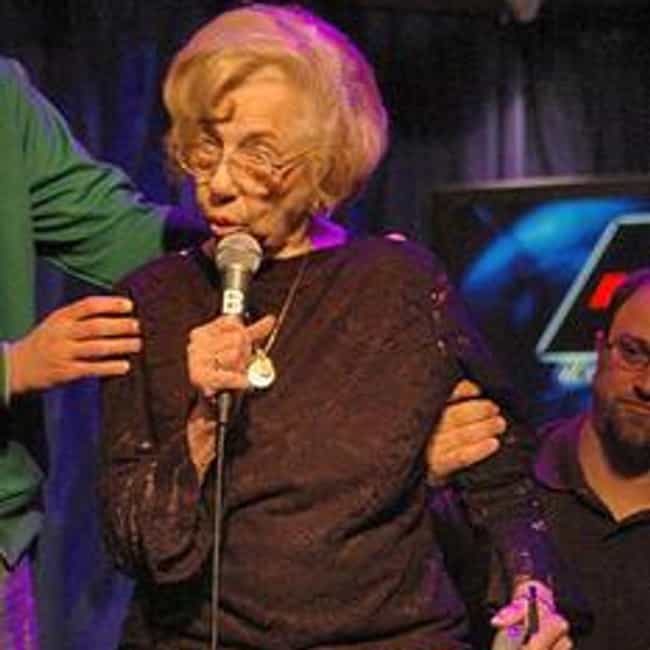 Known for riding the Sybian, Fruity Nutcake, formerly Rappin' Granny, was an infrequent Wack Packer.
She died in 2015.
( Source)
Celestine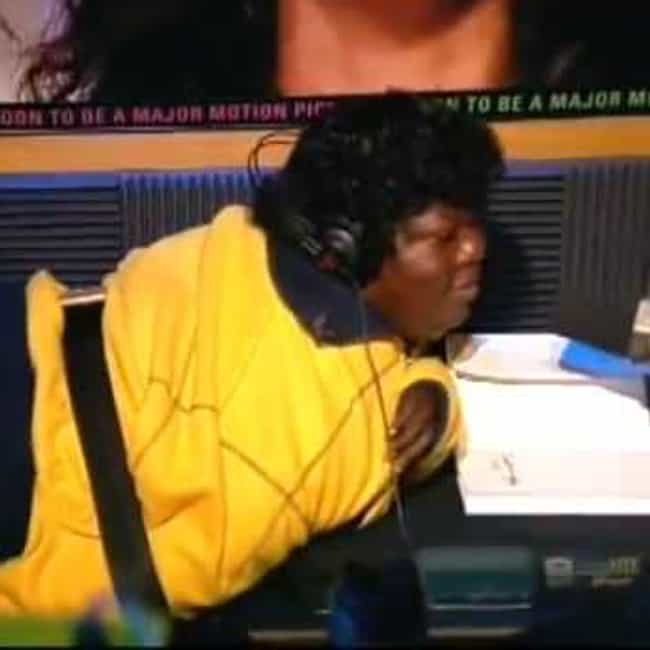 Celestine was a quadriplegic street musician who played the keyboard with her lips. She appeared on the Stern Show six times in the late '90s
She died in 1998.
( Source)
Bigfoot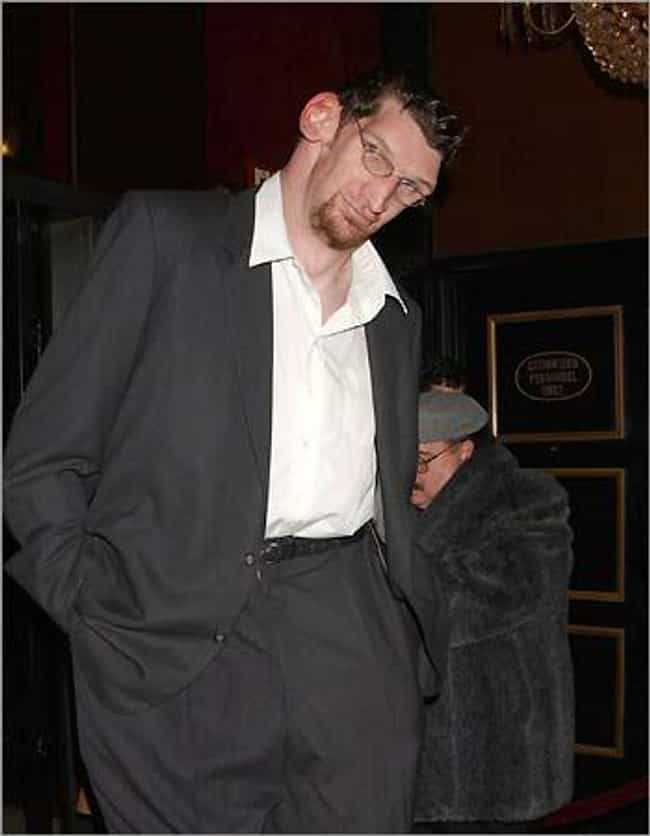 Big Foot appeared on the Stern Show beginning in 1996 and was a relatively early Wack Packer. He is best known for his appearance in the 2003 film Big Fish.
He died in 2005 from heart failure.
( Source)
Riley Martin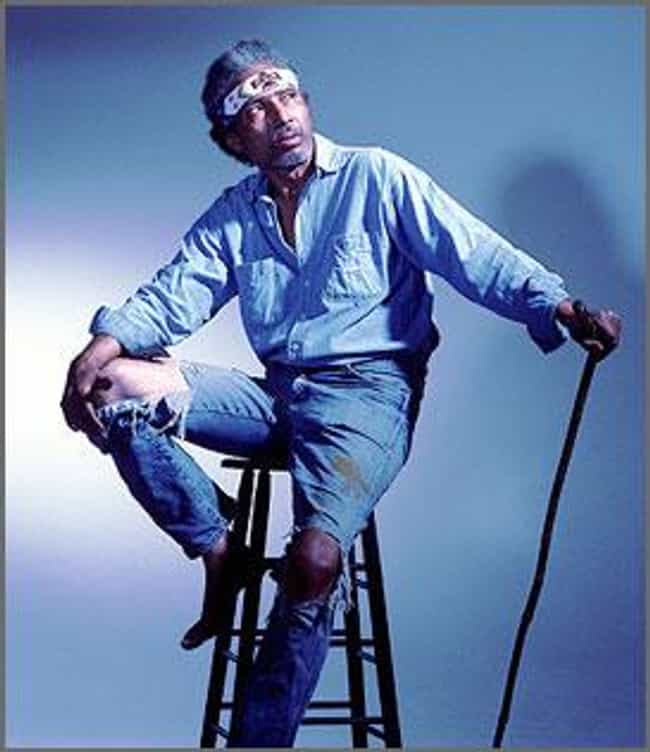 A long-time favorite who claimed to have been abducted by a group of aliens called Biaviians back in 1953, Martin was a frequent guest who also ended up with a show of his own on Howard's Sirius channel. In addition to the entertainment value of "more Riley" from this show, it provided plenty of fodder for Riley yelling at Stern over not being paid enough.
Martin died in 2015.
( Source)
Kenneth Keith Kallenbach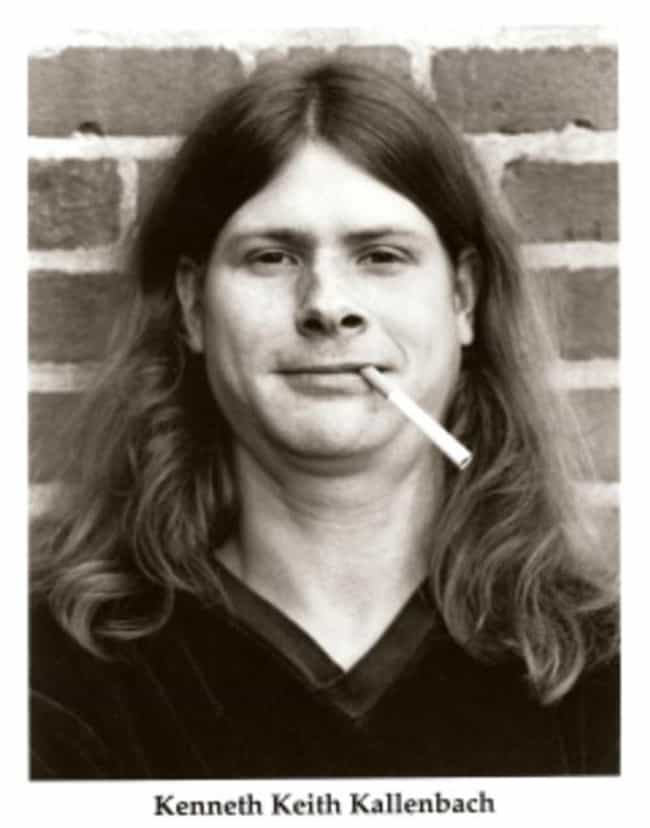 Kallenbach was a Wack Pack staple at the beginning of the '90s. His antics included blowing smoke from his eyes. Stern called Kallenbach an airhead in his Private Parts book.
He died in jail in 2008 from pneumonia.
( Source)
Joey Boots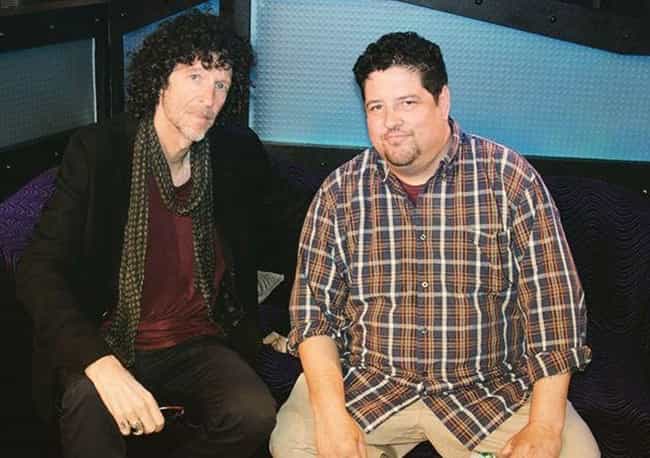 Joey Boots was a longtime Wack Pack favorite, and for good reason. Boots was the one who coined the phrase (and shouted it time and time again) 'Baba Booey,' which alone makes him a serious player in the Stern universe. His appearances over the years were marked by him yelling his famous phrase.
Boots was found dead by fellow Wack Packer High Pitch Erik at his apartment in New York on December 23, 2016.
(Source)
Nicole Bass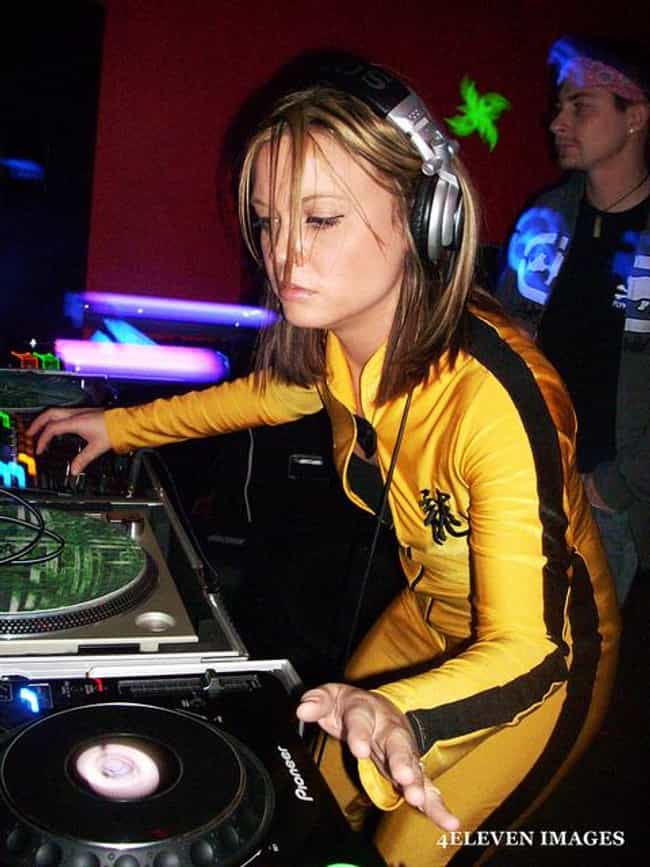 Though she's also known as a body builder and pro wrestler with both ECW and WWE, Nicole Bass is one of the most popular Wack Packers. Bass participated in the The Miss Howard Stern New Year's Eve Pageant in 1993 and made appearances on the show on-and-off since then. Bass was the target of jokes from the crew for looking like a man. She was also known for her eccentric voice.
She died on February 17, 2017, from unknown issues. She was 52.
(Source)
Dave Van Dam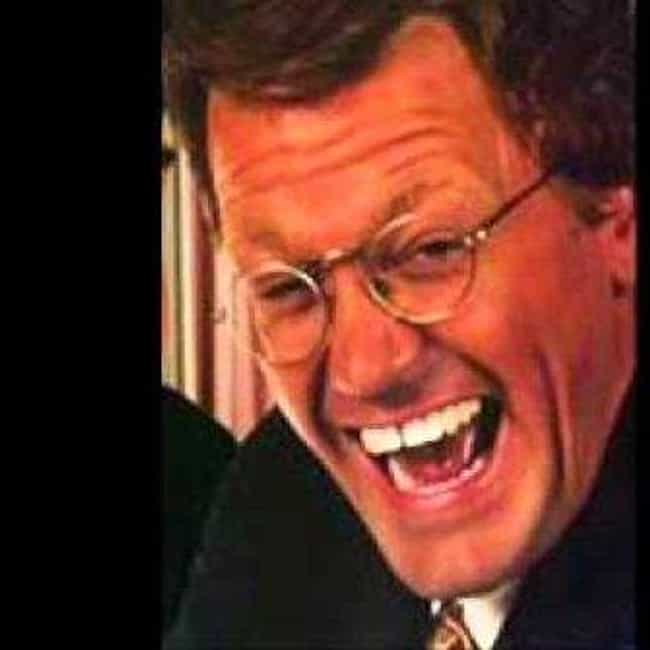 Dave "Evil Dave Letterman" Van Dam died in July 2018 at the age of 63. With a voice sounding much like that of David Letterman's, Van Dam was a voice actor and impressionist, and instantly became a popular guest on Howard Stern's show.

INTERESTING FOR YOU