Remember those awesome '90s Valentine's Day parties back in elementary school where everyone would lay aside their playground grievances, at least for a day, and enjoy exchanging Valentine's Day cards? How much do you miss decorating your little paper sack with crayon-drawn hearts and a mountain of sparkly glitter, and then handing out your awesome Valentines, featuring your favorite cartoon characters? This Valentine's Day, we're getting nostalgic with a little blast from your Valentine's Day past.
That Awkward Moment When Simba Sends You a Photo of His Dad Still Alive for V-Day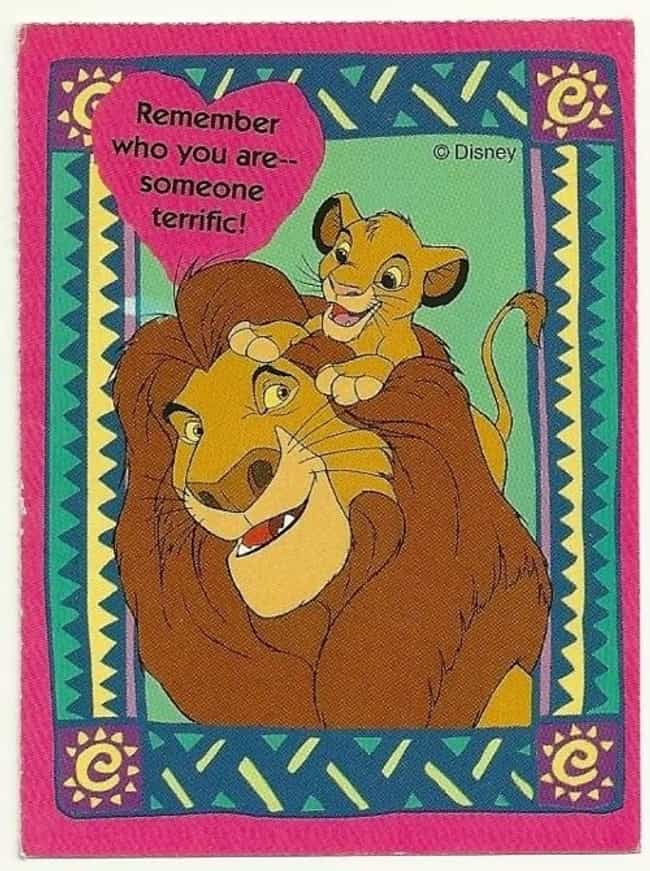 How Totally Tubular Are These Ninja Turtles Cards?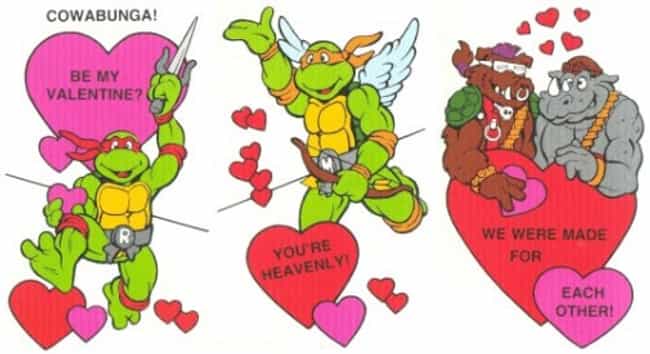 Who Couldn't Use a Little More Lisa Frank in Their Lives?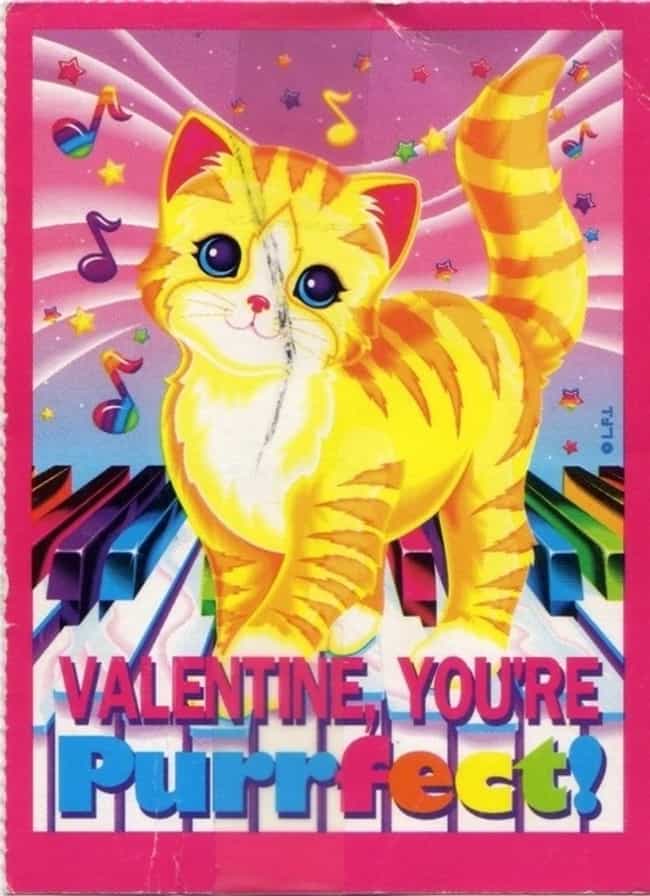 Doug and Patti Mayonnaise Were the Hottest Thing Since Ketchup and Mustard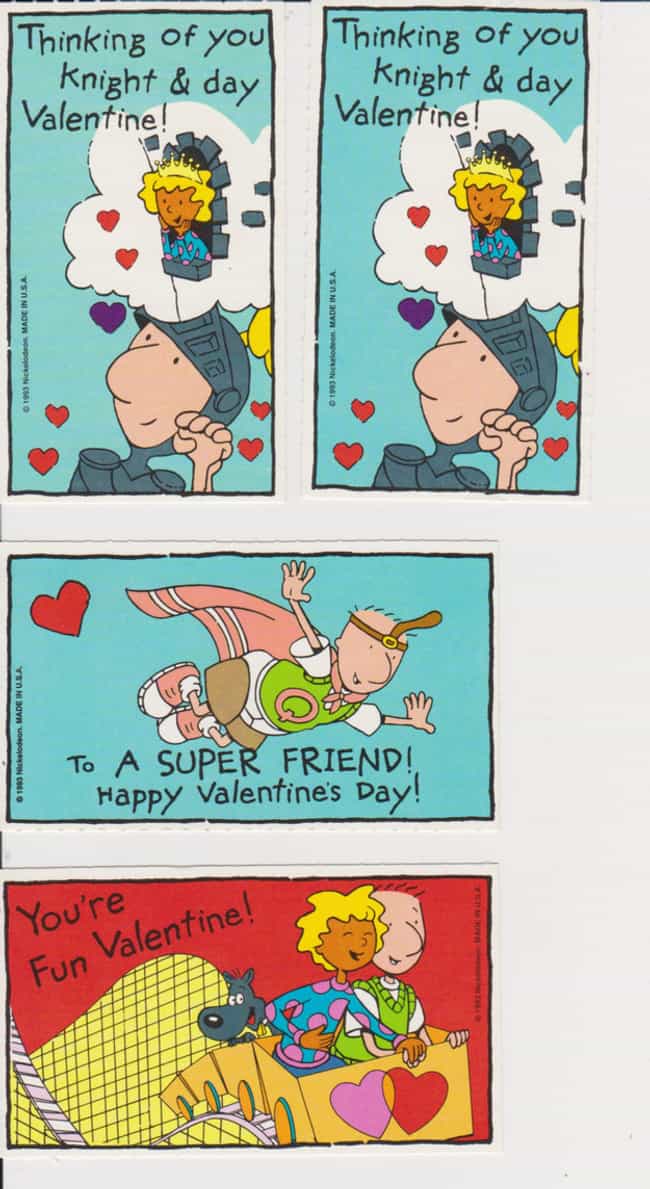 How Cute Was the Entire Cast of Tiny Toons?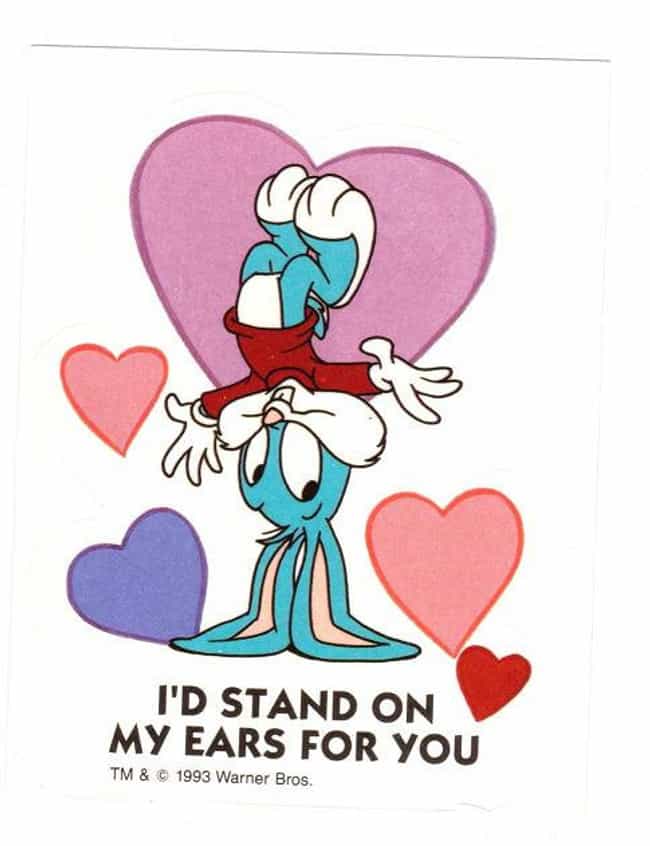 These Space Jam Cards Are a Total Slam Dunk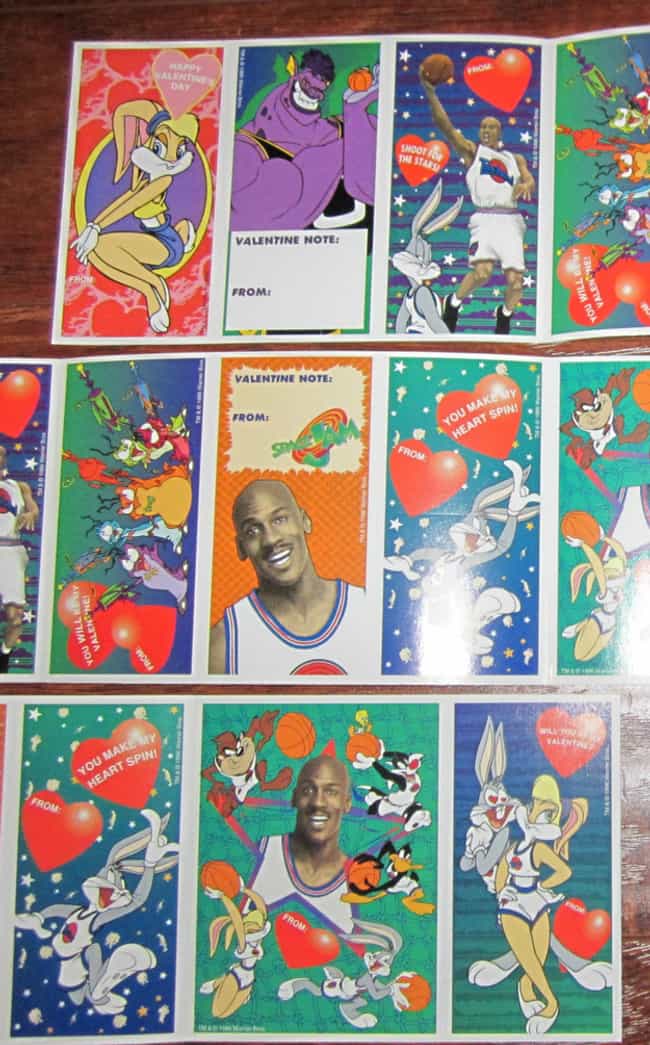 With Love, Wacko, Yacko, and Dot.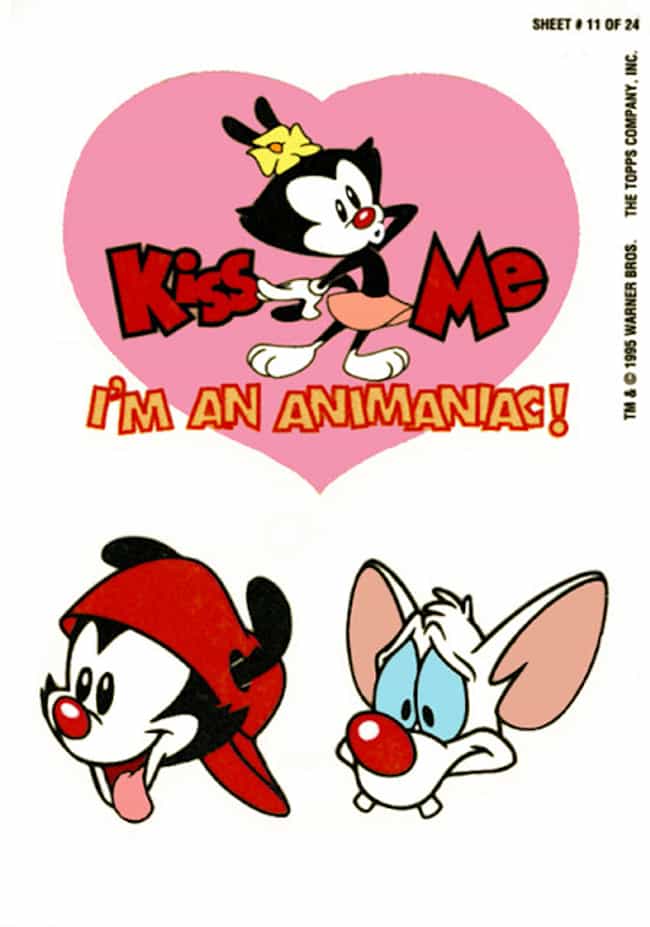 Ever Wonder What Became of the Berenstain Bears?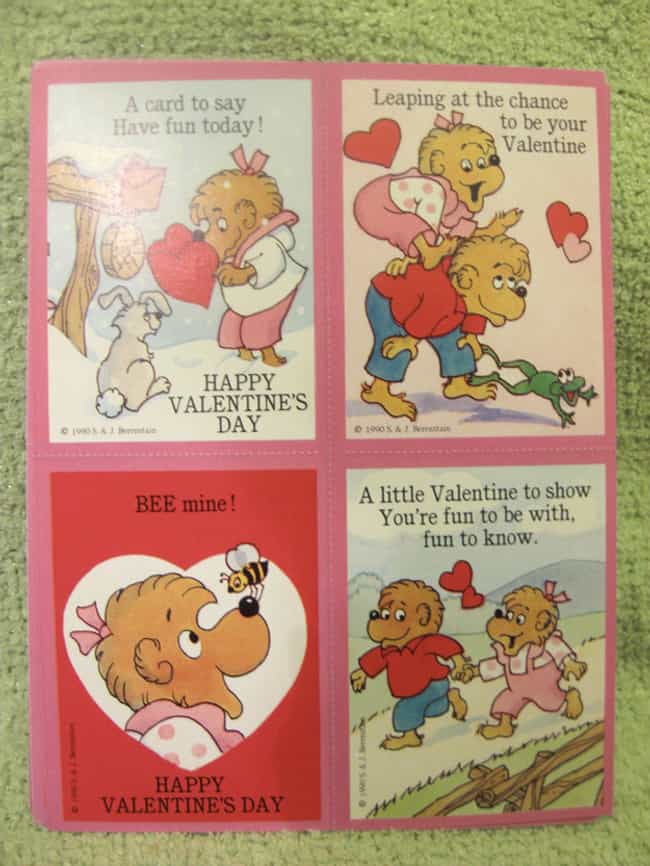 A Little Roger Rabbit for Your Favorite Valen-toon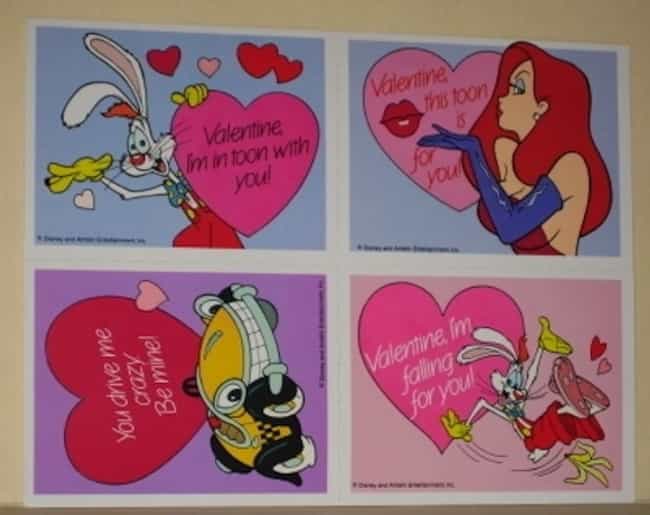 Remember Your Favorite Prehistoric Family from TGIF?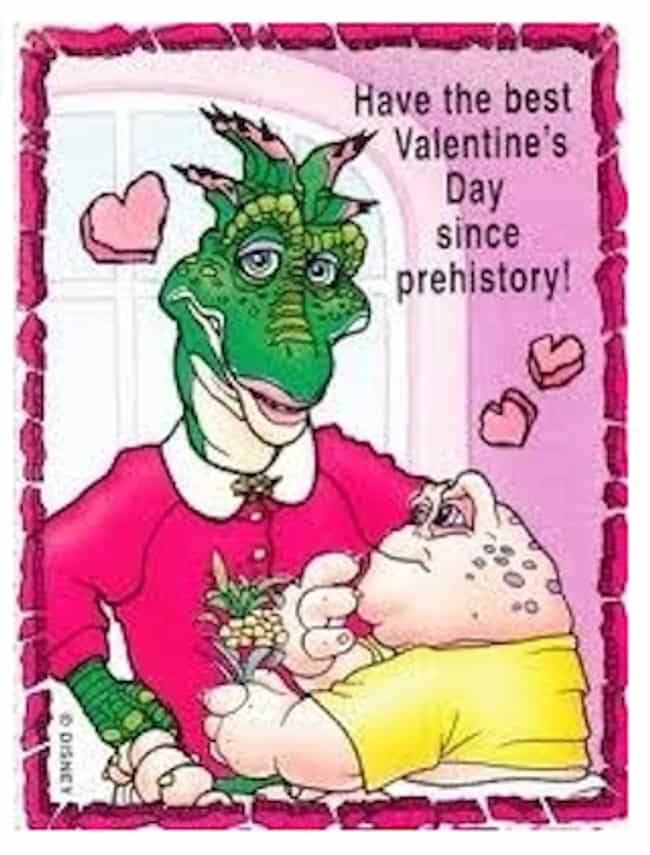 We Can Just Hear the "Happy Happy Joy Joy" Song Now…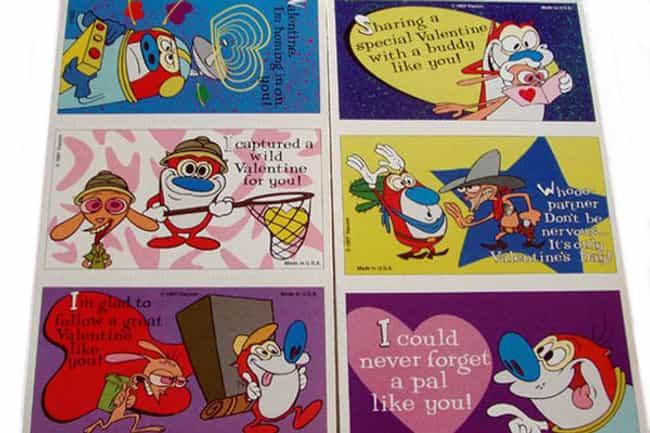 Peace Out from the Popples!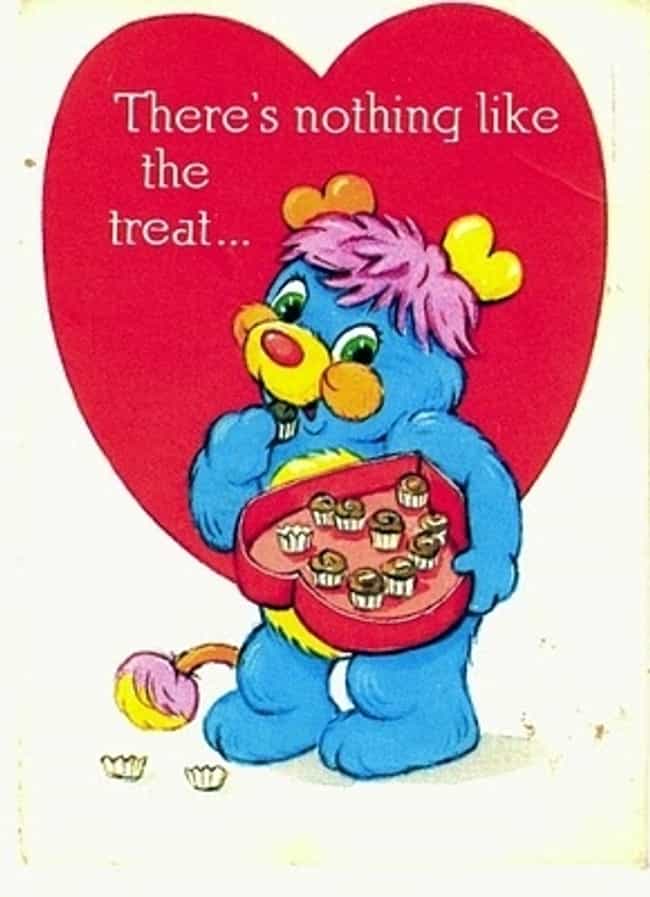 Allow Clarissa to Explain This Whole Love Thing…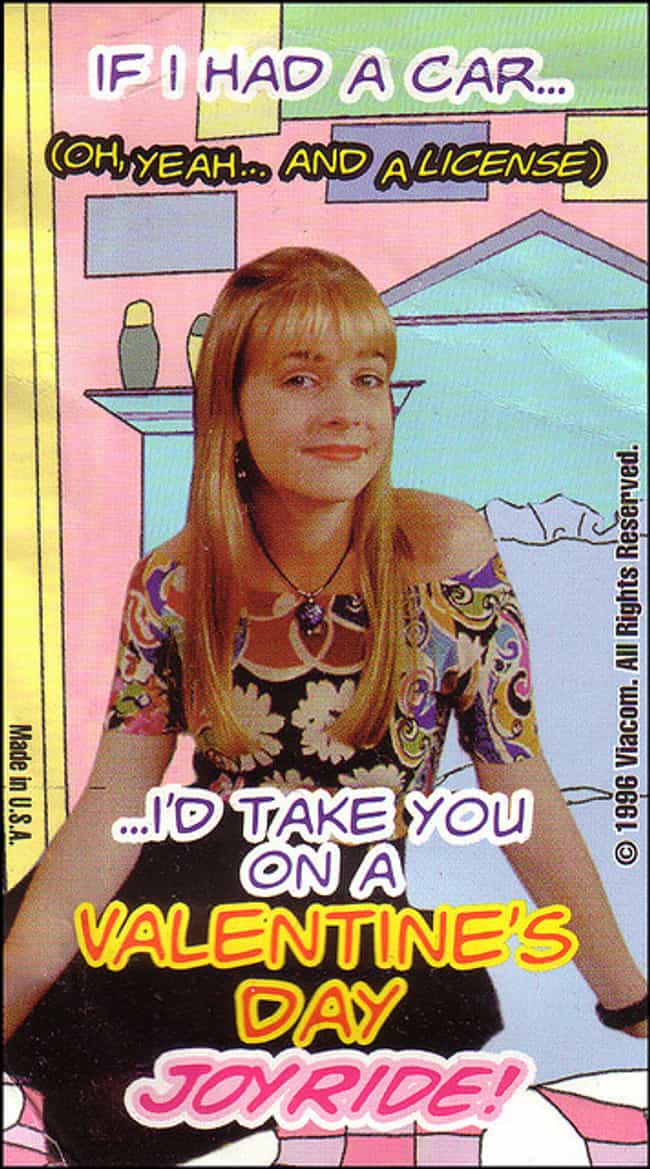 This Sailor Girl Will Love You to the Moon and Back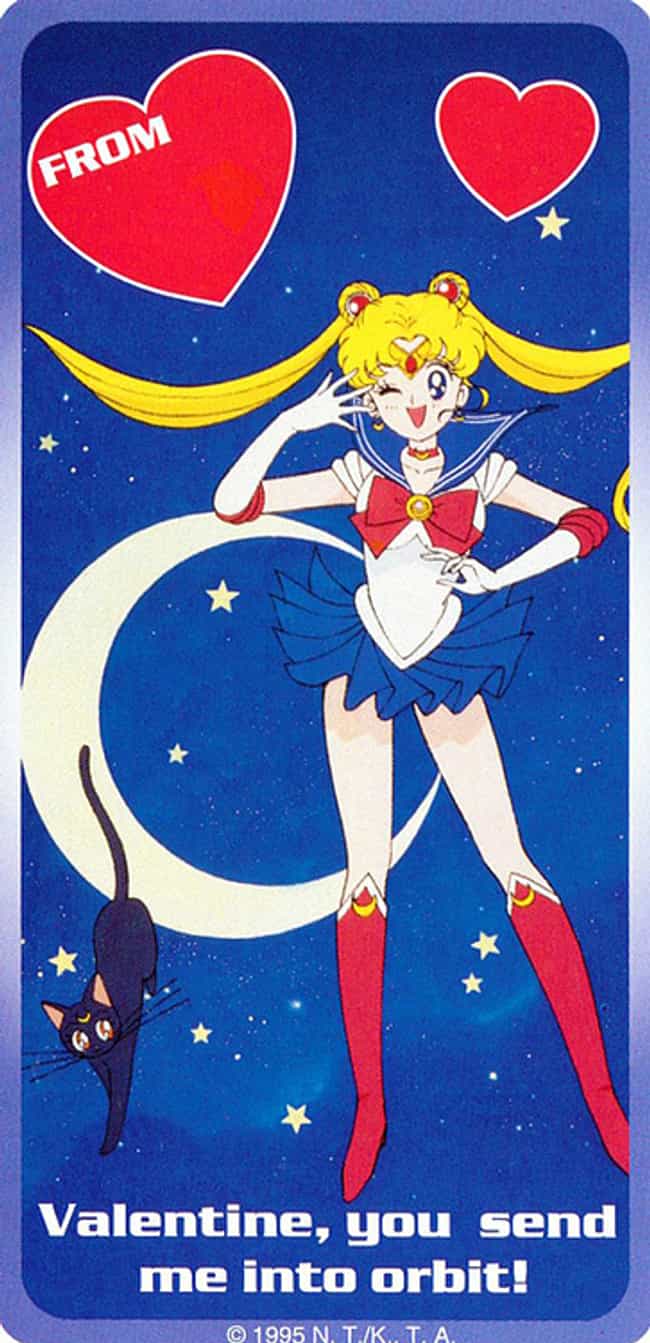 Who Didn't Want to Be the Pink or Red Ranger When They Grew Up?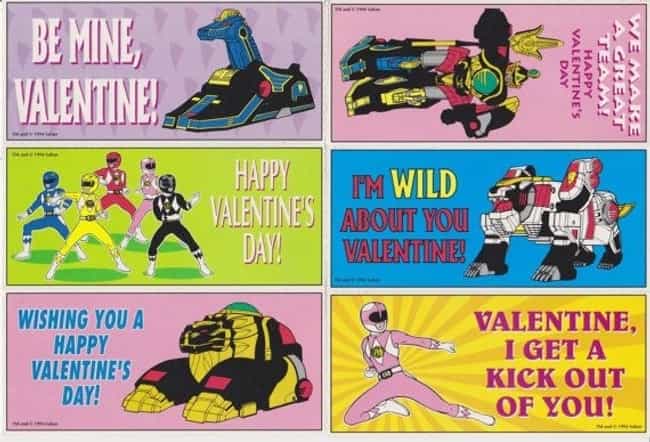 Batman & Robin: the Ultimate Bromance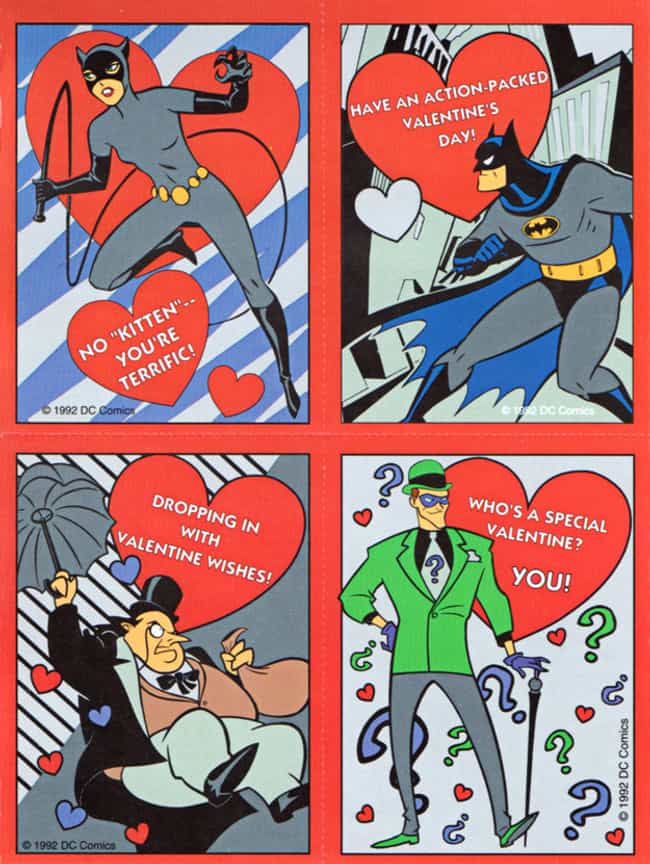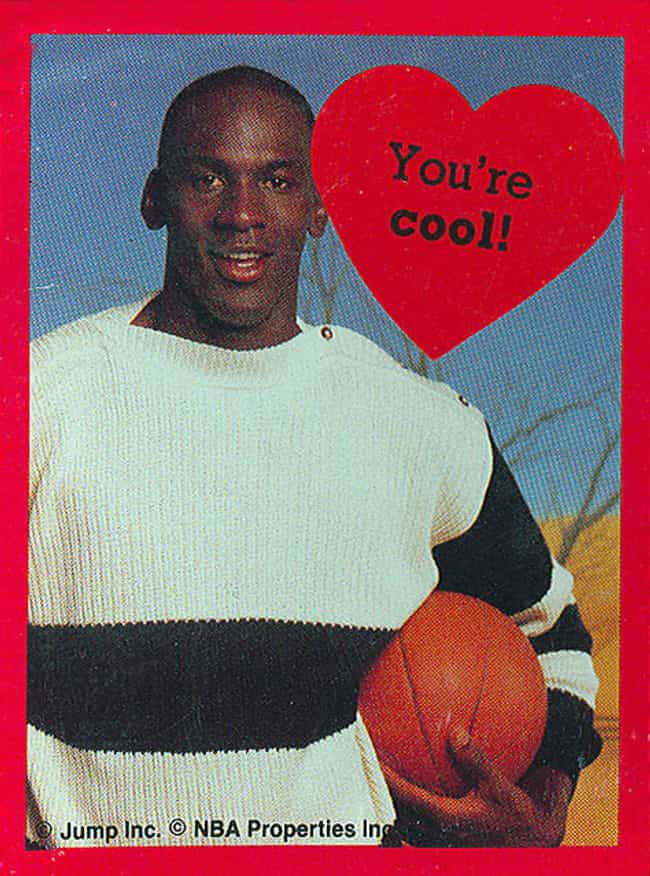 Come on Barbie, Let's Go Party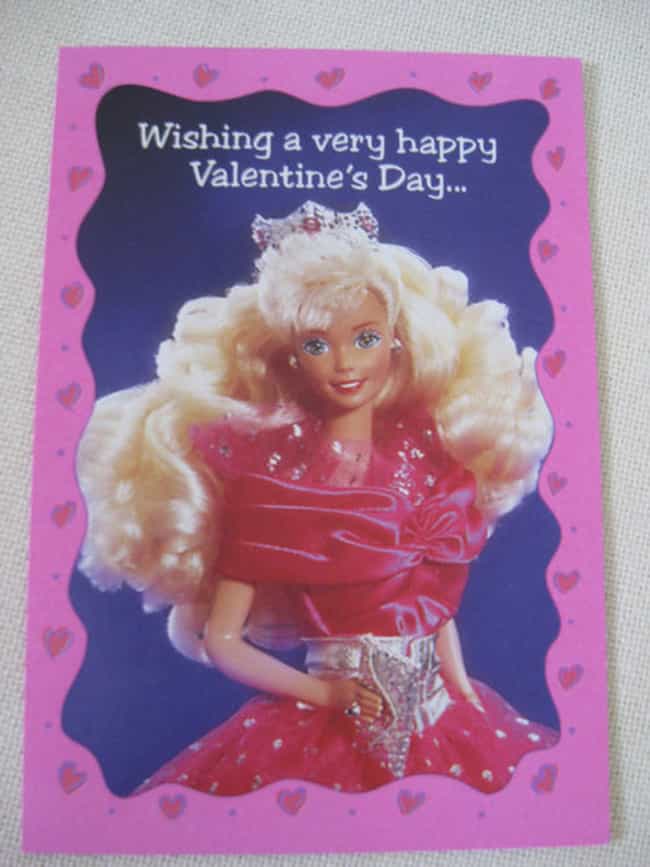 Keepin' It Real with "Ahhhh! Real Monsters!"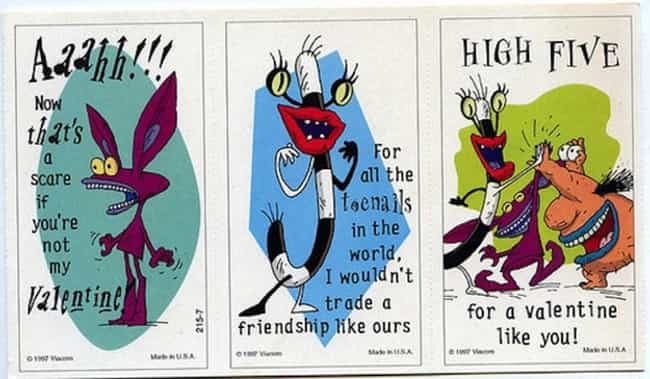 Gotta Respect How They Even Included a Valentine for the Teacher!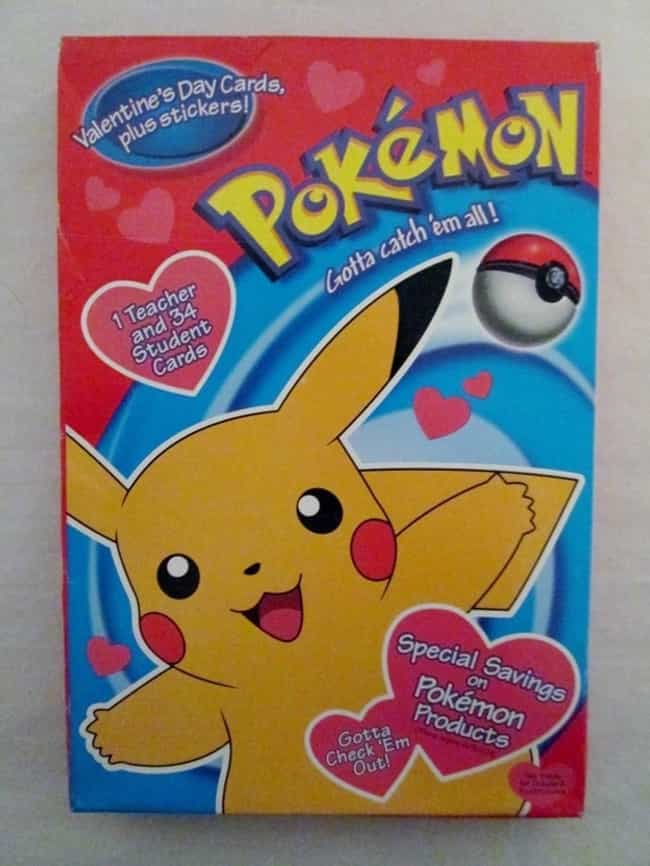 Nothing Says Love Like a Carnivore on the Rampage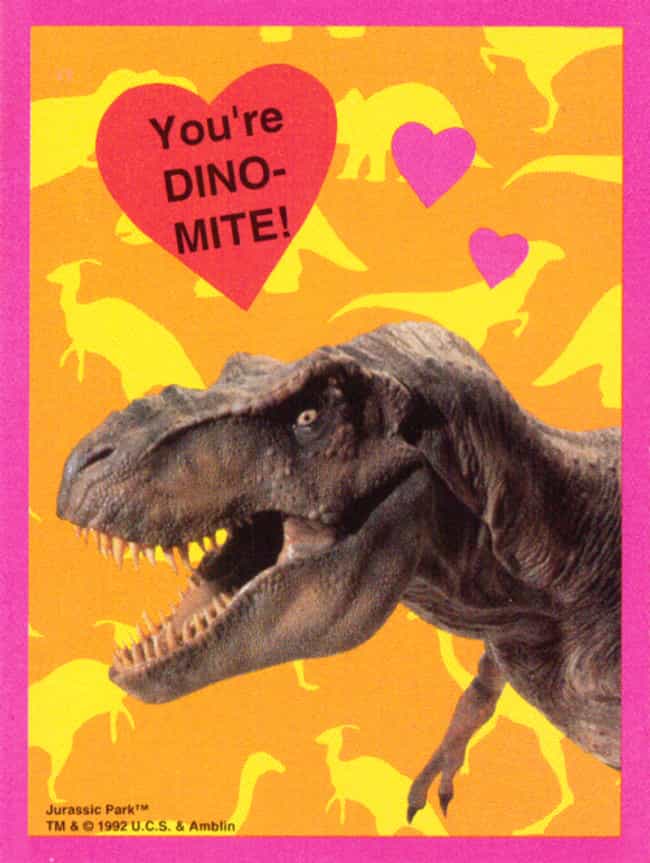 What Guy Could Resist the Charm of These X-Men Cards?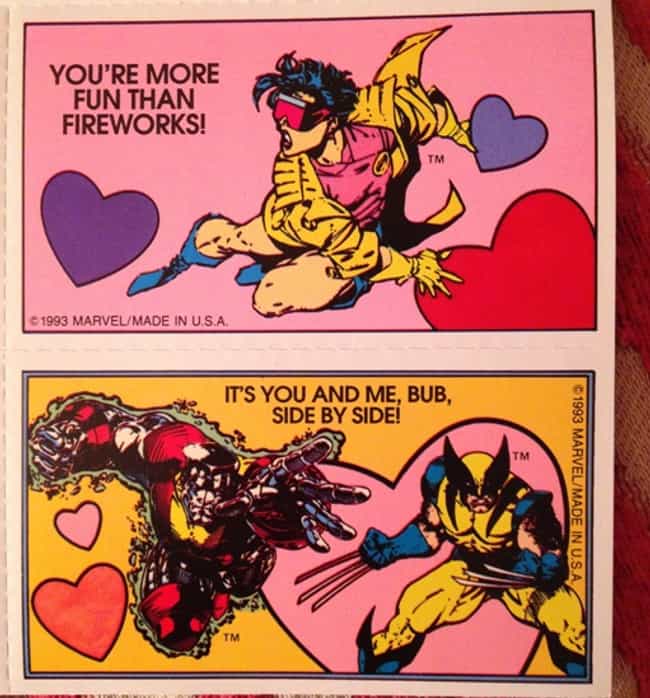 All the Ladies Loved Leo, Even Way Back When
Back When Justin Was Still Rocking Those Big Bleached Curls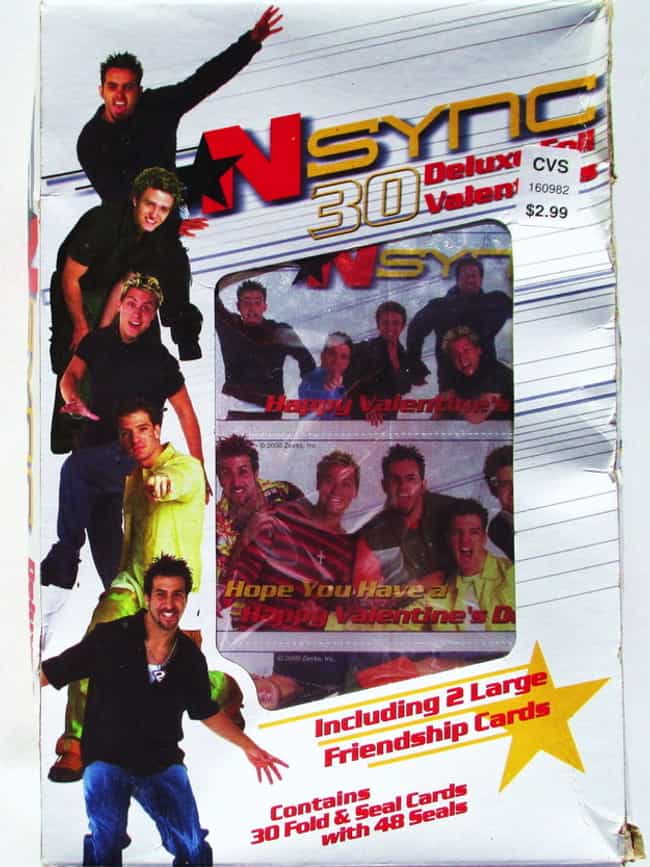 Fun Valentine's Times with the Treasure Trolls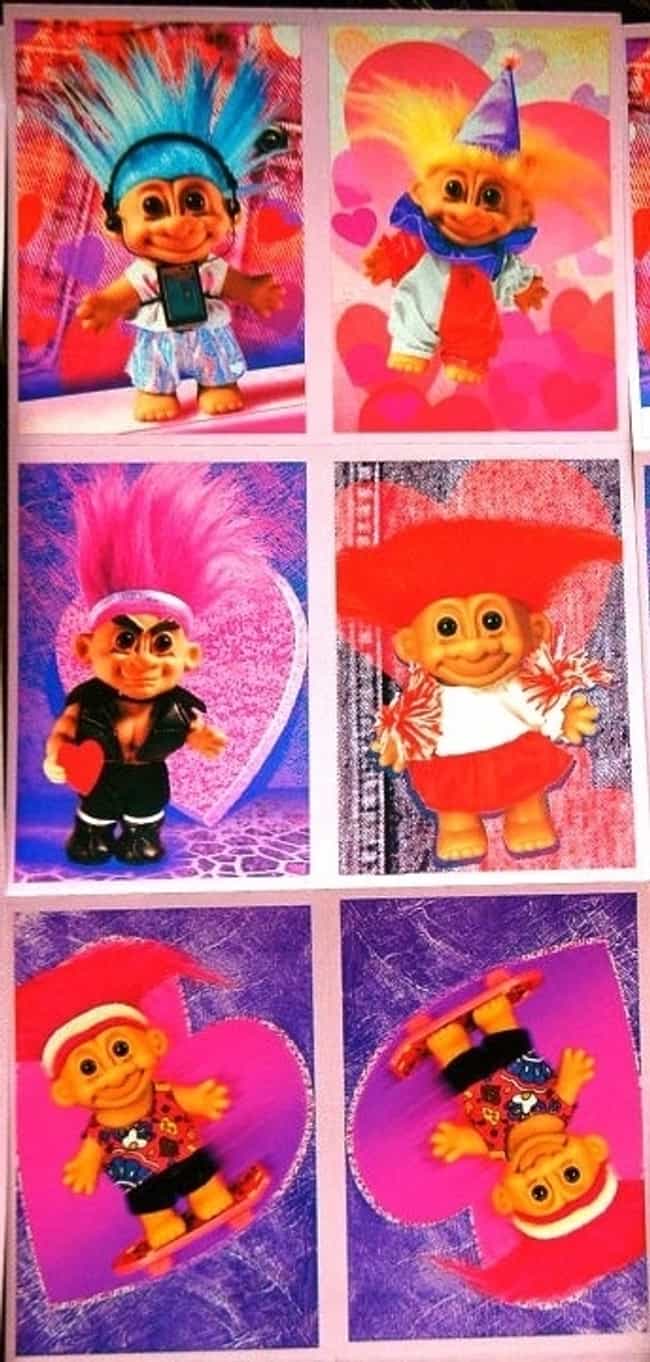 How Mouth-Watering Are These Classic Cereal Cards?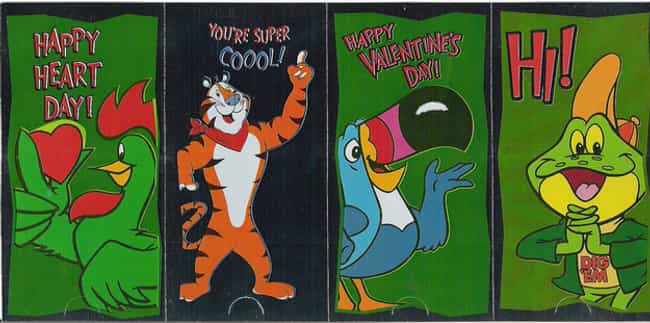 You Had Us at Your Use of the Term "Rock n Rollers"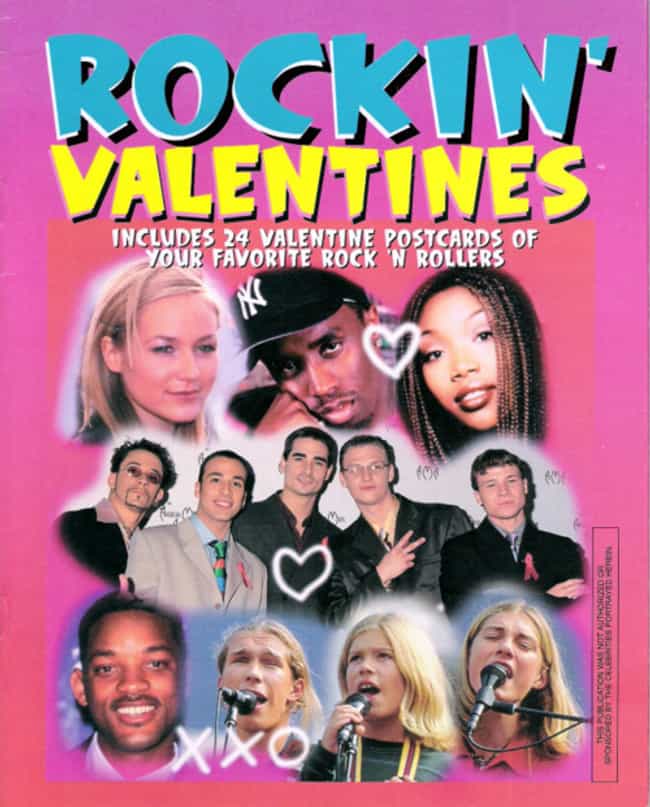 That Awkward Moment When You Realized Taylor Hanson Was Actually Not a Girl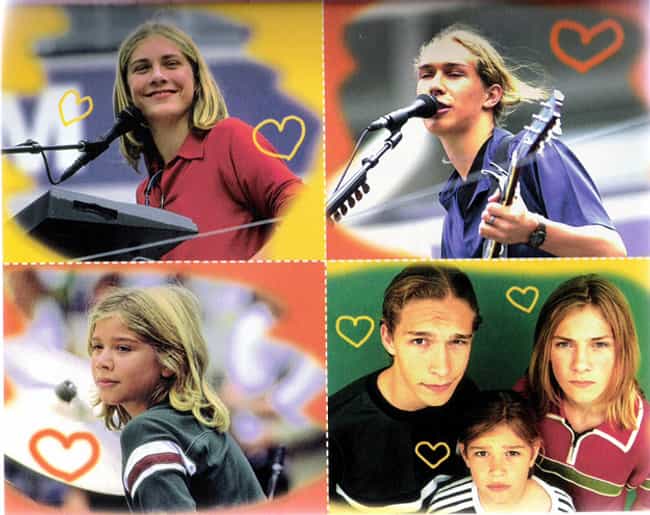 Uh-oh, Aaron Carter's Back in Town!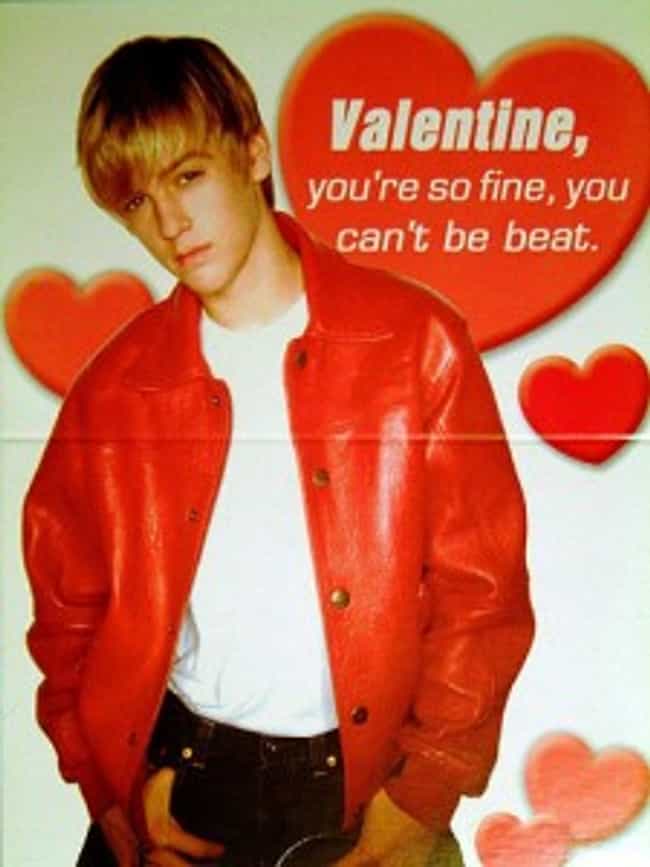 INTERESTING FOR YOU