Is there a more fitting style of comedy for Snapchat than the pun? We think not. The pun is the perfect piece of laugh candy to compliment a photo that's meant to be disposable and maybe a little bit risqué. As much as most puns make us roll our eyes and exhale a loud "UUUUUGH," when we see a good pun, we know we can't let it get away. Funny snapchats are like chocolate chip cookies: everybody can make them, but they're not all good. This is why we've trolled our way across the Internet to curate this list of the funniest puns and jokes sent on Snapchat.
Social media has become the perfect place for silly humor that can be tossed out and forgotten about, so when we see something on the Internet that's genuinely funny we feel like it has to be catalogued and shoved in your face. Why won't you let us make you laugh? The puns and jokes on this list made us laugh like idiots when they popped up on our screens. We know it's uncouth to screenshot snapchats, but you best believe our screenshot game was strong for these puns. We're pretty sure that you'll agree that this list of the best Snapchat puns is the funniest you'll see anywhere. Unless you have some underground Snapchat club you're not telling us about (yet).

Not the Funniest, but Definitely the Cutest
We Thought Target Had Better Quality Control Than This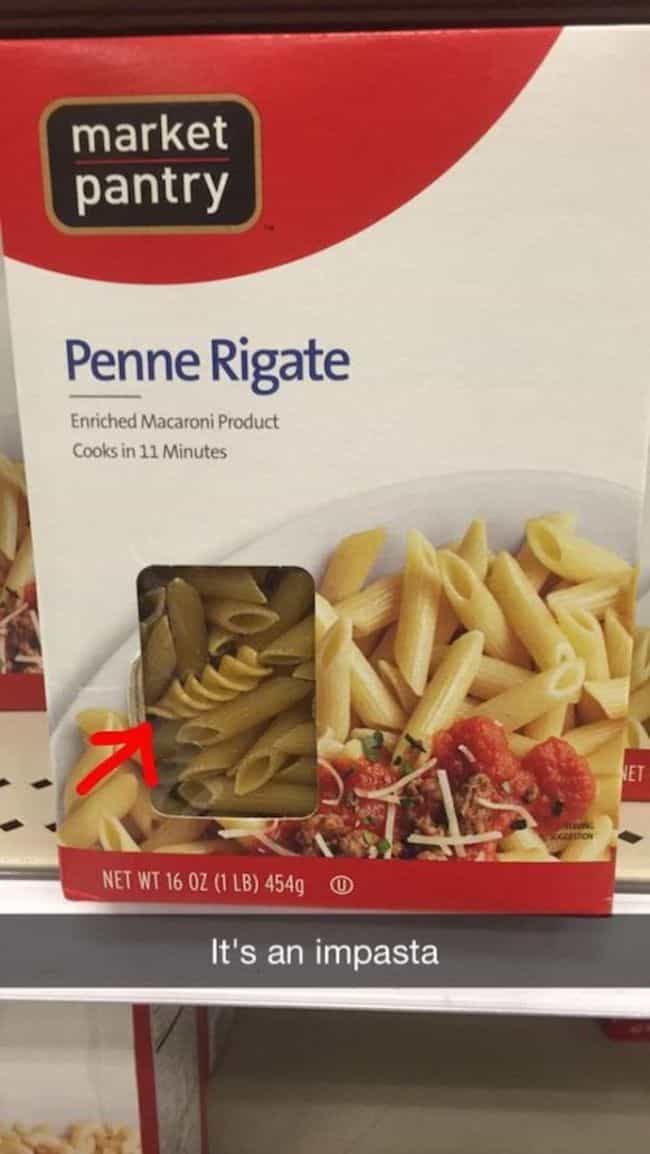 All That Mess for 10 Seconds of Fun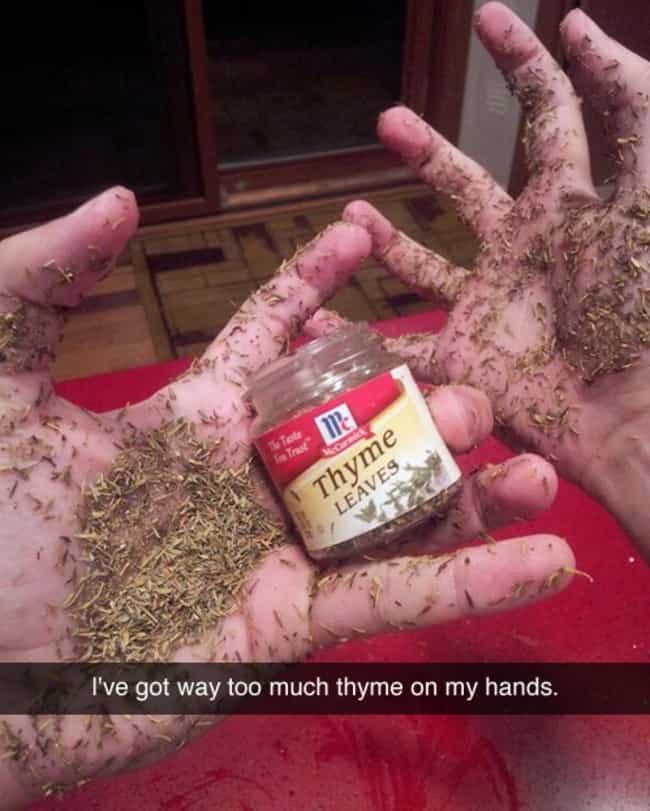 Laugh Now, But That Cat's Plotting His Revenge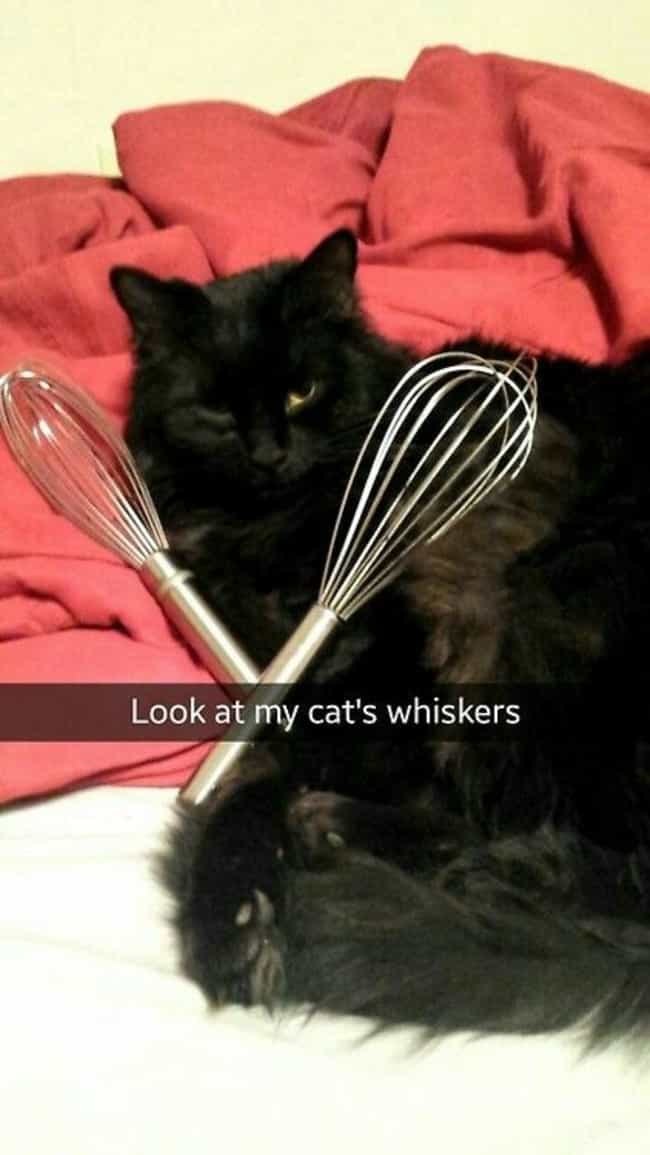 His Eyes Never Stop Watching You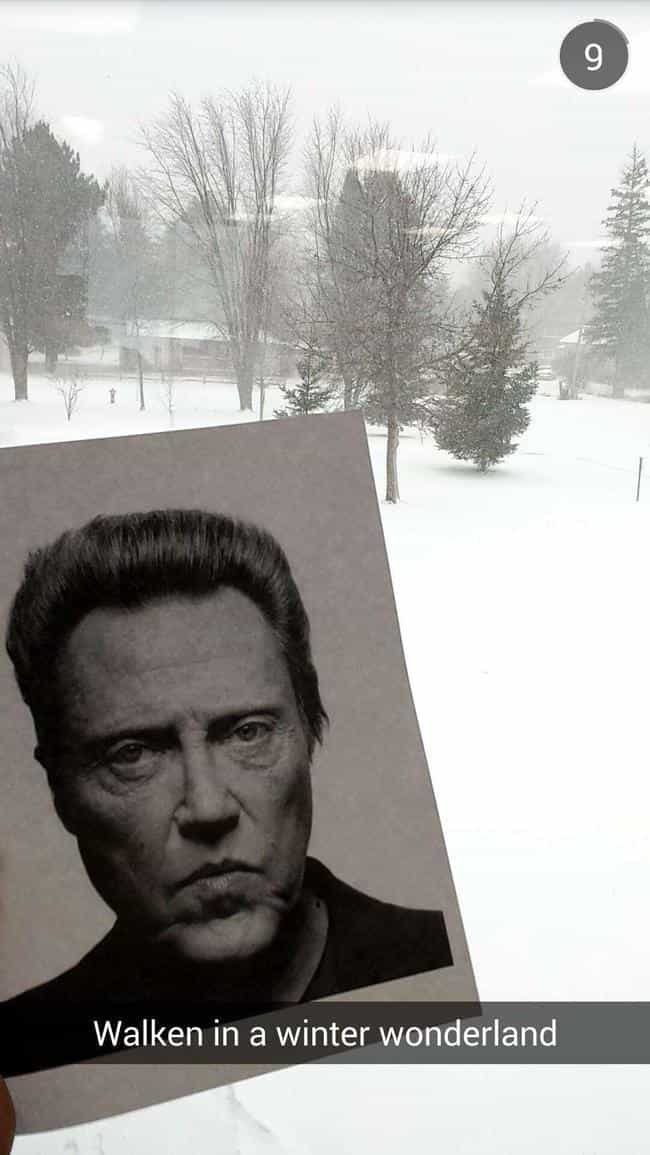 Kevin Bacon Sure Has Lost Weight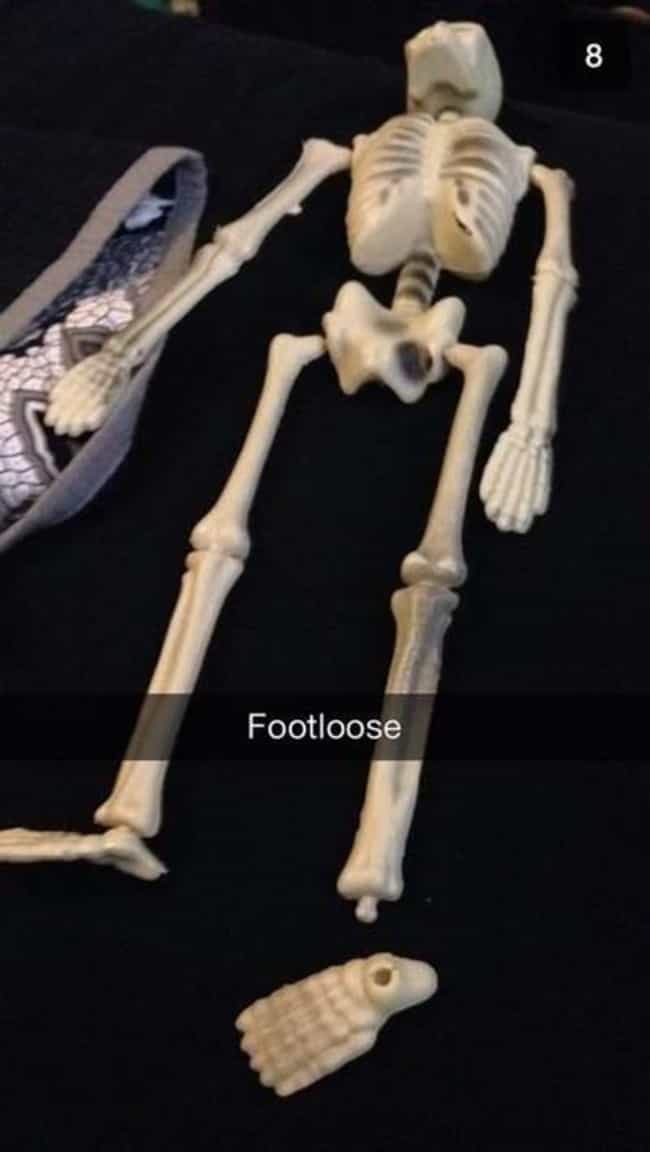 People Are Now Buying Props for Snapchat Puns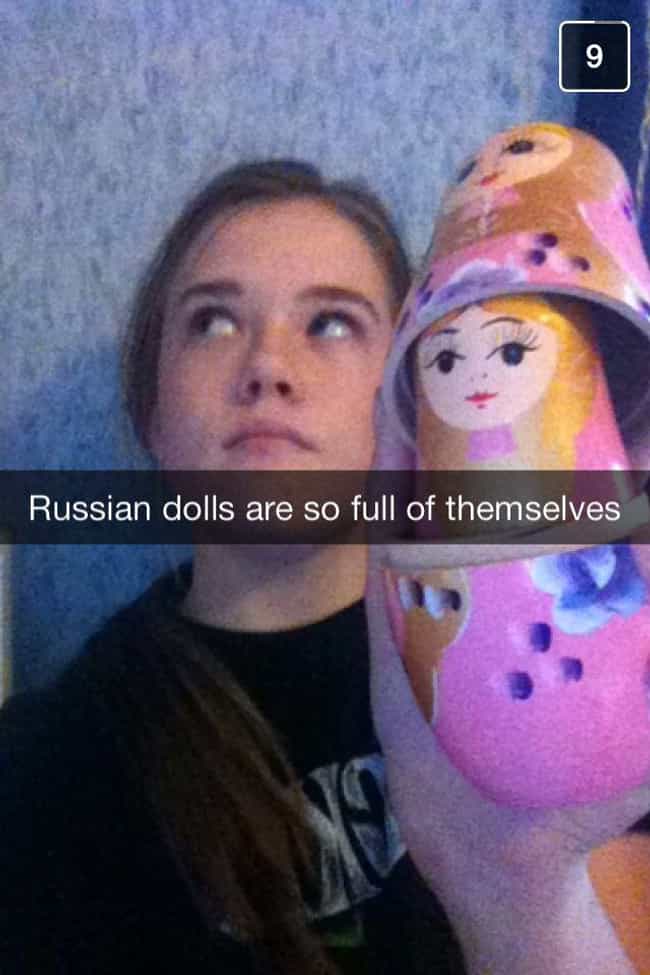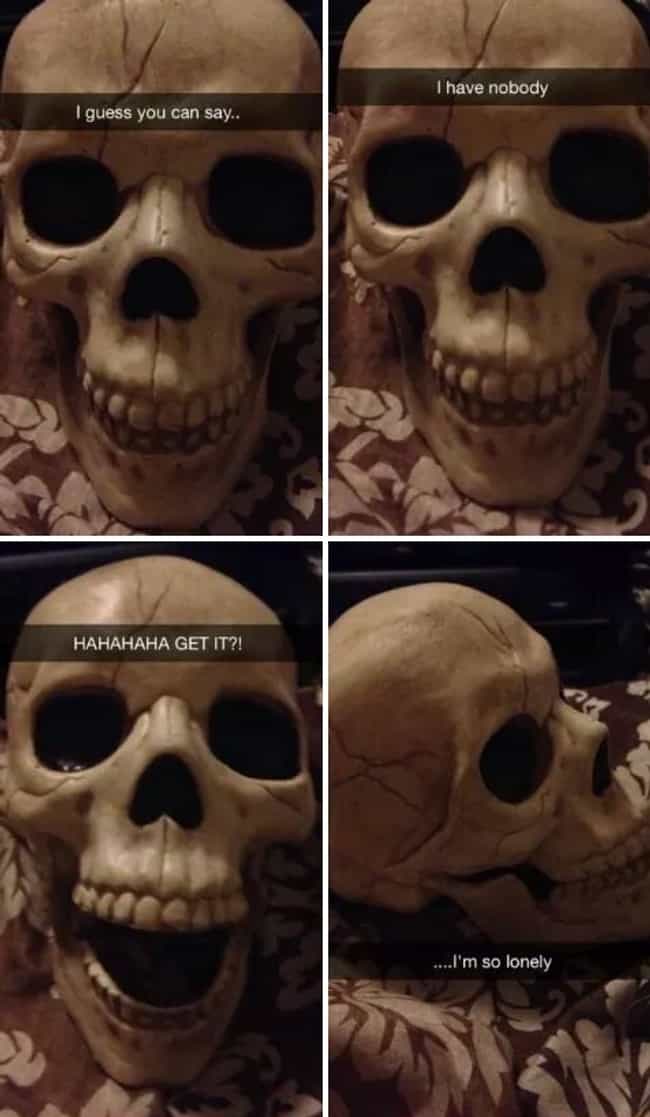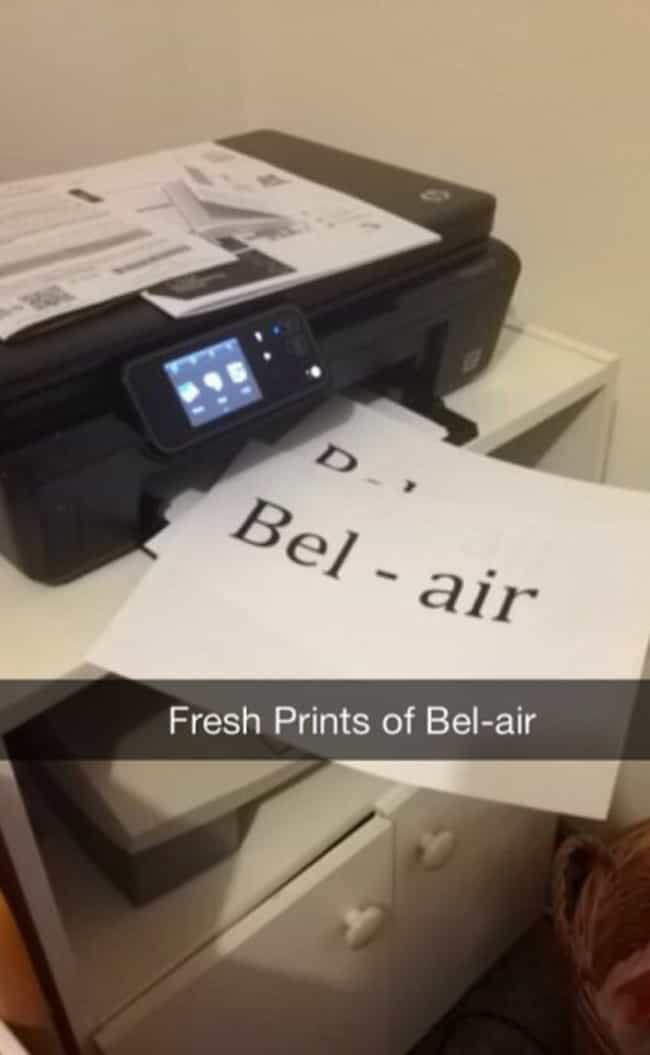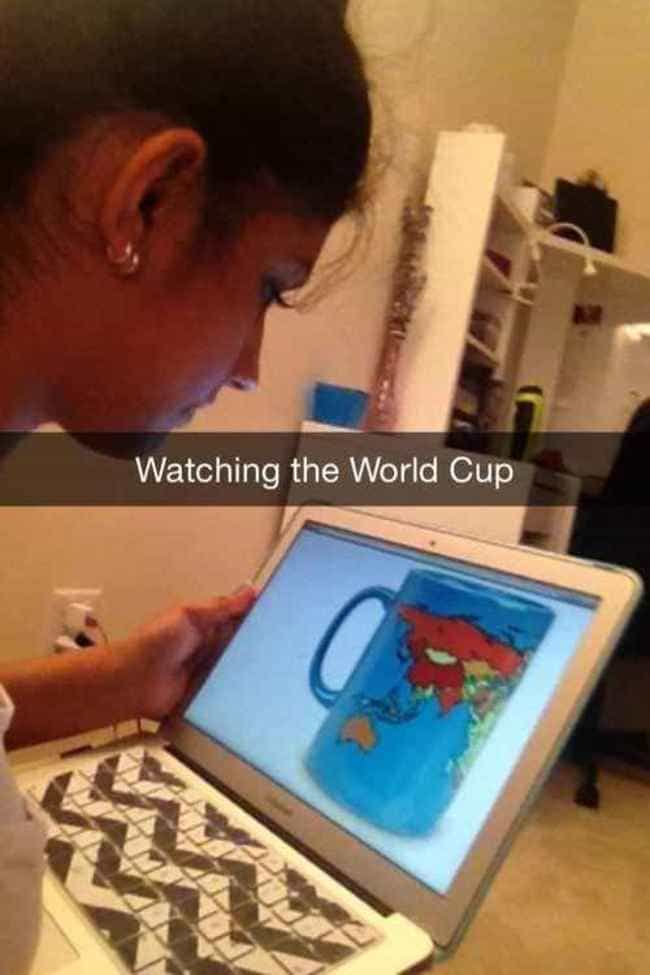 The Worst Pic You Can Get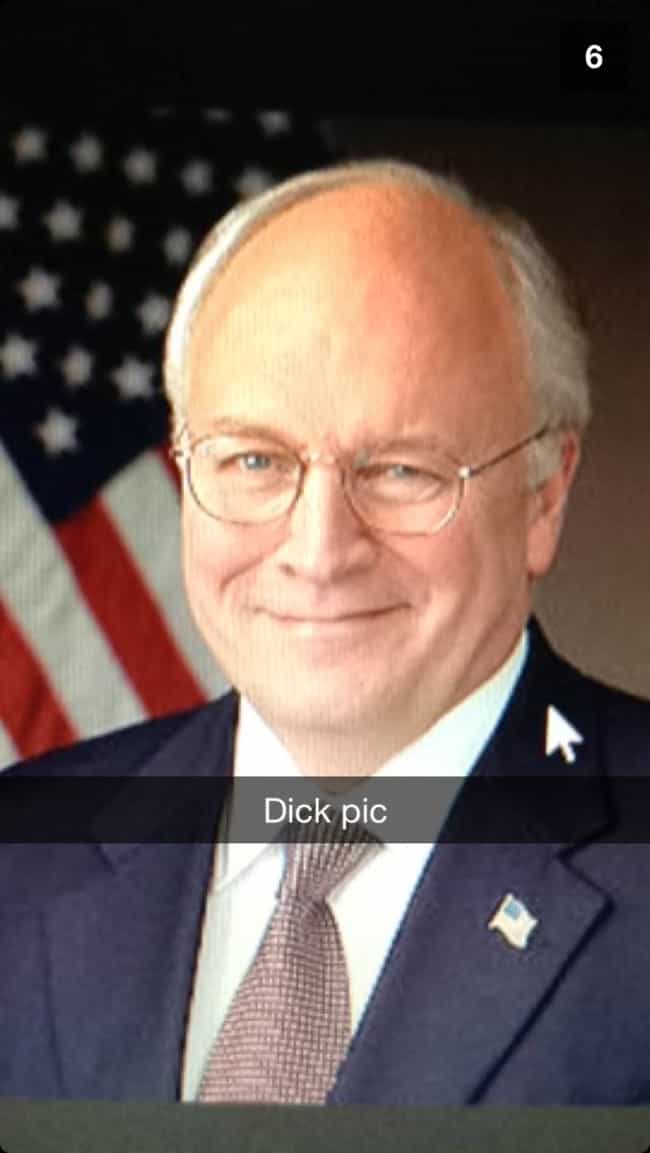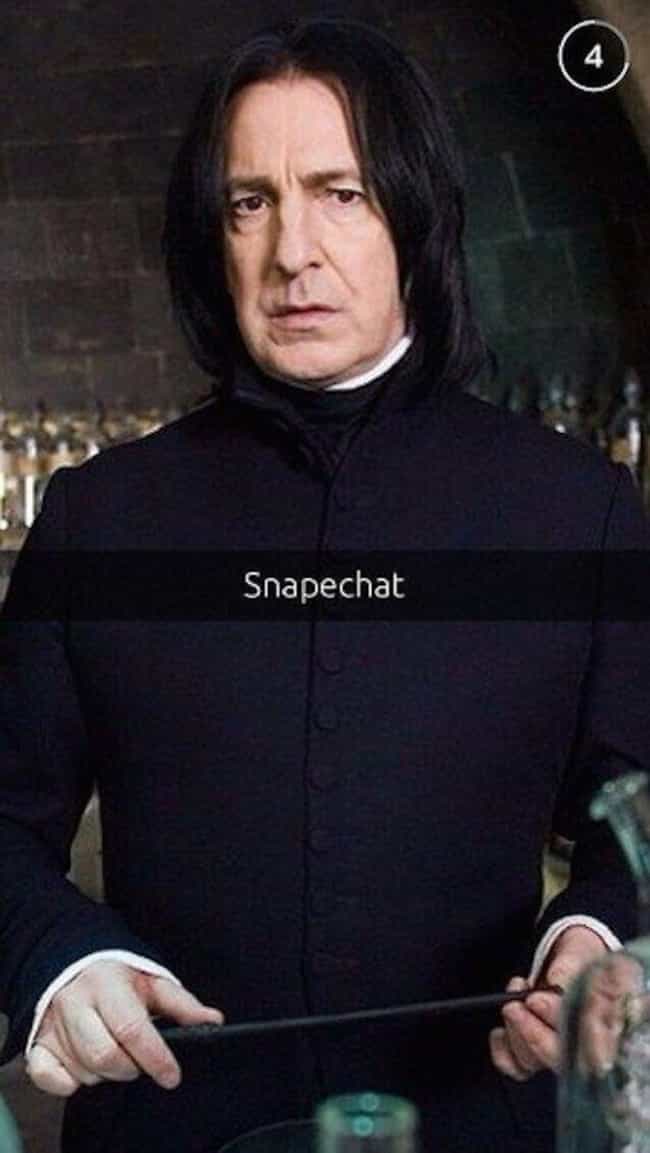 They'll Never Need Viagra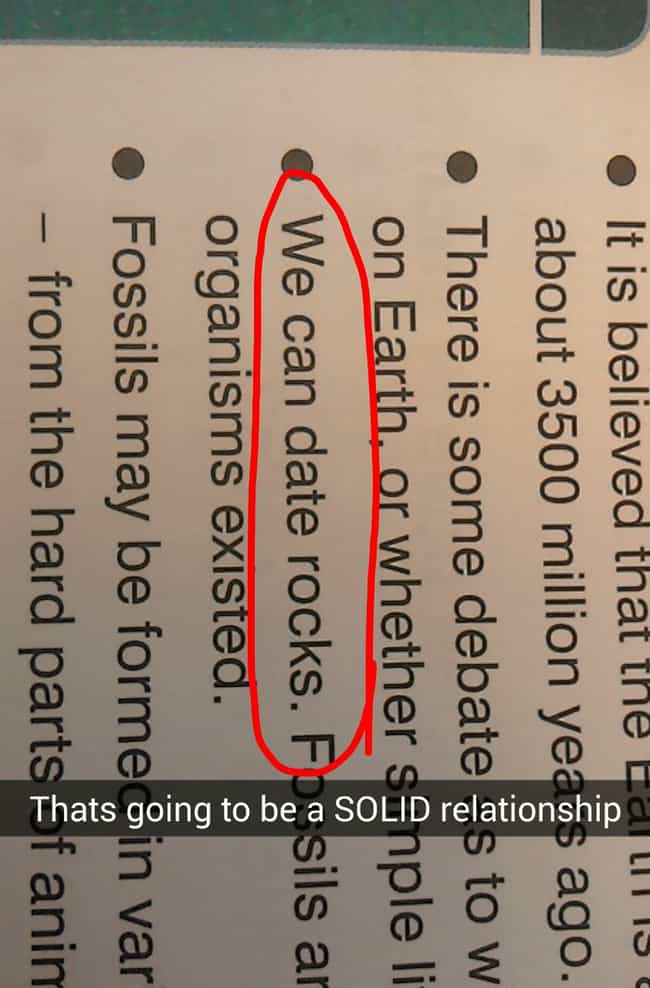 The Most Exercise This Guy Gets in a Year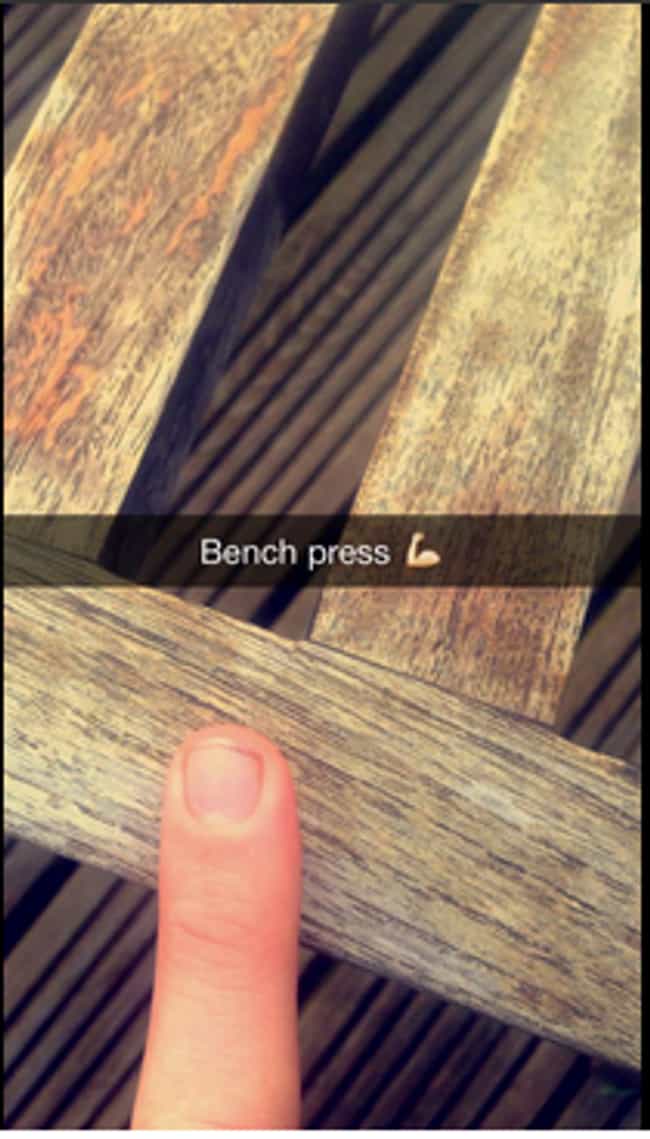 If Only She Put as Much Time Into Her Homework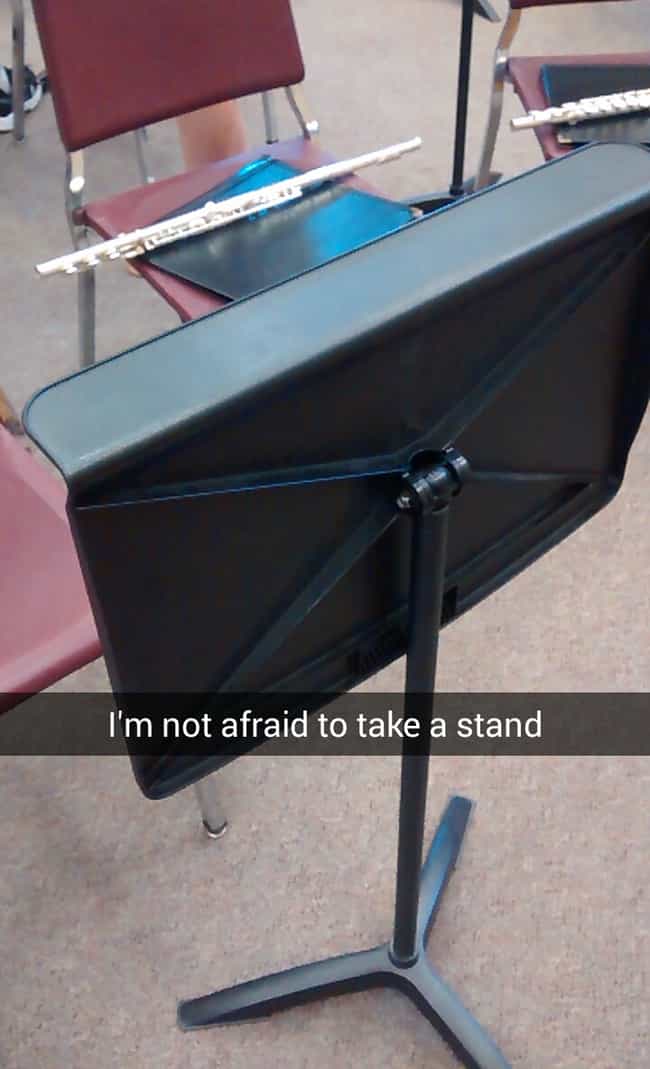 Can You Hear Our Eyes Rolling?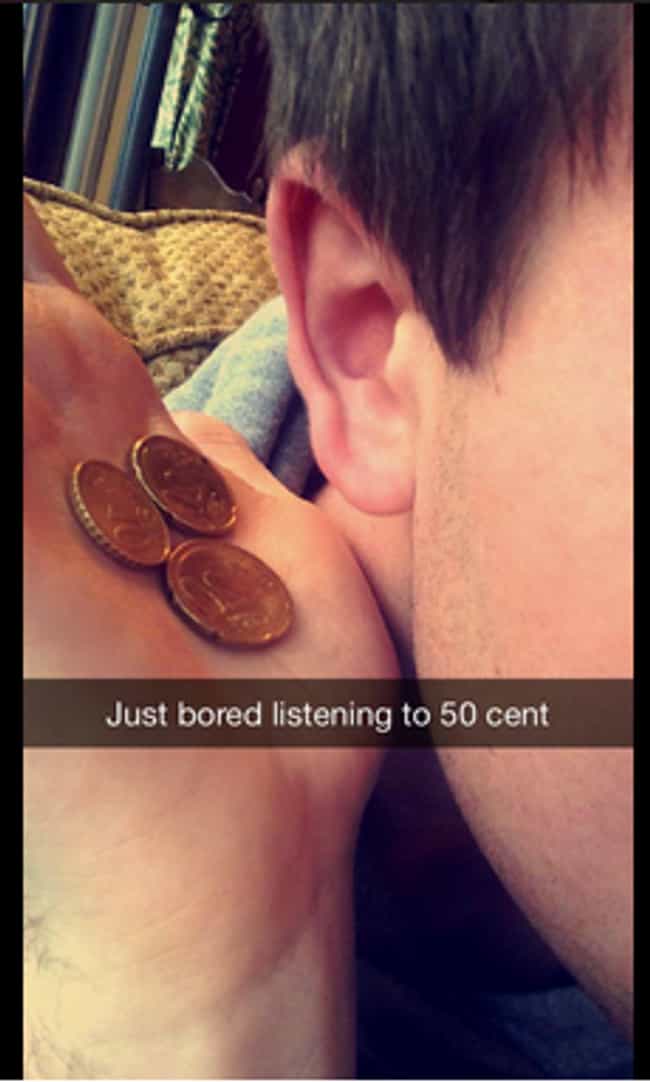 Bet You Forgot About Ke$ha!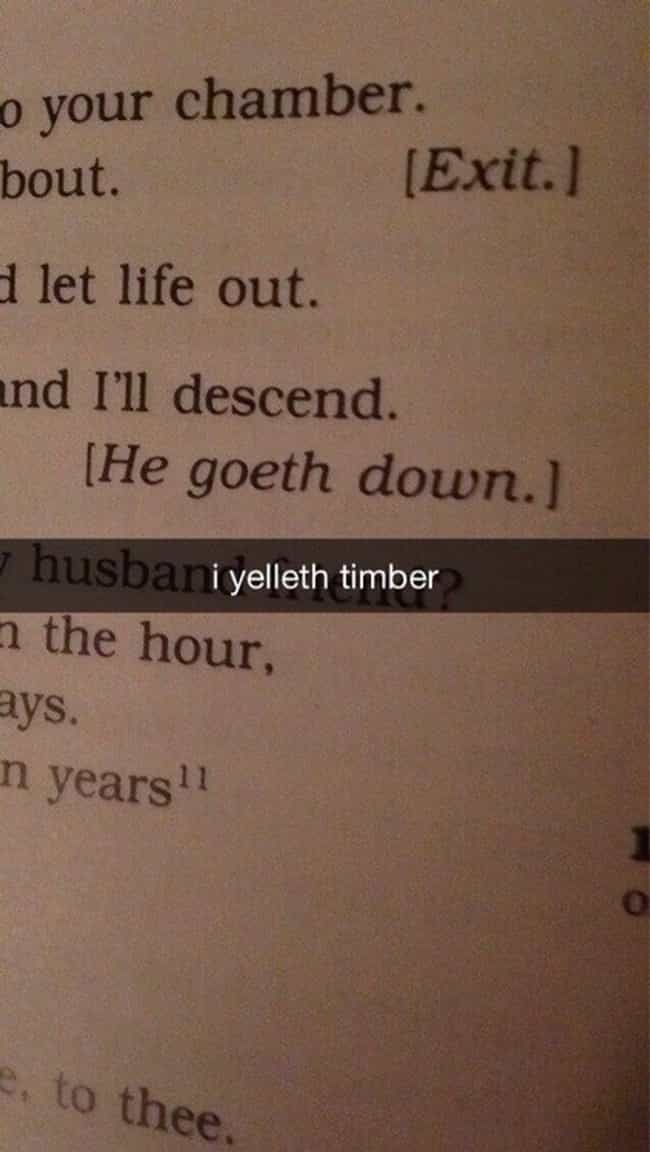 Should We Cover His Wall in Honey?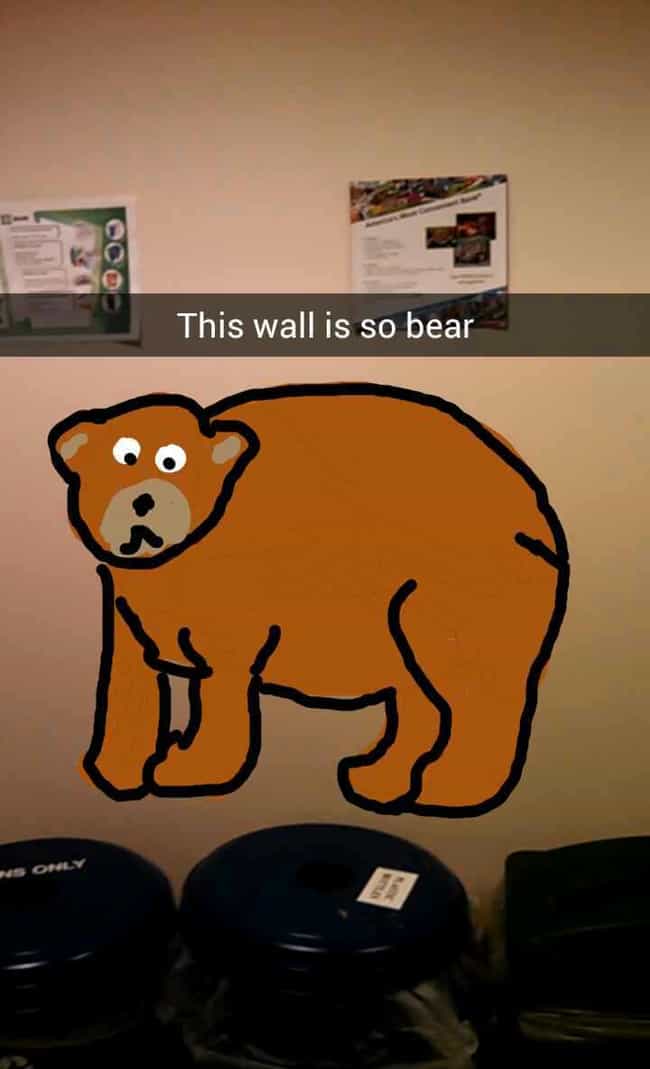 The Sender of This Snap Cried Themselves to Sleep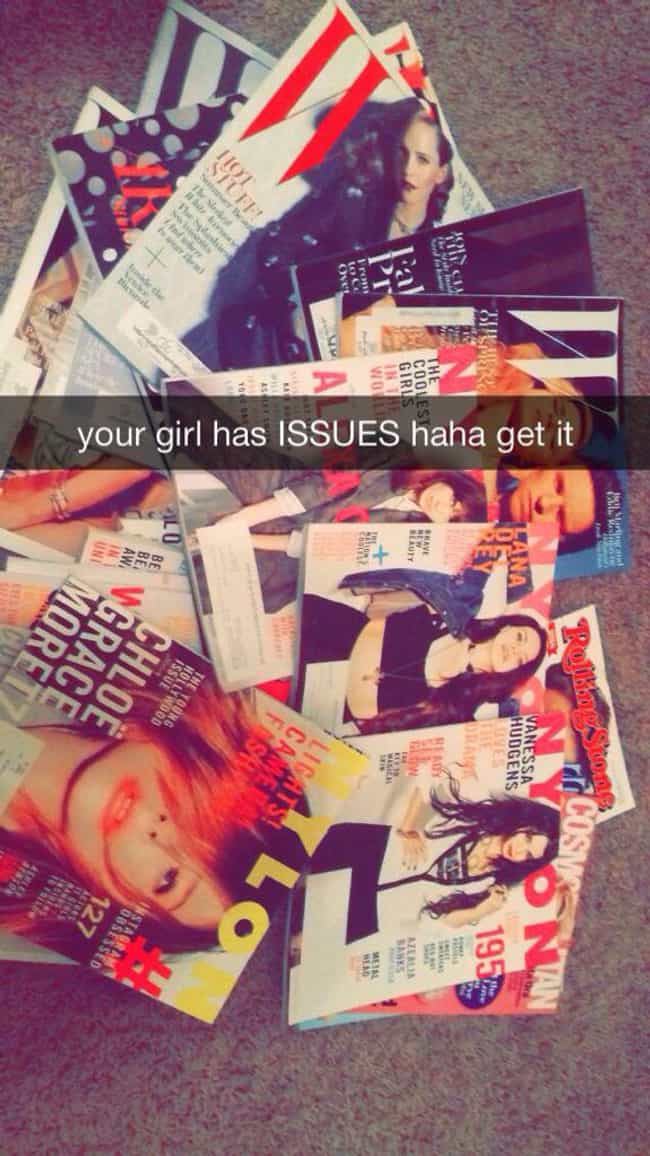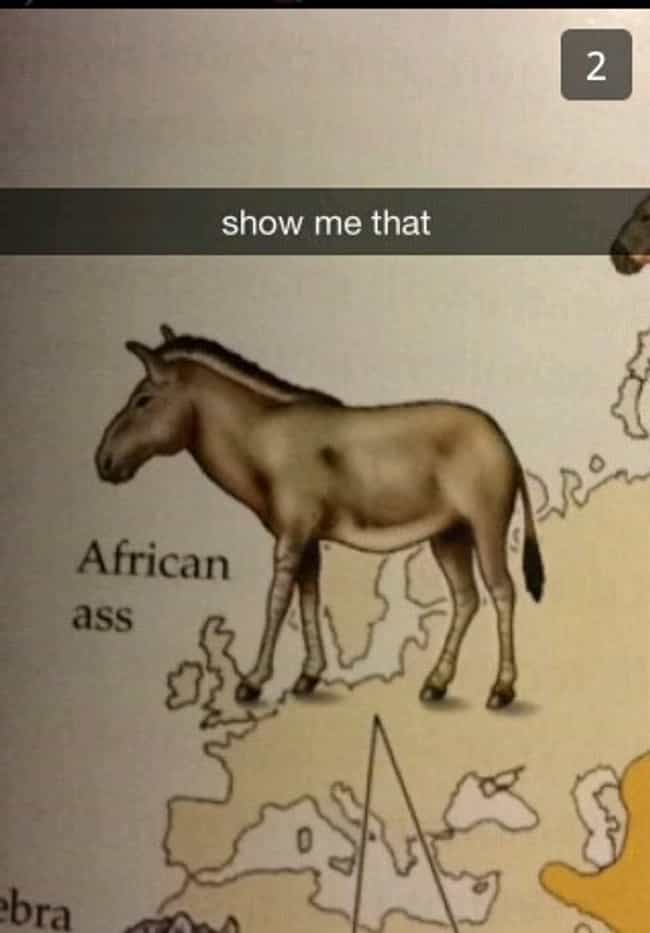 All That Book Learnin' Finally Paid Off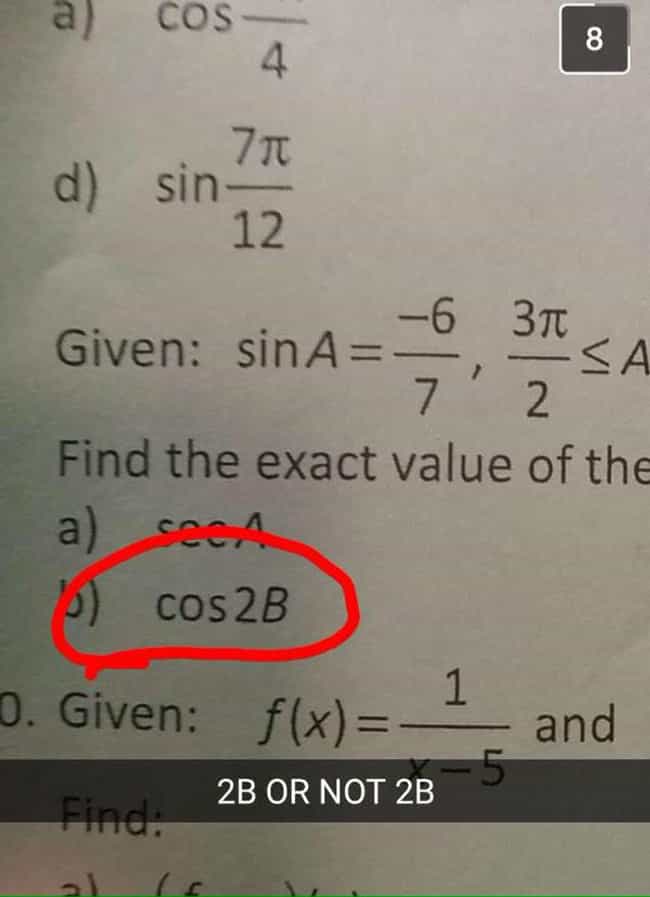 Skip the Squiggles, We Get It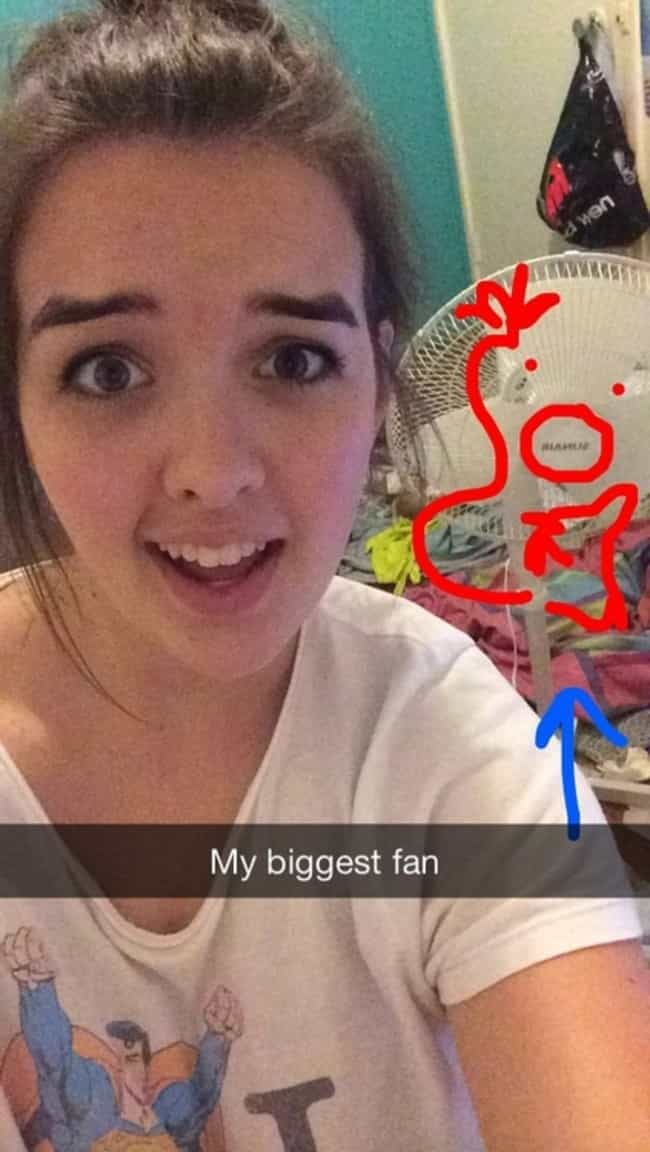 She Spent All Day Getting the Leaves Just Right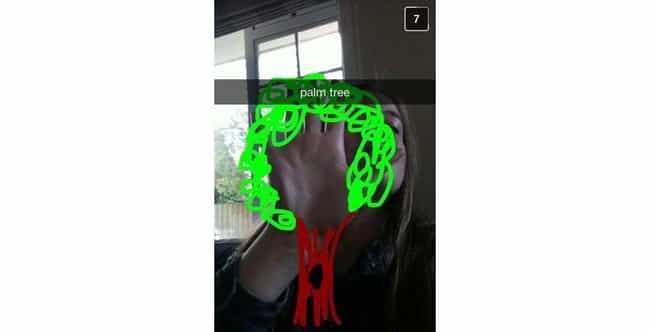 Wonder Why She Broke Up with Him?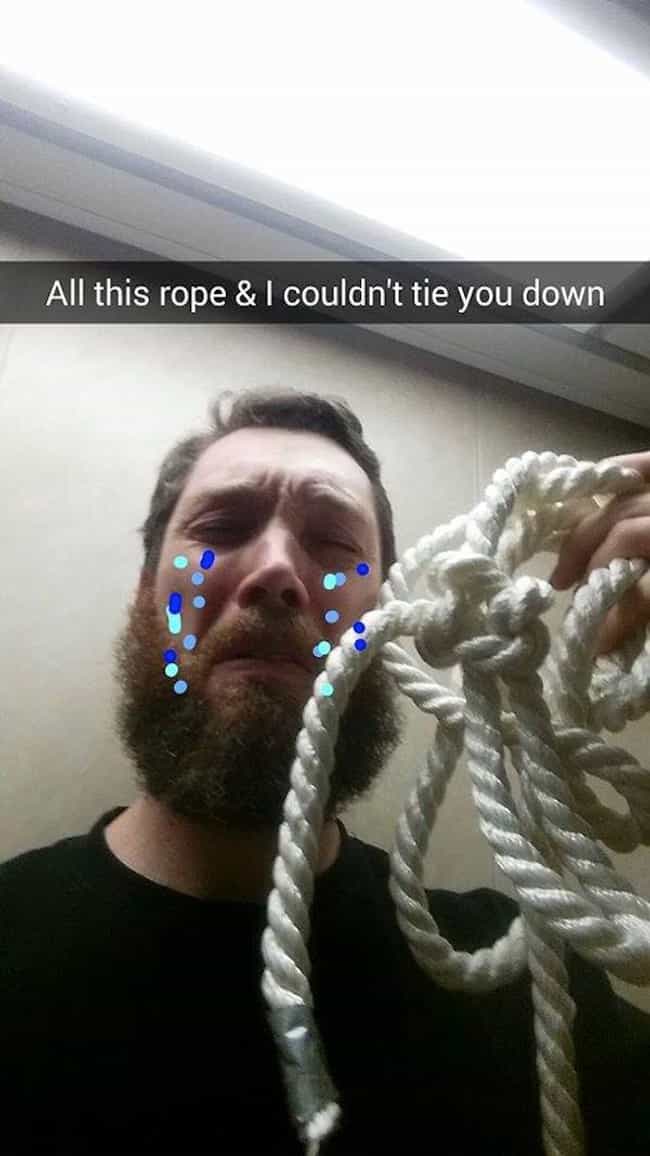 We Bet You Say That to All the Boys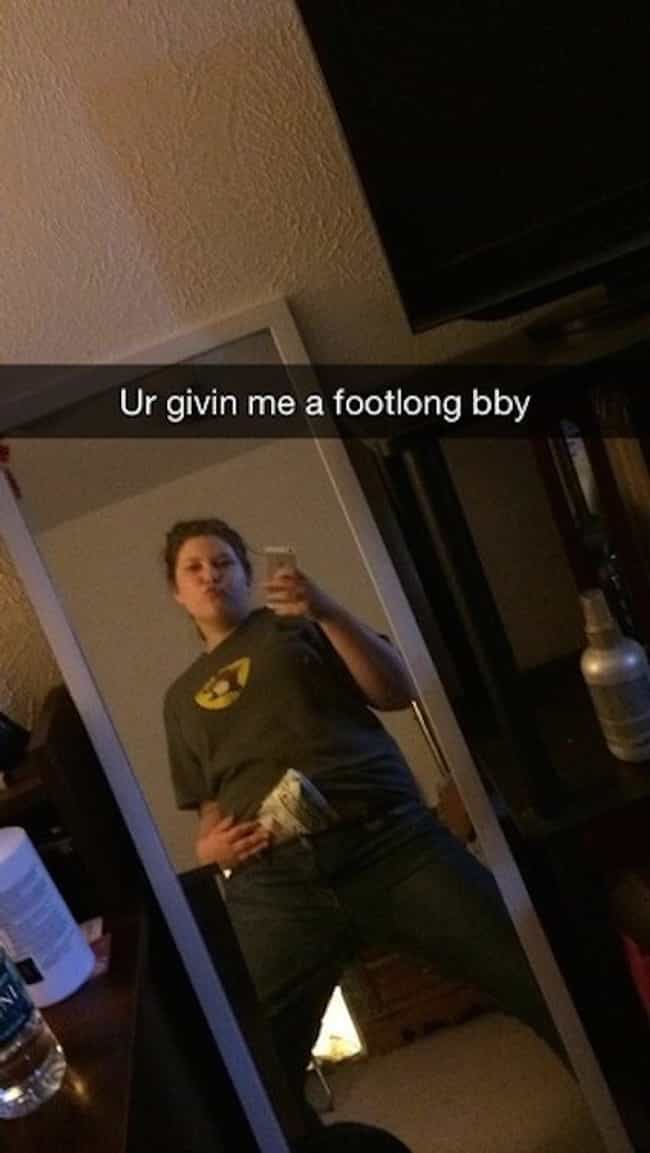 INTERESTING FOR YOU