Come November, your mouth is probably already salivating at the thought of all those busty turkeys coming out of the oven. Some people say that family is the most important part of Thanksgiving, but everyone really knows that the turkey is really what the holiday's all about. It doesn't matter if you like white meat or dark, when the turkey comes out of the oven, everyone turns their head to sneak a peek – and a bite or two. Here to celebrate the reason for the season, is this glorious food porn collection of the best Thanksgiving turkeys that are too hot to say no to. Just make sure you don't linger too long on any of these gobblers, you don't want your significant other to get jealous.
On this list of the of the hottest turkeys to ever come out of the oven is everything from your traditional Thanksgiving dinner, to turkeys who've taken a swim in the deep fryer. For those of you who've been waiting all year for sultry pictures of Thanksgiving turkey, get your bibs ready. You wouldn't want to drool all over your keyboard. Are you just a little fowl-curious, this is the list of Thanksgiving food porn that you didn't know you were waiting for. Thanksgiving only comes once a year, and this list of the bustiest turkeys you won't be able to resist is totally worth waiting for.
She Wore an Itsy Bitsy Teenie Weenie Dash of Rosemary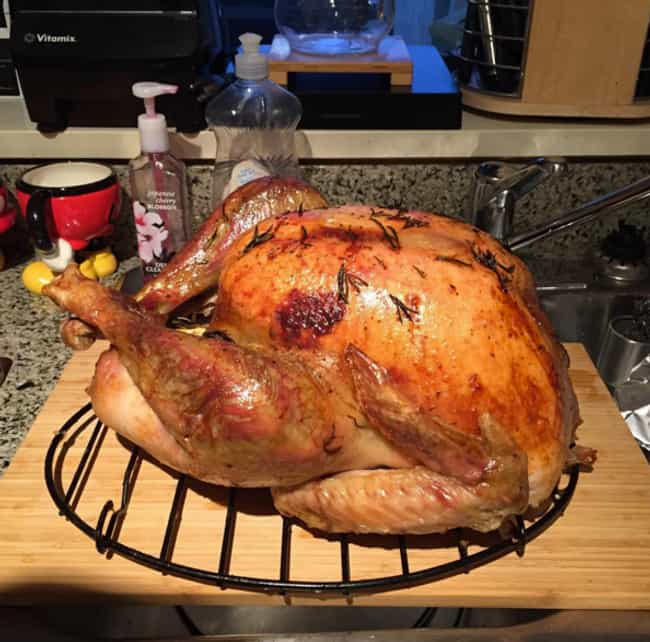 All Dressed Up and Nowhere to Go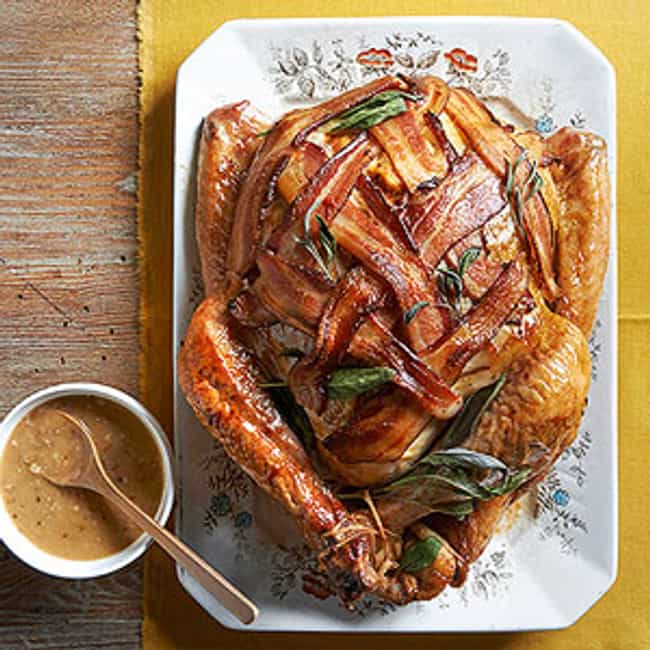 Are Those Carrots or Are You Just Happy to See Me?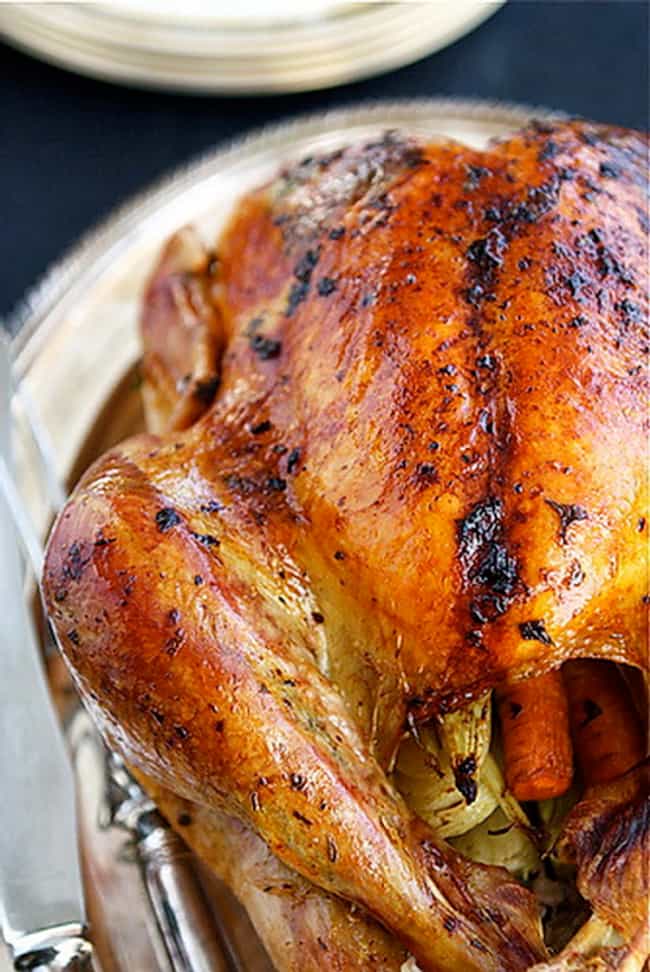 Look at All That Junk in Your Trunk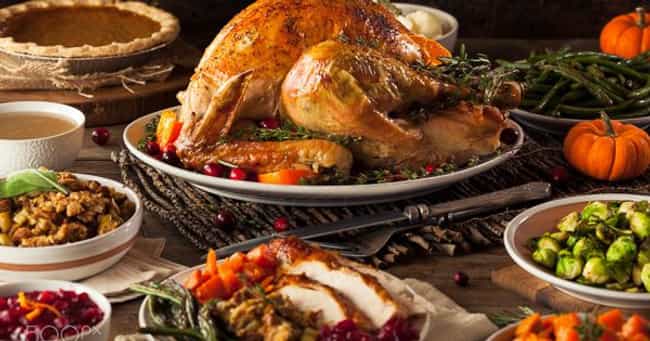 How Do You Like Them Apples?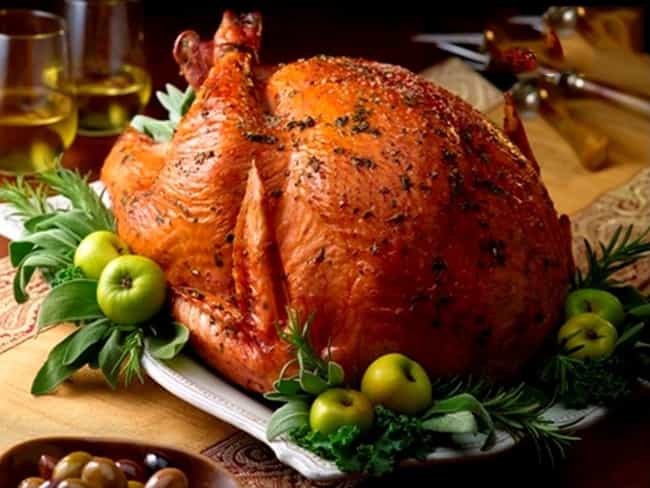 Oh La La, This Babe's Bursting at the Seams!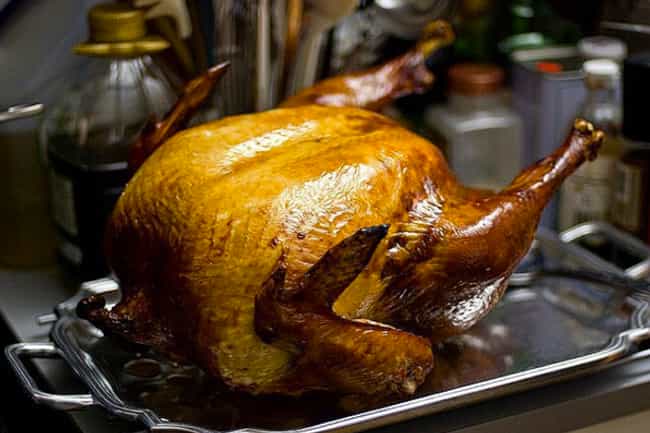 What He Means When He Says "Turkey and Chill"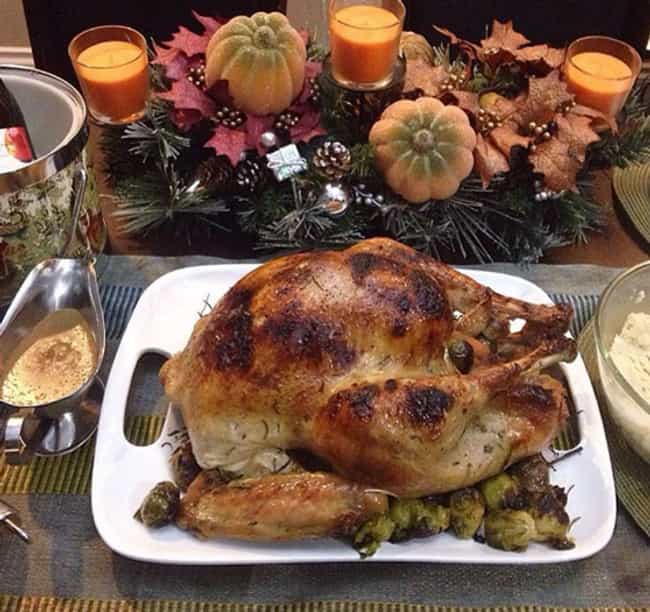 Who Stuffed the Turkey with the Front Yard?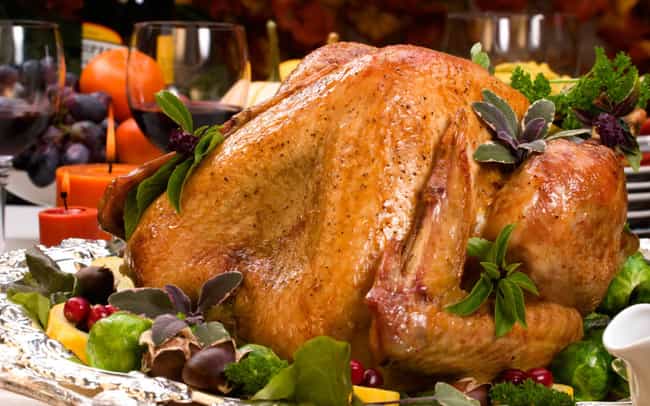 Who Takes Just One Bite Out of a Bae Like This?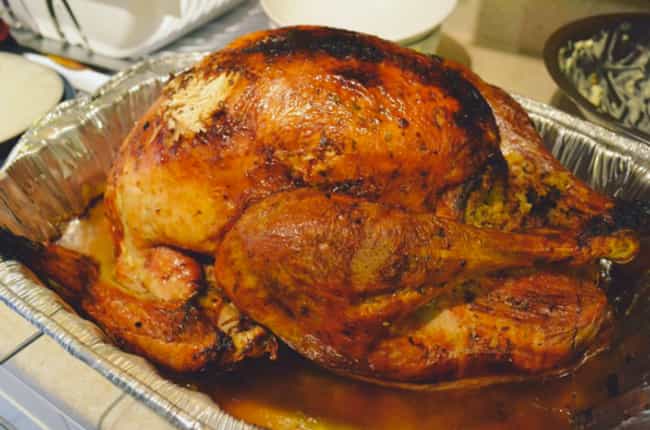 Lemon Party!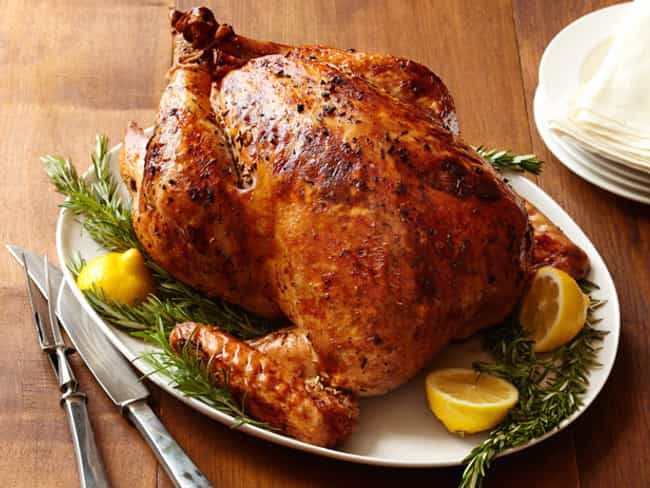 Who Needs a Turkey Dinner When You Have a Squash?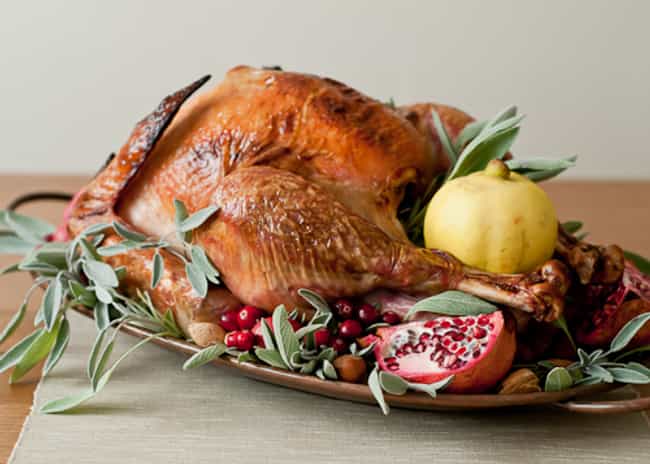 This A-Pears to Be Quite Tasty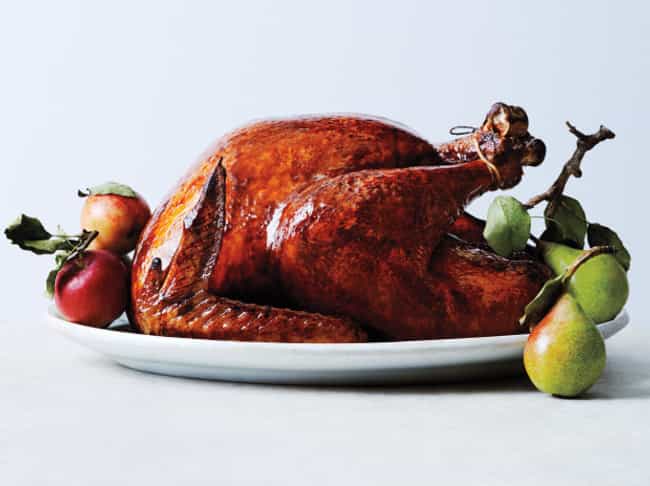 Boom – Roasted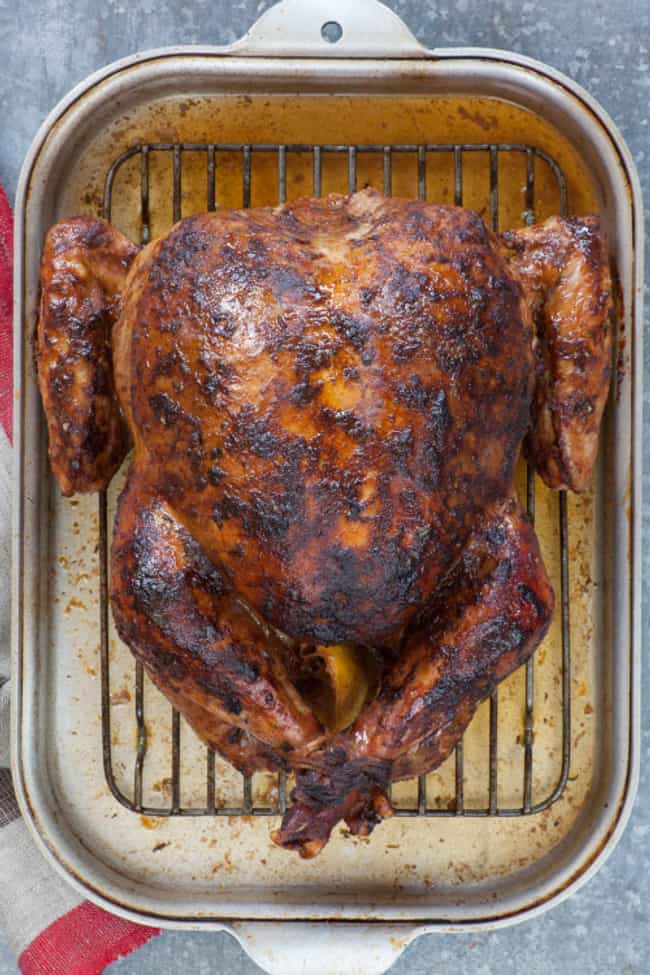 Helloooooo, Nurse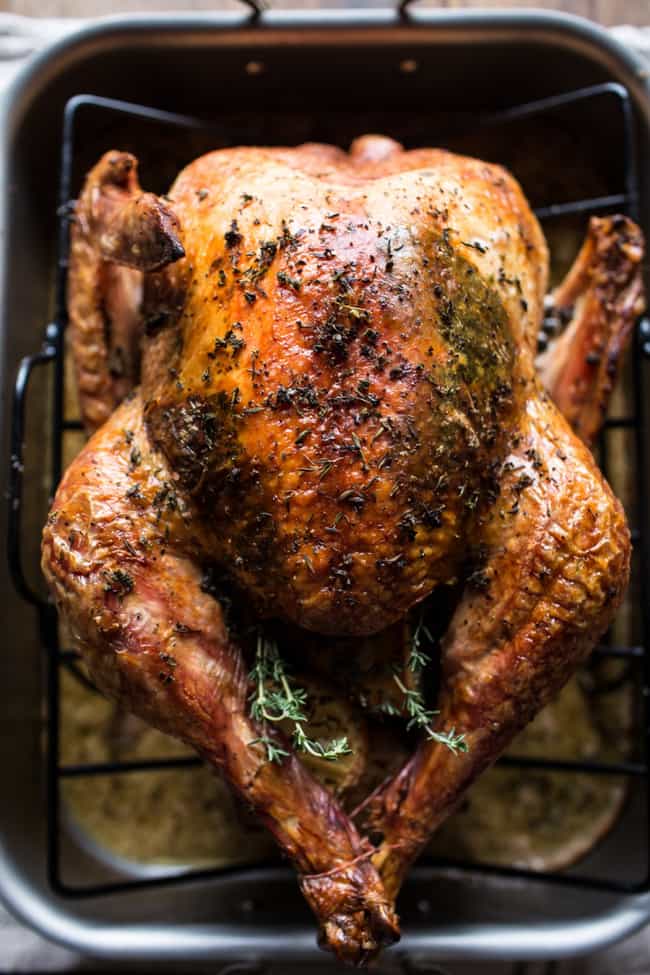 Orange You Glad Those Aren't Bananas?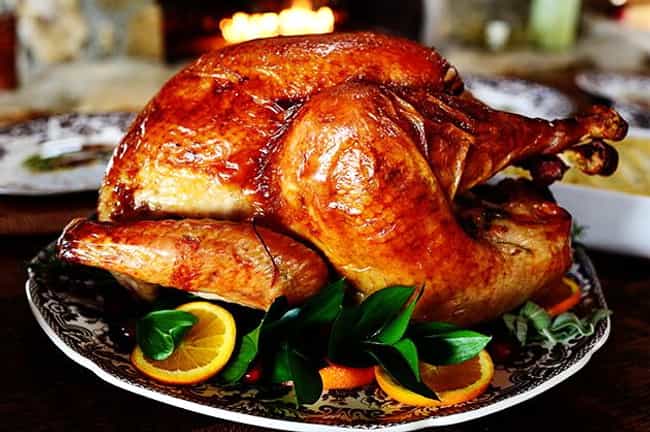 Turkey on Wire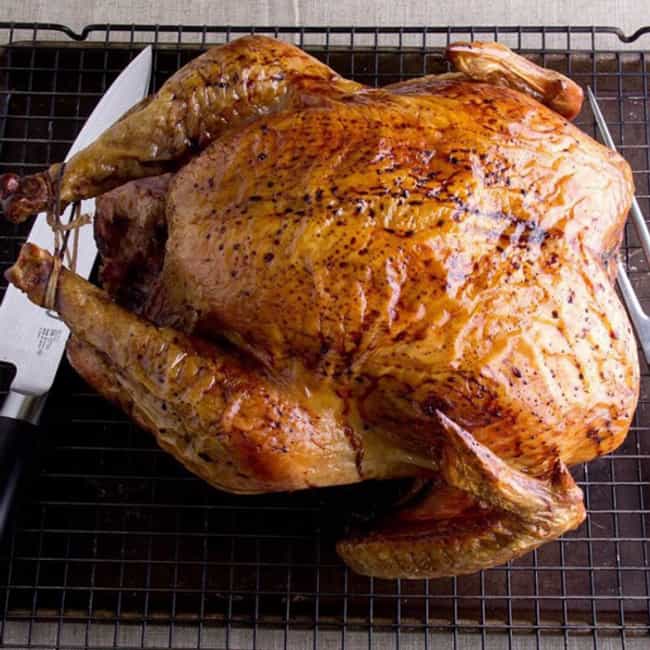 Foiled Again!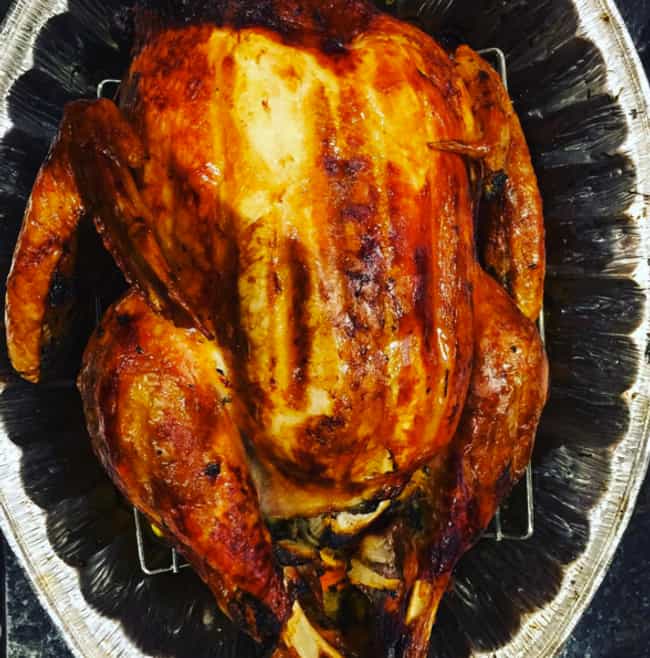 Hey Bro, Wanna Get Glazed?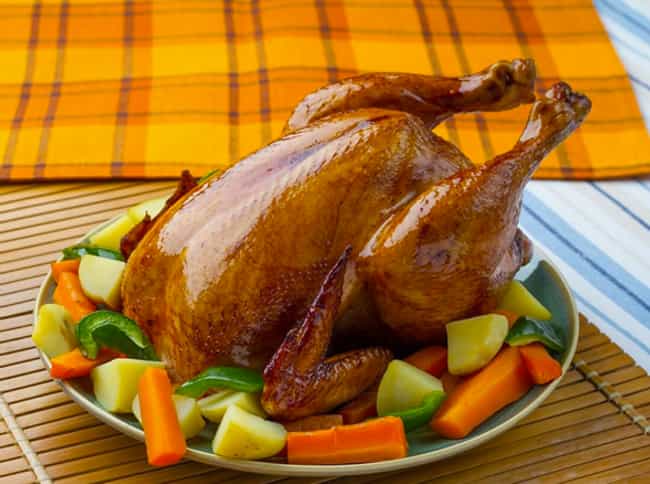 Gonna Use My Thighs, Gonna Use My Wings, Gonna Make You Notice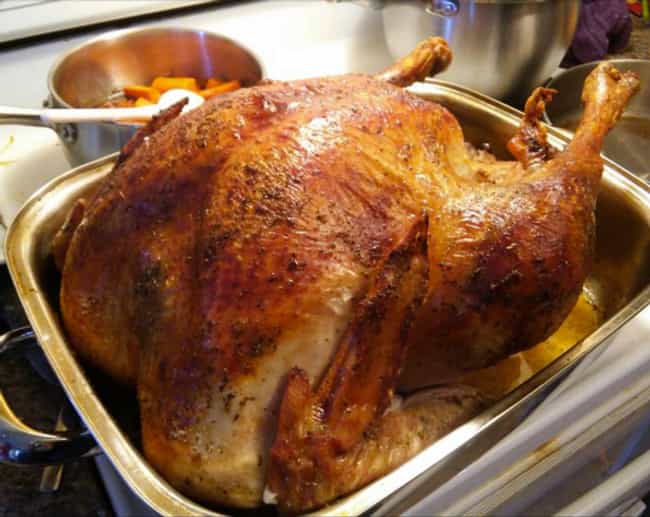 You Could Take This Turkey Bae to Prom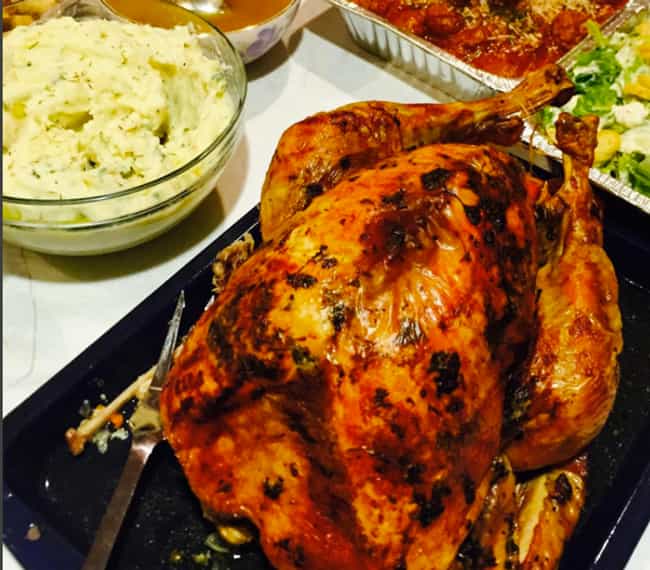 I Wanna Lay You Down on a Bed of New Potatoes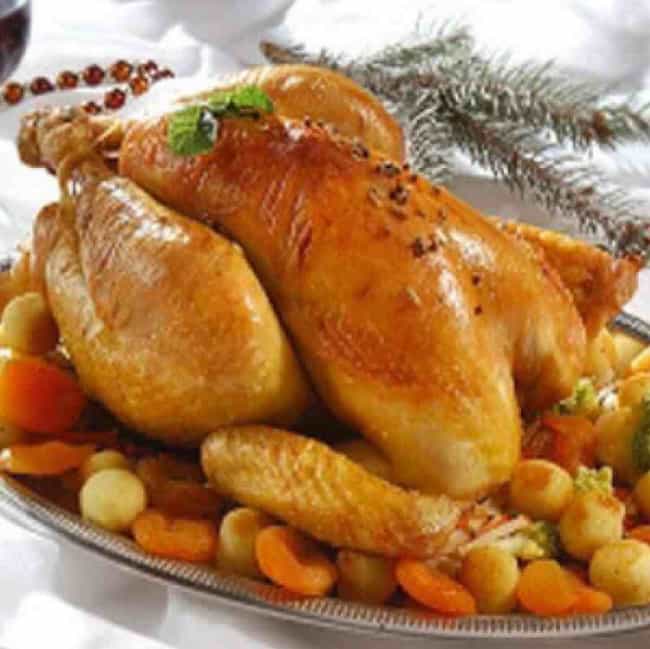 This Hottie Is So So Bad, but So So Good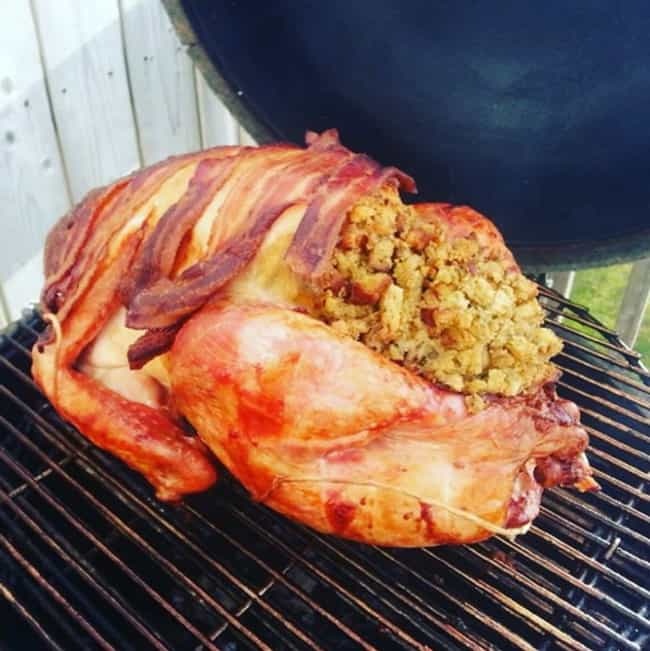 He's Stuffed!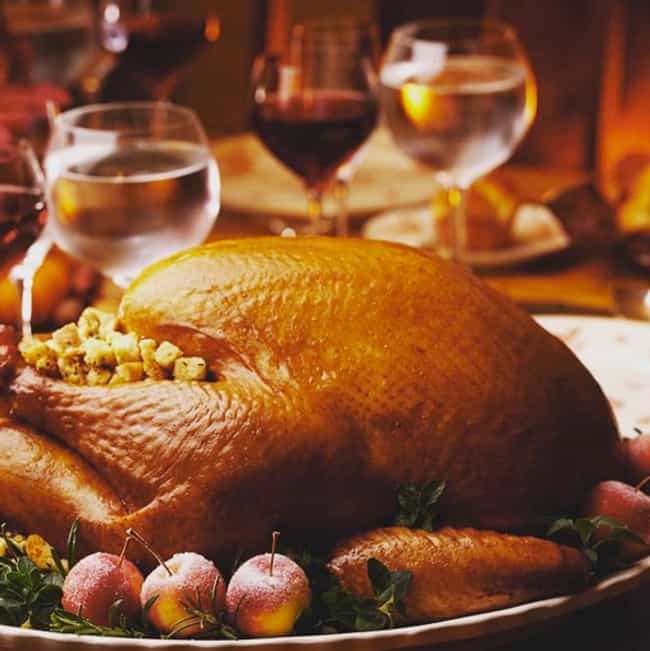 The First Rubenesque Turkey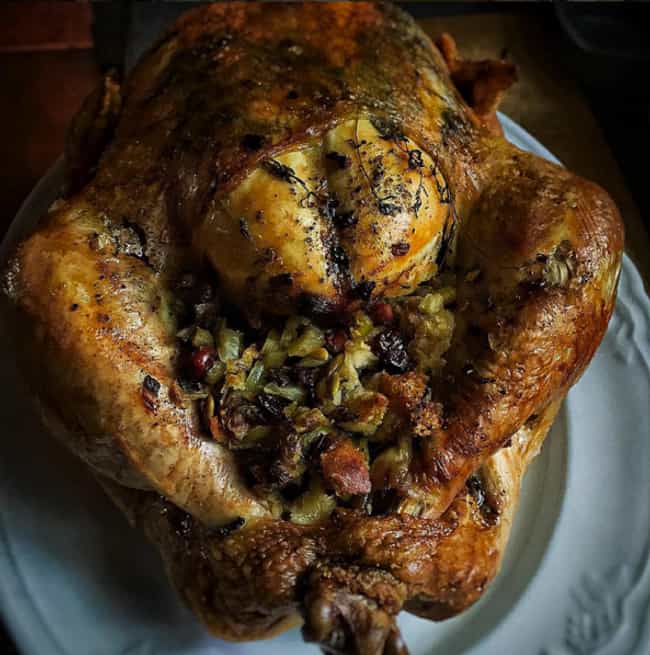 Are You Going to Scarborough Fair?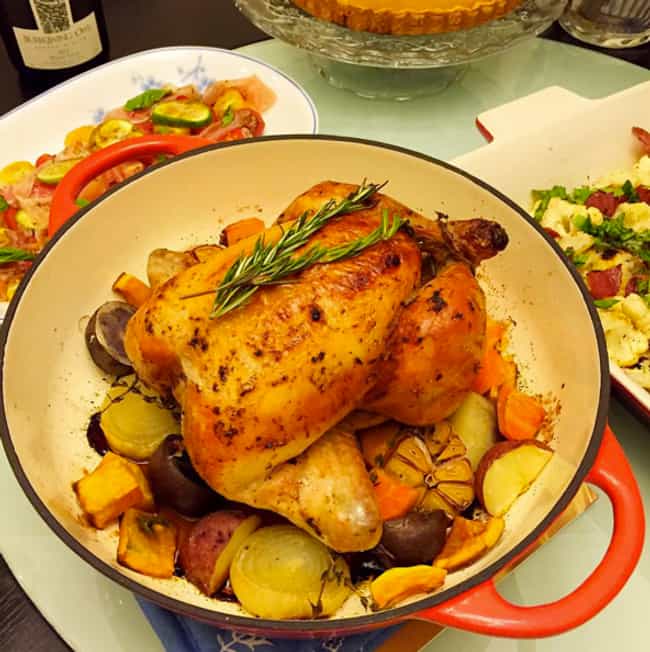 This Hawaiian Babe Is Absolutely Gutted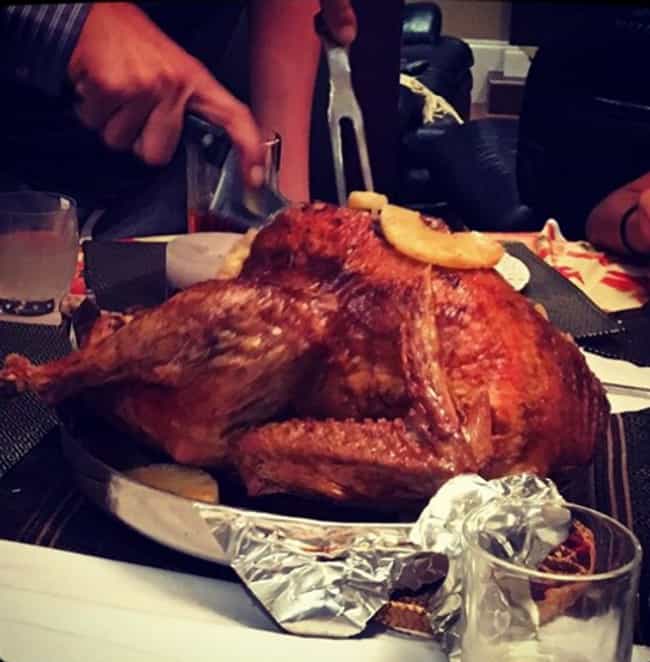 BDST – Bondage, Dishes, Stuffing, and Turkey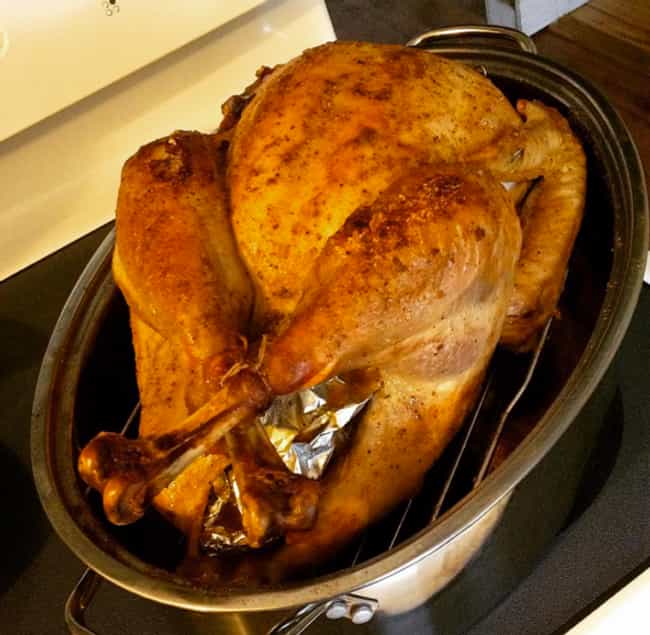 Like Bacne, If Bacne Were Delicious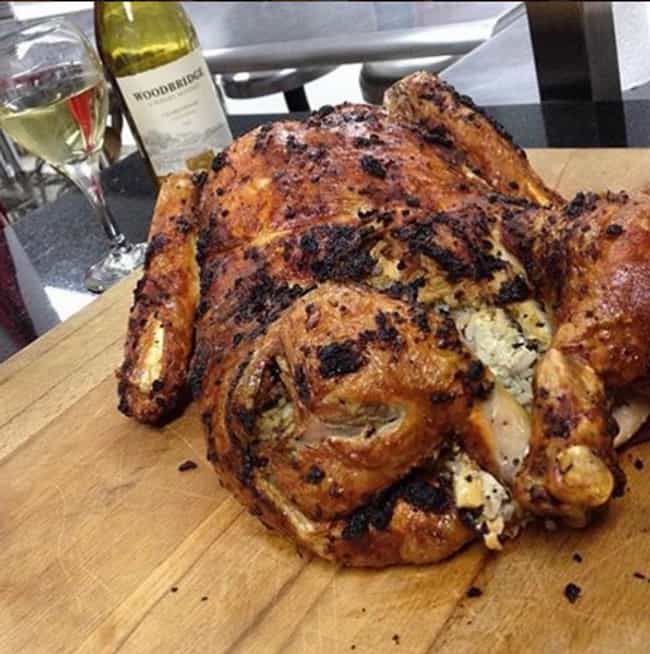 The Turkey That Ate Itself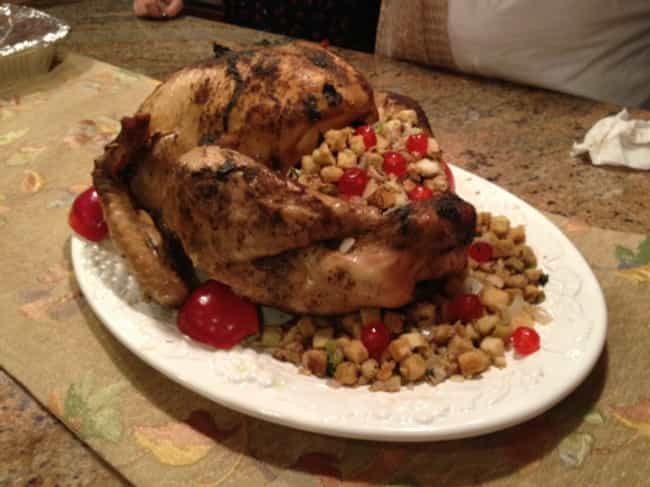 This Bae Is Dying to Be a Turkey Burger

INTERESTING FOR YOU