Your life is about to get a whole lot more wonderful. There are the seven wonders of the world, and then there are these pictures of celebrities dressed as Wonder Woman. Seriously folks, if you're having a bad day, the easiest way to fix that is looking at this wondrous gallery of celebrity women dressed as Wonder Woman.
Though no one will ever rock the Wonder Woman costume better than Lynda Carter, these celebrities gave it their best shot, and we truly thank them for their amazing contribution to the Internet and our culture as a whole.


This California Gurl Makes A Wonderful Woman
Erica Durance Rocks Her Wonder Woman Outfit On 'Smallville'
Megan Fox Looking Wondrous
Tori Black Is Wonder Woman XXX
Kaley Cuoco's Big Bang Theory
Katniss Everdeen Could Roll With The Justice League
Kelly Brook Was Born To Be Wonder Woman
Sarah Jean Underwood Makes A Strong Case For Blonde Wonder Woman
Denise Milani Is A Wonder To Behold
Olivia Munnder Woman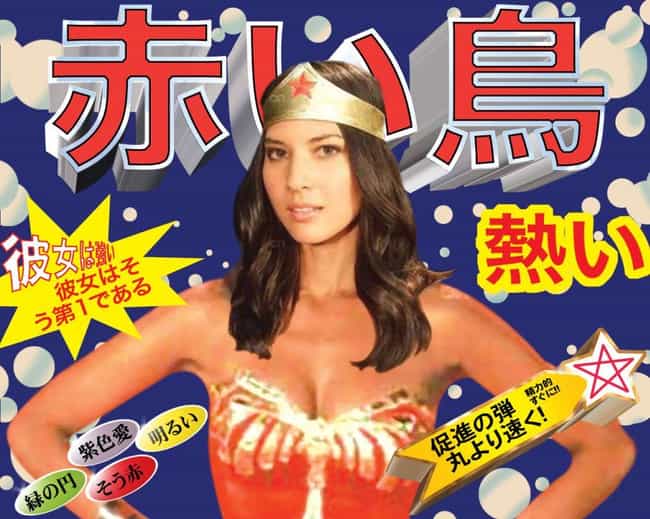 Miranda Kerr Rocks The British Wonder Woman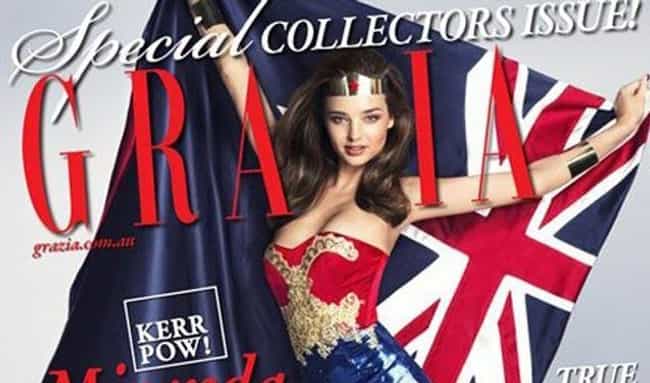 Rachel Bilson Is A Small Wonder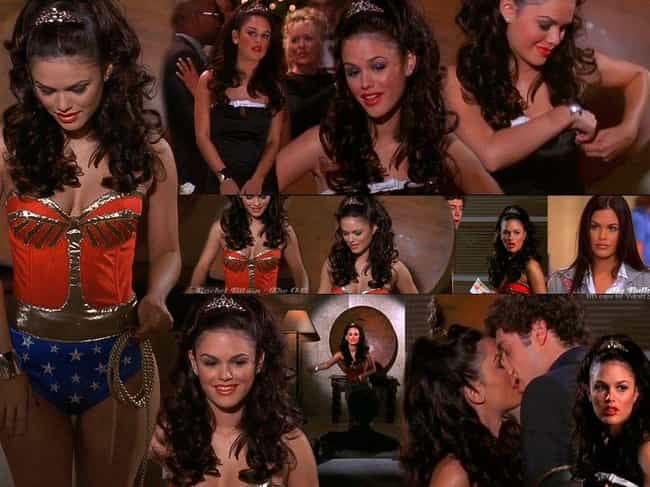 Adrianne Curry Is Spicy As Wonder Woman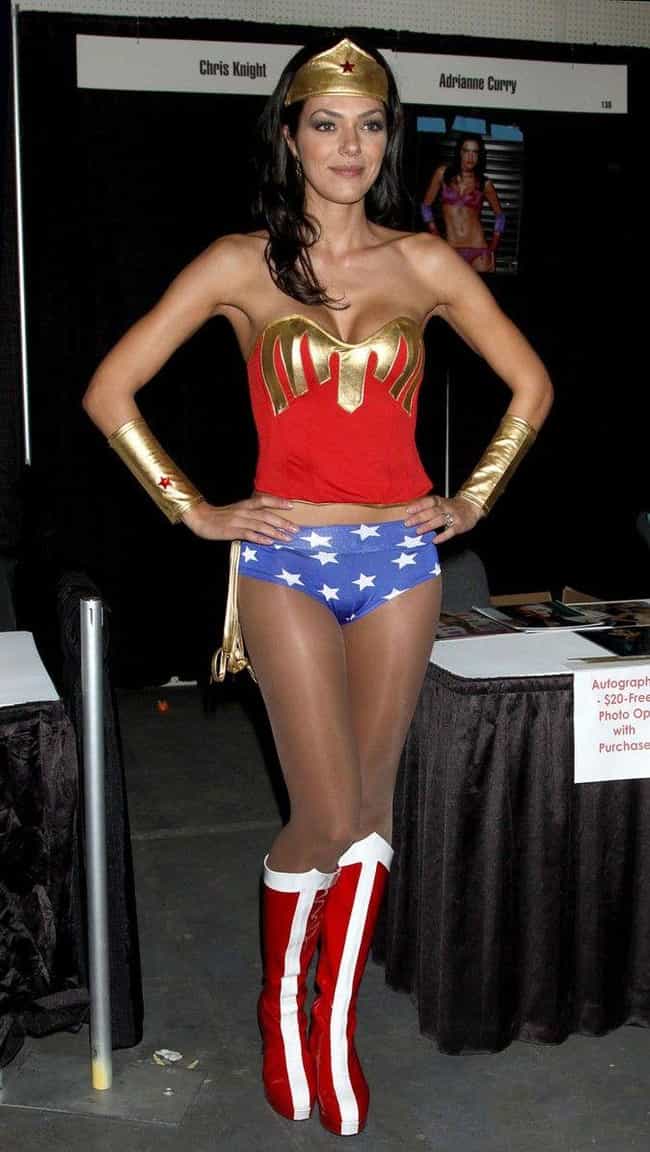 Emily Deschanel Giving 'Bones' Fans A… Well, You Know.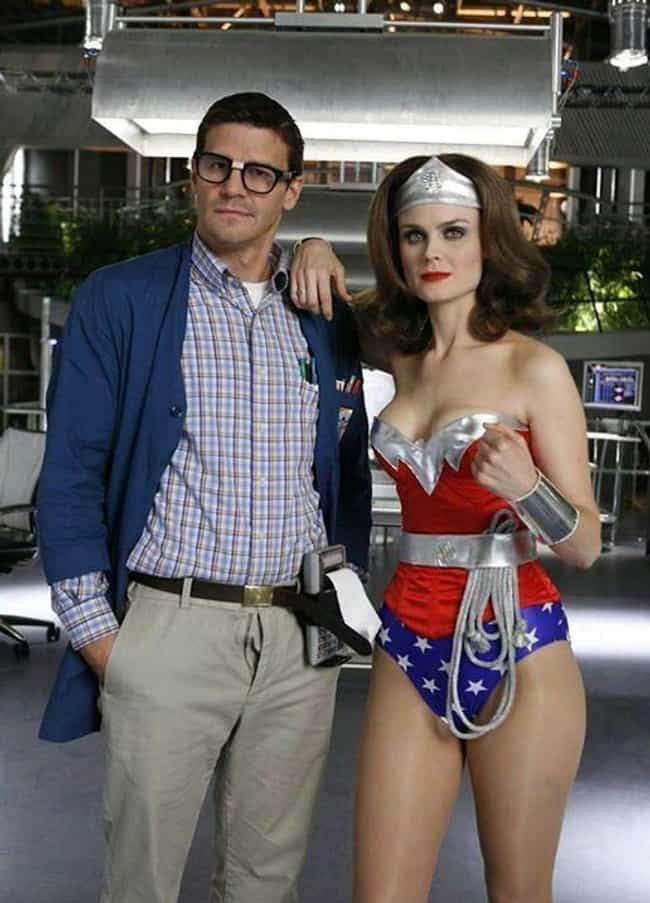 Sarah Michelle Gellar Is Wonder Woman, The Man Slayer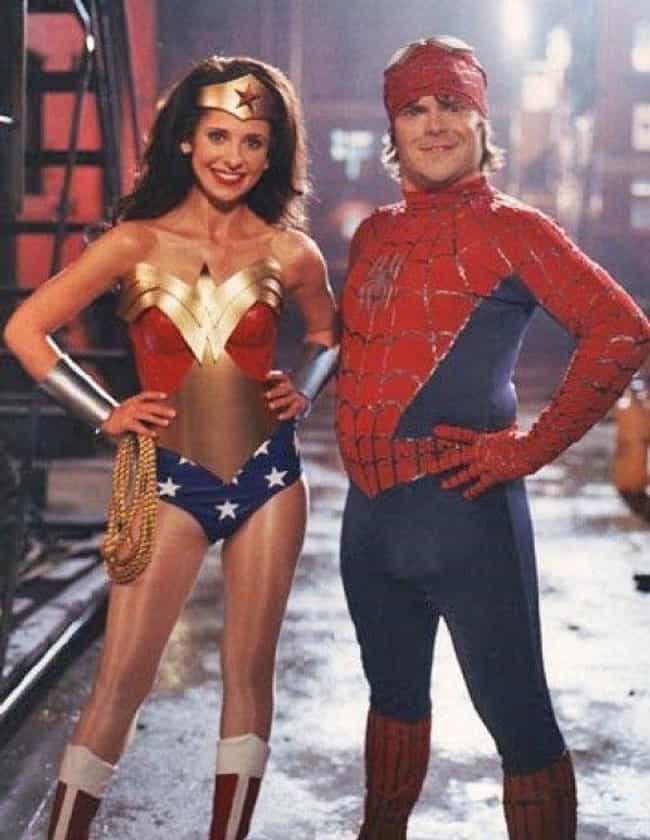 Geri Haliwell Is A Spicy Wonder Woman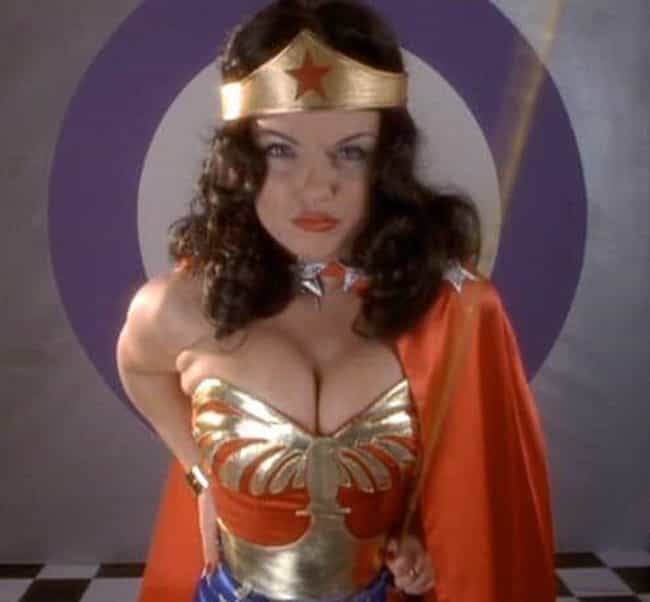 Elisabetta Canalis Stars In "It's a Wonderful Life"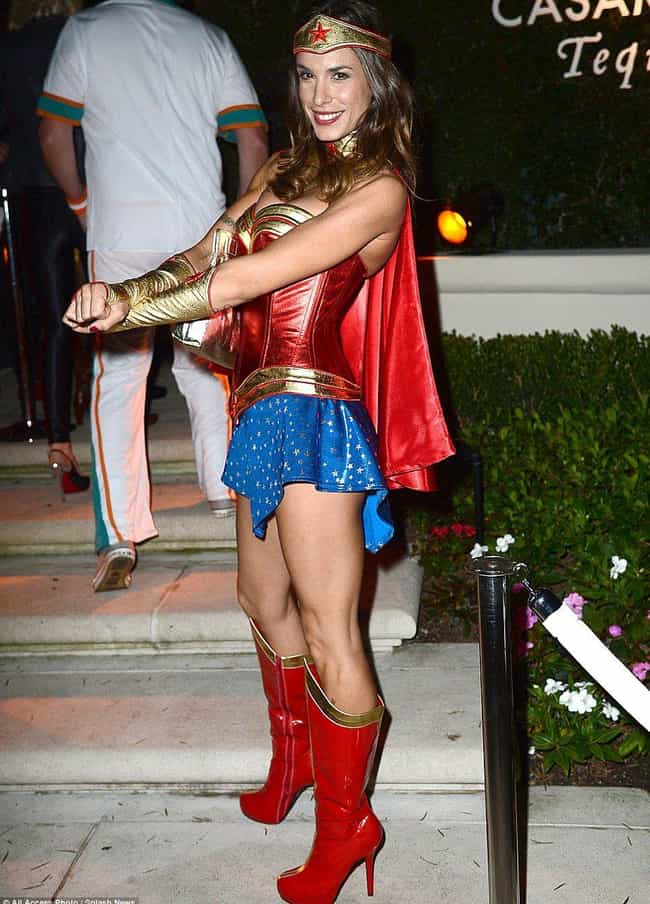 Rhona Mitra's Red Carpet Wonder Woman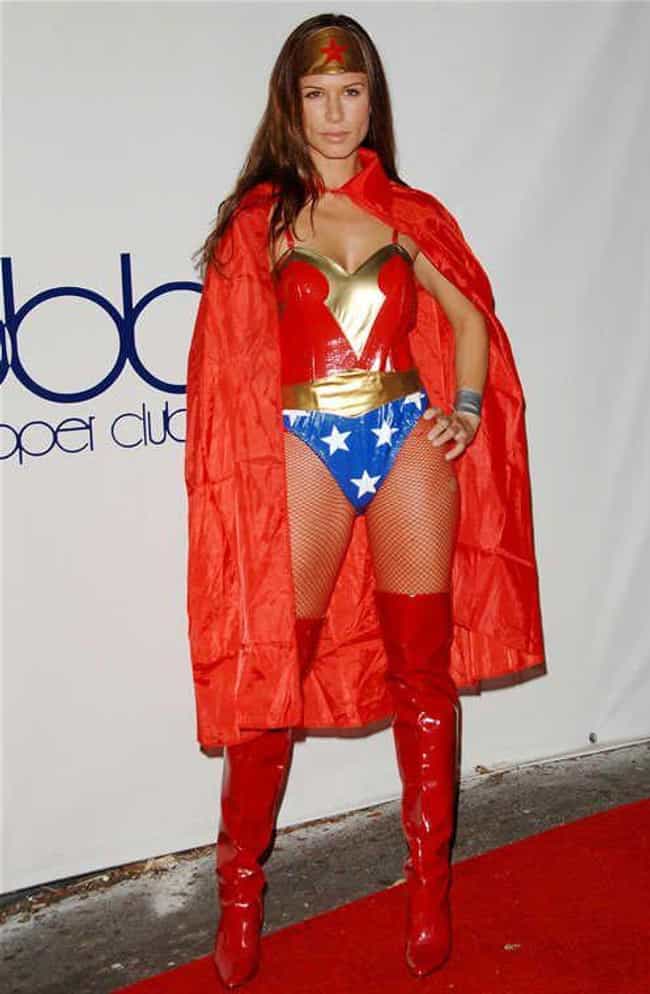 Alessandra Torresani Is The Most Adorable Wonder Woman Ever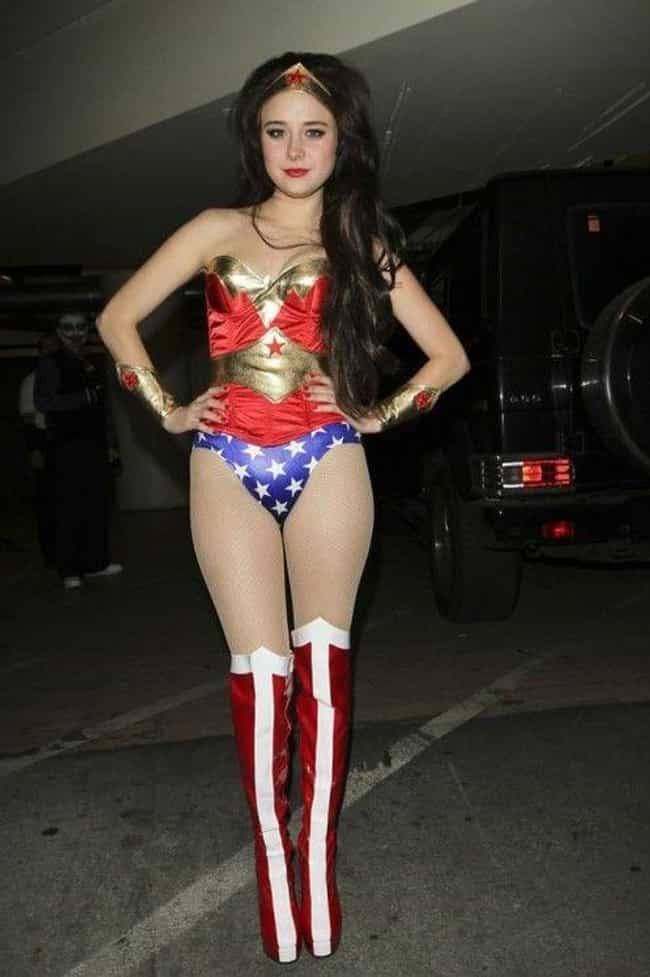 Jenny McCarthy Knows How To Halloween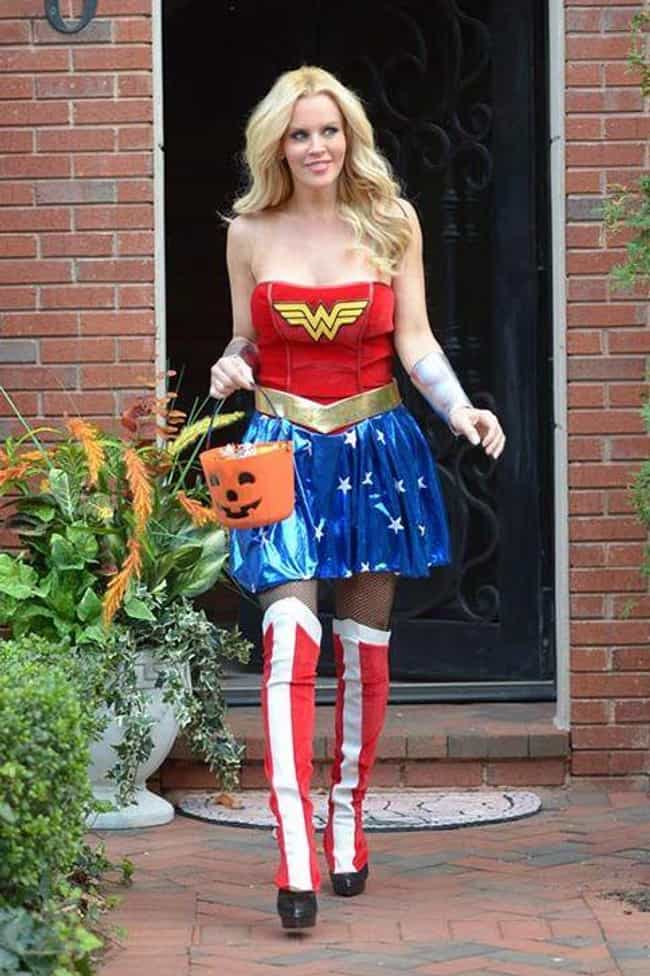 Kate Beckinsale Looking Wonder-ful
Laura Prepon Seeing Red As Wonder Woman On 'That 70's Show'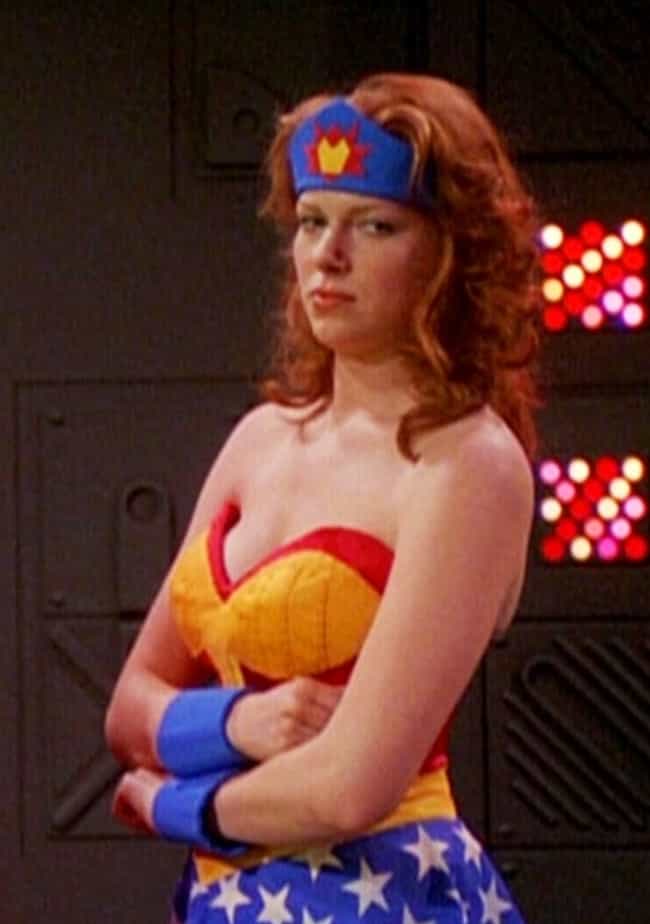 The Special K Version Of Kim Kardashian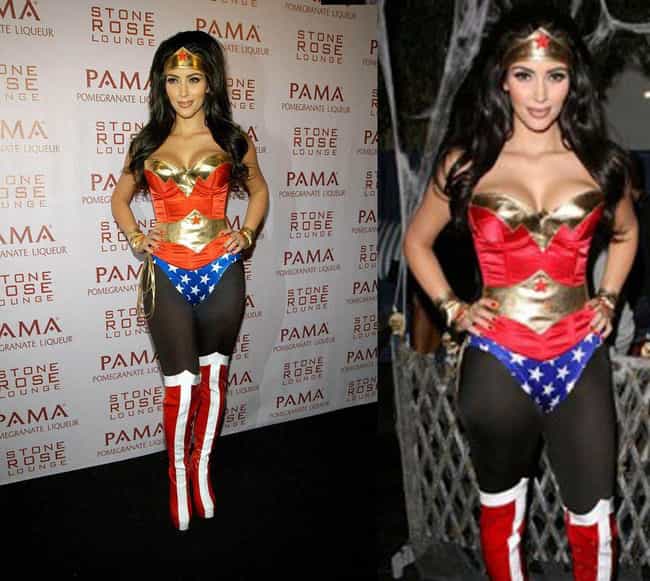 Wendy Williams, Wonder Woman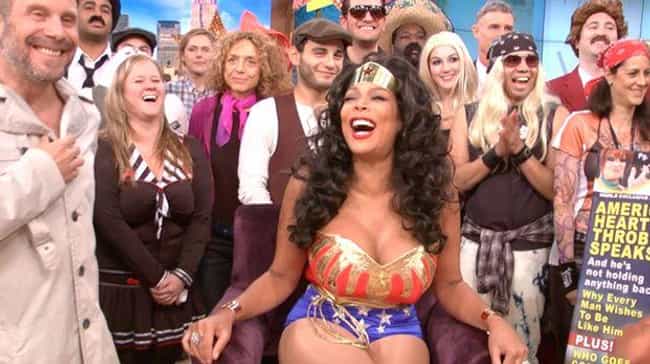 Alessandra Ambrosio Is Casual Wonder Woman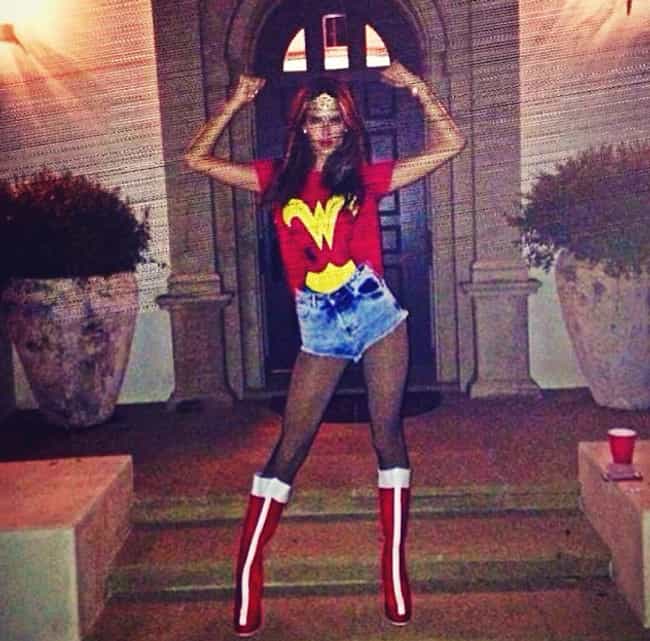 Kourtney Kardashian Is Keeping Up With The Caped-Crusaders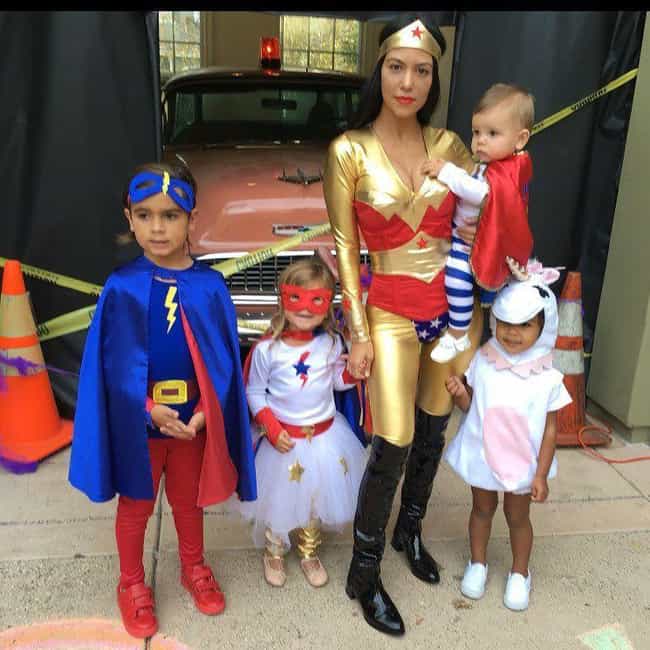 INTERESTING FOR YOU