Christmas is almost here, folks! You know what that means, right? Nativity scenes, manger scenes & baby Jesuses everywhere! You know the drill: pick a room in the house, clear a surface, set up the figures, throw in some hay, and BOOM you're Christmas'd up.
Now, generally, people will go with your standard issue Jesus, Joseph, and Mary with some wise men thrown in. But say you didn't want to go with a standard manger scene. There are other options. Who says Batman wasn't there? Are there pictures? Can you prove Batman didn't pop by? How about dinosaurs? Show me proof that there weren't raptors or T-Rex's showing their dino-respect.
Here's an idea: recreate the classic nativity scene with a little diversity by using whatever you have around the house. The beauty of all this is that you can be creative and customize your nativity set to serve whatever strikes your fancy!
These are the funniest nativity scenes from across the inter webs, may they inspire your sacrilegious side this holiday season!
The Birth of Diabetes
Passion of the Lego Christ
Nativity in the Dog Days of Summer
The Most Delicious Looking Manger Scene on This List
Something Here Is Not Like the Others
Location, Location, Location
Mind = Blown
Born Today, I Was
Ugh, You Can't Bring Batman Anywhere
A Purrfect Nativity Scene
Hipster Nativity has no room at the Airbnb
3/3 of Those Wise Men are Hammered
Christzilla
What is This Giant Beast!?!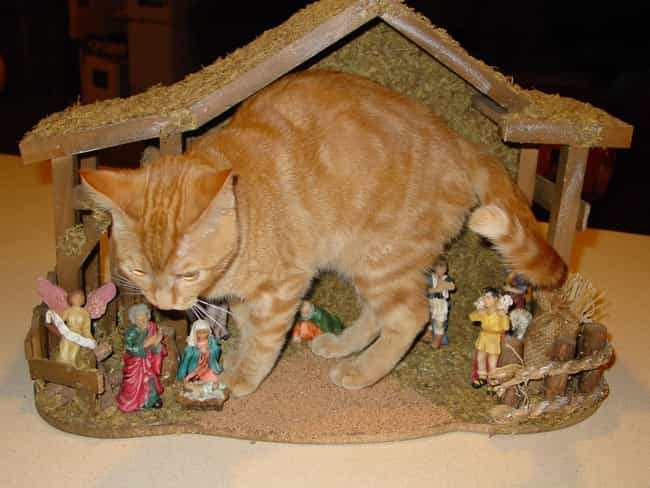 D'awww, Lil' Puppy Jesus!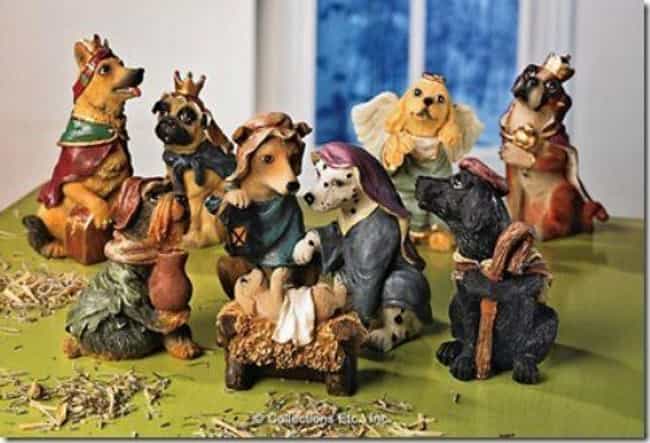 The Birthing Process Got a Little Grizzly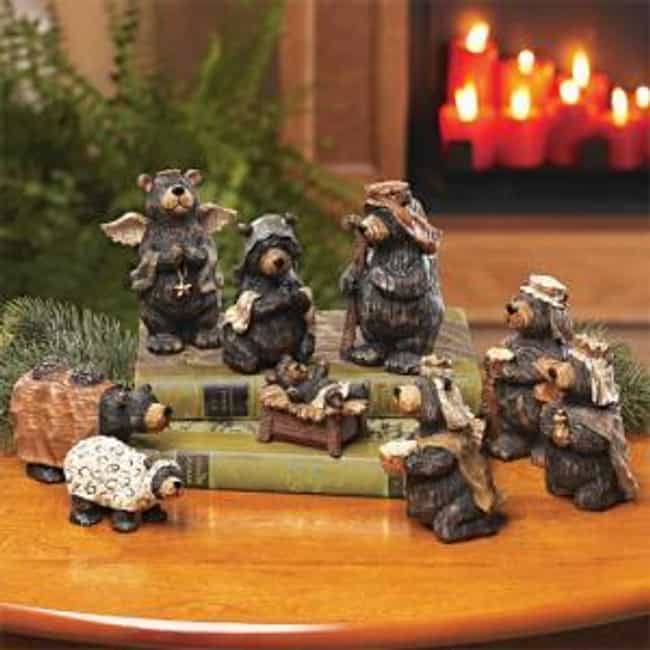 Bobs Big Boy, the Fourth Wise Man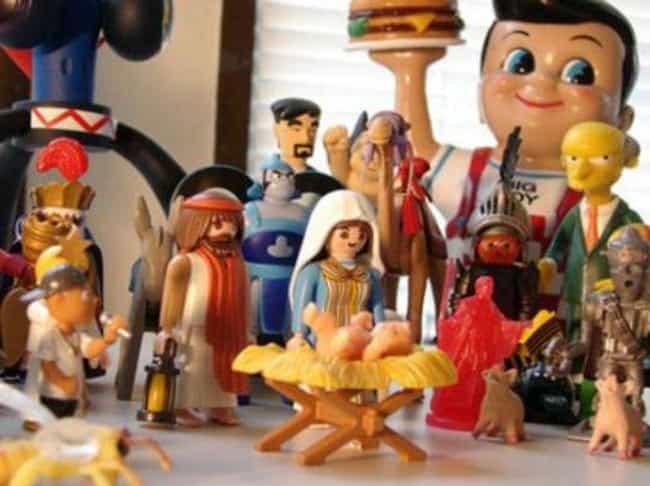 Okay, Now They're Reaching With These Universal Studios Monster Reboots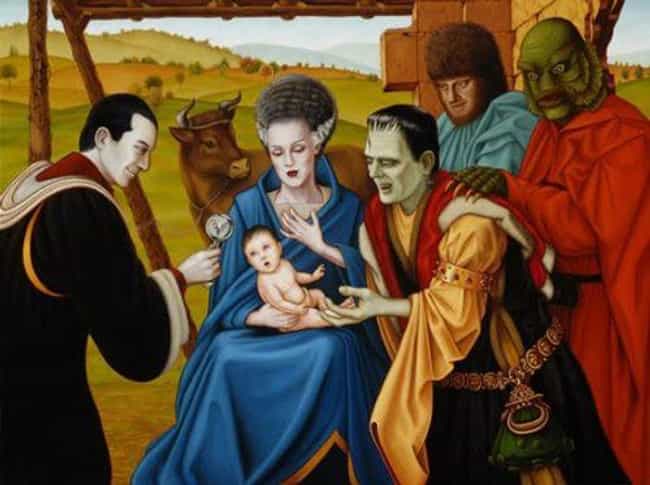 A Butter Nativity Set (Probably Don't Turn On Your Heater)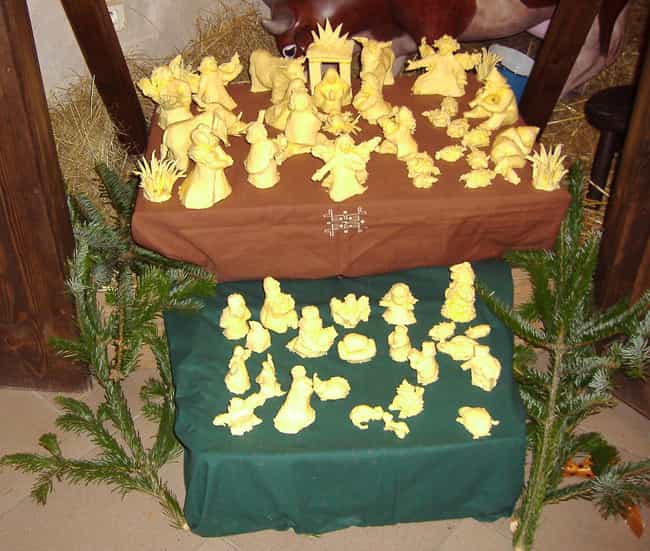 Why Are You Wearing That Stupid Jesus Suit?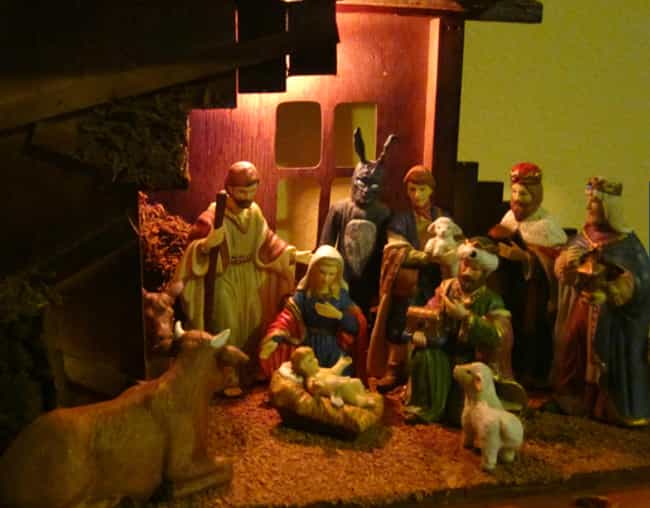 Aww Look at Baby Je– OH GOD HE'S EATING HIM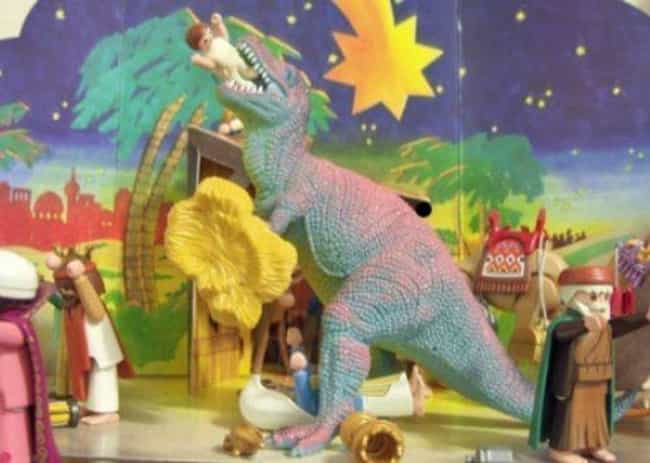 Who Cares if This is Accurate? No One Is Going to Remember This Scene Anyway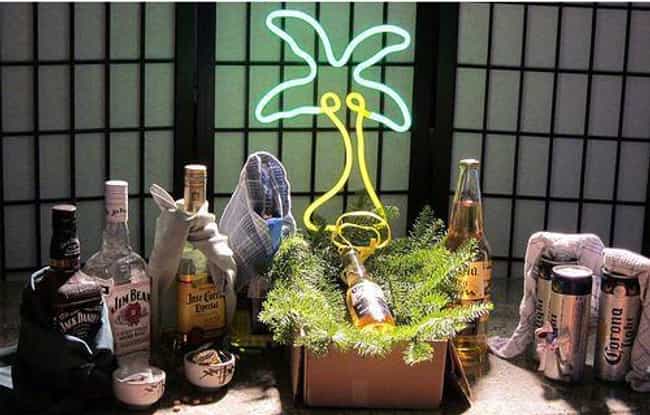 Looney Toons in 3…2…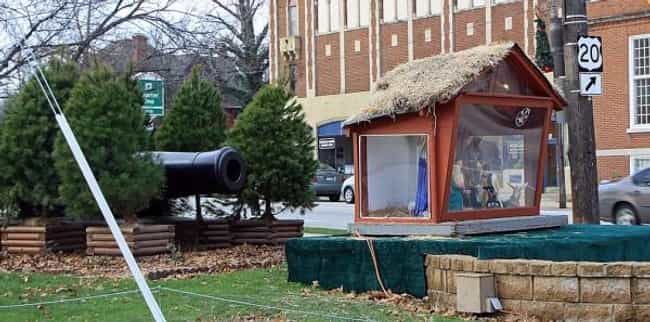 I'm No Theologist, but I Think Jesus Had Arms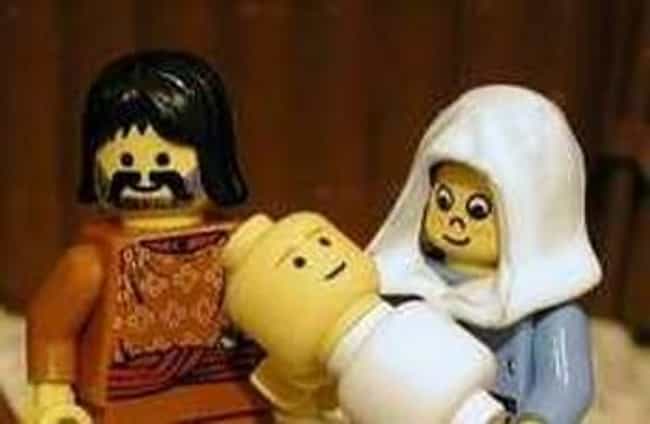 Mulder Was Right!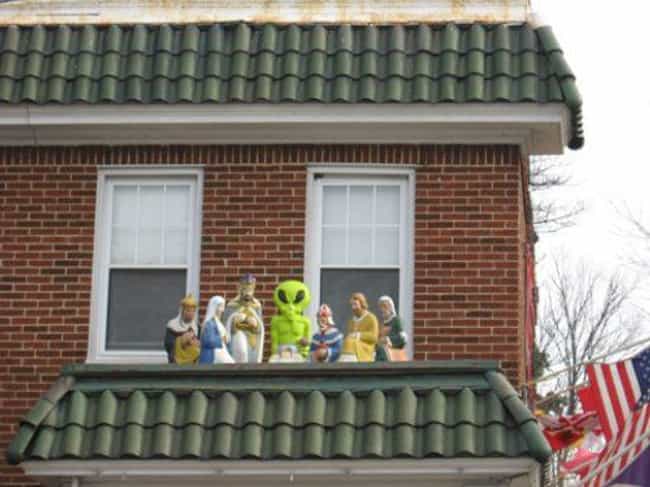 Mary, Our Kid is Going to Be a Blast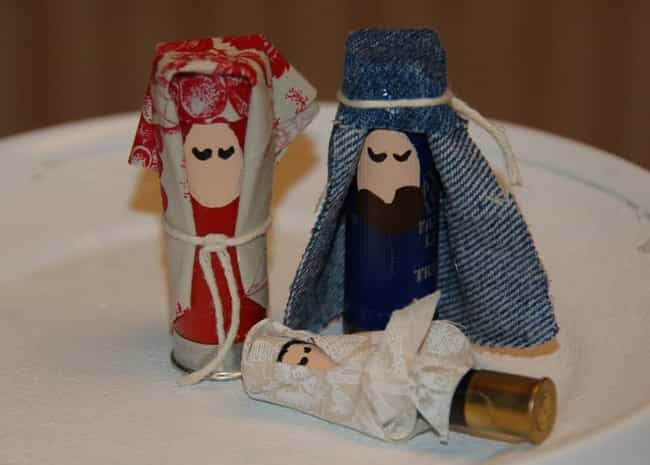 It'd Be Nice to Meat Jesus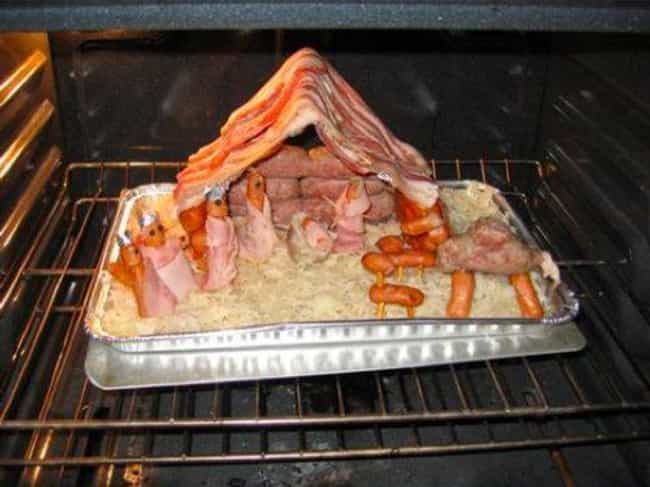 . . . Get It?!
Hey, Budget Cuts Happen to the Best of Us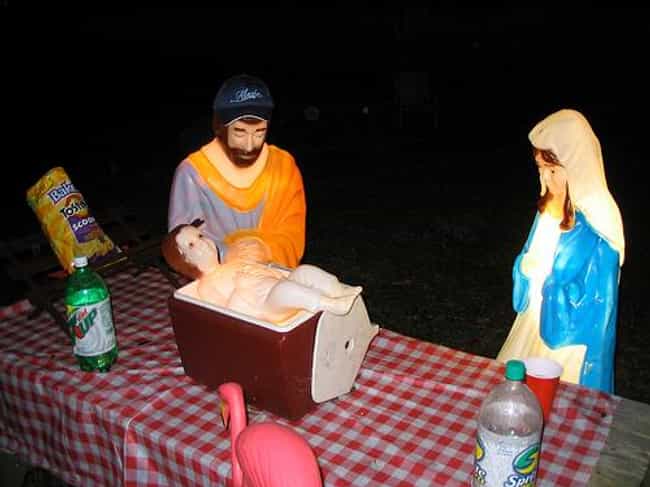 They Need S'more Christ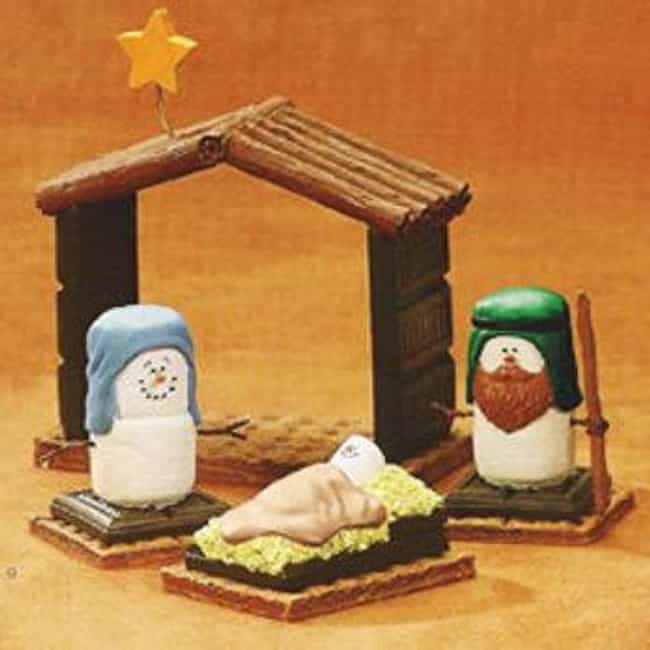 Jurassic World Looks Weird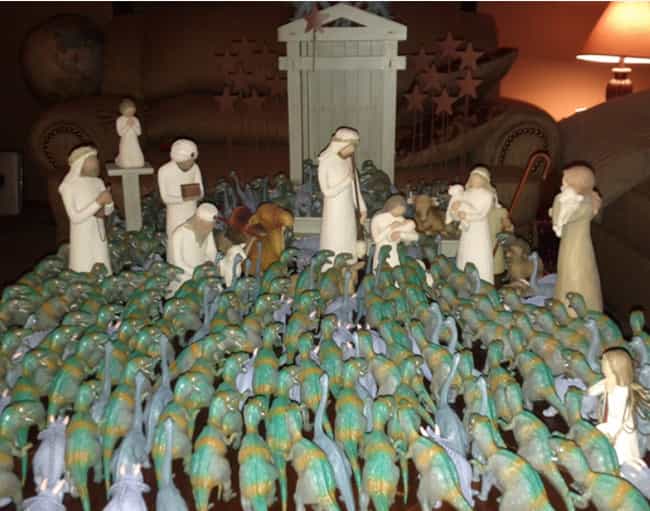 It All Went Down Exactly as Joseph Predicted It Would

INTERESTING FOR YOU