These are people without a hair care in the world. People who decided long ago that normal haircuts just wouldn't cut it for them. Below is the Internet's finest collection of funny haircuts and inappropriate things people have shaved into their heads over the years. Some of the designs are kind of dirty, but most of them are downright hilarious. There's no need to mullet over, it's time to start the hair shaving insanity and vote up your favorites!
Edward Scissorhead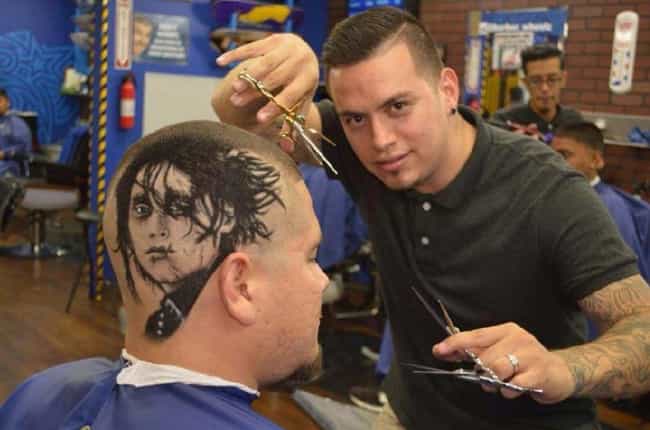 Head of Cards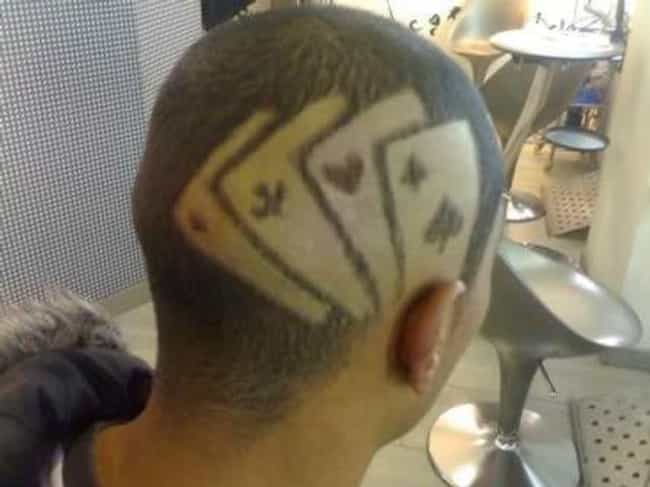 Legalize Hairiguana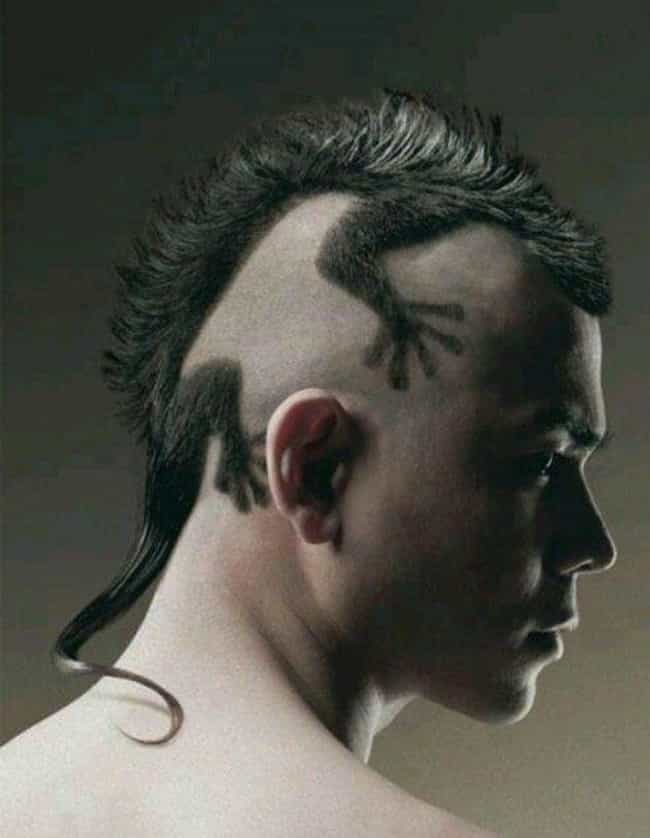 Bro, Do You Even Shave?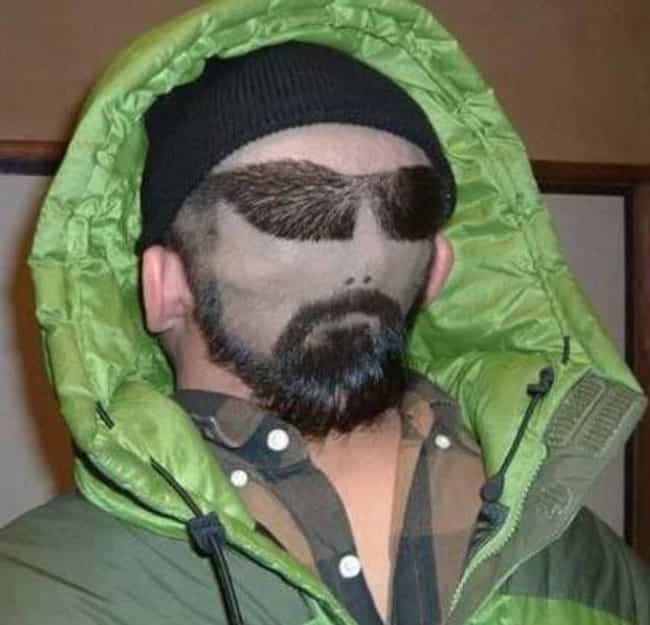 We Meat Again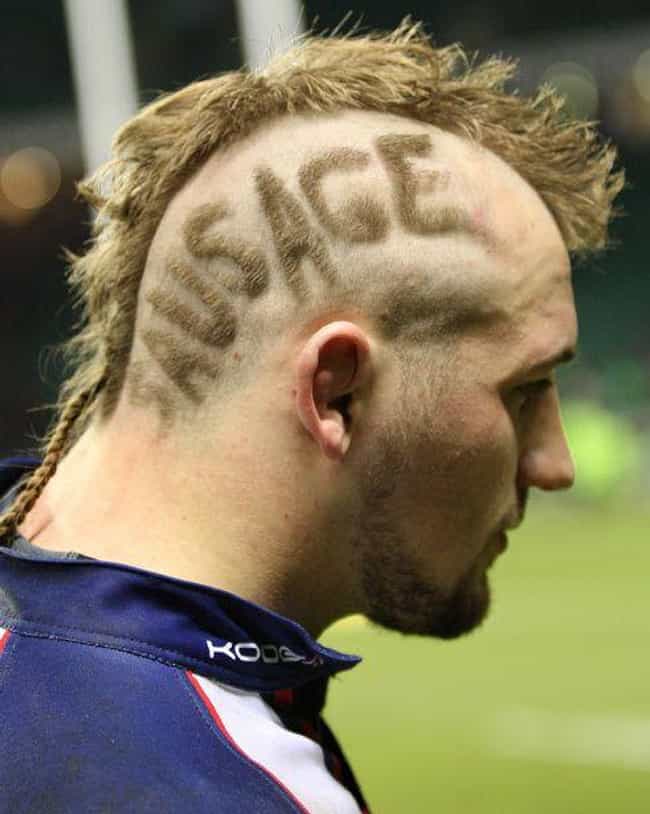 Staying on Top of Things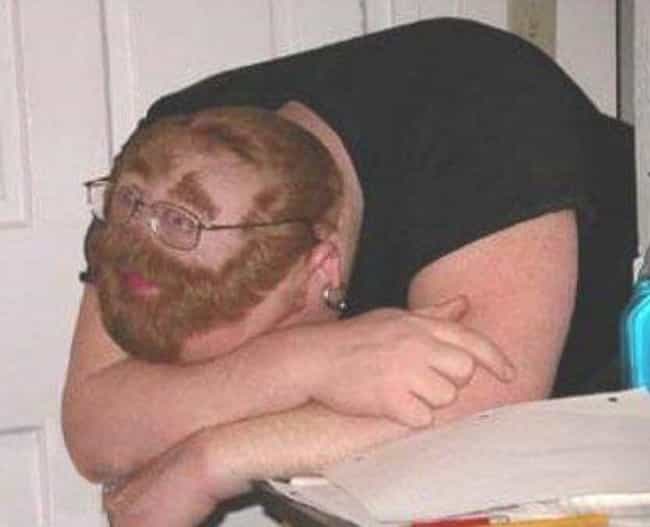 Serious Coke Problem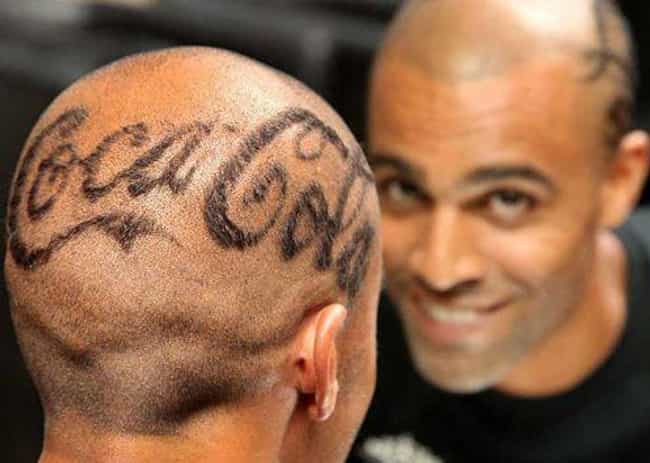 The Dark Hair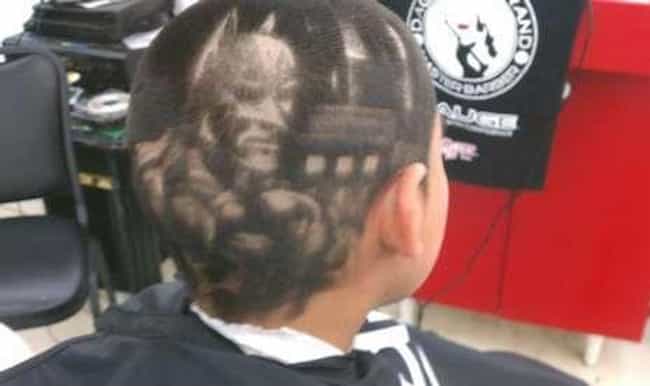 You Are the Apple of My Eye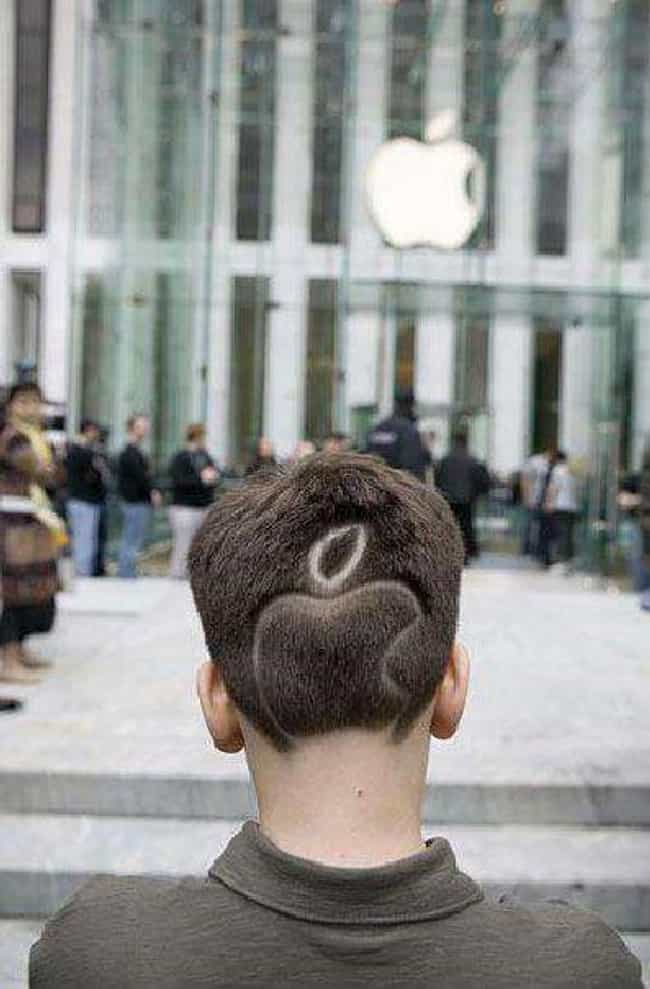 To Catch a Predator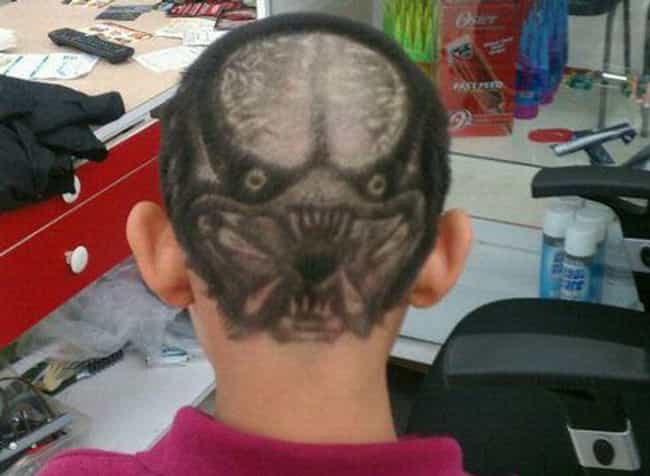 Hair Avenger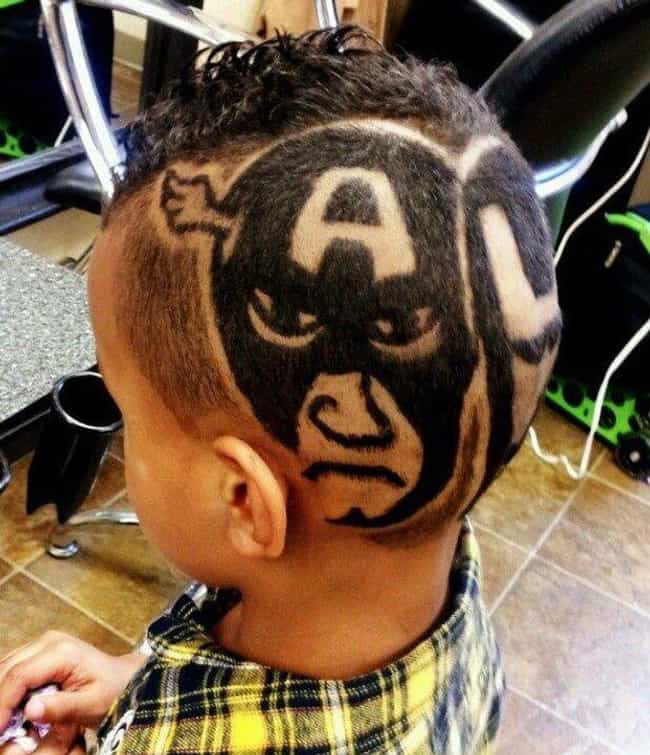 You've Been Spotted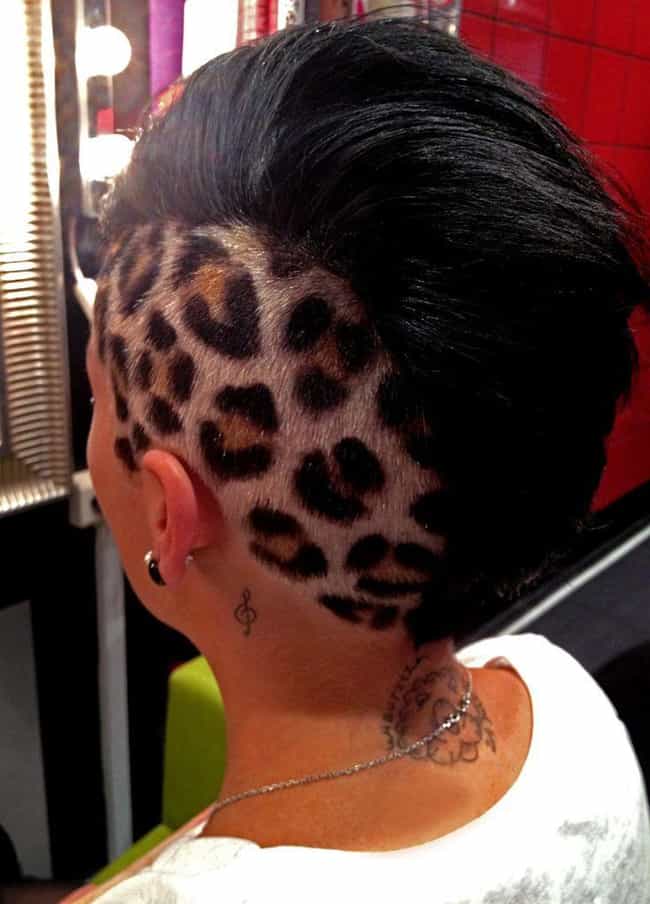 Black and White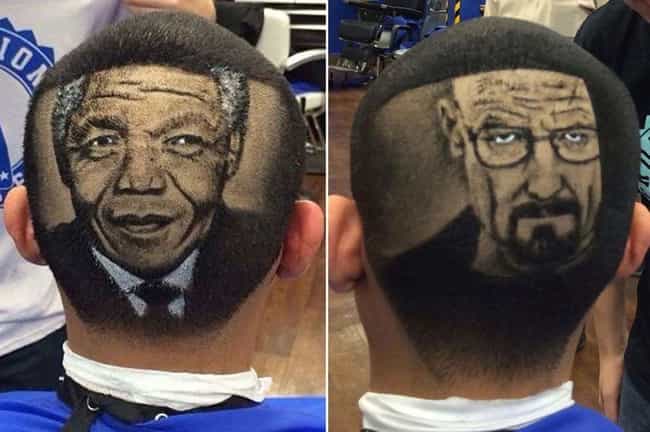 Is This Love?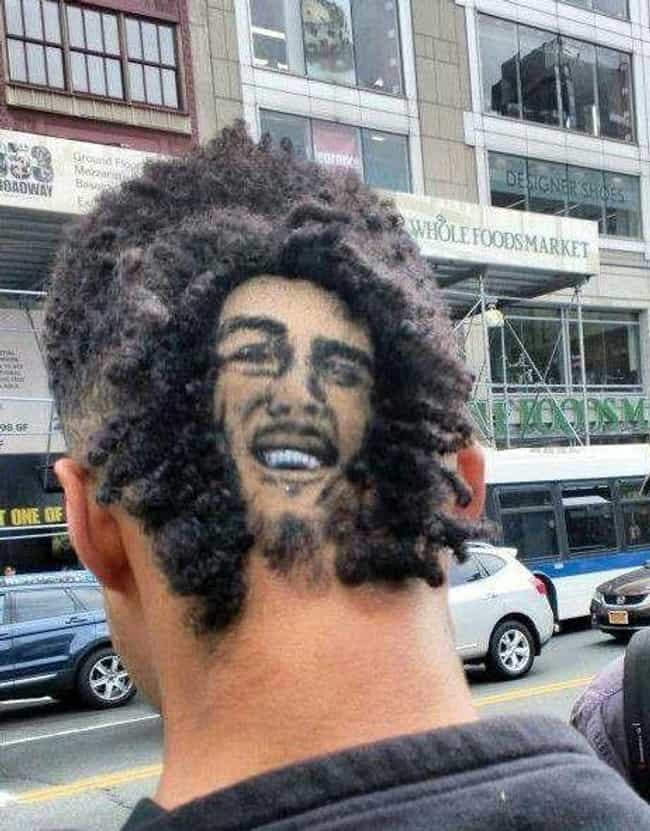 The Seven Year Head Itch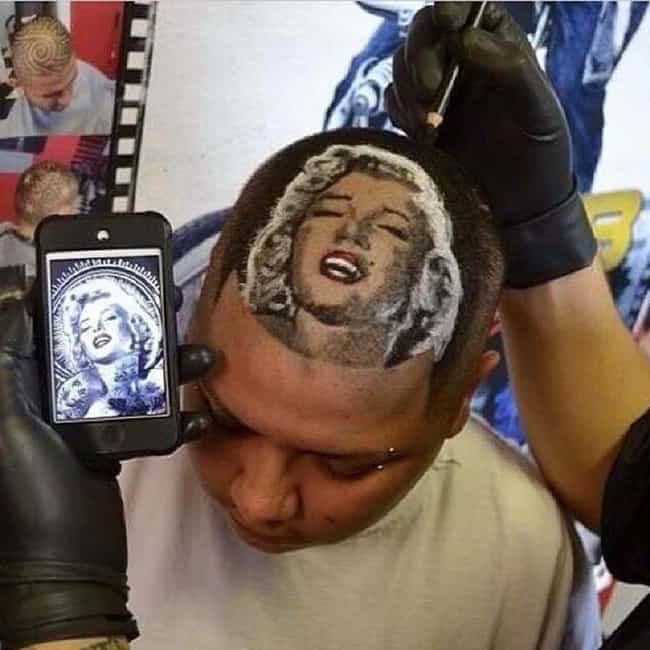 Zip it Up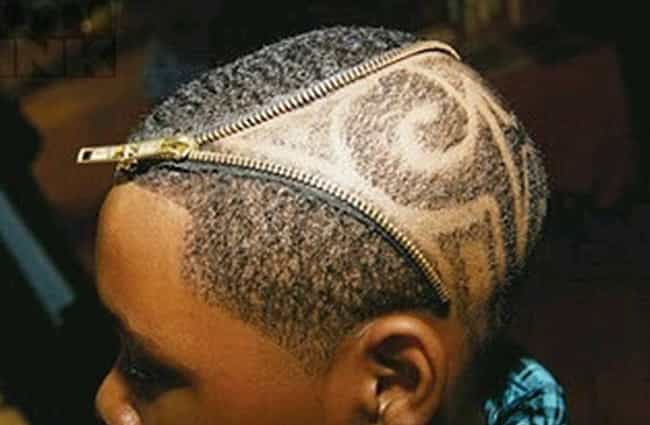 Have a Nice Day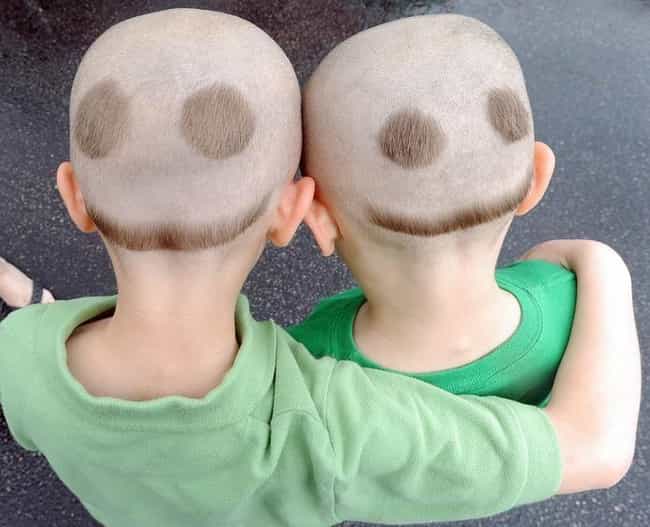 Down in the Dumps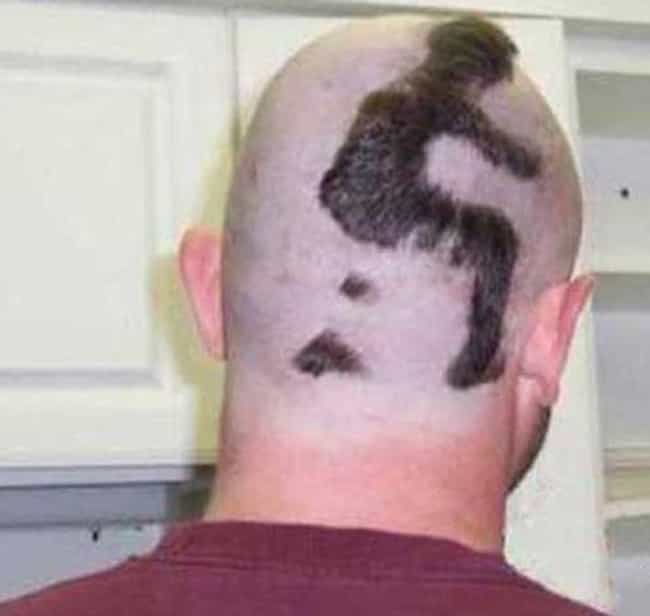 Scissor Head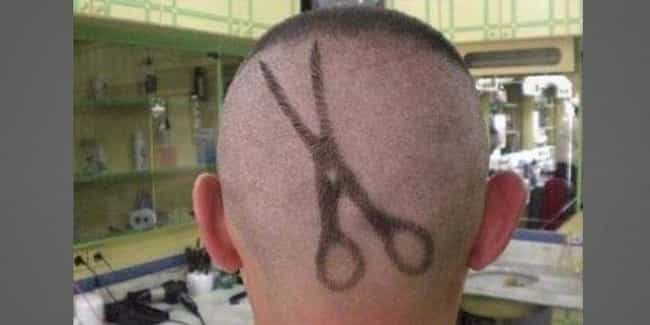 The "Ray Lewis"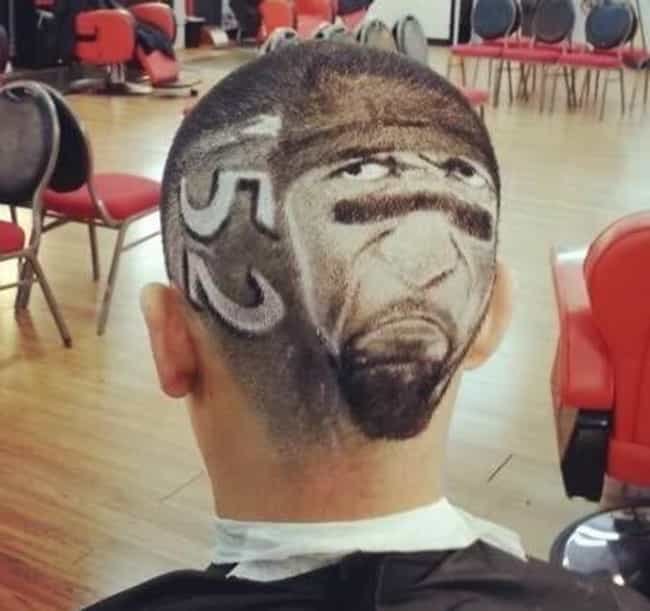 Head of the Police
Tetris Head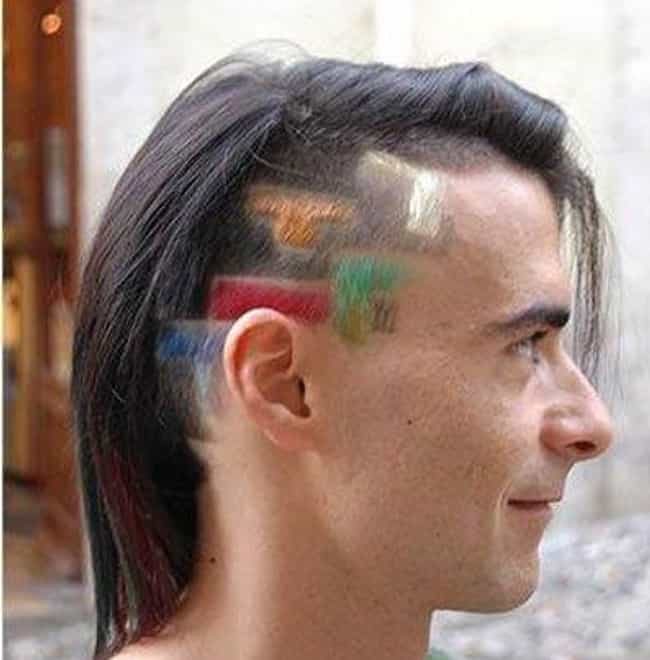 INTERESTING FOR YOU