Some of the cute little animals you'll find here are temporarily tiny due to the fact that they are still babies, while others plan to rock their tininess for life. You'll even meet the current world record holder of the title of tiniest land mammal, as well as a couple of other creatures who are the smallest of their kind. While you may recognize some of these adorably tiny animals, you'll also meet a few who are among not only the smallest, but the rarest animals on earth.
So the next time you're looking for the kind of pick-me-up that only adorable pictures of animals can provide, come on in and rest assured that you won't be disappointed. These compact cuties will have you grinning in no time as they peek out from the hands of their human friends at the great big world beyond.
This Baby Fennec Fox Defies the Boundaries of Cute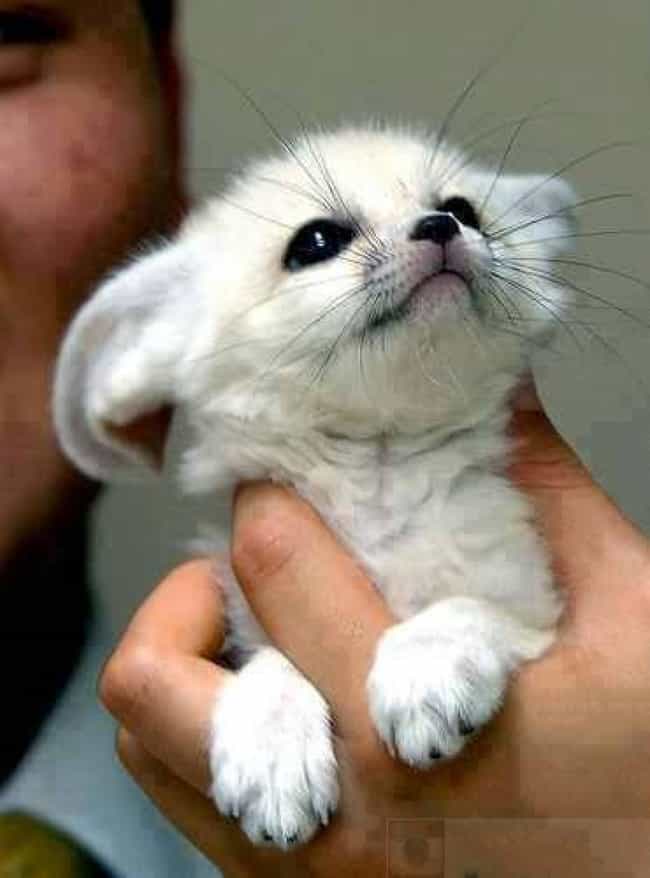 This Baby Sea Turtle Invites You to Hit the Beach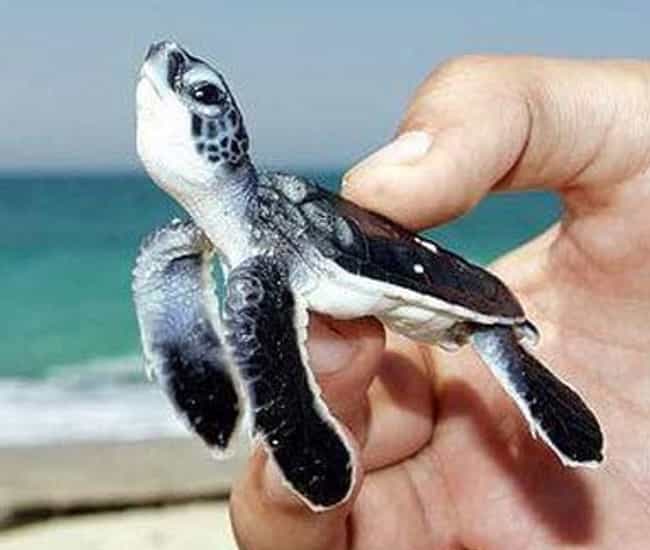 This Furry Little Finger Monkey Is Living Up to His Name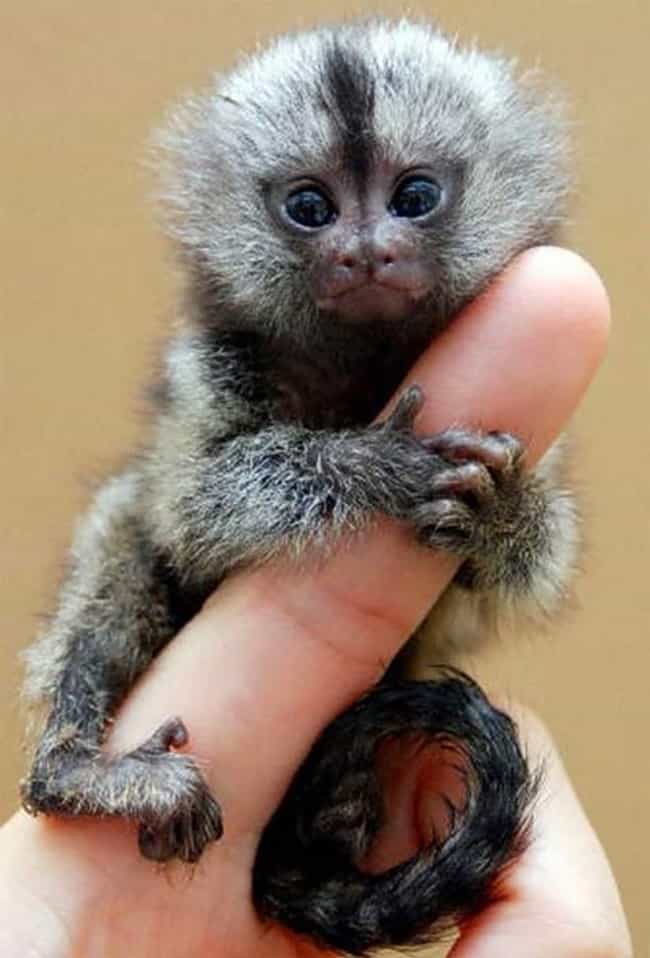 This Tiny Hatchling Tortoise Is Ready to Take the World by Storm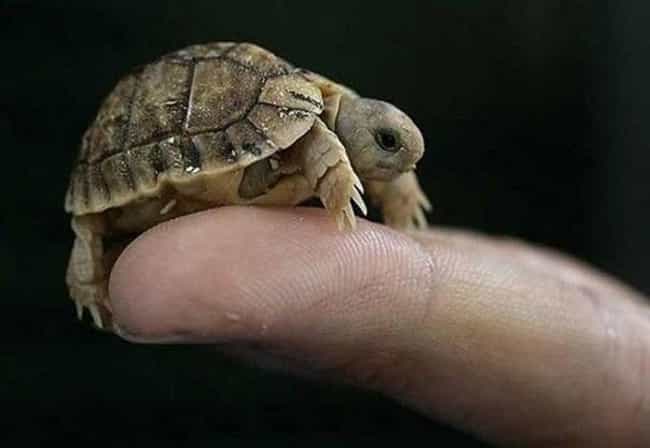 This Adorable Baby Owl Practices His Wise Face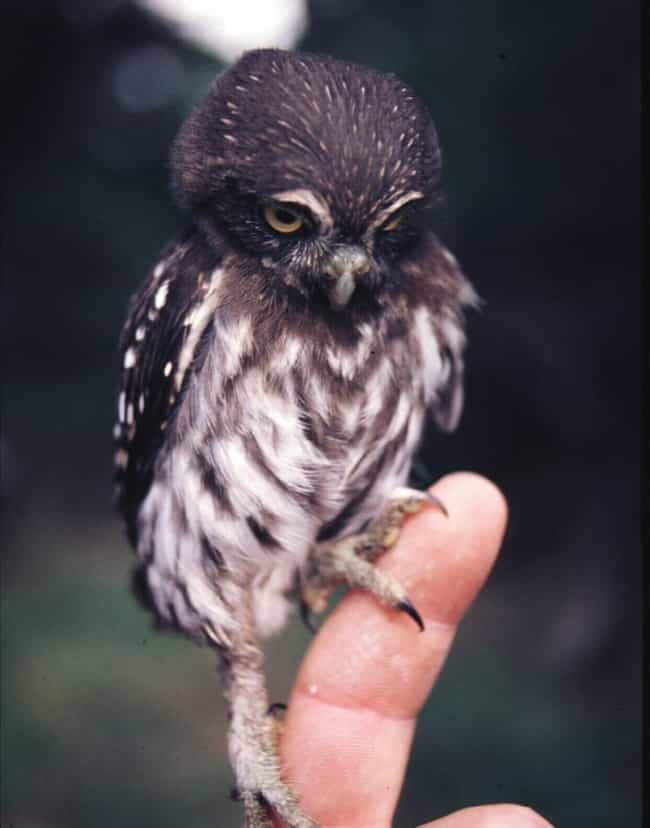 This Teeny Tiny Sugar Glider Is Not Quite Ready for Lift Off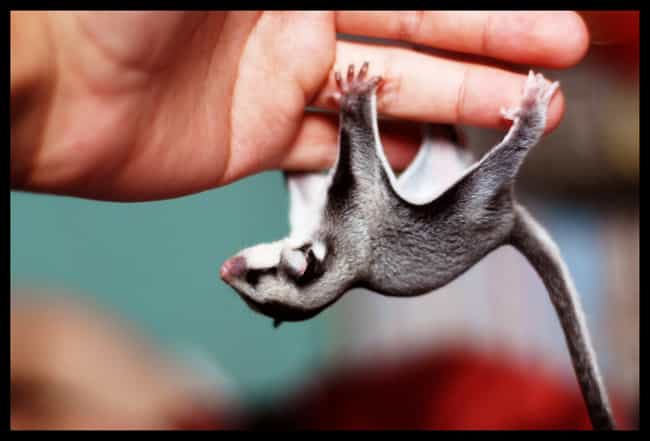 This Blue Dragon Nudibranch Is Among the World's Rarest Creatures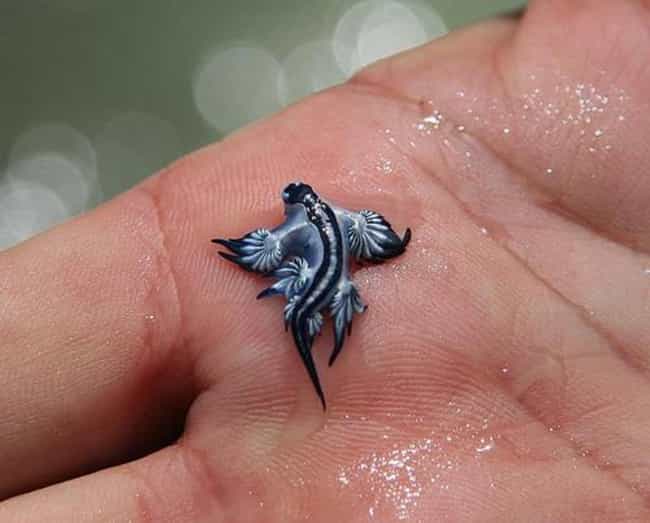 This Baby Quail's Cute Is Out of Control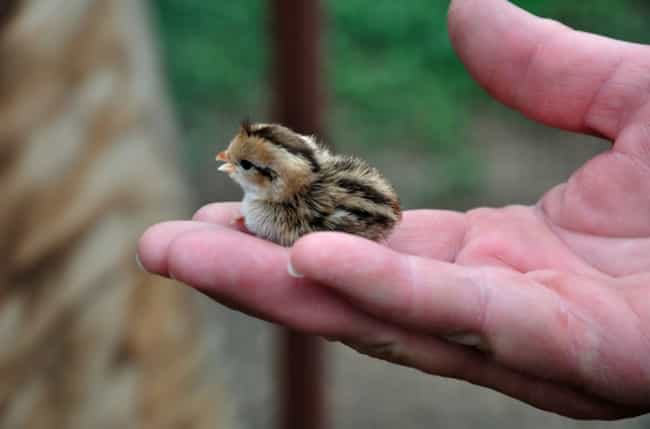 These Albino Pygmy Marmosets Channel Their Inner Chewbacca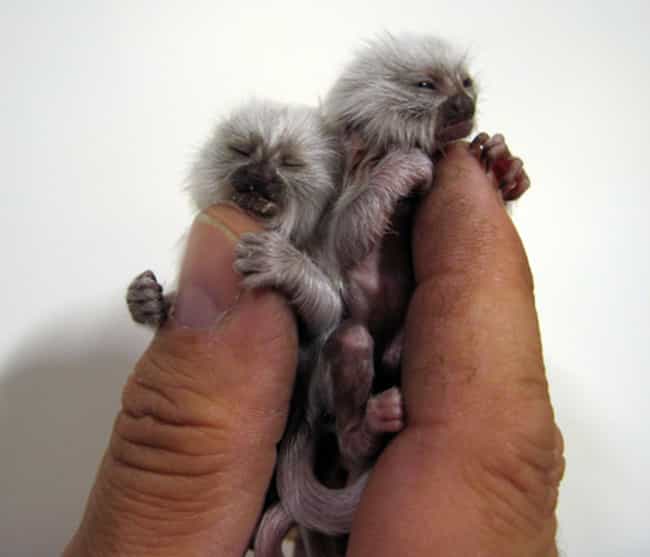 This Baby Hamster Thanks You for Lending Him a Hand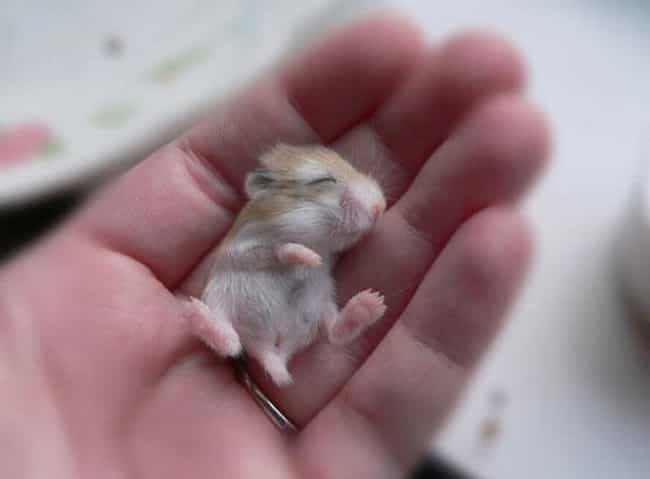 This Western Pygmy Possum Is All Ears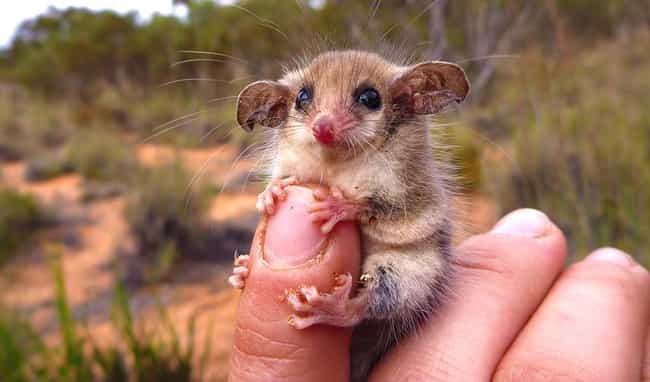 This Tiny Star Fish Shines with the Best of Them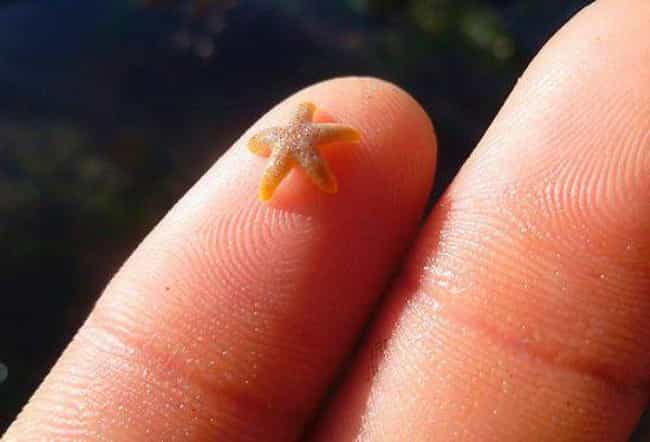 This Pocket-Sized Primate Is Poised for Adventure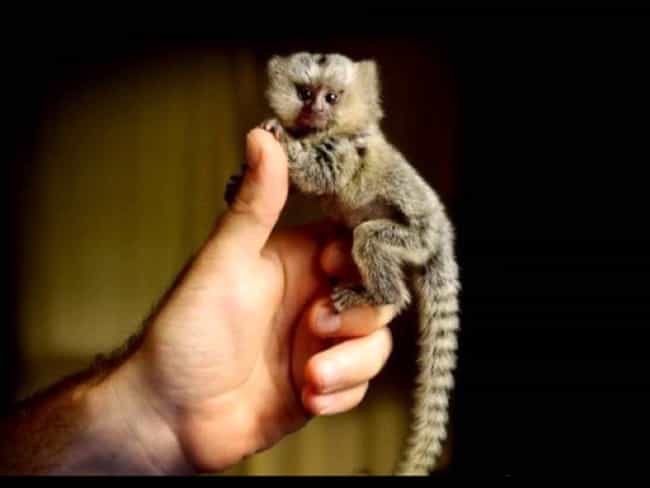 This Pint Sized Puppy Promises to Protect You Always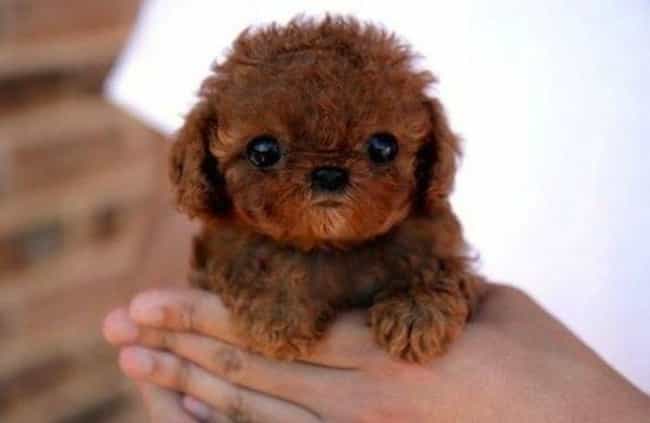 This Baby Squirrel Is Napping Like a Boss
This Precious Squirrel Thanks You for the Lift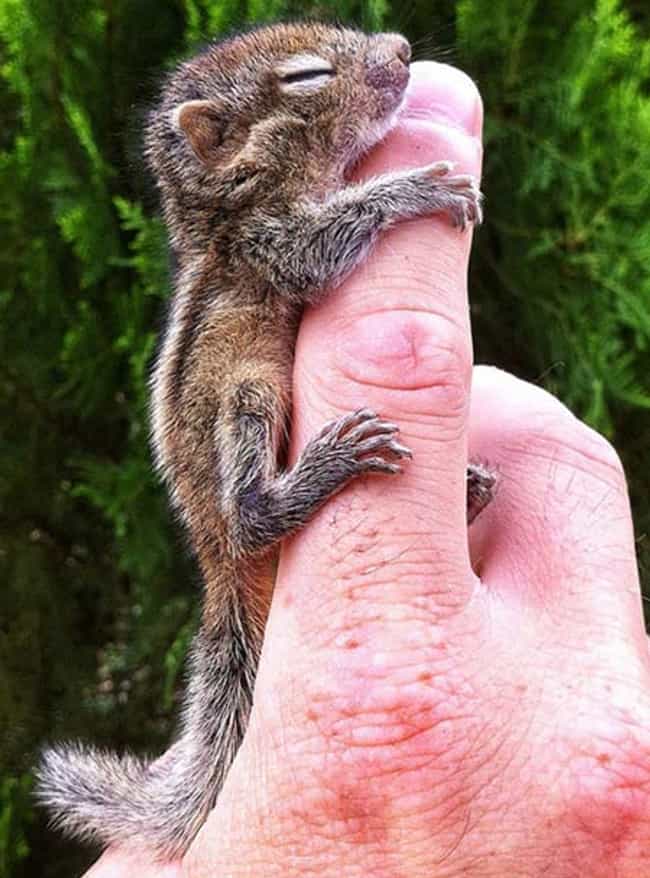 This Hedgehog Is Just Hanging Around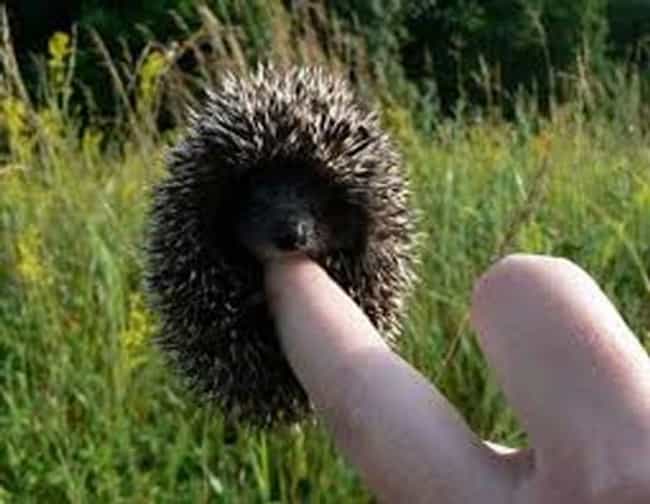 This Baby Hummingbird Prepares to Hit the Garden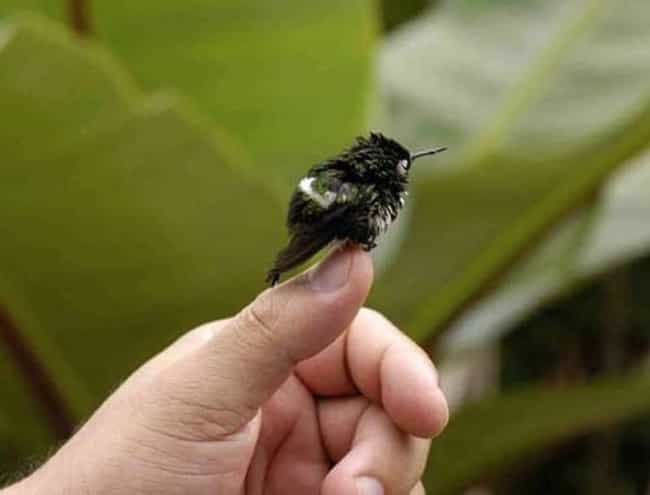 This Mini Mouse Bets You Can't Have Just One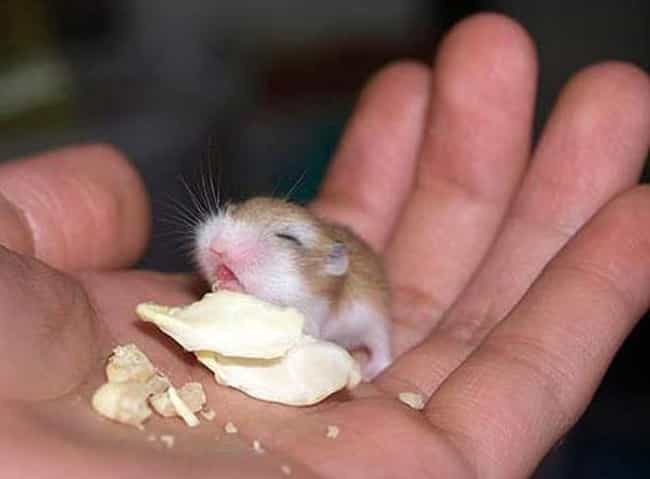 The Octopus Wolfi Holds the Current Record for World's Smallest Octopus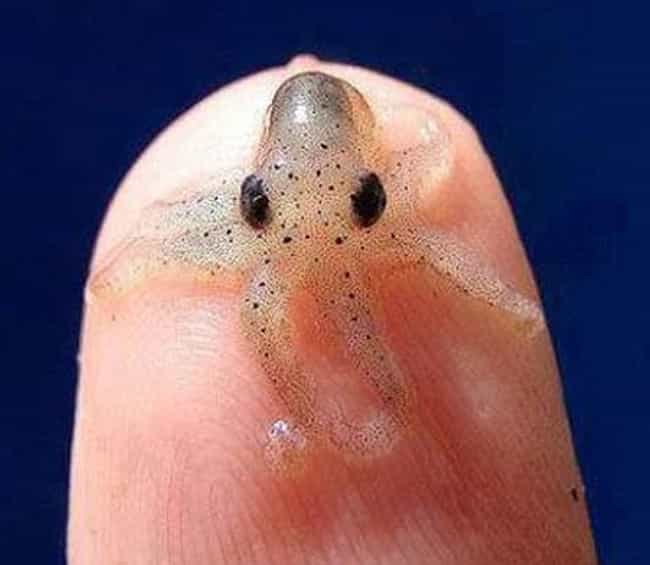 This Eurasian Pygmy Owl Learns He's Adopted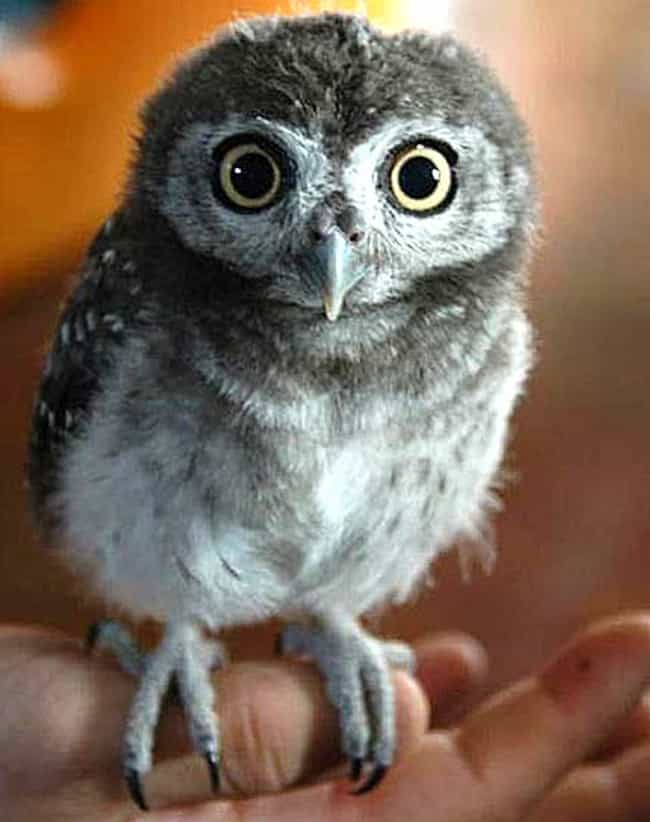 This Insanely Cute Chameleon Wonders, Which Way to the Bathroom?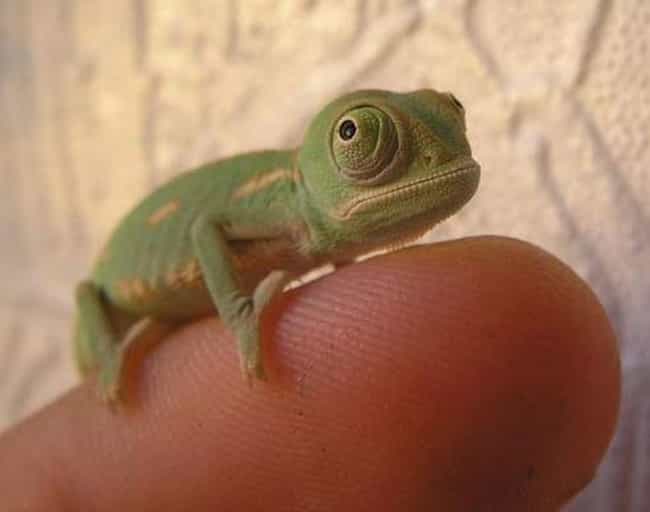 This Tiny Kitten Is a Cuteness Overload Disaster Waiting to Happen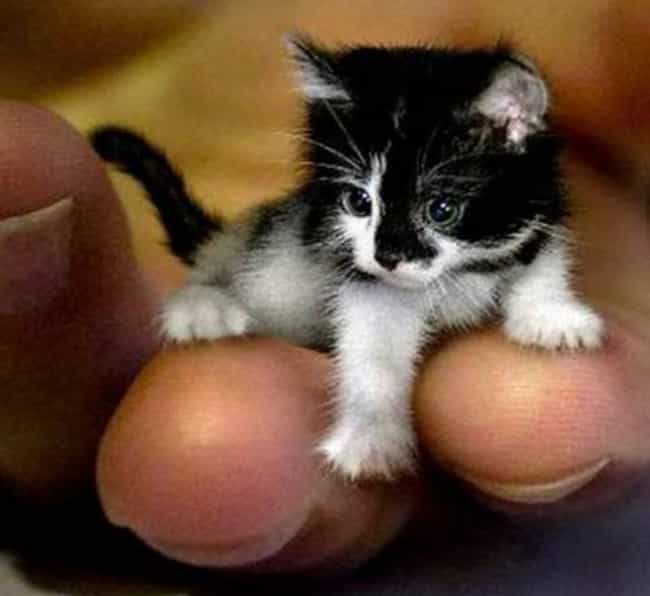 These Tiny Echidnas Still Have Bed Head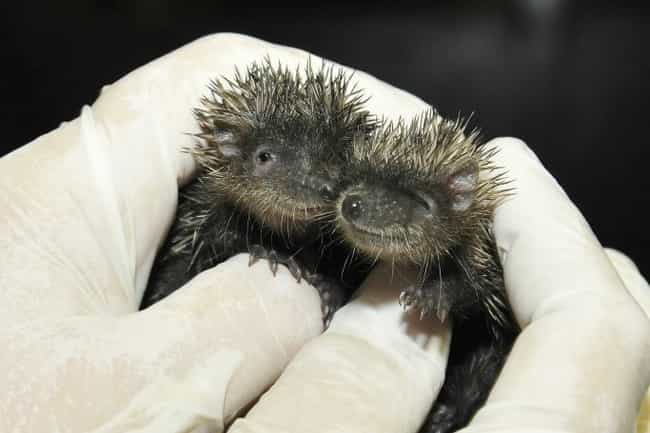 This Little Frog Assures You It's Not Easy Being Green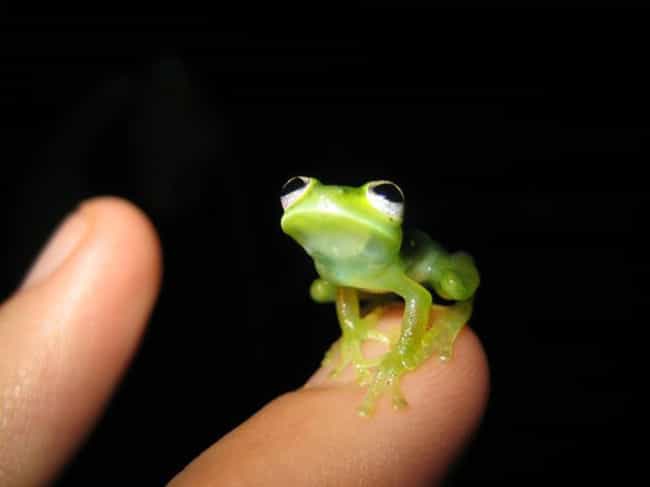 This Itty Bitty Baby Blue Marlin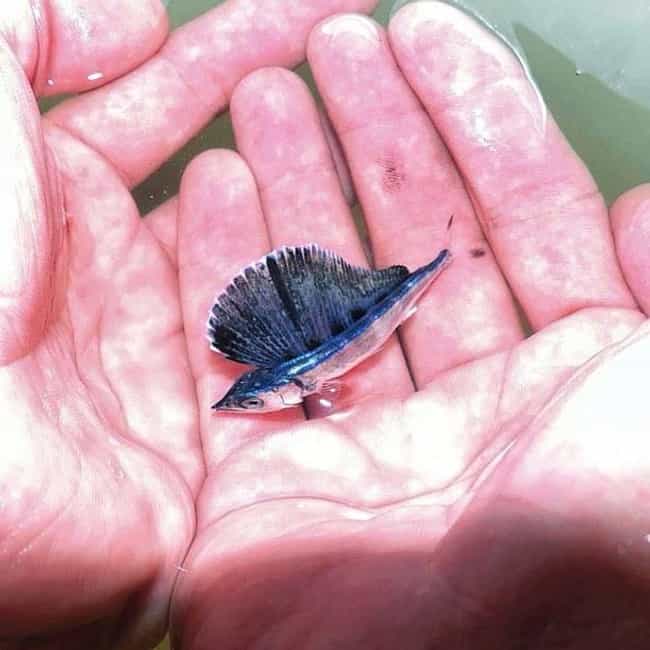 This Etruscan Shrew Holds the Record for Tiniest Land Animal in the World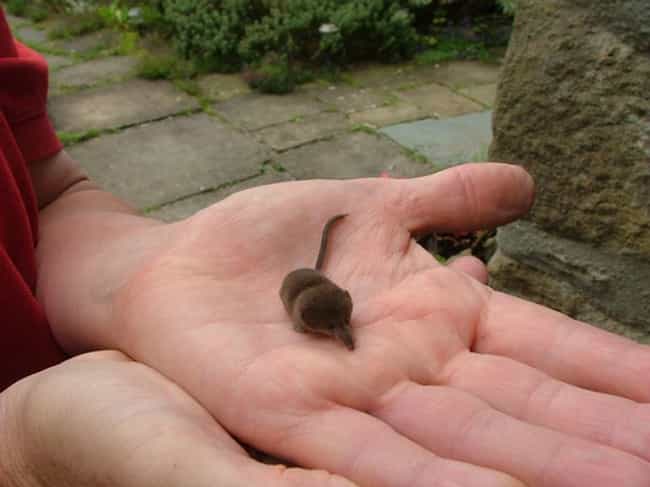 This Baby Possum Is Just Hanging Out
This Adorable Chihuahua Wonders Why You Gotta Rub It In?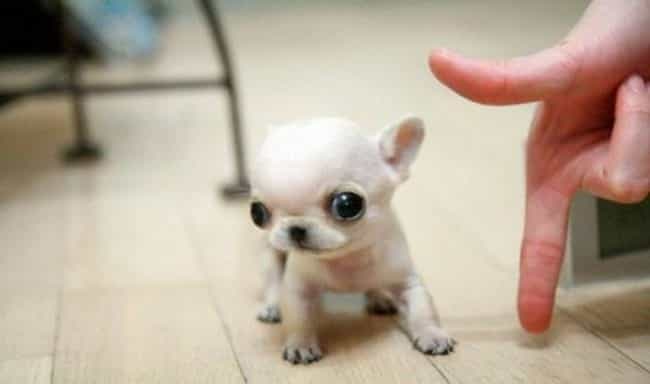 This Puffer Fish Shows You His Puffy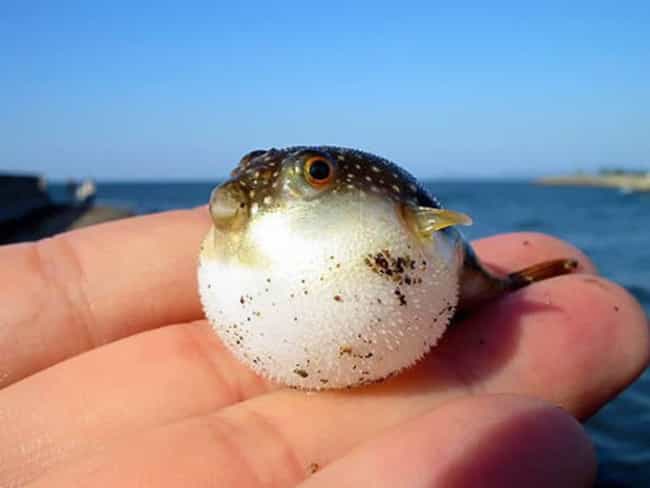 This Tiny Gecko Wonders If You've Got Geico?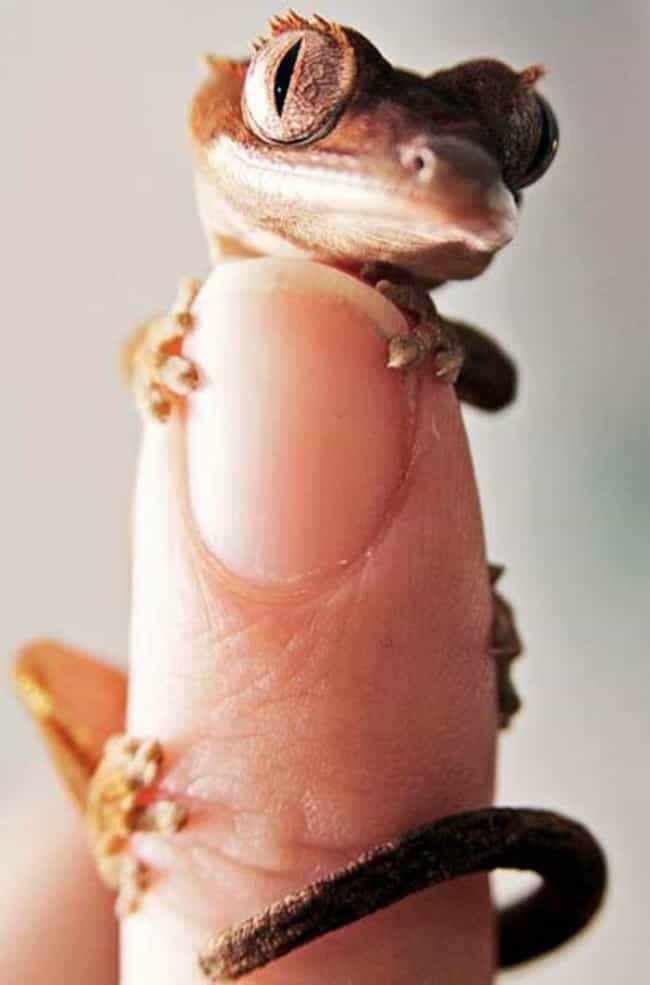 This Full-Grown Paedophryne Amauensis Is the World's Tiniest Frog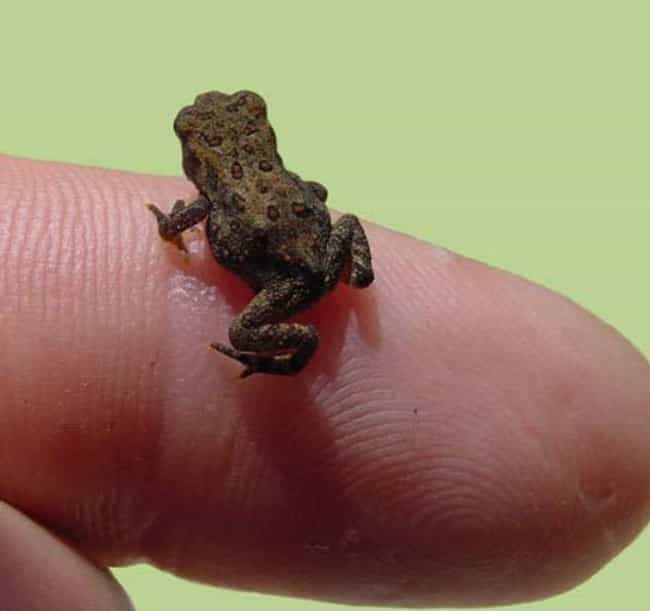 Teeny Tiny Horseshoe Crab Thinks Your Finger Makes a Great Home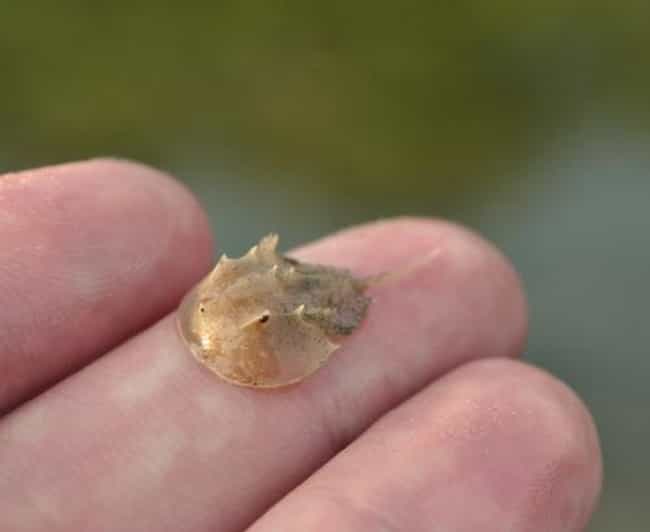 These Tiny Tarsiers Look Poised to Say "Preeeeeecious"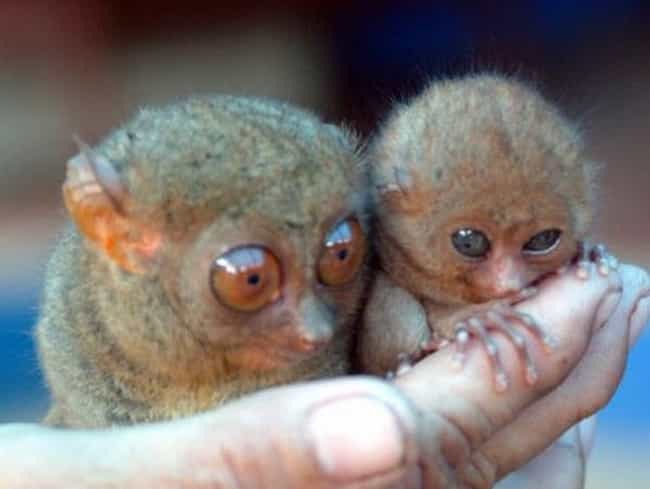 This Little Lizard Observes His Domain from on High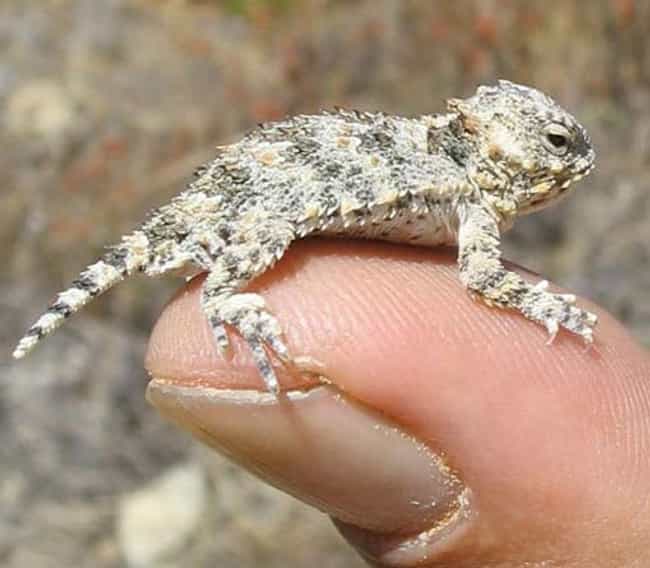 This Super Small Snail Is Full of Slimy Love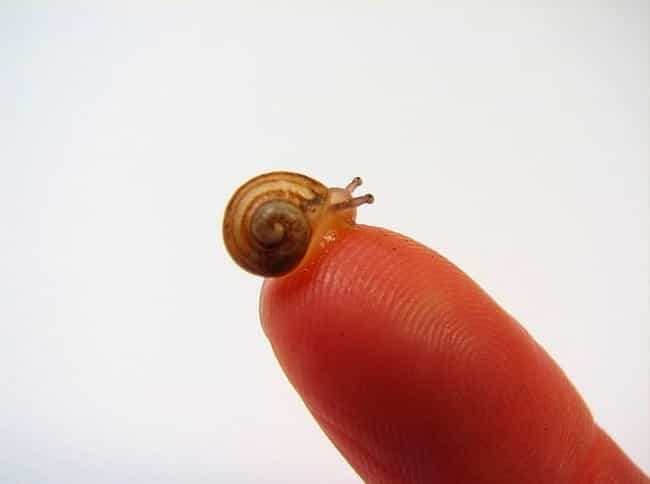 This Batman Fan Protects the Streets Under the Cover of Darkness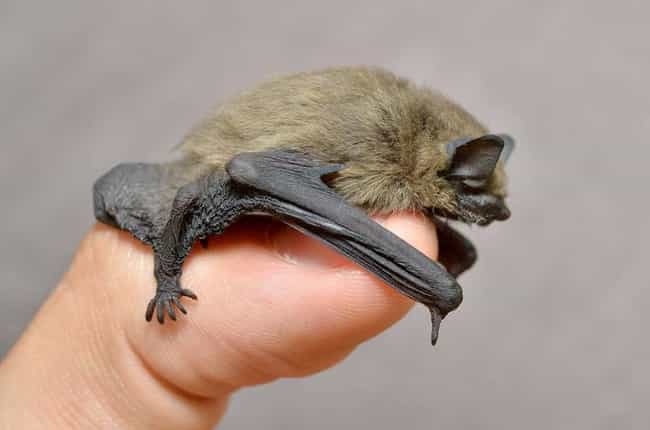 This Silkworm Moth May or May Not Be Plotting to Take Over the World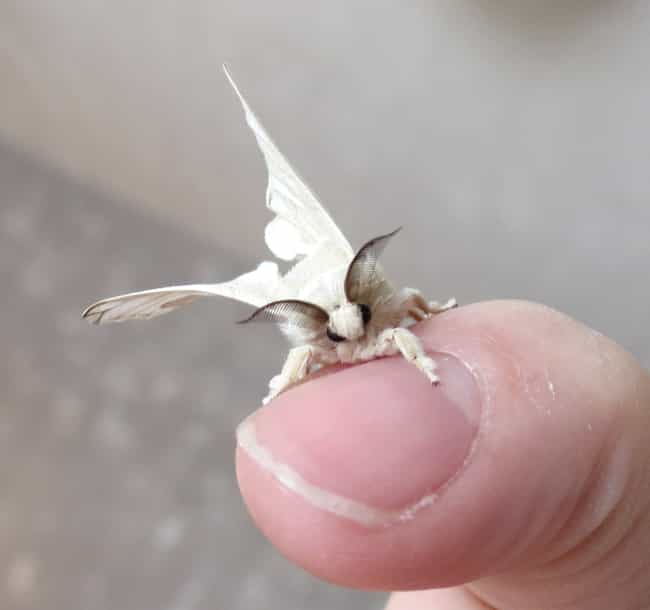 This Slender Loris Is in No Mood for Your Crap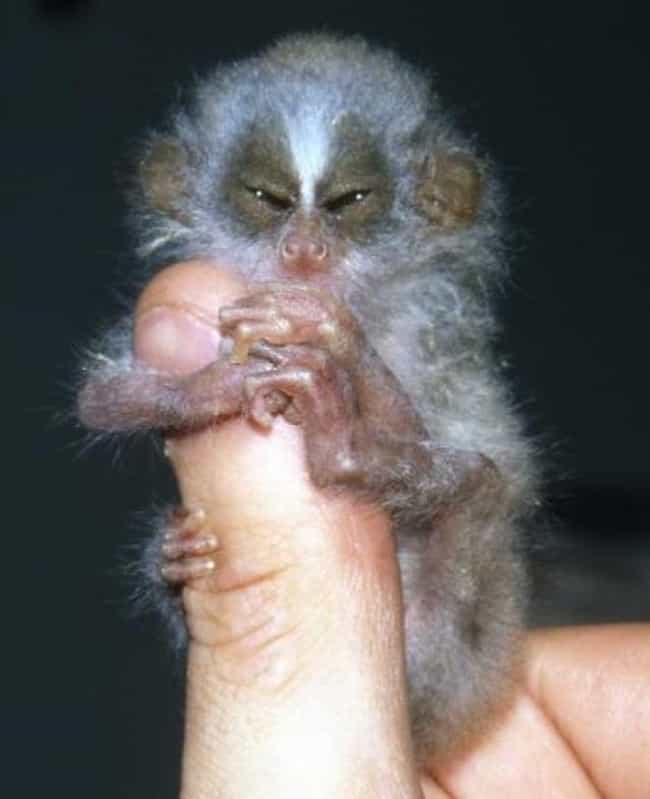 This Tiny Grasshopper Is Ready to Serenade You Through the Night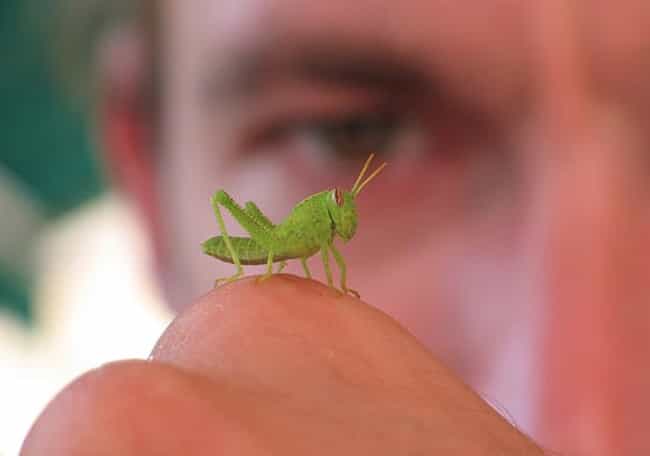 This Adorably Small Snake Is Undercover as a Ring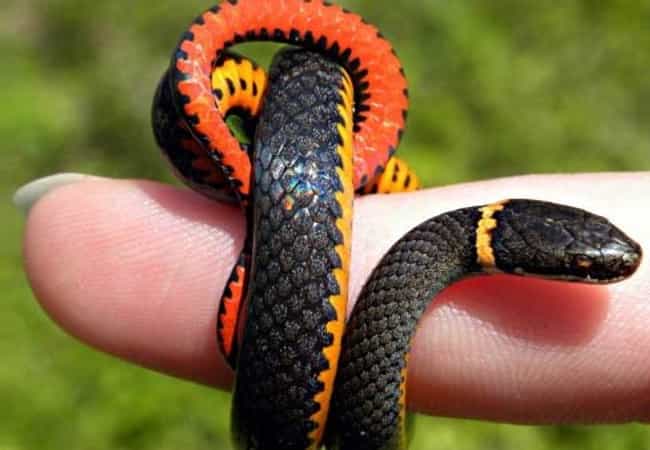 This Crazy Caterpillar Wonders If You Know the Way Back to Wonderland?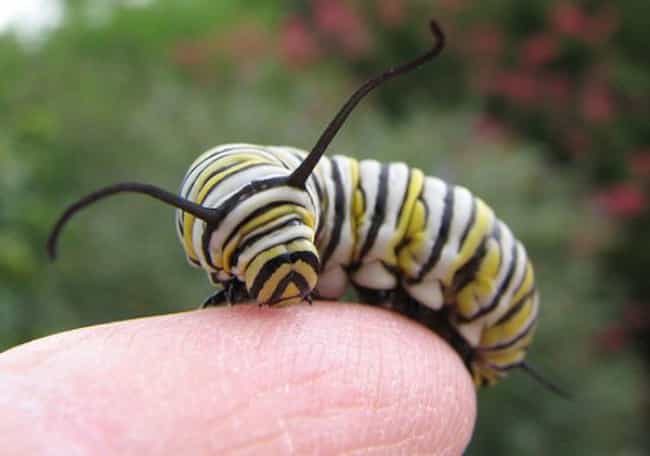 INTERESTING FOR YOU