Sure, you could spend the rest of the day looking at normal funny pictures of people. Buy why live in that bliss when you could enjoy (?) these epic face swap pictures instead?! These disturbing face swaps may give you nightmares, but that doesn't mean you should ignore them. Recent Internet studies have (probably) shown that looking at crazy photos of face swaps is good for your health – your heart rate is sure to skyrocket from all the laughing and/or screaming you'll be doing. 
From celebs who got swapped with their on-screen acting partners to regular Joe's who switched faces with animals, objects, and food, check out the funniest face swaps we could find. Vote up the ones you find most terrifying!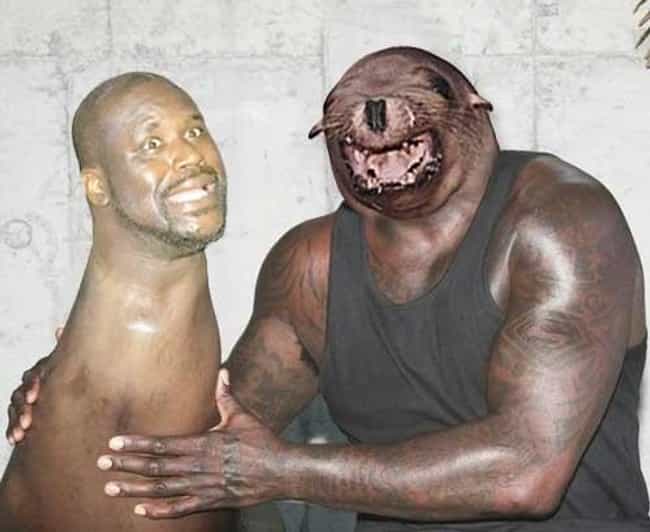 The Father of All Face Swaps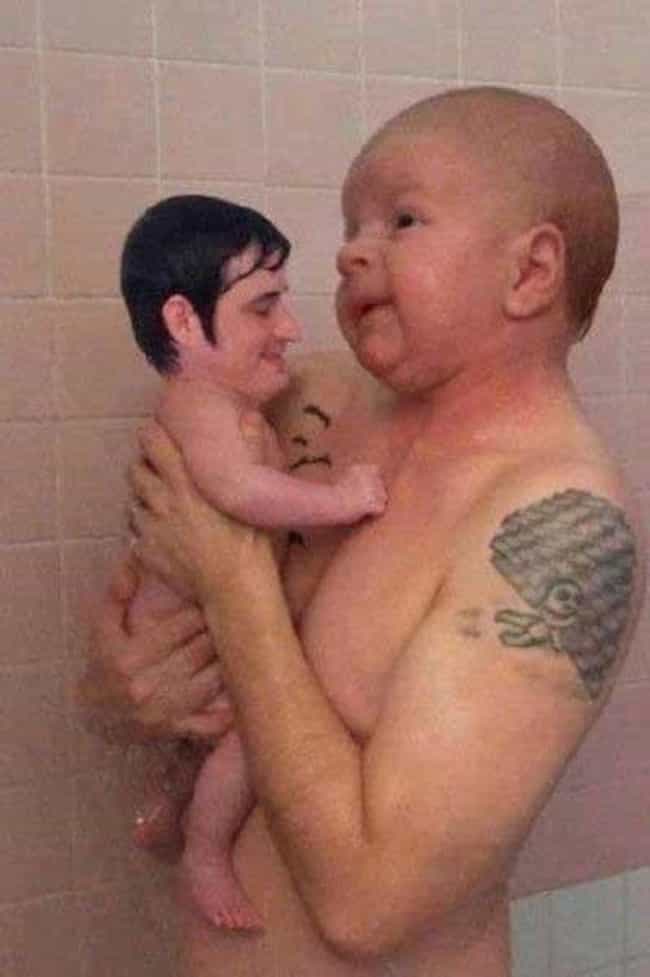 Worries for the Rest of Your Days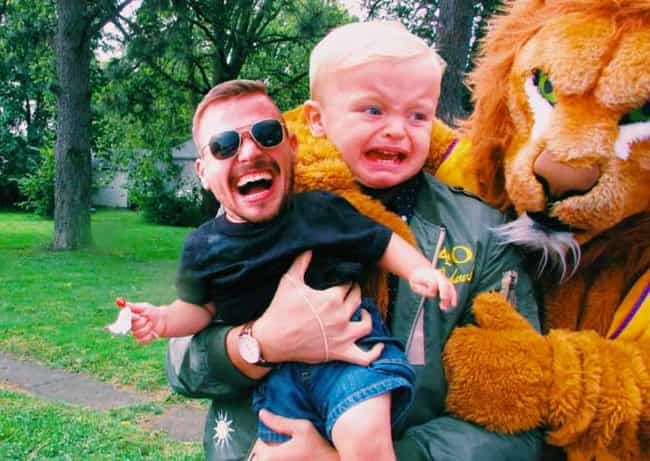 Yes We Can… But We Really Shouldn't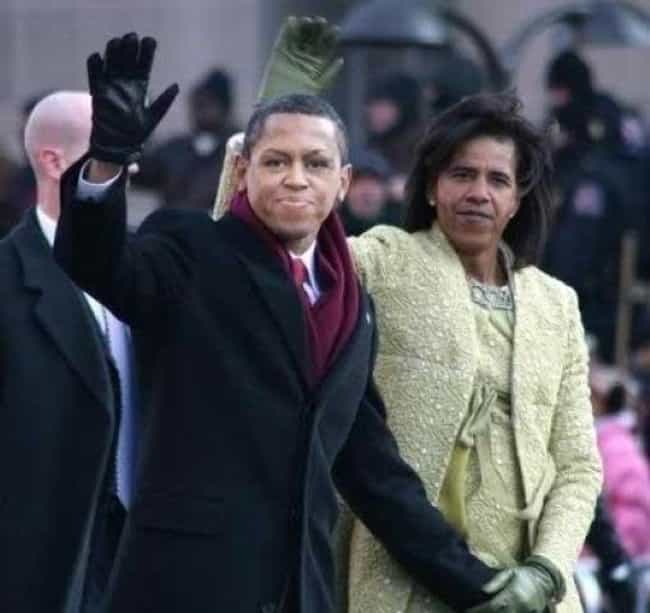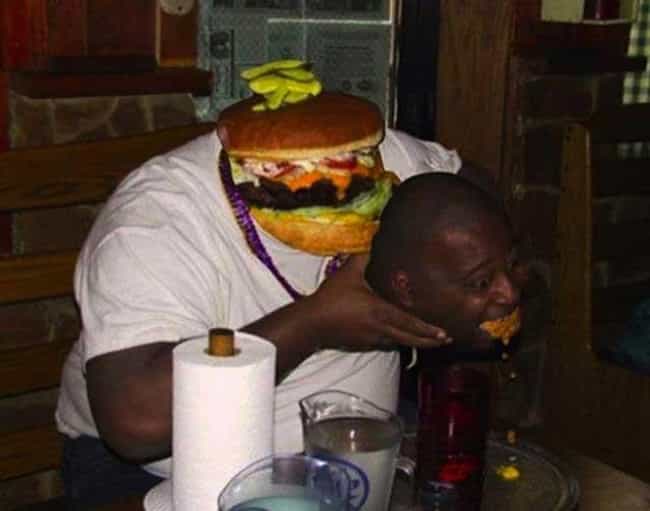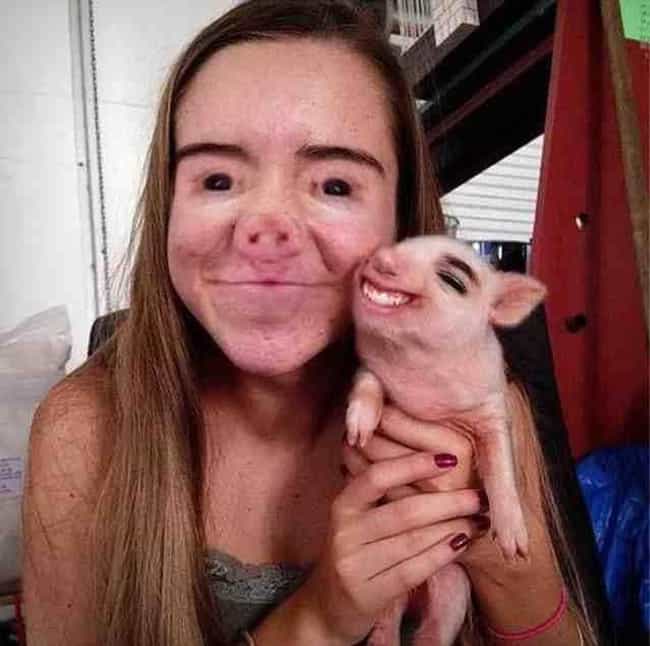 You Are Definitely Not the Father
The Nightmare Before Halloween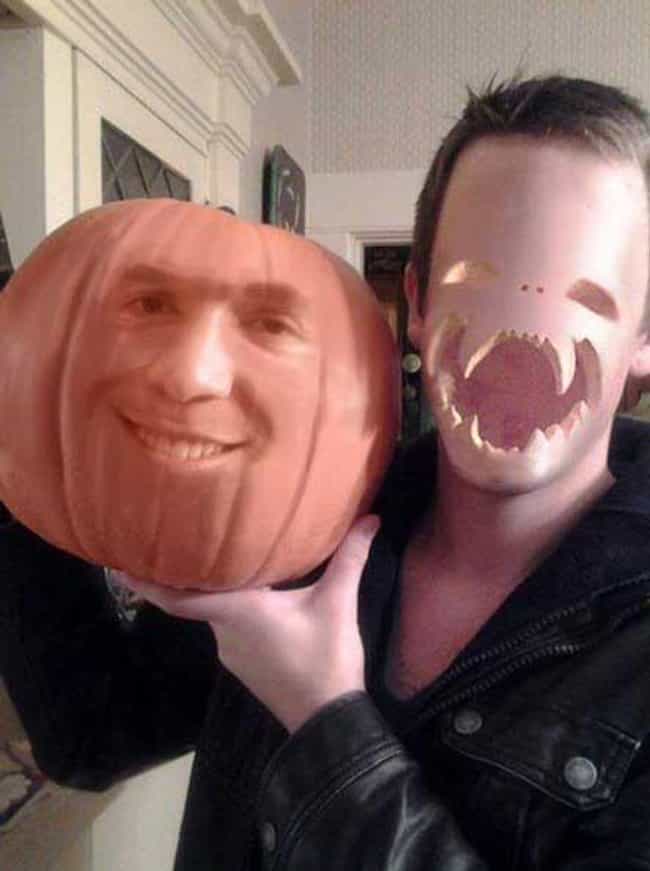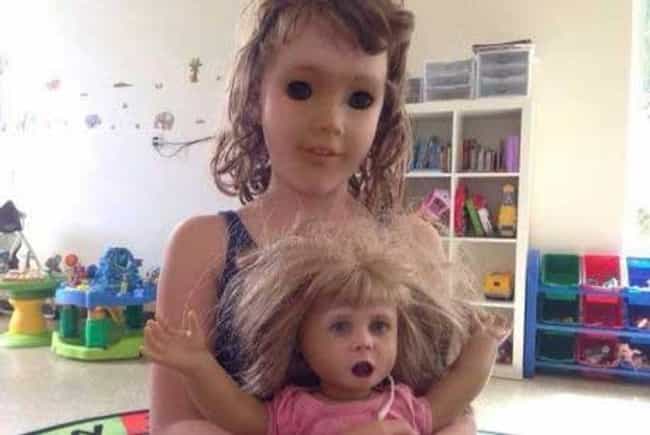 When a Hulk Loves a Woman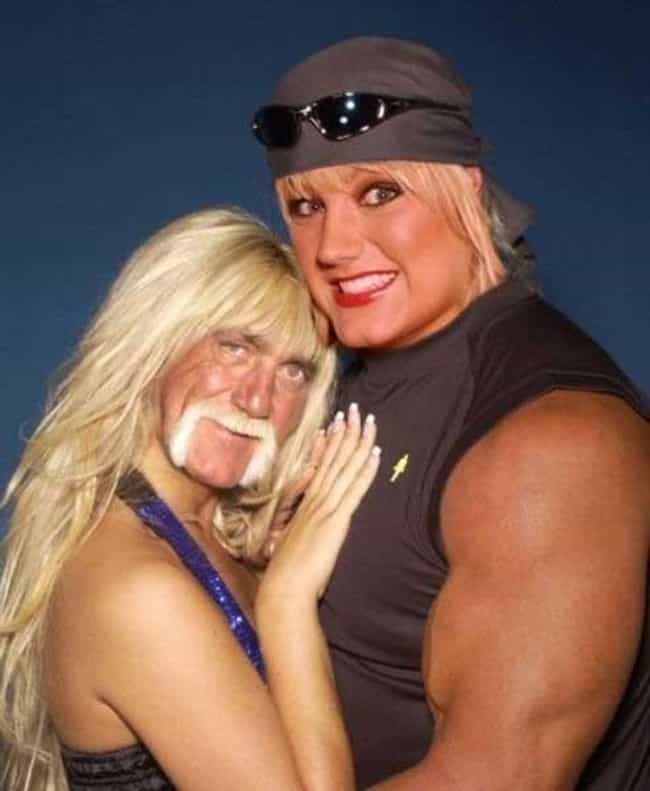 To Boldly Go Where No Face Swap Has Gone Before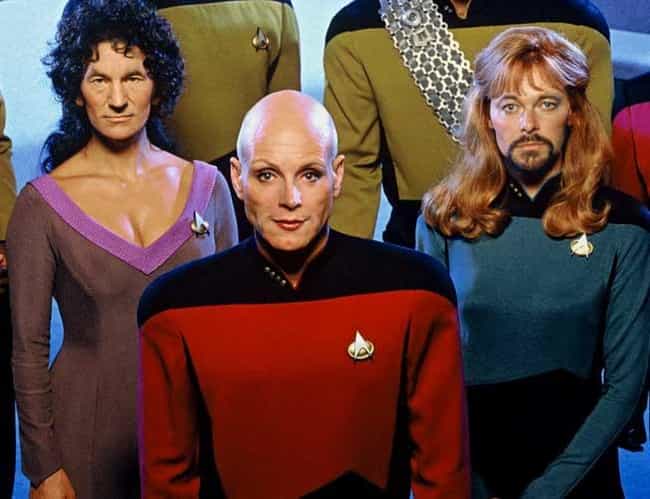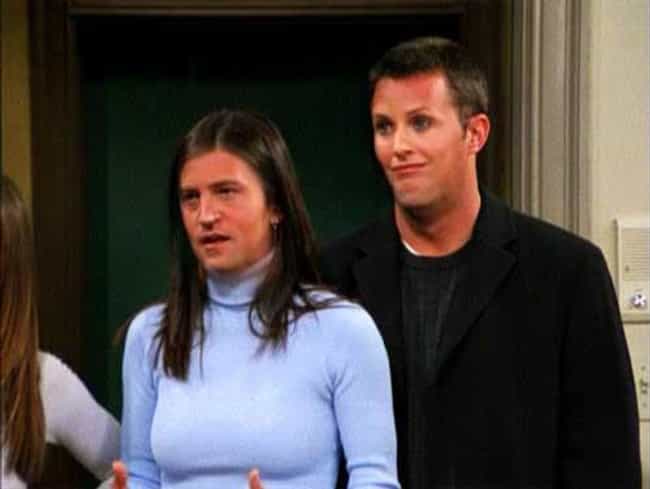 How to Lose Your Woody in Less Than 10 Seconds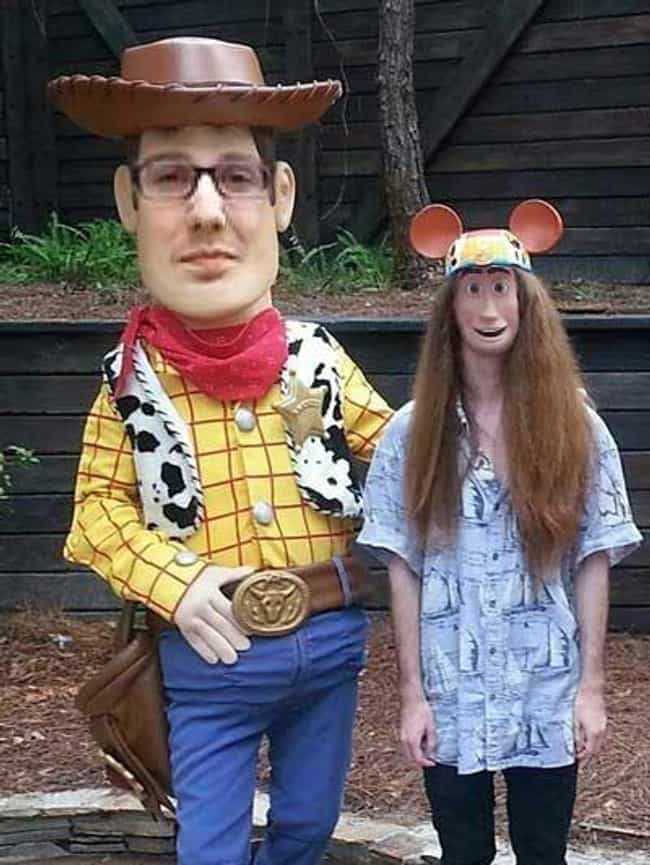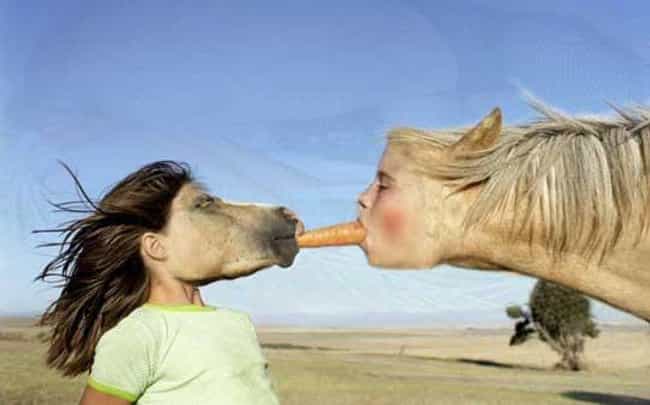 Have You Seen the Muffin Man?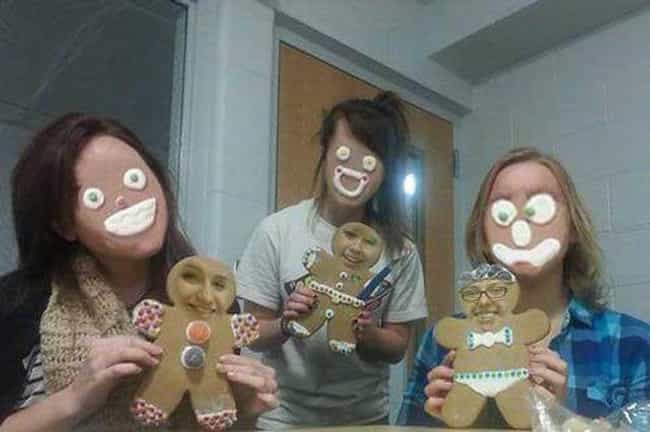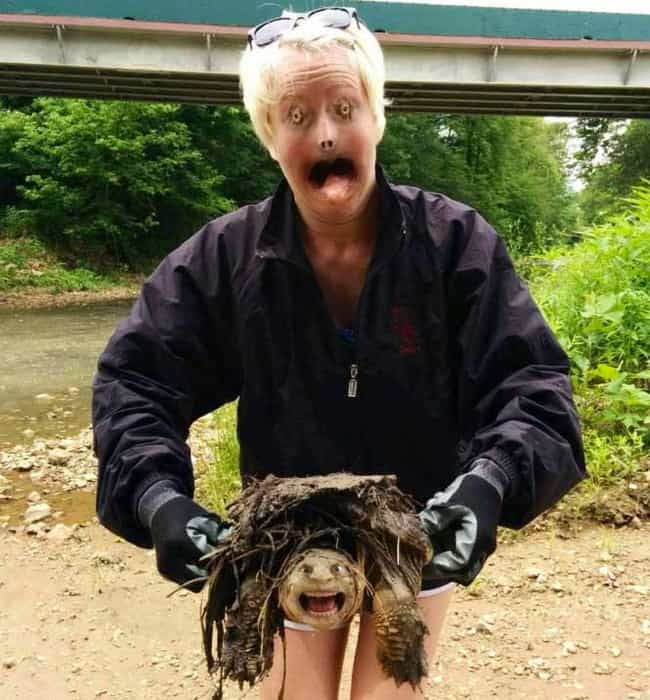 Half-Man vs. Overgrown Baby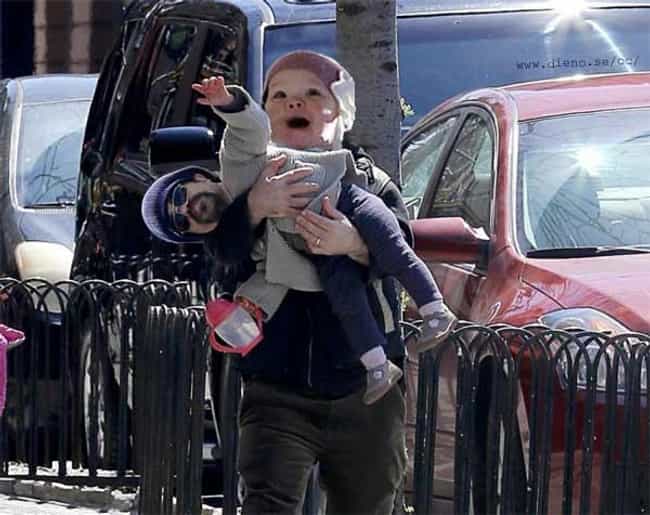 We Are Never, Ever Getting Back Together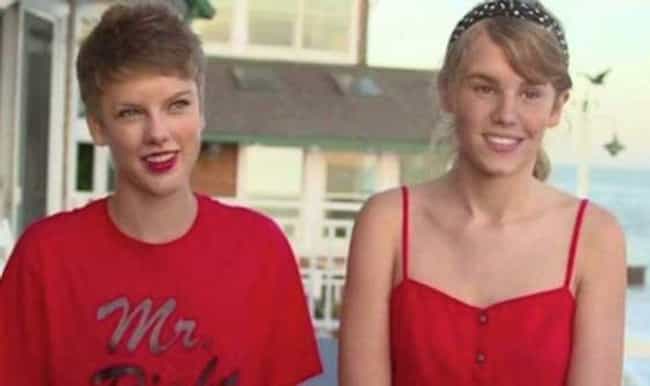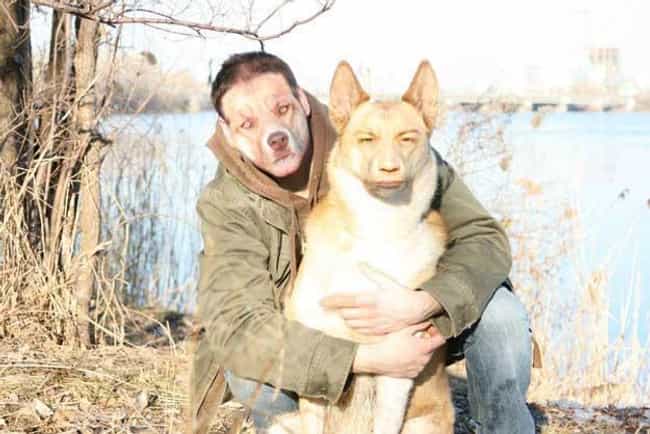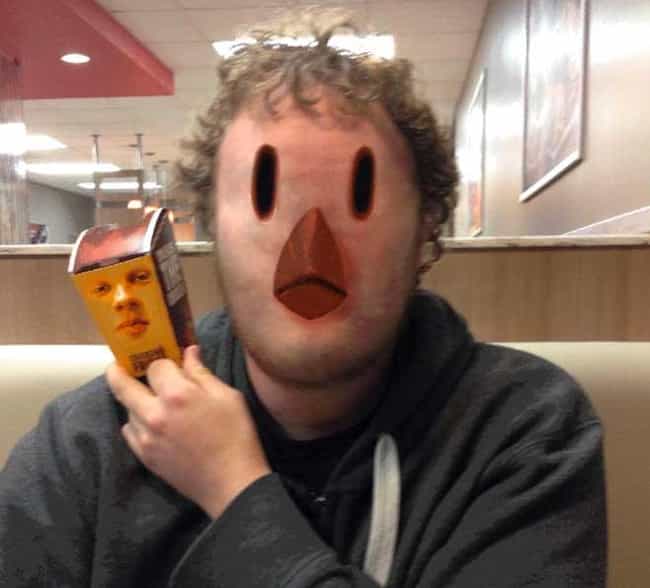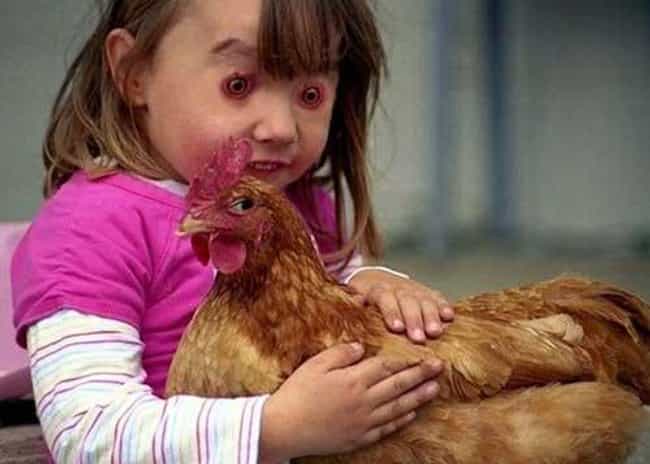 May the Swaps Be Forever in Your Favor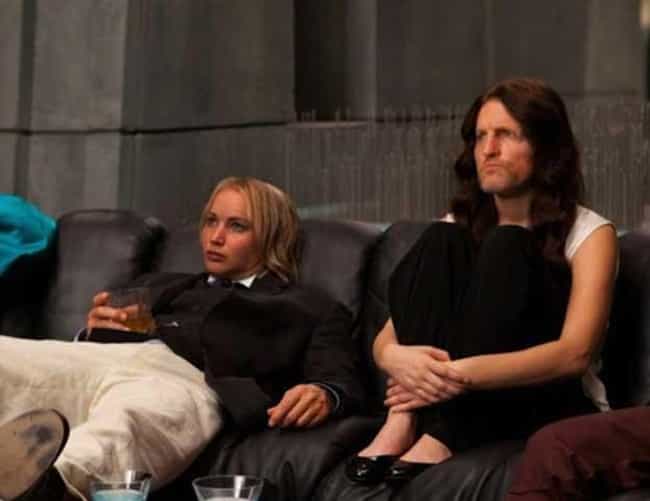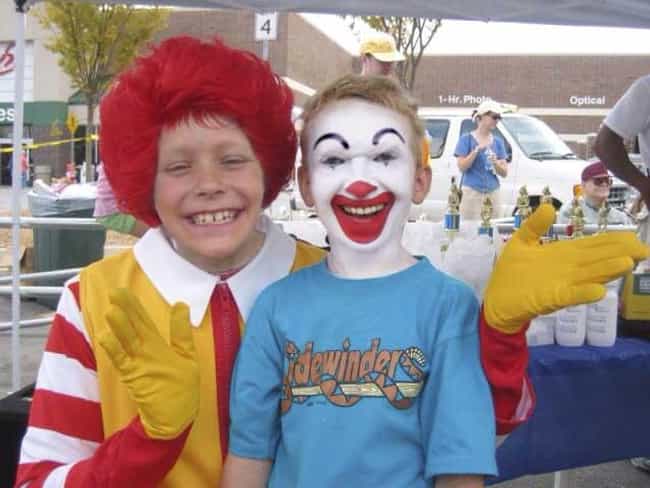 Meanwhile on Planet "Aww Hell Naw!"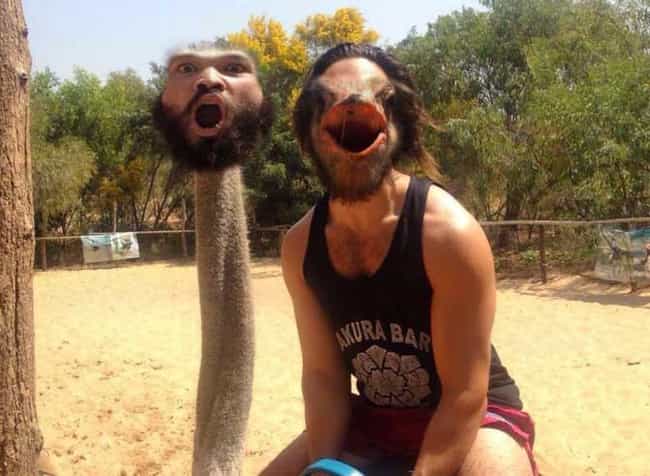 You're a Drag Queen, Harry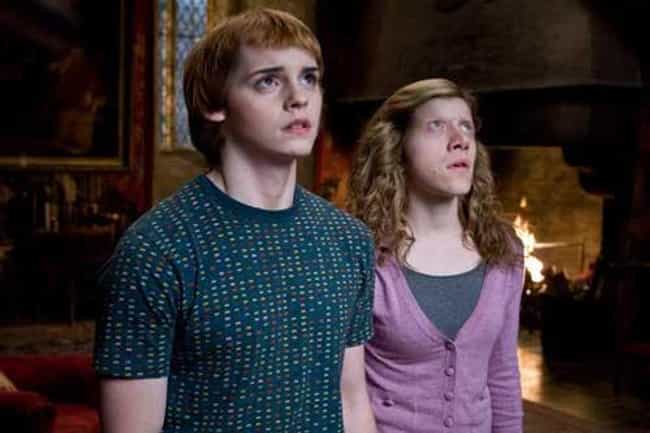 The Sad Truth About Inbreeding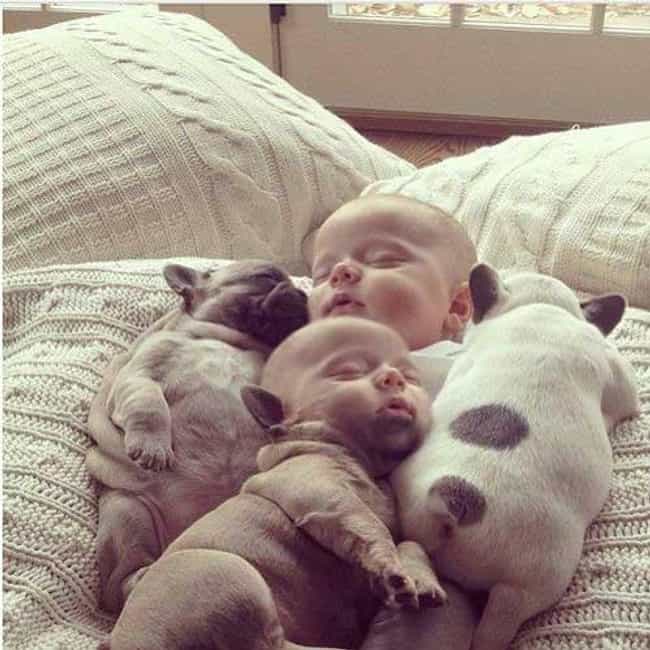 The Truth Is Out There… And It's Disturbing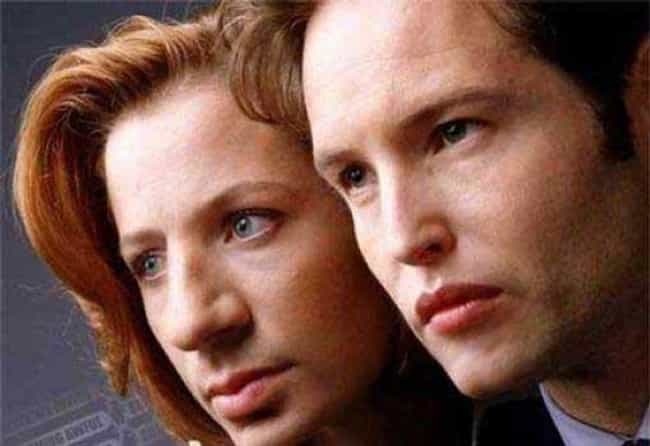 Scientology Is a Hell of a Drug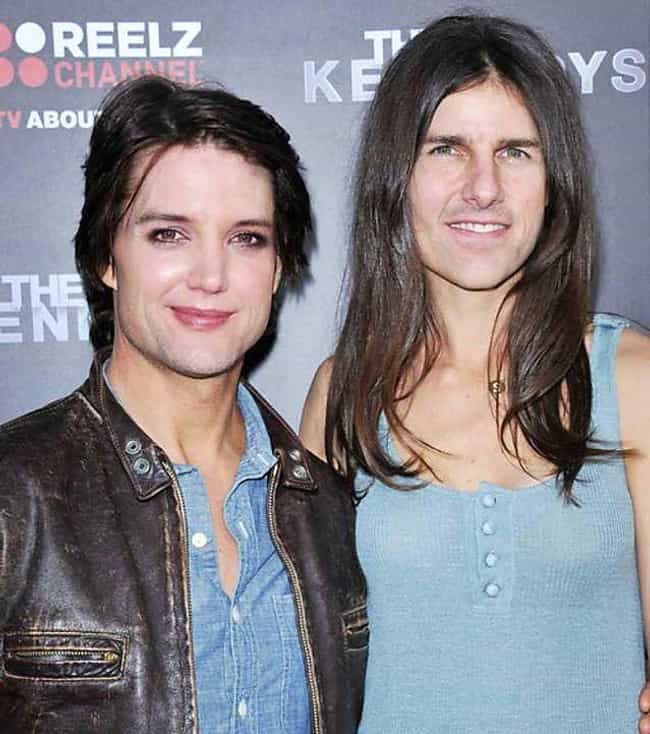 We Officially Have 100 Problems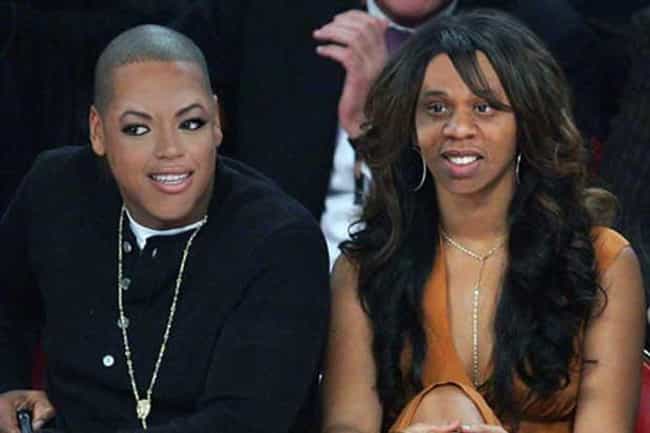 Daddy Says I'm the Pretties Girl in School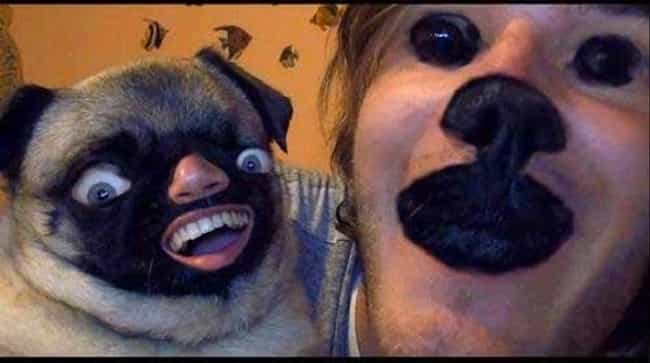 I've Got a Bad Feeling About This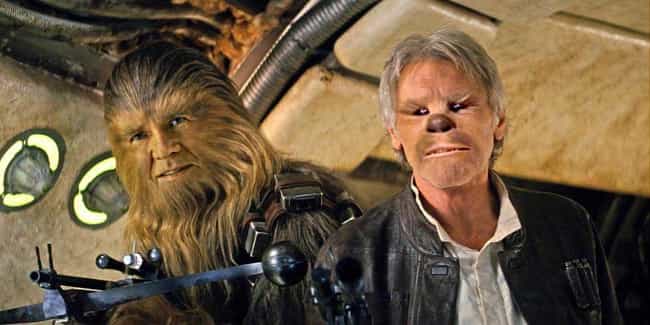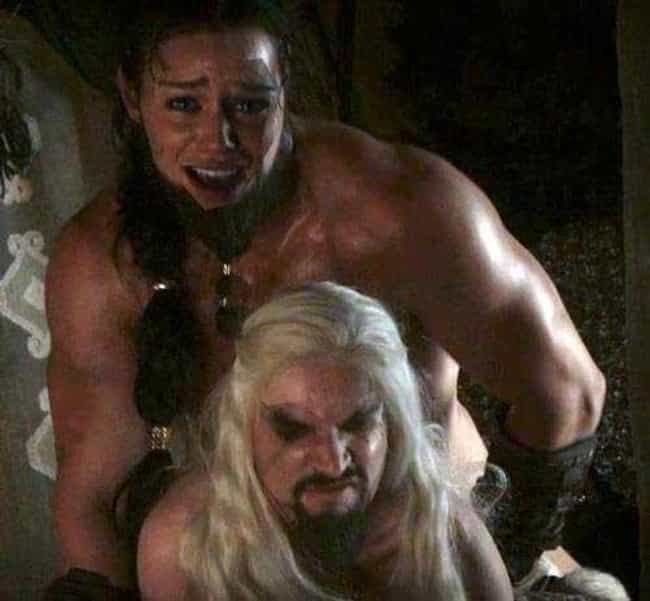 Gone Fishing… And Never Coming Back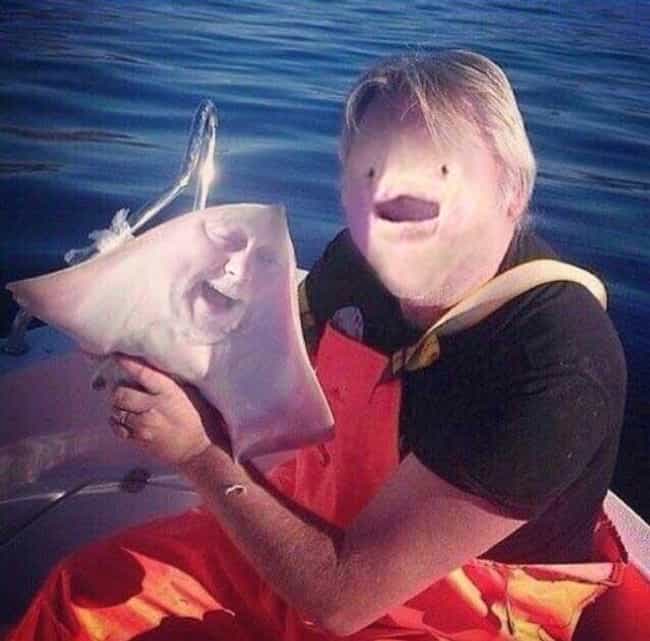 Sorry About Your Dog Face, Bro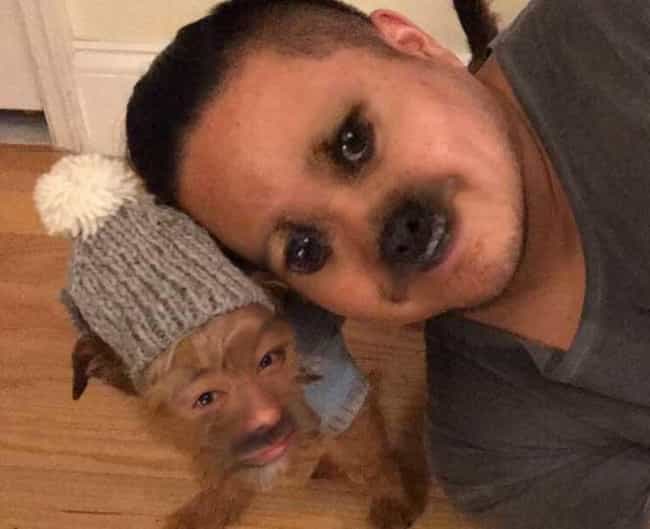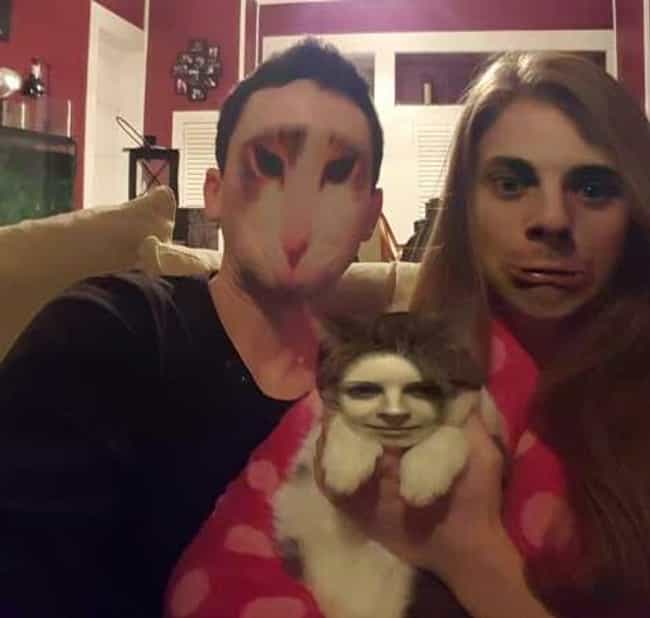 The Mustache Ride from Hell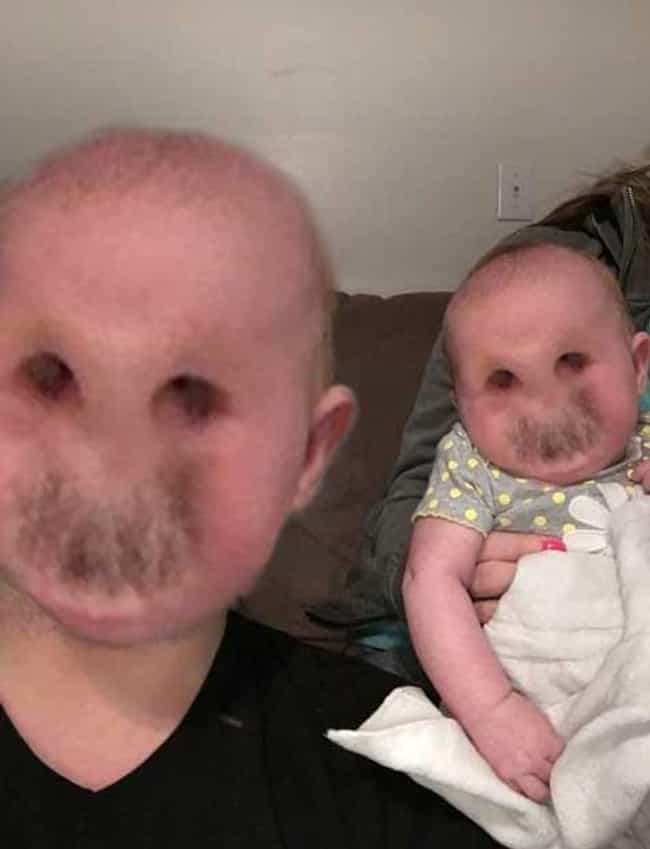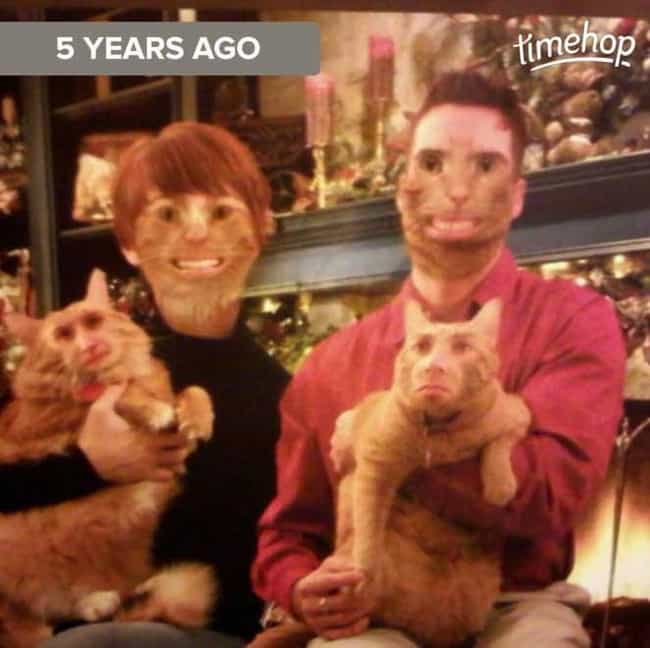 INTERESTING FOR YOU