Apple unveiled the all-new iPhone 7 yesterday with exciting new features like no headphone jack and wireless ear buds. Yes, you read that sentence correctly. Apple's new "features" have completely baffled the Internet because they're features nobody ever asked for. How has the Internet reacted so far? Well, to say they think it sucks would be putting it nicely. These are the funniest iPhone 7 memes, jokes, and pictures the Internet has come up with… so far. Stay tuned, because the Internet seems far from done when it comes to mocking Apple's new iPhone 7.
Previously on Lost…
Yet Another Important Life Lesson from Han Solo
iPhone 7 Killing of Harambe
What is "Nope"
Dude, Where's My Buds?
Air What?
Tale of the Tape
Screen Pass
How to Make Free Air Buds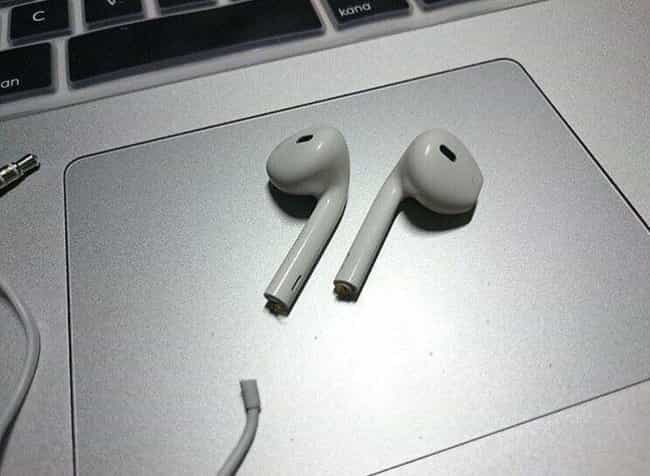 Courage Under Fire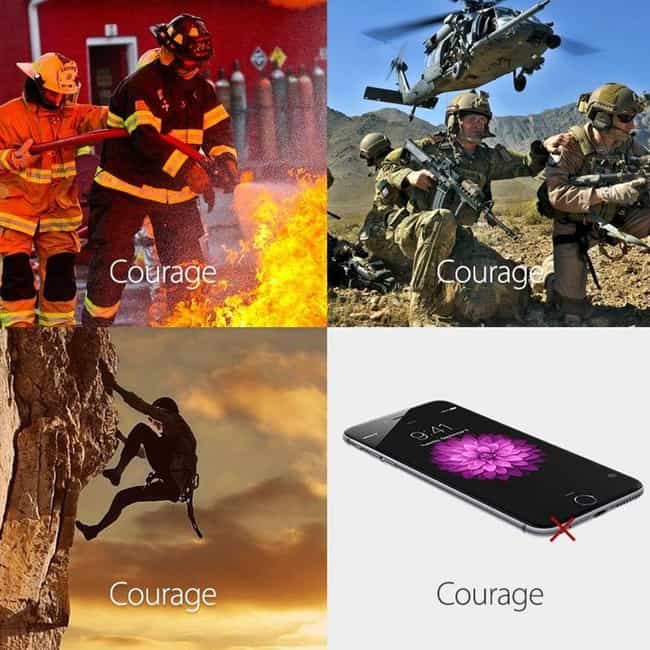 US Buh-Bye!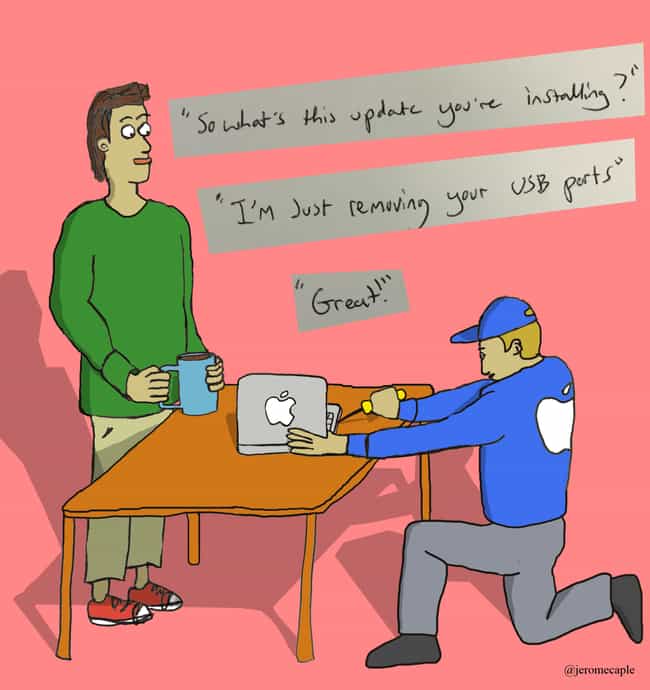 You Had One Jobs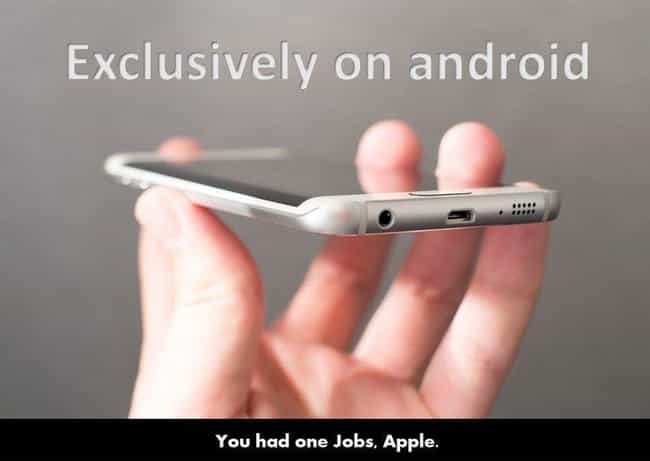 The iPhone 7 12th Man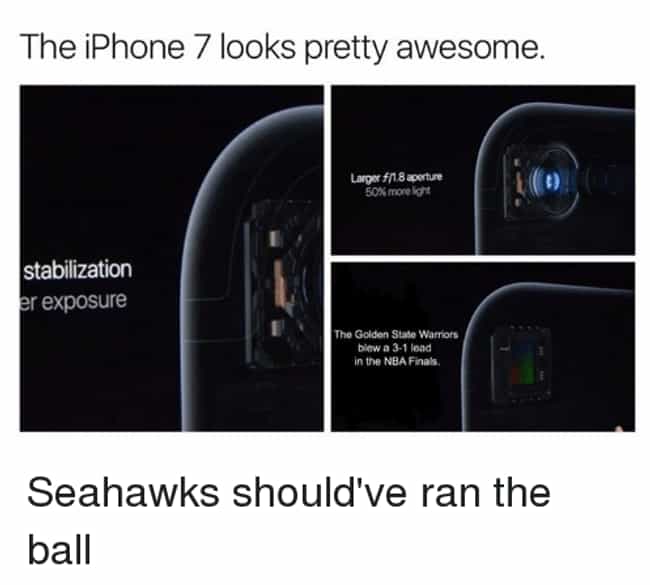 Eight is Enough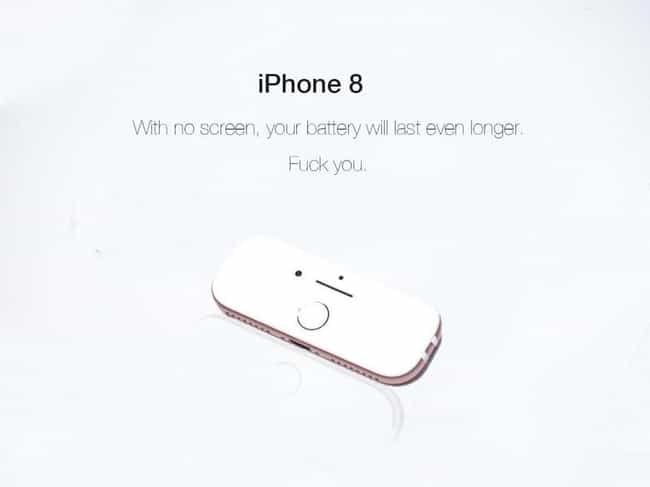 Not-So-Serious Upgrade

iPhone 7 Staff Meeting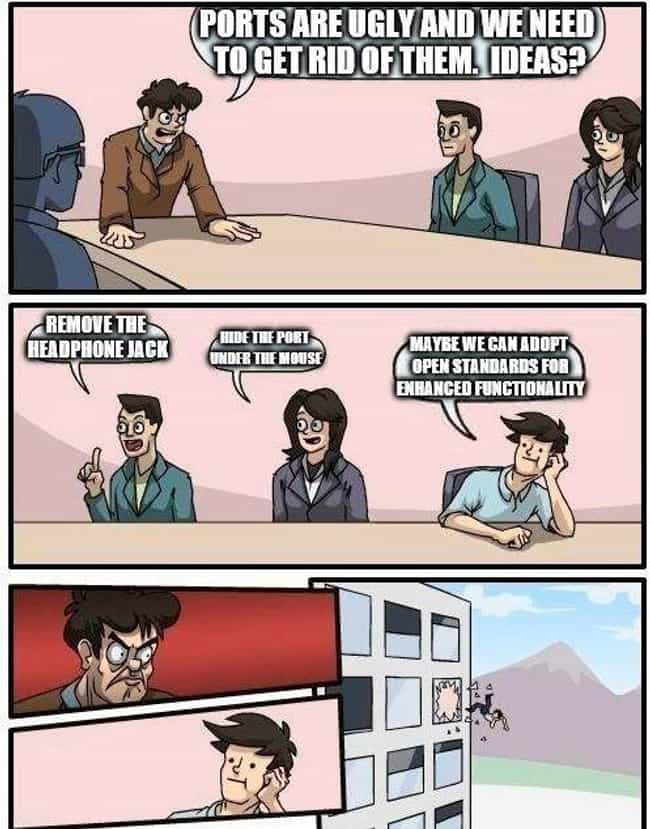 Jack in the Phone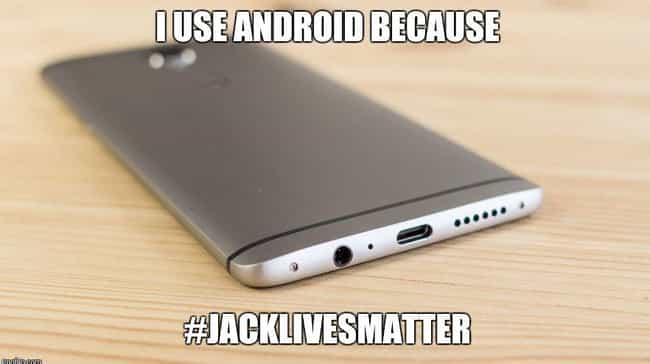 Air Butts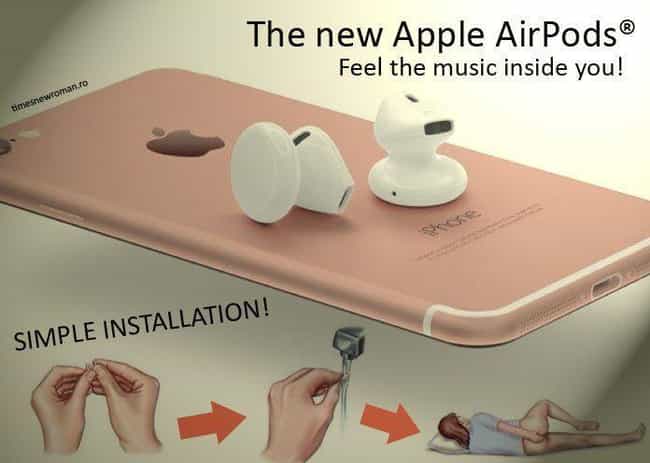 iPhone 7 Starter Kit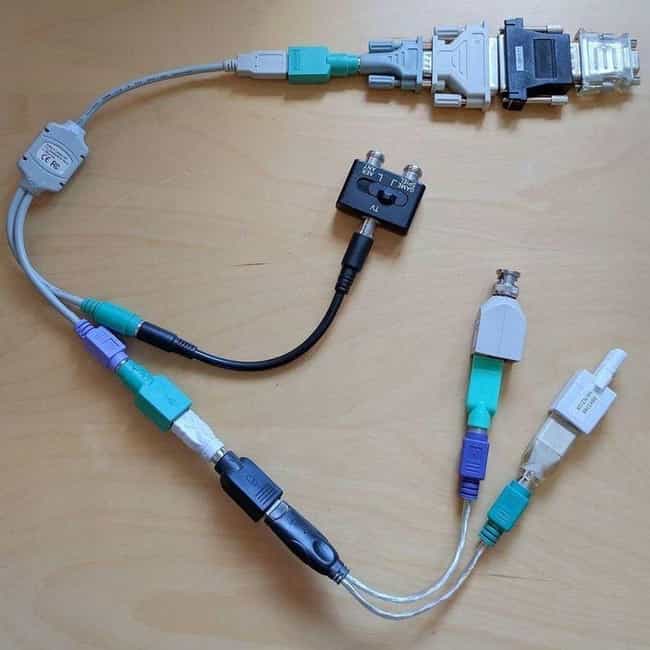 All Jacked Up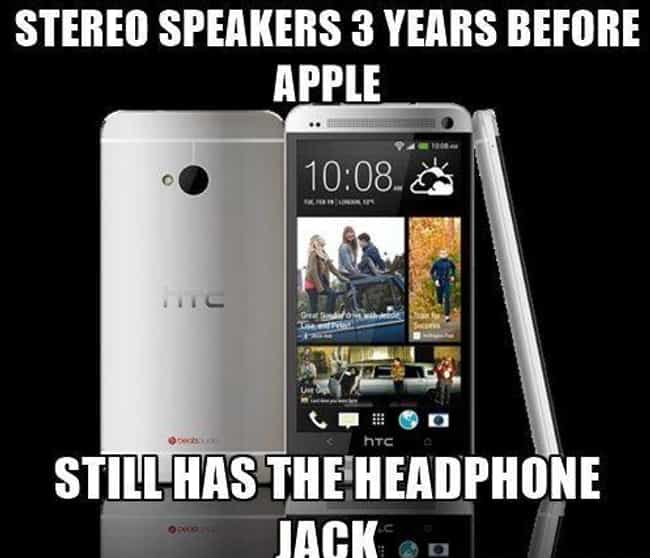 INTERESTING FOR YOU