October has been called many things – Spooktober, 31 Nights of Fright, the start of pumpkin spice season – but Americans know it by its true name: slutty Halloween costume season. It is arguably the silliest, darkest, sexiest month on the Gregorian calendar, and it only comes but once a year. And each year provides us with some truly funny, sexy Halloween costumes.
These might not be the best sexy costume ideas Halloween 2019 has to offer, but they are certain to grab attention. Some of the funniest "sexy" Halloween costumes of 2019 are quite topical, while others remain timeless. However, it's safe to say that none of these outfits will be a part of your wardrobe come November.
Read on to discover some truly silly 2019 Halloween costumes, and make sure to vote up your favorite entries.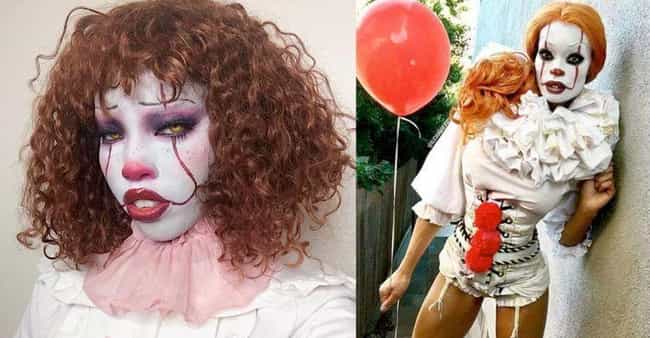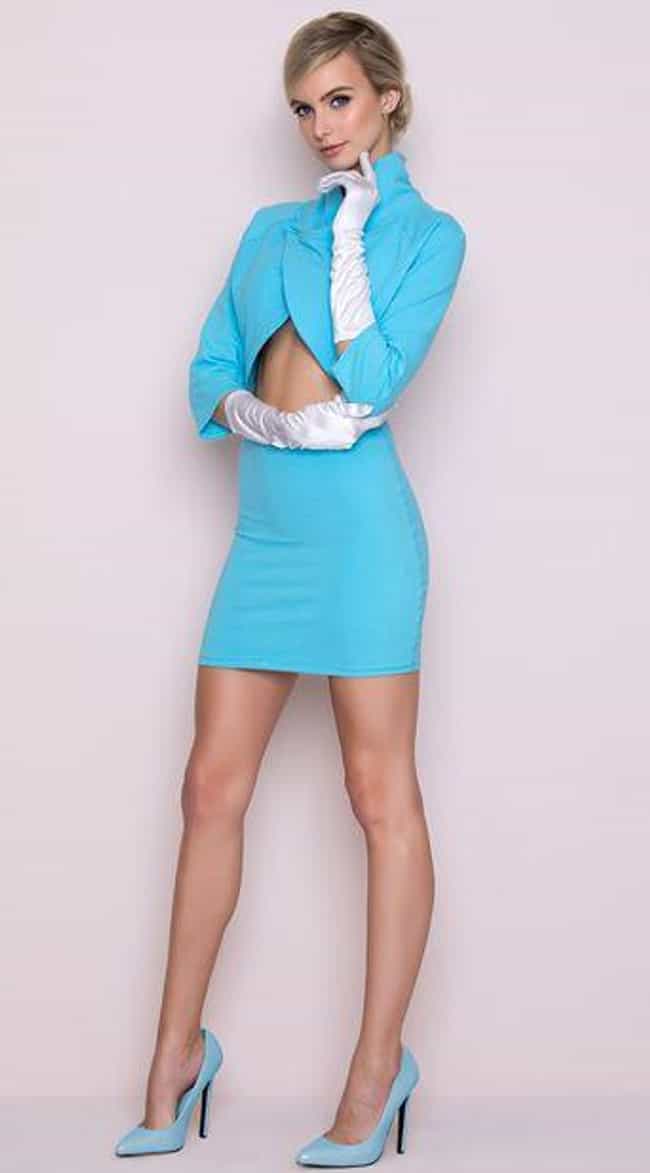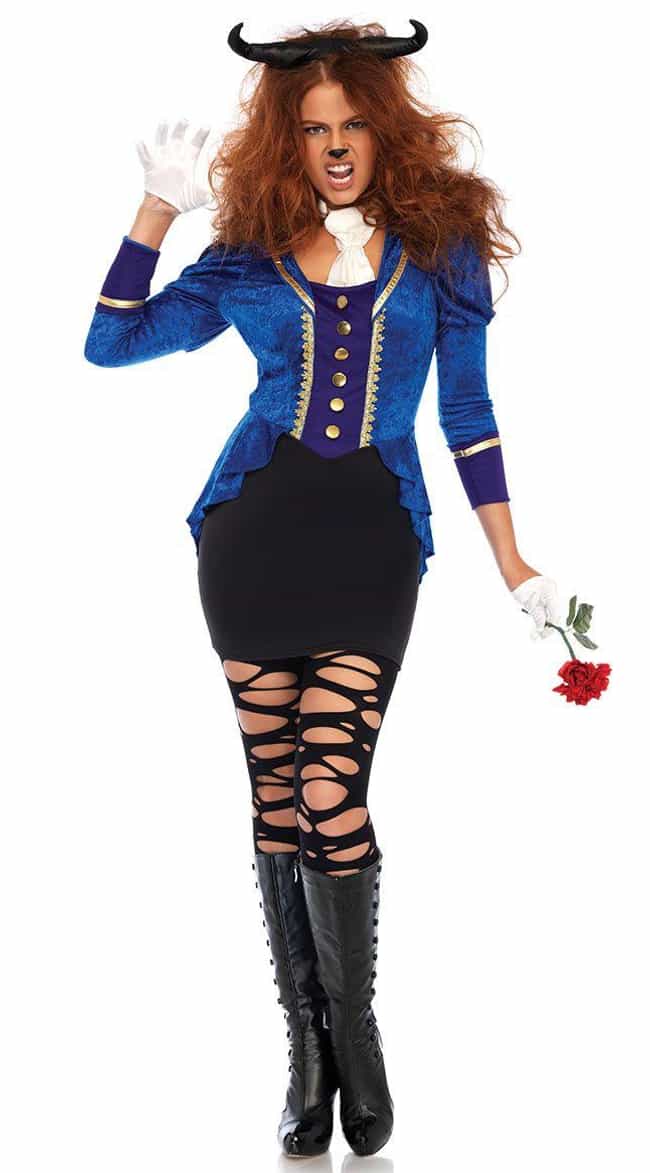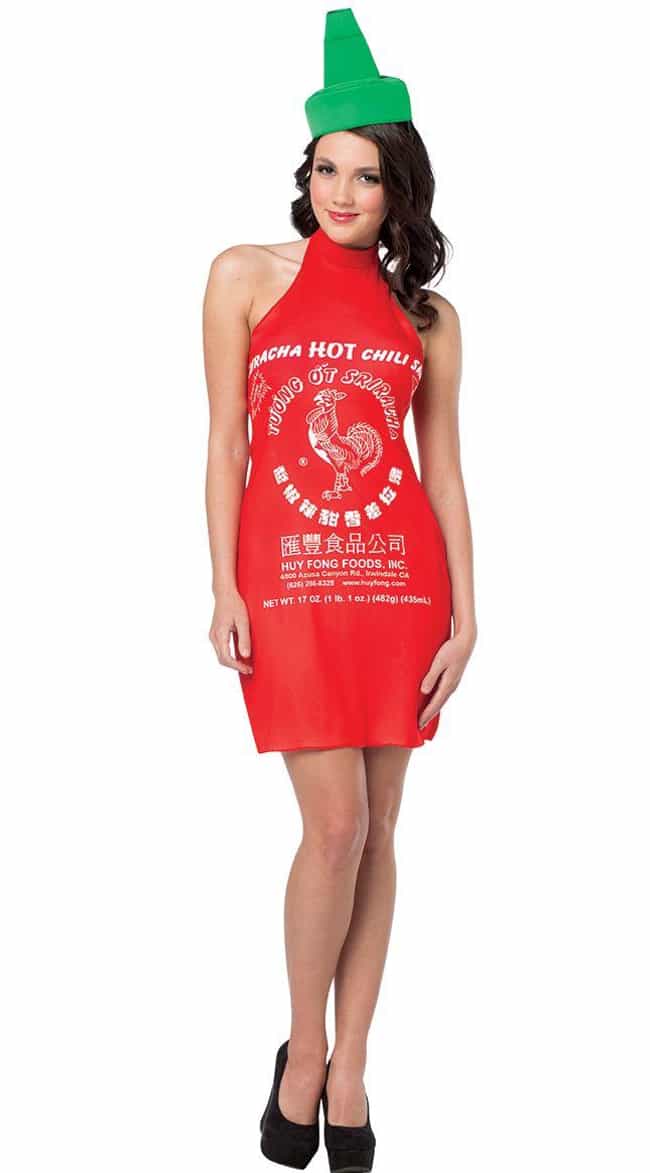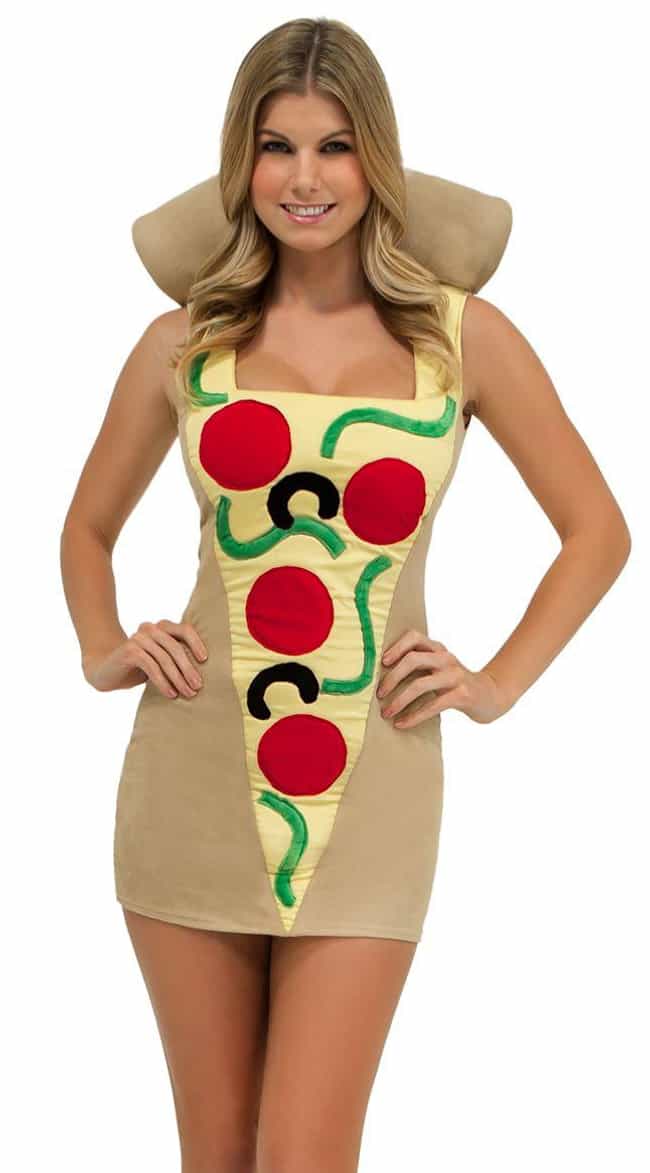 Sexy Eleven From Stranger Things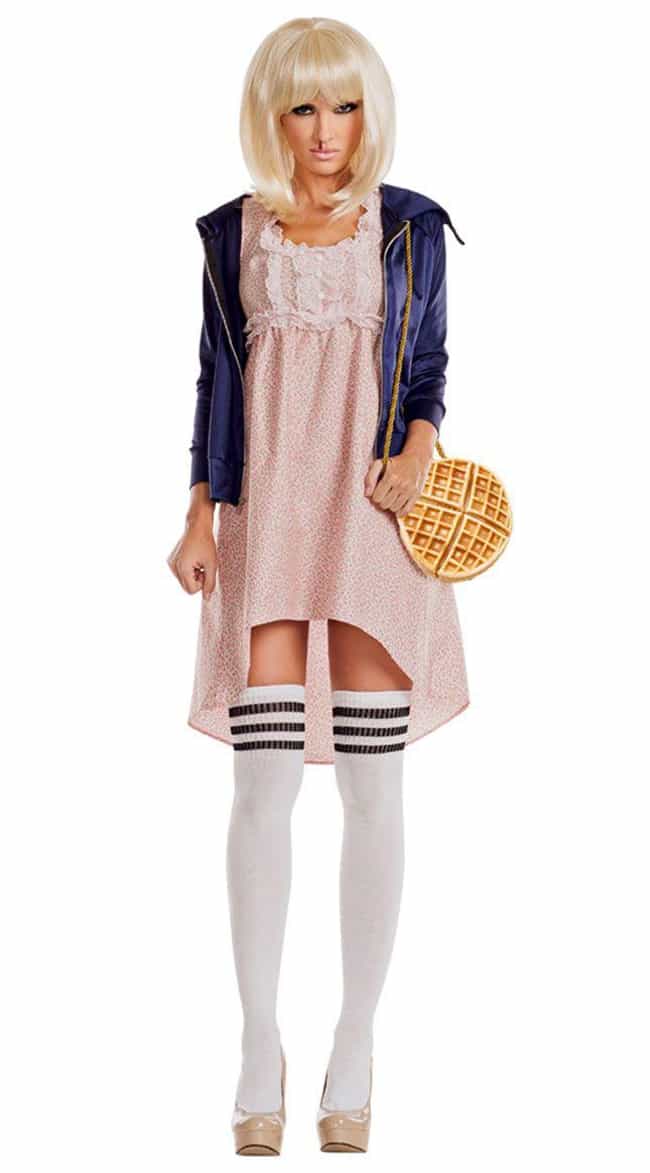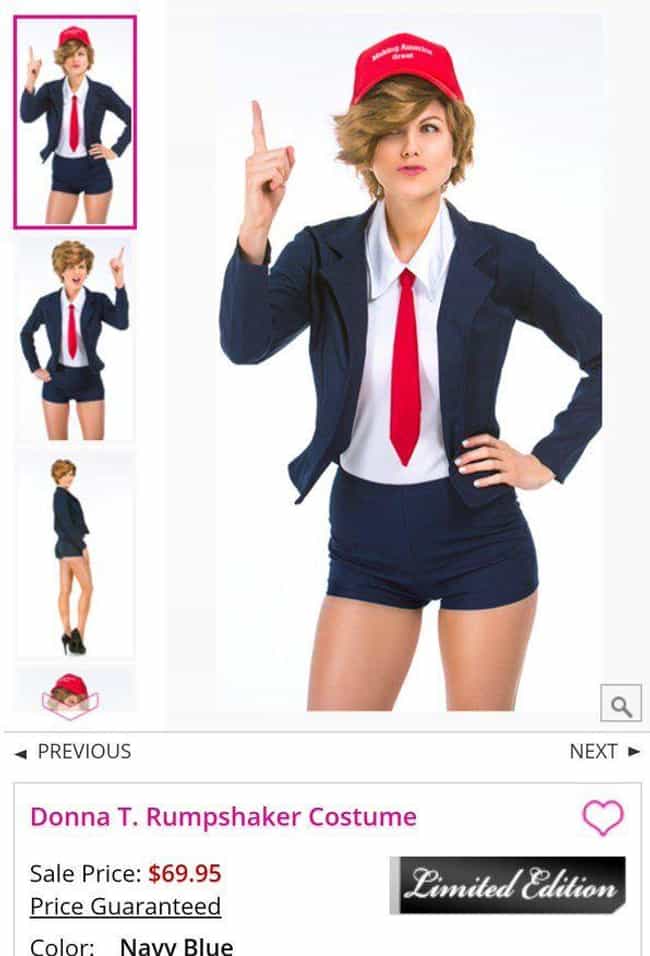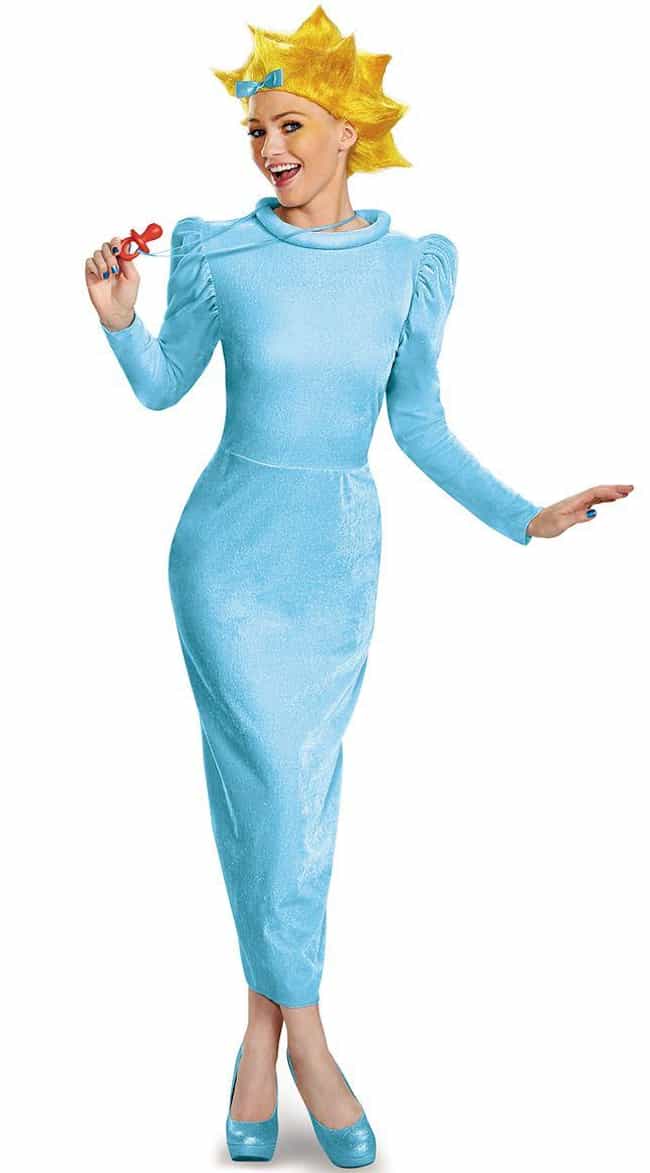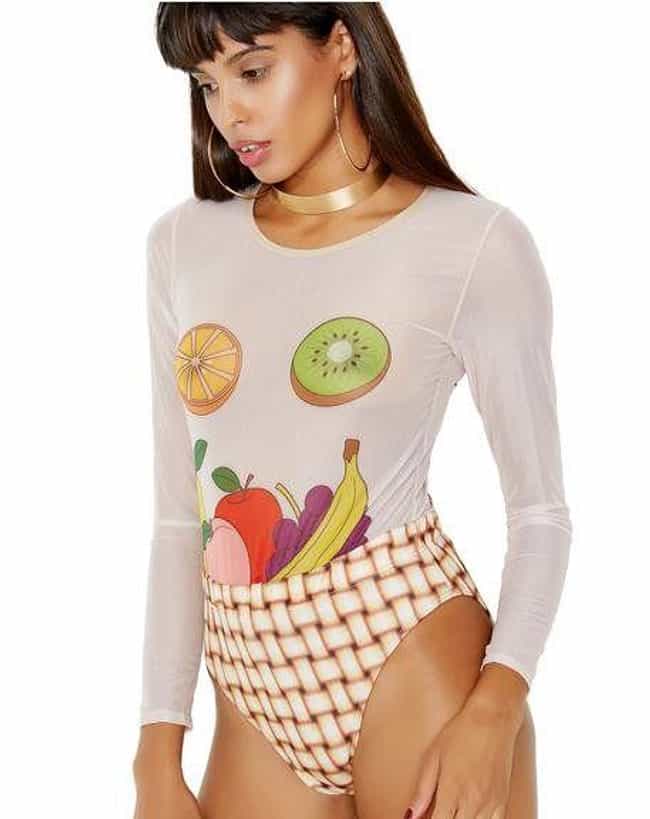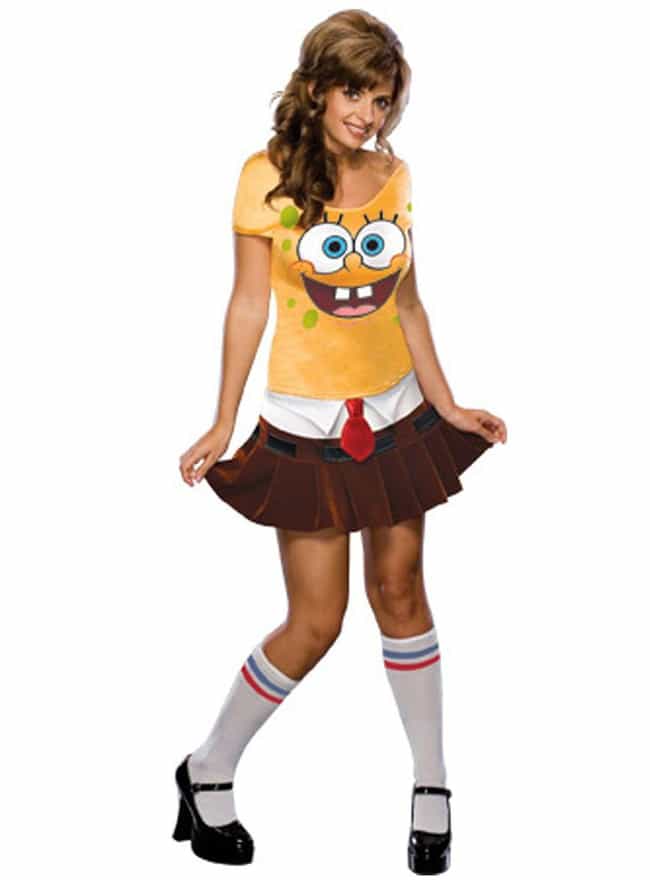 INTERESTING FOR YOU