Prepare to behold a collection of hilarious cards kids gave to parents and other loved ones proving handmade cards are definitely the way to go. Drawn by children with love and magic marker, the funniest birthday cards kids ever made possess a quality, and sometimes language, all their own. Chock full of kid logic, accidentally inappropriate drawings, and blatant over-honesty, kid-drawn cards hit you in the funny bone and the heart like a Nerf dart to the eye. These little dudes and gals prove that when it comes to birthday presents, nothing's better than funny handmade cards from kids. No matter how disastrous and outside-the-lines they get, these works of art will make you smile. Hallmark, take note.
So Did You, You Little Old Timer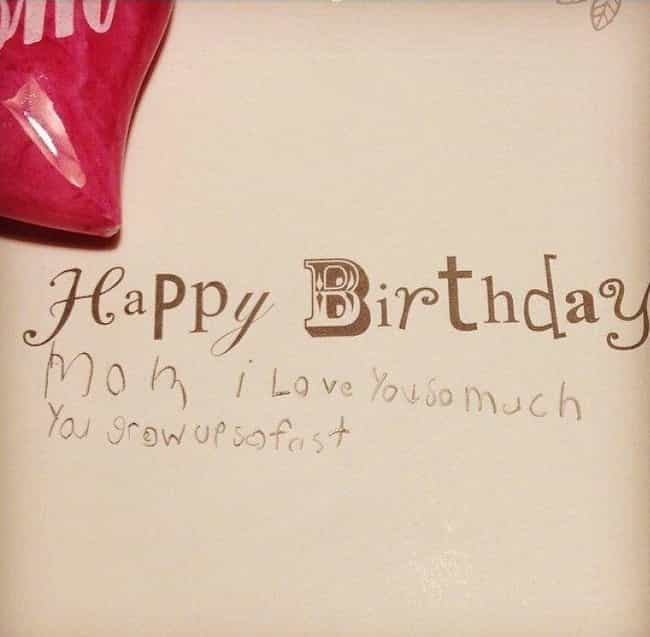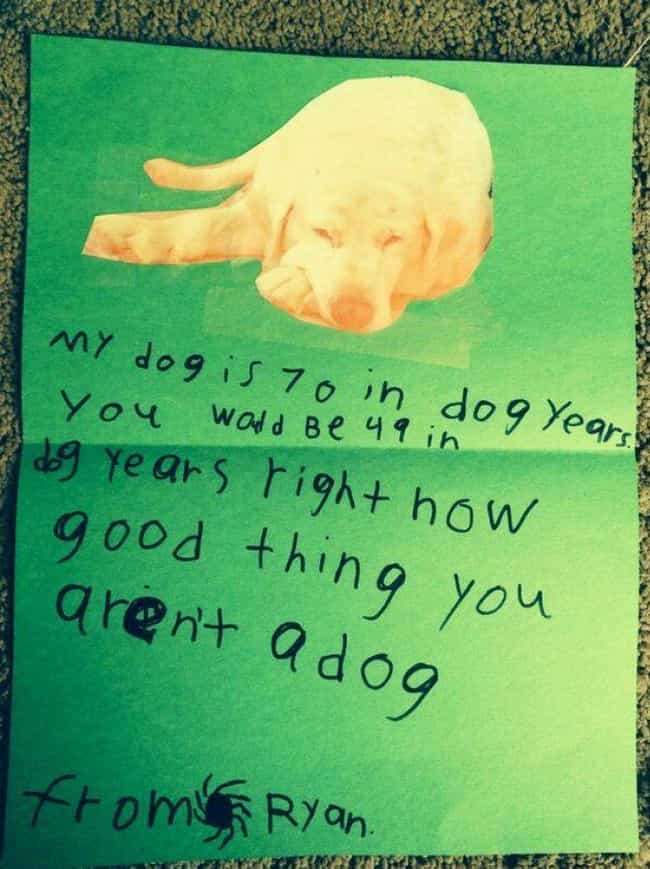 Happy Birthday From Your Personal Bodyguard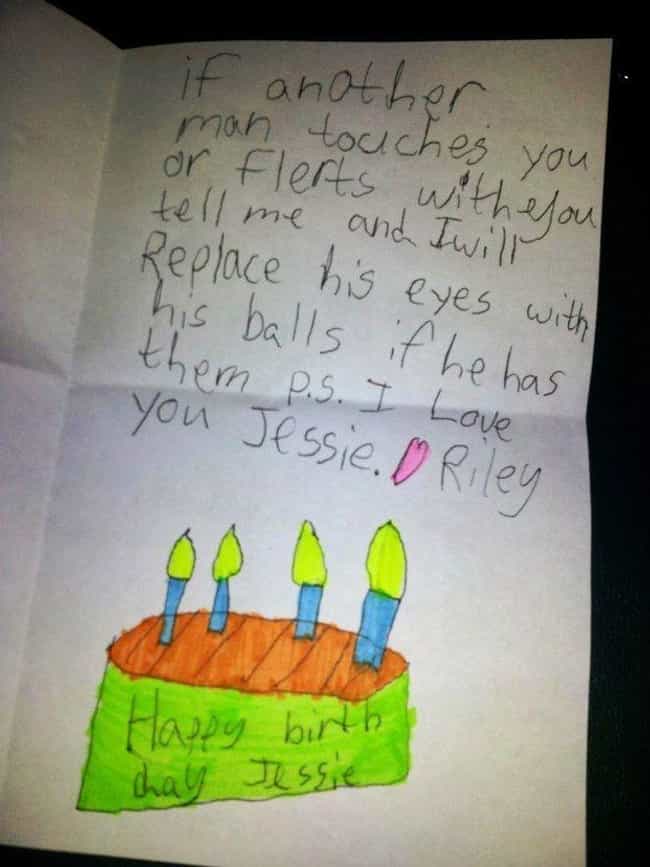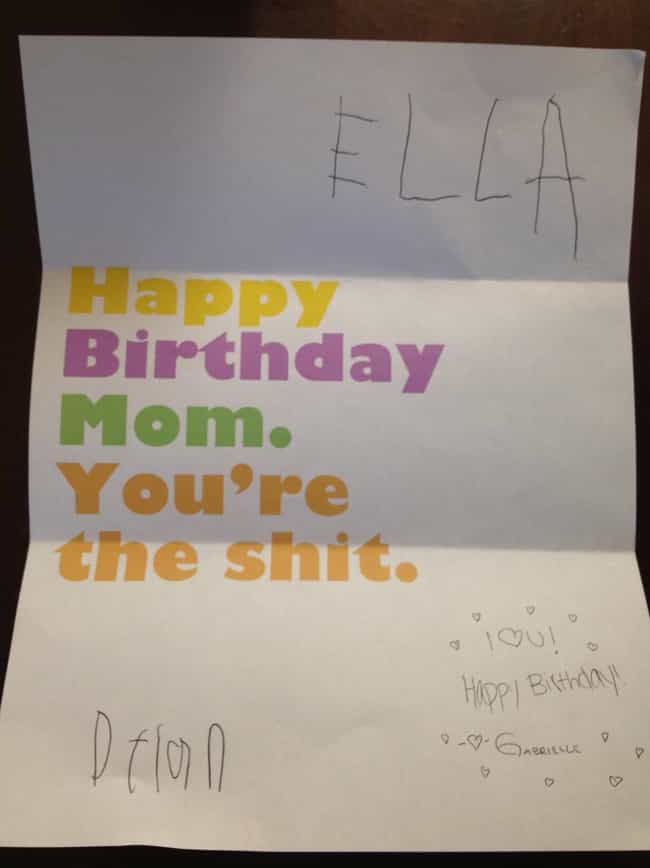 This Card's Got Clash Of Clans Themed Soul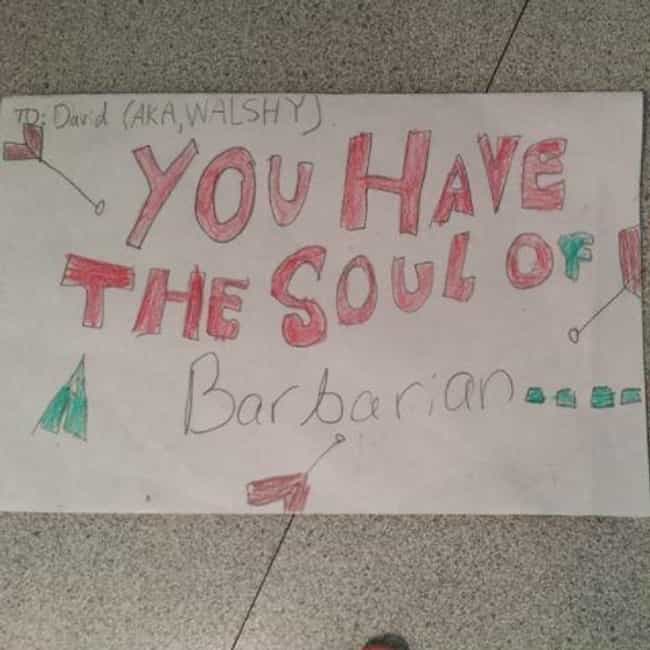 This Tender "Birthday" Card Picked Out By A 5-Year-Old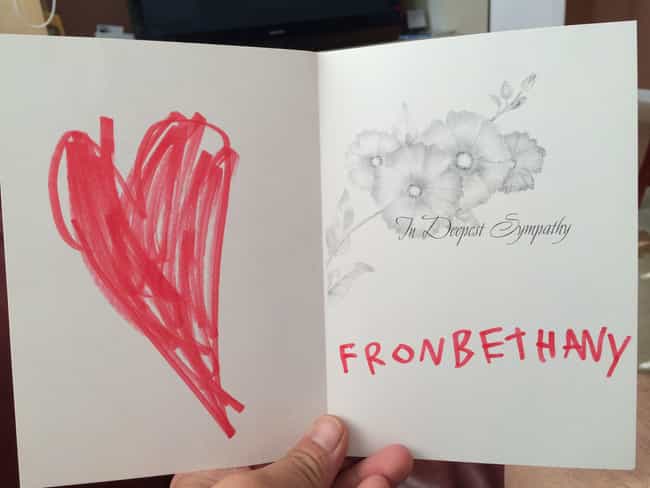 Well, That's Just Precious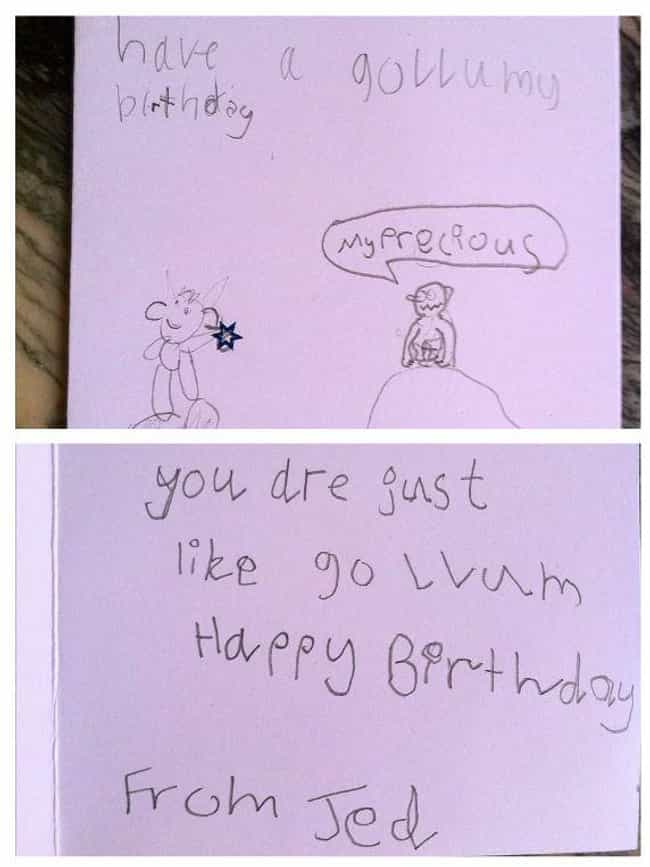 Happy Birthday To You With Some Unicorn Poo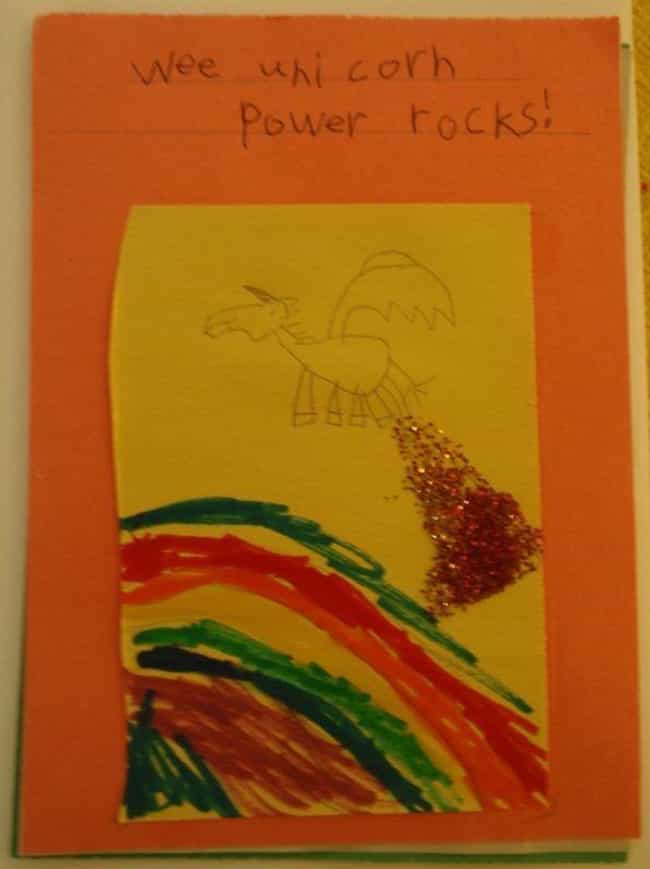 Best Wishes From This Little Lady Charmer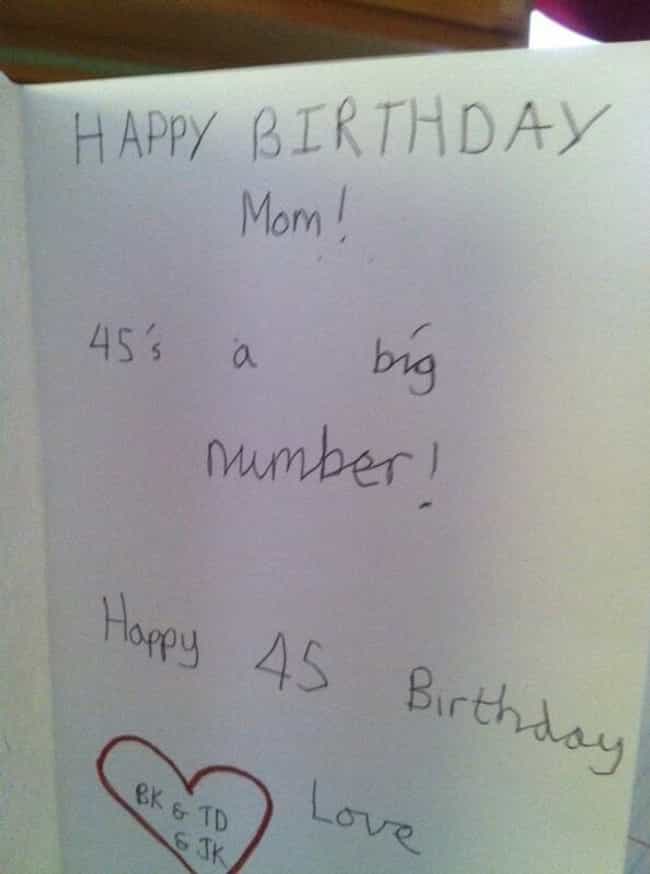 Here's To Defying Those Odds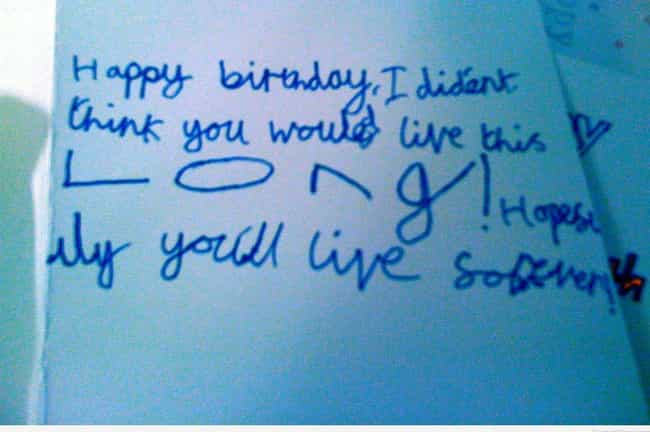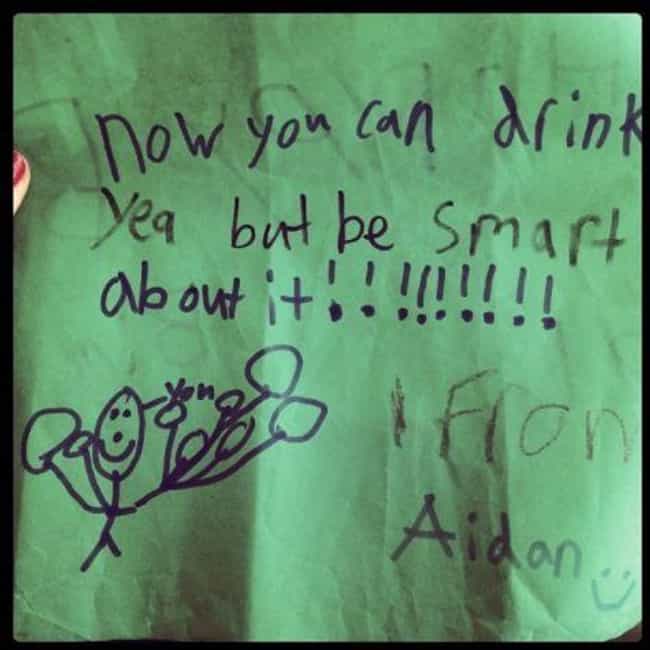 This Three-Year-Old Insisted On Putting A Sticker On Daddy's Card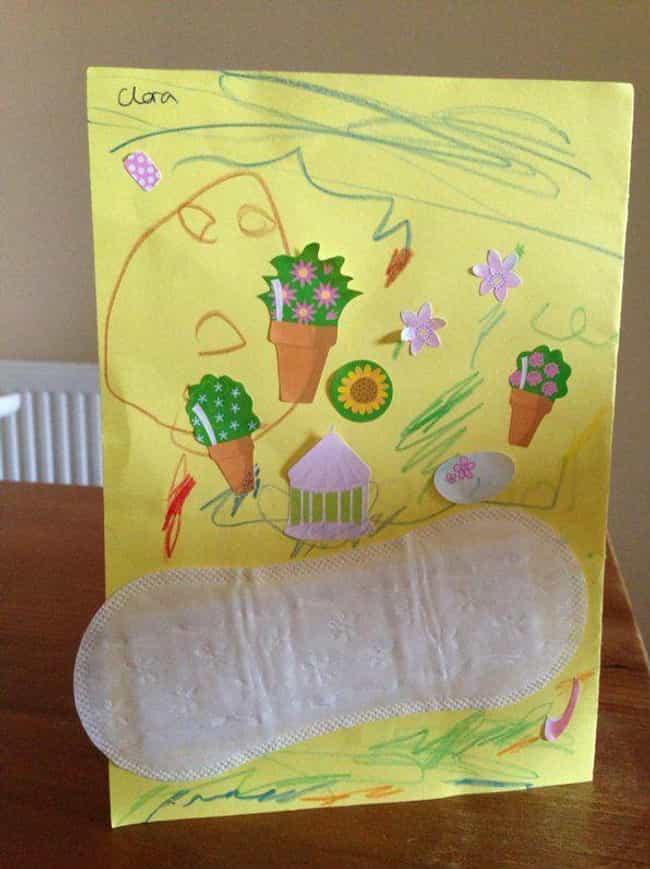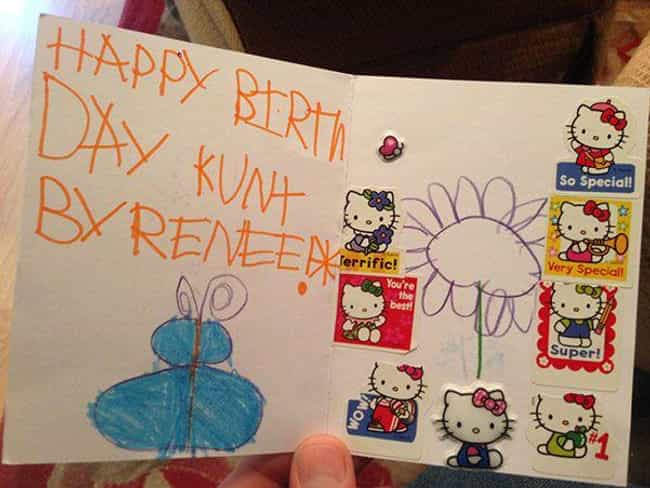 Way To Bottom Line It, Slugger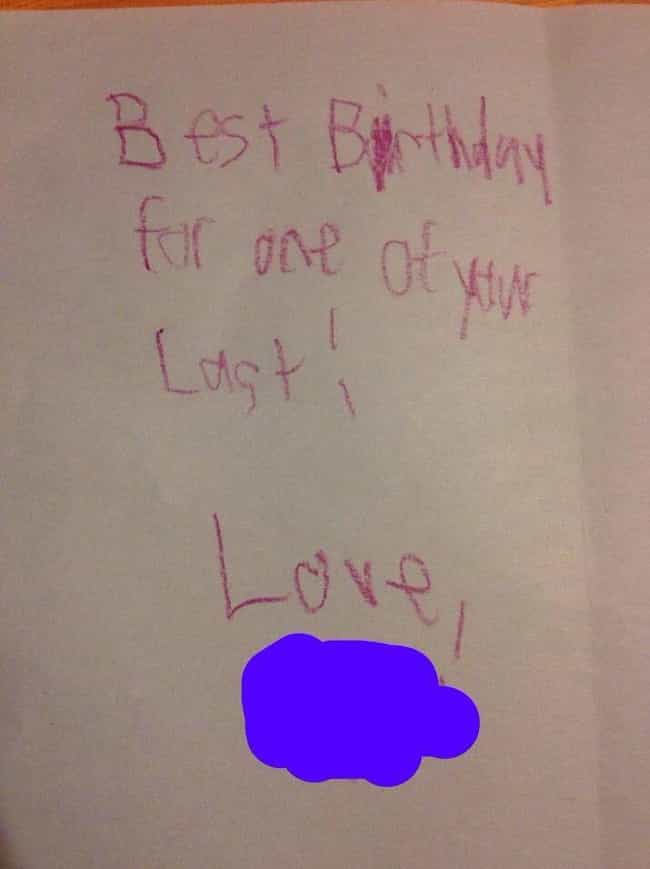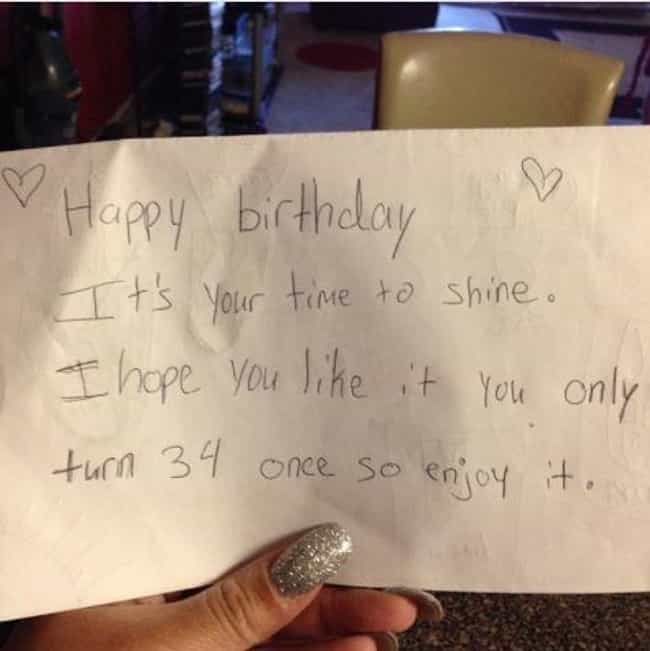 It's The Thought That Counts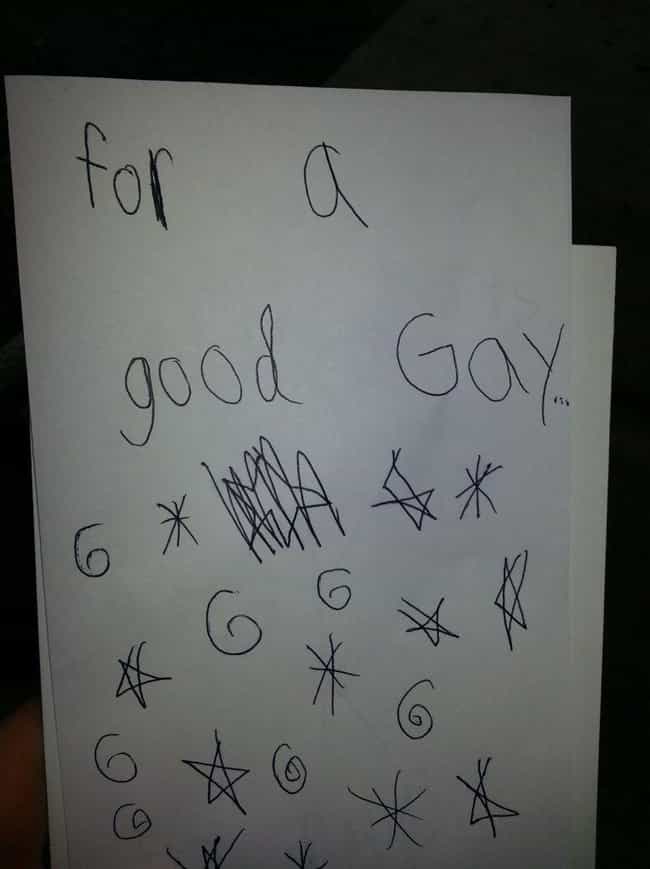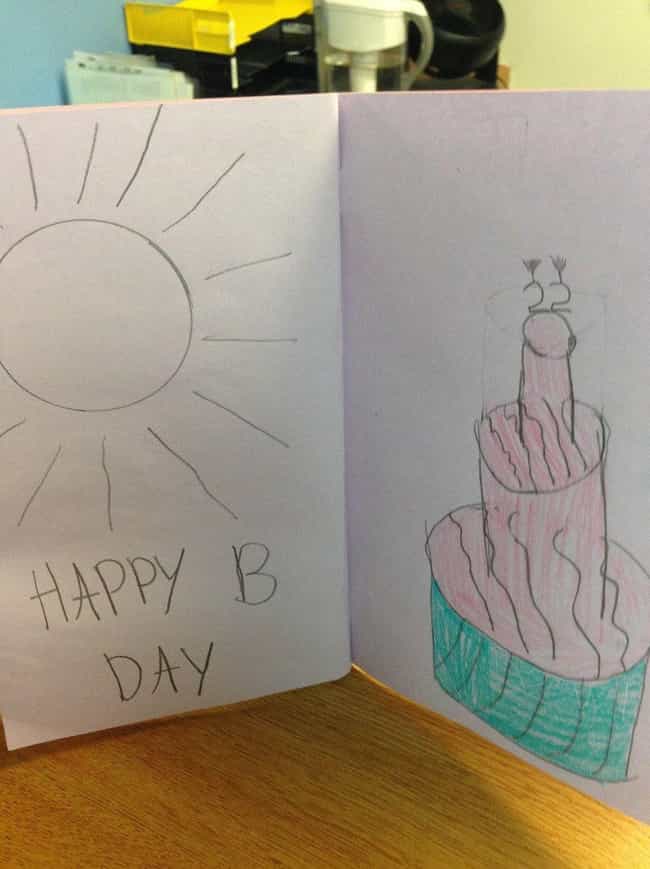 Let's Cut To The Chase Here…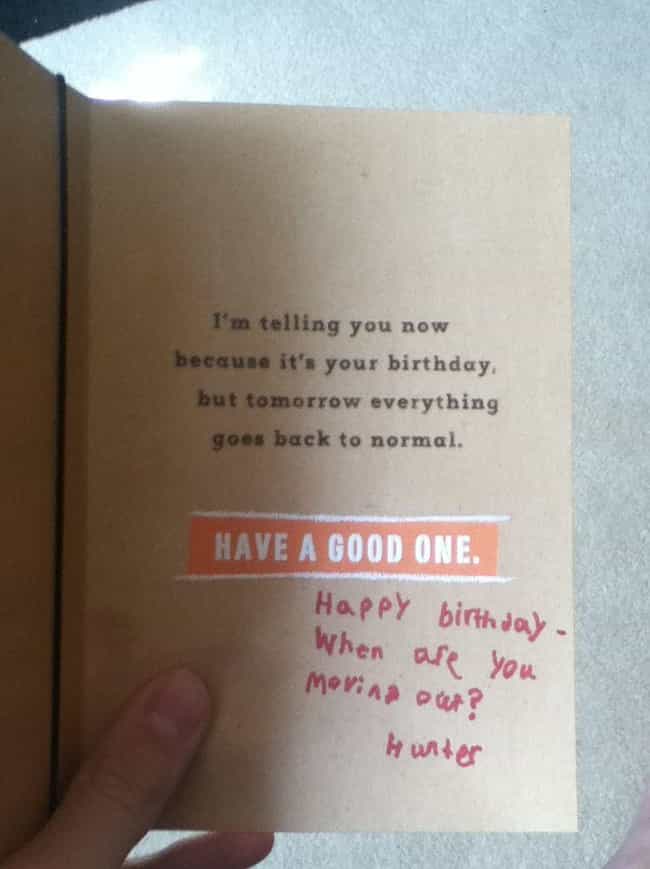 Nothing Gets Past This Little Lady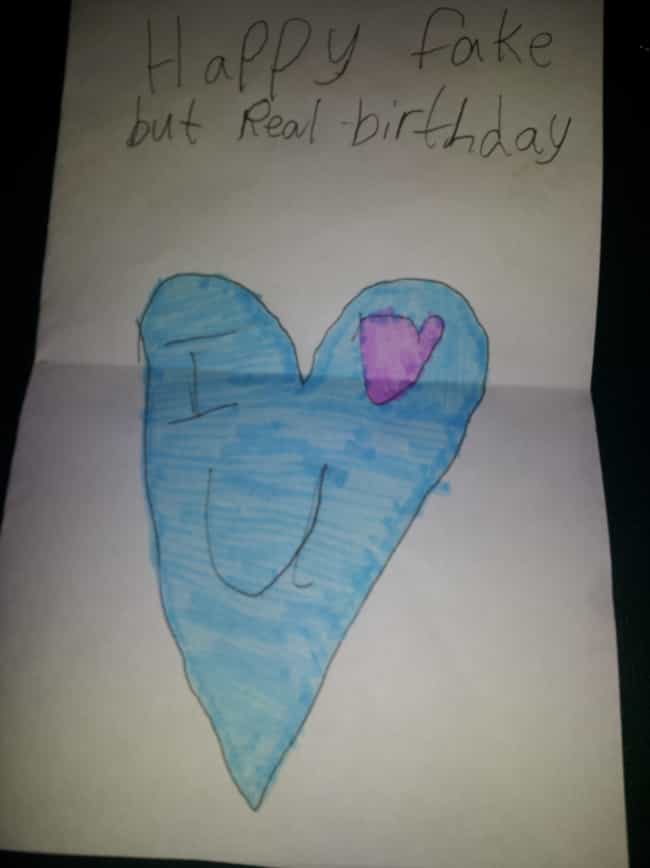 This Incredibly Graphic Thanks For Giving Back Themed Card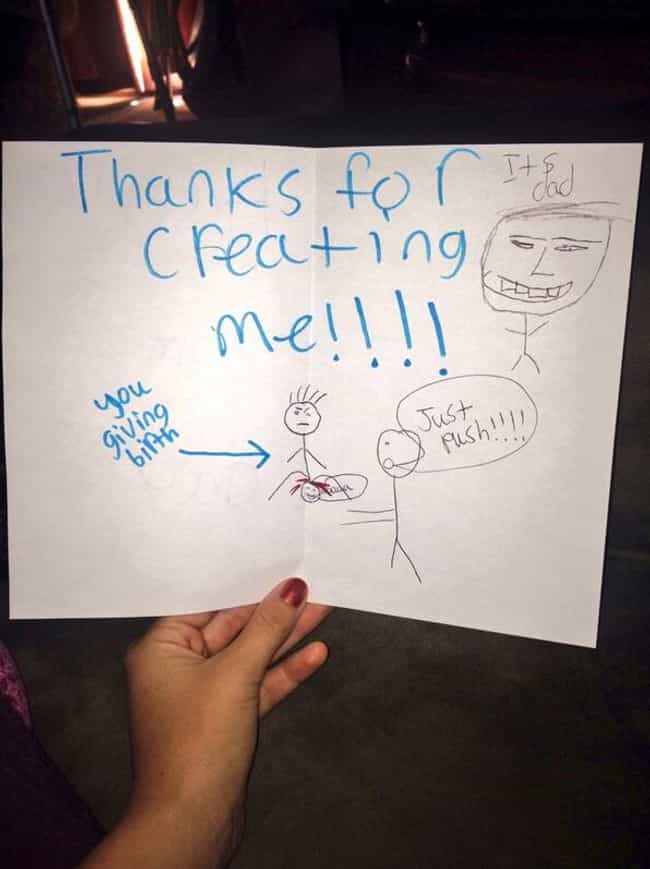 Are You Baking A Cake This Birthday?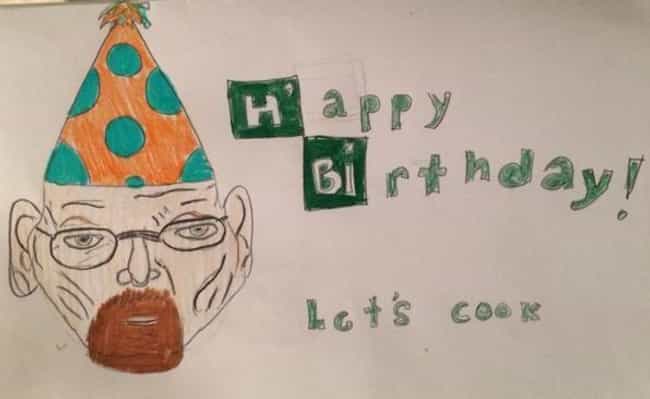 Tell Us How You Really Feel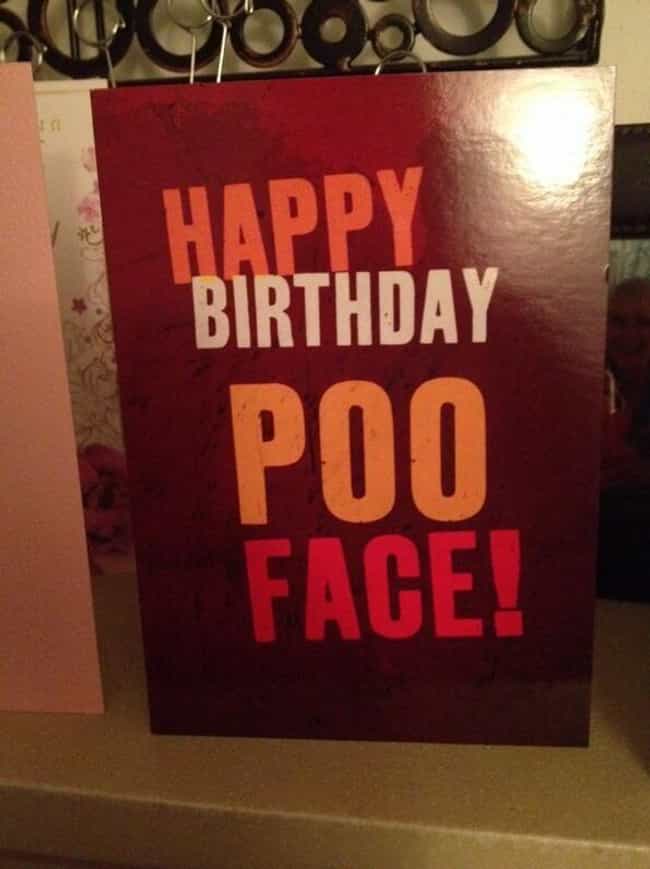 It's Your Birthday And I Heard You Like Cats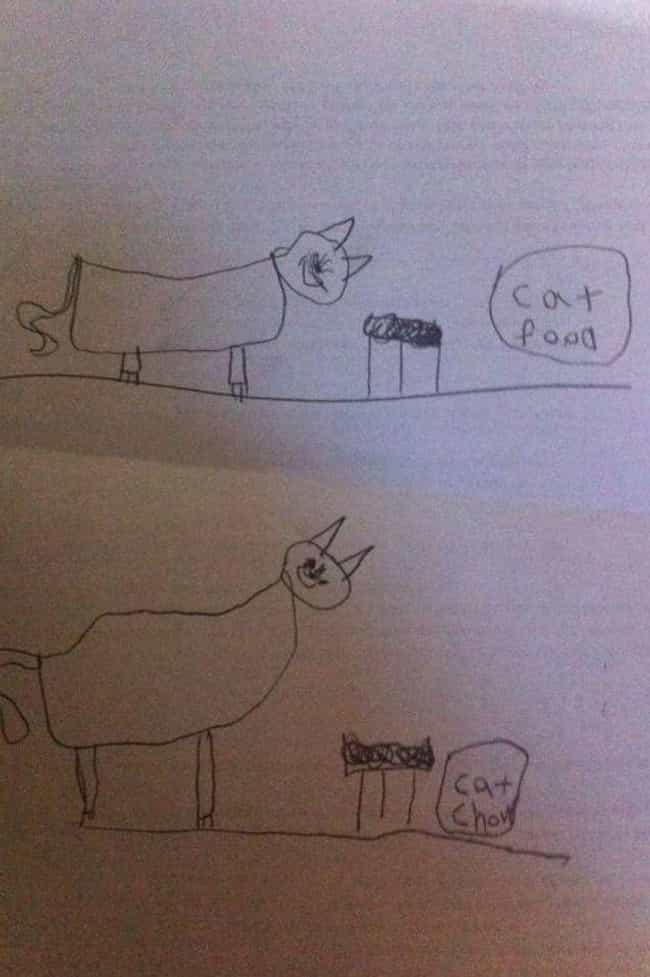 INTERESTING FOR YOU