Getting drunk remains a timeless form of simultaneous entertainment and entropy for humans. The addition of the Internet bestowed new layers upon this beloved activity, and that also means memes can be brought in on the drinking game. Memes, like drinking, are funny, accessible, and terrible when done in excess.
Assembled here are the most telling memes of the different stages of drunk, from innocuous day-drinking into its later stage, drunken Defcon 1. Aside from being funny, they also act as helpful reminders of how your drinking goes, because let's face it, you've probably forgotten about it.
The Morning After
Drink Till It's Sentient
Party Animals
9 Lives, No F*cks
Got A Hennessy In My Plans
Super Trooper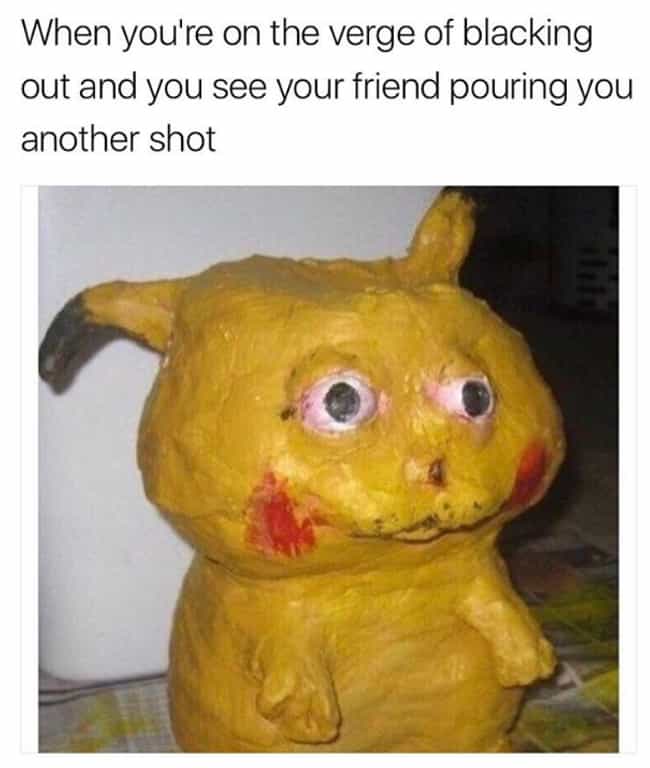 There's A Difference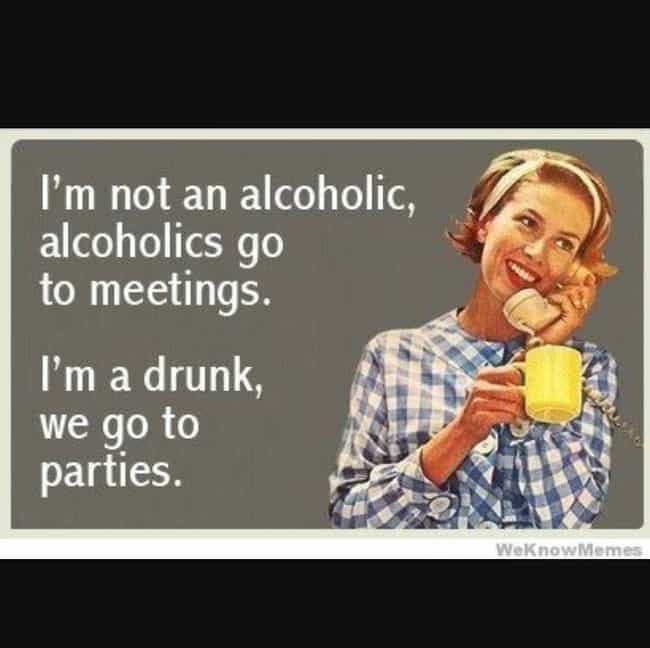 You're Oh So Generous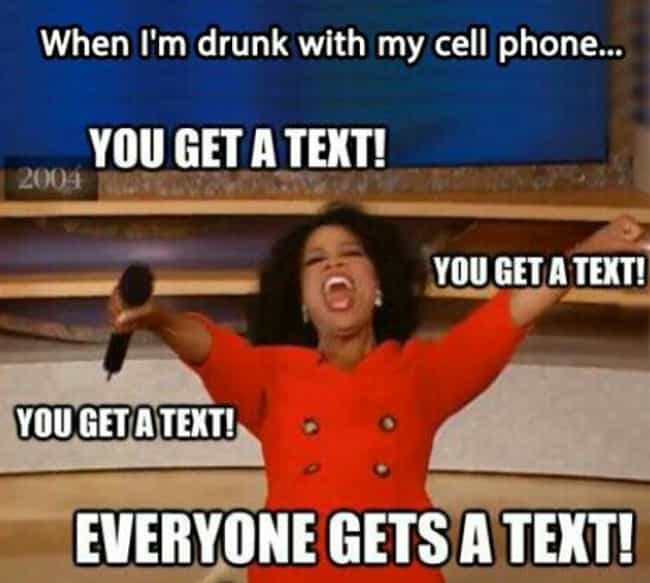 Uber Problems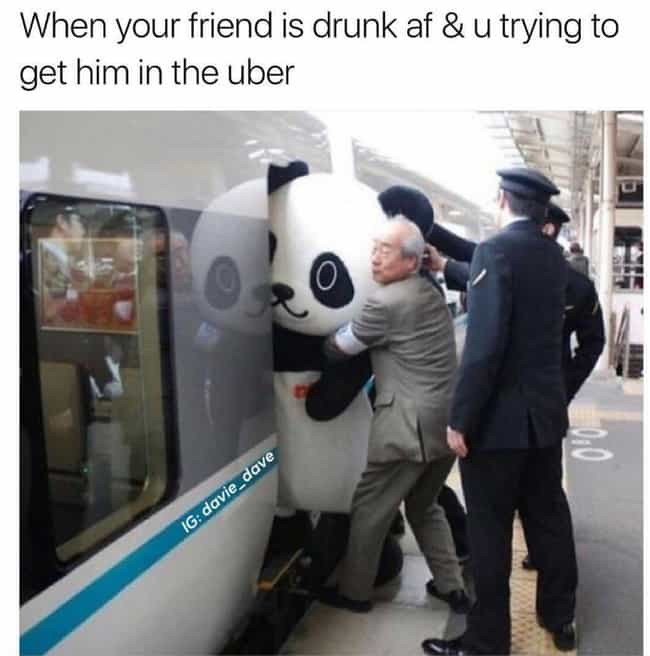 "Are You Taking It?"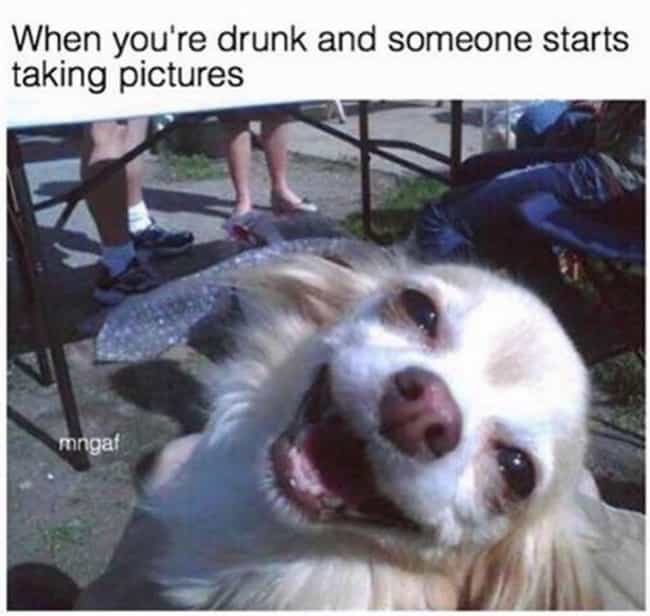 Distill Your Fears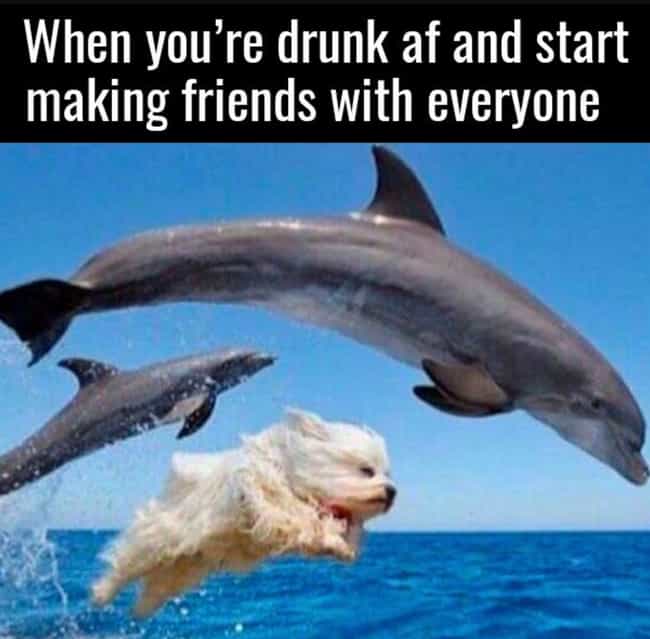 Mirror, Mirror, Alcohol…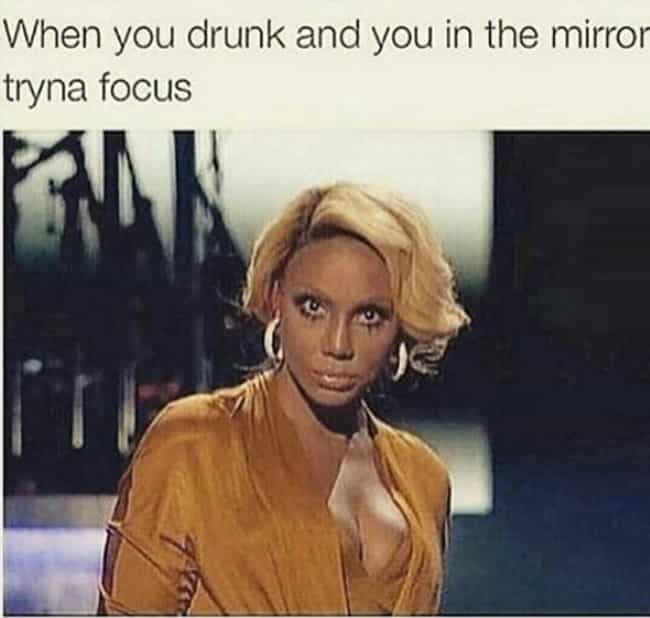 Woke Up In The Kitchen Saying…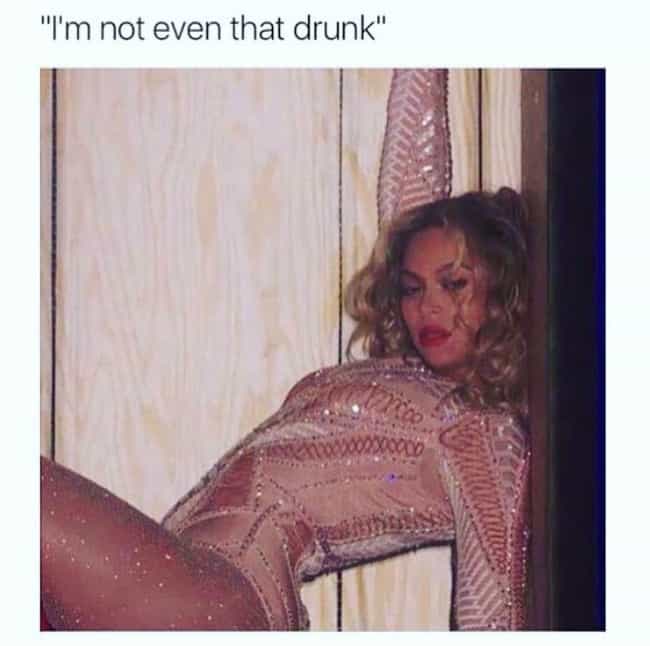 Trick Or Tequila!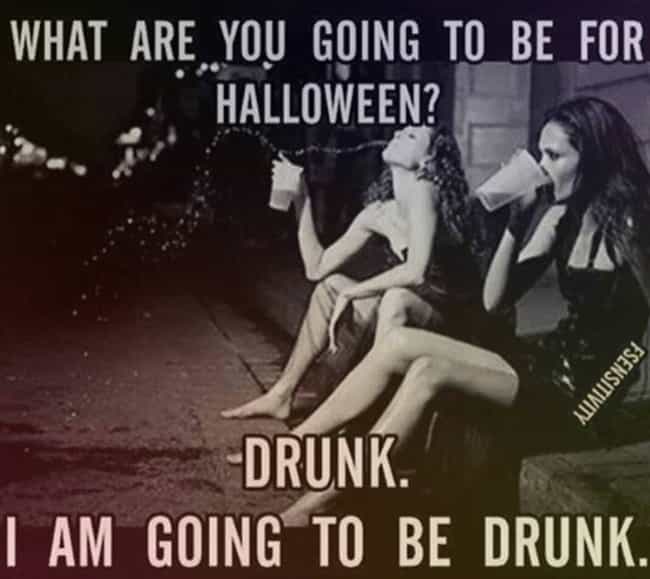 Animal House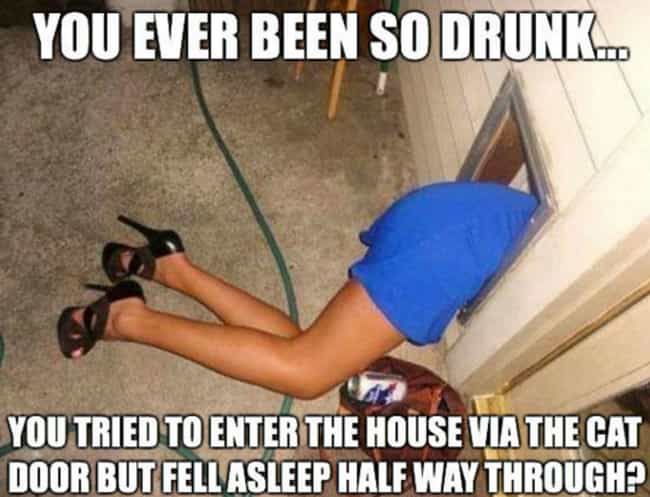 I Love Lambrusco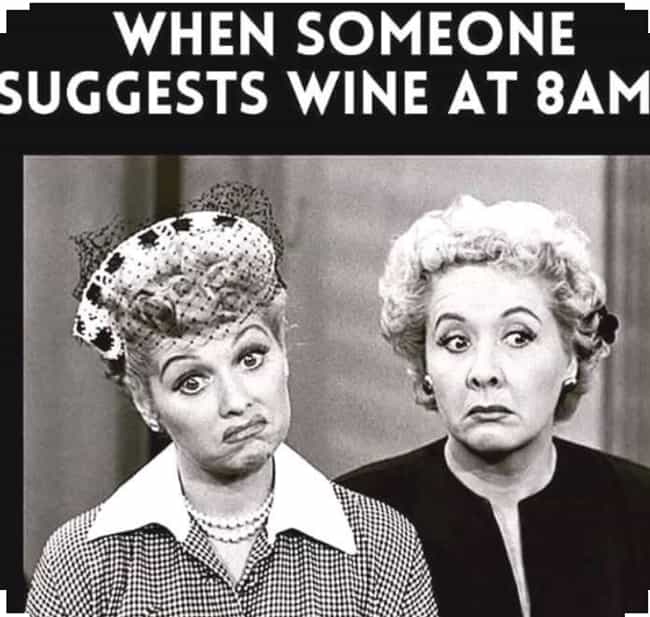 Conflict Of Internal Organs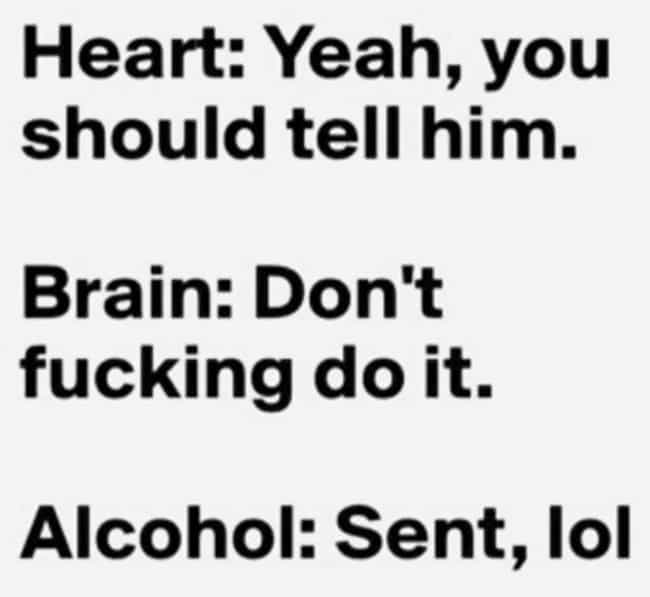 Sweet, Sweet Sleep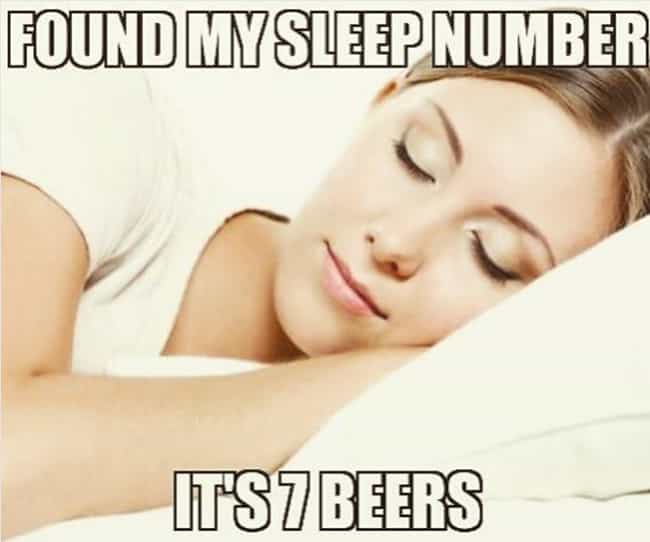 Timeless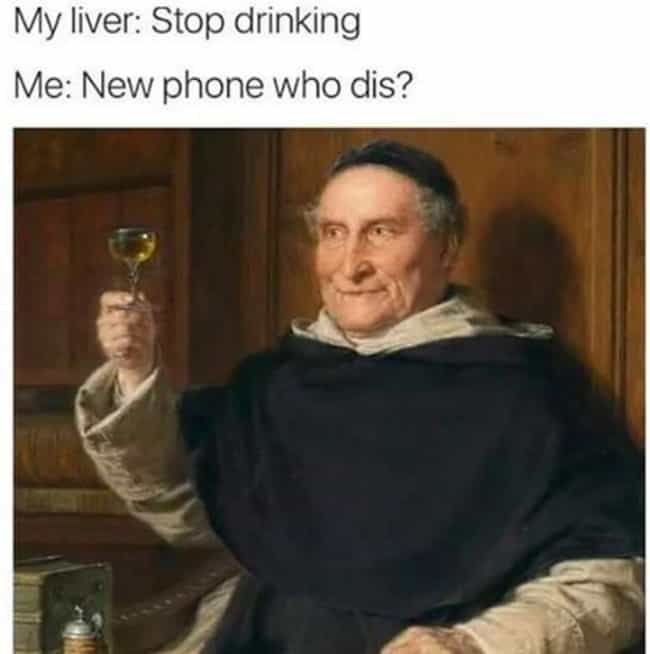 Not A Great Look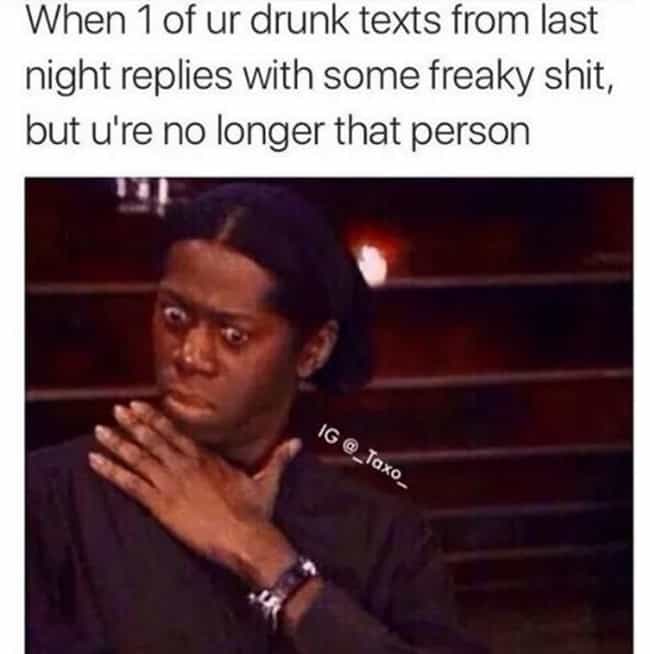 Growing Up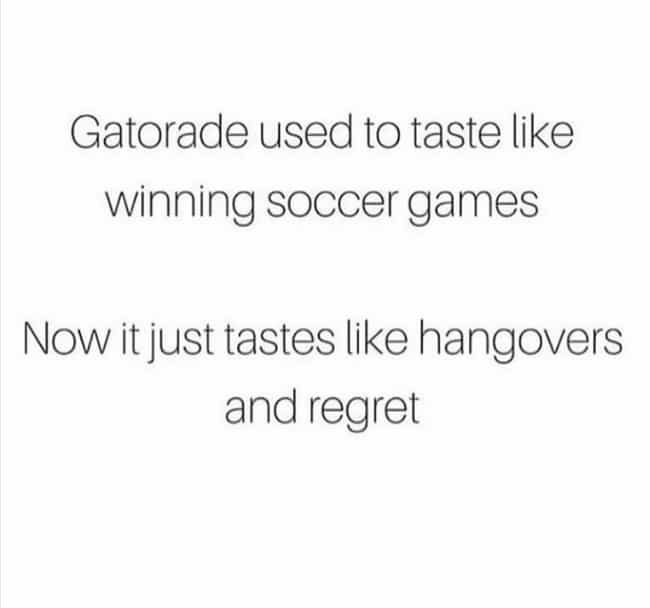 Smirnoff Self-Esteem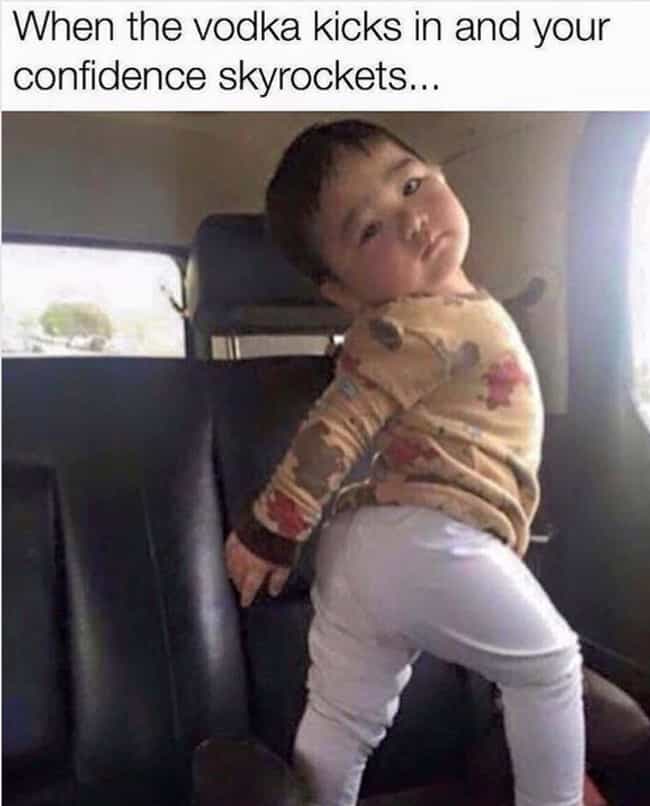 Decisions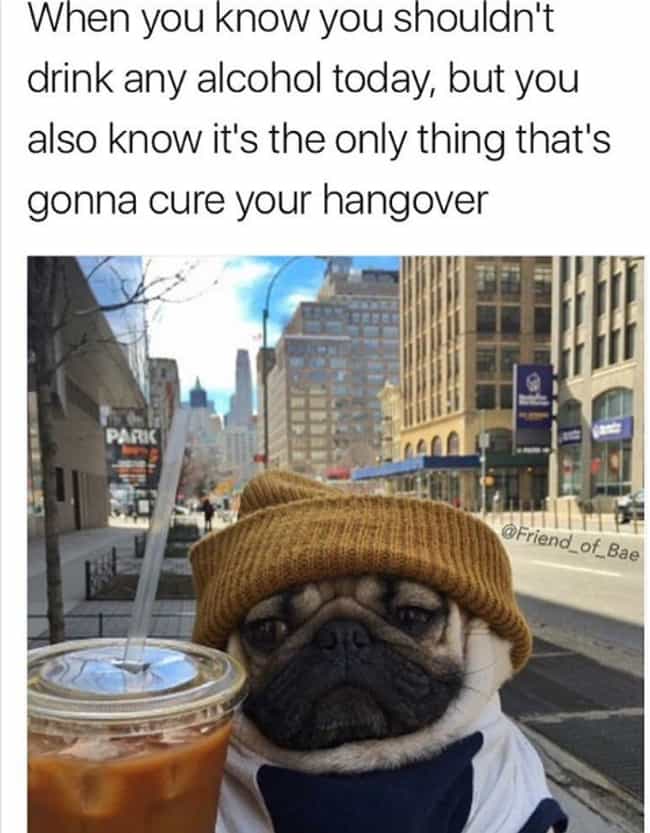 Being A Man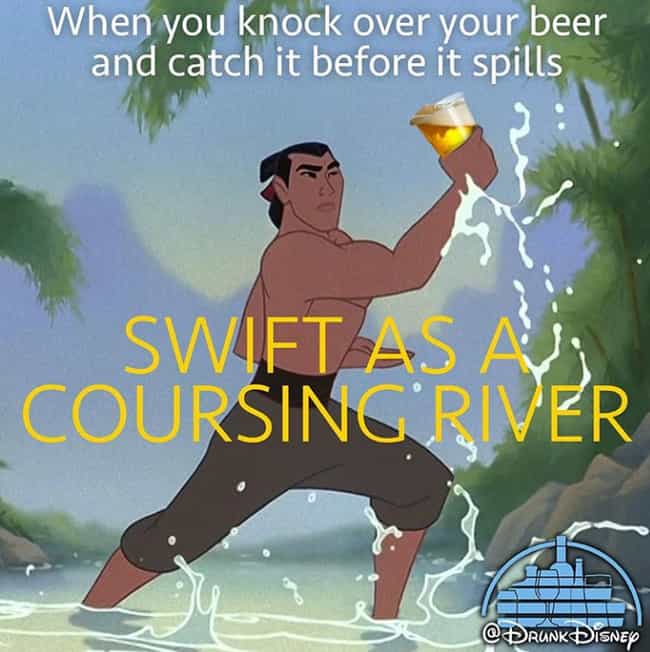 Keeping Up With Your Counterparts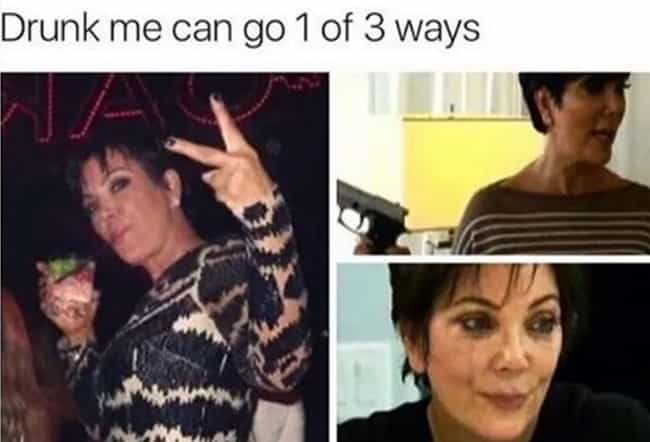 Royal Pain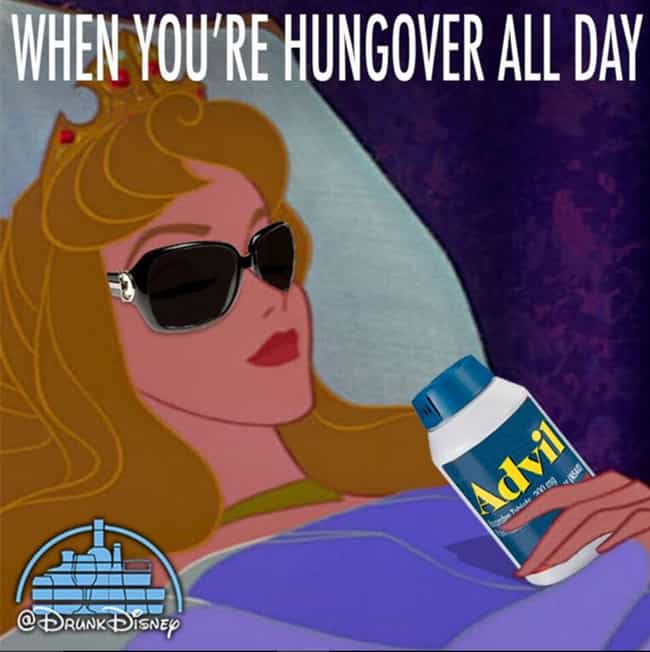 Hold Your Booze, Hold Your Balance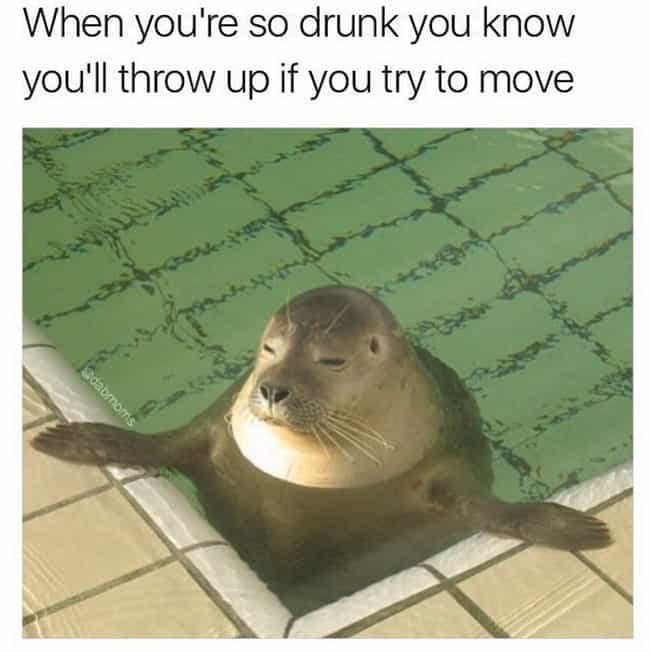 Sloshed And Sexual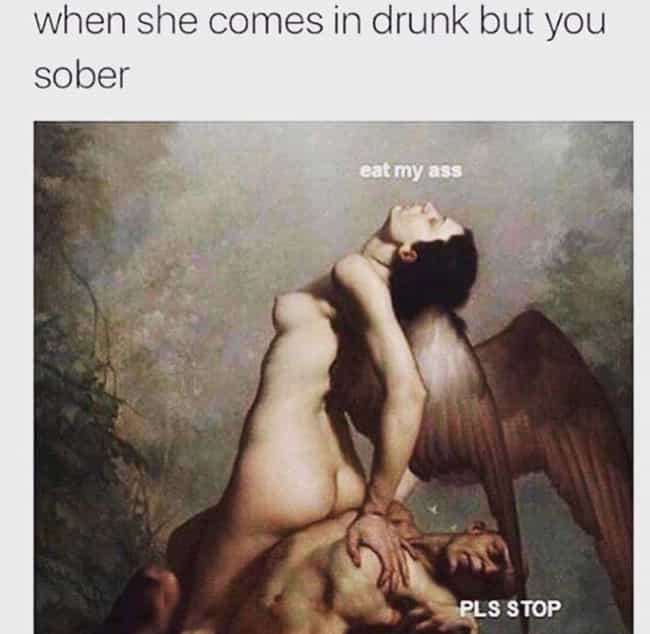 INTERESTING FOR YOU