There's nothing wrong with a little good, old-fashioned street graffiti as long as it's clever. And this is what this photo gallery is all about. This is 'tagging' at its finest and it's proof that graffiti can be funny when it's properly applied to advertising billboards and signs. So what are you waiting for? An amazing collection of graffiti ads is right here for you to look at. I think you should look at it. Maybe you'll even get some ideas before you head out tonight to graffiti your whole town.
Hogging all the Glory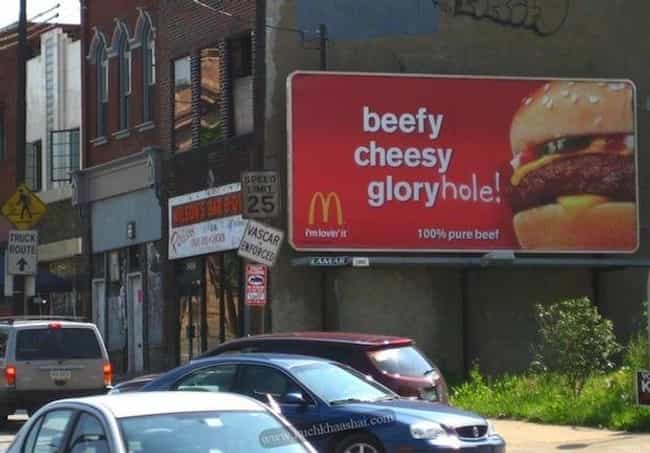 Men at Work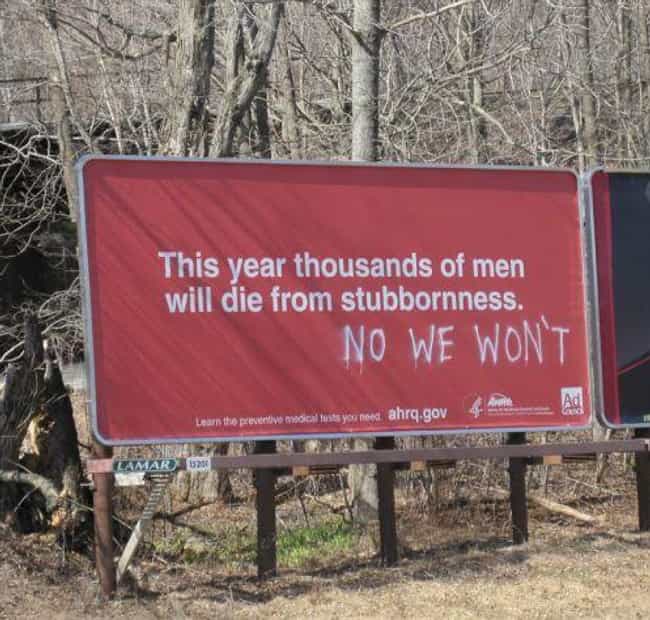 Slot Shaming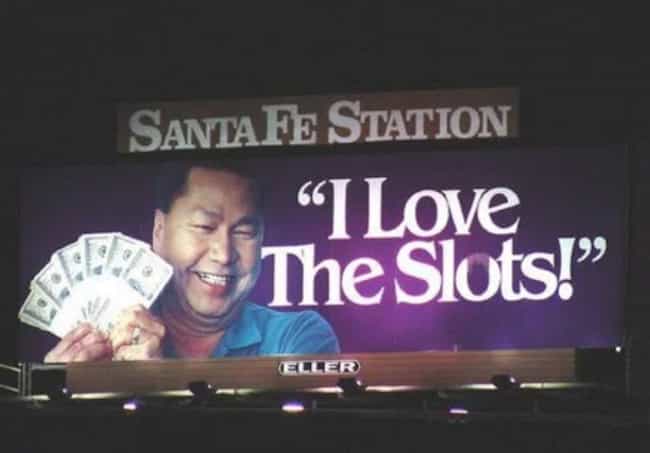 You Slay Me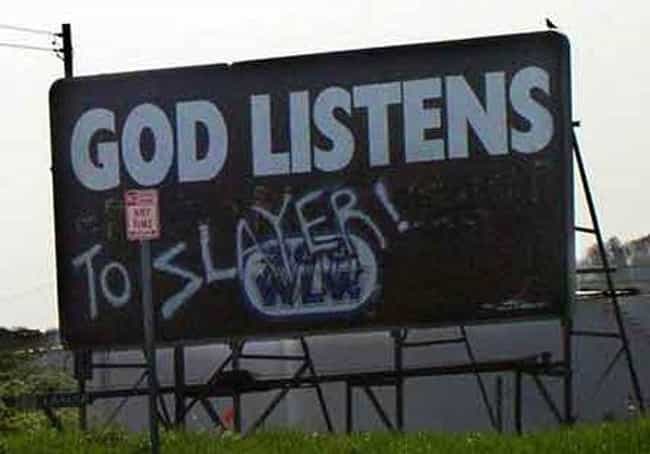 I Mustache You a Question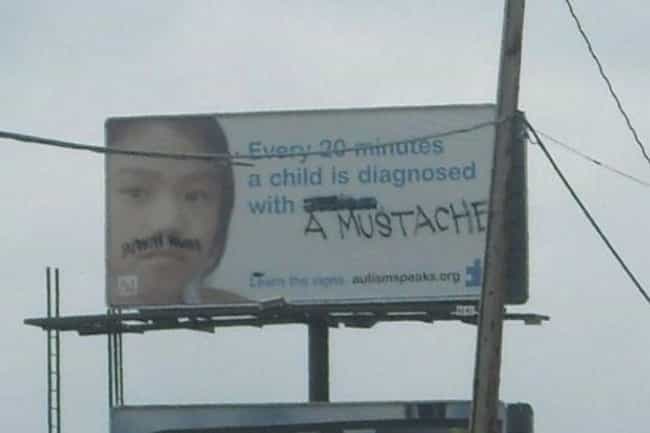 What's in the Box!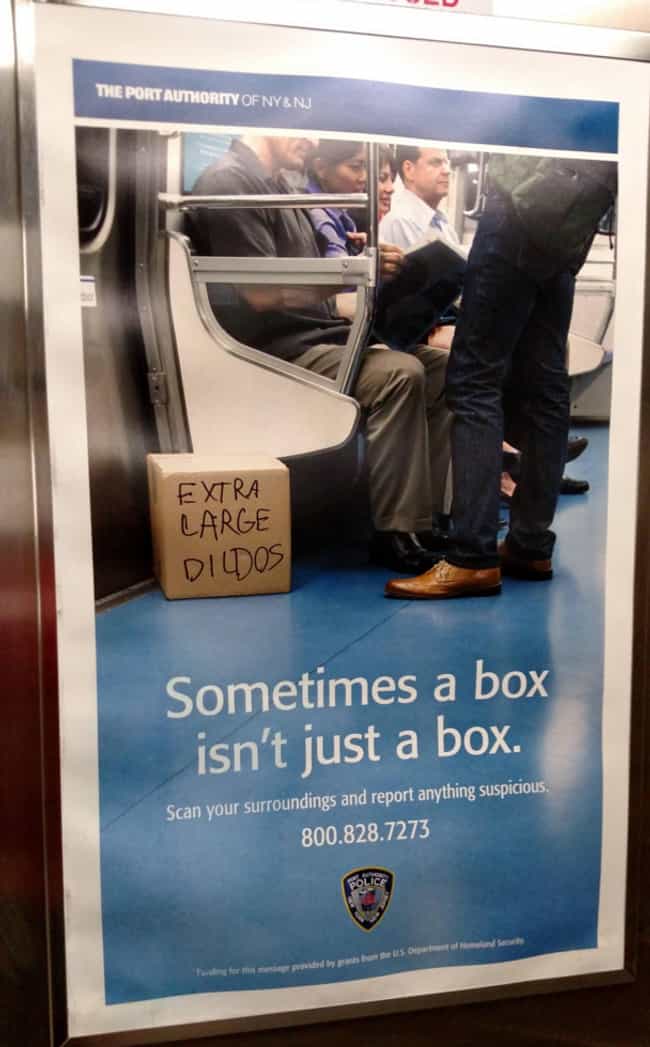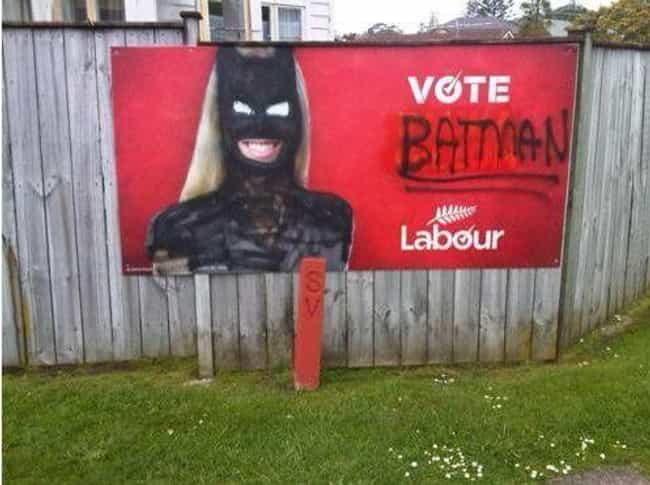 In Pad Taste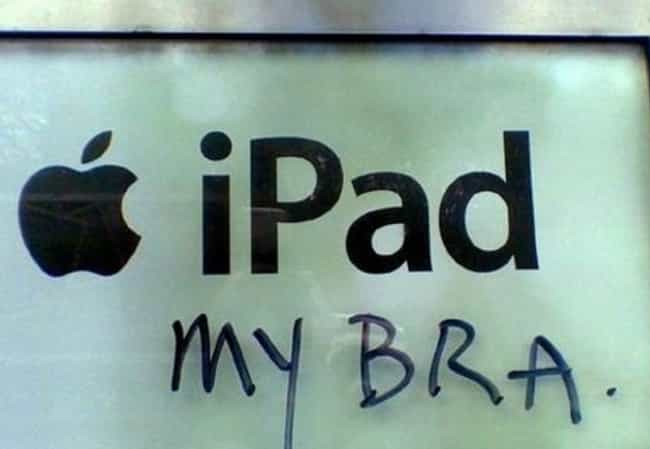 Michael Scott Approves This Message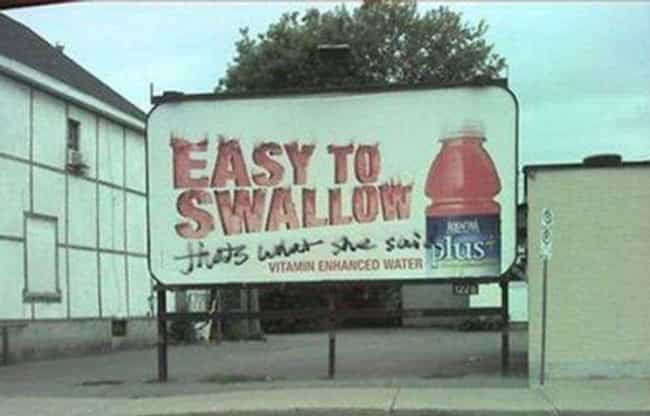 Dude Spoilers!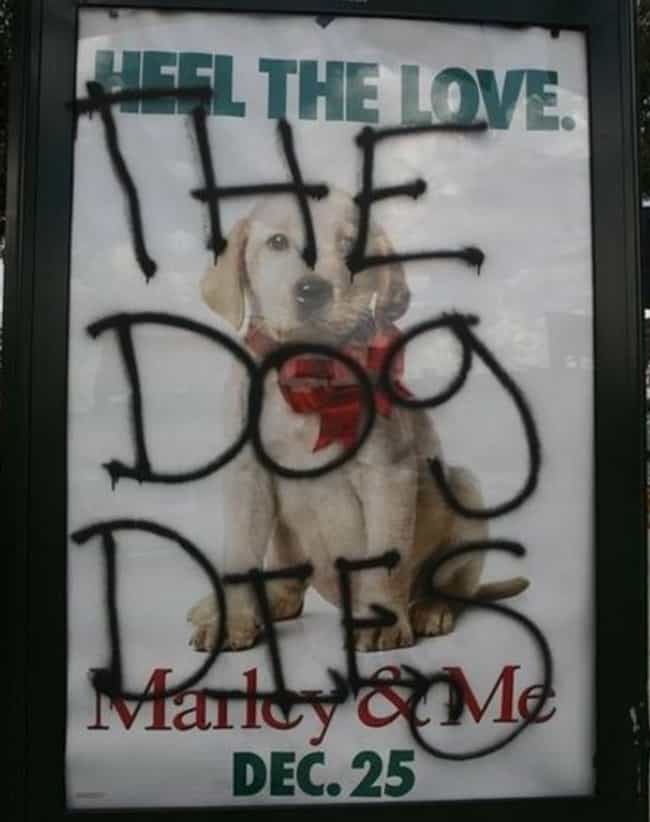 McPuke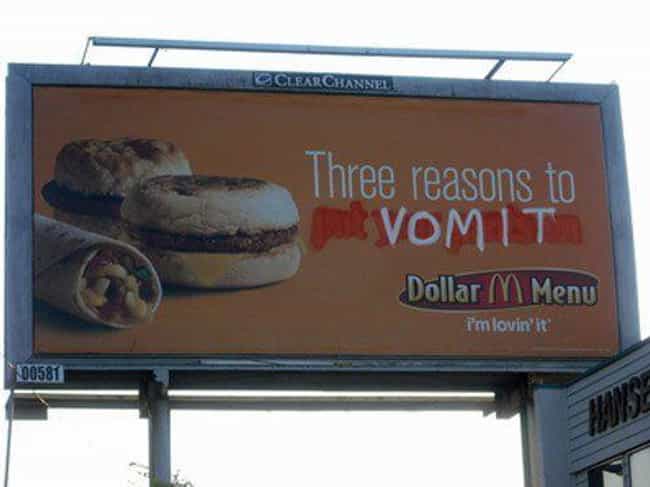 Graffiti Anal-ysis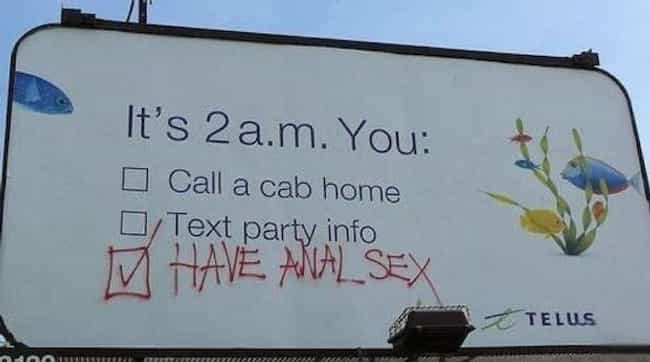 Sorry About Your Mom, Bro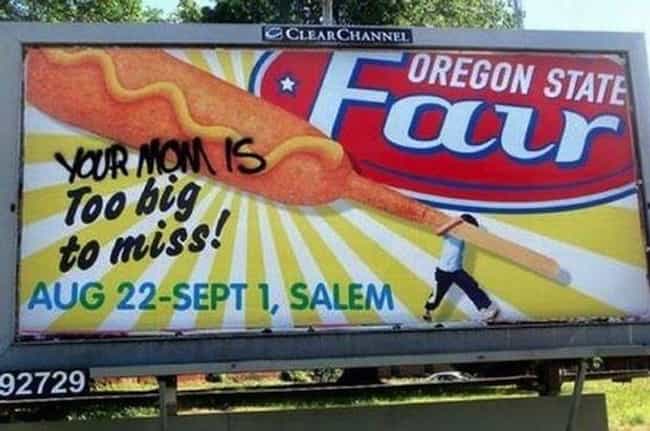 Double Dare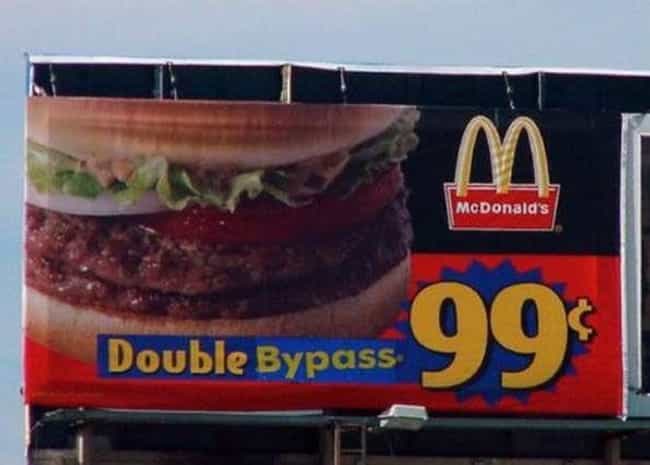 Donut Worry, Be Happy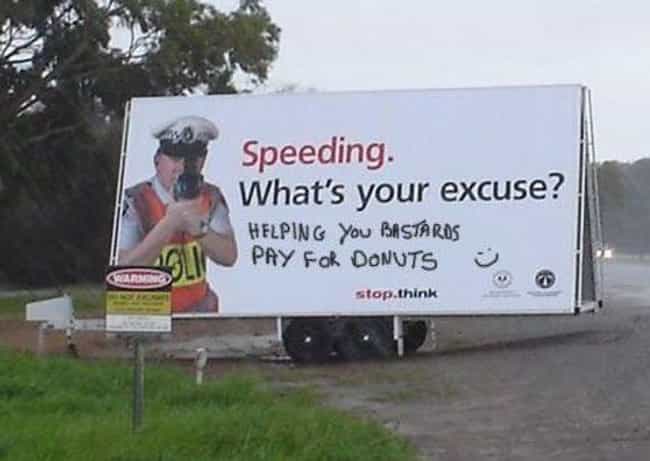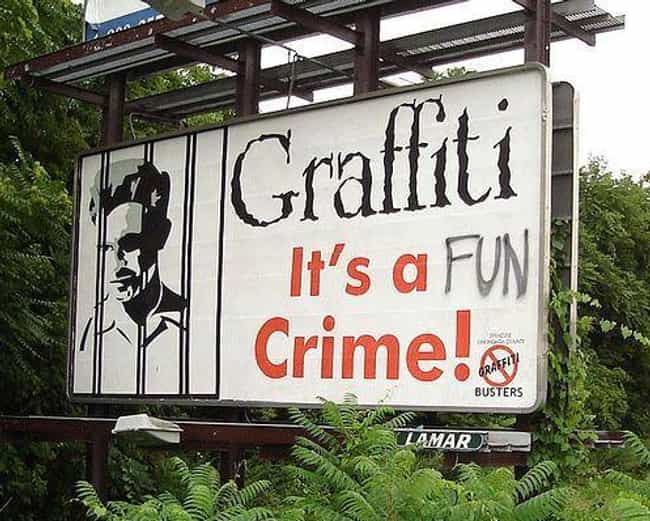 Round Robin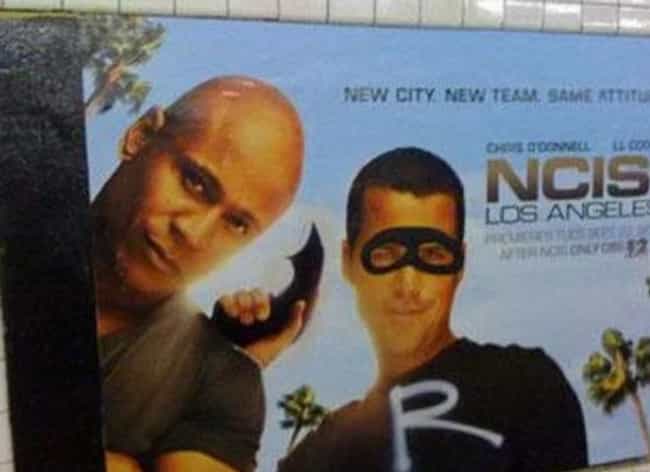 Clever Girl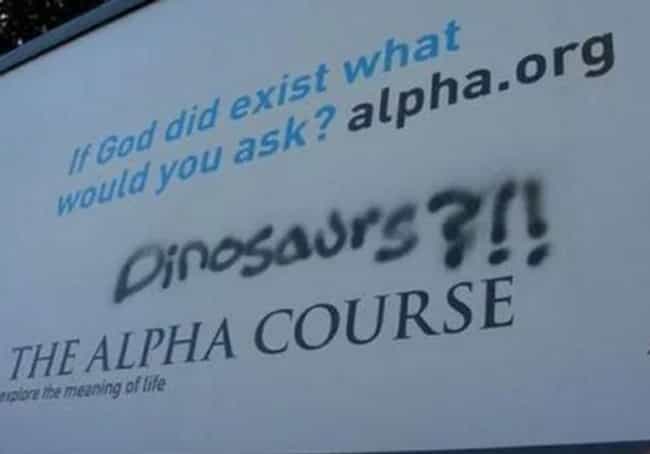 Heil Judy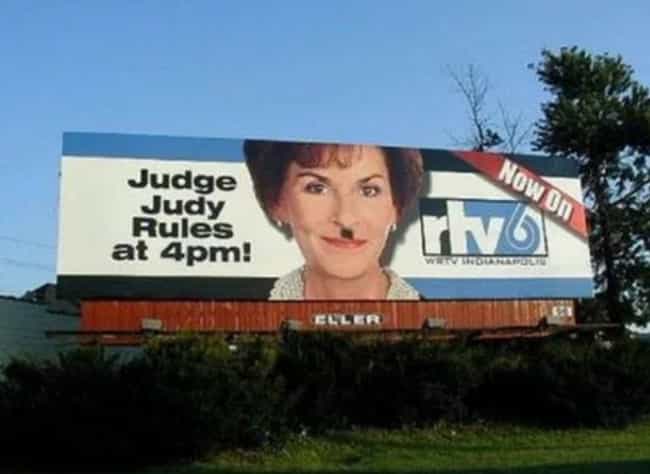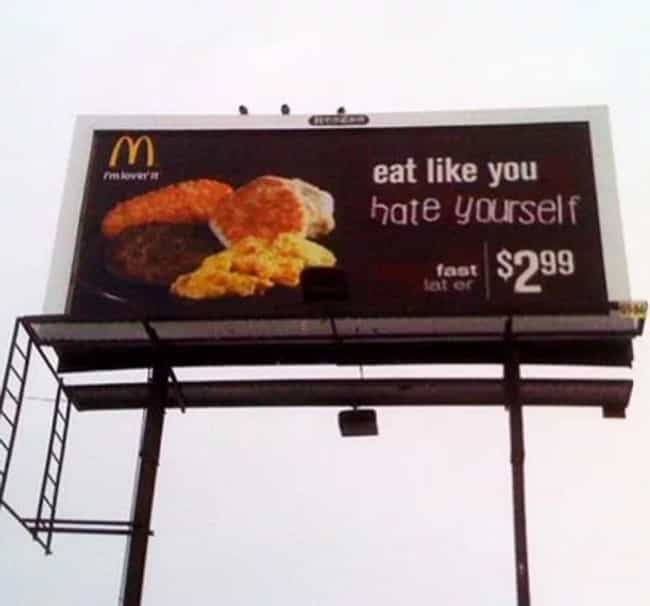 Coke Problem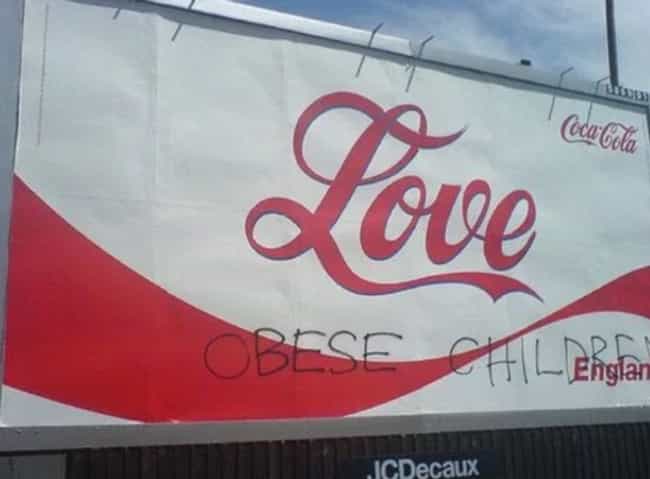 Just Poo It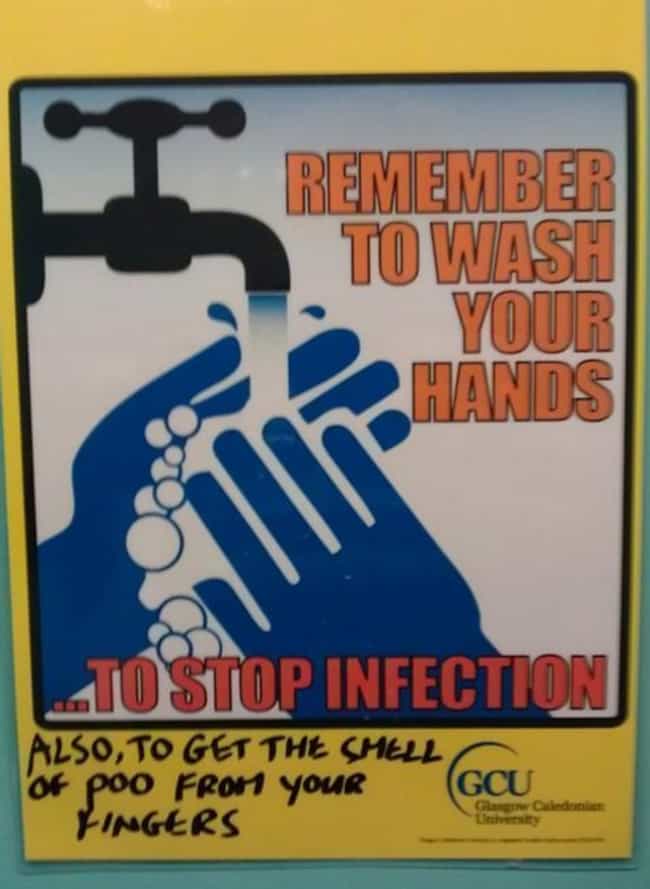 Stealing Beauty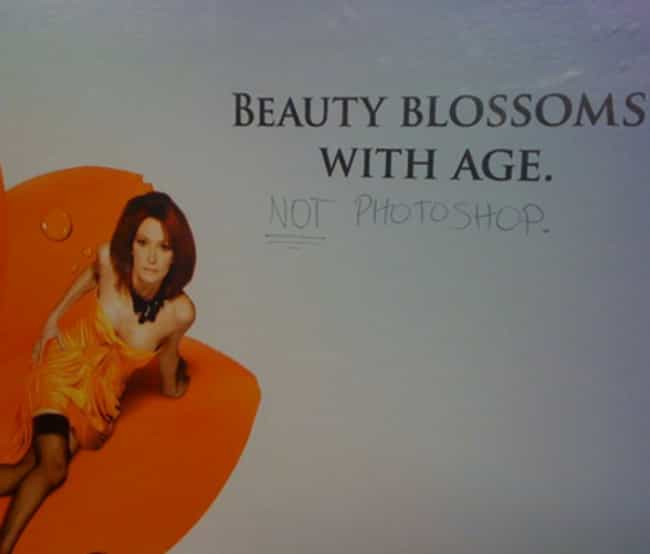 INTERESTING FOR YOU