In honor of Superman turning another year older again this year without aging a day (dick), here are the 50 best examples of Superman being a dick. "Superman is a dick" is a concept originally conceived by the fine folks at Superdickery.com (linked to the right). In one of the earliest great things on the Internet, they compiled over 300 examples of Superman being a misogynist, selfish, needlessly cruel dick in old comics from the 40s, 50s, and beyond.     Here's the absolute best of the "Superman is a dick" concept, out of over 300 examples. And yes, these are all real. A lot of them are just from a time in which they were selling Jimmy Olsen and Lois Lane comics by using a premise that doesn't actually apply to what is in the comic book itself. Some of these even say "this is not a cop-out" because most of them were. The contents of the inside of the comics most often had absolutely nothing to do with the covers. The covers where Superman is a dick were just ways for comic book companies and stores to entice readers to buy these probably horrible, yet now classic comic books.
The One Where He Makes Out with Someone on Lois's Grave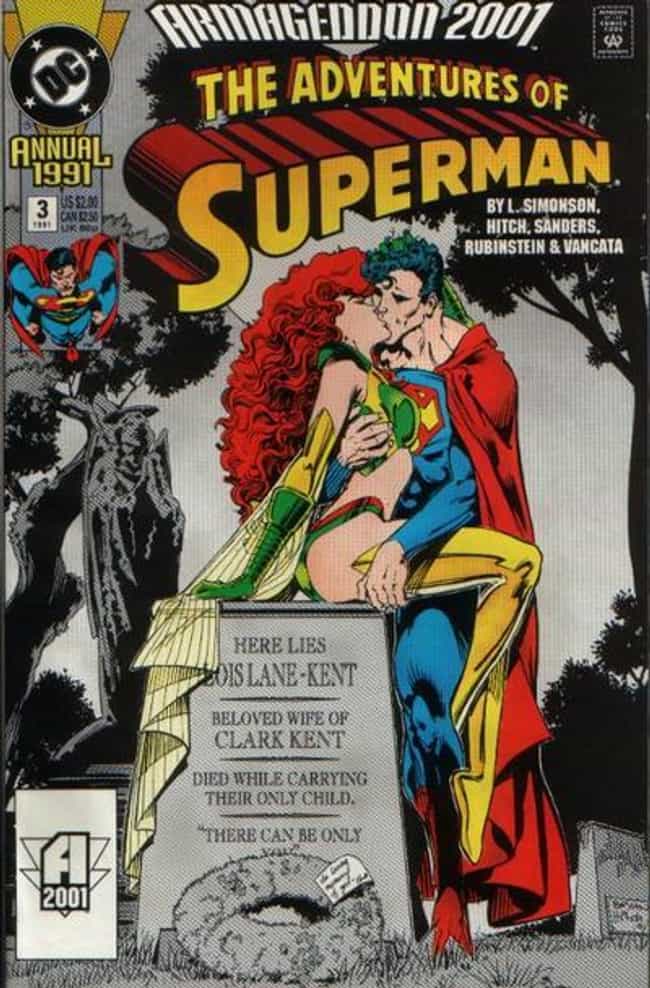 The One Where Superman Commits the Perfect Murder?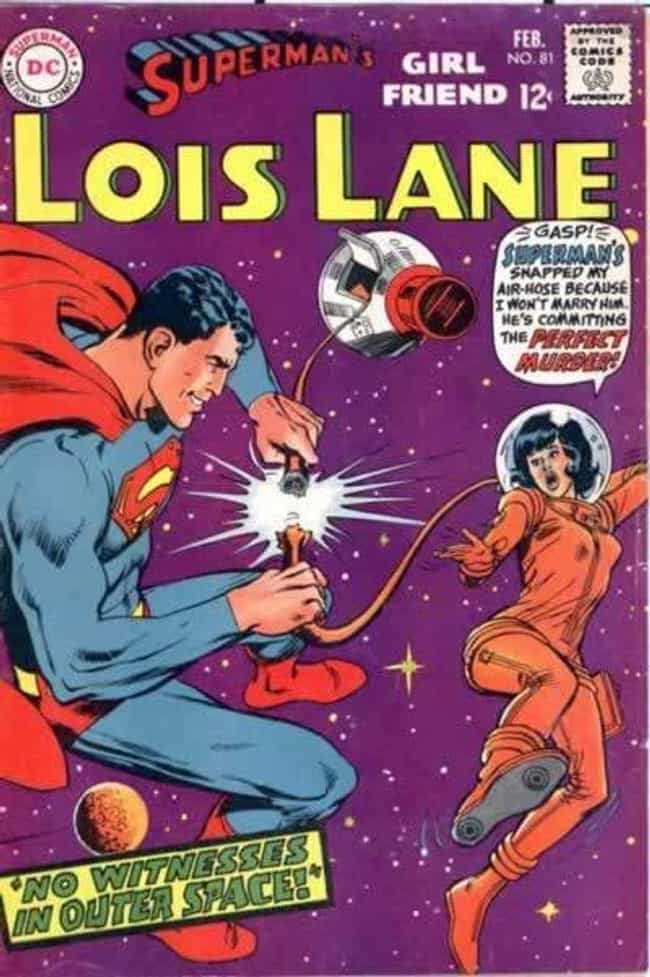 The One Where He's Got JOKES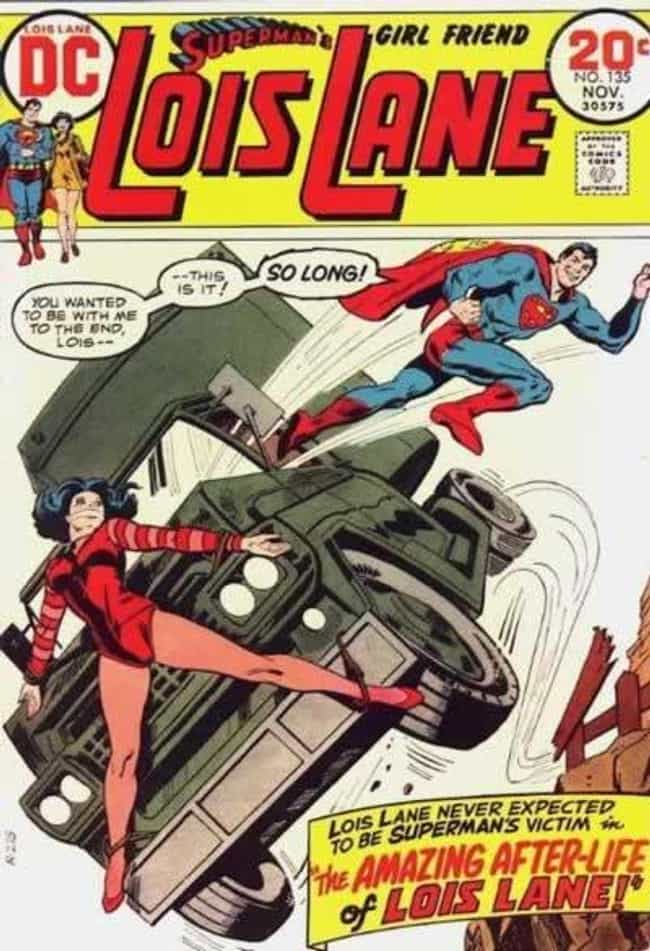 Another One Where Lois = His Emotional Rag Doll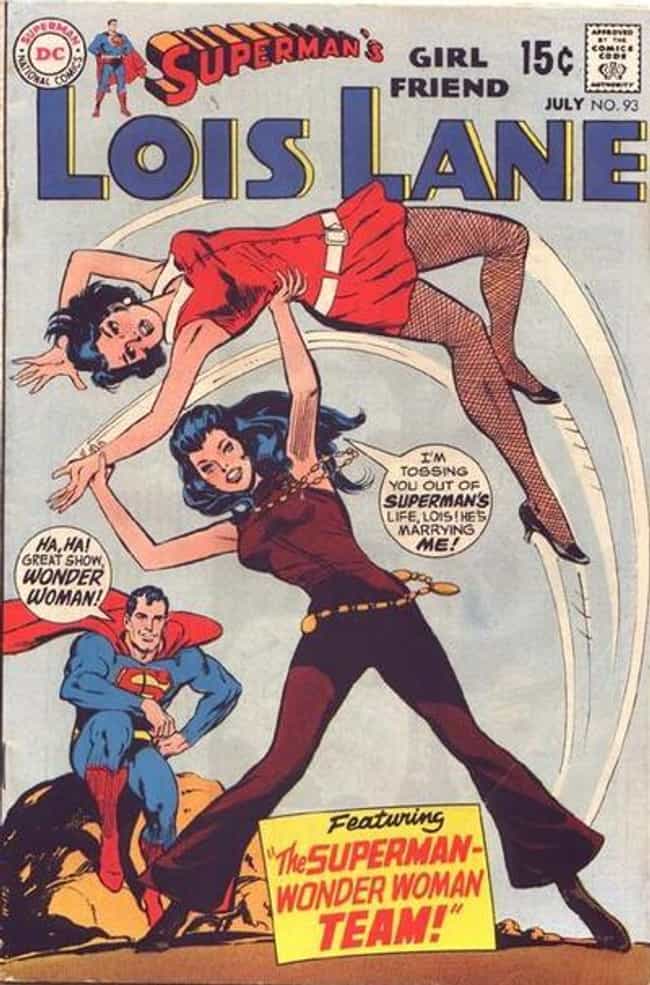 The One With Nazi Hitler Superman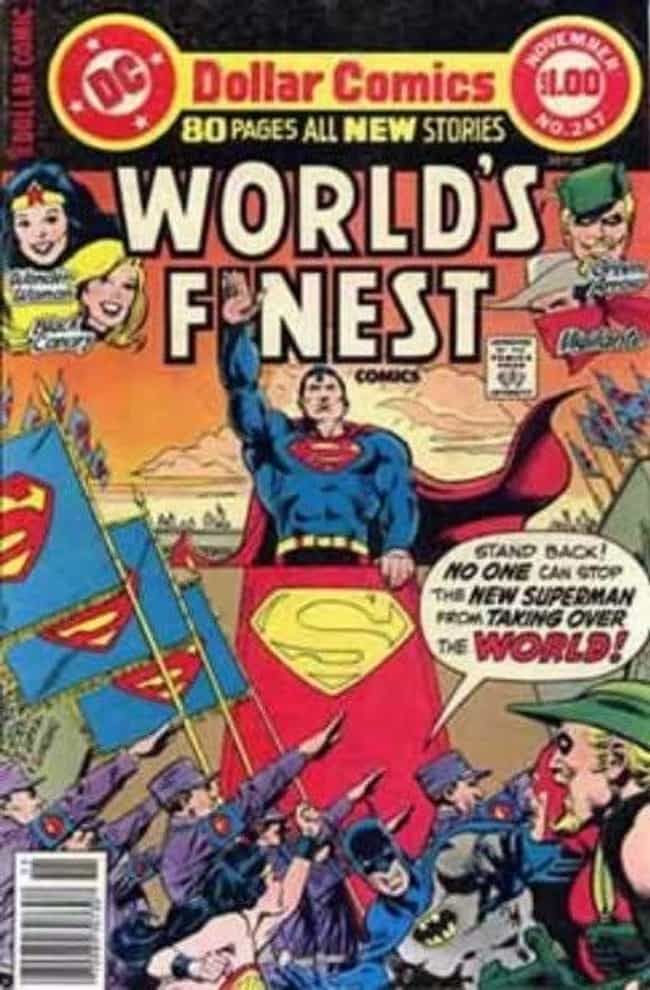 Another One Where Superman Denies People Water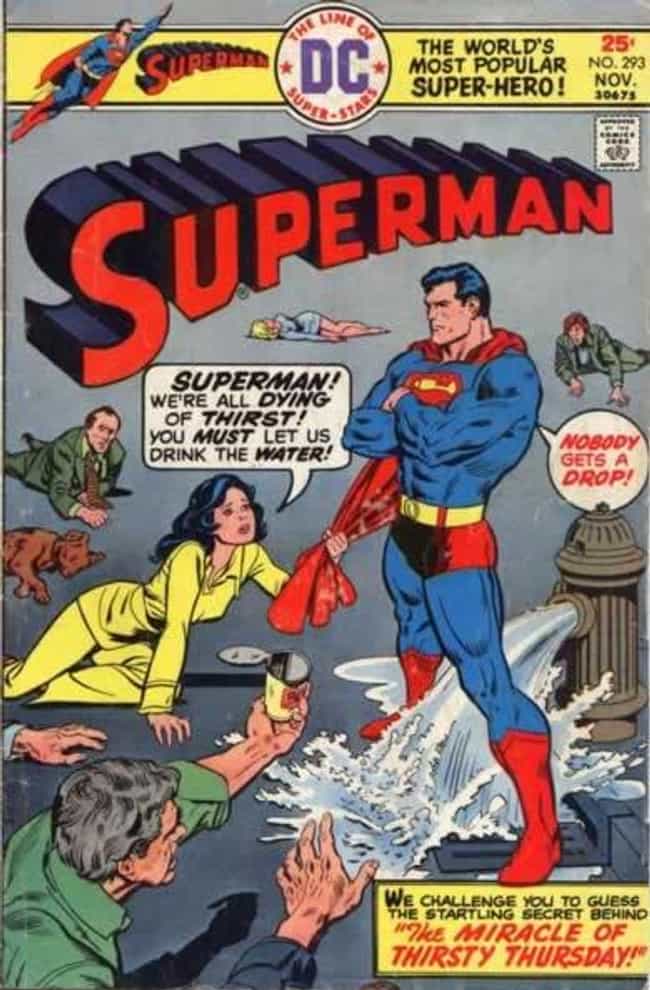 The Classic Where Jimmy Begs For Water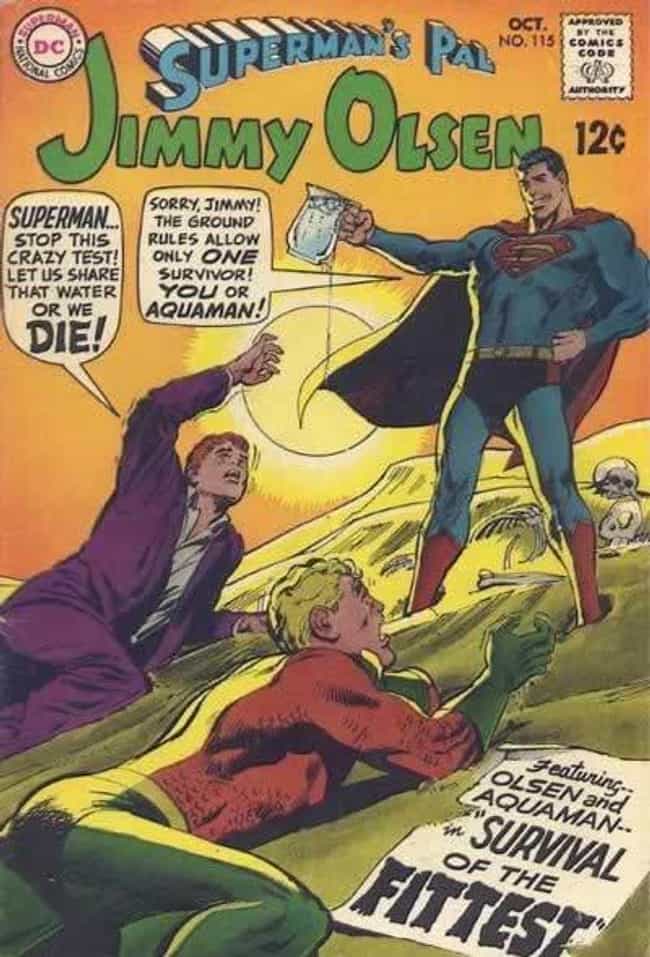 Another One Where He Makes Out With Someone, Horribly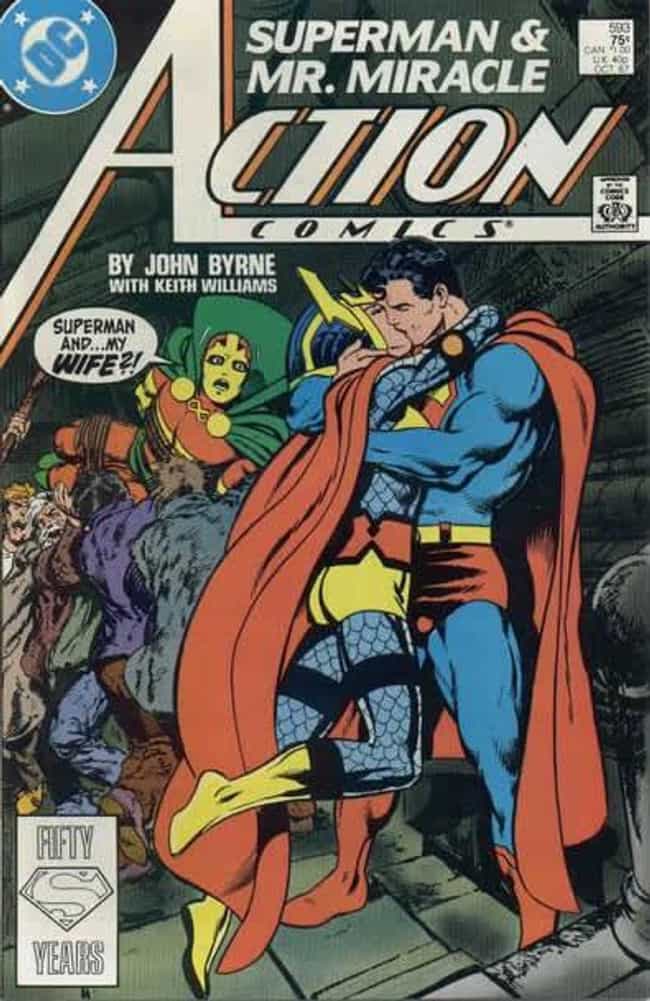 Easily the Weirdest Example of Superman Being a Dick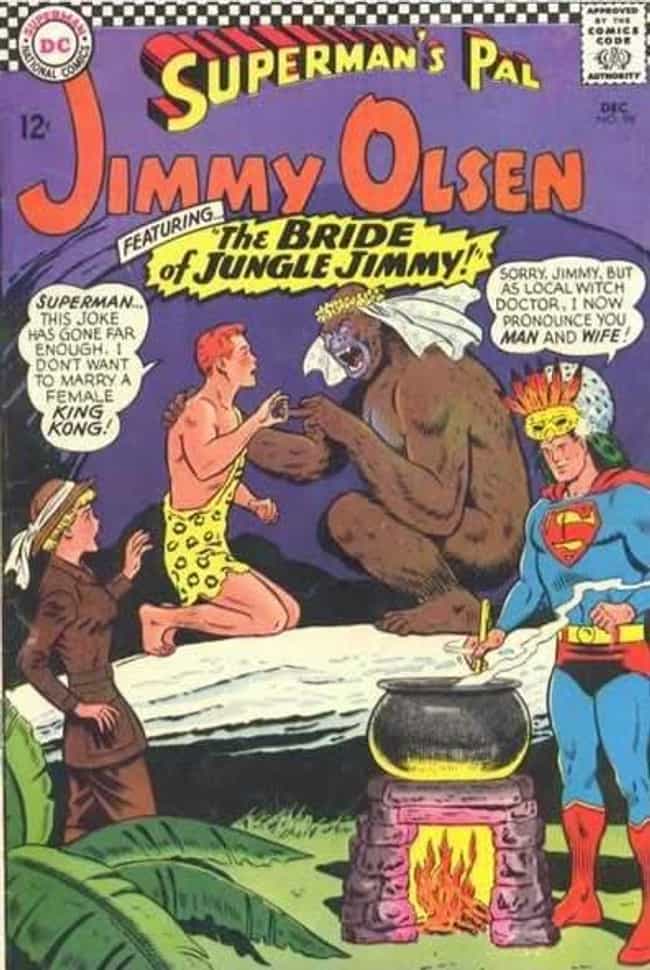 The One With Superman's Bastard Child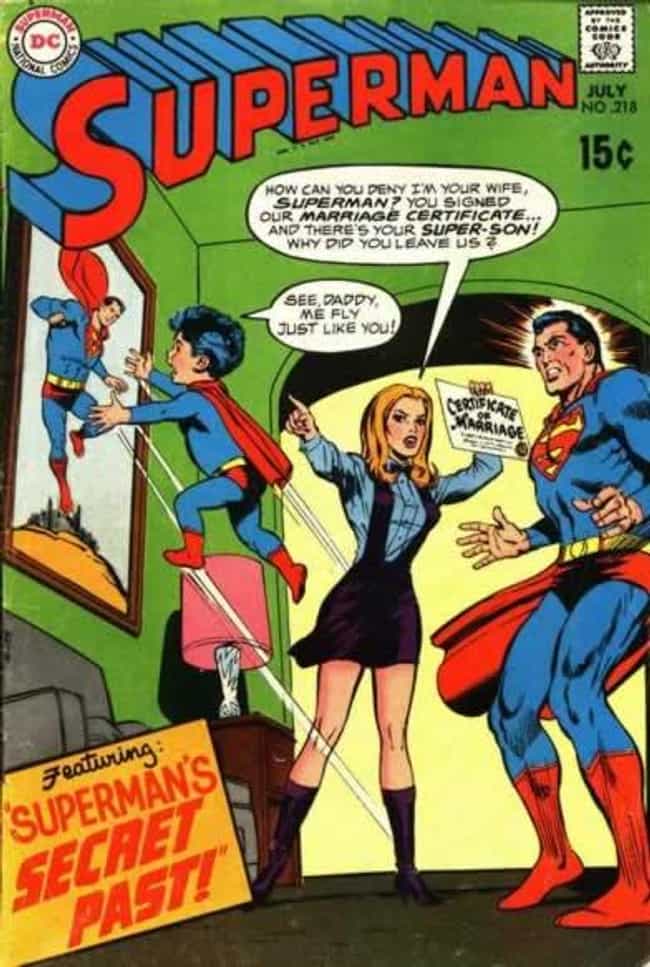 The One Where Superman Lets People Think Batman Is A Witch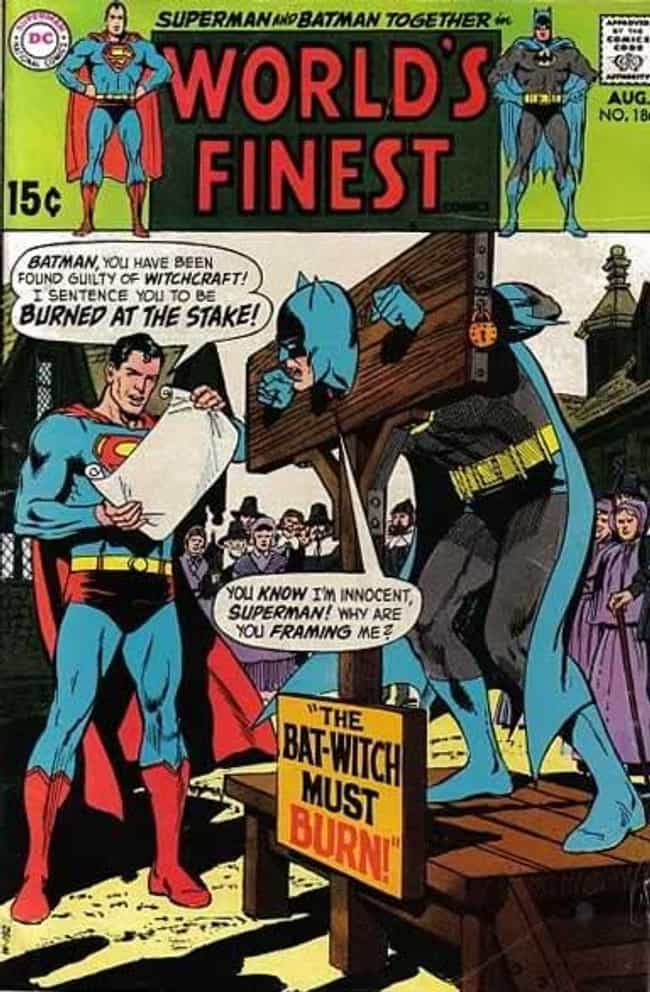 The One Where Superman Gets All End-Of-The-Worldy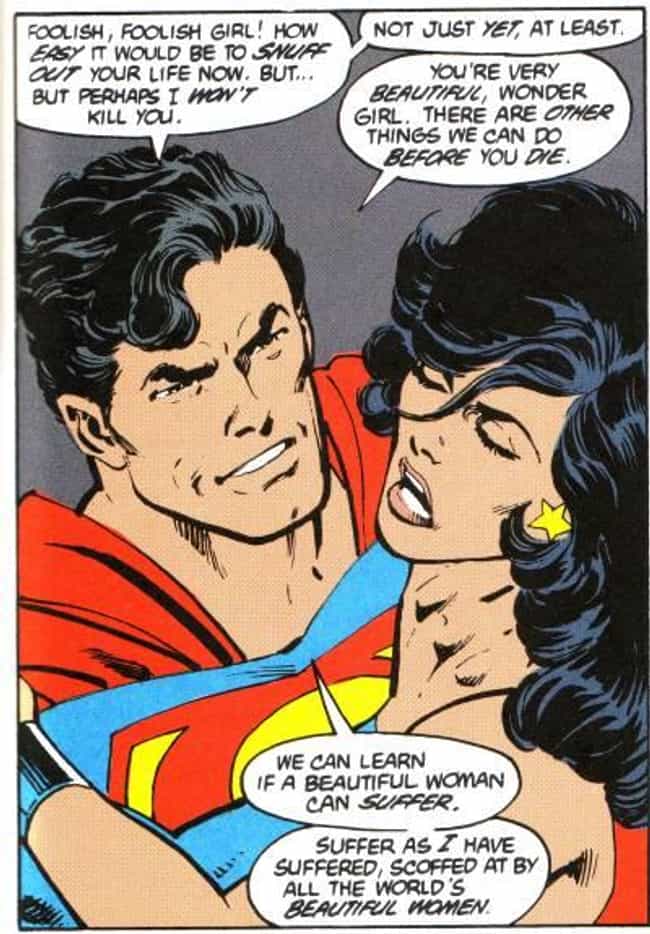 The One Where He Calls It Like It Is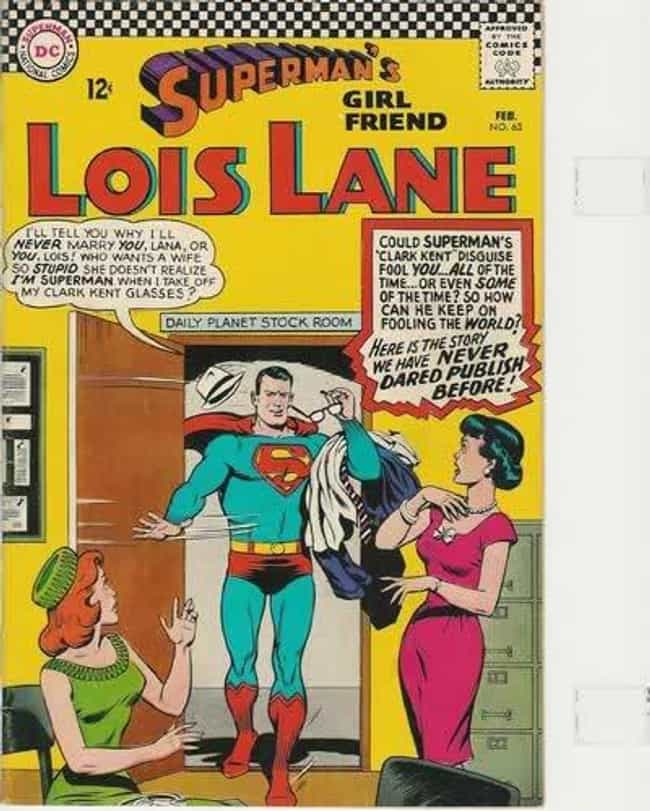 The One Where Cheating Is No Big Deal To Superman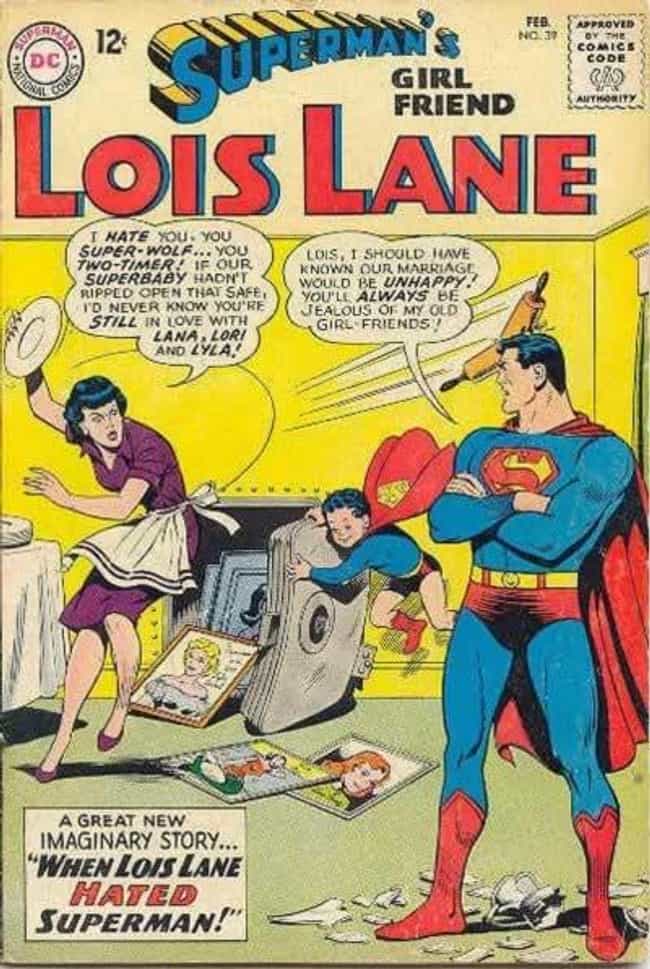 The One Where Superman Plays Games with Lana Lang's Heart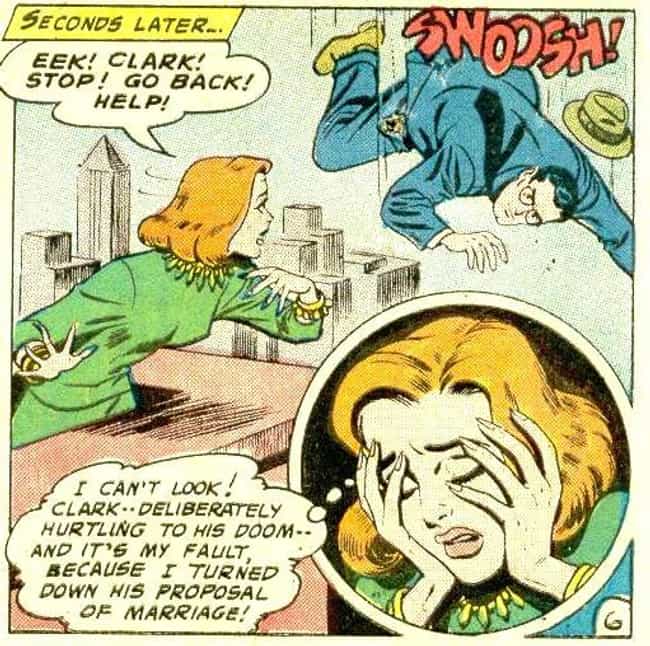 The One Where Superman Tortures A Guy For Years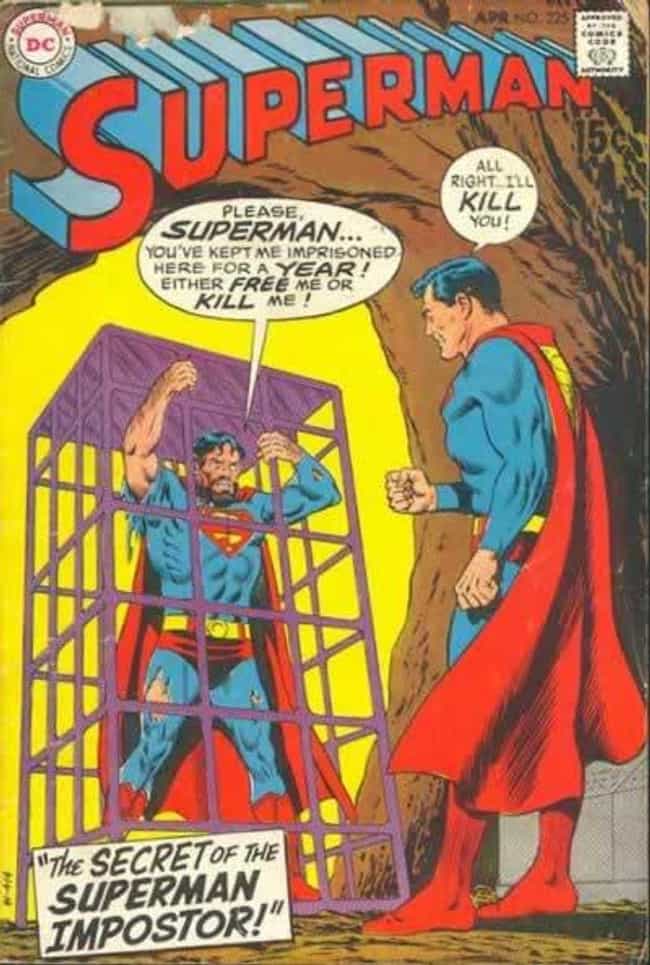 The One Where Superman Is A Horrible Adoptive Father to Jimmy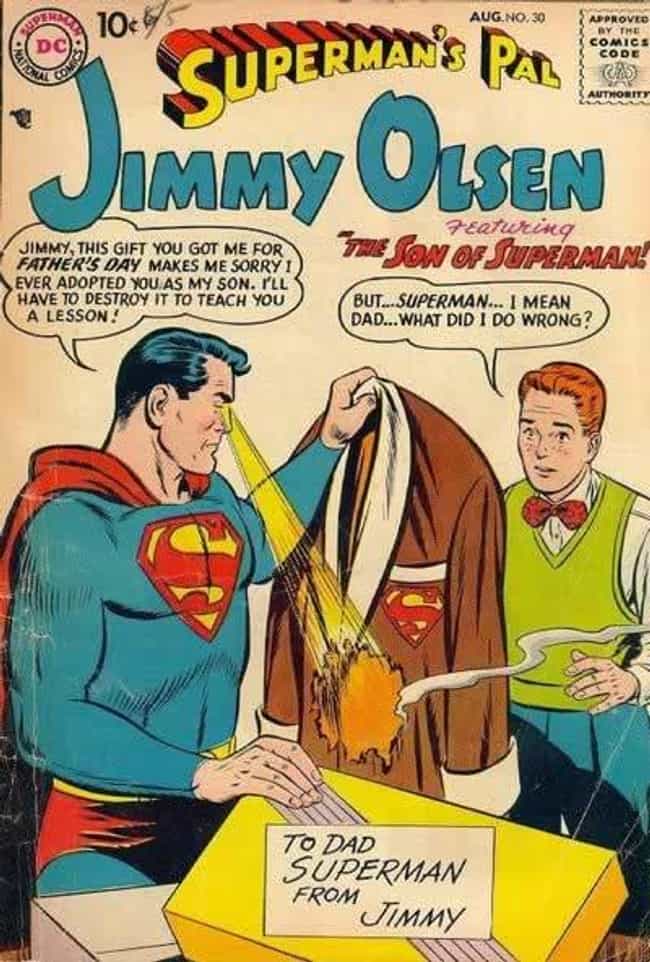 The One Where Superman Pulls The Plug On Batman
The Superman with Emotional Animal Cruelty In It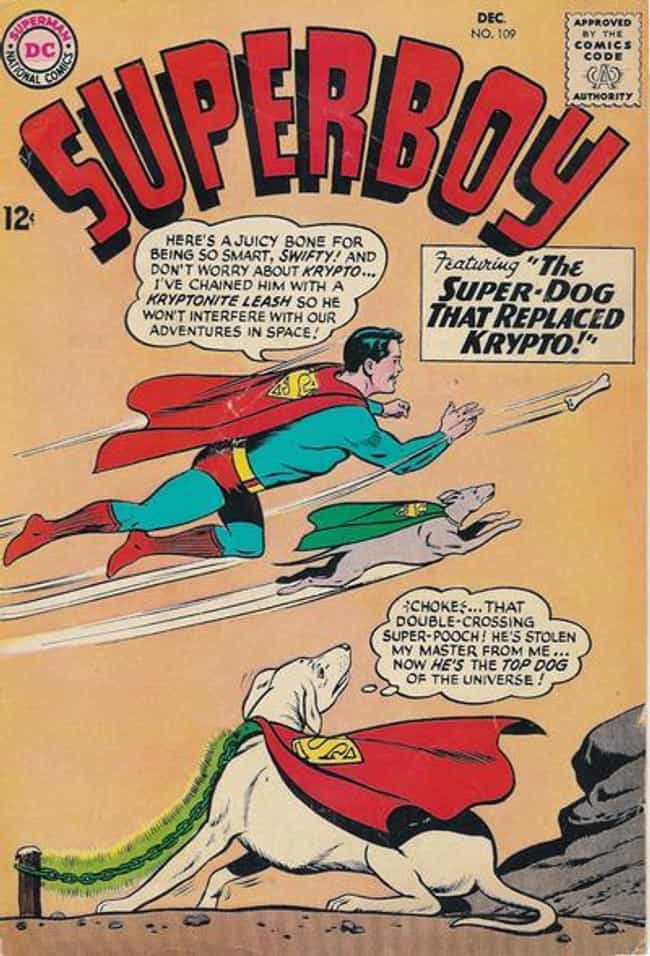 The One Where Superman Overreacts A Little Bit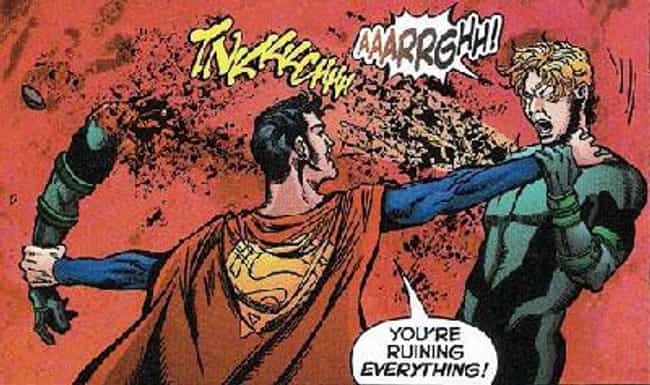 The One Where Superman Doesn't Care About Property Damage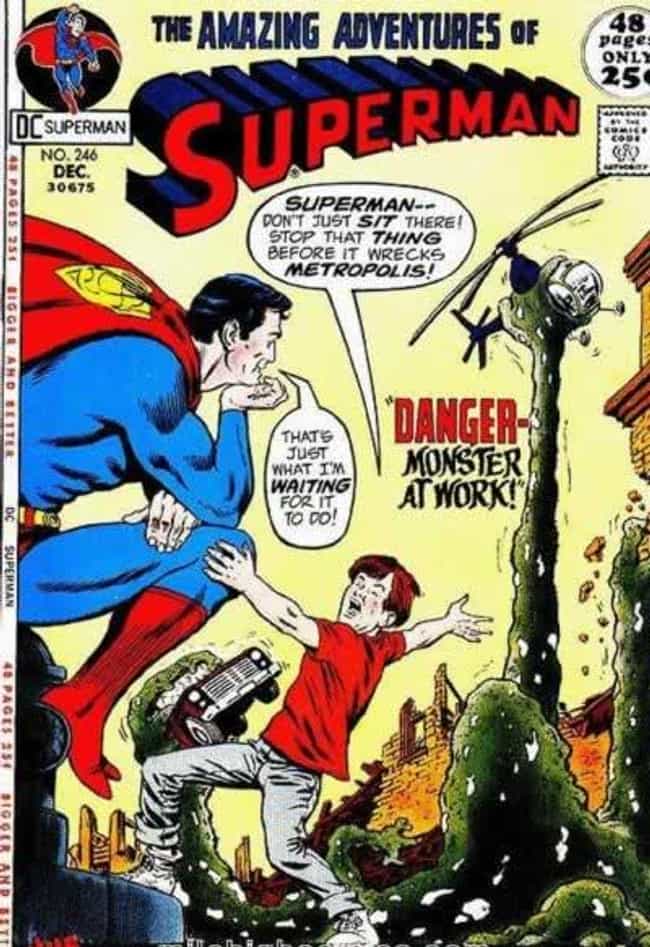 The One Where Superman Dresses Robin and Jimmy In Outfits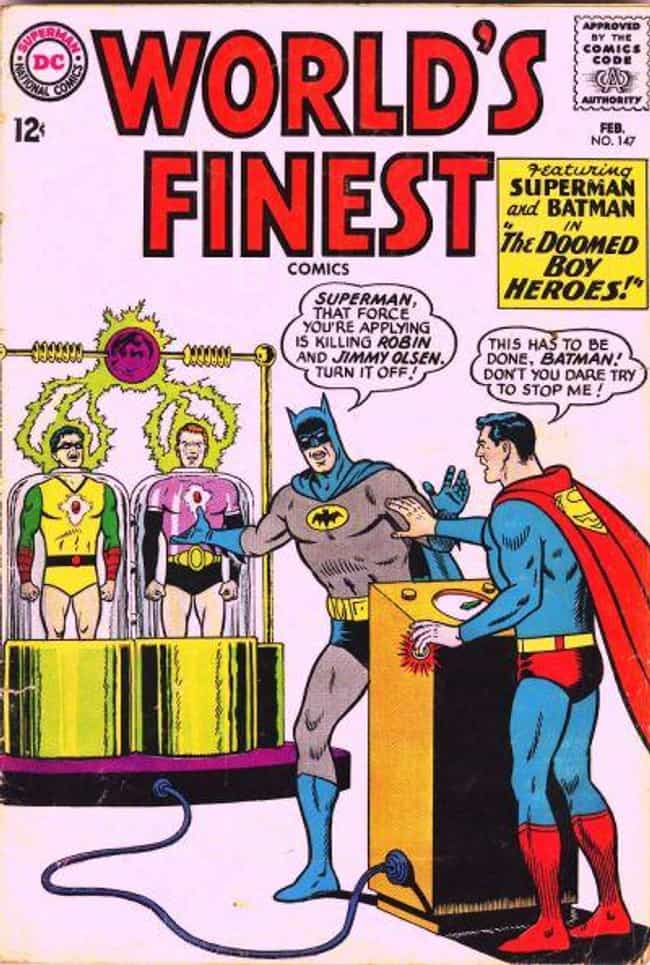 The One Where He Blackmails Lois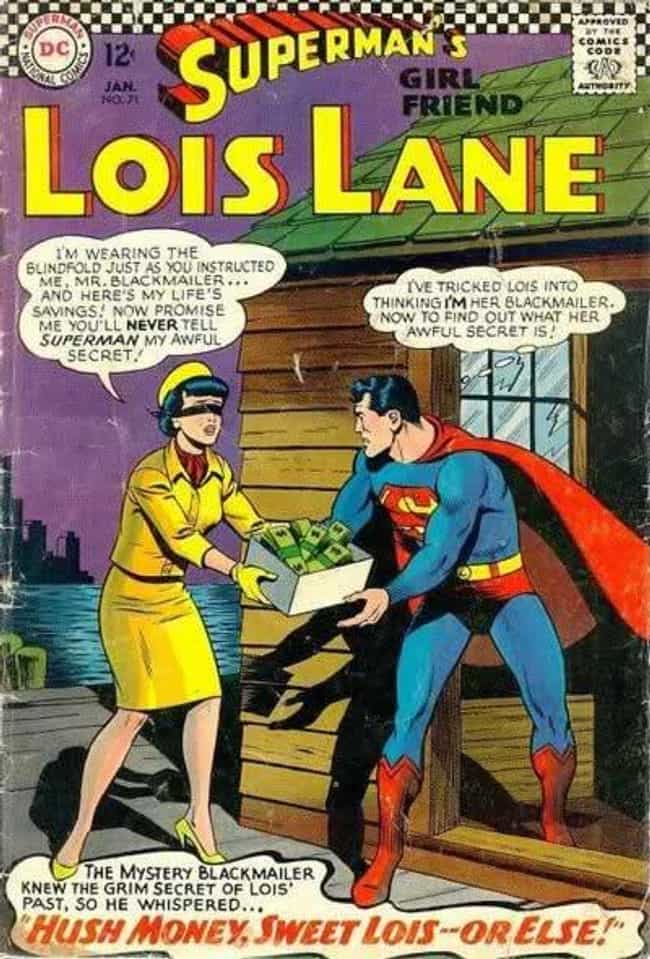 The One Where Superman Is A Horrible Boss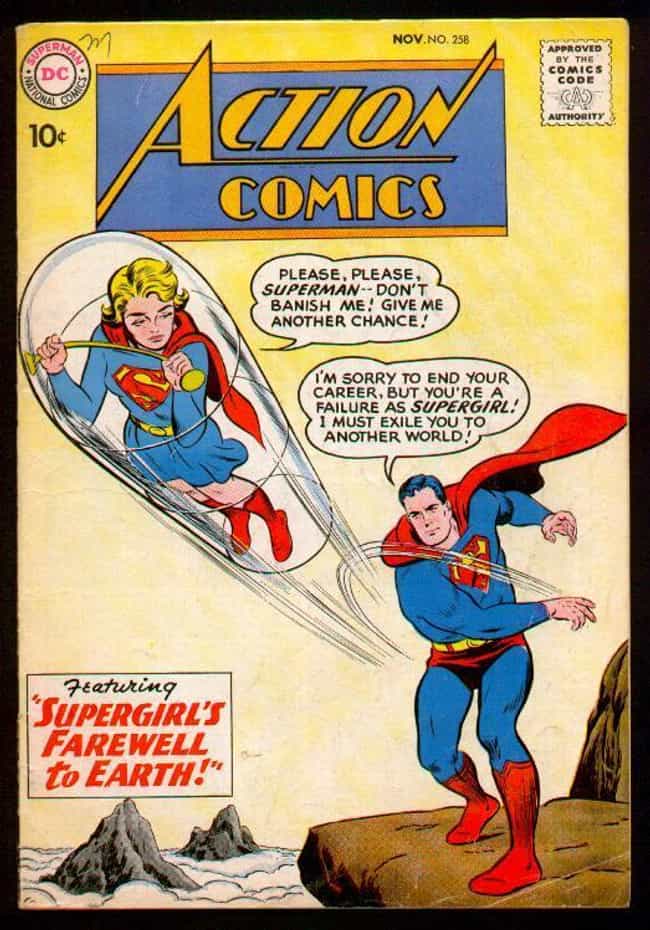 The One Where Old Lois Can Suck It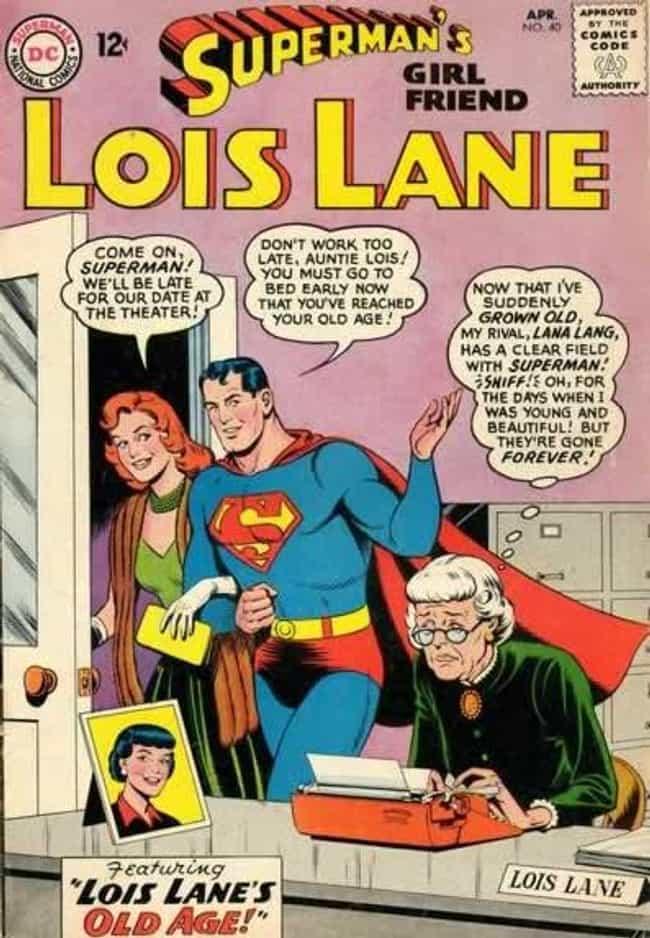 The One Where Superman Feeds A Dragon Soylent Green Kind Of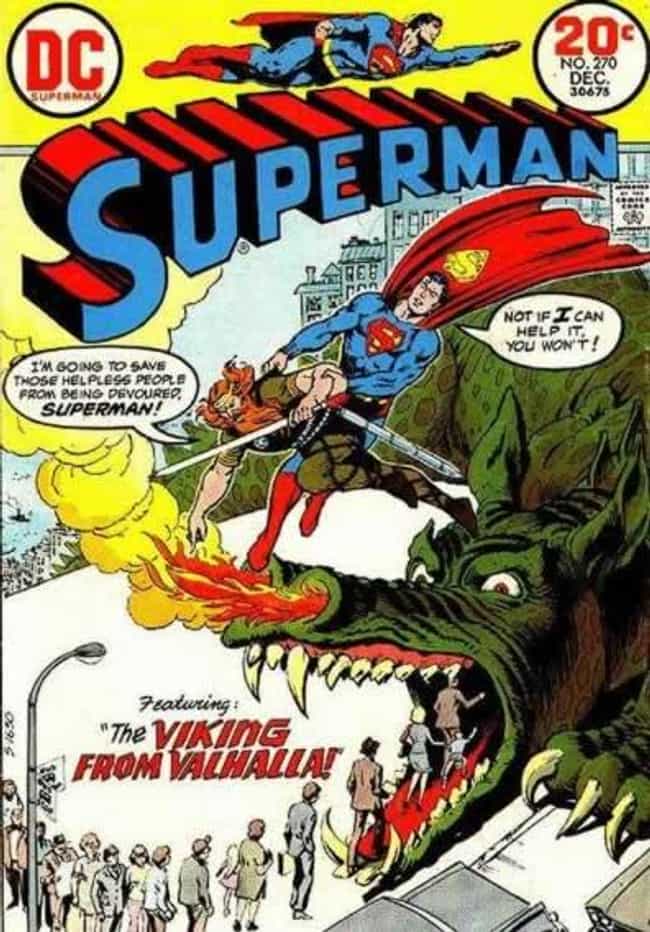 Another Clark Kent Death-Faking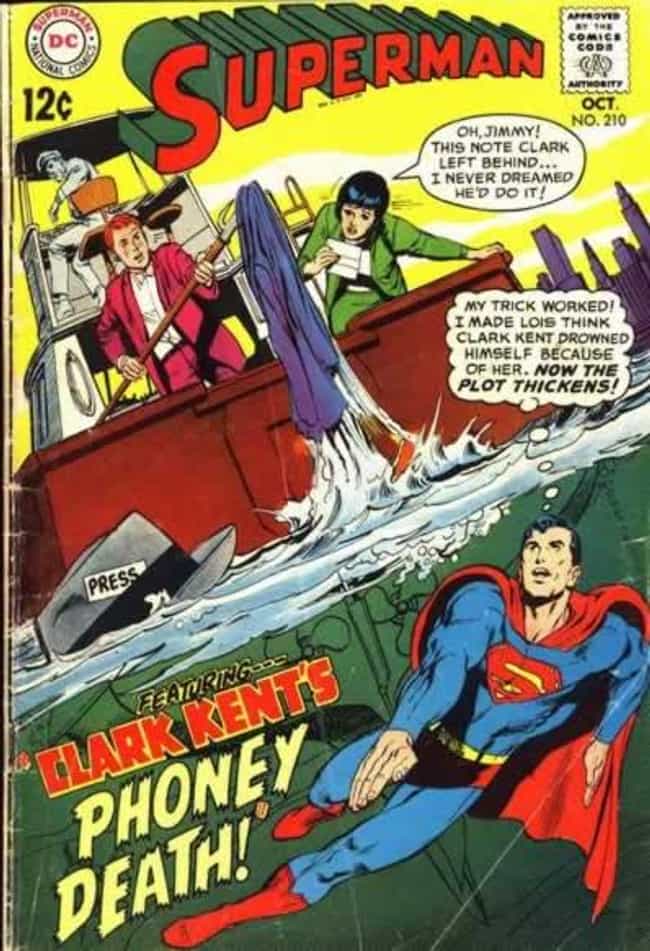 The One with a Super Unfair Fight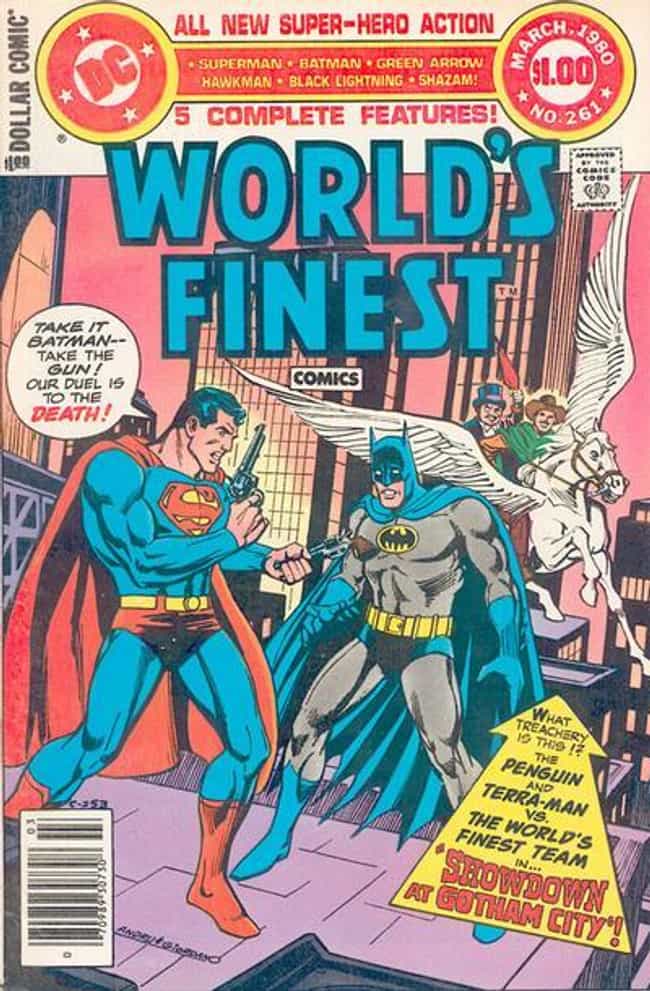 The One Where Superman Doesn't Care About Jewel Platters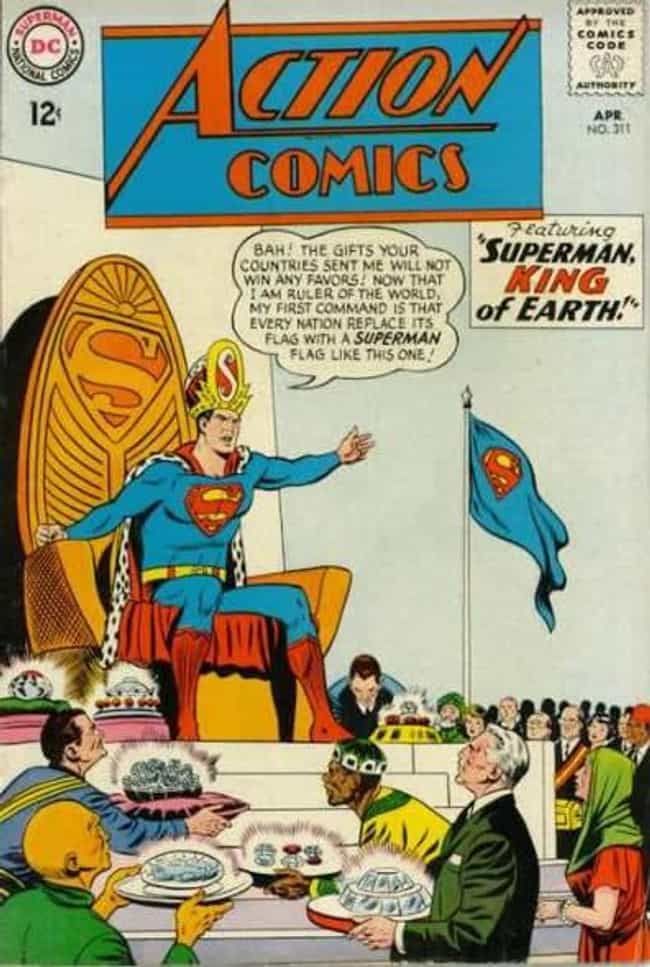 The One Where Lois Gets A Fitted Prison Outfit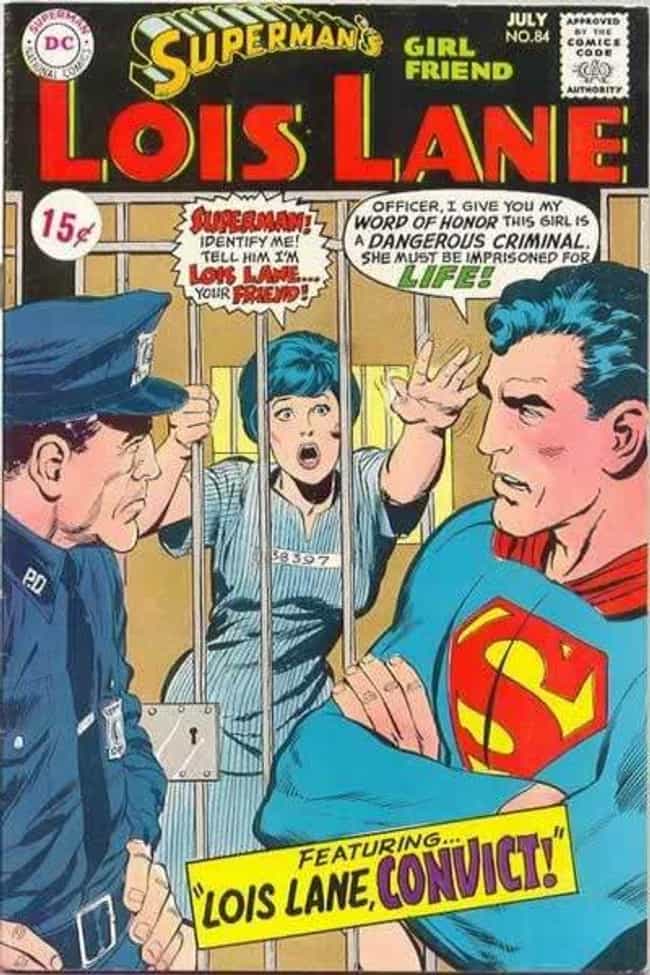 The One Where Batman and Superman Let Robin Drive

INTERESTING FOR YOU