Do you hate going outside? Does interacting with people make your skin crawl? Well, if you're a millennial or even millennial-adjacent, chances are you probably spend a large portion of your time wondering why it's necessary to socialize or be friends with anyone other than your cat and the person who pays for your Netflix.
Indeed, these are dark times. And self-deprecating humor might be the only thing to brighten your day when you're in a melancholy funk. So why not treat yourself, then? Enjoy some memes that capture the essence of dark humor.
Dogs Are The Only Pure Ones Here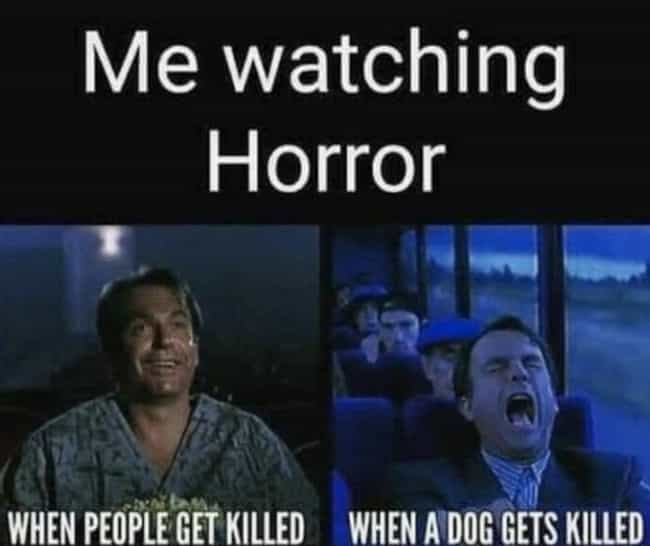 You Can Only Be Your True Self At Home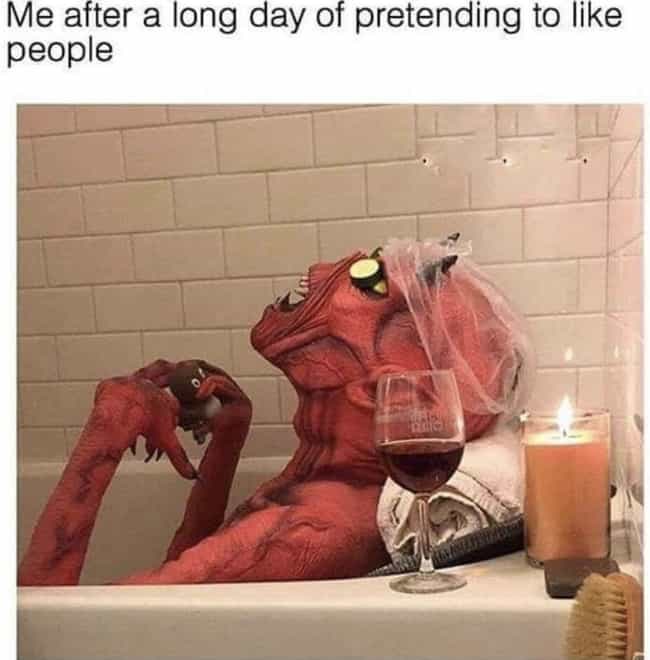 When Will You Stop Expecting Compassion?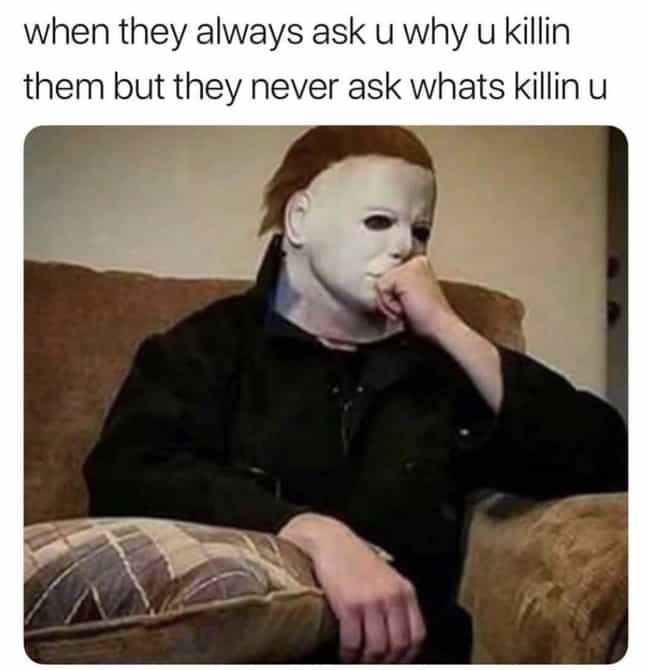 Yes, Even Barney Snaps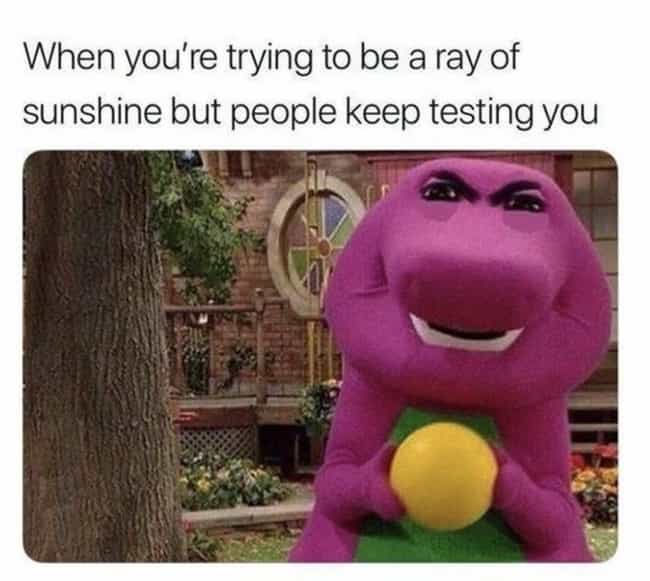 It's Hard To Find A Balance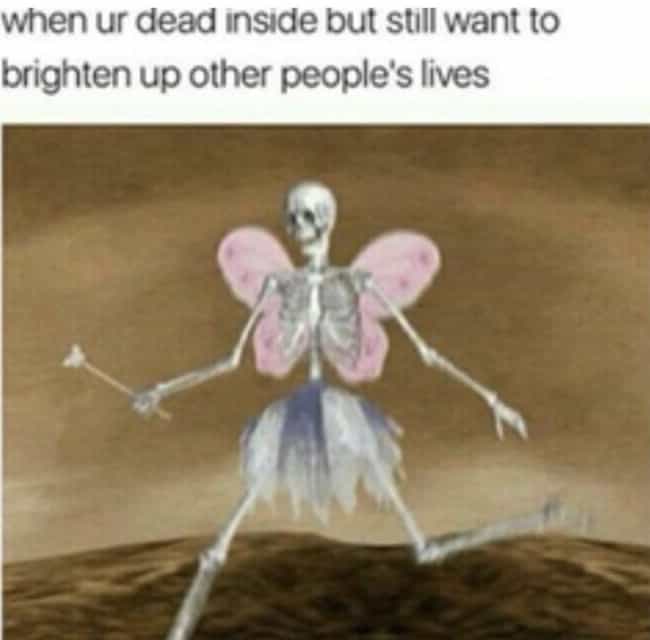 Staying At Home Is Always Preferable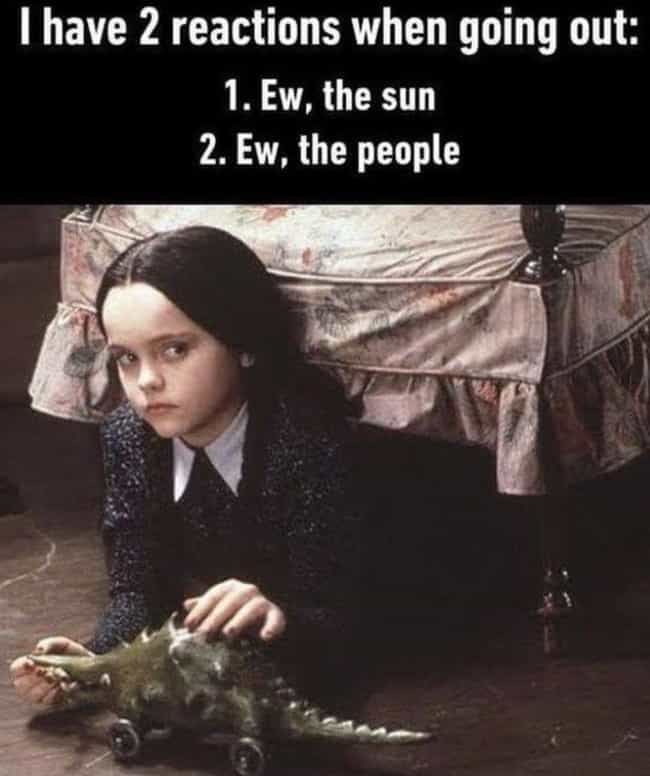 Some Days You're Just A Blob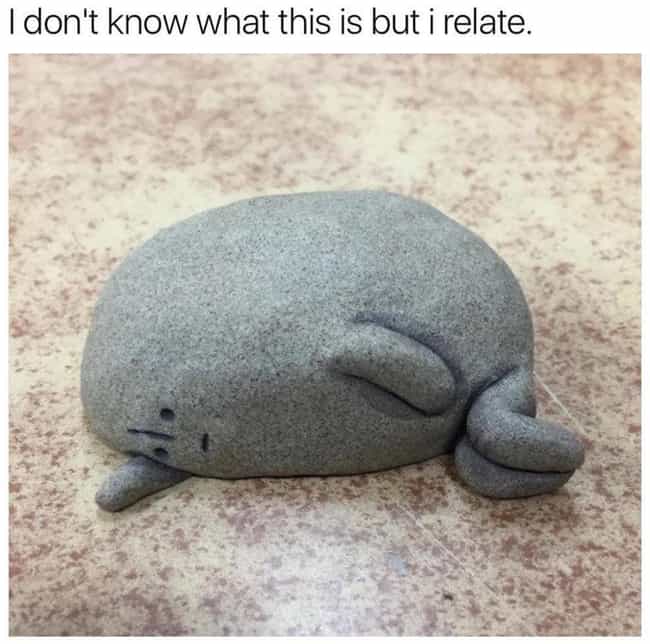 Death's Got Things To Do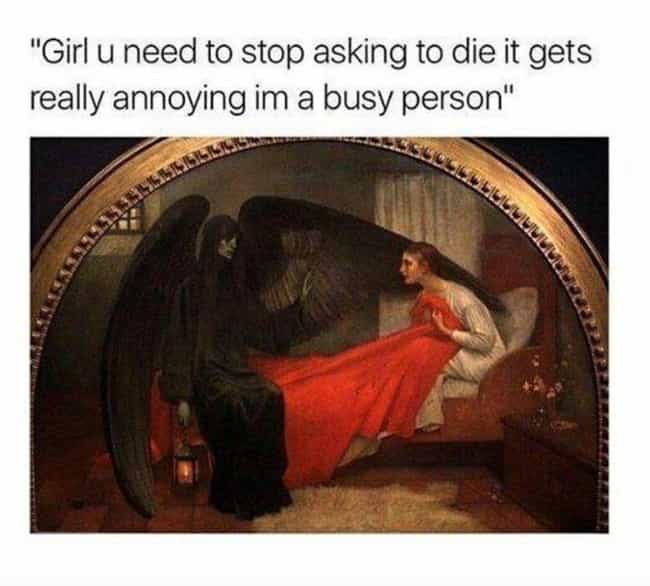 Friends That Scream Together Just Scream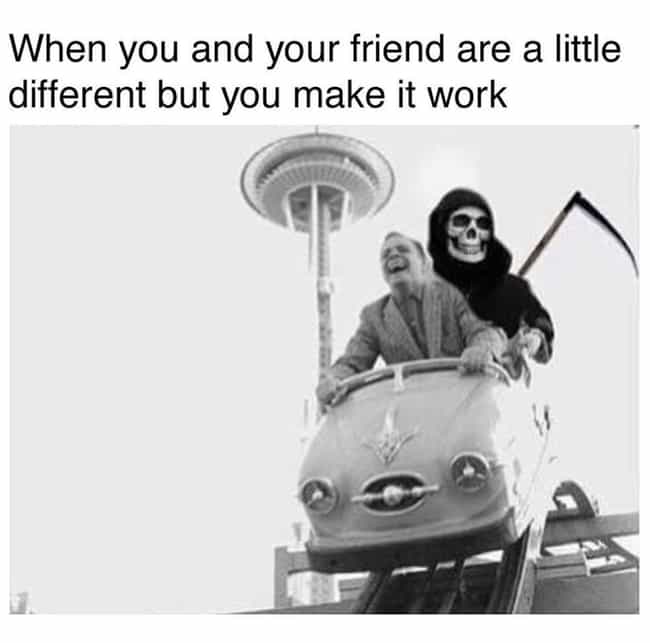 When Will All The People Finally Disappear?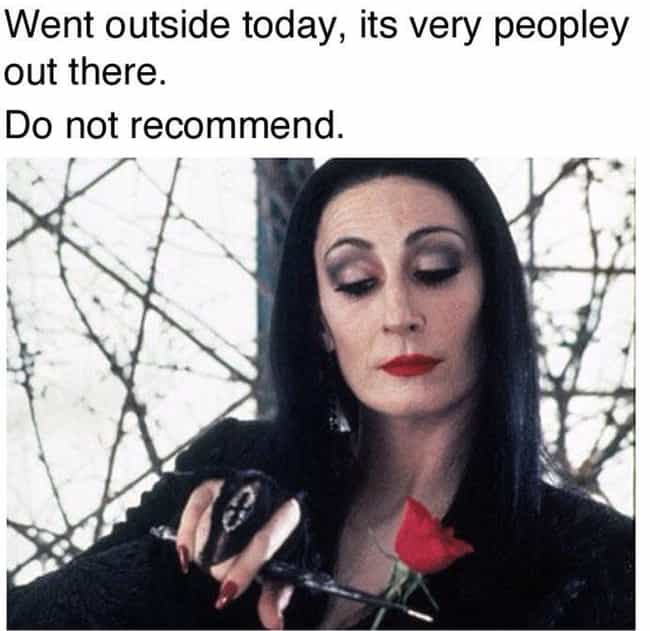 It's Time To Go To The Isolated Cabin No Other Human Can Access Again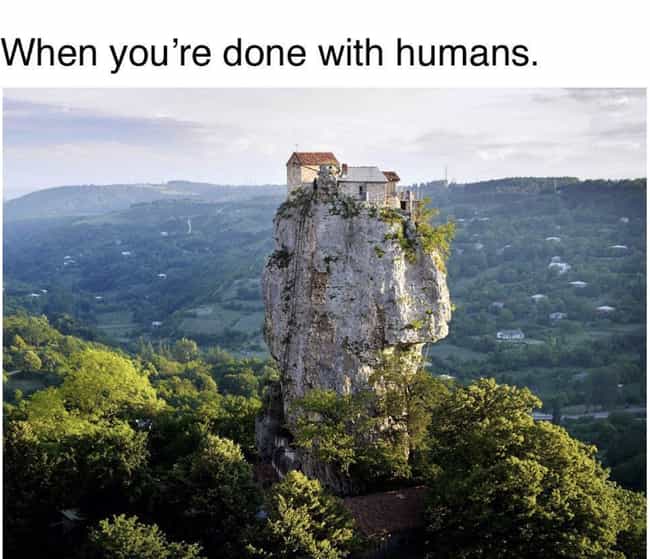 What Gives?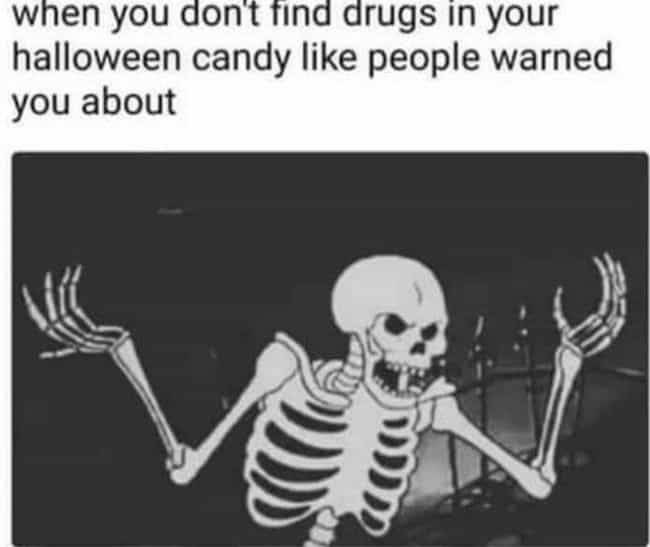 This Is Why Most Wardrobes Are So Limited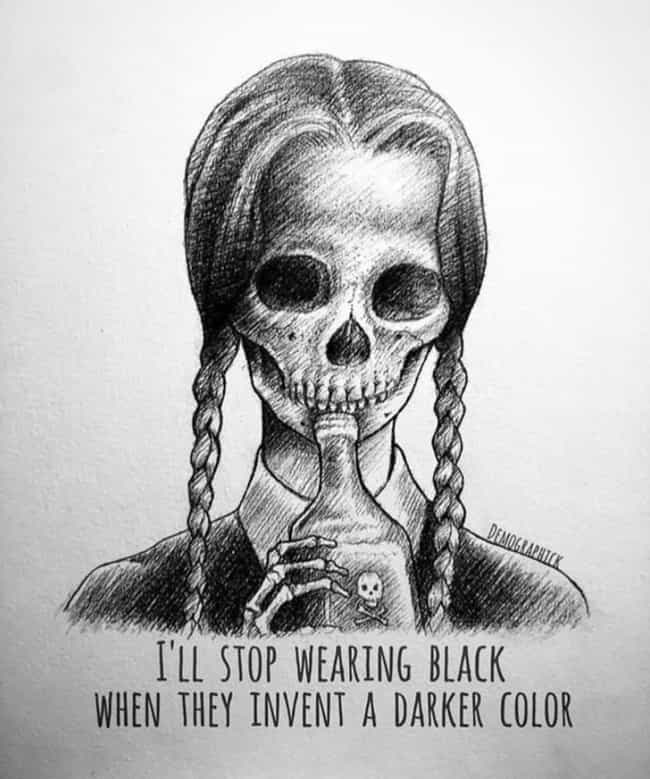 So Cozy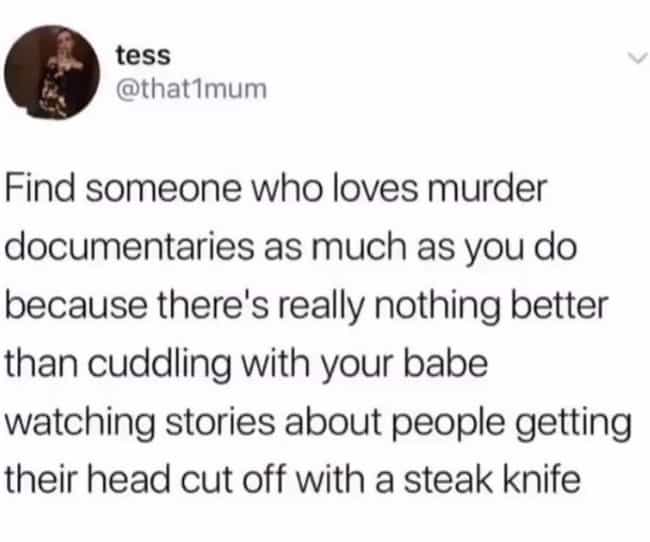 Let Me In!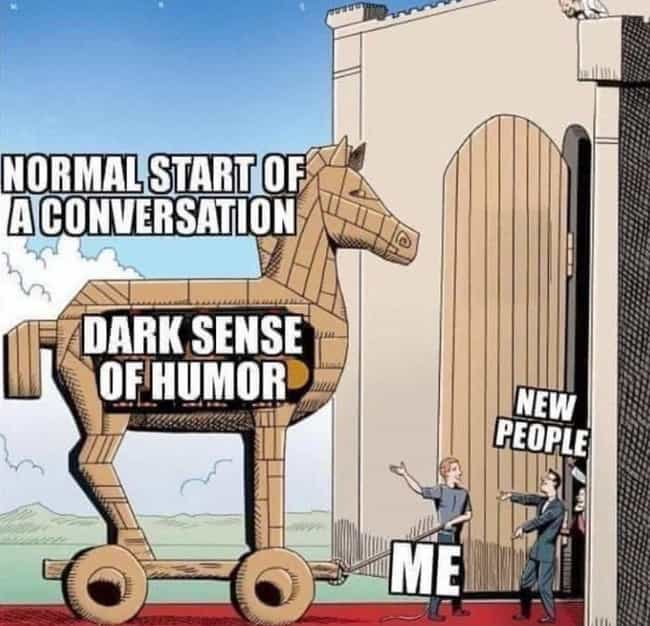 Everyone's Had That Kind Of Day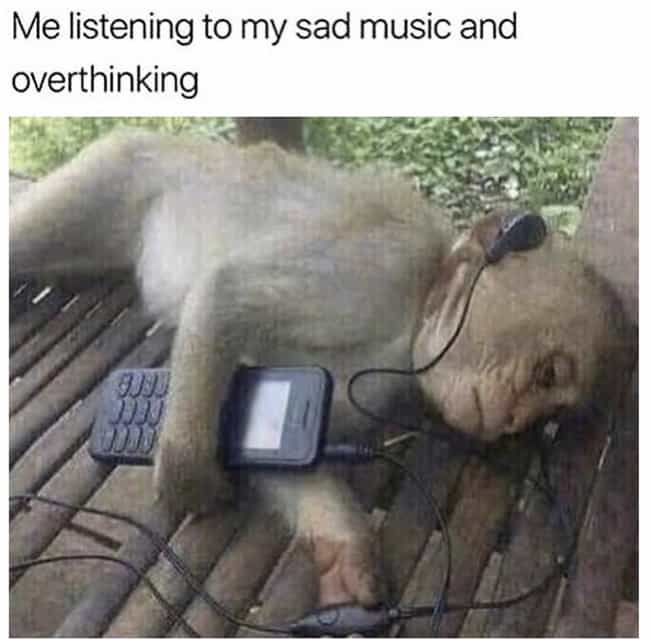 Ghosts Can Be Great Motivators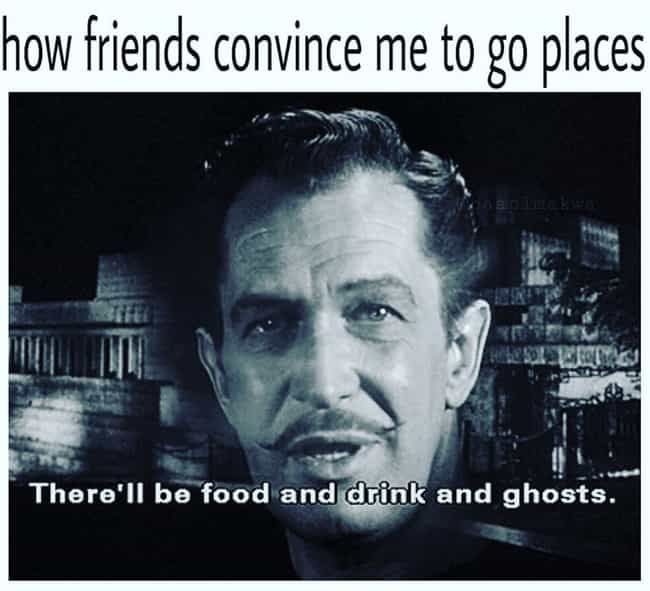 An Existential Pumpkin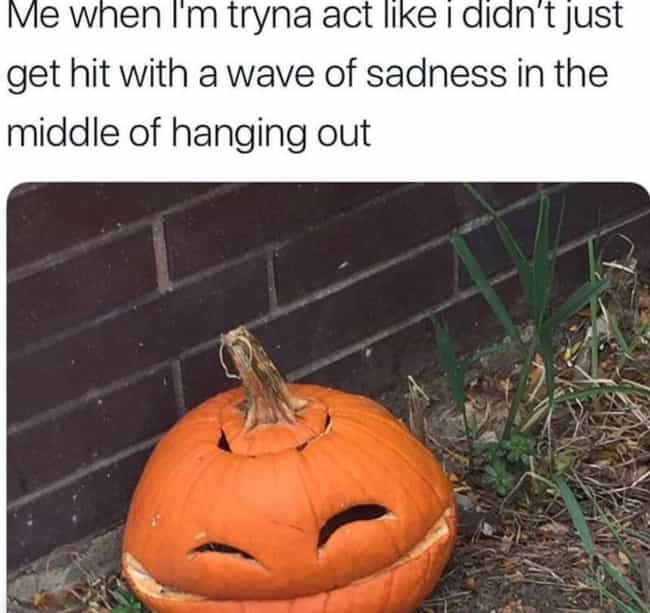 There's No Such Thing As Normal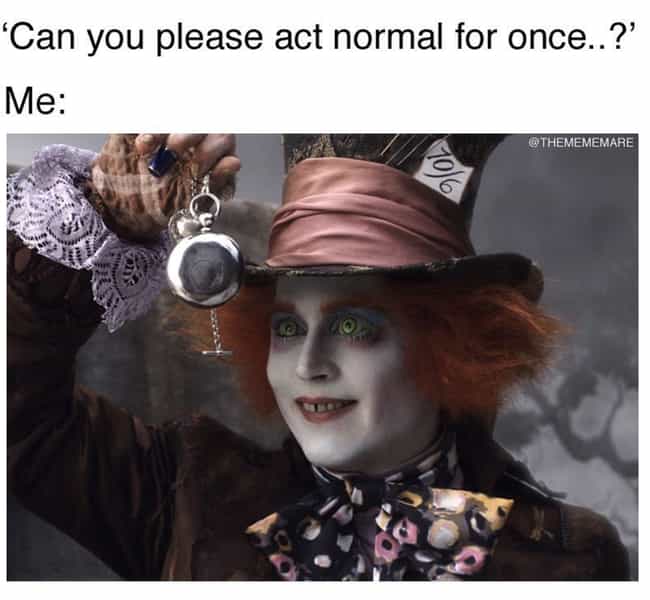 It's Okay To Love Your Cats, They Won't Hurt You Too Much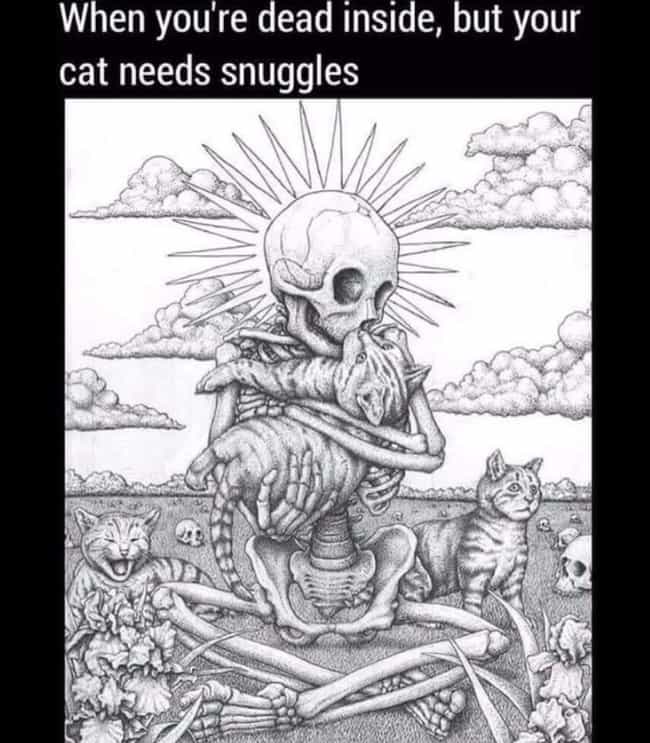 Good Friends Just Want You To Frolic In A Circle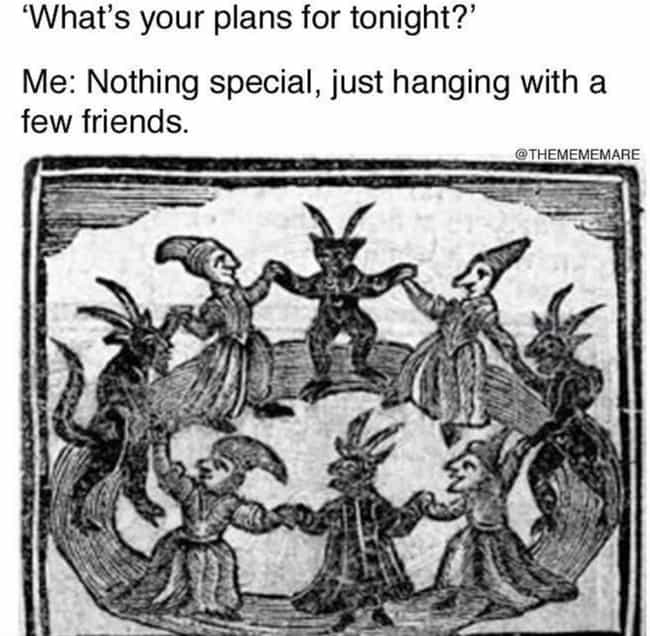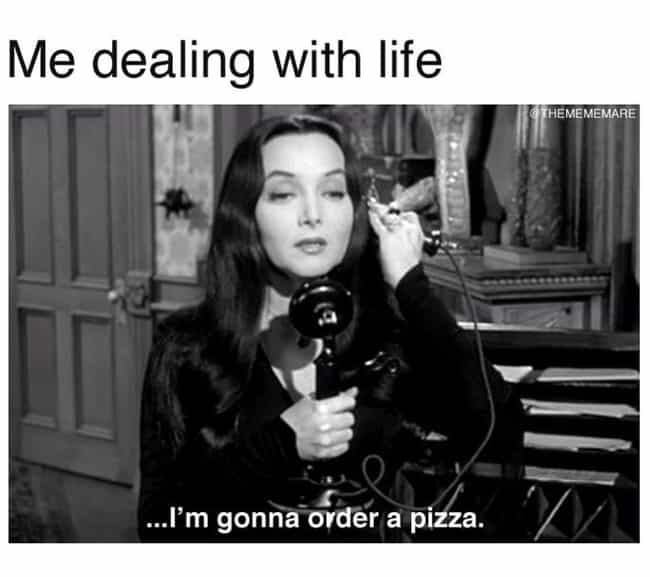 Self Care Is Still Important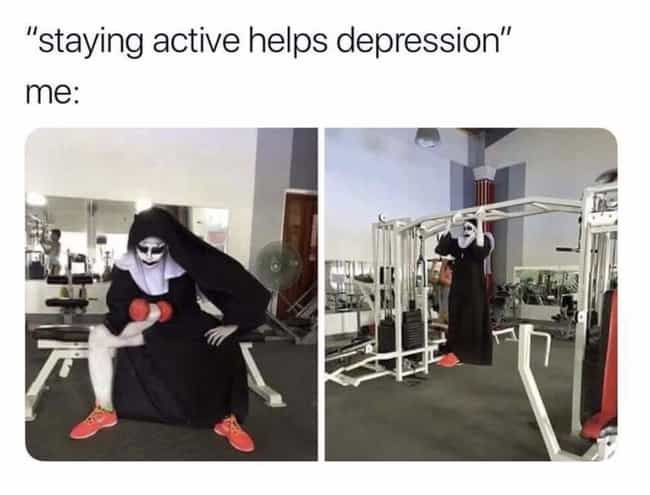 You Can Be Depressed And Classy At The Same Time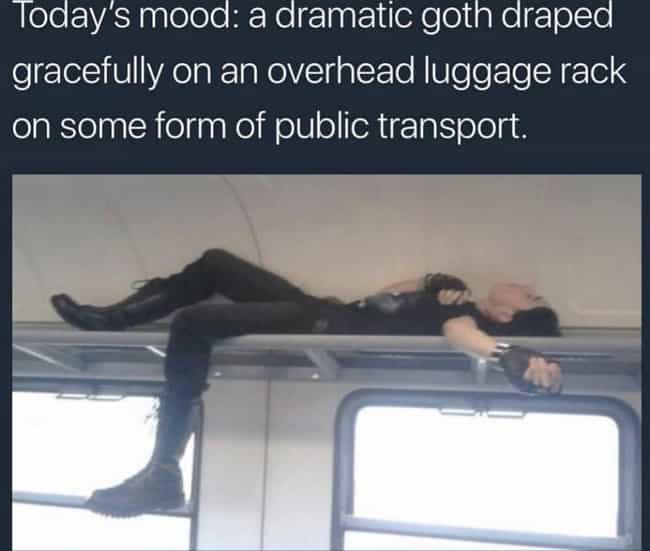 You're Not Going To Find A Better Place To Cry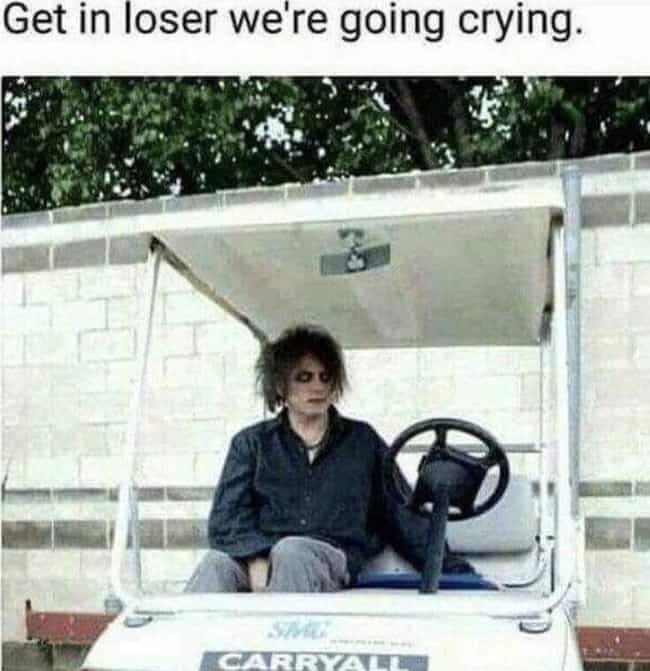 Change Is A Lot Harder Than It Looks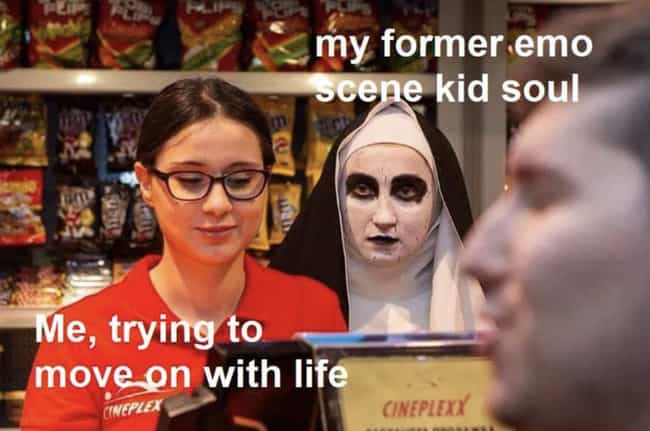 You Knew What You Were In For When You Sat Down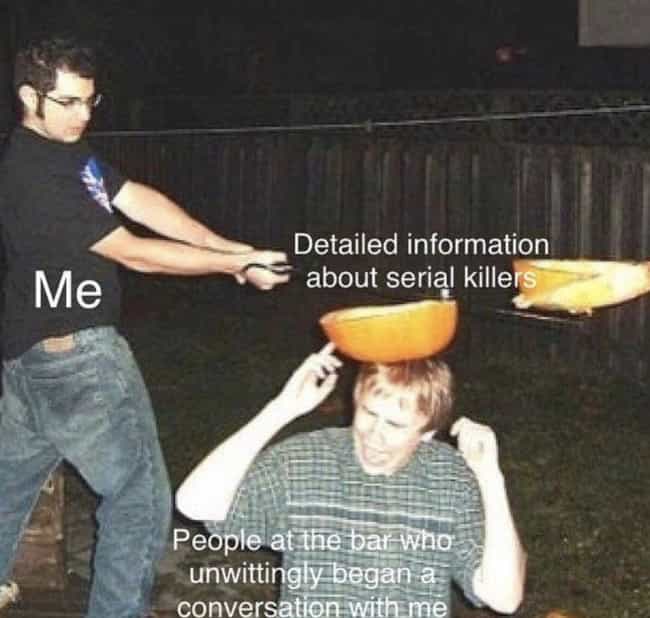 You Can't Hate Me Like I Hate Me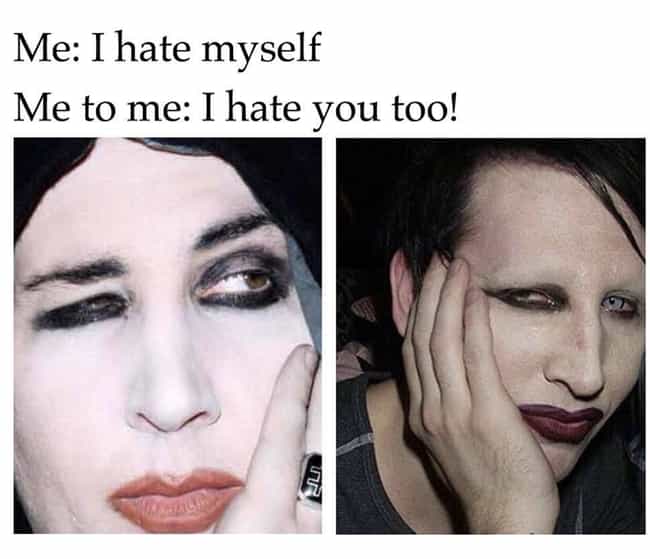 INTERESTING FOR YOU