They say a marriage without love is like an appetizer platter without a dipping sauce. Okay, nobody's ever actually said, that but the point is that you simply can't have one without the other. If you're curious and the keys to a successful marriage, these funny marriage memes (and funny love memes) are a pretty good place to start. Then you have to make an effort to meet someone and act normal long enough to trick them into marrying you. That's just how the world works. These are hilarious for anyone who has ever been in any sort of serious relationship.
All You Need Is Just a Little Patience
One Voice to Rule Them All
I Hate How Much I Love You
Getting to the Teeth of the Matter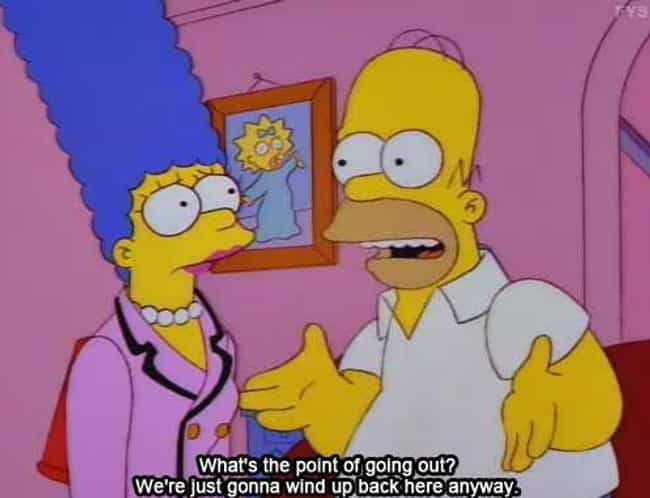 Are You Smarter Than a Kardashian?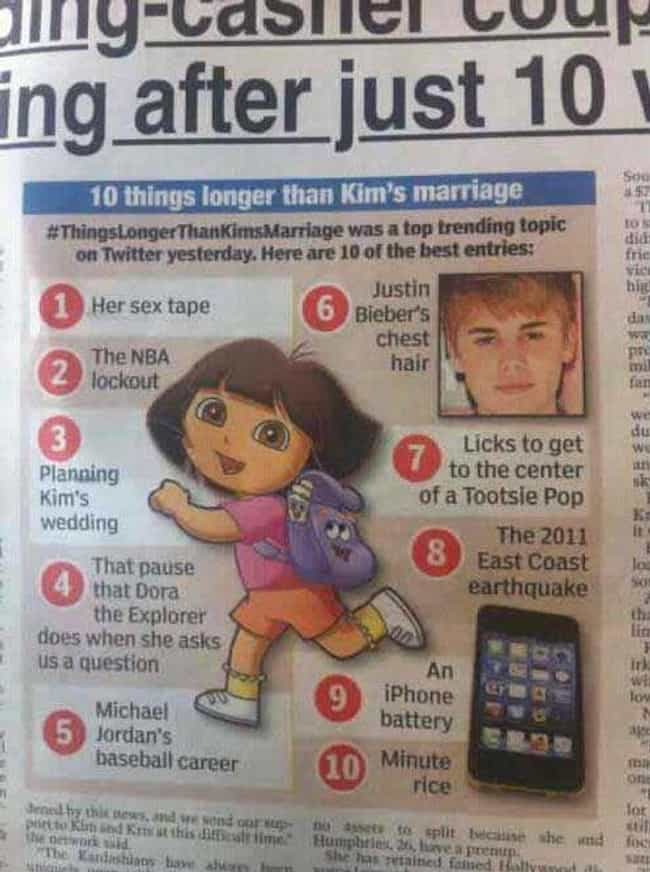 If You Could Do It All Over Again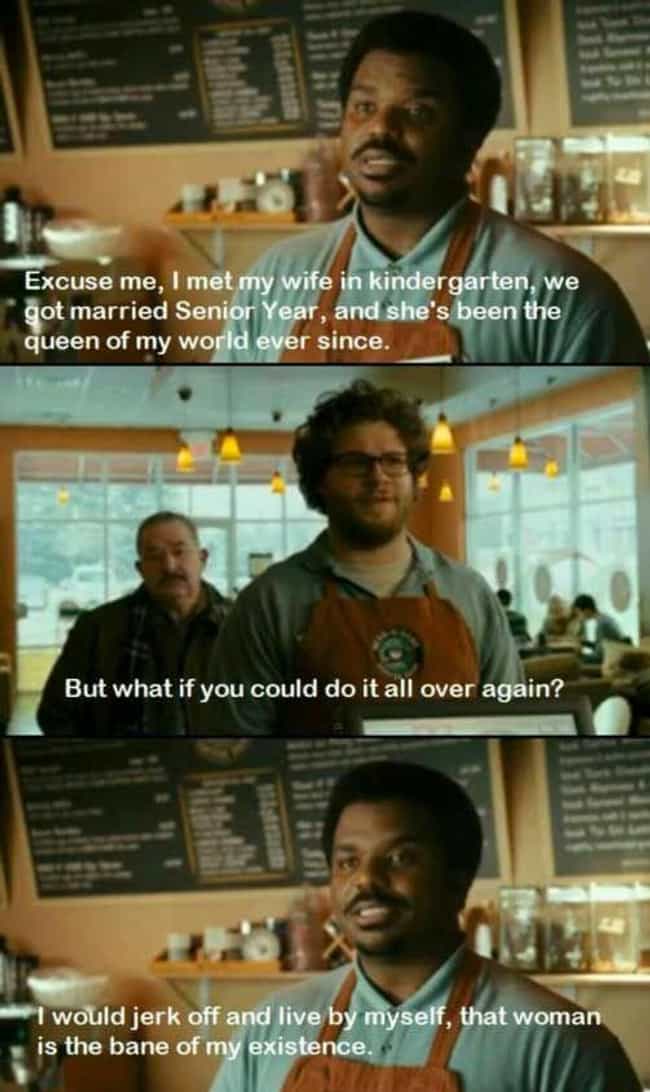 Pooping? Ain't Nobody Got Time for That!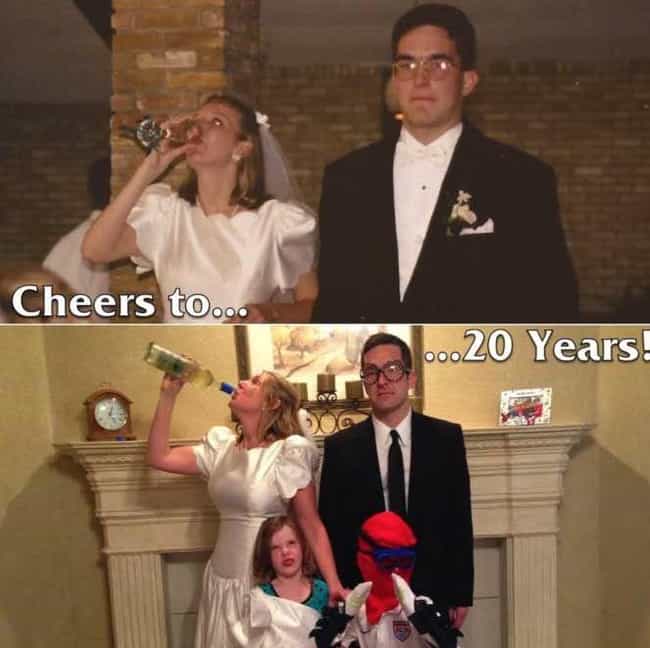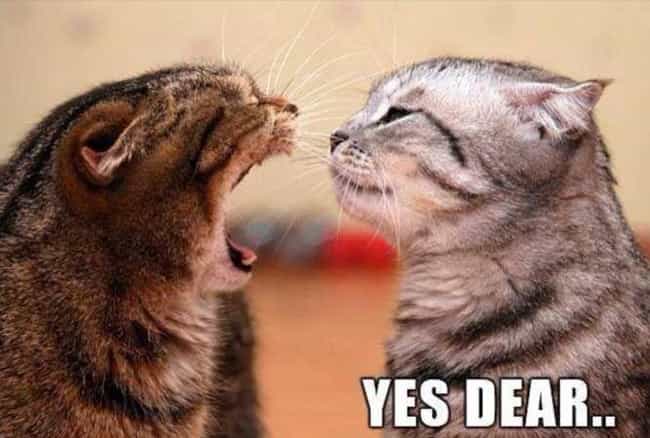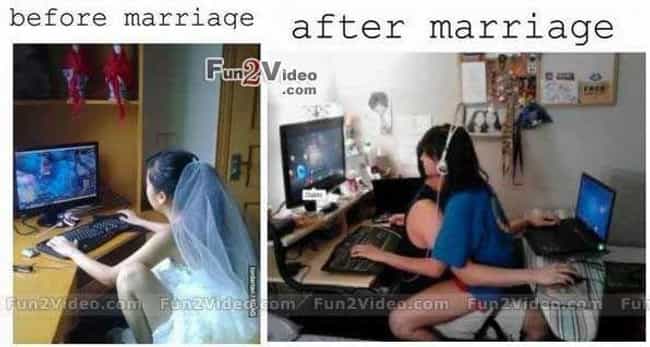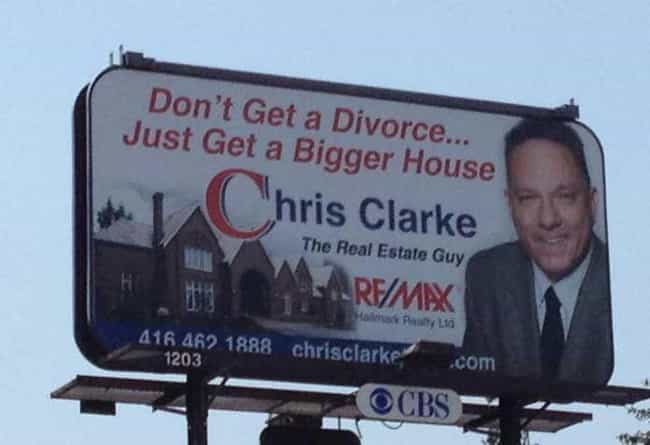 INTERESTING FOR YOU