Every year, just after Thanksgiving (or even after Halloween if you're super impatient), families begin to put up their Christmas trees. Some people use popcorn, others use lights, but mostly everyone decorates their tree with a few homemade ornaments. While some people are able to make beautiful decorations with nothing but some string and a prayer, most of us aren't so talented. That lack of talent is what leads us to proudly display some of the ugliest Christmas decorations ever made. From DIY messes to "festive" ornaments that look like a mummy fell apart in the sun, the last thing you'll want to do with these ugly decorations is stick them on your tree.
Most families decorate their Christmas tree with an angel or a star on top. But imagine if your six-year-old wanted to make their own angel to place at the focal point of the tree. You'd have to let them go for it or you'd be considered a Grinch. Even though, in your heart of hearts, you know it would be one of the ugliest Christmas ornaments you'd ever seen.
For a little Christmas magic, sit back with a cup of eggnog and try not to spit take all over your computer when you see these bad Christmas decorations. Remember to upvote the biggest Christmas ornament fails, and tell us about your own holiday tree decoration that should have just been thrown in the trash.
The Ornament That Says, "I'll Die Alone!"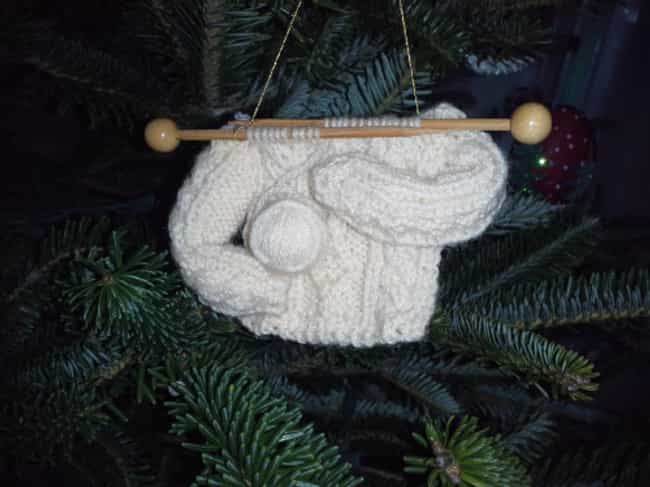 What Filthy Animal Made This?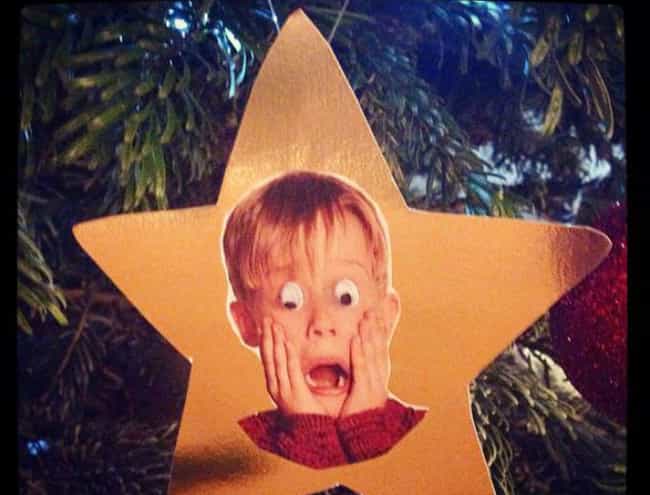 Remember to Keep the Snowman Tube Away from Those Faulty Christmas Lights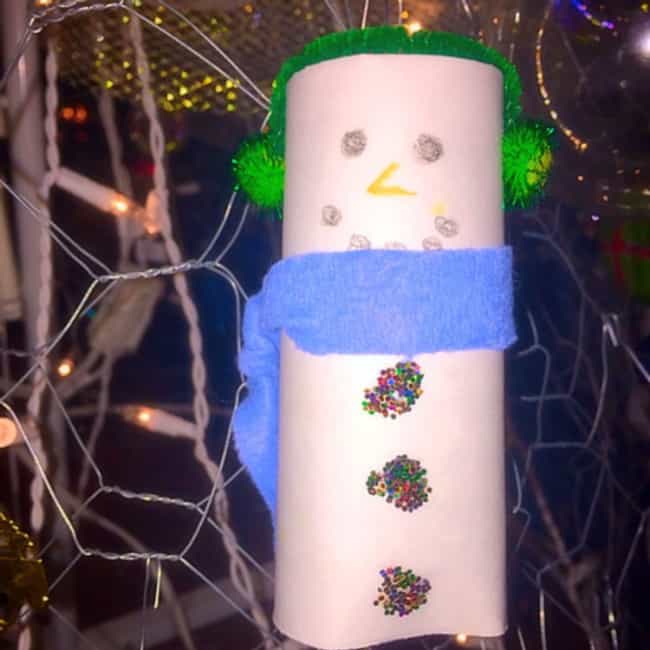 Worst Tupac Hologram Ever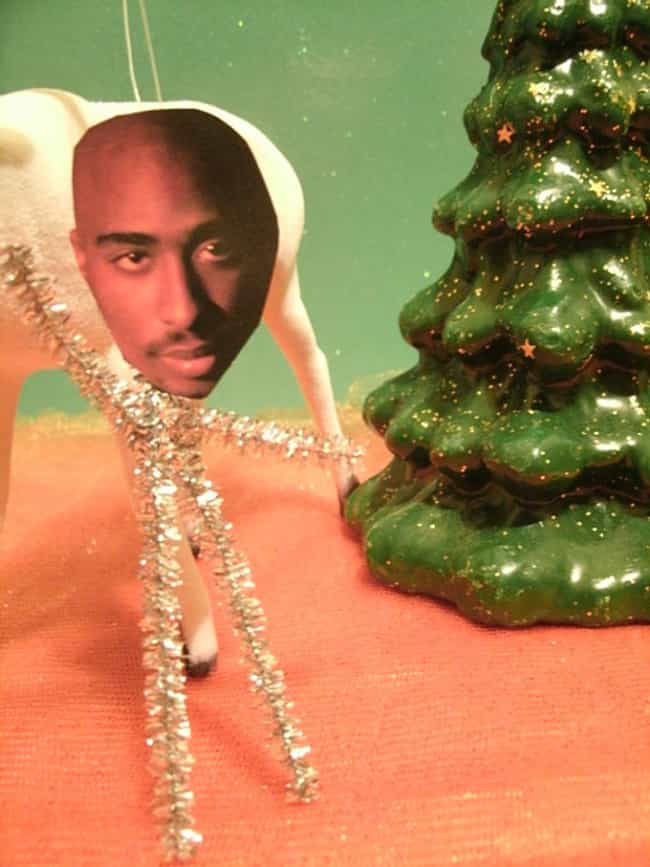 Whatever It Is, Keep It Away from Me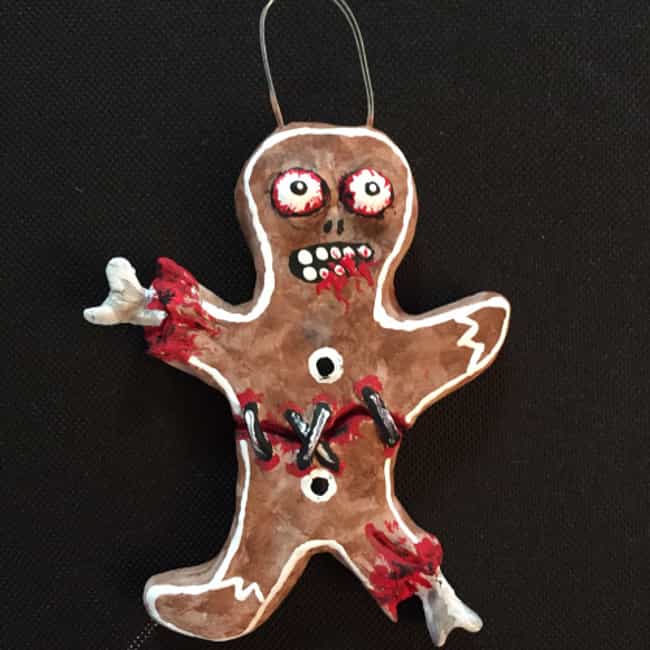 The Rarely Seen Trash Snowflake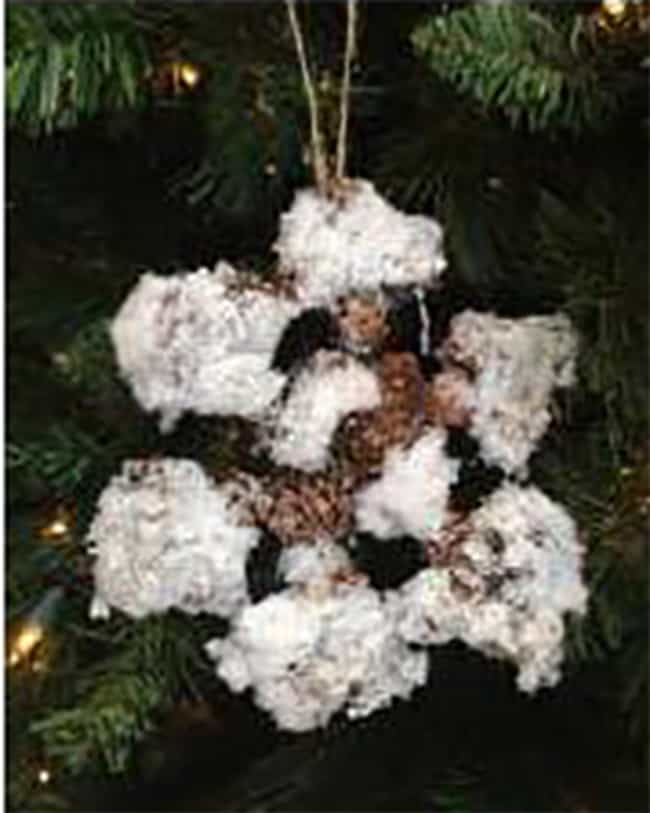 This Is Why You Don't Invite Van Gogh to Your Christmas Party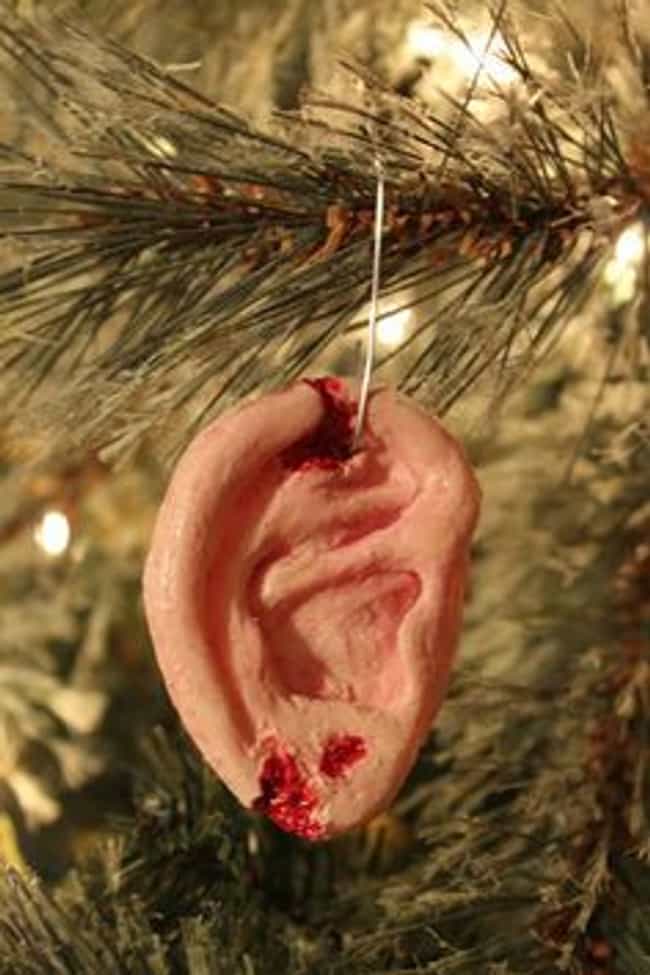 Merry Christmas, Here's a Ball of Trash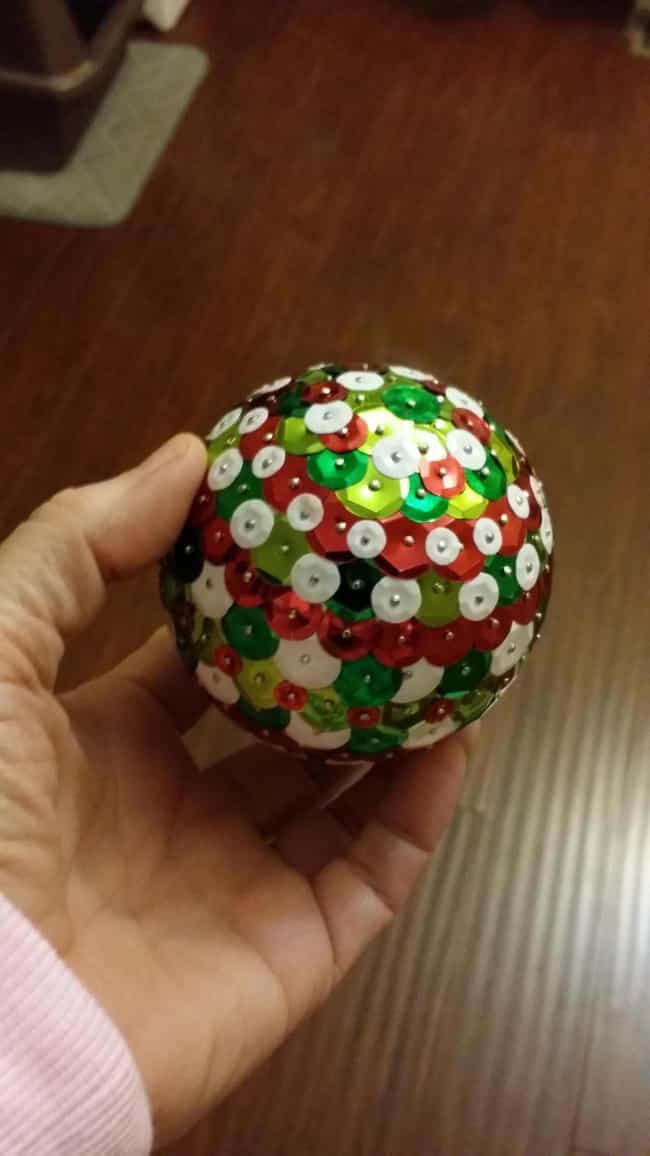 This Is Why You Don't Take Molly & Decorate Your Tree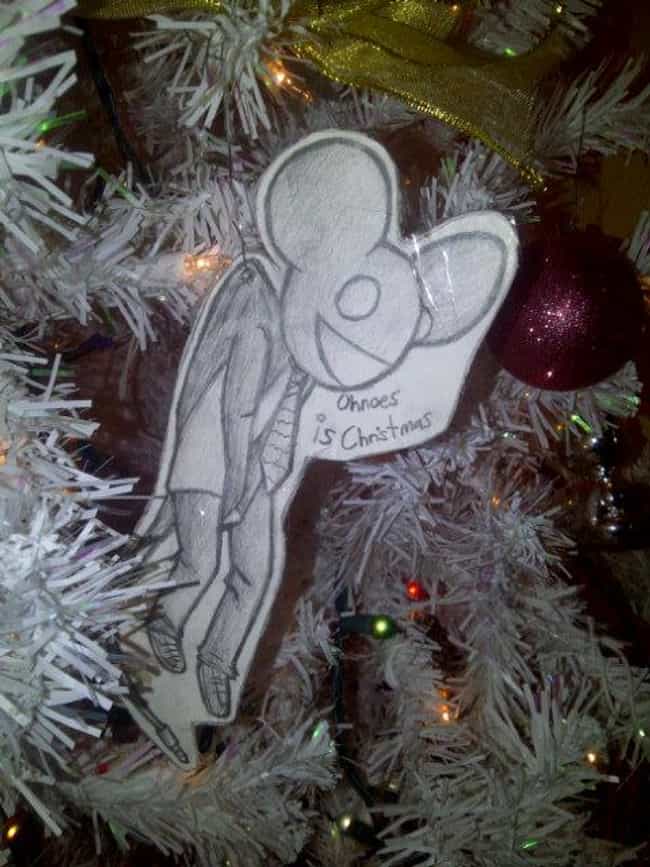 Remember to Cut Up Your Ornaments Before You Throw Them Out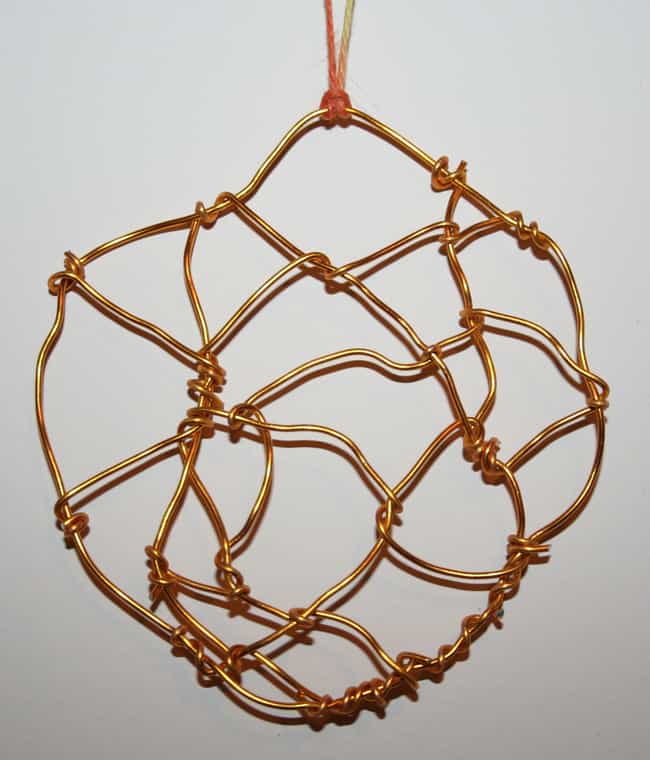 This Only Looks Good After Drinking Two Cups of Cough Syrup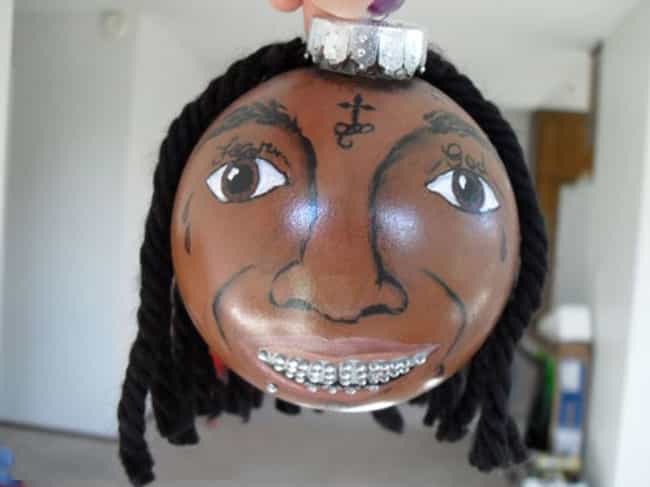 Like the Saying Goes, "All You Need Is Some Trash to Make a Christmas Jellyfish"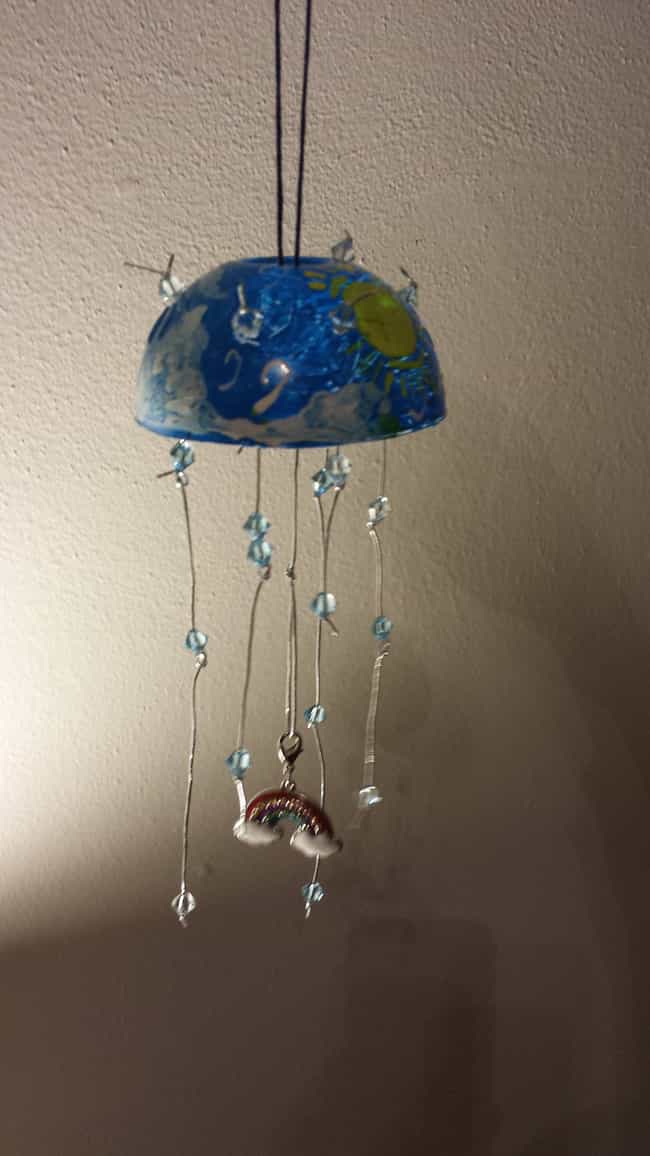 Santa Baby, Harness Your Energy Tonight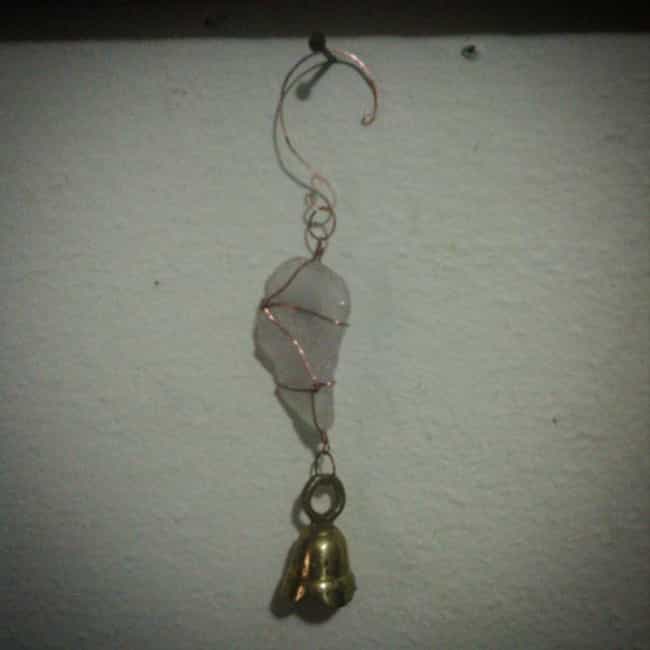 Do We Need to Talk?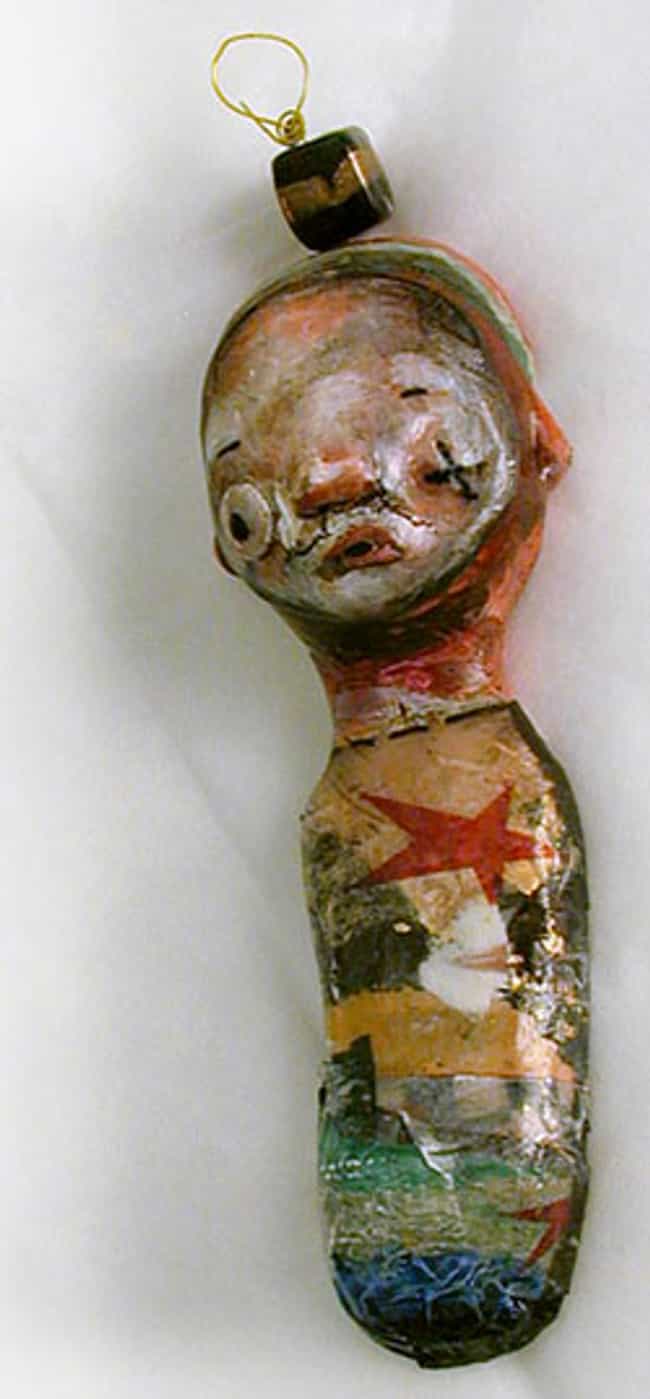 Doctor Who Ornament or Just a Ball of Yarn?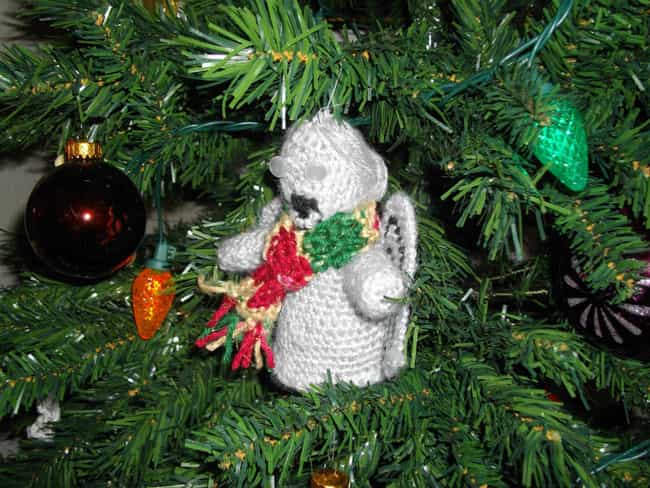 Is This a Horcrux or Just Garbage?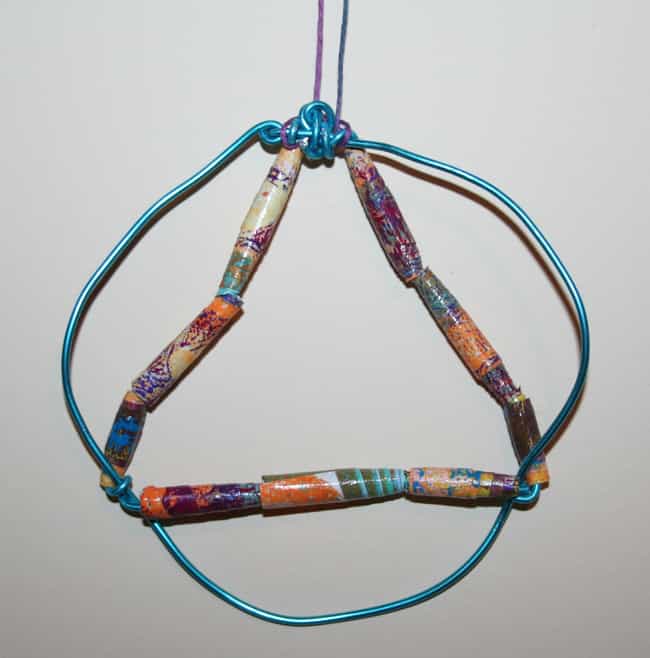 It Was Either This or We Put Black Rubber Bracelets on the Tree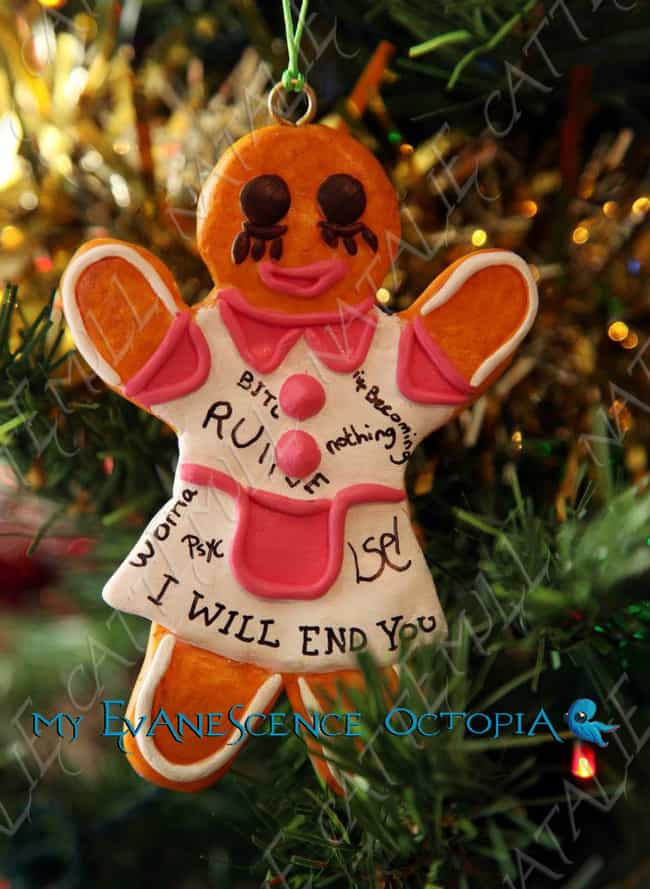 There's Nothing Like an Off-Brand Wrecking Ball Ornament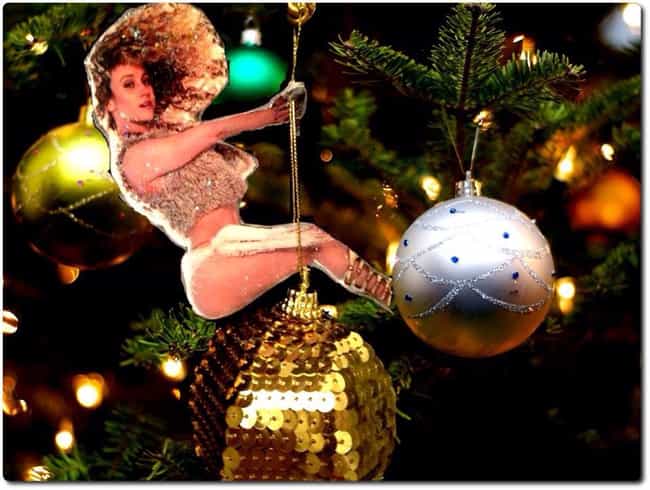 It Smells as Bad as It Looks!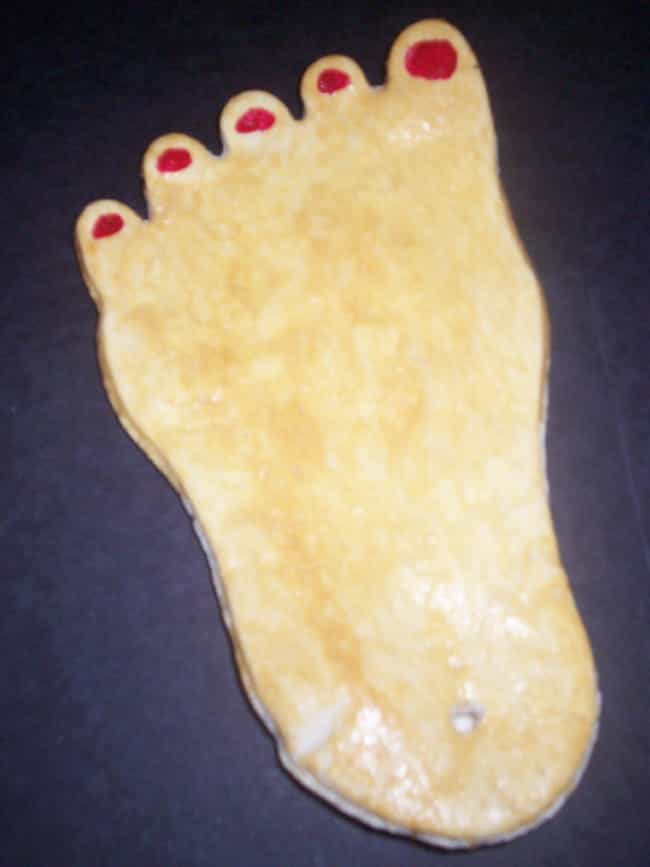 This Is What Actually Comes Down the Chimney on Christmas Eve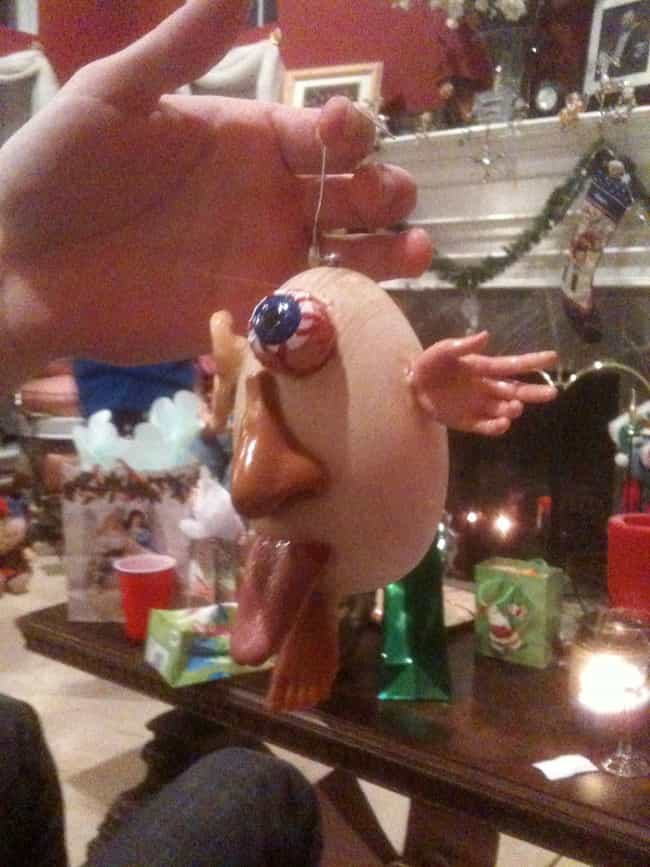 Ornament? Necklace? Who Knows!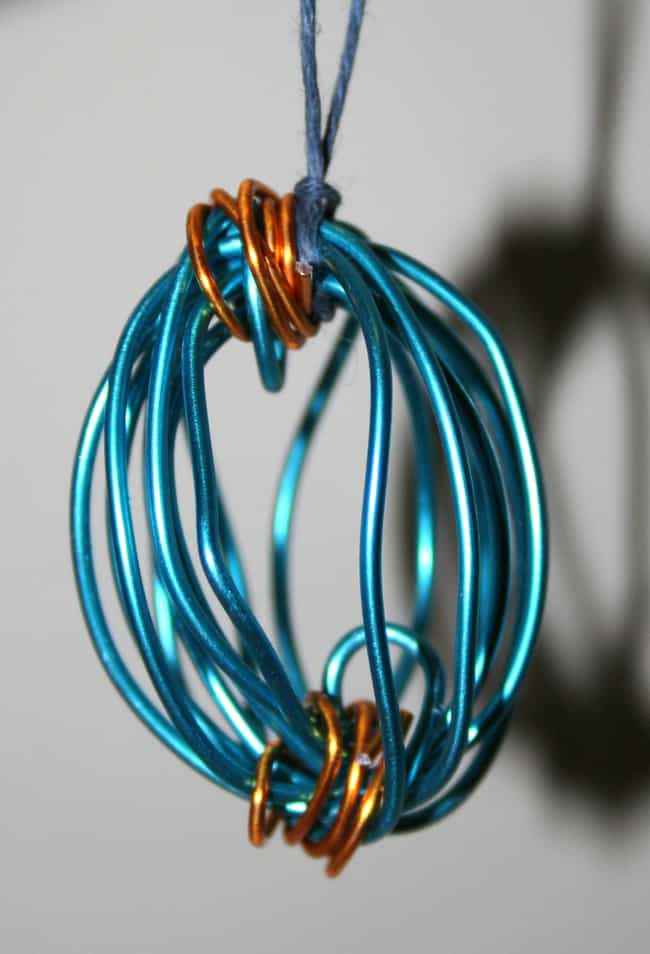 Merry Christmas from the Fancy Alligator Boy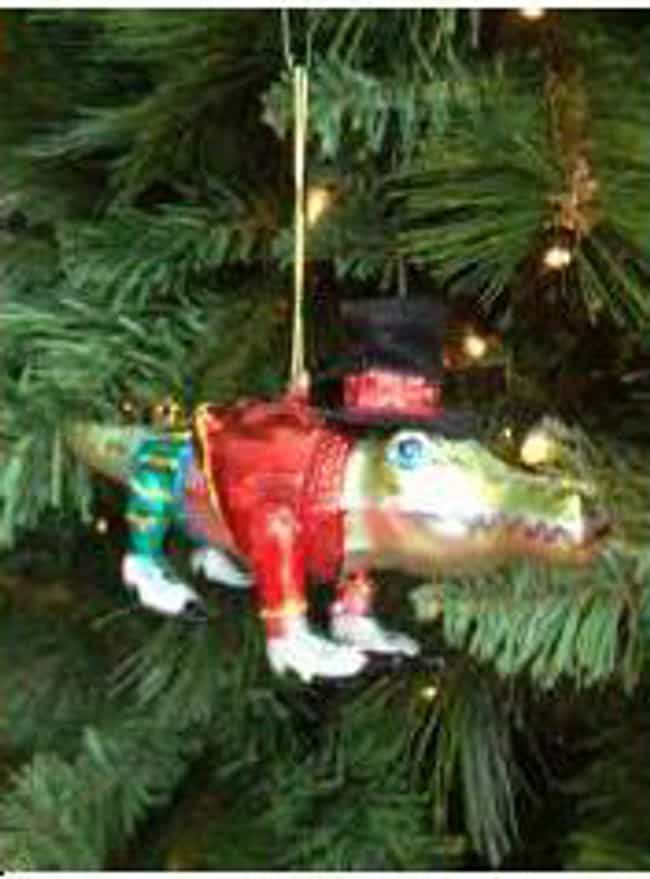 The Last Moment Before Santa Was Swallowed by His Beard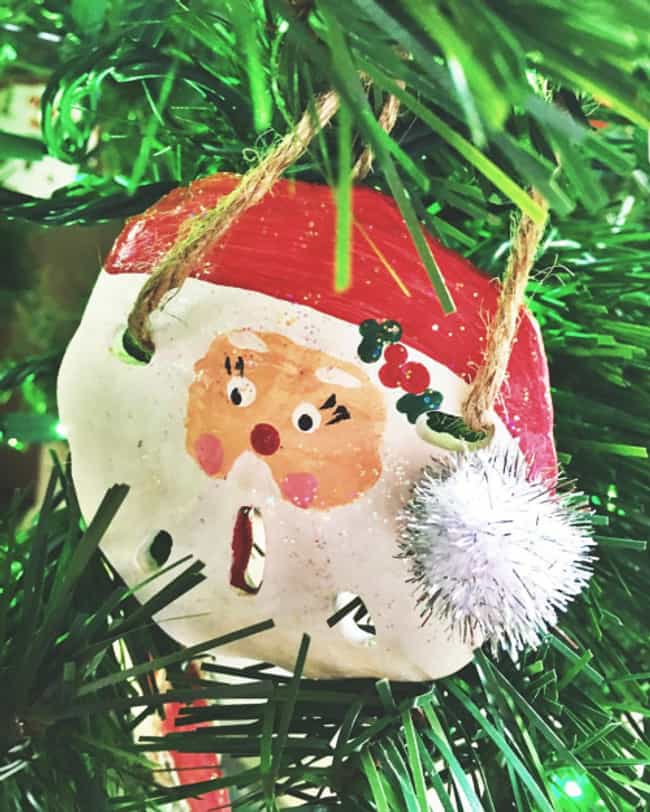 Horse Jesus Died for Your Equine Sins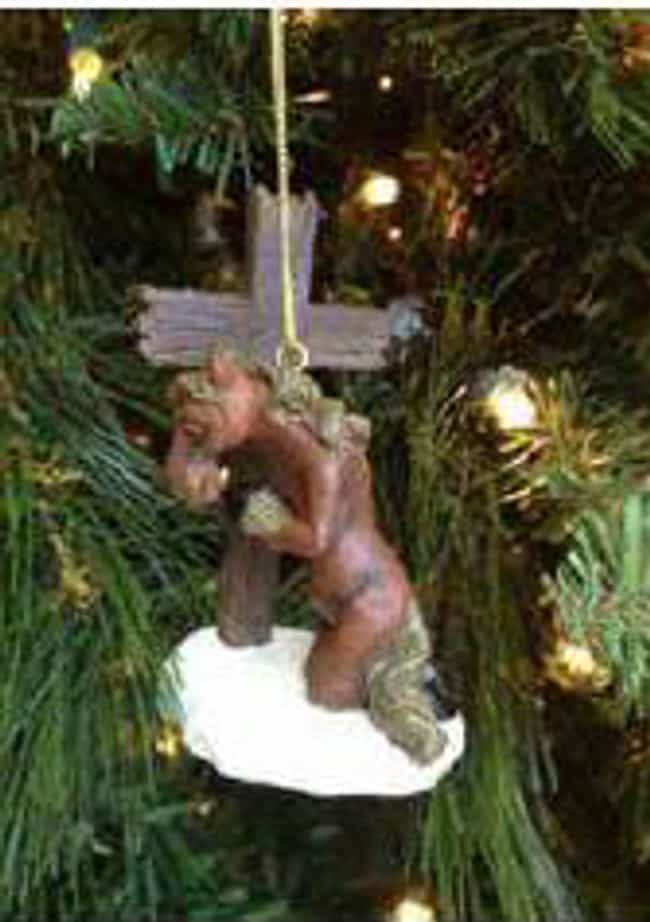 Merry Christmas from Everybody's Favorite: POINTY BOY!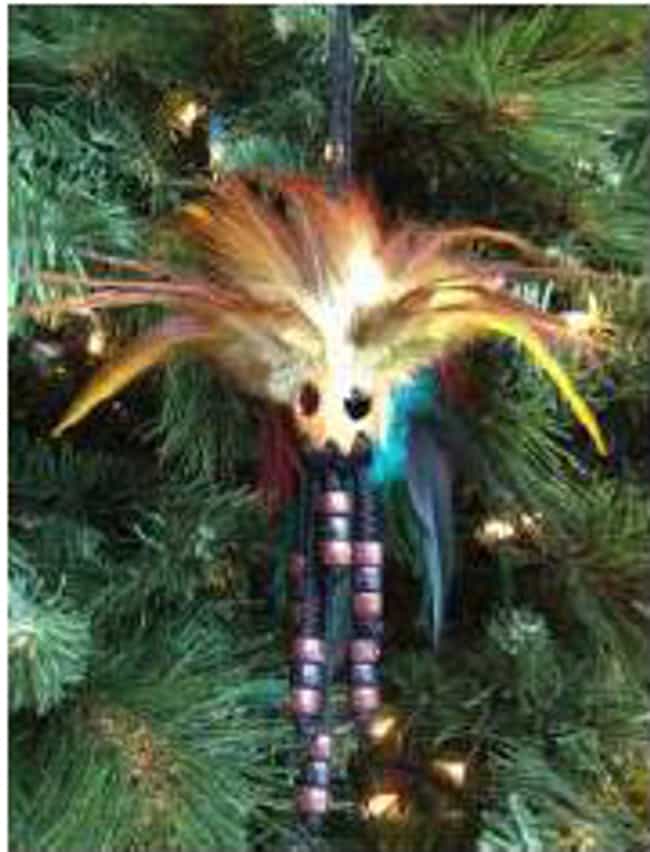 Happy Holidaze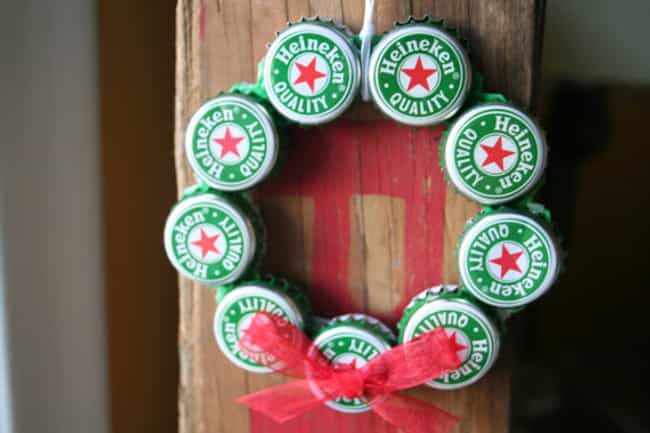 We Get It, You Don't Like Christmas and You're Terrible with Arts and Crafts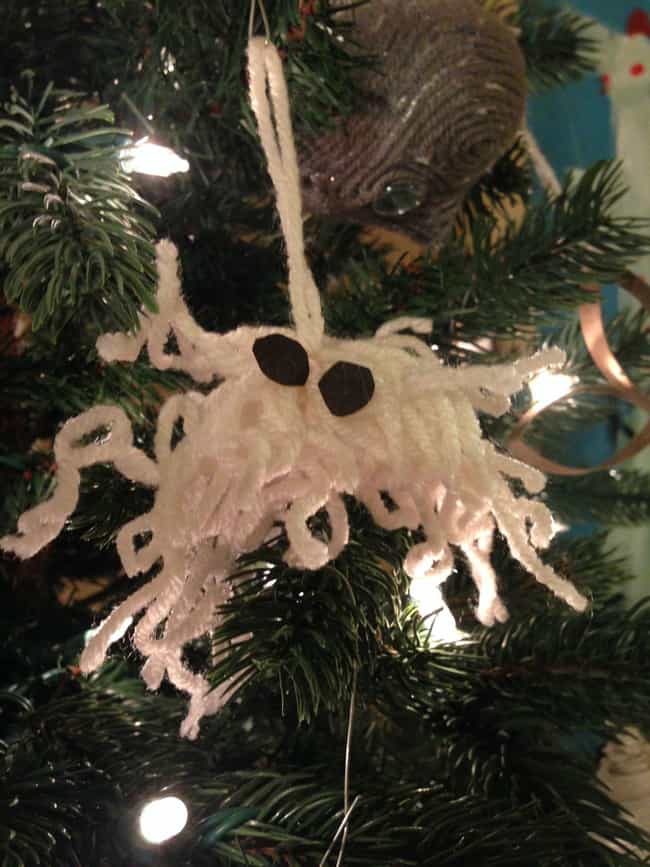 Well That's One Way to Get Robbed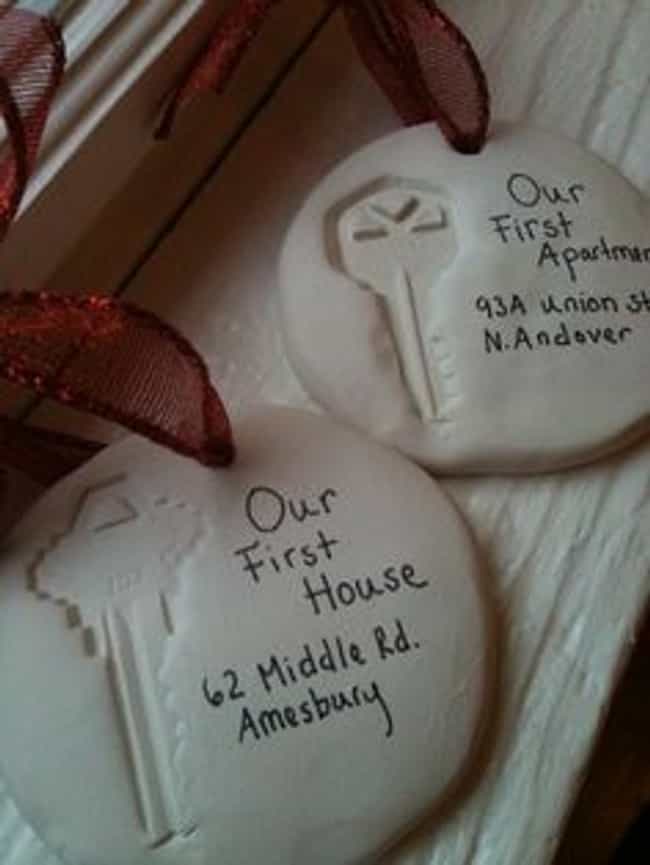 The Worst Way to Tell Your Friends That You Buried Two Children Alive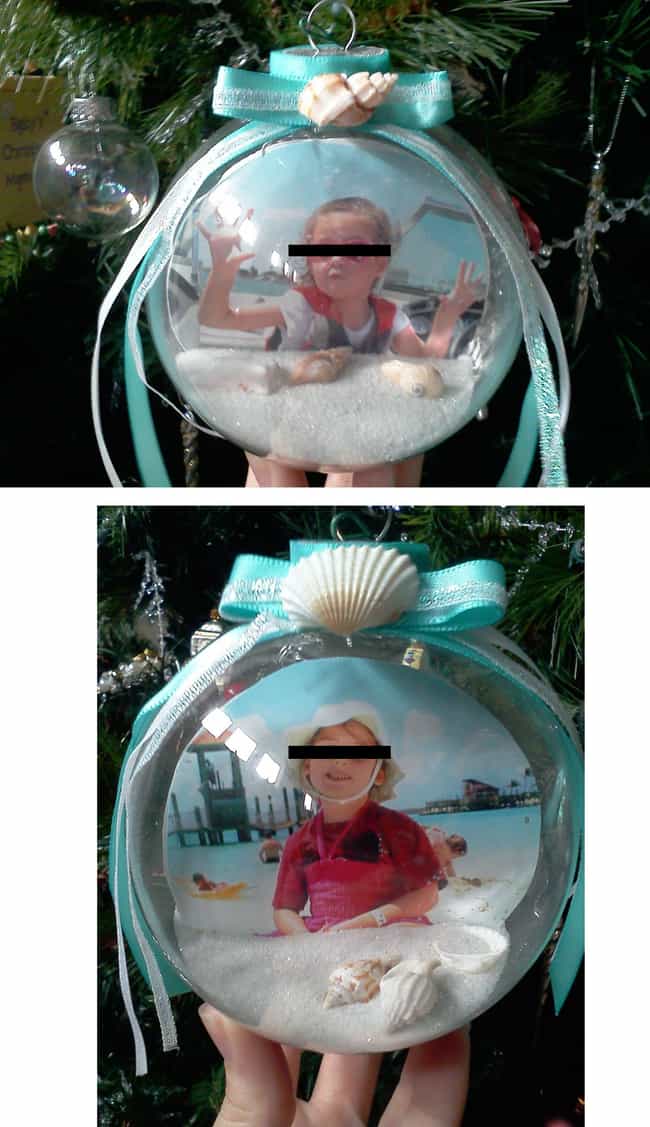 INTERESTING FOR YOU