So what fictional bad girls are on this list? You have your selection of serial killers (Catherine Tramell, Mallory Knox, Hannah McKay), drug addicts (Marion Silver), strippers (Bunny Lebowski) and socialites (Kathryn Merteuil, Georgina Sparks), so there's all sorts of deviously deceptive characters to choose from. These ladies are all a little nuts, but hey, aren't we all in some way shape or form?
If you notice that someone is missing from this list of the fictional lunatics you'd bang, feel free to add them to the list. Vote or re-rank this list according to who you deem it to be fit. There's one thing that film and TV has a lot of is flawed crazy characters. But for some reason, dudes find em attractive. So voice your opinion here.
Gloria Cleary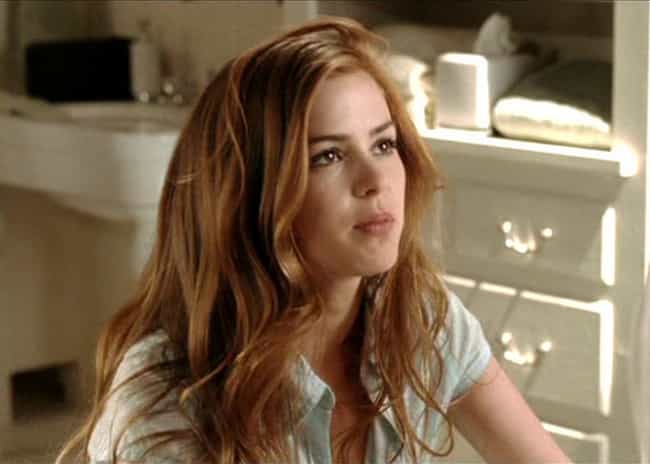 Isla Fisher in 
Wedding Crashers. 
Who didn't love the mischievous Gloria Cleary? She made Vince Vaughn's Jeremy nuts throughout most of the movie, in the most loving, psychotic way a woman can. Her charm was irrestible, and hence, why she won over her man in the end. With a fiery, looney personality, who WOULDN'T want to bang Gloria?
If you think Gloria was a hot crazy, check out 
these
 insane college girls
Kathryn Merteuil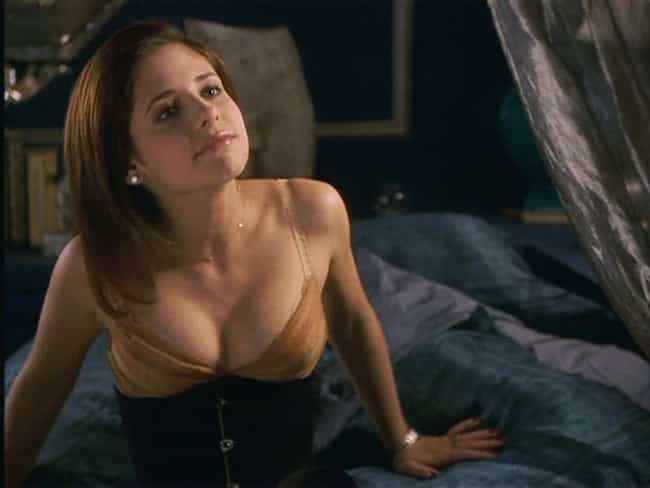 Sarah Michelle Geller in 
Cruel Intentions
.
Conniving, cruel, mean spirited and rich. What's 
NOT 
to like about Kathryn Merteuil? Any chick crazy enough to do all these things over the course of a single movie without remorse is A-ok in my book.
Santanico Pandemonium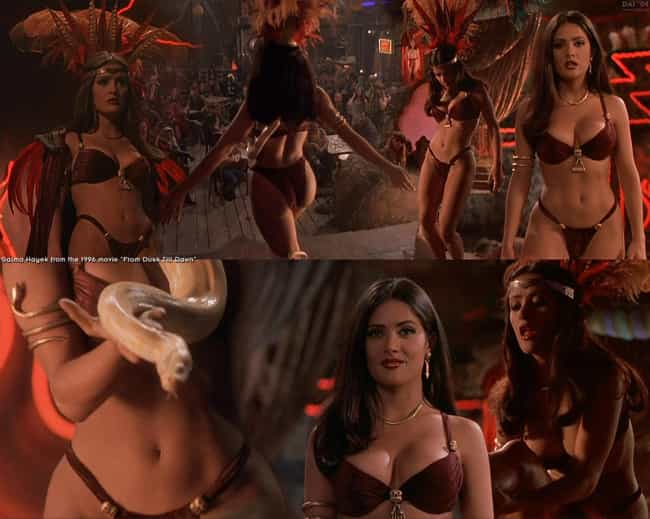 Hannah McKay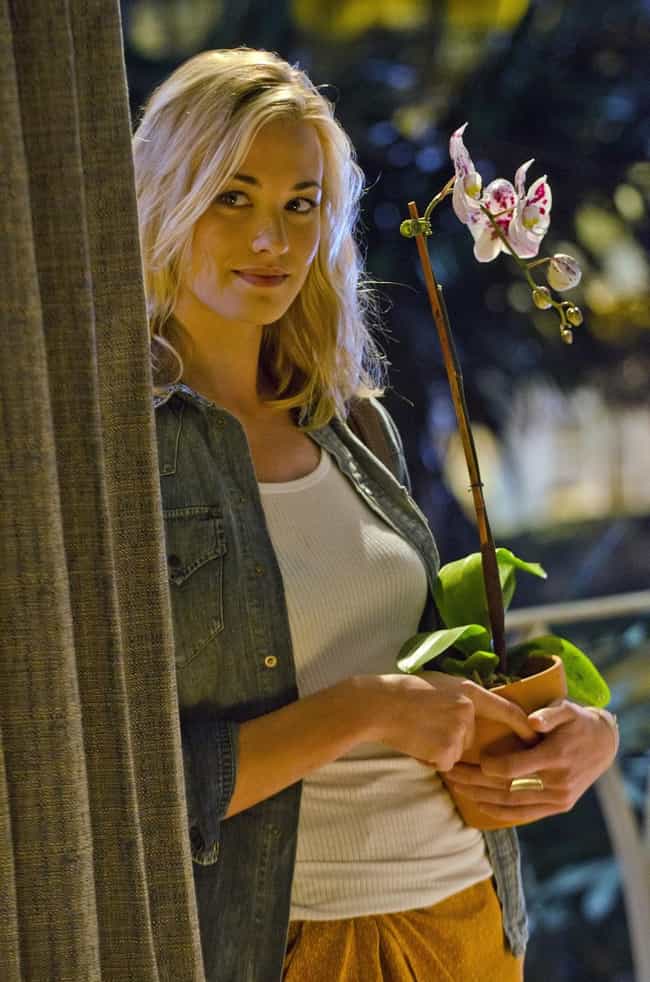 Yvonne Strahovski in 
Dexter
.
Is there a girl on this list as nuts as Hannah McKay? She's an unremorseful killer who doesn't care who she has to harm to get her way. If Dexter can handle her, well, maybe she ain't so bad. Though I'll never let her cook or make me a drink.
Jennifer Check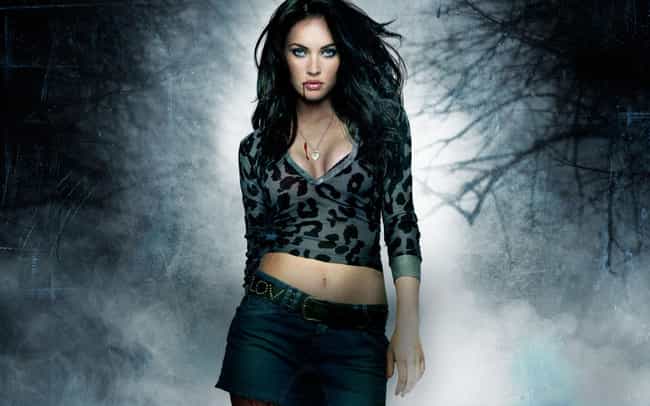 Megan Fox in Jennifer's Body
Tiffany Maxwell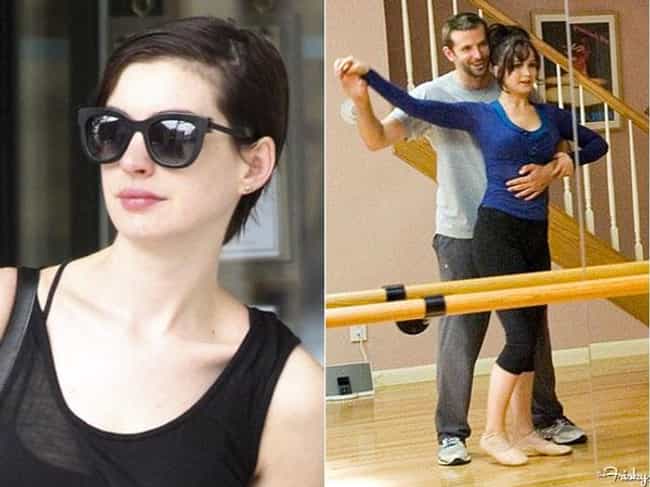 Jennifer Lawrence in 
Silver Linings Playbook
.
Sexy and salacious, Tiffany is everyone's favorite mental patient. After all the problems that occurred after her husband's death, she would be quite a challenge, and even a bit demanding to handle. But in the end, that's what it's all about, the challenge. Right?
Fiona Gallagher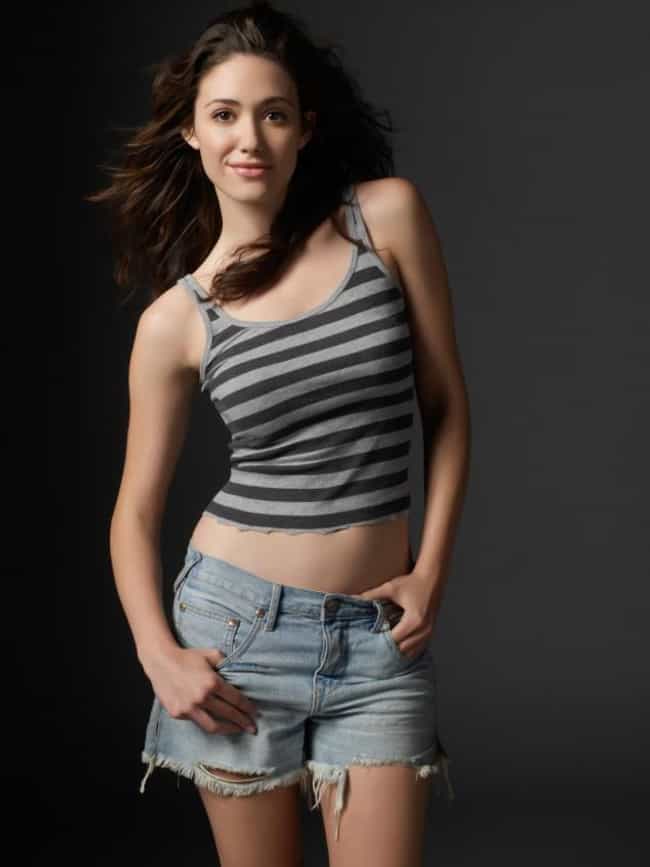 Emmy Rossum in "Shameless"
Kelly Lanier Van Ryan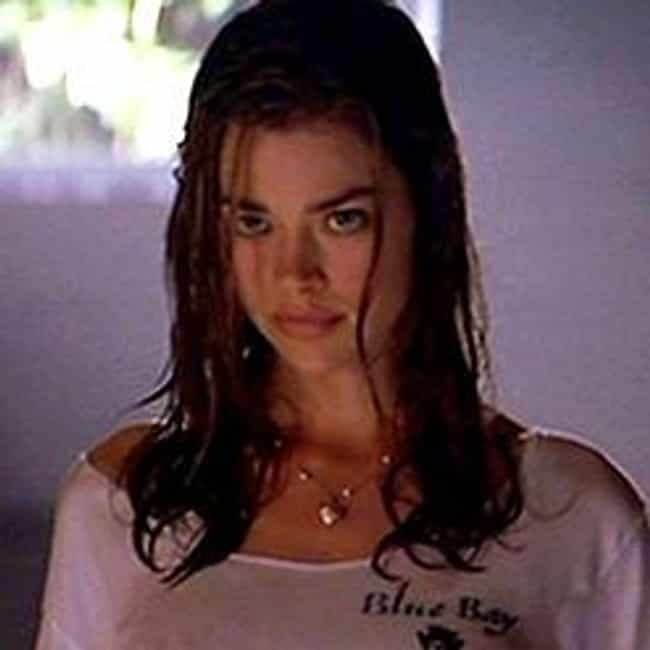 Niki Sanders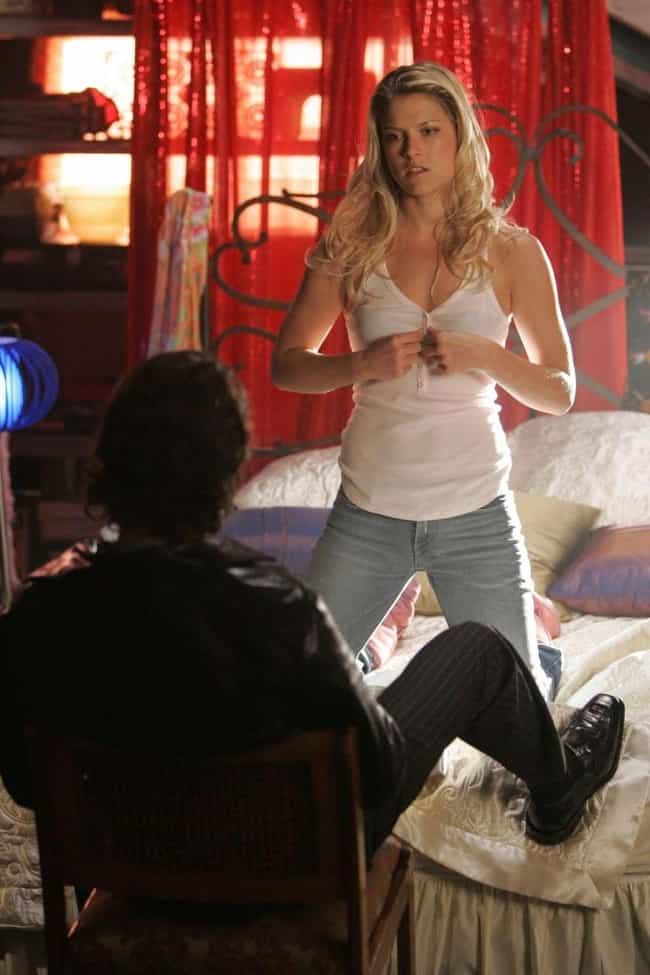 Regina George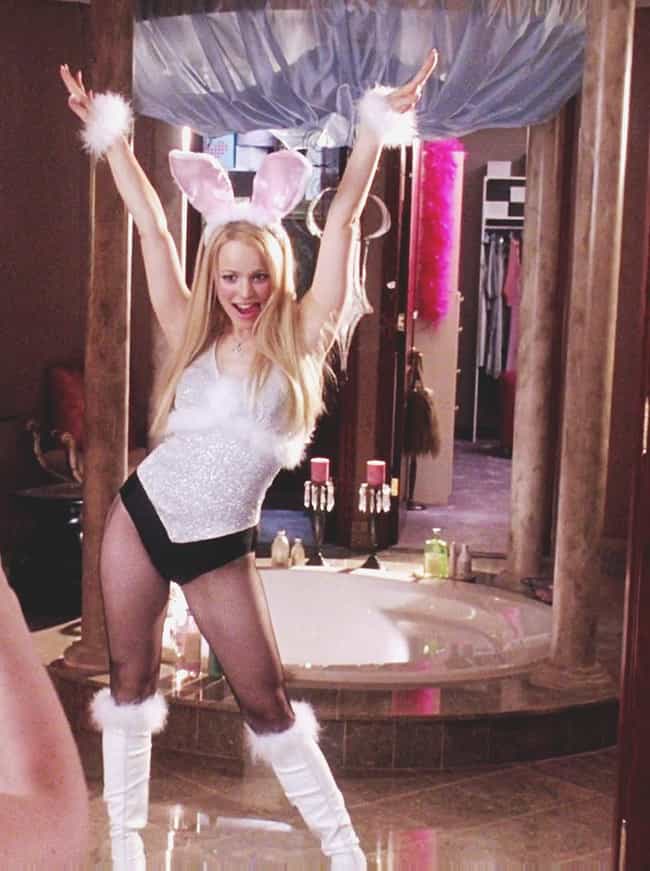 Rachel McAdams in 
Mean Girls
.
There's hardly a high
school
 chick as manipulative and cunning as Regina. Due to her dastardly dealings, she managed to get every single girl in the junior class to brawl. That takes some real talent, and imagine what she's like behind closed doors.
Marion Silver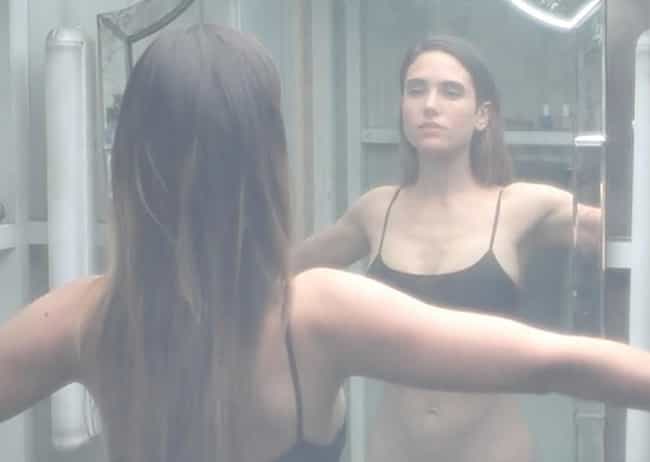 Jennifer Connelly in 
Requiem For A Dream
.
Not a lot to be said here. Anytime you're willing to bang someone who has a raging drug problem, you know it won't be all too challenging. Poor Marion.
Georgina Sparks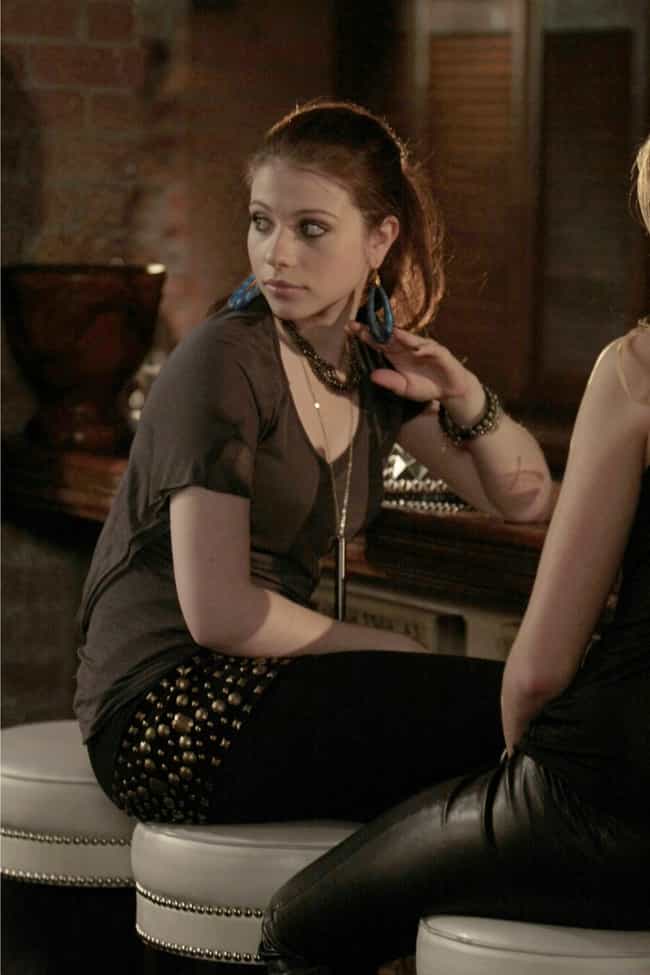 Michelle Trachtenberg in 
Gossip Girl
.
Another deceptive devious gal. Georgina will do literally anything, including fooling perceived friends into believing they're her babydaddy. Proceed with caution, but the reward will be worth it.
Chloe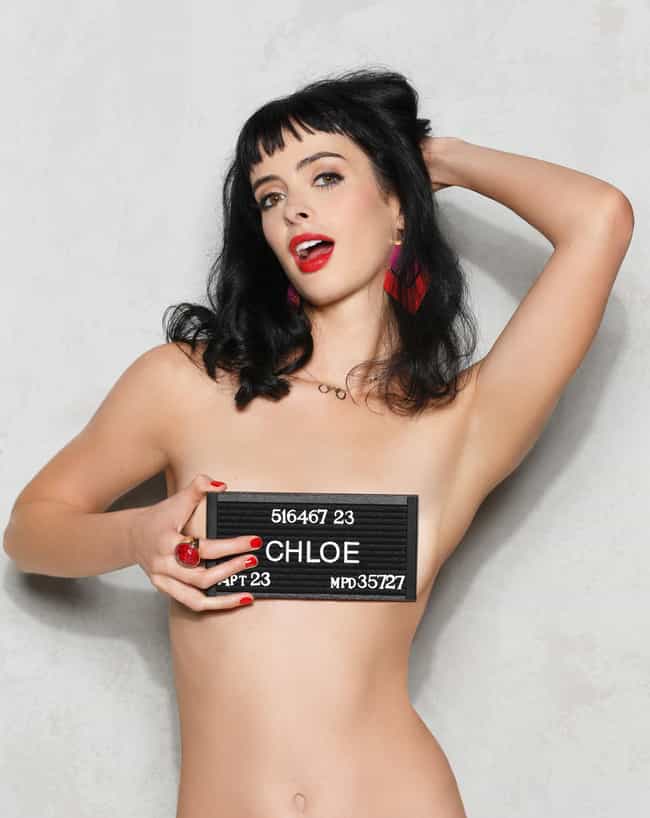 Krysten Ritter in 
Don't Trust the B—- in Apartment 23
Joy Turner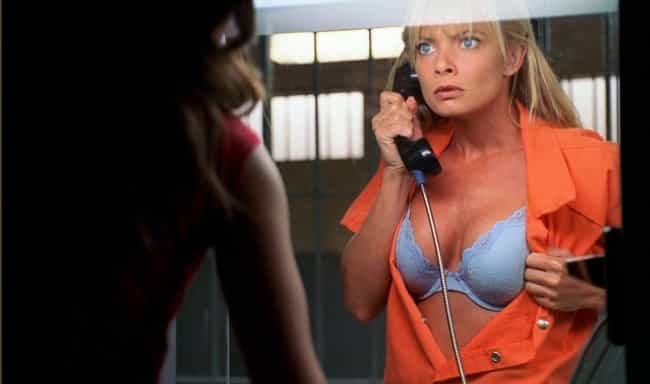 Jaime Pressly in 
My Name is Earl
 was pessimistic, cold-hearted, stubborn and vain. She tricked Earl into marrying her when she became pregnant with another man's child, then had an affair with Darnell while she and Earl were still married.
Jessica Hamby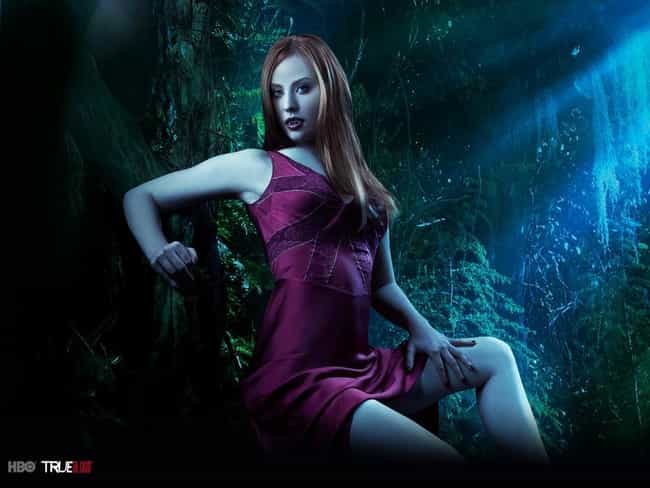 Deborah Ann Woll in "True Blood"
Nina Sayers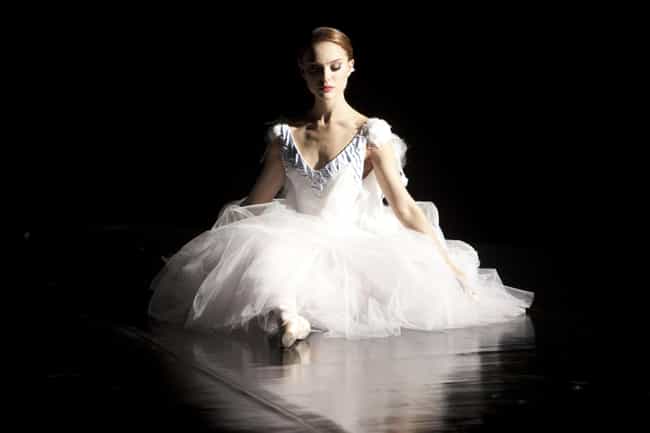 Natalie Portman in 
Black Swan
.
Initially an angel before morphing into something entirely different, this crazy girl mixes dance moves with psychosis. What could possibly go wrong?
Lacey Underall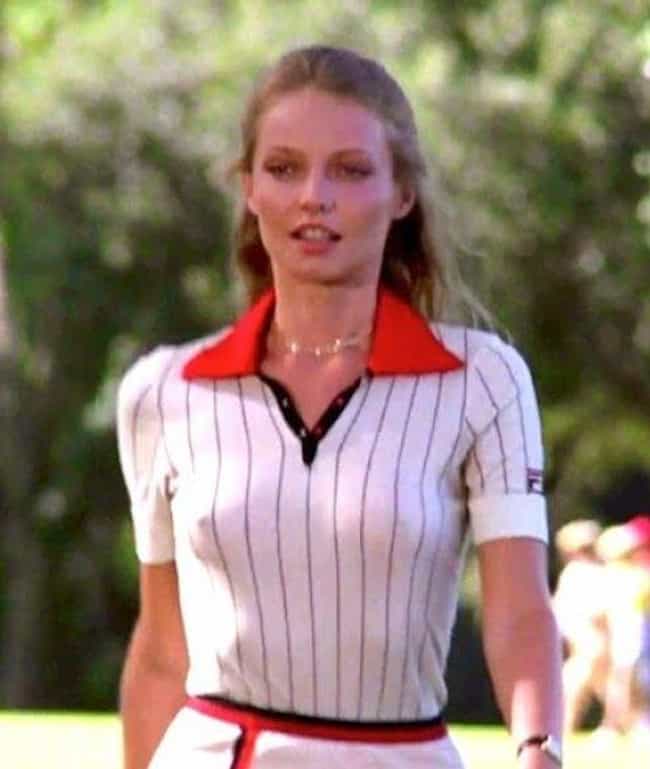 Cindy Morgan in Caddyshack
From the moment she walked on the golf course, the combination of Lacey Underall's upbringing and promiscuous nature has made her the dreamgirl of all the caddies in 
Caddyshack
.
Rebecca Evans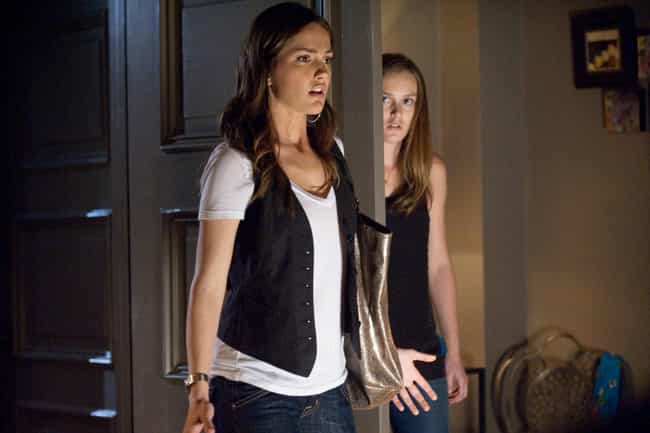 Leighton Meester in 
The Roommate
Jean Grey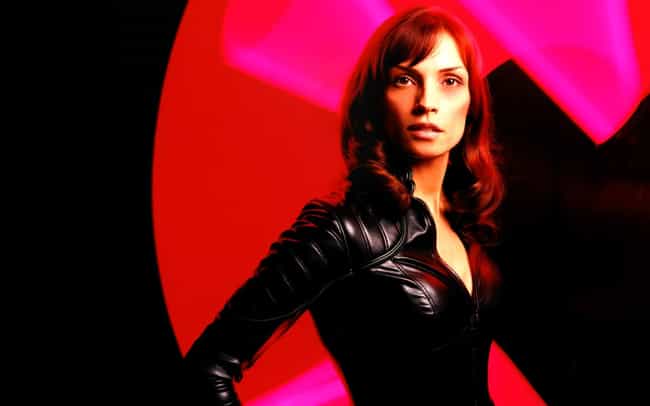 Catwoman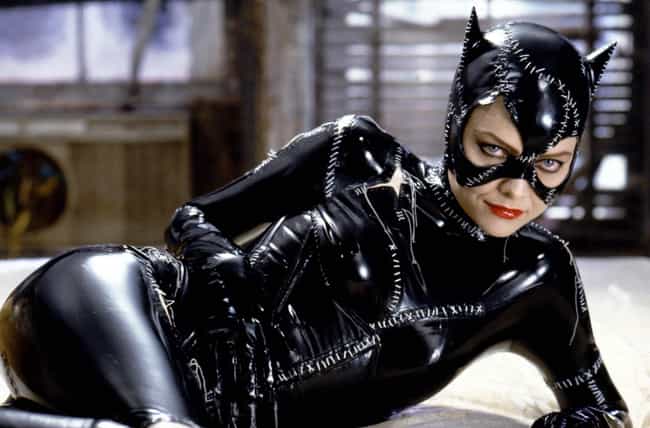 Michelle Pfeiffer in 
Batman Returns
.
There are so many different actresses that played Catwoman, but there's one defining trait between them all: they can reflect Selena Kyle's inner desperateness. This lust for adventure in order to better herself is an extremely attractive quality.
Cataleya Restrepo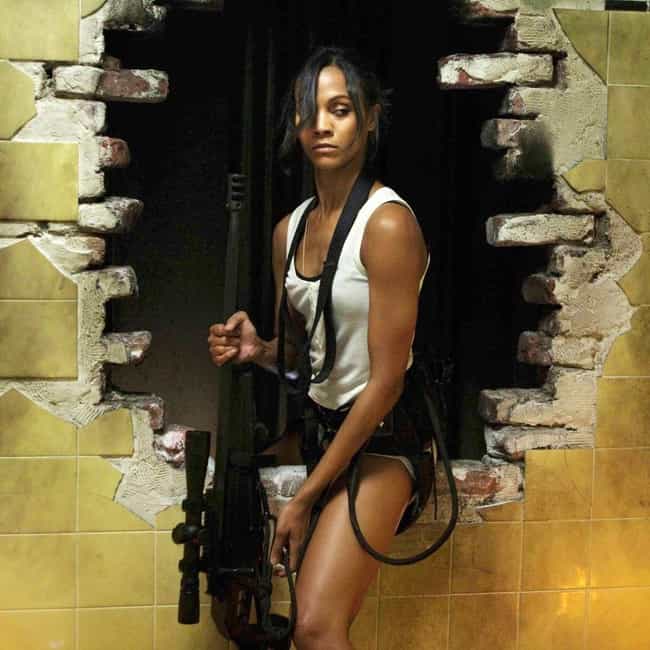 Chloe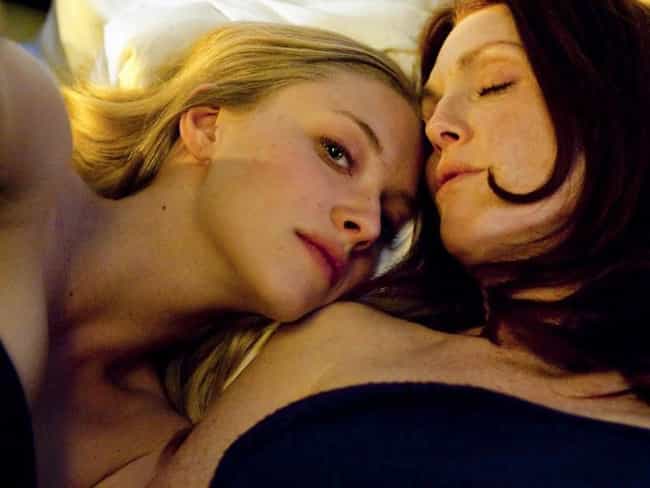 Amanda Seyfried in Chloe
Julianna Gianni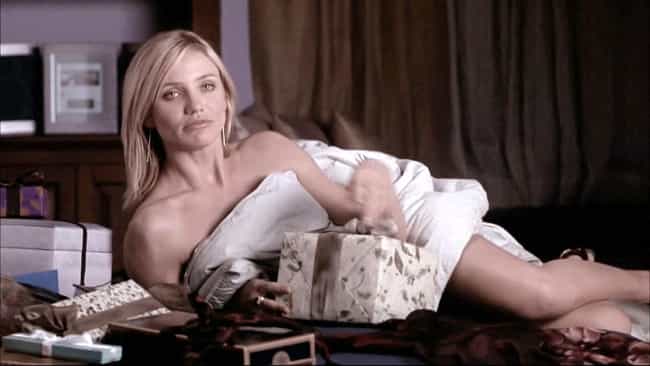 Cameron Diaz in 
Vanilla Sky.
She scares me a little because the means she goes to get her man, but I like that about Julie. She is willing to do what it takes to keep her man around. Always a bonus, as long as you're sure she's the one.
Tiffany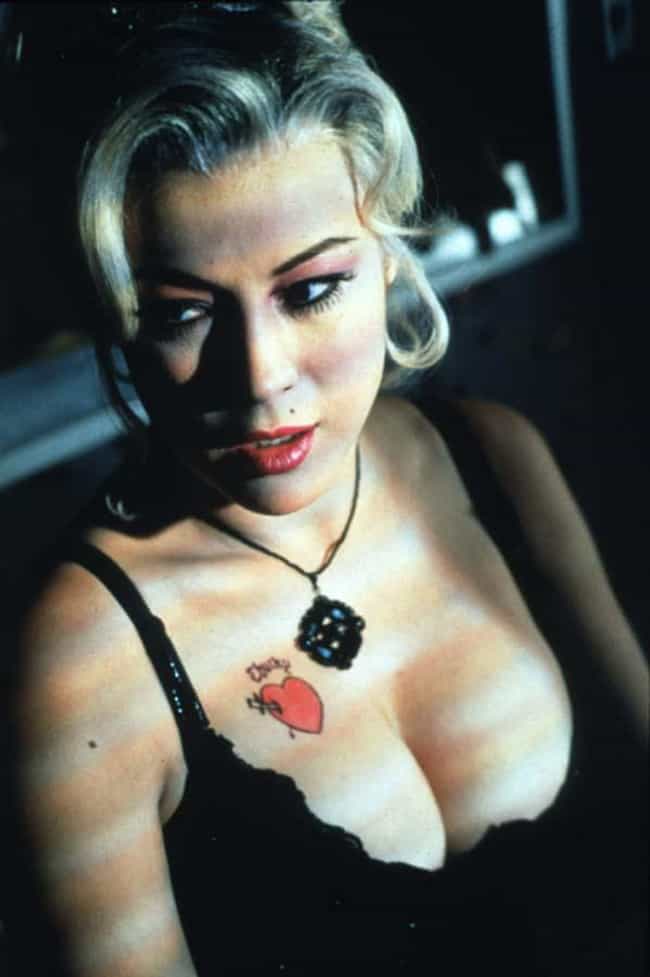 Jennifer Tilly in 
Bride of Chucky
Mrs. Mott/Peyton Flanders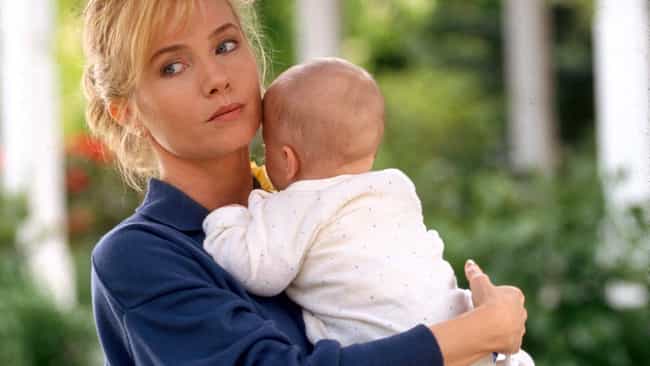 Rebecca De Mornay in 
The Hand That Rocks The Cradle. 
Anyone who is as twisted as she is, willing to take care of kids, in order to get revenge, is missing a screw/amazingly talented in other aspects as well. This proves she'll go to answer measure necessary to get what she wants, and if I'm a victim, then so be it.
Catherine Tramell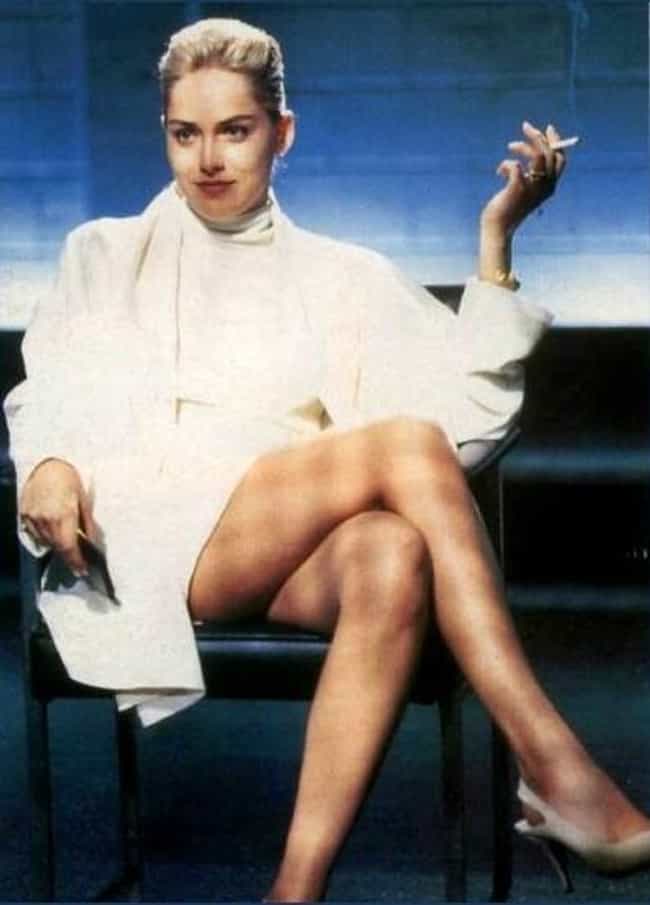 Sharon Stone
in 
Basic Instinct
.
She will literally kill you if you aren't careful. Buyer beware.
Melisandre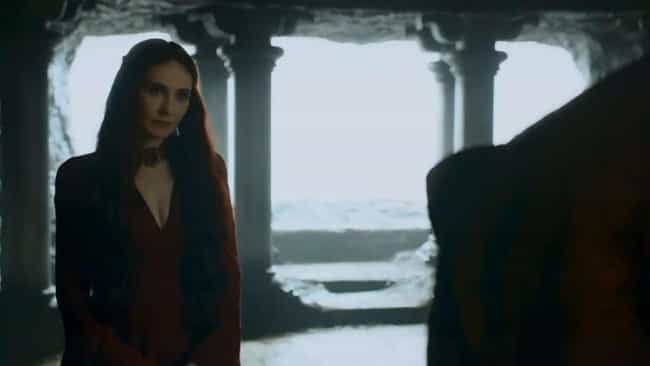 Carice van Houten in "Game of Thrones"
Lindsay Bluth Fünke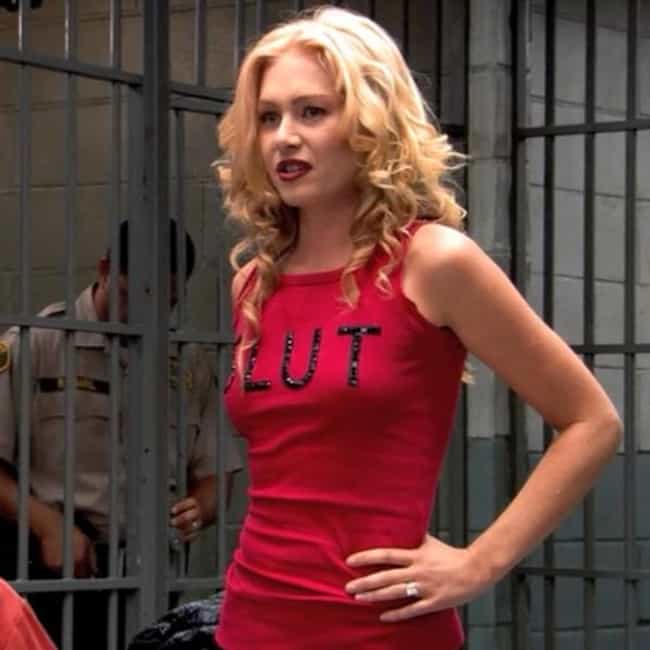 Portia De Rossi in 
Arrested Development
. She's a Bluth and she'll do literally anything for attention, plus she falls victim to mind games. Any further questions?
Lisa Rowe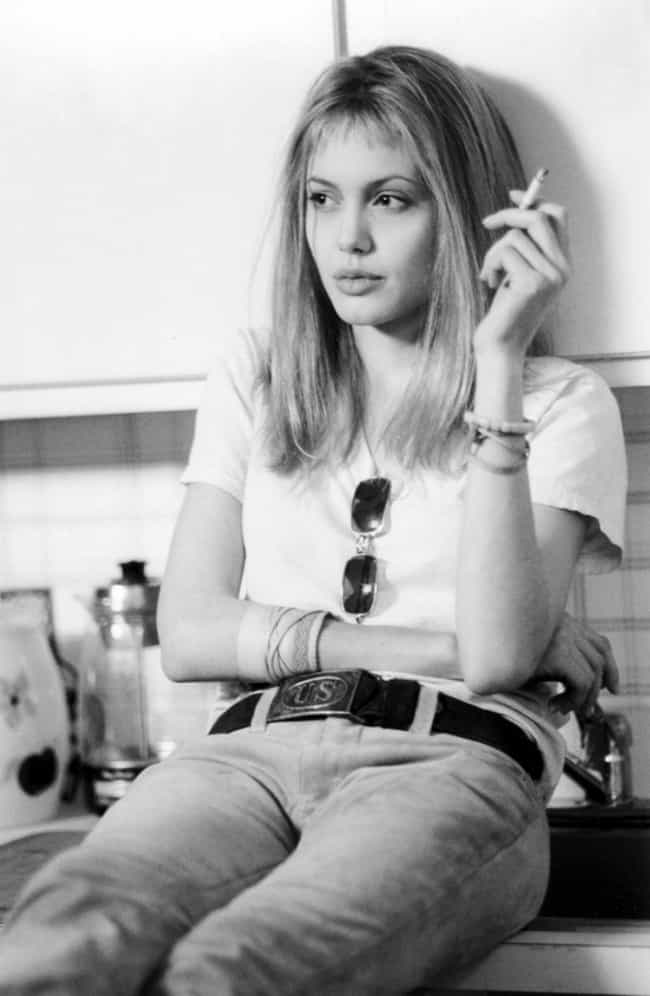 Angelina Jolie in Girl, Interrupted
INTERESTING FOR YOU