How did these dirty liscense plates make it past the DMV screeners? One of the most important parts of growing up is getting your first car. But after the novelty of driving around wears off, you've got to keep the vehicular excitement flowing somehow. The best, and most legal, way to do that is to put dirty jokes on license plates and slap 'em on your car. It may sound infantile, but trust us, it's hilarious. Think of the thrill that you get when you see a car flying down the highway with a set of raunchy license plates – and now imagine giving that thrill to other drivers. It's awesome, right? If you're still on the fence about the over all radness of inappropriate license plates, take a gander at this list of license plates that you won't believe made it past the DMV – you'll be forever changed
Of all the ways you can customize your car, adding raunchy license plates might be the best. Not only are you showing off your juvenile/awesome sense of humor, but you're keying in other drivers to the fact that you rule and they drool. Some of the license plates on this list have been recalled, and for good reason, they've gone past being raunchy fun and crossed over into the nightmare fuel/racist zone – and nobody likes it when someone takes things that far. But those inappropriate license plates are still included on this list because no one knows how they made it past the DMV.

When Is the DMV Going to Stop Falling for This?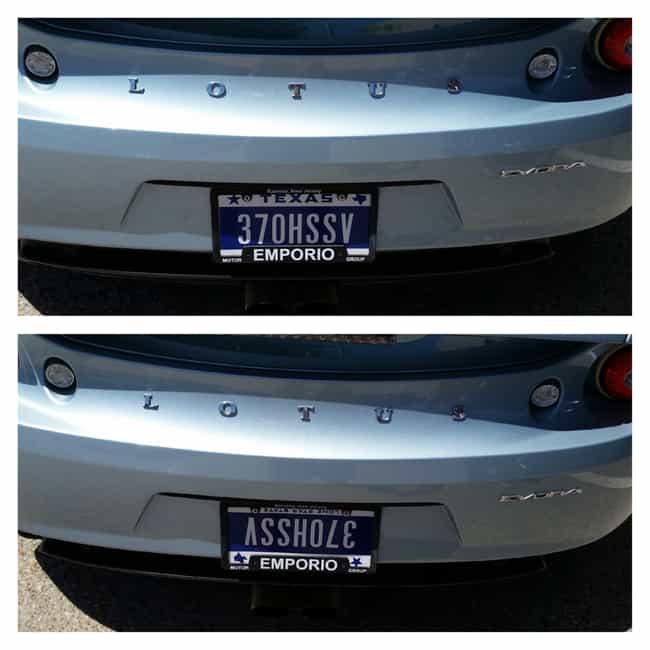 Give This Man a Fedora and He's the Coolest Dude in the World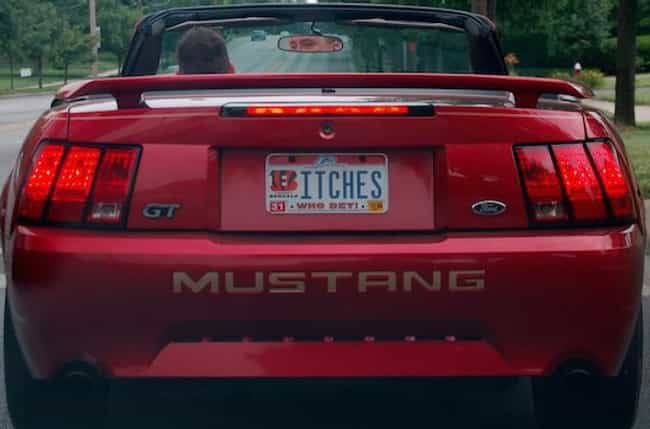 We Also Know What It's Like to Not Give Forks
Also Your Mom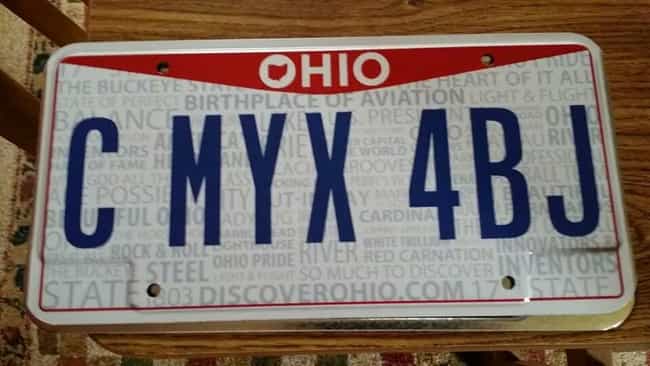 I C What U Did There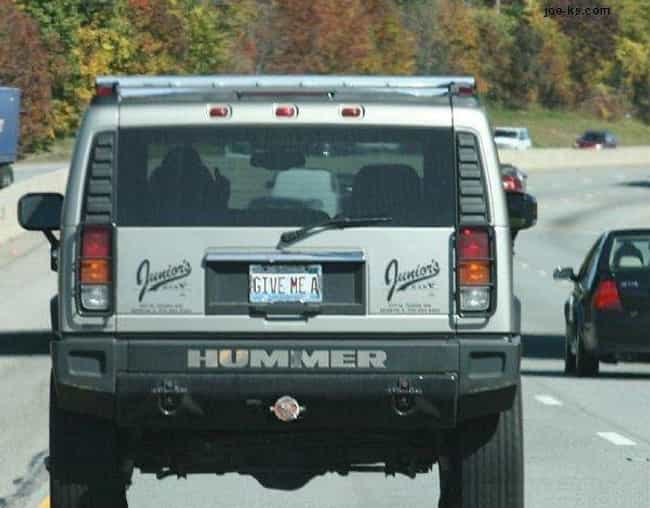 Preferably Not While You're Driving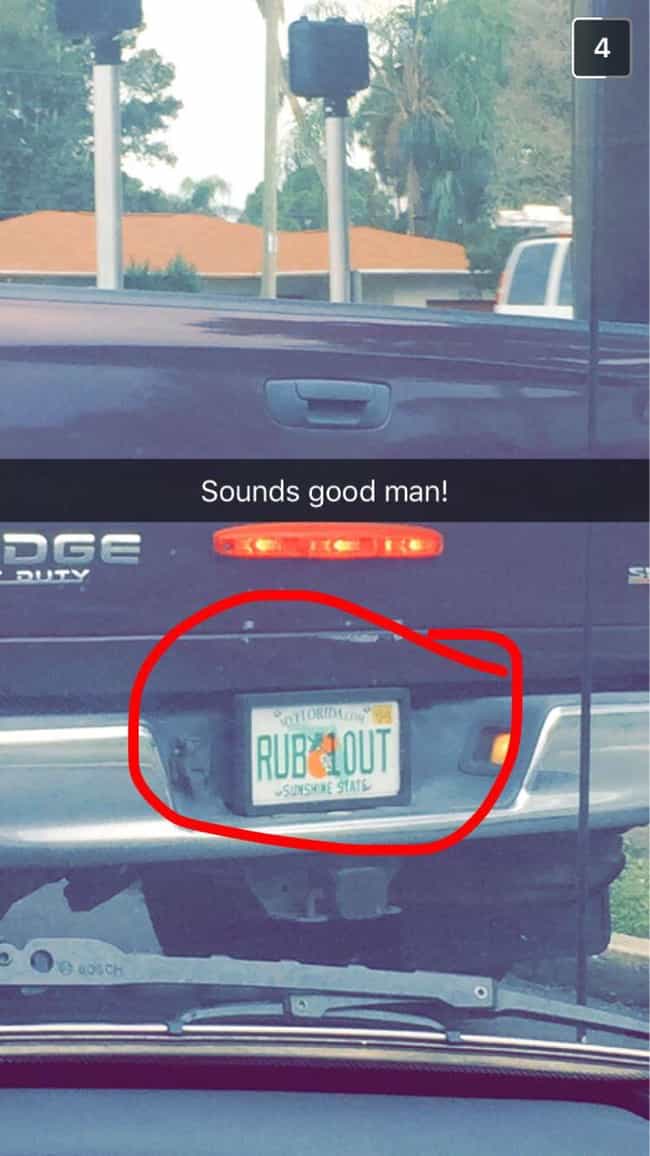 Maybe He Rates Vibes? Yeah, That's It!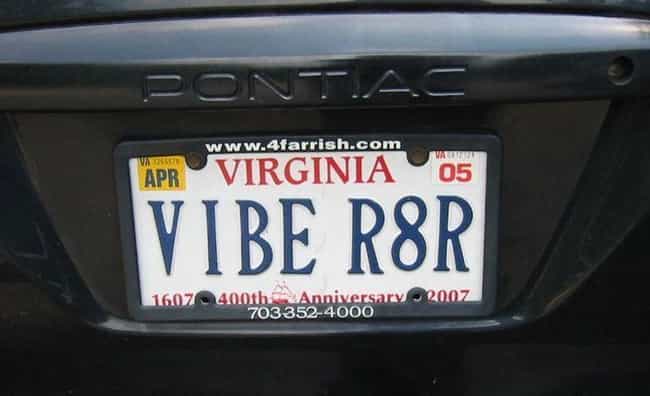 Wrong End of the Car, Dude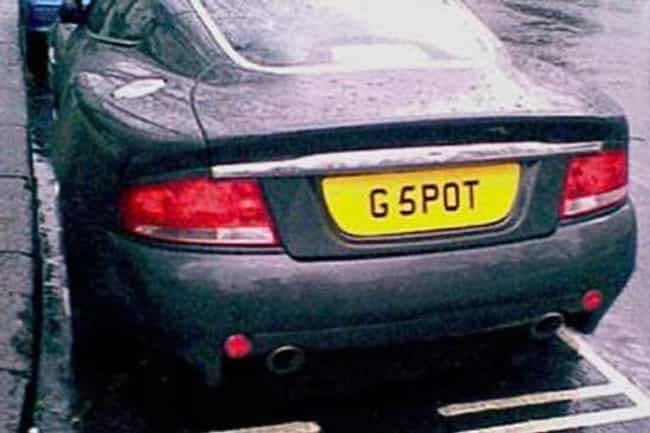 Is This on the Cialis Truck?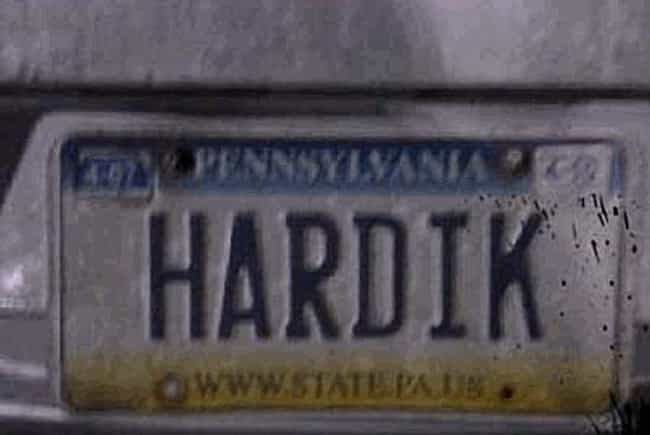 A Benefit of Service Better Than Anything in the G.I. Bill
This Only Works as a Rear License Plate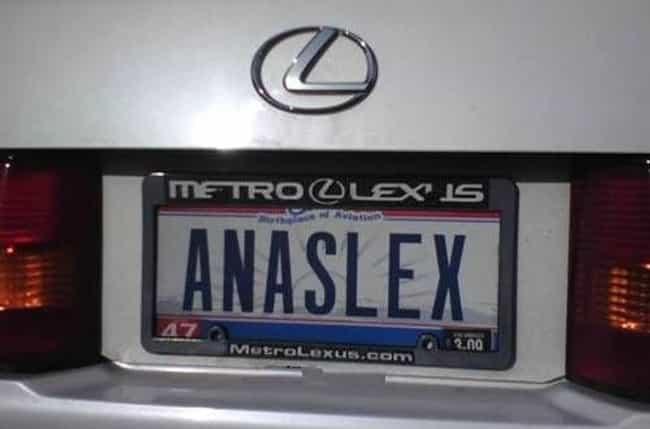 The Quickest Way to Marry a Cop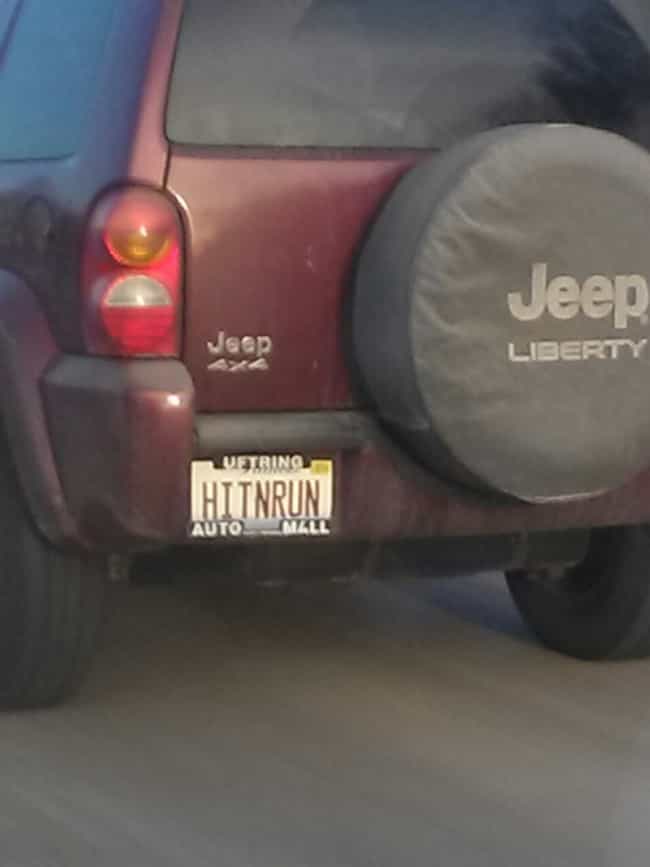 The Loneliest Man on the Planet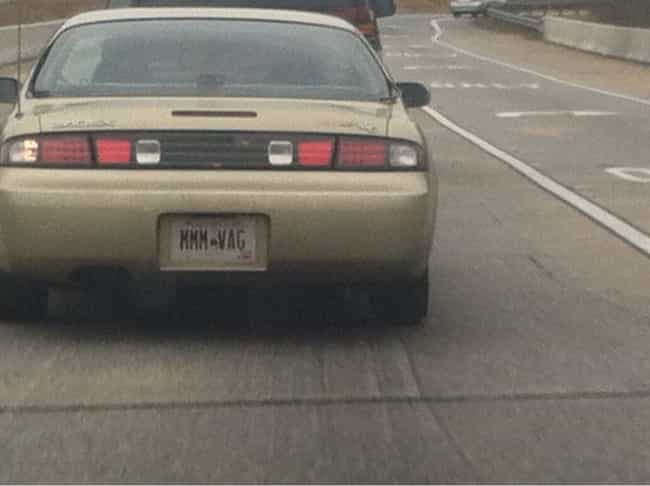 Ron Jeremy Drives a Volkswagon?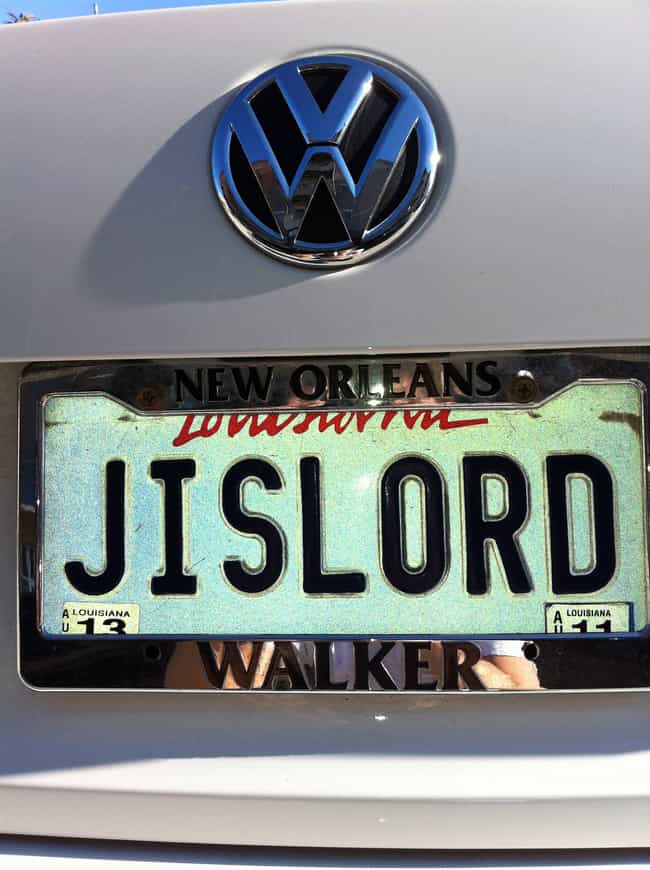 Me Thinks the Driver Doth Protest Too Much
The Rainbow Really Ties This Plate Together
Don't Go in There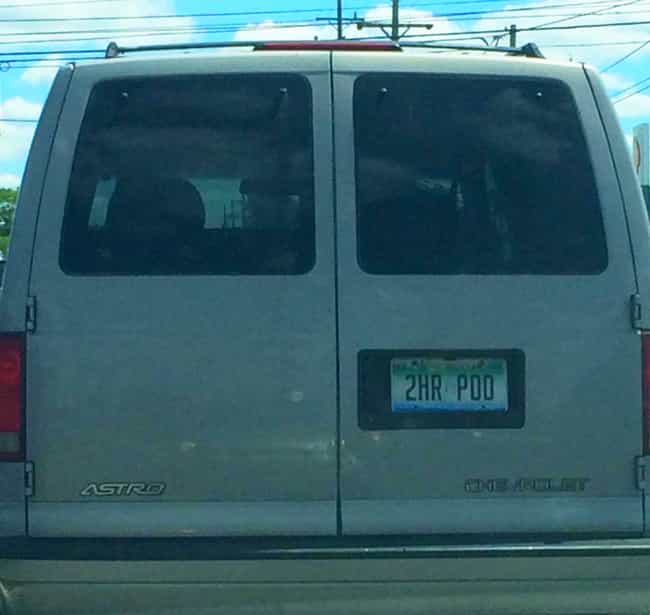 The Lowest-Rated Uber Driver Ever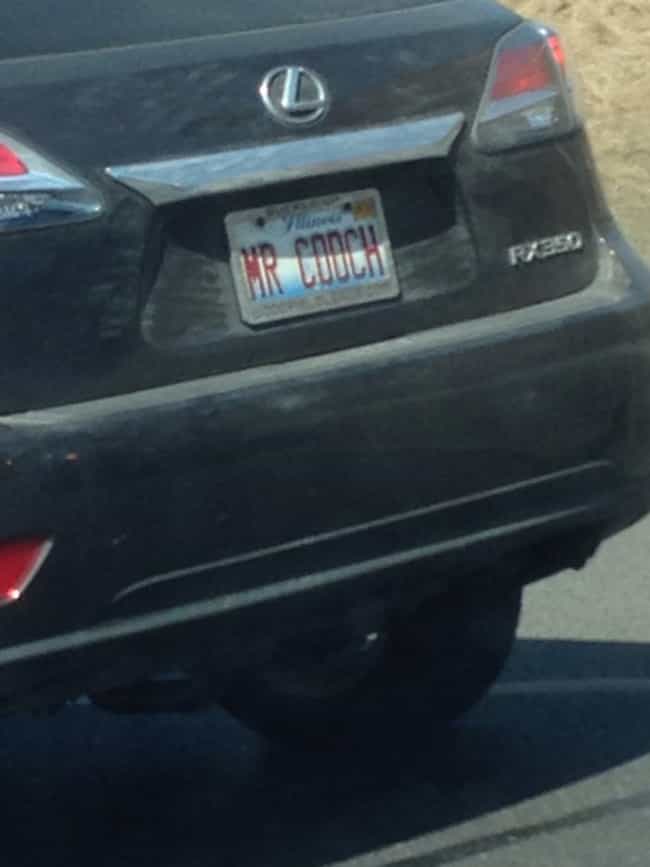 Like a Time Lord but with… Well You Get It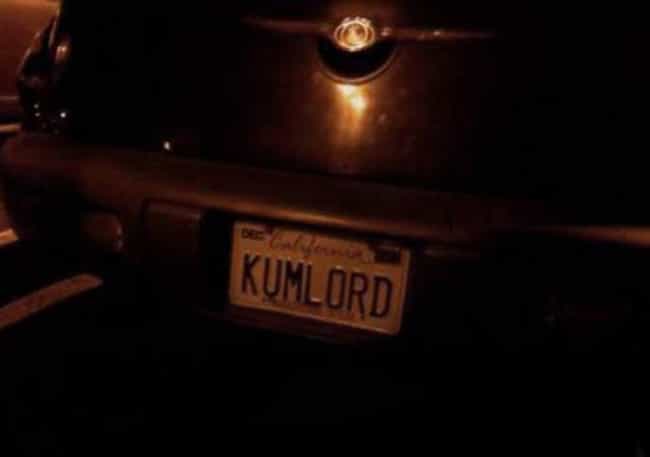 That's One Way to Win a Bet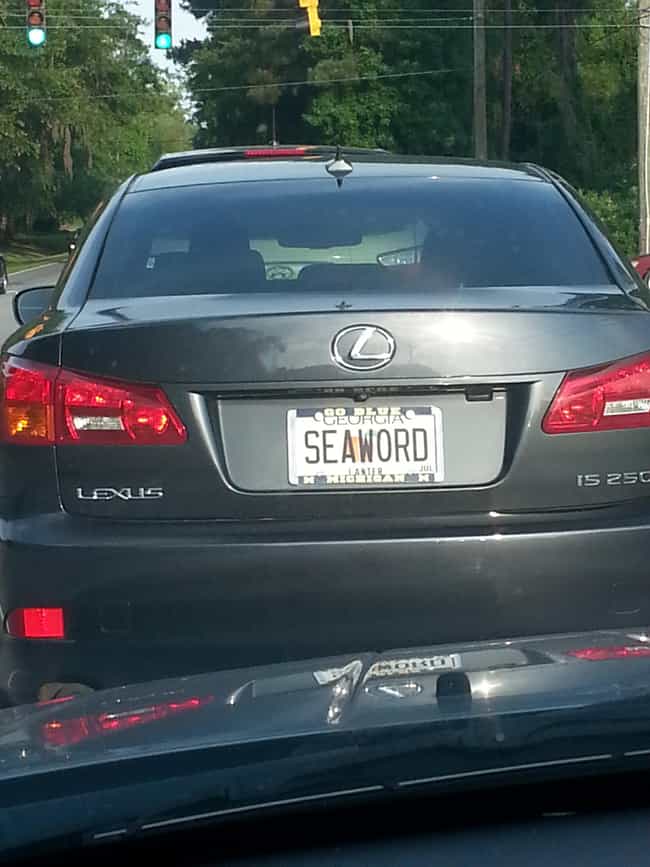 The Most Keyed Car in the World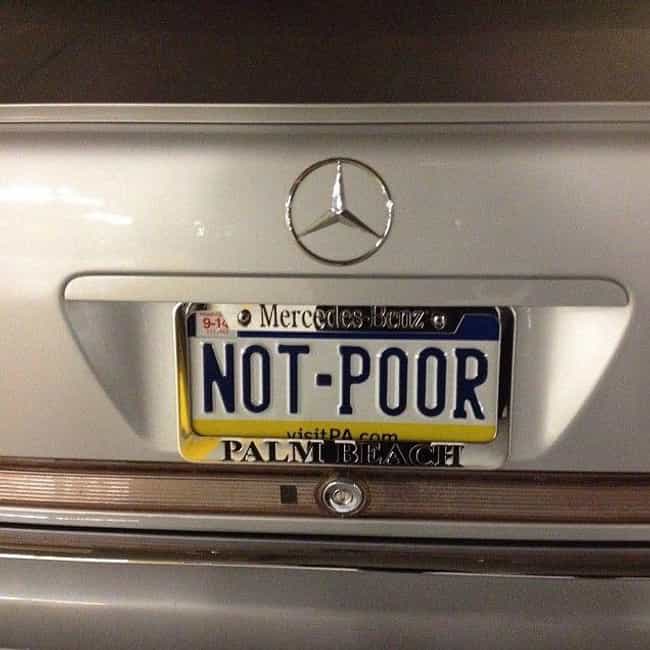 The Only Nanny-Approved License Plate in the US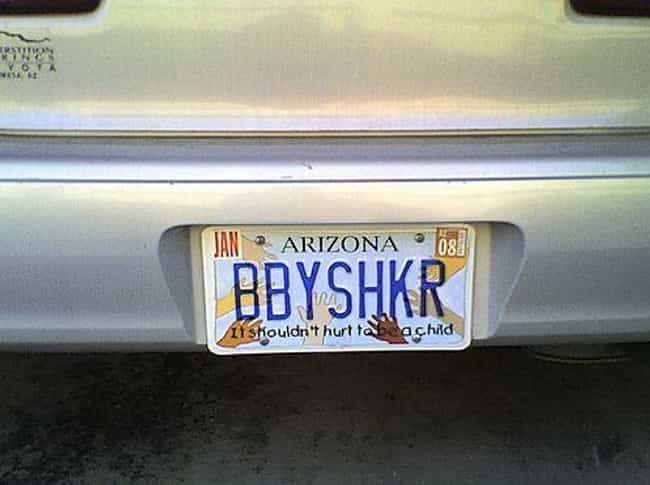 This Dude Must Be Sore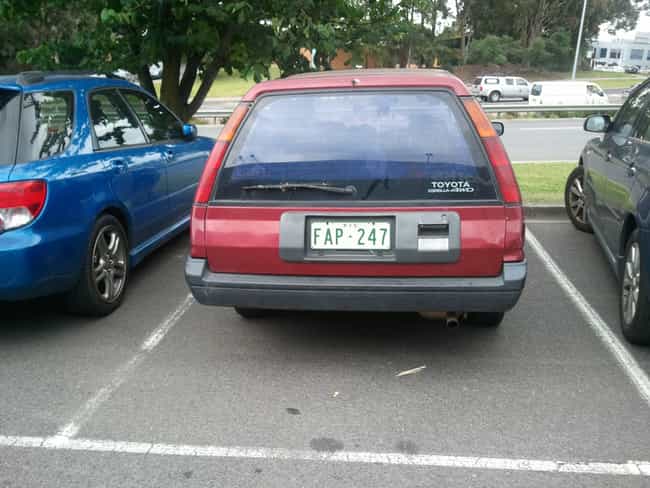 Miss Her? I Hardly Knew Her!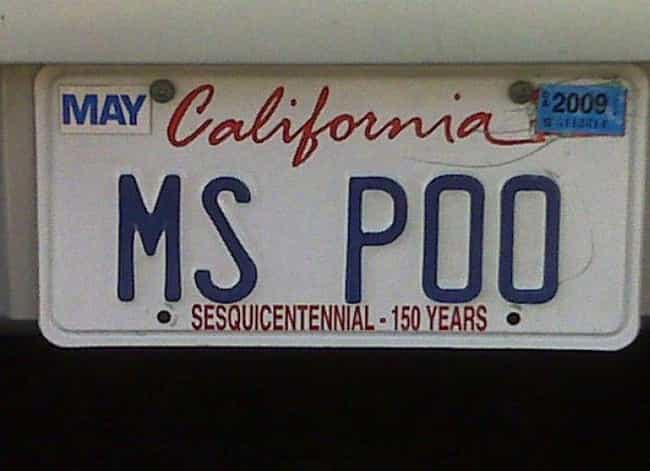 The License Plate Equivalent of Everyone at Coachella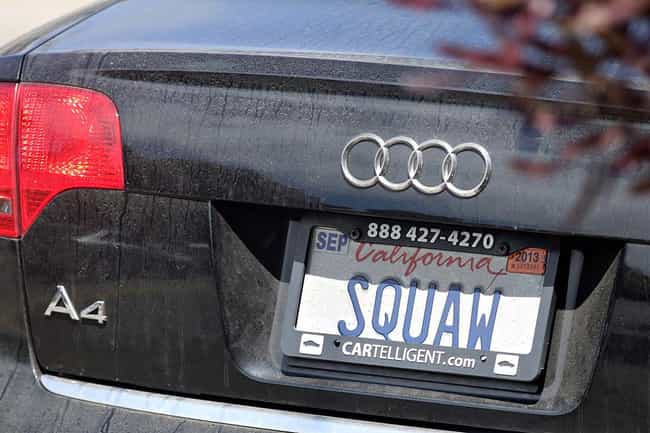 Even Hitler Thought This Was Tasteless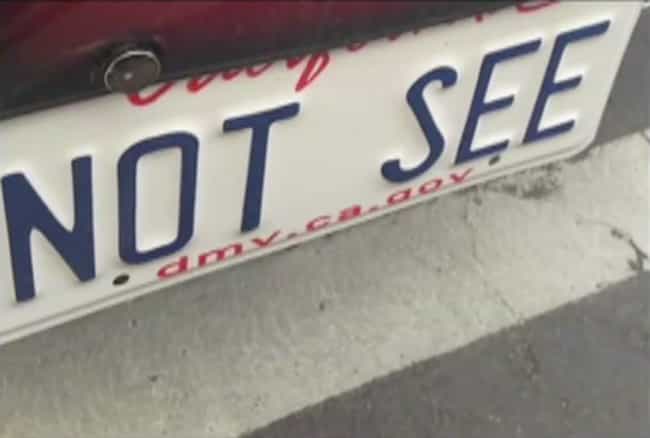 Oh Hey, We Found the Worst Guy in Montana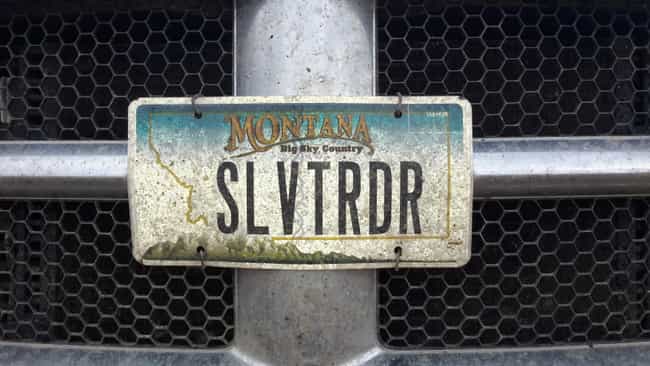 Do You Want to Advertise That?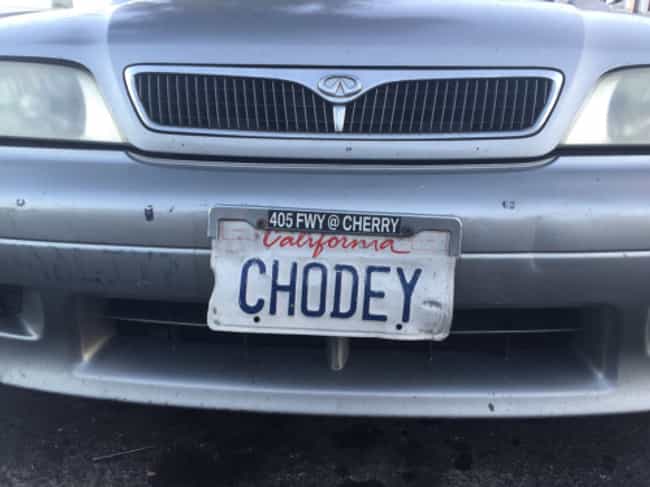 Don't Go Changin', Virginia. Wait. Do Go Changin'!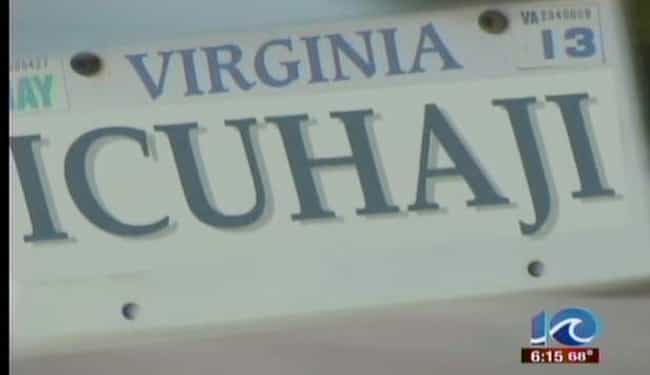 We're Going to Need a Bigger YIKES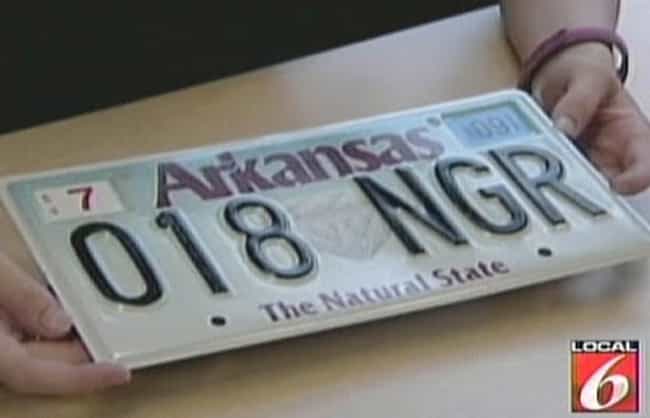 Who Knew Dick Cheney Drove a Jeep?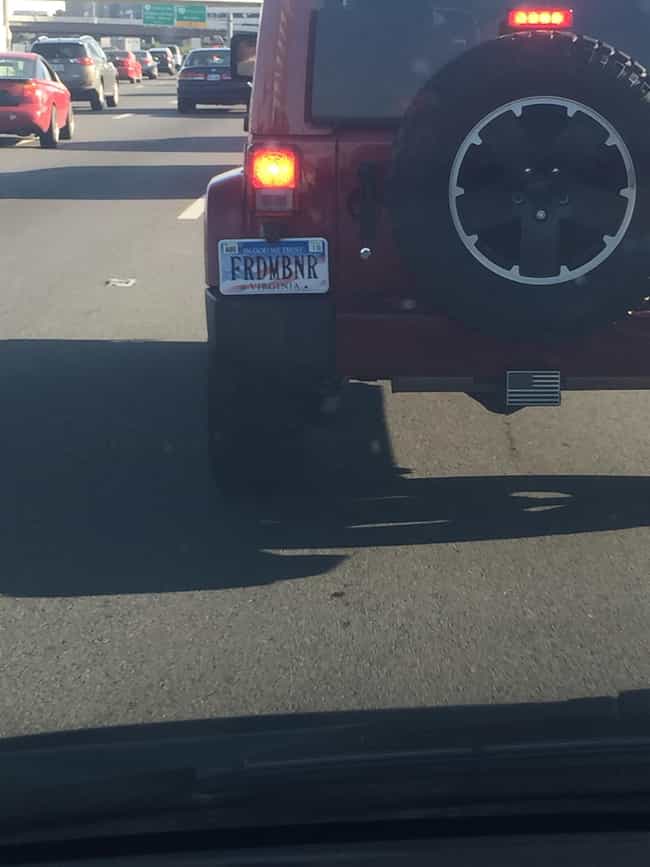 Atheists Are the Worst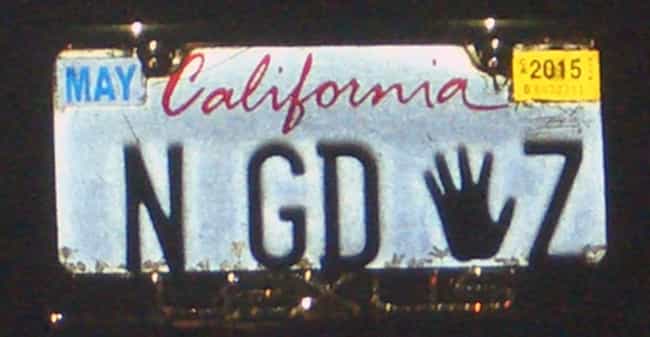 BOO This License Plate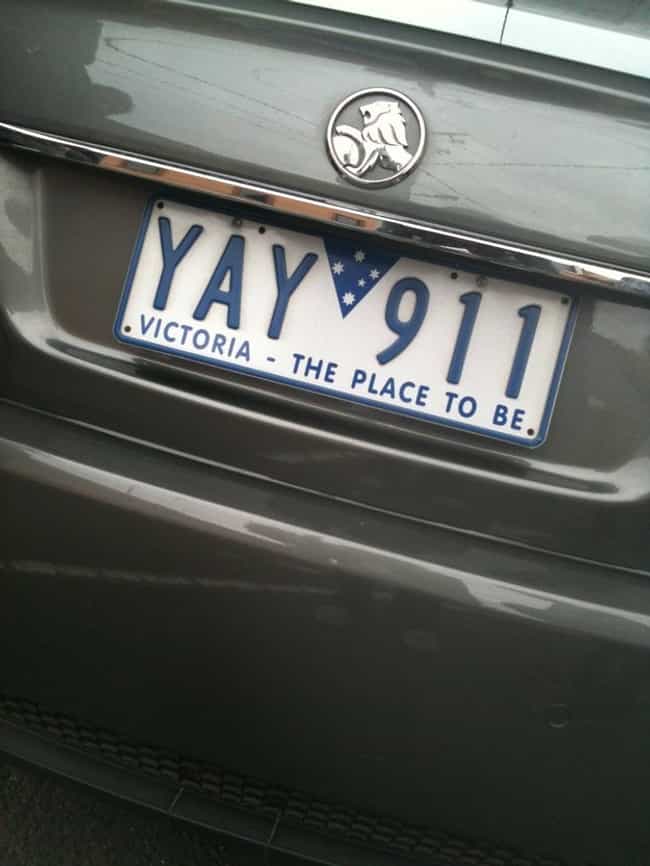 He Went That Way, Officer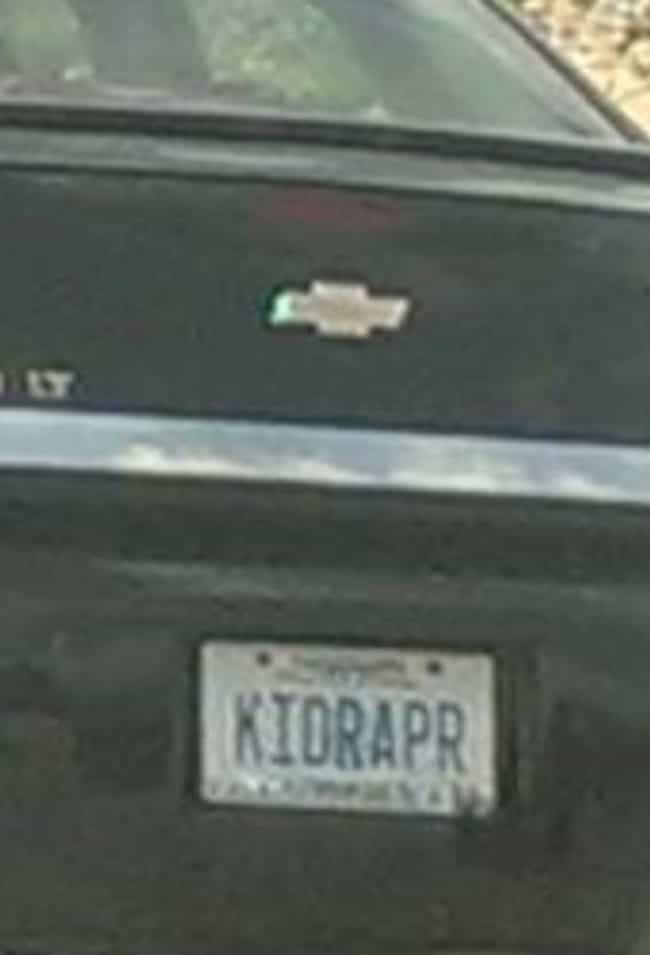 I Can See Why This Wouldn't Go Over in NYC

INTERESTING FOR YOU