As 2017 comes to a close, it's impossible not to reflect on the biggest beauty trends that the year had to offer. There were some great ones, like a renewed focus on skincare, a move towards tame, natural brows, and the rise of fun, color-blocked eyeshadow. But, of course, there were some horrible makeup trends, too. Lollipop lips, unnecessarily contoured body parts, and even the replacement of cosmetic sponges with condoms are all trends that struck the makeup world with surprising force.
The best beauty of 2017 has taken a turn towards the natural, dewy, and luminous side of things. It's taught us that less really can be more. The worst trends of 2017 all have a common theme; they're a little too extra. There's no need to add a ton of fake freckles to your face or shape your eyebrows into feathers.

This trend started as a joke gone too far. Beauty blogger 
Sophie Hannah Richardson
 uploaded a video teaching her fans how to add lash extensions to nostrils for fuller, longer nose hairs and some of them didn't get the irony.
Let's pay closer attention to joke posts next year.
Eyebrows come in all shapes and sizes: big and bushy, slim and straight, full and arched, and now squiggly. Unfortunately, beauty blogger 
Promise Tamang
 helped popularize the look in 2017, using a mix of PVA Glue, full coverage concealer, powder, and black gel liner. It seems like a lot of work for something so silly.
Trading Beautyblenders For Condoms And Tampons
2017 was the year women got fed up with makeup sponges. Some makeup artists went to amazing lengths to avoid wasting product (claiming that the original Beautyblender soaked up more product than it blended), including 
using condoms
, silicon breast enhancers, and tampons to apply foundation.
Surely, makeup lovers can come up with a solution that's better than condoms.
"Feathered" was a great look for Farah Fawcett's hair in the '70s but not so much for eyebrows in 2017. Amazingly, the feathered eyebrow trend took off this year thanks to makeup artist 
Stella Sironen
, who claims that she posted the look to Instagram as a joke.
Makeup junkies didn't get it and copied the style until it turned into a bona-fide brow trend. Time for this joke to end, please.
Dry, Matte Lips That Peel And Flake
Yes, everyone loves a good matte lipstick. The problem, though, is that it's hard to find a good matte lipstick that won't make you flakey. Some of Kylie
Cosmetics
' ultra-drying matte Lip Kit formulas 
kick-started
 the over-the-top matte trend, leaving makeup lovers with lips that were dry, cracked, and peeling.
More moisture in 2018, please!
A Full Face Of Obviously Faux Freckles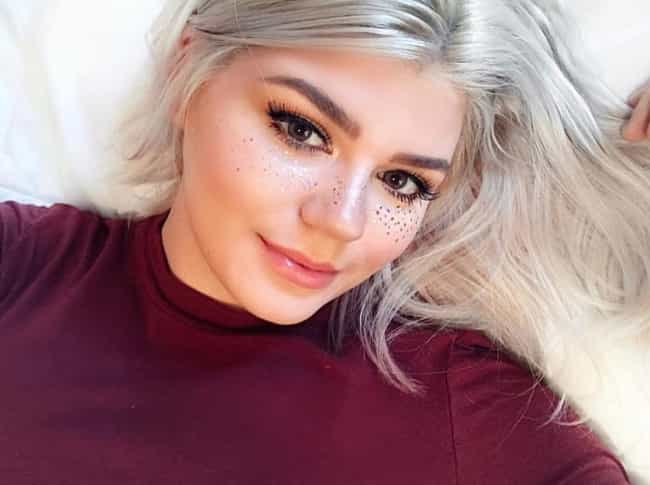 This year, fake freckles blew up. 
Entire companies
 sprouted up dedicated to supplying the freckle-less among us with temporary beauty marks. While the trend can be cute (we love natural freckles!), lovers of the freckled look took things one step too far. Glitter freckles need to go.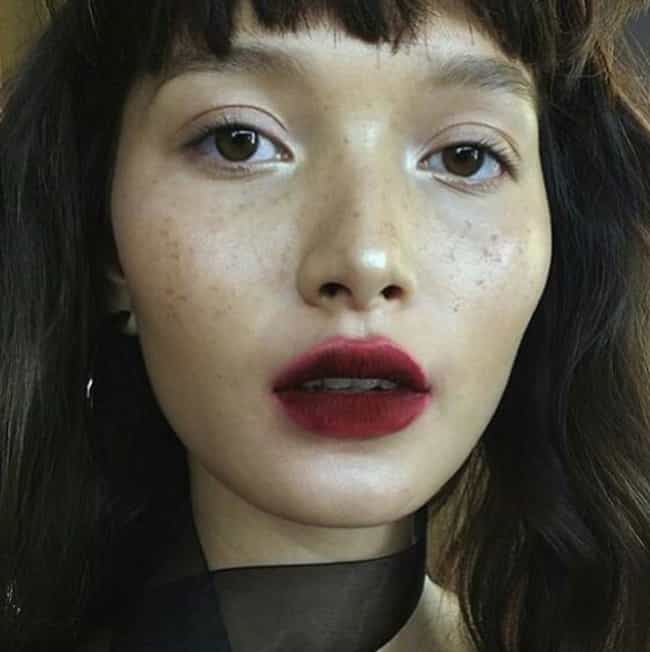 What are lollipop lips, you ask? Let's explore. 
Lollipop lips
 rose to popularity after recent runway shows when designers debuted 
models
with diffused lipstick blended just past the lip line. The look might be nice for an editorial in 
Vogue,
 perhaps, but in
real life
? It just looks like your lipstick needs to be touched-up, stat.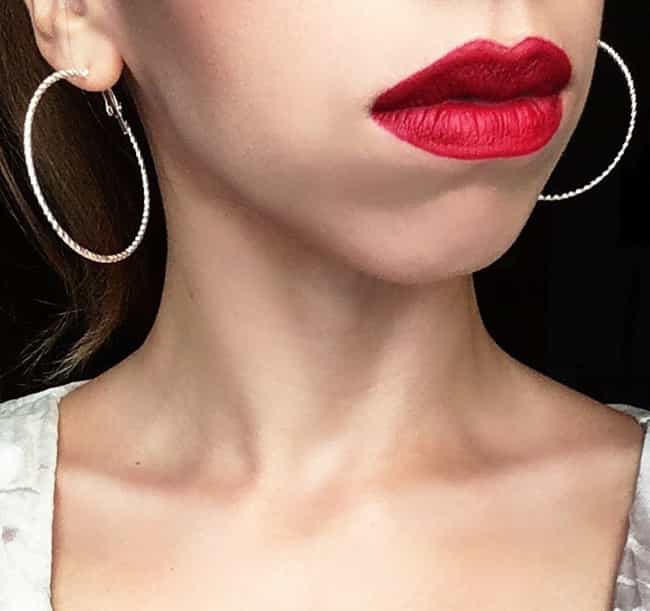 Call it the Kylie Effect. In 2017, lips got bigger but not quite better. Over-lining – dragging a lip liner outside of your natural lip line to create the illusion of a plumper pout – got even more intense and unnatural. At the same time, suction lip plumpers became a must-have beauty product for big lips. To make them work, beauty lovers would stick their lips inside a suction cup contraption but the results were usually red and very raw.
Contouring Every Last Thing On Your Body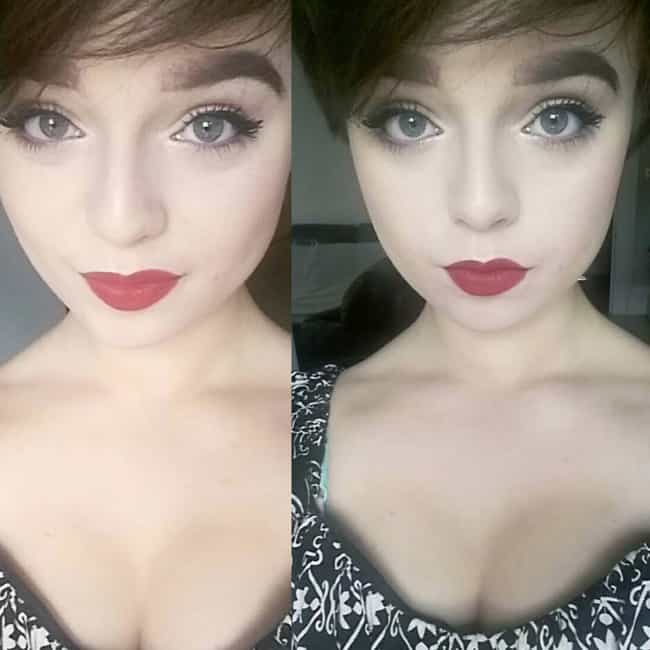 Enough with the 
full-body contouring
,
people
! Light shading and highlighting is fine, but when contouring becomes a must for every body part – face, decolletage, butt, and collarbone – it may have gone too far
Over-Strobing and Over-Highlighting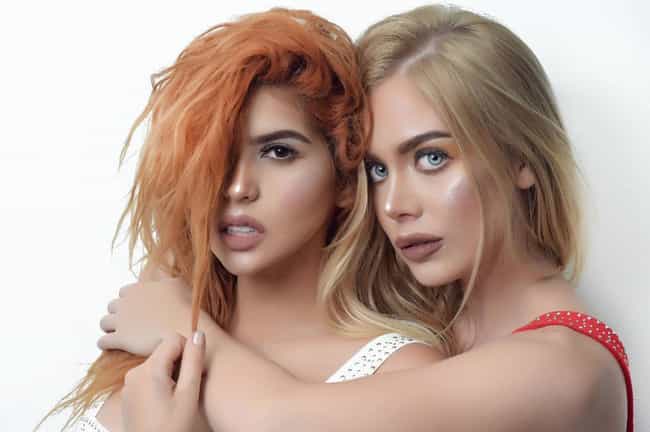 Strobing
 was the highlighting technique on everyone's lips (and cheeks, and nose, and eyes) this year. Basically, it's highlight without the contour. In some cases, light strobing can give skin a dewy glow, but the majority of the time, the look goes overboard. A quick scroll through Instagram tagged posts for #strobing reveals women who are way
too highlighted and shiny, a look that's less ethereal and more
alien
.
Painful, Skin-Peeling Charcoal Masks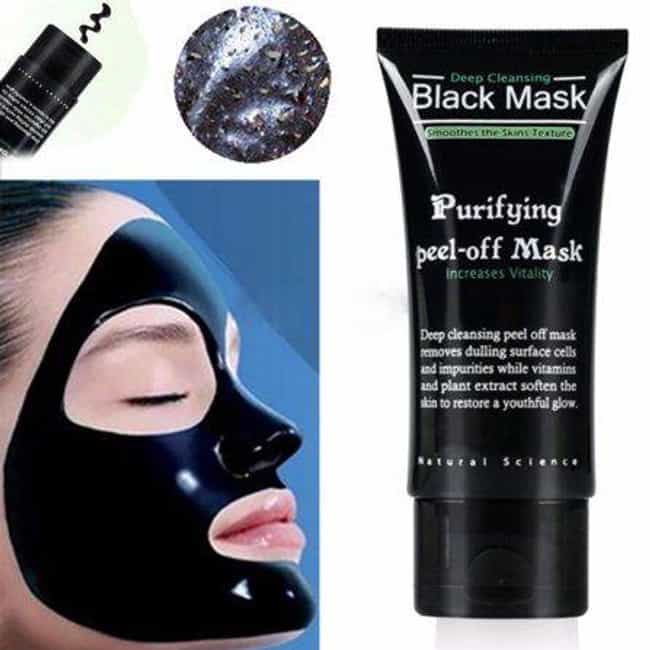 Everyone tried a 
peeling charcoal mask
 in 2017. While a dry charcoal mask is great for drawing out impurities and clearing clogged pores, some of these popular peeling masks do more harm than good. Essentially, the bad ones stick to and peel off the top layer of skin, which is 
not
 the right way to exfoliate.
Let's practice safe masking in 2018.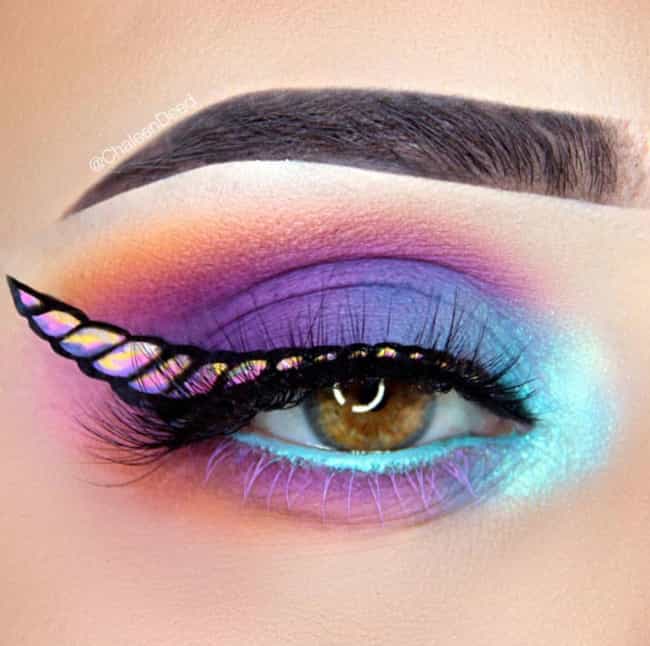 2017 was the year of the unicorn and not in a good way. Our cultural obsession with the mythical creatures reached an all-time peak with women creating unicorn-inspired makeup and hair looks. Sometimes they even sported 
actual
 horns. Too far.
INTERESTING FOR YOU